Mr. Bungle
Fox Theater, Oakland
May 24, 2023
Photos by Raymond Ahner
Recently on their first full tour in over 20 years, and after the success of their 2019 shows, Mr. Bungle hit the road for just over two weeks before closing out the tour with two sold out nights at the Fox Theater in Oakland recently. Not only did the band mix up the setlist, but show number two included a surprise at the end.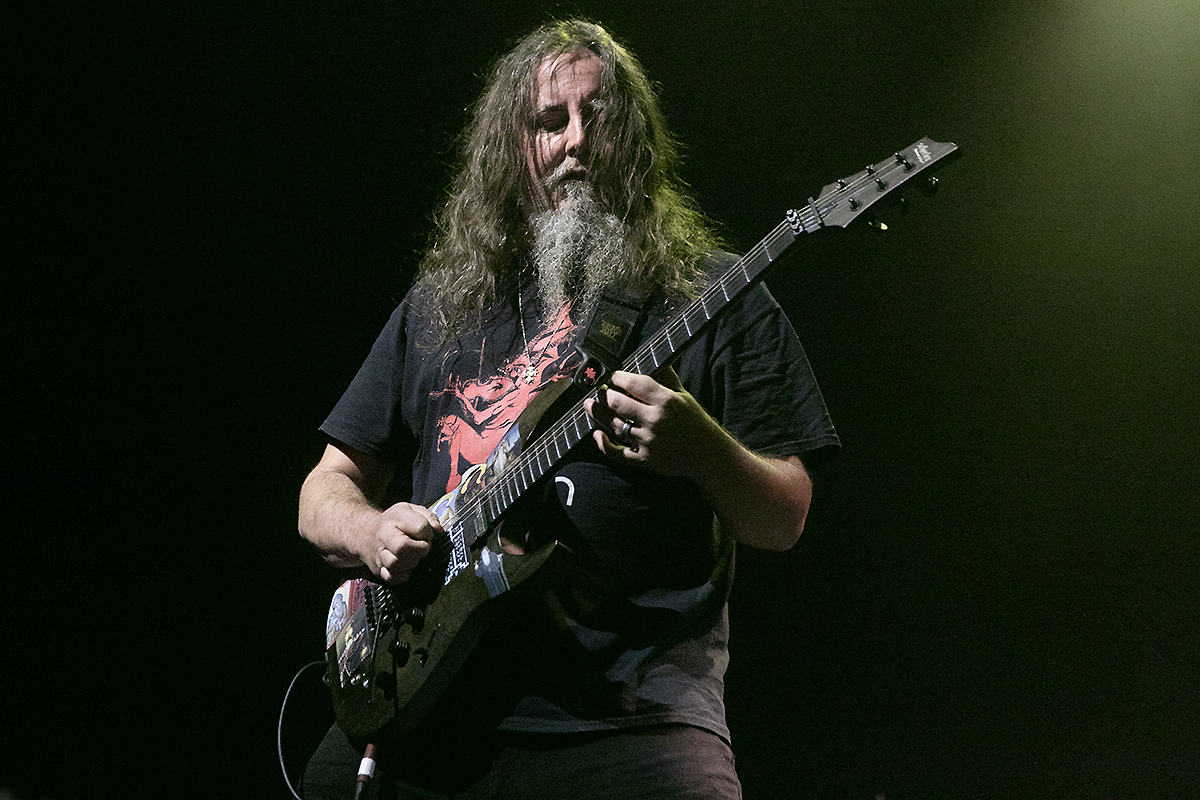 Walking out onto the stage and opening the set with "Won't You Be My Neighbor," frontman Mike Patton wasted no time in upping the tempo of the band's performance. From "Anarchy Up Your Anus" to "Eracist" to "Bungle Grind," the band ripped through the set at a frantic pace. With original members Trevor Dunn (bass) and Trey Spruance (guitar) along with the legendary Dave Lombardo on drums and Scott Ian of Anthrax on guitar, Mr. Bungle tore the roof off the Fox, playing a total of nineteen songs. Of course there were a few cover songs thrown in, including the Cro-Mags "Malfunction," Slayer's "Hell Awaits," and "Summer Breeze," by Seals and Crofts.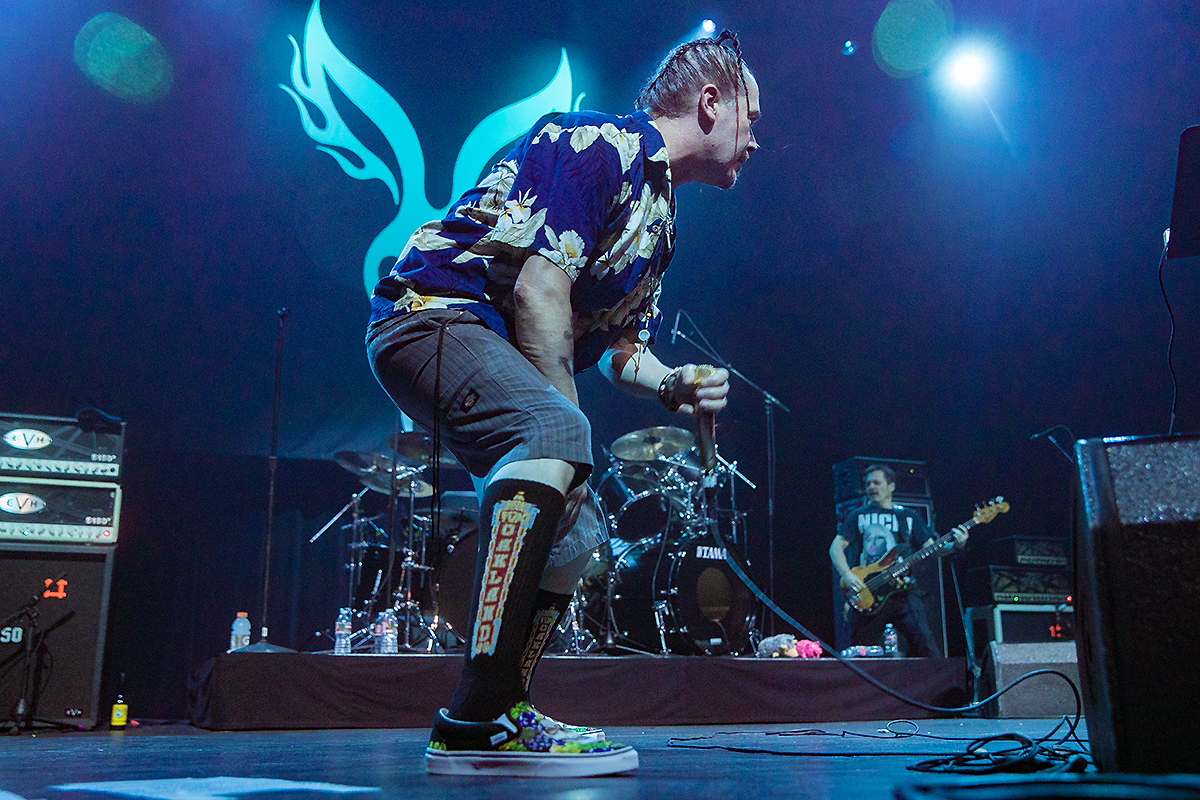 The highlight of the evening (and the whole tour) came at the very end when the band were joined by Melvins frontman Buzz Osborne for an impromptu Fantomas reunion. The members tore right through their cover of Henry Mancini's "Experiment in Terror," much to the delight of their fans who had packed the house. Mr. Bungle then closed out the night with a cover of Sepultura's "Territories," as well as "My Ass is on Fire."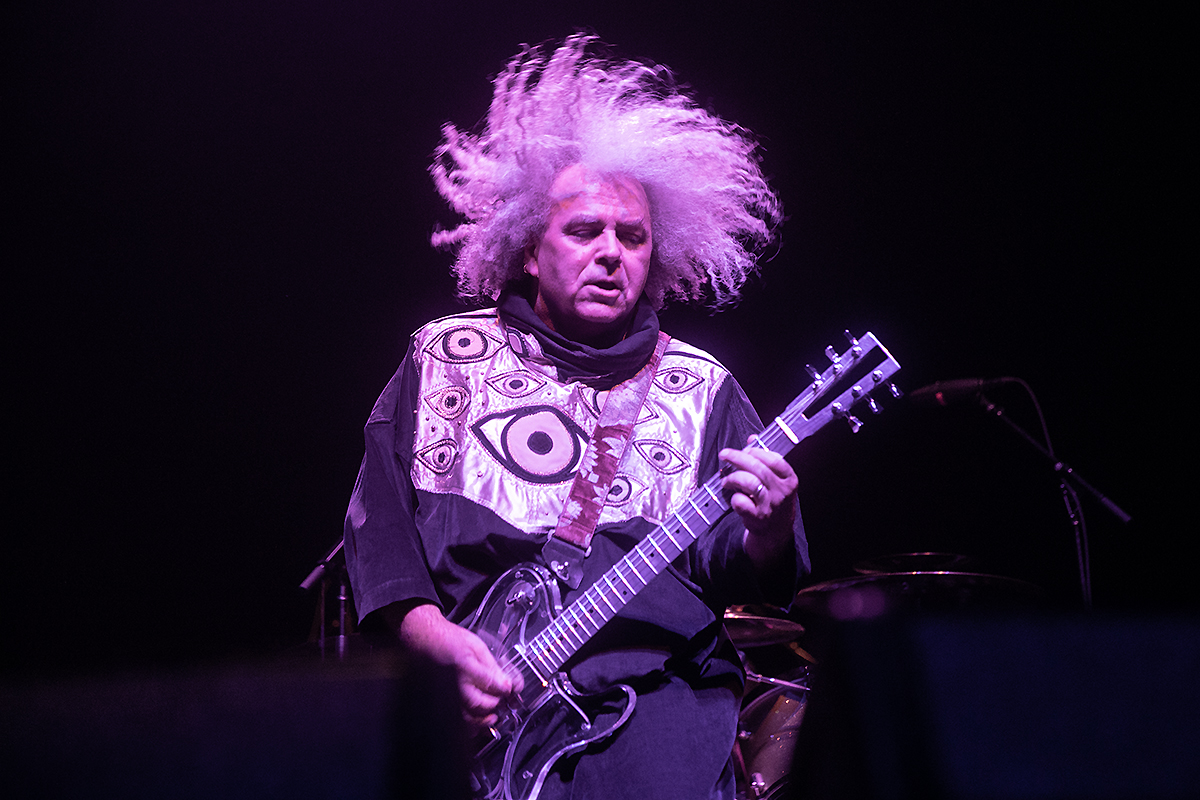 Supporting Mr. Bungle on the tour was The Melvins, who put on a raging set themselves.  Highlights from their set included "Never Say Your Sorry," "Let it All Be," and "Honey Bucket."
By the time it was all said and done the tour was a huge success, so much so that Mr. Bungle have added a second leg slated for the Fall of 2023.
Here's a slideshow with more photos by Raymond Ahner:

















Links: