Puscifer
The Warfield
October 13, 2022
Photos by Raymond Ahner
Part concert and part theater production, Puscifer (a side project of Tool frontman Maynard Keenan) brought their Existential Reckoning Tour 2.0 – Let the Probing Continue tour to San Francisco's Warfield Theater last week for its opening night, and put on a spectacle that left fans of the band not sure what that had just witnessed, but without a doubt quite impressed at the same time.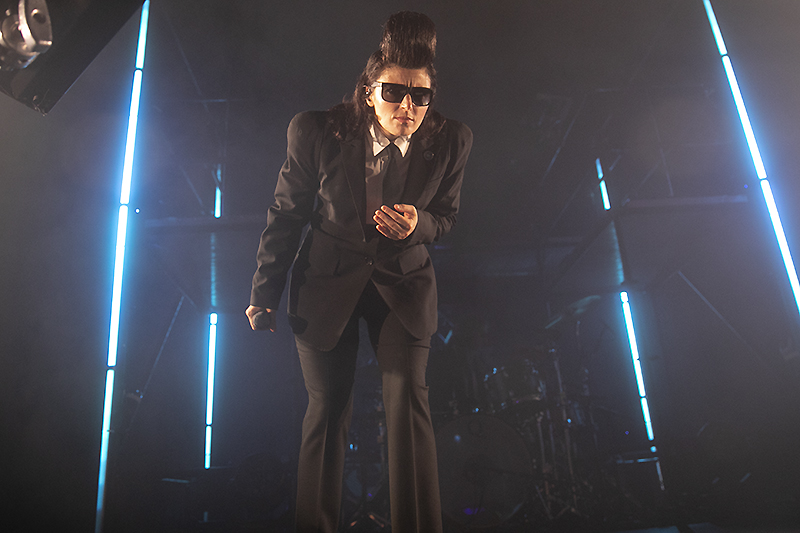 During the pandemic, the band released four concert films, and finally have had the chance to act them out on the road. Split into three acts, the setlist included just about every song from their latest release (Existential Reckoning) as well as a few other songs from their back catalogue.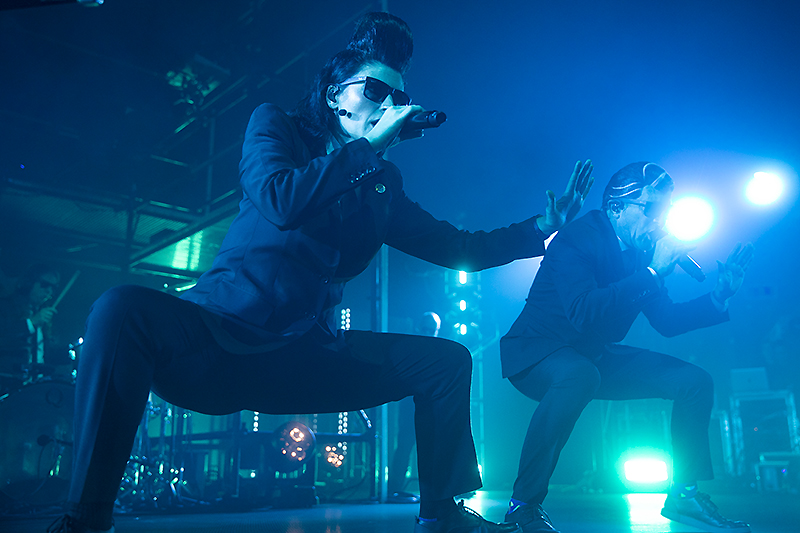 By the time Puscifer wrapped up their nineteen song set with "Bedlamite," Maynard and his band left the crowd wondering what they just witnessed, but ready for more.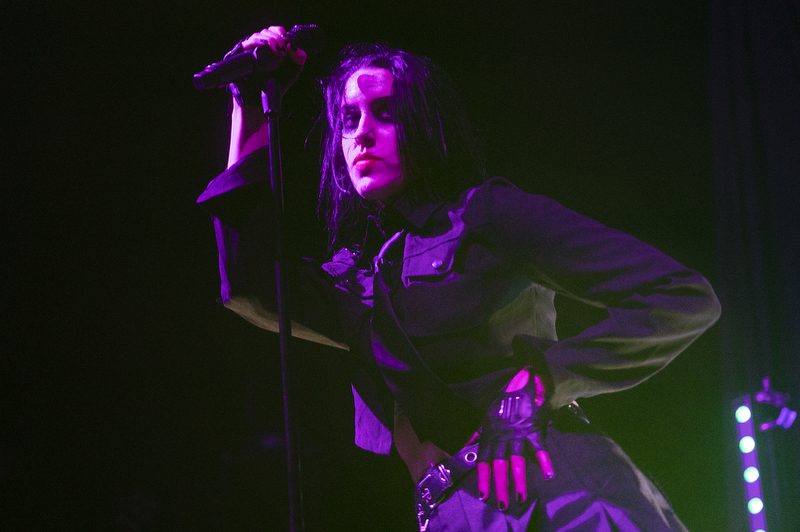 Opening for Puscifer were Nightclub, an LA based duo whose electro beats and vocals made for a great way for the crowd to get warmed up, and ready for the headliners.
Here's a slideshow with more photos of both bands by Raymond Ahner: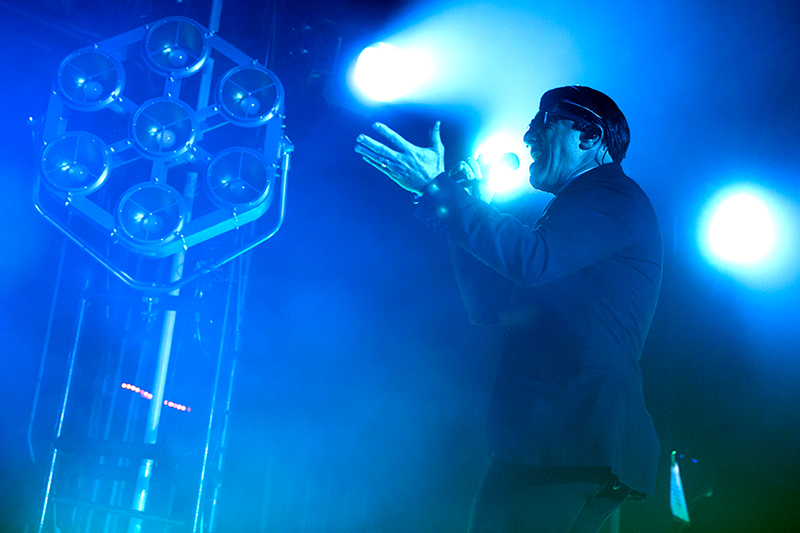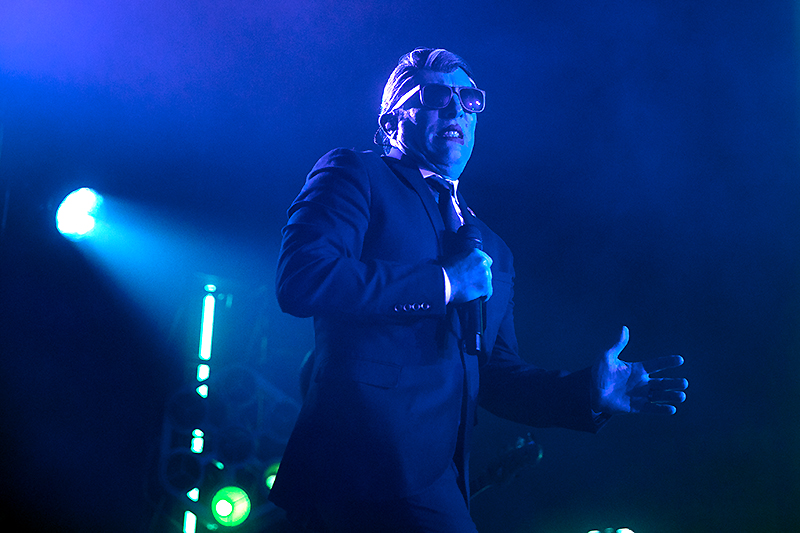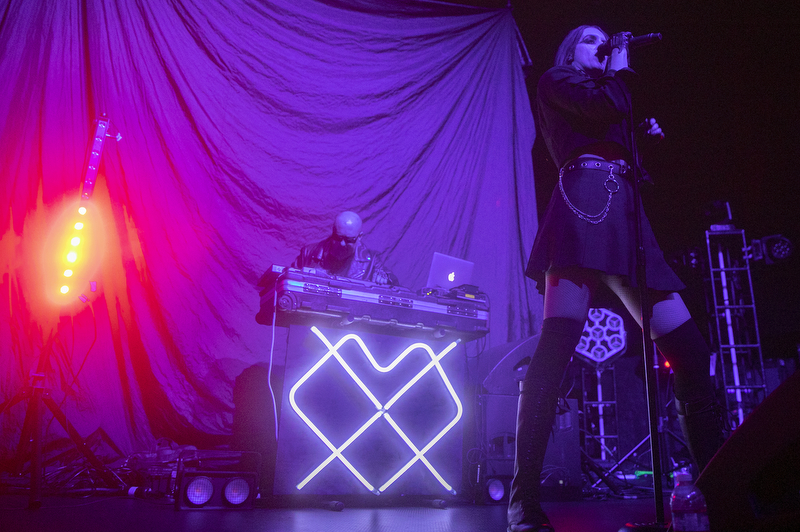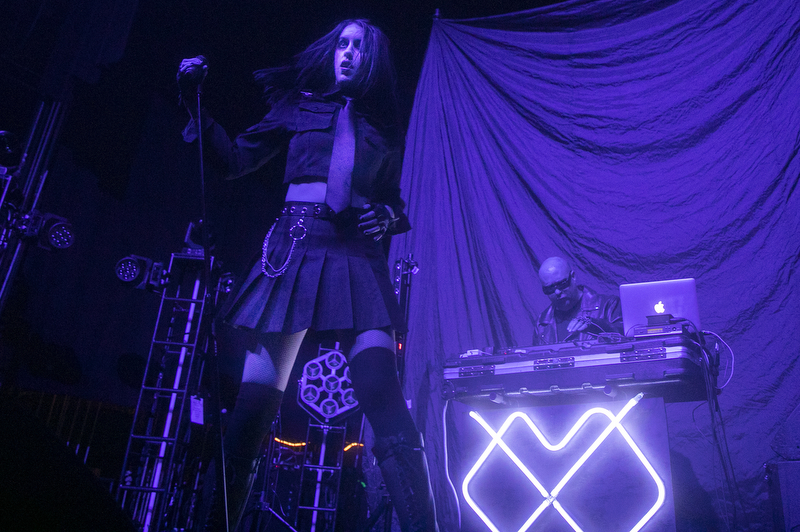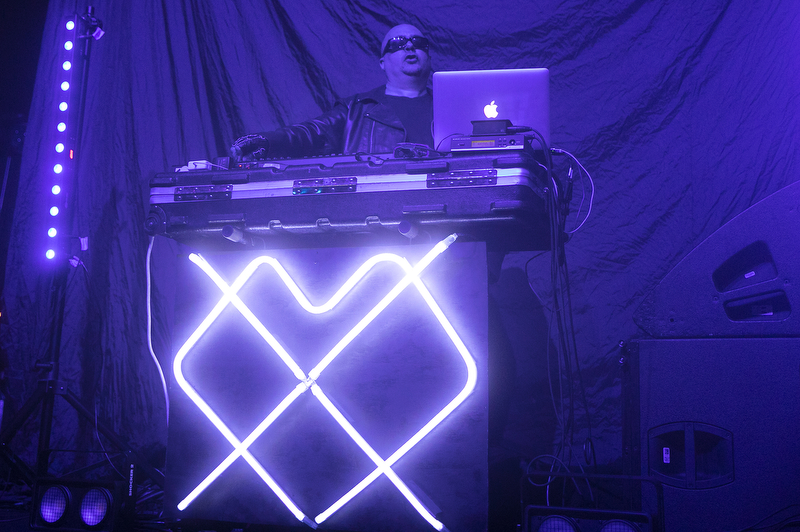 Links: