Testament with Exodus and Death Angel
San Jose Civic Center, San Jose
October 15, 2022
Photos by Raymond Ahner
After a summer in Europe, and then a full  25-date US tour, San Francisco Bay Area thrash legends Testament, Exodus, and Death Angel brought their The Bay Strikes Back Tour back to the Bay Area for the final show of the tour, definitely saving the best for last. All three bands were on fire, and judging from the near capacity crowd, the Bay Area metal scene is not only still alive, but very much still thriving.
Headlining the show, Testament did not disappoint, opening their set with "Rise Up," which immediately had the crowd headbanging and singing along. The band looked like they were thoroughly enjoying themselves on the stage, as vocalist Chuck Billy led them through a setlist of old and new, including "Practice What You Preach," "The New Order," and "Children of the Next Level." The band closed out the set with classics "Into the Pit," and "Alone in the Dark," wrapping up an epic evening of Bay Area thrash metal.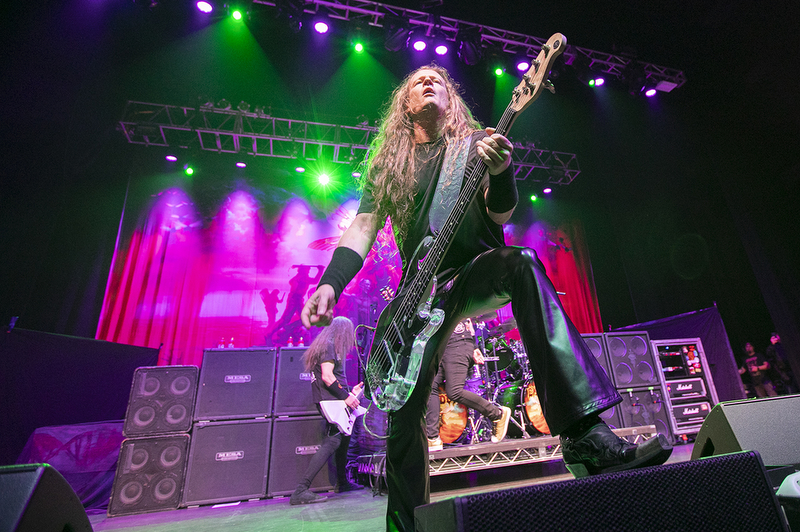 Exodus, supporting  their eleventh studio album, Persona Non Grata, picked up right where opener Death Angel had left off. Playing "The Beatings Will Continue (Until Morale Improves)" and "Perscribing Horror " from the new record, the band did not even seem slightly road weary. They ripped through both old and new songs, including "The Years of Death and Dying," "Blacklist," "A Lesson in Violence," and "Bonded by Blood." By the time they wrapped up their set with "A Lesson in Violence" bodies coming over the barricade, making it another successful set from the Bay Area's original thrash band.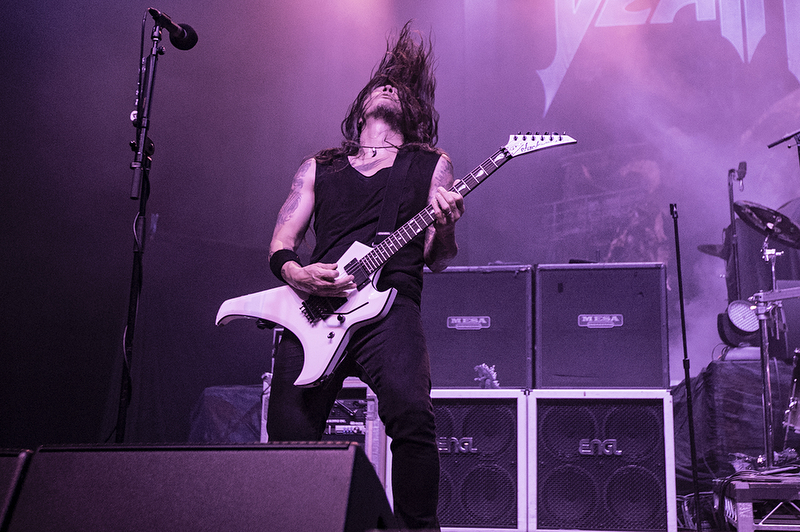 Hitting the stage first with the intro to "The Ultra-Violence," Death Angel were in top form from the word "go," and kicked off the evening with a blistering eight-song set, wasting no time pumping up the already voracious crowd. Vocalist Mark Osegueda had every person in the already packed venue in the palm of his hand as usual, and asked them if they were ready to celebrate Death Angel, before they tore into "The Dream Calls for Blood." Their 50-minute set may have been short, but Death Angel commanded the stage, once again making them a very tough act to follow.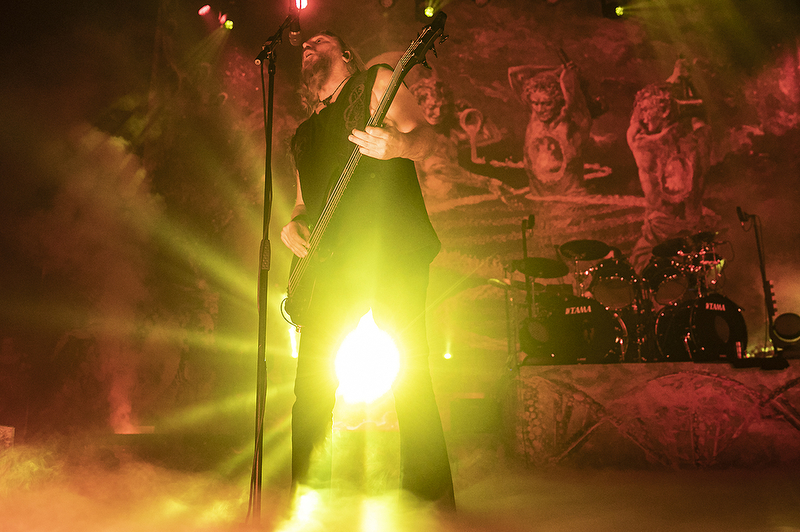 By the time it was all said and done, the Bay Strikes Back Tour was not only a success, but also brought metal to the masses.

Here's a slideshow with more photos of all three bands by Raymond Ahner: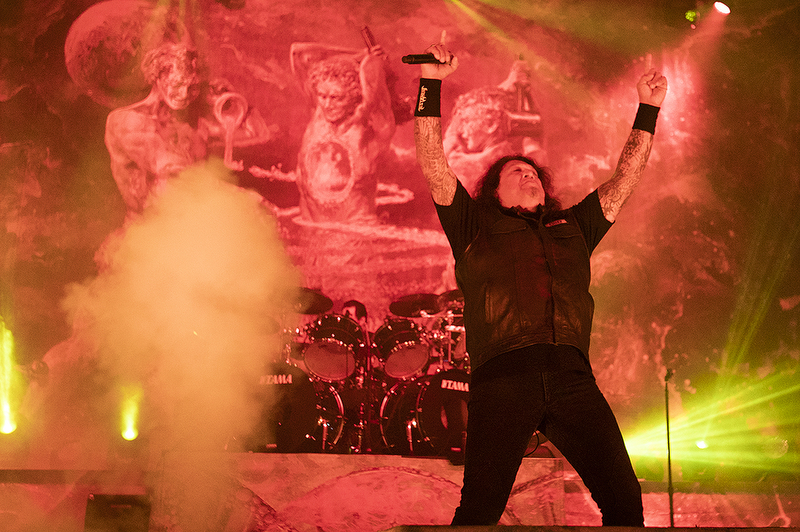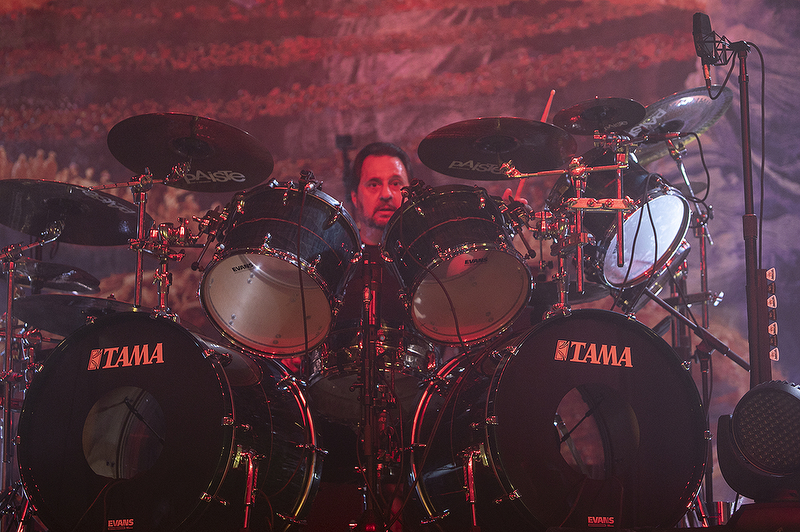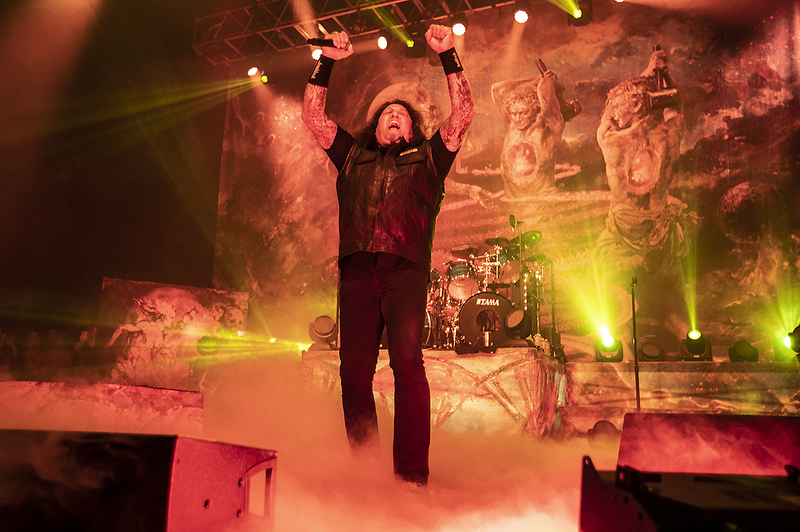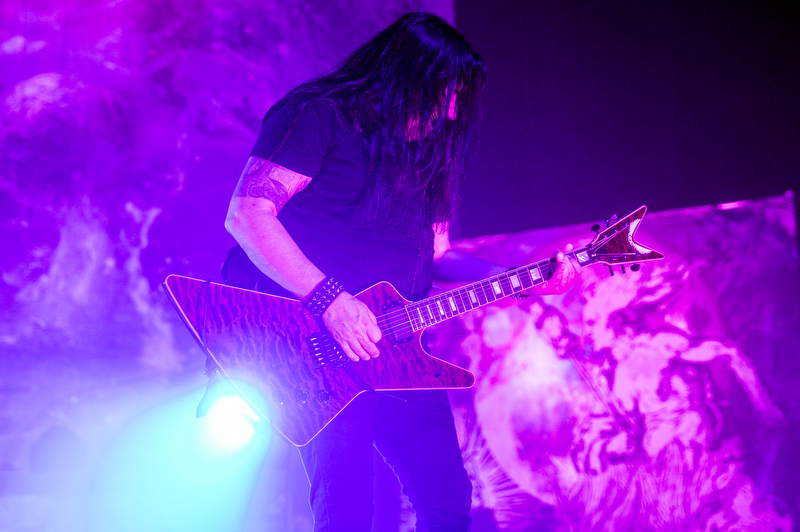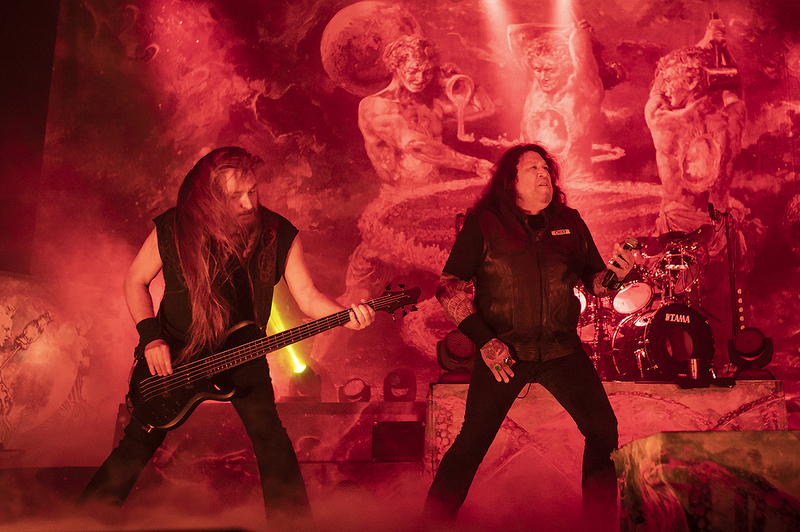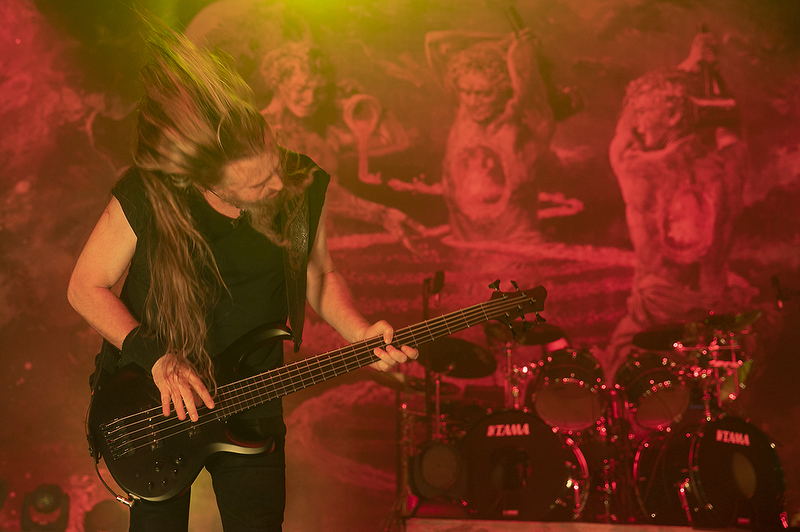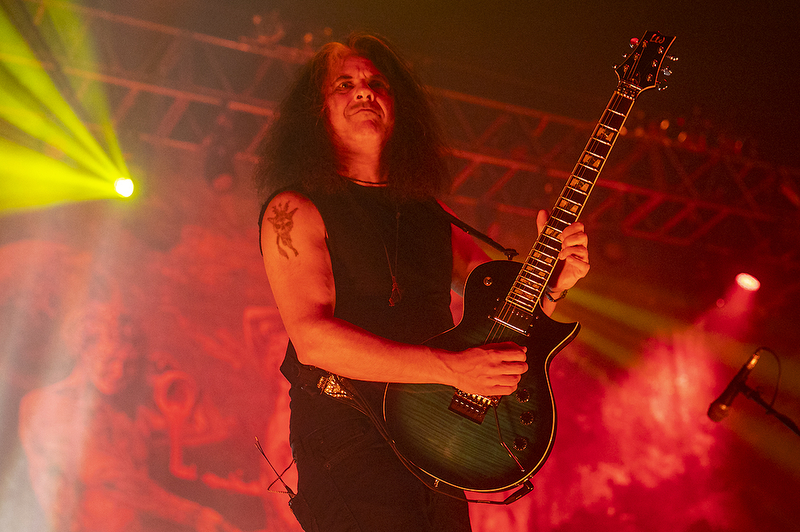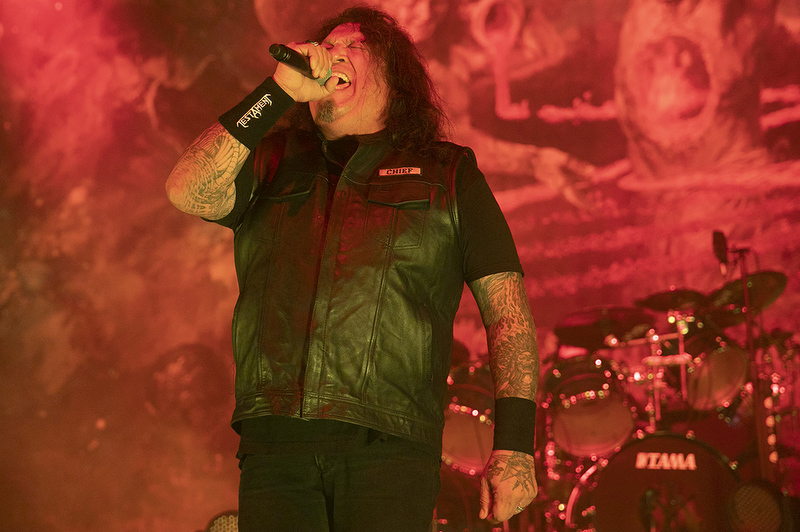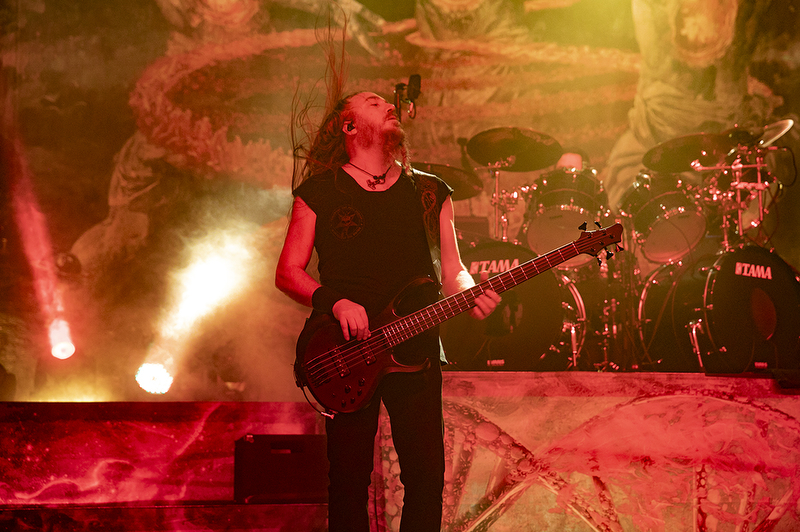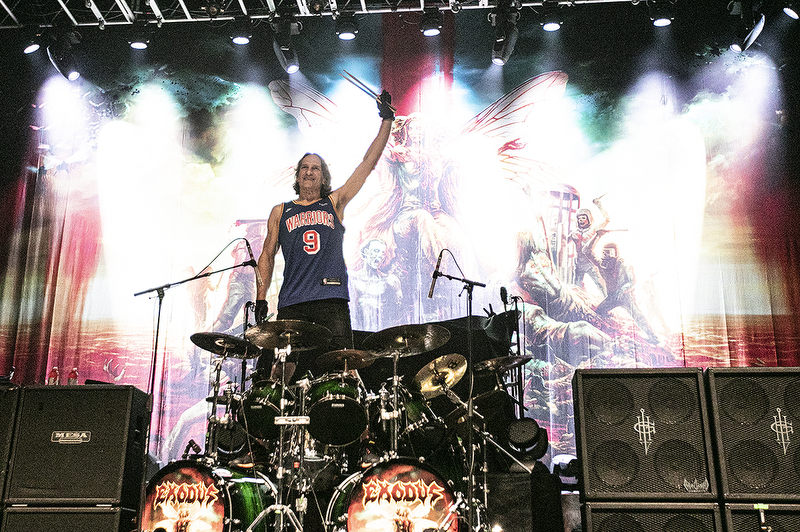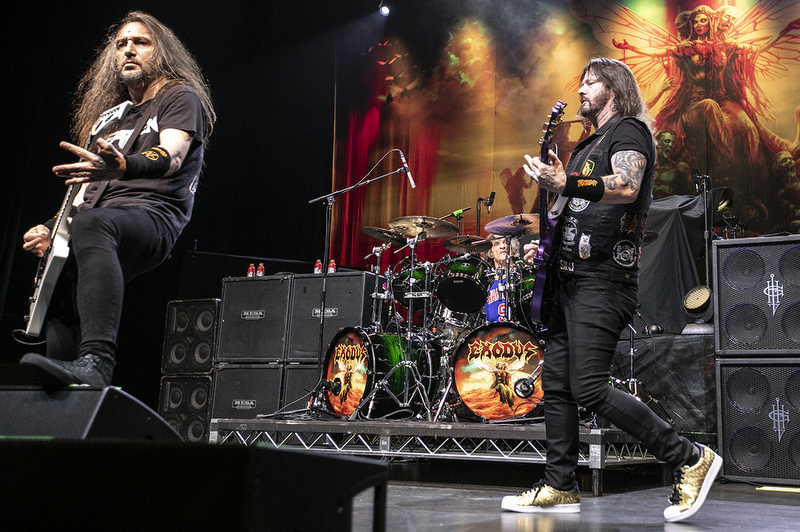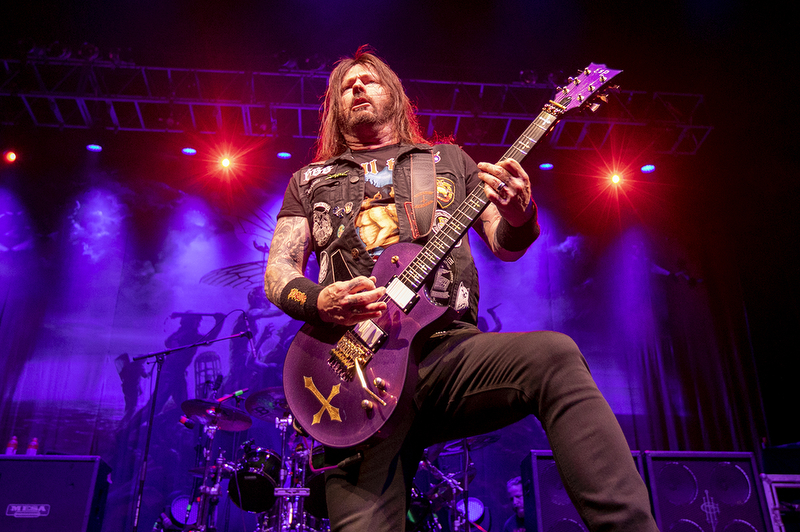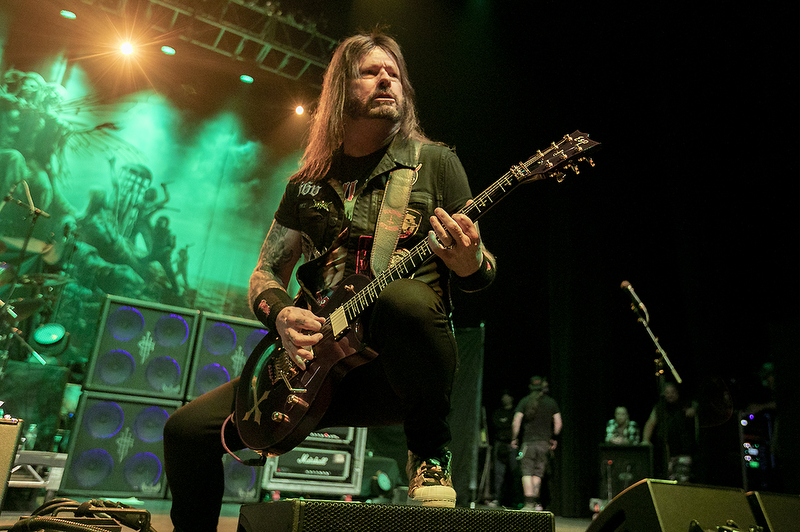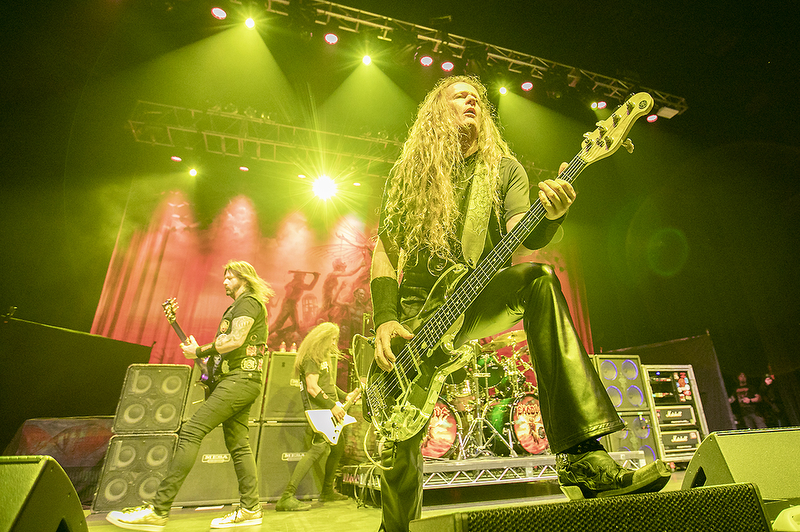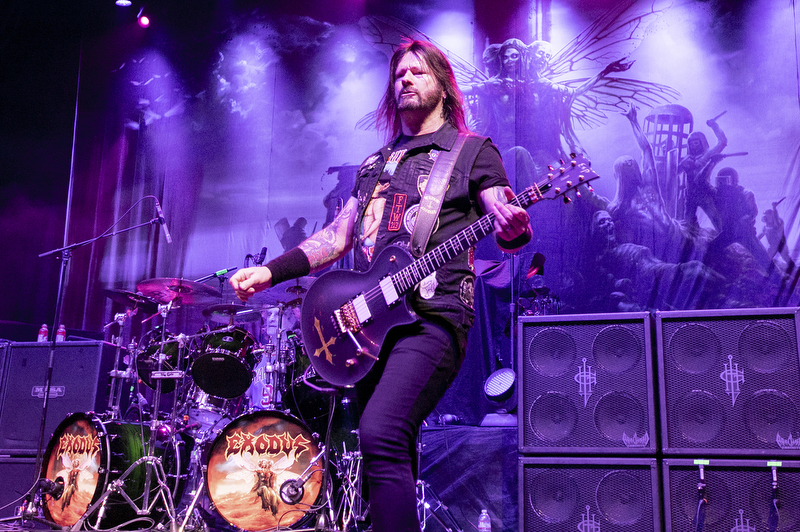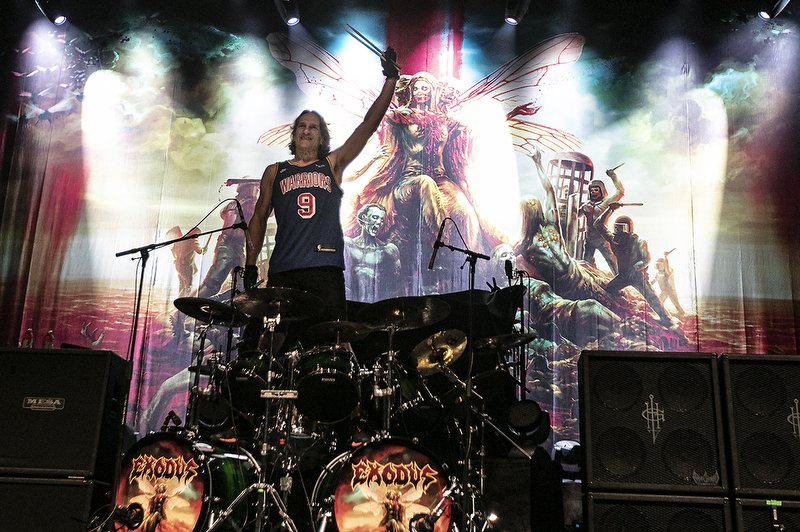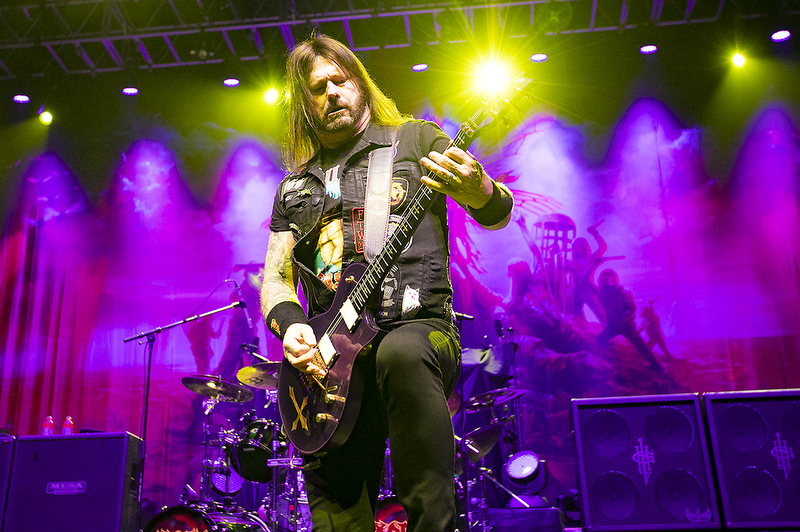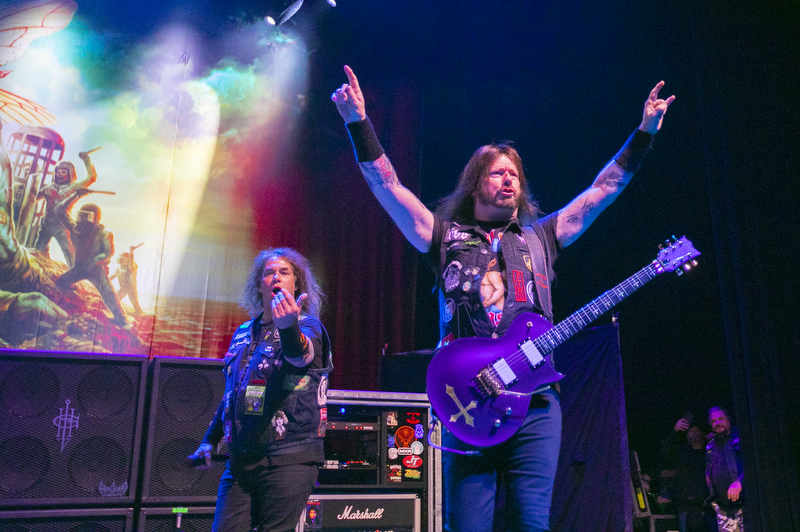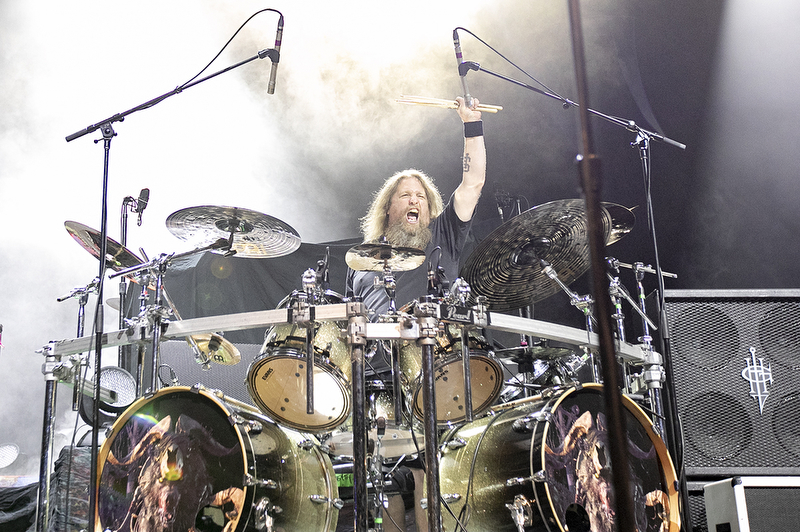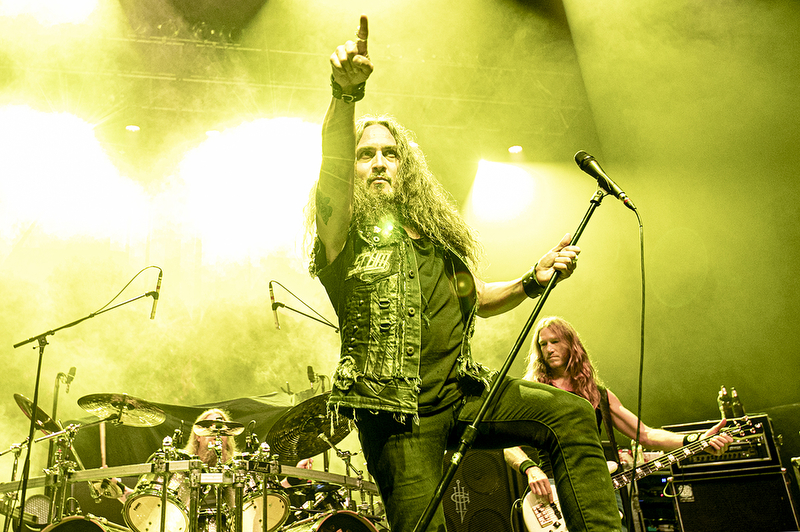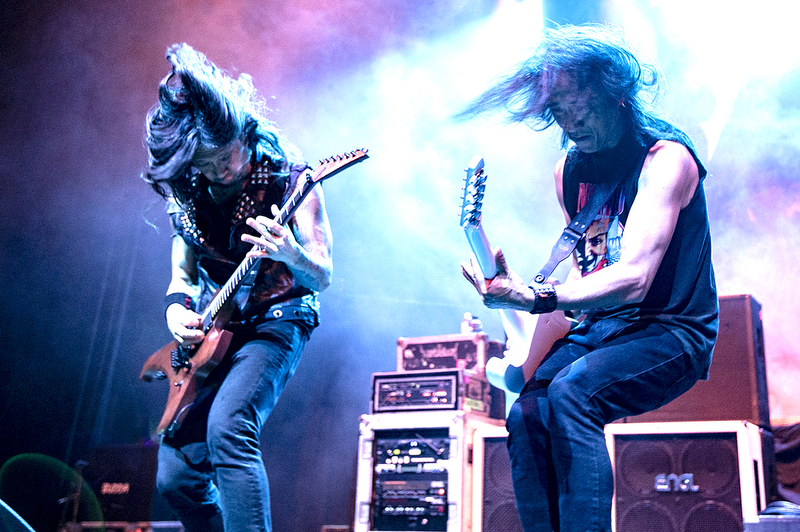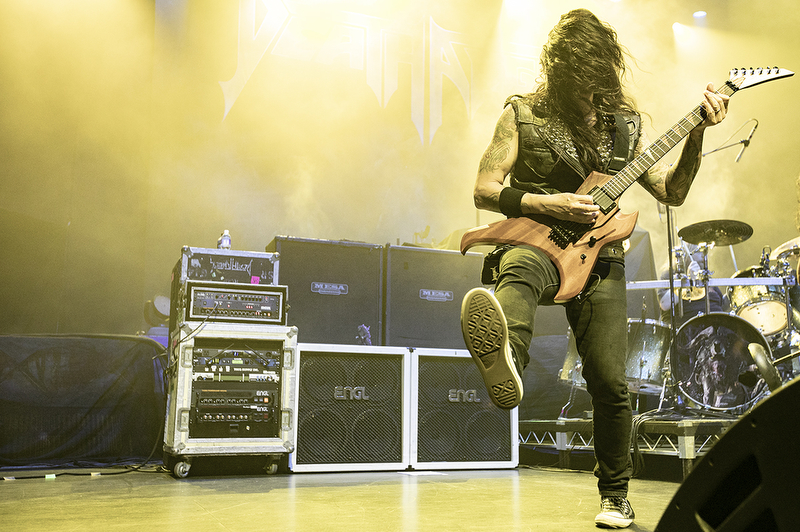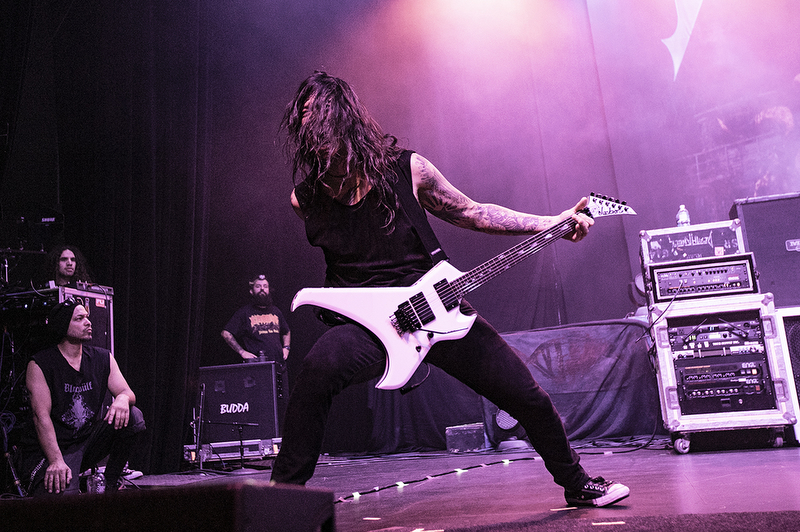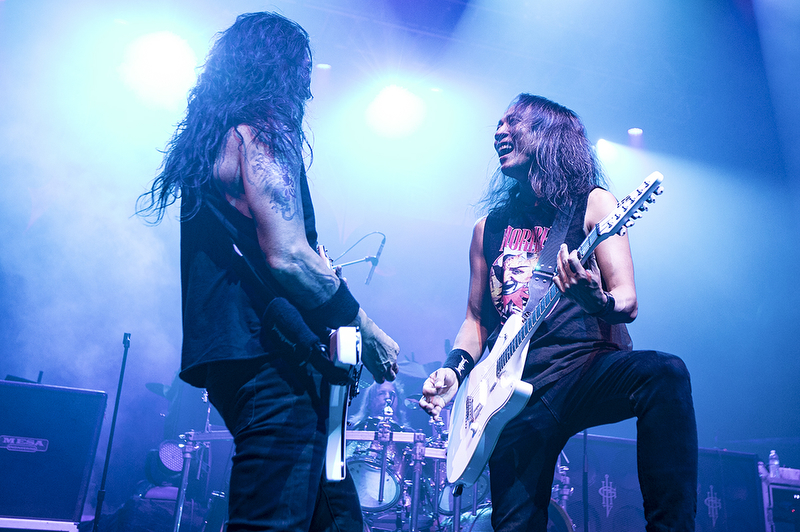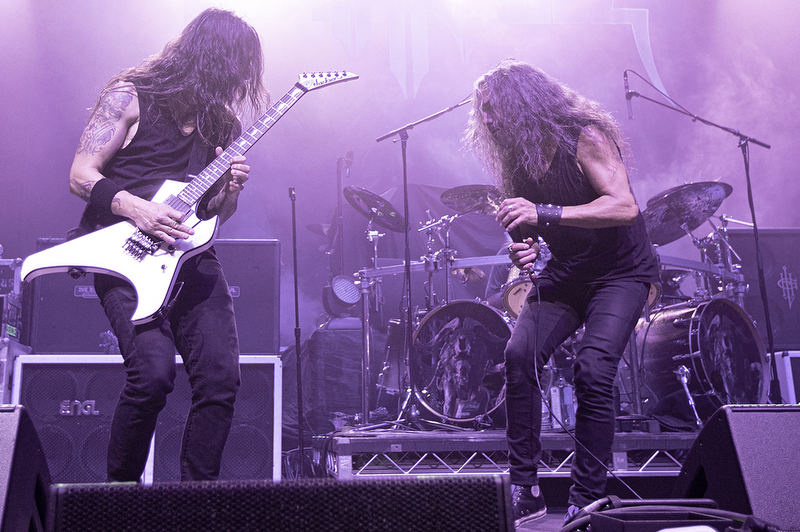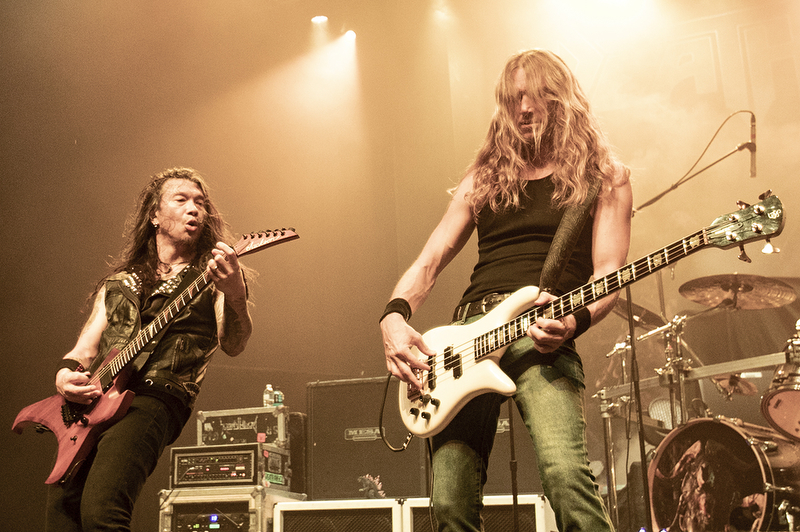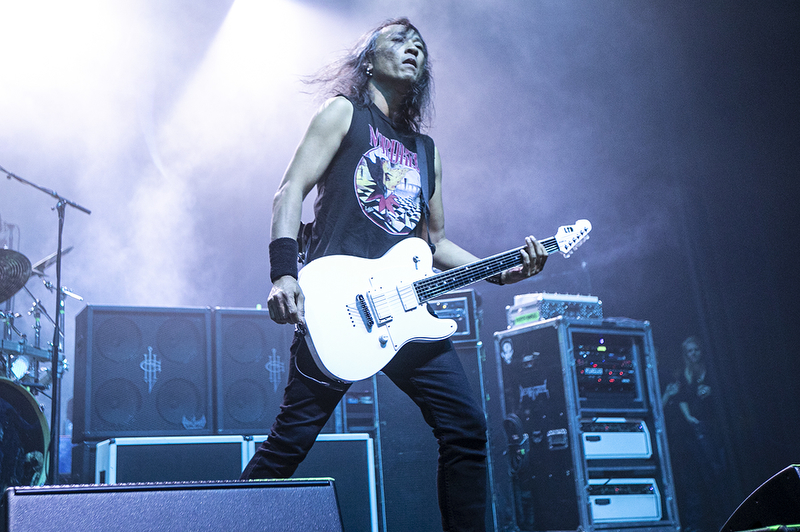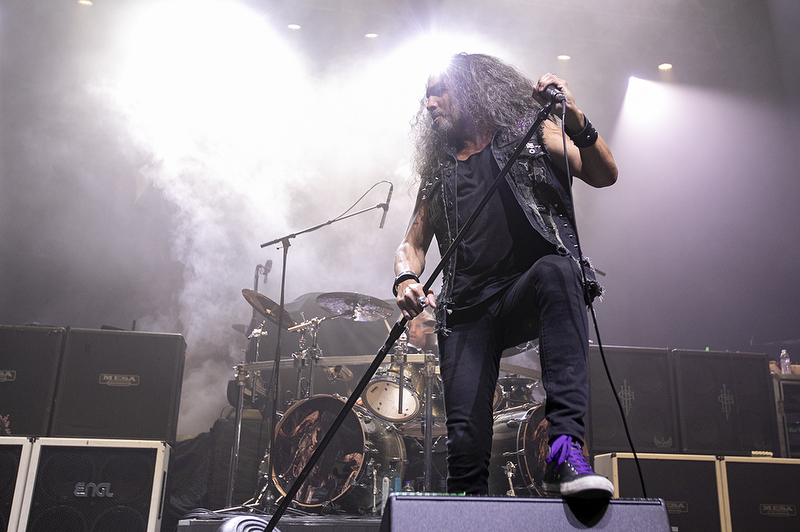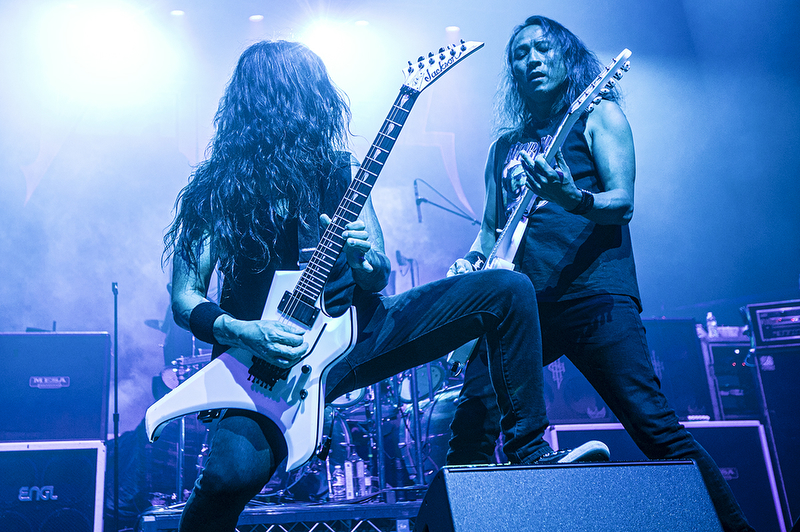 Links: