Bonobo
Ace of Spades, Sacramento
October 18, 2022
Photos by Paul Piazza
Bonobo recently played an energizing show at Sacramento's Ace of Spades. The world renowned producer, DJ, and multi-instrumentalist made this stop on a huge world tour that has brought him from Europe to the US and will return back to Europe and then New Zealand to close out the year.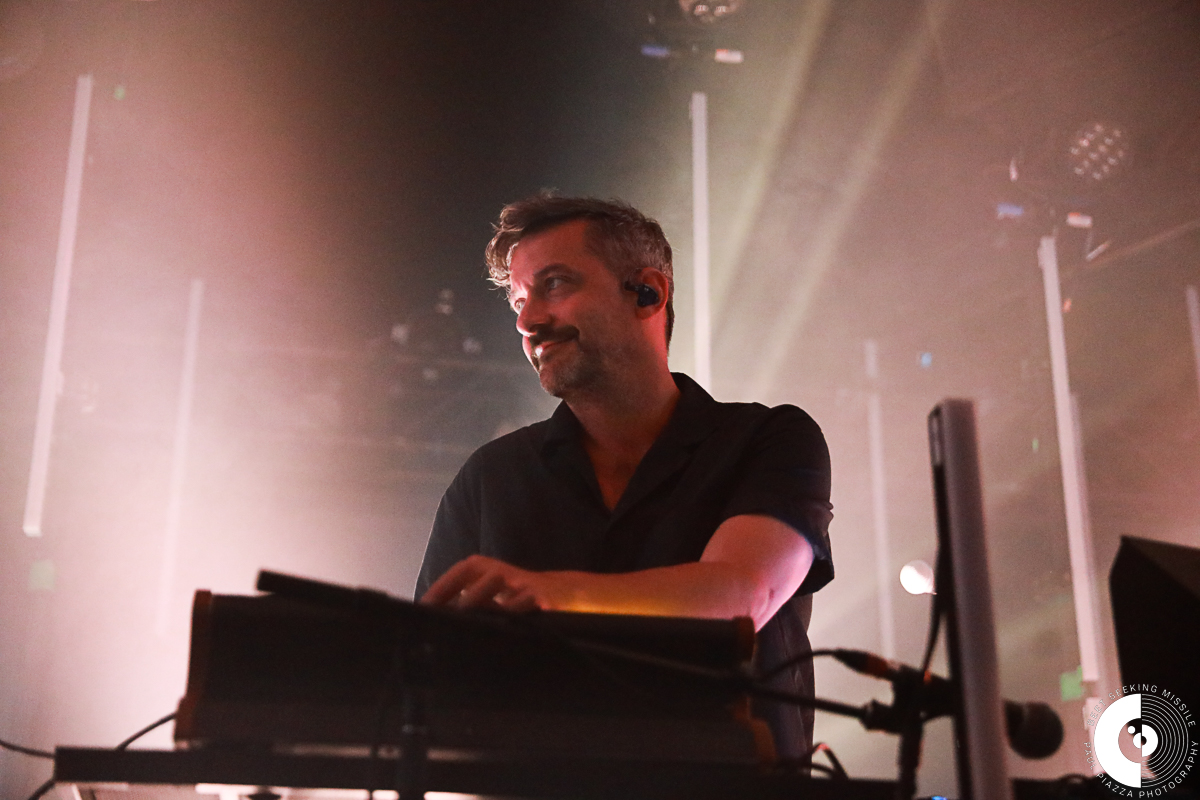 The group are touring in support of the excellent seventh Bonobo album Fragments which was released at the beginning of the year. The setlist drew heavily from this new record as well as 2017's Migration.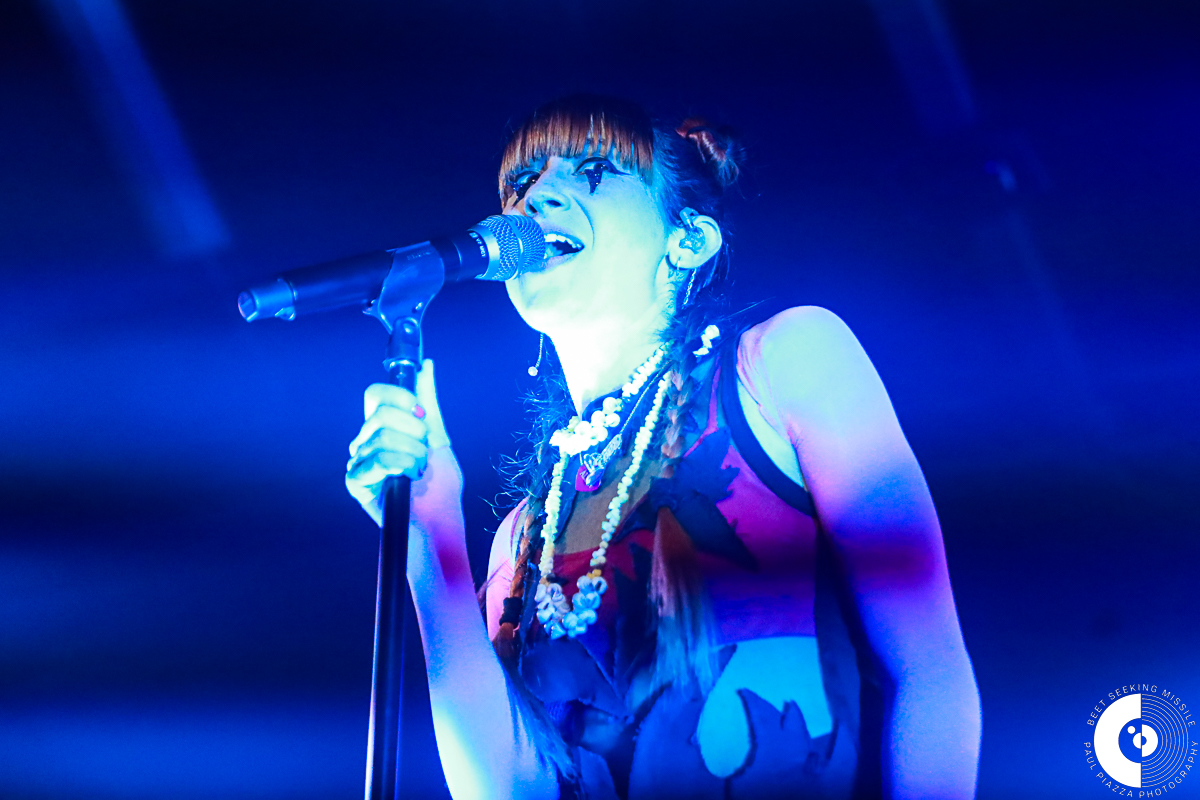 Bonobo (Simon Green) has received much acclaim for his musical stylings which have evolved significantly over time. The current iteration of his live set includes a full band and a fantastic vocalist, Nicole Miglis, who sings on approximately half the songs.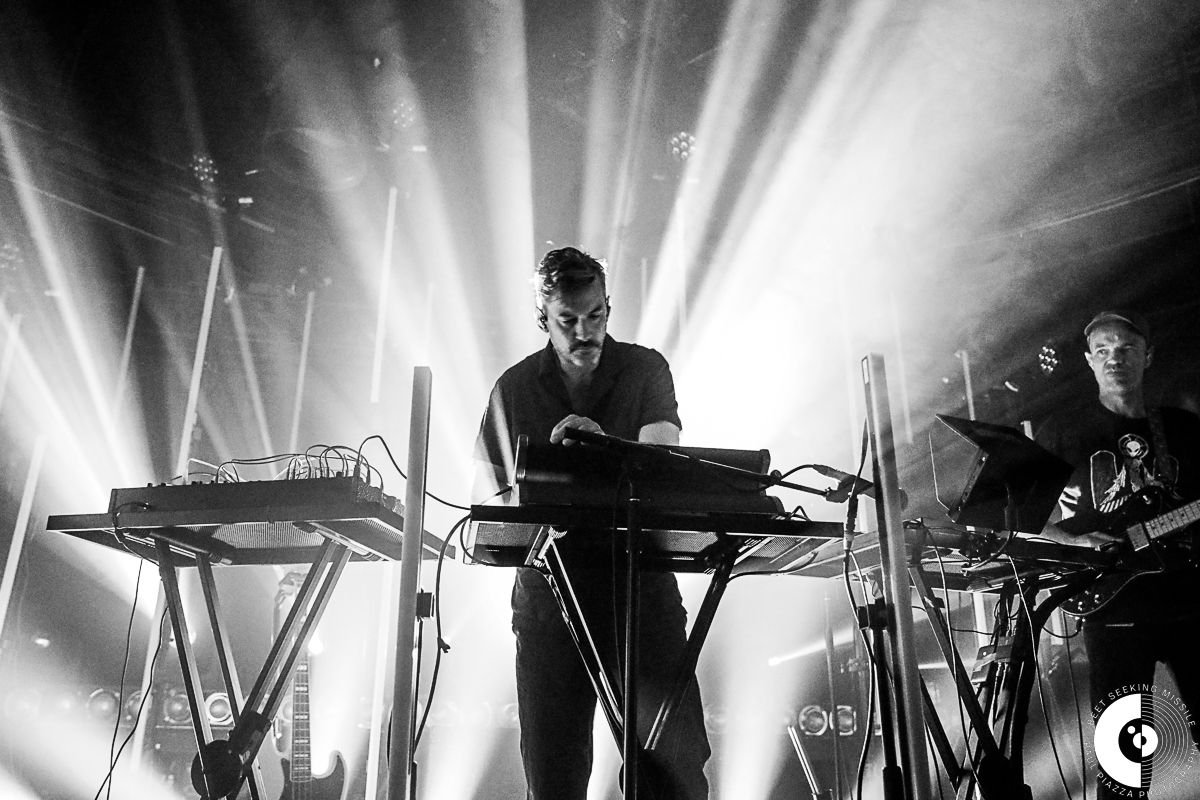 The Bonobo sound has evolved over the years beginning with explorations of trip hop that evolved into world beat and jazzy inroads that infuse electronic tranquility with organic instrumentation. It can be argued that Bonobo does this better than anyone else and once again, he and his band made a case for that on this evening near the end of their US tour in Sacramento.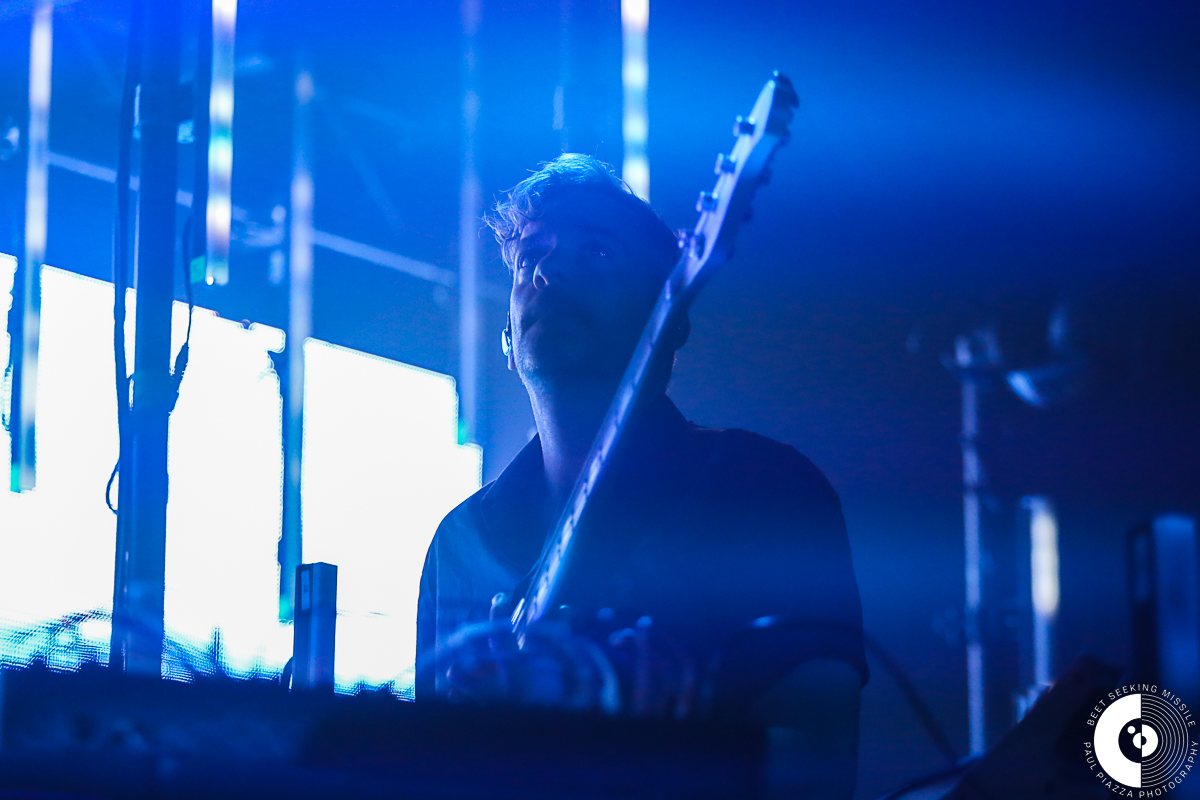 It was especially interesting on this night to hear the juxtaposition of the sounds from Migration which focused on sound landscapes and stillness, with Fragments which is more about how things how can be constantly in motion and transience and trying to capture the moment of impact.

When one stops to think about it briefly, a lot has happened on the planet since Bonobo debuted on a compilation by Tru Thoughts, an independent record label that focuses on electronic, funk and dance music. It has been interesting to witness how this artists reacts to an ever-changing world with ever-evolving sounds. And there certainly is much more of this to come in the future.