Of Monsters and Men
Fox Theater, Oakland
September 24, 2019
Photos by Nicole Baptista
Icelandic powerhouse Of Monsters and Men crashed onto the scene in 2011 with their mega popular 2011 album, My Head is An Animal. Dominating the airwaves, their unique blend of rock, indie, pop, and electro fuzz lured listeners into fandom. After a short respite, Of Monsters and Men returned with their third album, Fever Dream, launching a massive tour. Taking to the Fox Theatre, Of Monsters and Men delivered an electric performance that transformed the stale September night into something magical.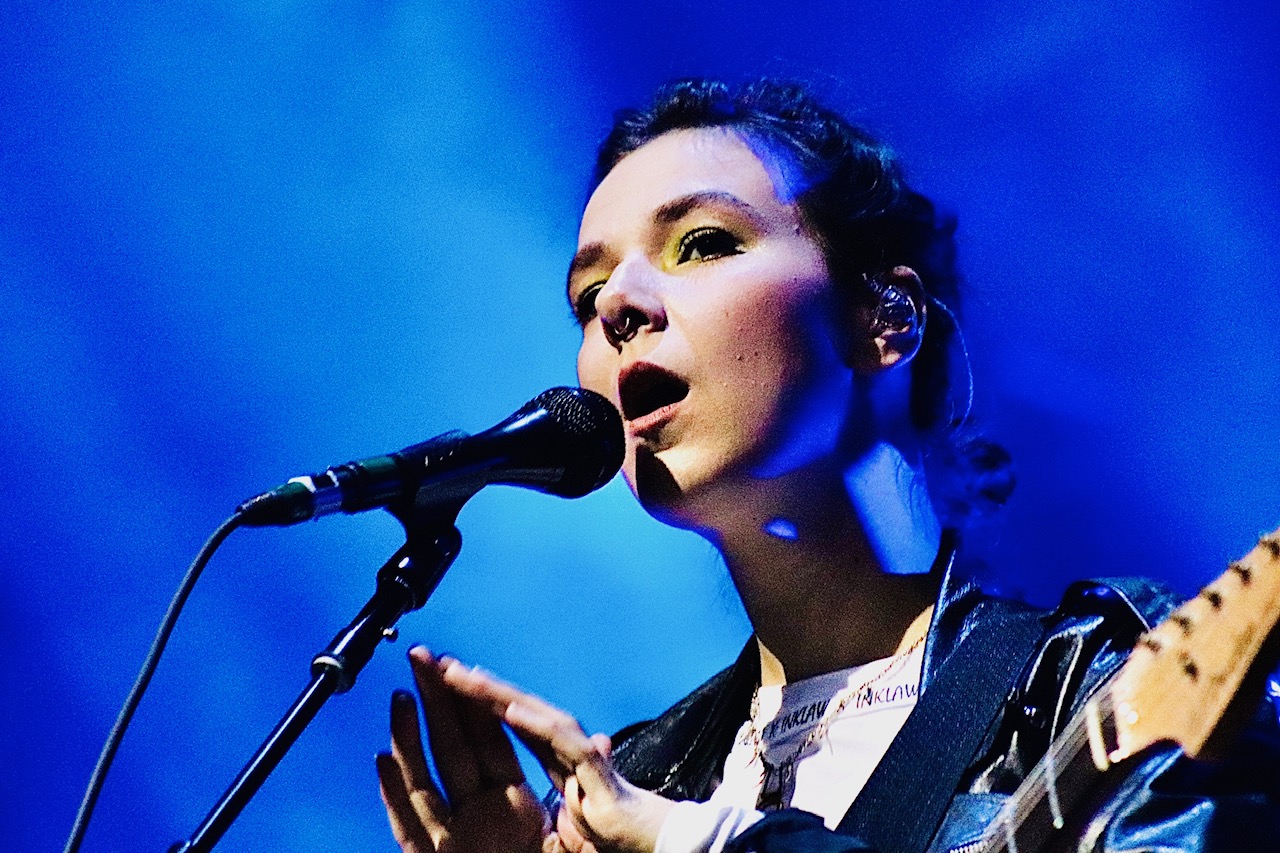 Anxious chatter fills the Fox Theatre, anticipation and excitement emanating from the crowd. It has been a while since Of Monsters and Men took to the stage, and it was clear that fans had grown hungry from the prolonged fast. At exactly 9PM, the lights dim and fans fall hush; as the all seeing eye from newest album Fever Dream pulsates, Of Monsters and Men walk on stage, opening the evening with 'Alligator.' With exuberant blasts of sonic energy the band open the set with exhilarating sonic perfection, transforming the night and setting the mood for the evening.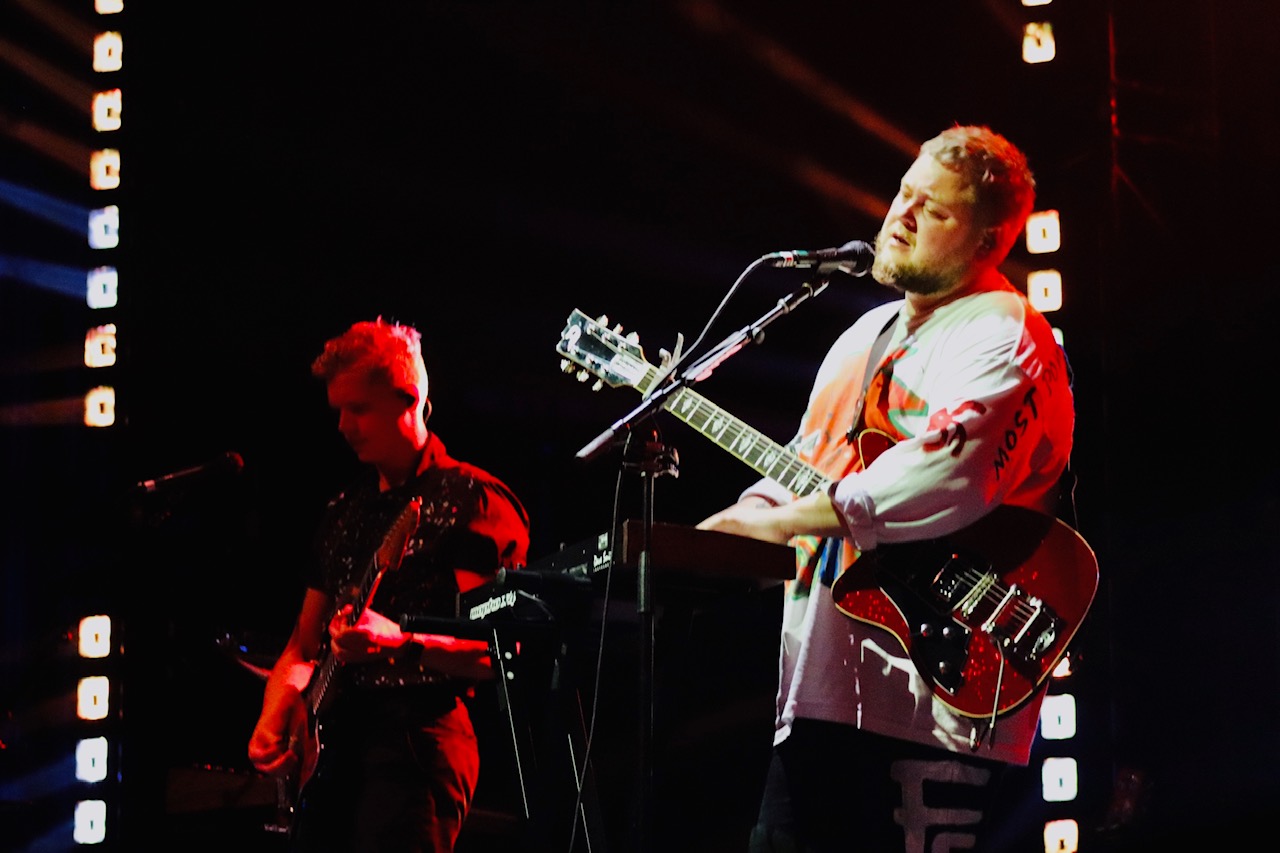 Intermixing older hits with the new album, Of Monsters and Men follow the opener with fan favourite 'Empire.' The anthemic rock song perfectly displays that larger than life sound that has come to typify an Of Monsters and Men single. With breezy ease, 'Ahay' and 'King and Lionheart' bring a softer acoustically driven tone to the stage, creating a sort of wave and energy that fills the room. The lull in energy does not last long as Of Monsters and Men launch into 'Mountain Sound,' a fast paced tune that drives the audience into wild dancing. Giggles swirl as the song washes over fans, an indication of the ecstasy that accompanies Of Monsters and Men's shows.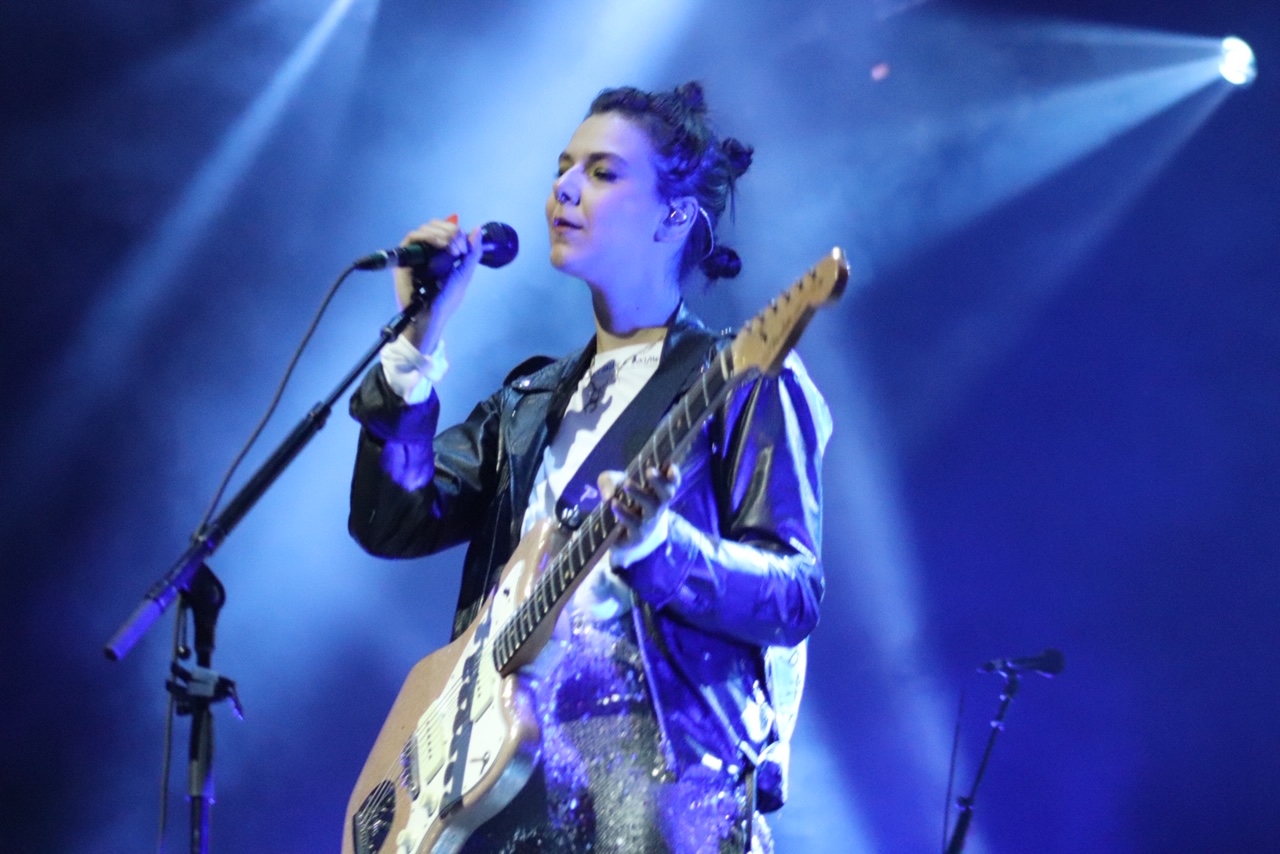 One of the things that Of Monsters and Men does with an expert hand is intermingle atmospheric moments with heavy rock punches, a balance that was on perfect display with 'Sleepwalker.' A touch of indie sensibility, a touch of rock attitude the song is a layering of sound that is both reflective and rambunctious, an intermingling that fans clearly love as they bounce around.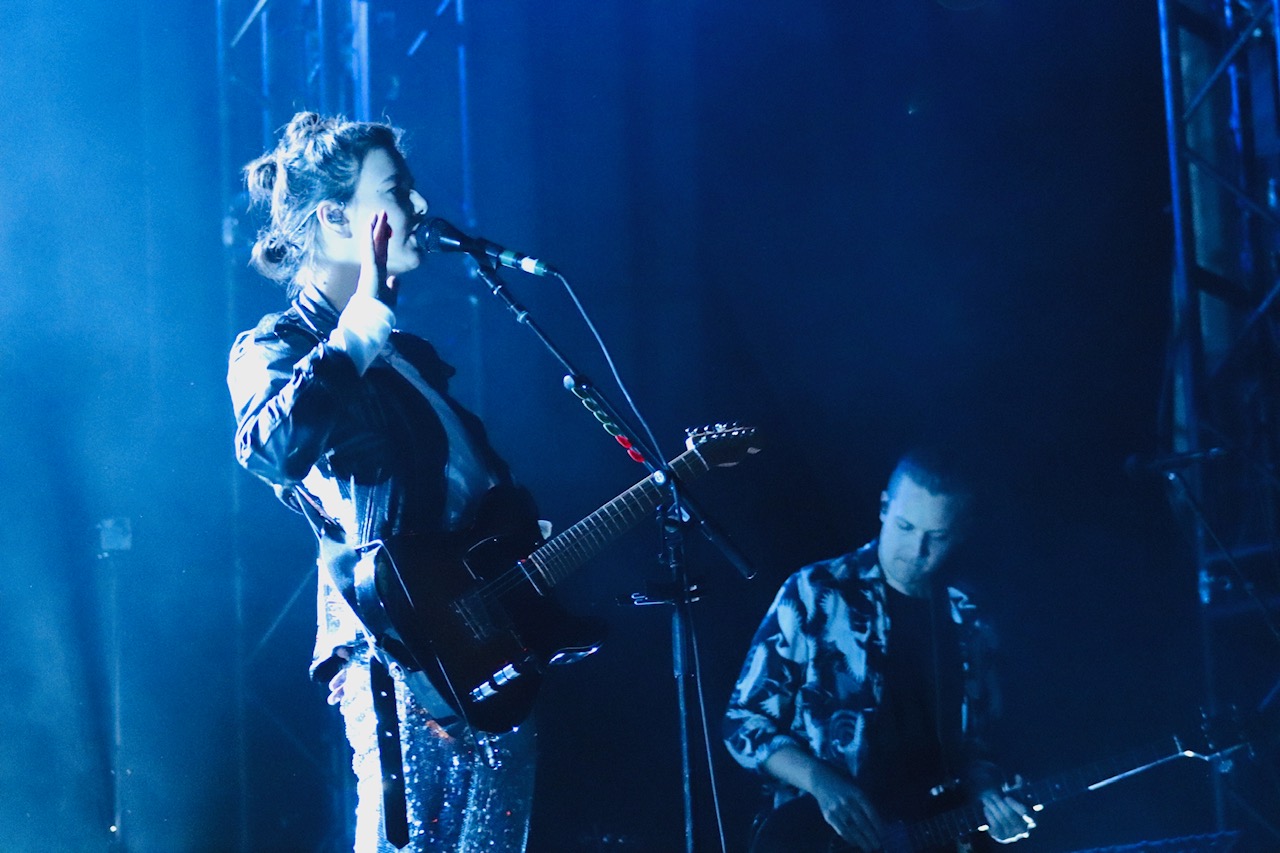 The gothic reverberation of melancholy pop rock 'Wild Roses' slides into 'Under a Dome.' 'Under a Dome' transforms the room, part music part art installation, the song holds an alienistic tone that is otherworldly. As colours and metallic punches swirl across the stage an eerie yet vibrant sonic experiment seems to transform the room, an elixir of light and sound that is truly transformational. It is as if Of Monsters and Men are creating a new universe, and we gladly join in!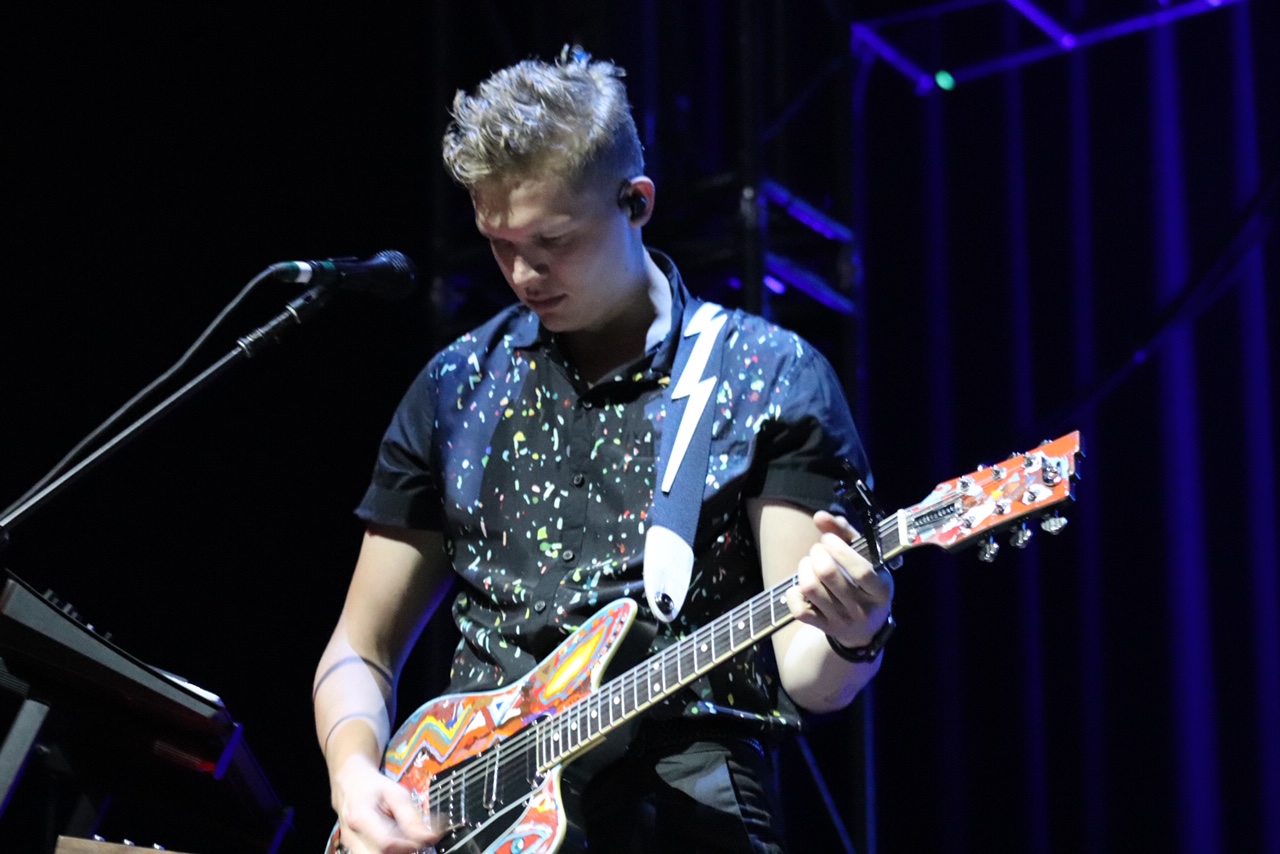 Fans gasp with excitement as the first few chords of "I of the Storm" stream in, raising their phones up in the air to record a clear favorite. The older song has touches of poetic peace, a really beautiful song that blooms with sonic wonder. The melodic lament of Róróró is broken as anthemic pop rock songs "Wars," "Crystal," and first album lakehouse collide. The night ends with "Little Talks" and the energetic "Six Weeks." After a short stint with a black stage, the encore starts with melodic "Waiting for the Snow" before the band wraps up with "Dirty Paws" and "Yellow Light."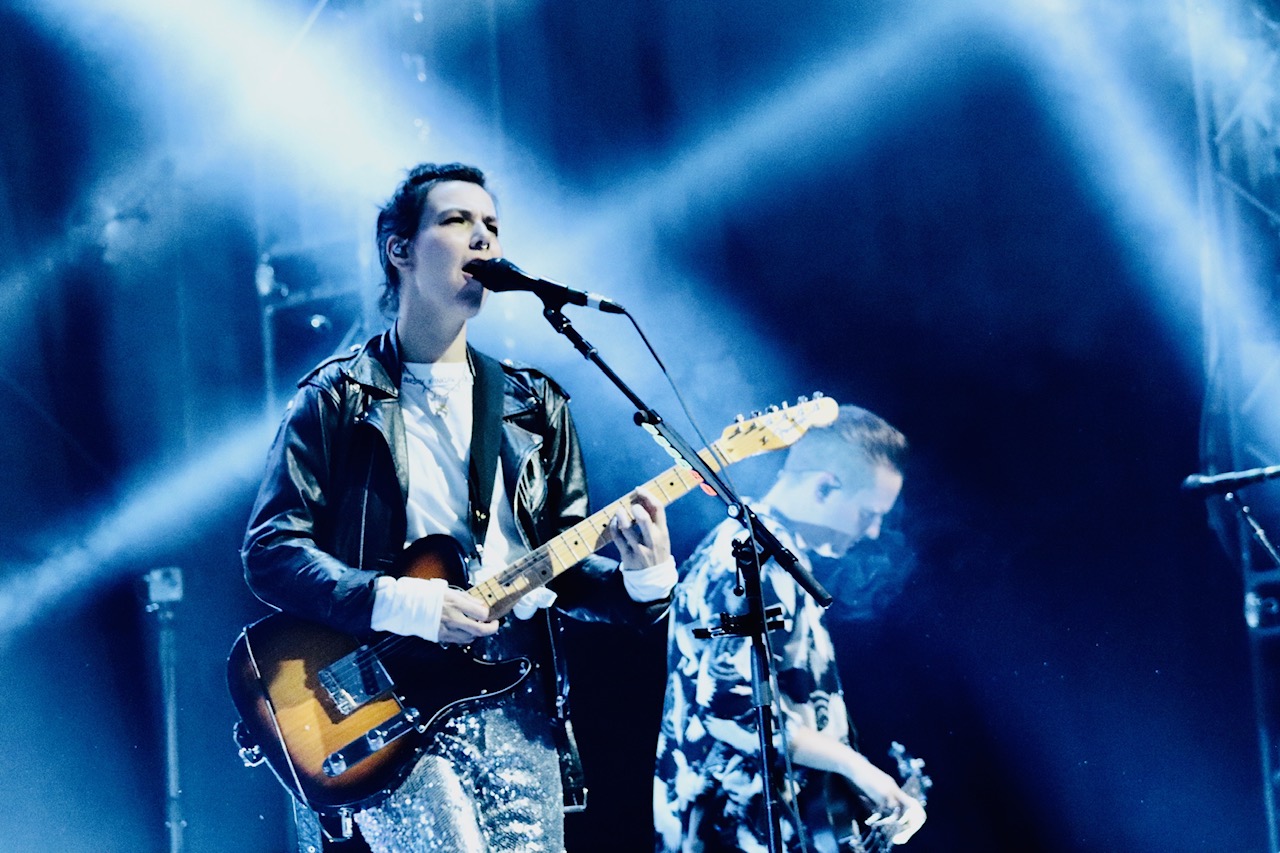 At Fox Theatre, Of Monsters and Men create a sonic and visual vortex, poignantly placed anthemic rock hits intermingled with more melodic sombre tunes collide to create a transfixing experience. Pulling from newest album Fever Dreams the Fever Dream tour was a special display of the true artistic abilities of Of Monster and Men, a night fans will hold near and dear as they listen to their favourite artist. At Fox Theatre, Of Monsters and Men creating a truly remarkable evening leaving us to hope that their return will be immanent!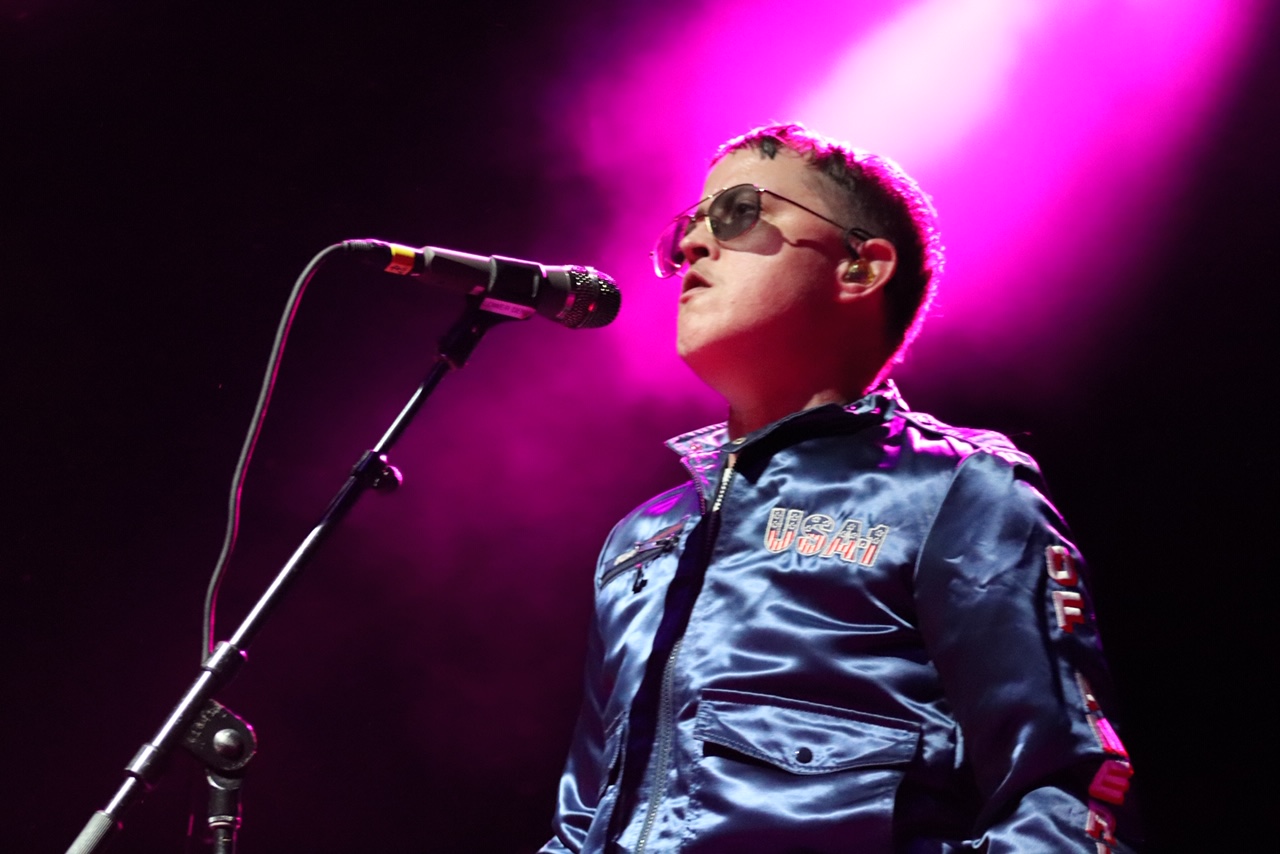 The transformative night started with indie group Lower Dens. Creating atmospheric sounds that NASA would be jealous of; the band played a tight set that transfixed the audience. The indie psych rock tunes cascaded in waves of sound and emotional, a delightful treat to open the evening with.
Of Monsters and Men:
Setlist: Alligator | Empire | Ahay | King and Lionheart | Mountain Sound | Sleepwalker | Wild Roses | Under a Dome | I of the Storm | Róróró | Wars | Crystals | Lakehouse | Little Talks | Six Weeks || Waiting for the Snow | Dirty Paws | Yellow Light
Find out more about Of Monsters and Men on their website.
Lower Dens:
Check out Lower Dens here.