Hollywood Vampires
Warfield Theater
May 12, 2019
Photos by Raymond Ahner
With the release of their second studio album Rise (Out June 21st) mega-super group Hollywood Vampires hit the road for a short seven-date West Coast tour, stopping off at The Warfield Theater recently.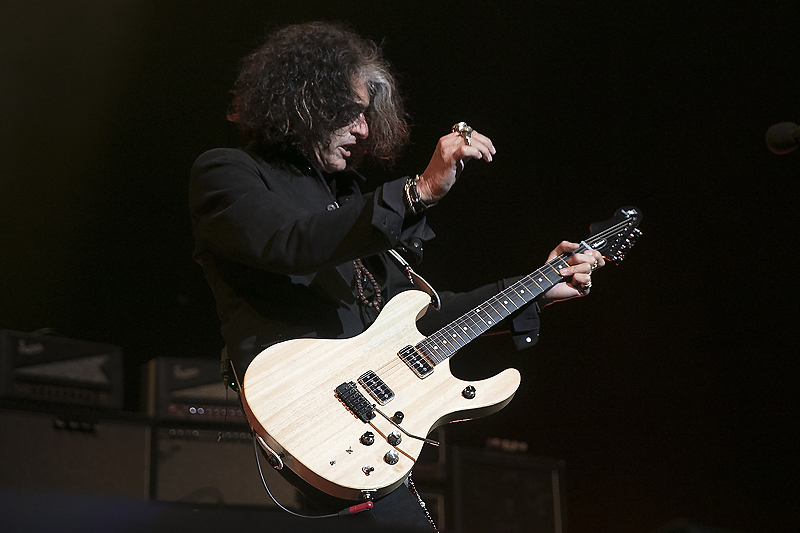 Opening their set with the original "I Want My Now,", the Hollywood Vampires, which includes Alice Cooper, Johnny Depp, and Joe Perry knocked out an hour and a half long set, which included both older songs and songs off their forthcoming record, as well as a handful of classic cover tunes.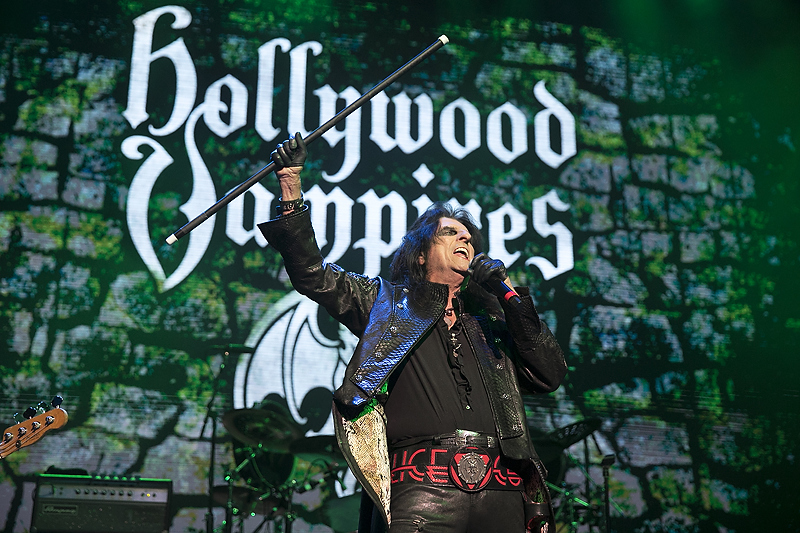 Highlights from the set included AC/DC's "The Jack," The Who's "Baba O'Riley," (which included a drum solo by drummer Glen Sobel) and the Johnny Thunders classic "You Can't Put Your Arm Around A Memory," with Joe Perry handling the vocals.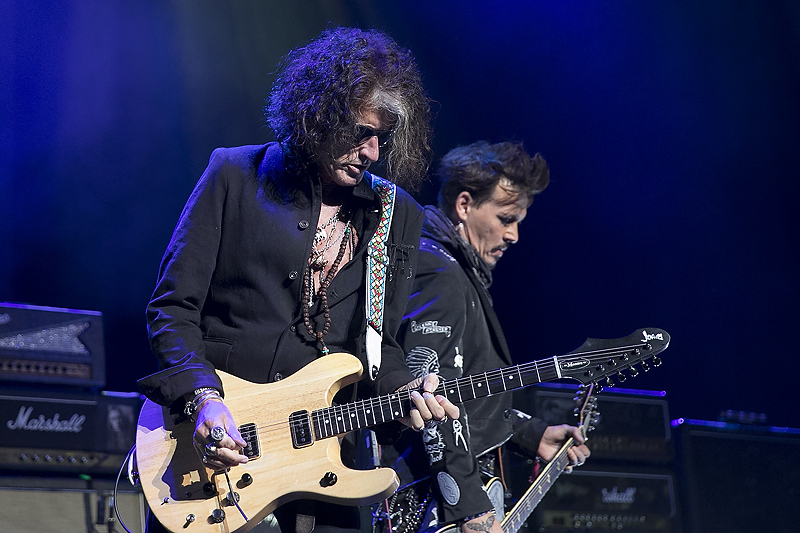 As the video montage behind the band paid tribute to many of music fallen heroes, including Lemmy, Keith Moon, Jim Morrison, and Jimmy Hendrix throughout the night, the Vampires wrapped up their set with the Alice Cooper classic "School's Out."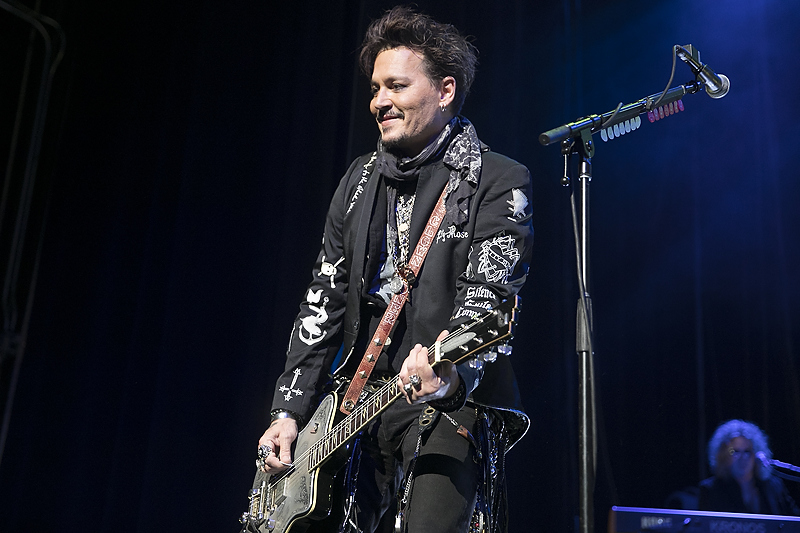 The tour has only a handful of dates remaining, so definitely check them out before it wraps up May 18 in Indio, Ca.
Here's a slideshow with more photos of Hollywood Vampires by Raymond Ahner:
Setlist: I Want My Now | Raise the Dead | As Bad As I Am | Five to One / Break On Through (to the Other Side) (The Doors cover) | The Jack (AC/DC cover) | Who's Laughing Now | The Boogieman Surprise | You Can't Put Your Arms Around A Memory (Johnny Thunders cover) = | My Dead Drunk Friends | Baba O'Riley (The Who cover) | Heroes (David Bowie cover) | Git From Round Me | I'm Eighteen (Alice Cooper cover) | People Who Died (The Jim Carroll Band cover)  | The Train Kept A-Rollin' (Tiny Bradshaw cover) || We Gotta Rise | School's Out (Alice Cooper cover)
For more information about Hollywood Vampires, check out their website.