Cavelera Conspiracy
Ace of Spades, Sacramento
October 14, 2023
Photos by Paul Piazza
Max and Igor Cavalera, the Brazilian brothers and former catalysts of worldwide thrash greats Sepultura, brought the Cavalera Conspiracy to Sacramento's Ace of Spades recently.They mainly played music from the early Sepultura classics Bestial Deviations and Morbid Visions which the pair have recently re-recorded under the Cavalera Conspiracy moniker.
If one were flashing back to the mid 90s, they would have seen that Sepultura was on a blistering upswing through the metal universe and ascending the ranks at a break neck pace. In 1996, they had released the album Roots, and it was turning the thrash world (and the music world at large) on its collective head with a hypnotizing and brutal tribal groove that found inspiration from connecting with musicians like Brazilian legend Carlinhos Brown and the Xavante Indian tribe who live in the rain forest. It was an outgrowth of a sound  first explored on the earth shattering Chaos A.D. This record was unique, distinctive and absolutely captivating in both its brutality and uniquely insightful and world-wisened philosophical perspective of a doomed and manipulated planet.
And c'mon, how many metal albums before that had featured a berimbau, a traditional Angolan musical bow that is commonly used in Afro-Brazilian art copoeria.This record came after the devastating thrash statements of Beneath the Remains, Arise, and Chaos A.D. These records had already been unleashed upon the world following the early releases Bestial Deviations and Morbid Visions and had created a swelling legion of fans worldwide whose ears were suddenly hearing something far beyond the norm.
Thus, Sepultura were poised to make an all-time impact in a thrash world reigned by Slayers, Metallica and other thrash titans of the era. By this time, Max had married Gloria, who became the band's manager and relocated to Arizona.
Tragically, as the band were just embarking on a massive tour opening for Ozzy Osbourne, they found out upon arrival in London that Max's stepson and Gloria's son Dana had just perished in a car accident back home in Arizona. Max and Gloria flew back to the US to put him to rest.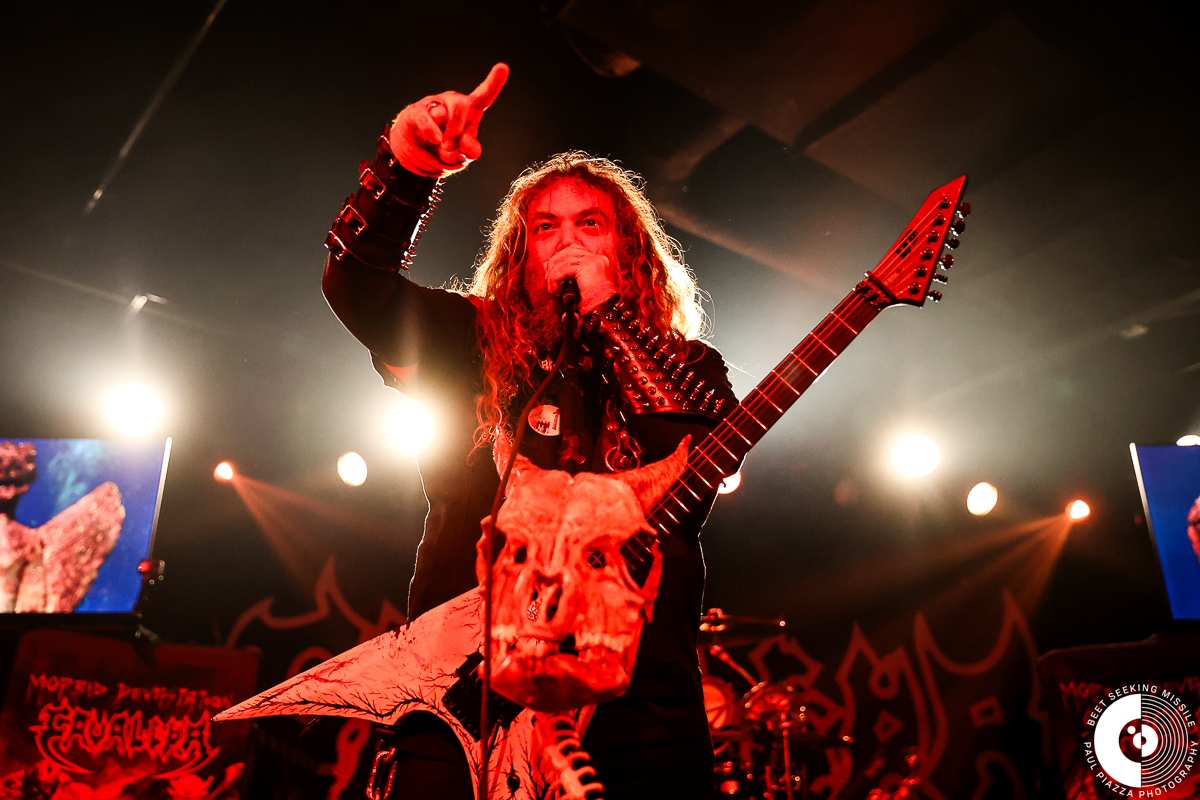 Upon returning, a rift emerged when guitarist Andreas Kisser informed Max that he and the band did not want to Gloria to manage the group any longer. She was welcome to stay on as Max's manager, but not the band's. This did not go down well.  Max made the difficult decision to leave the band. His brother stayed on for a while longer and suddenly they were not communicating. Max and Igor did not speak for another ten years
In the meantime, Max had slightly morphed his sound with a great band called Soulfly and had seen success collaborating with newer metal upstarts. Igor stayed on for a while, but eventually left Sepultura.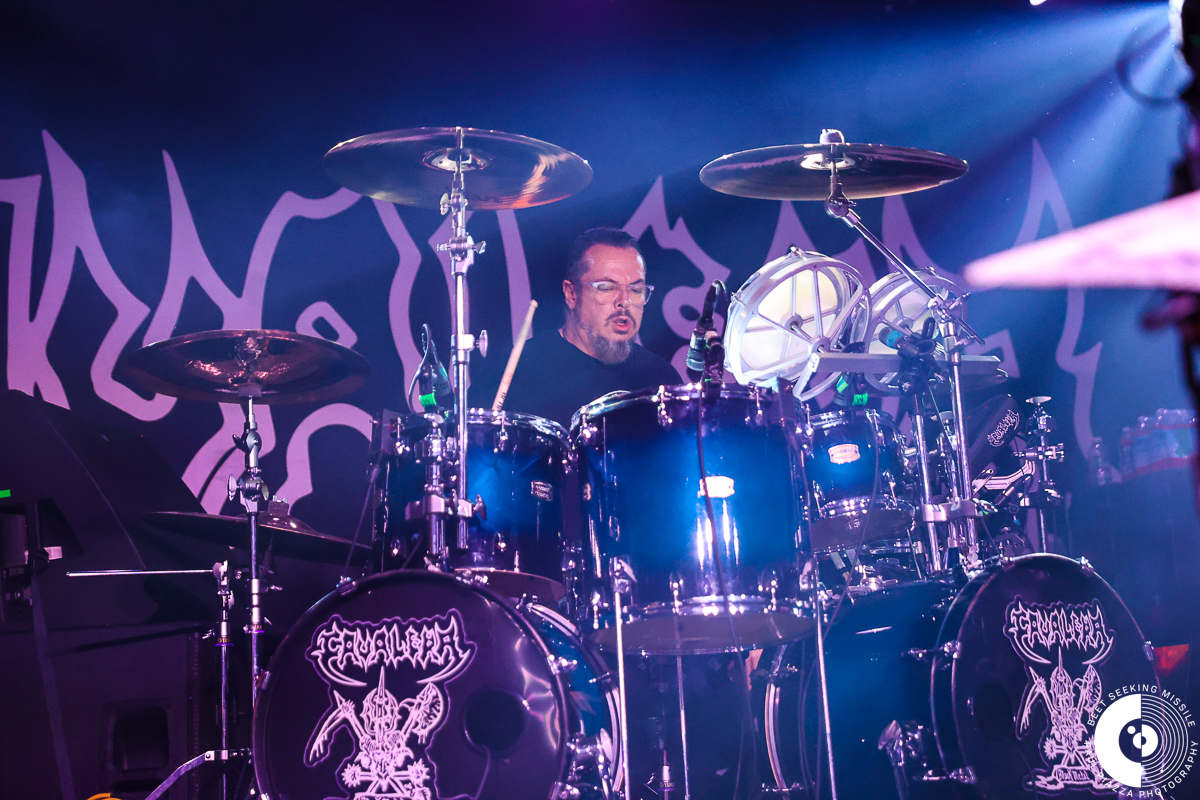 A little while down the road, Igor reached out with a phone call in 2006 and Max invited him out to play a benefit for Dana in Phoenix, where Max had been living for over a decade now. Igor sat in on the show and it went very, very well.
After this very well received reunion, the brothers decided they needed to work together again and began the band that became Cavalera Conspiracy. The early version of the band included Gojira frontman Joe Duplantier on bass. They developed in between Soulfly albums and tours. In 2017, the brothers decided to revive some of the very finest of Sepultura's discography with live shows. This began under the banner "Max and Igor Return to Roots."  The response they received was overwhelming and naturally, there was an instant international demand for more.
Naturally, the band triggered a primal reaction from the fans who were hearing the Sepultura they wanted to hear from these siblings for the first time in over two decades. The band then did a lengthy run of Return to Roots and then followed that with another smash tour that featured Beneath the Remains and Arise.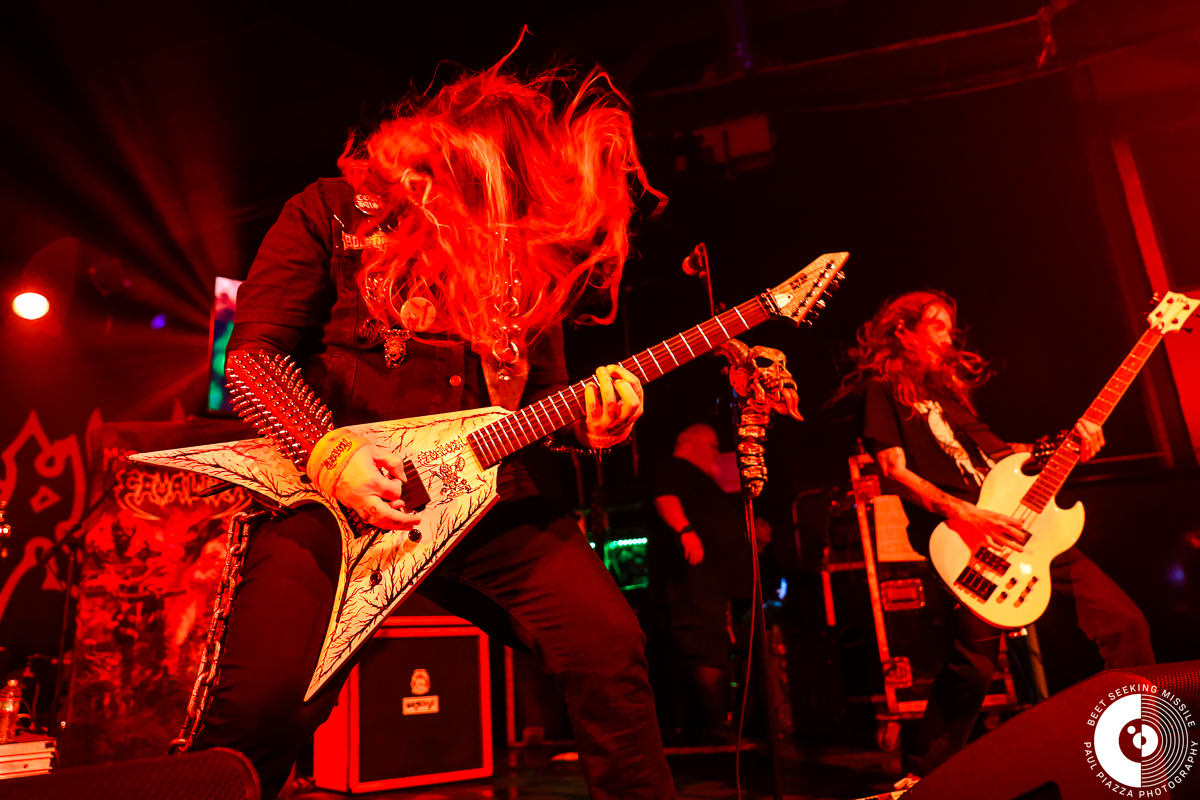 The current tour finds them tapping into the deepest Sepultura roots with their earliest records with the EP Bestial Deviations and their first full length record Morbid Visions. Both were recently re-recorded by the Cavalera Conspiracy and feature a modern, enhanced production sound that emphasizes more detail and a fuller drum and vocal sound.
The band plowed through these records in Sacramento with Max's son Igor Amadeus Cavalera on bass and on Travis Stone on guitar. The band played through the recent recordings and then touched on some Sepulture standards like "Refuse/Resist," "Dead Embryonic Cells," and "Territory" before closing with the ripping "Troops of Doom" from Morbid Visions.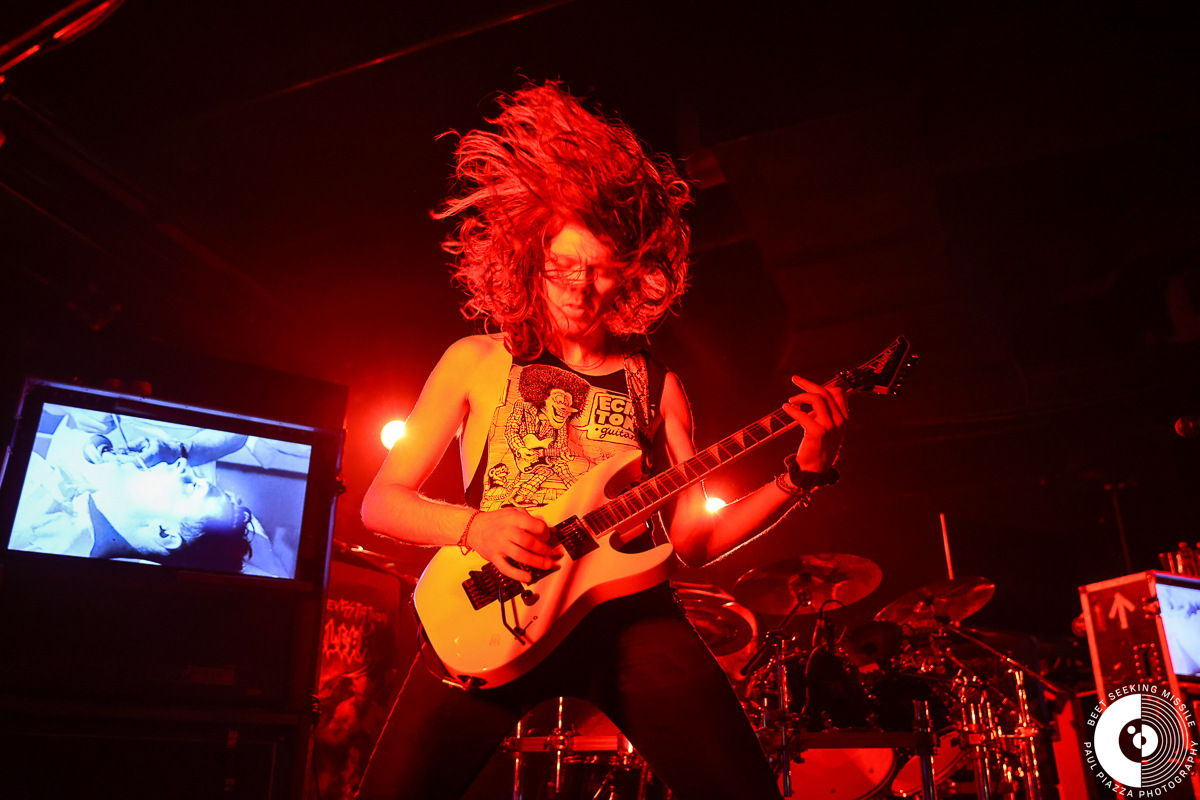 On the undercard on this evening were veteran gore thrashers Exhumed of San Jose and the riotous energy Incite from Phoenix, featuring Max's son Richie Cavalera on vocals. Both groups were quite good. They came out and joined Cavalera Conspiracy for a roaring version of Motörhead's "Iron First" in a jam that was quite a family affair.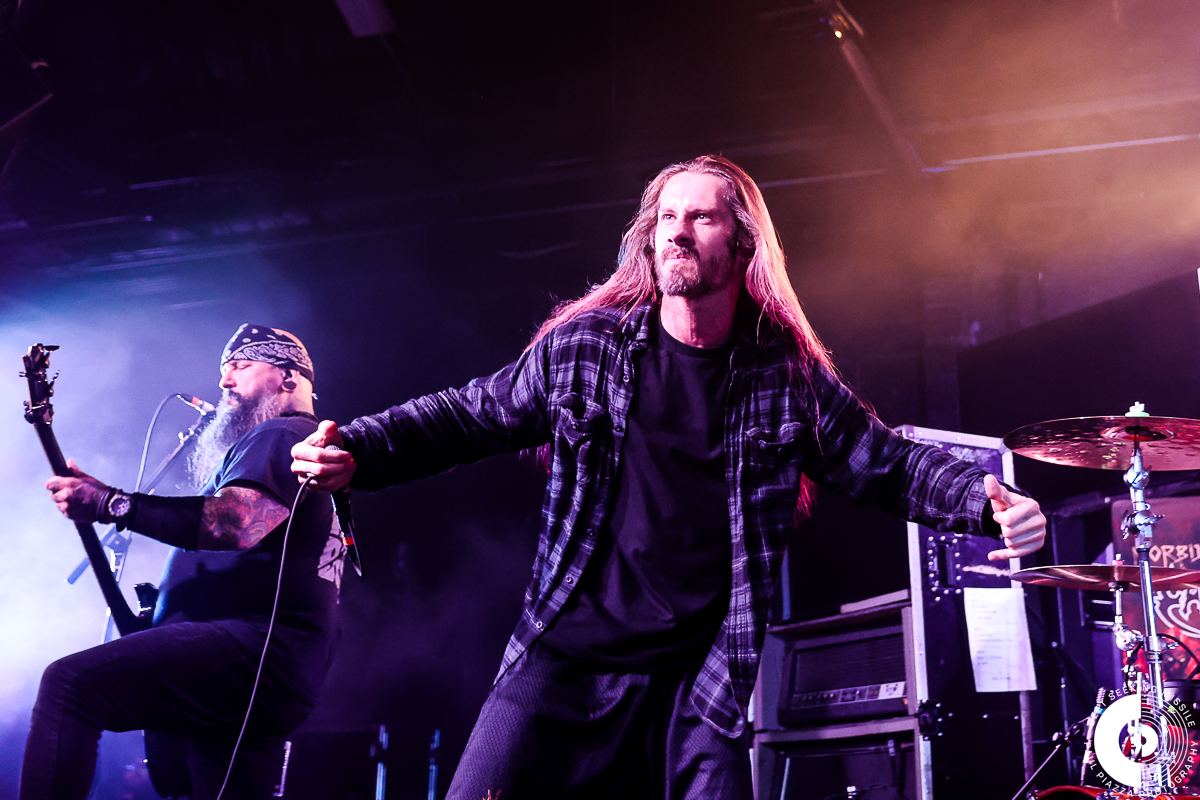 It's unlikely the full original Sepultura lineup will happen anytime soon, but the world is a better musical place with the Cavalera brothers bashing out these brilliant tunes for metal heads everywhere around the globe. Cavelera Conspiracy are currently embarking on a European tour and hopefully will pass the States many more times.
Links: