Black Label Society
Regency Ballroom
March 1, 2020
Photos by Raymond Ahner
Playing their first Bay Area show in almost four years, Black Label Society recently rolled into the Regency Ballroom in San Francisco, giving their fans a much-needed dose of not only Metal but also a heaping helping of Zakk Wylde guitar riffs.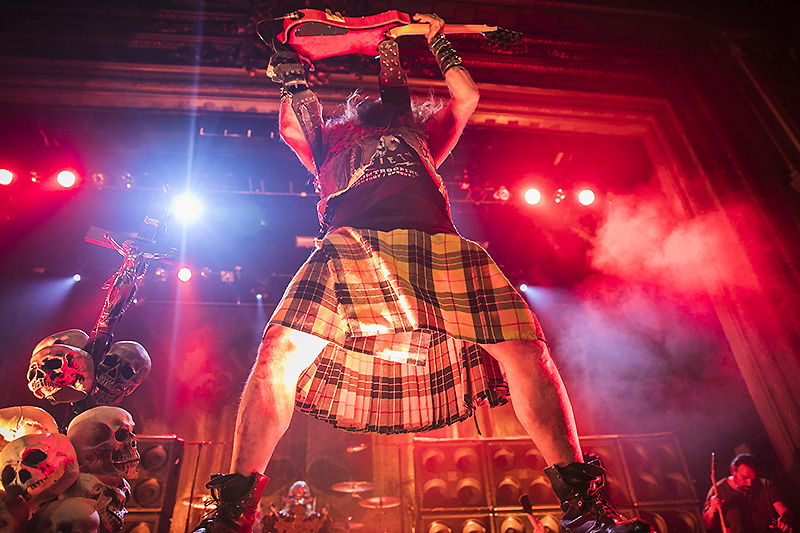 As the Black Label Society labeled curtain in front of the stage dropped, the band opened their set with "Genocide Junkies." Zakk Wylde immediately jumped up on a riser at the center of the stage, riffing and posing for the rabid headbanging fans in the front row.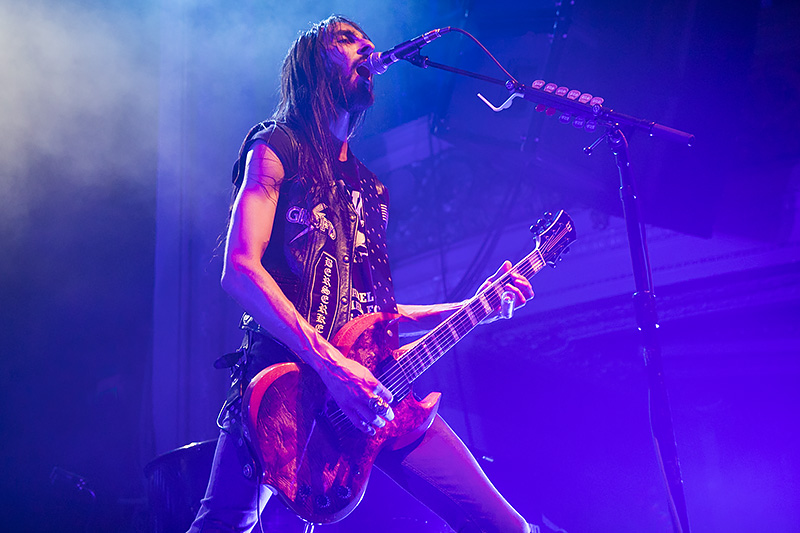 Over the course of the next almost ninety minutes, the band ripped their way through a fourteen-song setlist which included "The Blessed Hellride," "Spoke in the Wheel," and "Trampled Down Below," all of which had fans coming over the barricade and then back into the crowd, only to do it all over.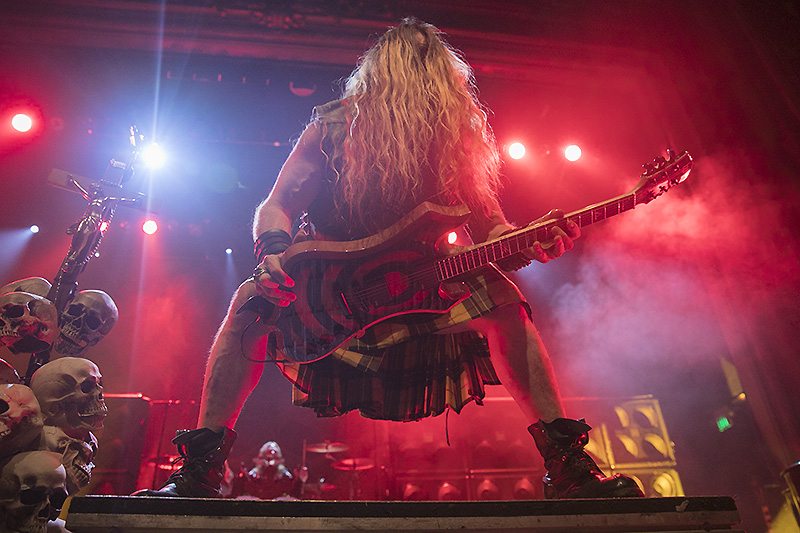 Perhaps the highlight of the evening came when Zakk got behind the piano for "In This River," a touching tribute to brothers Vinnie Paul and Dimebag Darrell, who were also his friends. The band closed the evening with "Concrete Jungle."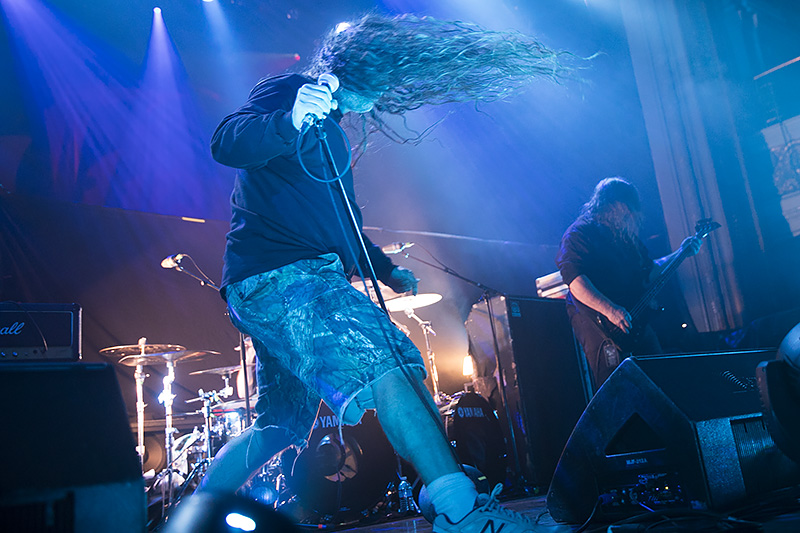 Support came from Florida metal legends Obituary, who kicked the crowd's ass with a brutal 45-minute set of Death Metal, as well as Lord Dying, who got the circle pit moving early.
Here are more photos of all three bands by Raymond Ahner:
Black Label Society:
Setlist: Genocide Junkies  | Funeral Bell  | The Rose Petalled Garden  | Heart of Darkness  | Suicide Messiah  | Trampled Down Below  | Seasons of Falter  | Peddlers of Death  | Spoke in the Wheel  | In This River  | The Blessed Hellride  | A Love Unreal  | Fire It Up  | Concrete Jungle
Obituary: Link
Lord Dying: Link