The 2020 mantra: It's the end of the world as we know it and nobody feels fine. Live music has been crushed. Has anyone been to a show that would allow for social distancing? What about a mosh pit? With venues closing and performers unable to do more than live stream or make solo videos, the music scene feels grim. And with what has happened in the last three weeks, it's harder to accept that things will ever feel "normal" again, although hopefully we will end up with a better world, not the end of it.
That doesn't mean musicians are sitting on their butts, there's recording, there's writing, and there's those aforementioned online outlets. But musicians don't want to be off the road and music fans don't want to be sitting in front of their computers and TVs waiting to see when things return. As if there was a choice…
SF Sonic decided to check in with performers to find out how they're handling these difficult times. This is the eighth in the series, you can find out what's happening and check out some links to hear some music.  And if you can spare some change, support your favorite musicians here through purchasing merch and music.
Enterprise Earth (Gabriel Mangol)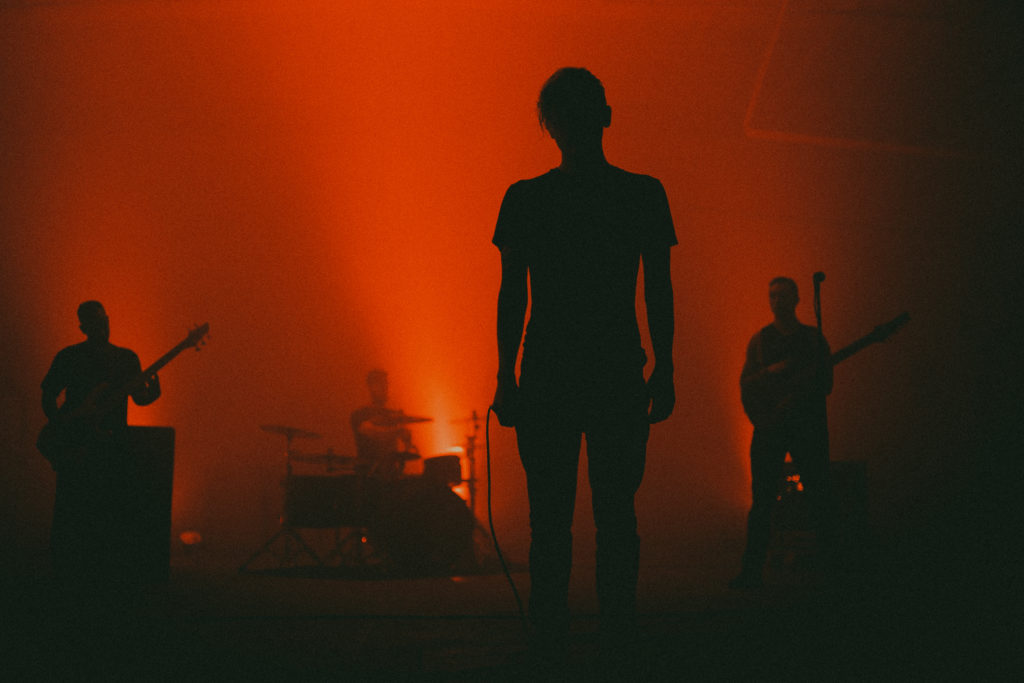 How has the pandemic affected your touring plans?
Like just about every other touring band, COVID cancelled any tours we had scheduled for the rest of the year. Fortunately we were able to reschedule our Australian tour with Thy Art Is Murder for December. Hopefully that one doesn't get canned as well.
What are you doing to keep your creative juices going?
We've been writing and will be releasing a self produced EP in June.
How are you keeping your fanbase interested?
We've done some live stream stuff and we'll have a lot of fresh content once the EP is released.
Check out Enterprise Earth's
website
.
Watch Foundation of Bones by Enterprise Earth on
YouTube
.
Radian (Mike Burns)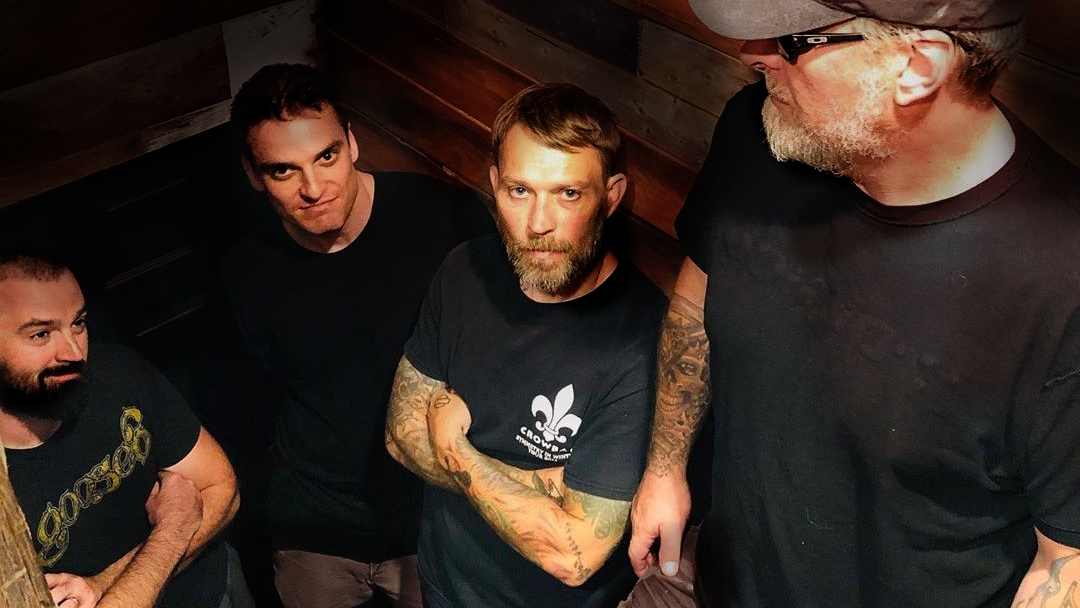 How has the pandemic affected your touring plans?
Unfortunately it has affected us tremendously! We just released our debut album and was gonna be touring through May and June to support the release. All cancelled. We were also supposed to have our vinyl back from press mid April and now it's looking like the beginning of July. We have a ton of merch that was made for the tour as well collecting dust. So, it has affected us financially and mentally so to speak. We'll just keep moving forward. What else can we do? We're not the only band in this situation by any means.
What are you doing to keep your creative juices going?
We just started getting together as a full band about a week ago. My drummer is married to my sister, so we are family. He and I never stopped getting together on our scheduled days. We wrote 3 new songs during the "down time".
How are you keeping your fanbase interested?
We just keep reaching out over social media, trying to stay connected and continue to build our fan base. We released a video for a track off the new album. Also working with Earsplit PR has helped tremendously!! We are working out the details of a live stream from our favorite local venue Musica here in Akron. Soon as we know more about that we'll be posting it everywhere.
Find out more about Radian on their website.
Ley Line
How has the pandemic affected your touring plans?
All of our touring for the foreseeable future has been cancelled, as well as all of our shows here at home. It's incredibly heartbreaking but we're making the most of it. We've had to reimagine our music career during the the pandemic. All of the music industry is affected, even our amazing booking agent had to leave the agency in April. Fortunately she's incredibly dedicated to keeping us on her own personal roster and committed to rebooking all of our dates in 2021. Our process throughout the pandemic has felt like a roller coaster. Every day we try to focus on the gratitude and appreciation we have for one another, but some days the threat of our careers crumbling is just too frightening. All four of us had to return to scrambling in finding side jobs that could help keep us afloat as our music salaries plummeted. Fortunately, we have some savings to keep moving forward with finishing our sophomore album and producing our visual album, but most of our work is going unpaid.
What are you doing to keep your creative juices going?
With the loss of shows and tours we've actually had a lot more time to work on projects that have been on the back burner. We are producing a podcast about our music that is available on our Patreon, we are editing our visual album, and meeting weekly to write new songs.
In addition to the pandemic, we now find ourselves in the midst of one of the most powerful resurgences of civil rights and justice movements since the 60's. Recently we've been using our time together and apart to consider our role in creating a more unified and safe world through music. Just in the last week, we took on a huge project of reaching out to Austin musicians to create a compilation album of Austin Music. This will be available on Bandcamp and 100% of the proceeds will be donated to a local Social Justice Organization.
We are very fortunate to have a lot of support from our friends, families, and fans. We will be going to Sedona, Arizona in
July
for 8 days to write, compose and record new music with a producer out of LA that we love. I don't think we can begin to imagine what kind of inspiration we will come through during the creative retreat.
How are you keeping your fanbase interested?
We had to shift our mentality in creating value with our music and began focusing on our Patreon  by providing exclusive content. Ultimately, ourselves along with many artists don't have the bandwidth to continue creating and releasing quality content for free all the time. We're doing the best we can to gather monthly donors to support us consistently as the music industry we've known crumbles around us. This has led to a variety of different projects. We now have a podcast series where we tell the origin stories behind many of our songs and instruments, we're creating live videos, proposing collaborations with artists around the world, we're playing various livestreams and booking community organized virtual house concerts.
Find out more on Ley Line's website.
Listen to "Ciranda" by Ley Line here.
Contribute to Ley Line's Patreon here.
Goatwhore (Zack Simmons)
How has the pandemic affected your touring plans?
We were actually in writing mode anyway when this whole thing began. We have a couple shows later in the year that are up in the air still but our main focus is to use this time to work on the songs for a new record.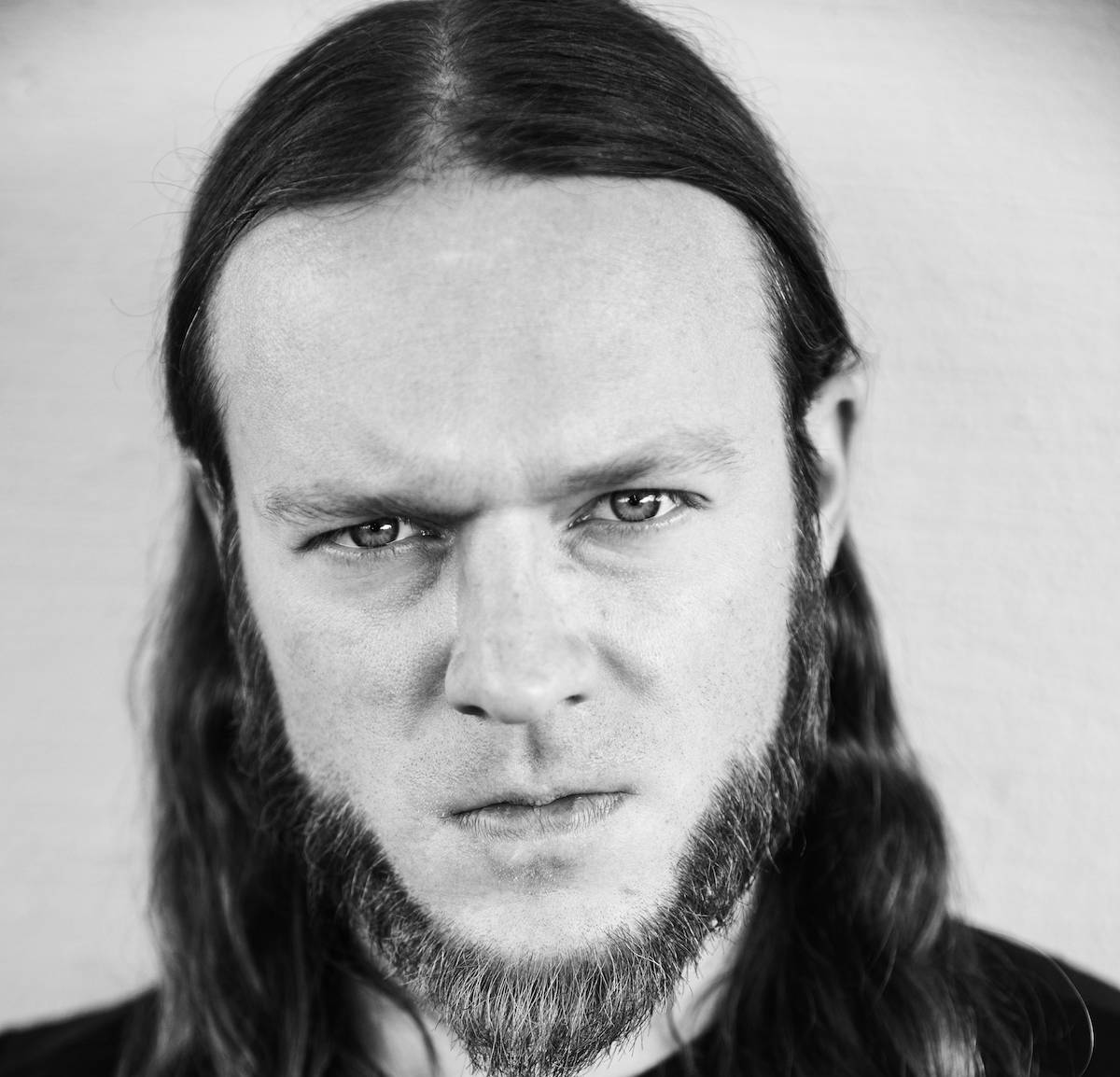 Pretty disheartening that the ability to tour is so uncertain but I'm hoping for the best and making the most of the downtime.
What are you doing to keep your creative juices going?
Our guitarist, Sammy and I are still jamming together 3-4 times a week when I'm in town. He'll also email song ideas for everyone to listen to and let the structures sink in. Other than that, as a drummer, just keeping the chops up by practicing a lot and working on interesting drum parts for the new songs.
How are you keeping your fanbase interested?
Sammy has been doing a lot of Q&A streams on Instagram which is a good way to engage with the fans who probably also have some extra time on their hands. We also loaded our webstore recently with a lot of interesting merch items from past tours. Things like that hopefully tide people over until things ease back into normality.
Check out Goatwhore's web site.
Listen to "Mankind Will Have No Mercy" by Goatwhore on YouTube.