The Zombies
The Chapel
July 18, 2022
Photos by Tyler King
When you talk about the great British bands of the 1960s that invaded the radio of the United States, there are of course going to be the usual bands that always come up: The Beatles. The Rolling Stones. The Who. The Kinks. Personally, I grew up listening to and loving The Beatles, so of course I would always mention them first. But to me, the most interesting band to come out of England in that decade besides The Fab Four were The Zombies. Perhaps best known for their 1964 single "She's Not There" and their 1968 single "Time Of The Season," the audience at The Chapel in San Francisco on July 18th was there to see so much more by the band. And god, did the band deliver.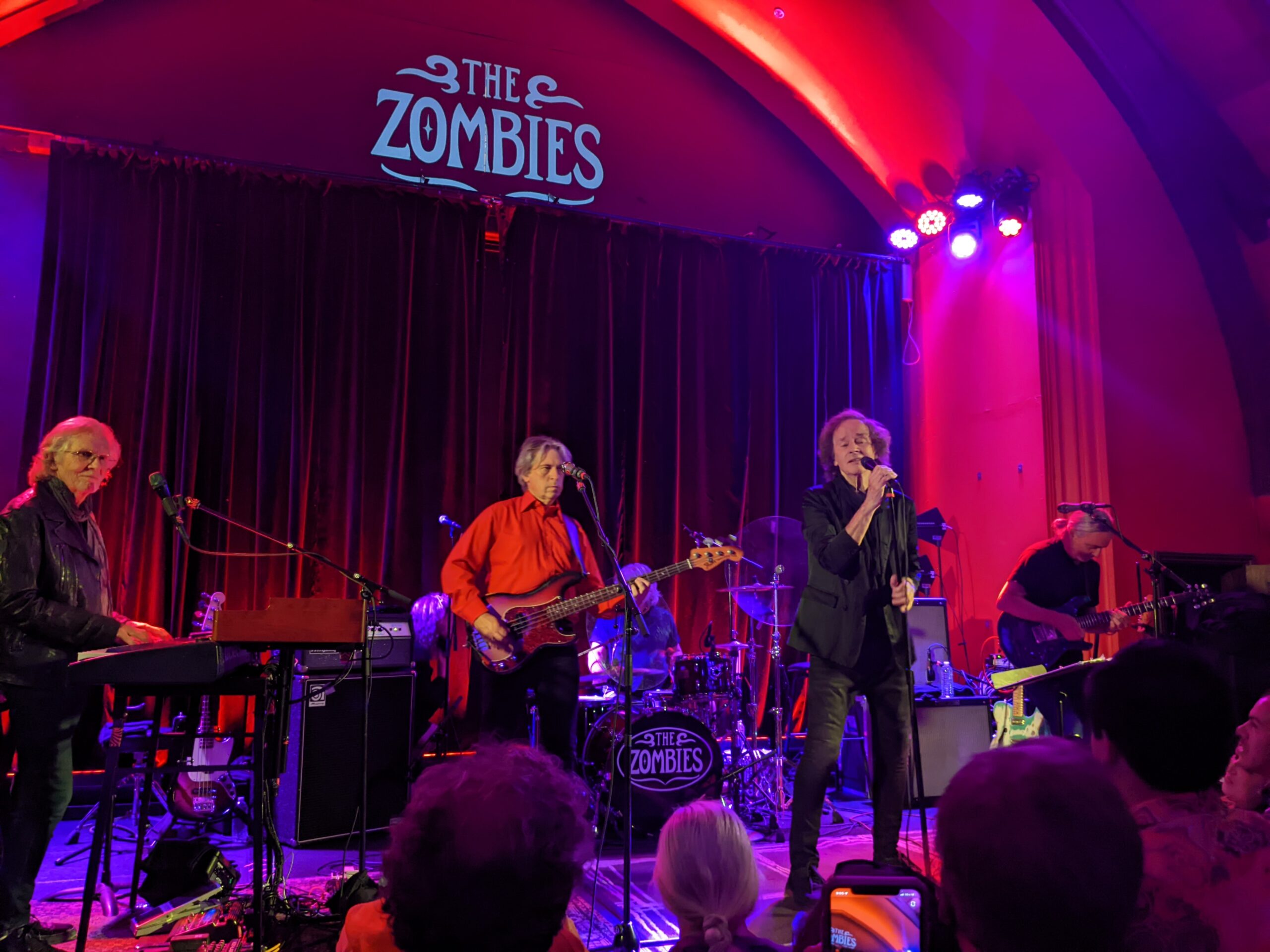 The current line-up of The Zombies consists of drummer Steve Rodford, guitarist Tom Toomey, and bassist Søren Koch. And then, of course, there's Colin Blunstone and Rod Argent. For as long as the band has existed, Colin has been the band's primary singer, and Rod has been the band's keyboardist, as well as one of their primary songwriters. And for those of you keeping track, that was way back in 1961. After sixty-two years of recording, touring, and performing, you would think that there would be some magic gone, but The Zombies completely dispelled that notion right off the bat, beginning the show with "Moving On," the opening song from their most recent album, 2015's Still Got That Hunger. Those only passively aware of the band's output may be surprised at just how hard this song goes when compared to the psychedelic music that they're most known for, but believe me when I tell you that it's just as good as anything else the band has put out.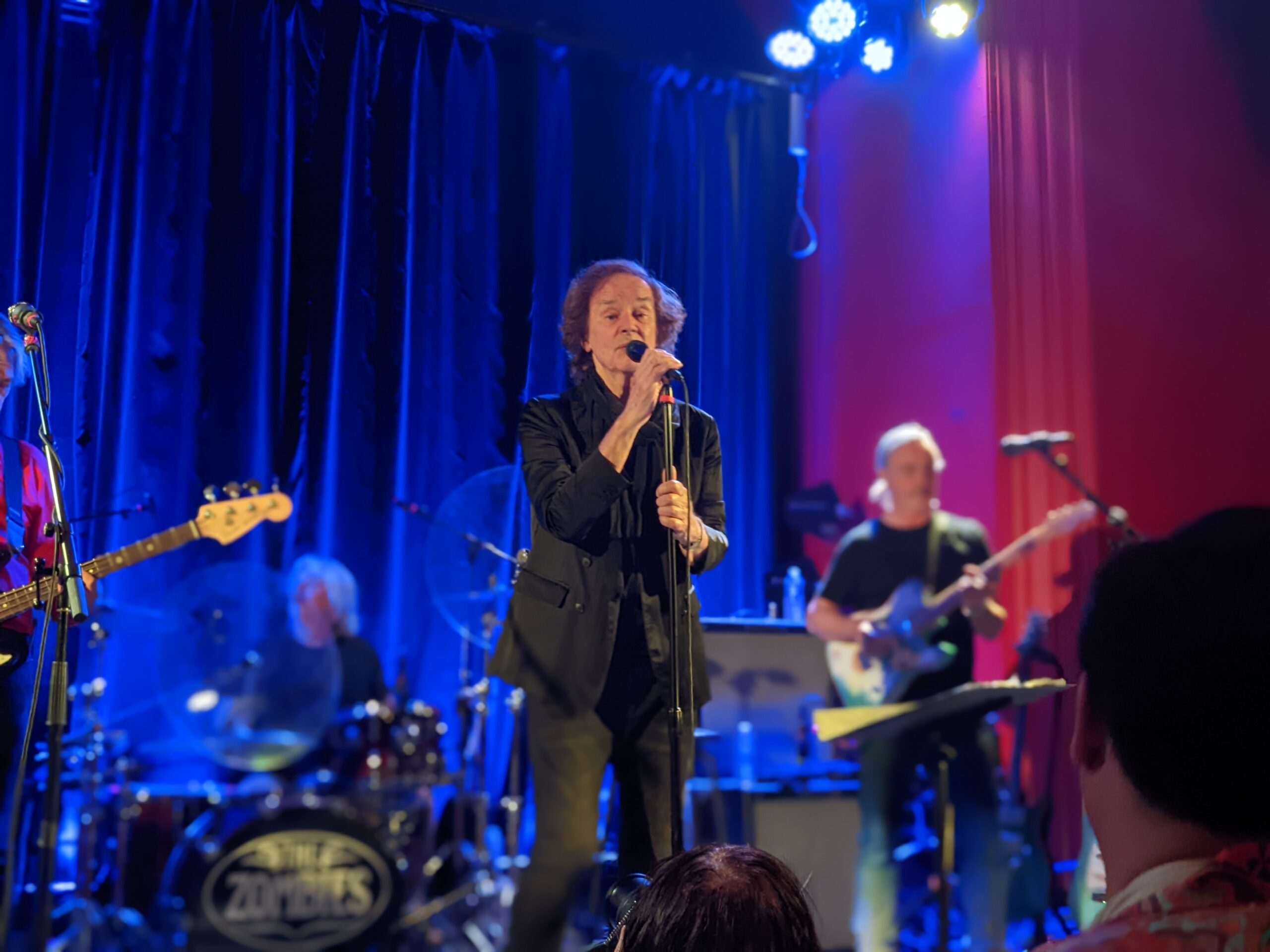 One of the things that became immediately apparent was just how well the band's songs compliment each other, even ones that were written and recorded decades apart. "I Want You Back Again" from 1965 was the second song of the set, and damn did it work paired between two songs that were half a century its junior. After the second song from their 2015 album was played, all bets were off, as the band traversed their entire catalogue of recorded material. In fact, the band were even able to go beyond that, performing three songs from an upcoming album that was recorded during the pandemic, being introduced by Rod. He and Colin went back and forth during the show, introducing various songs in the set. Whether it was talking about how Tom Petty's cover of "I Want You Back Again" inspired them to revisit it, or about how their 1968 masterpiece Odessey And Oracle was recorded using instruments left in Abbey Road Studios by The Beatles.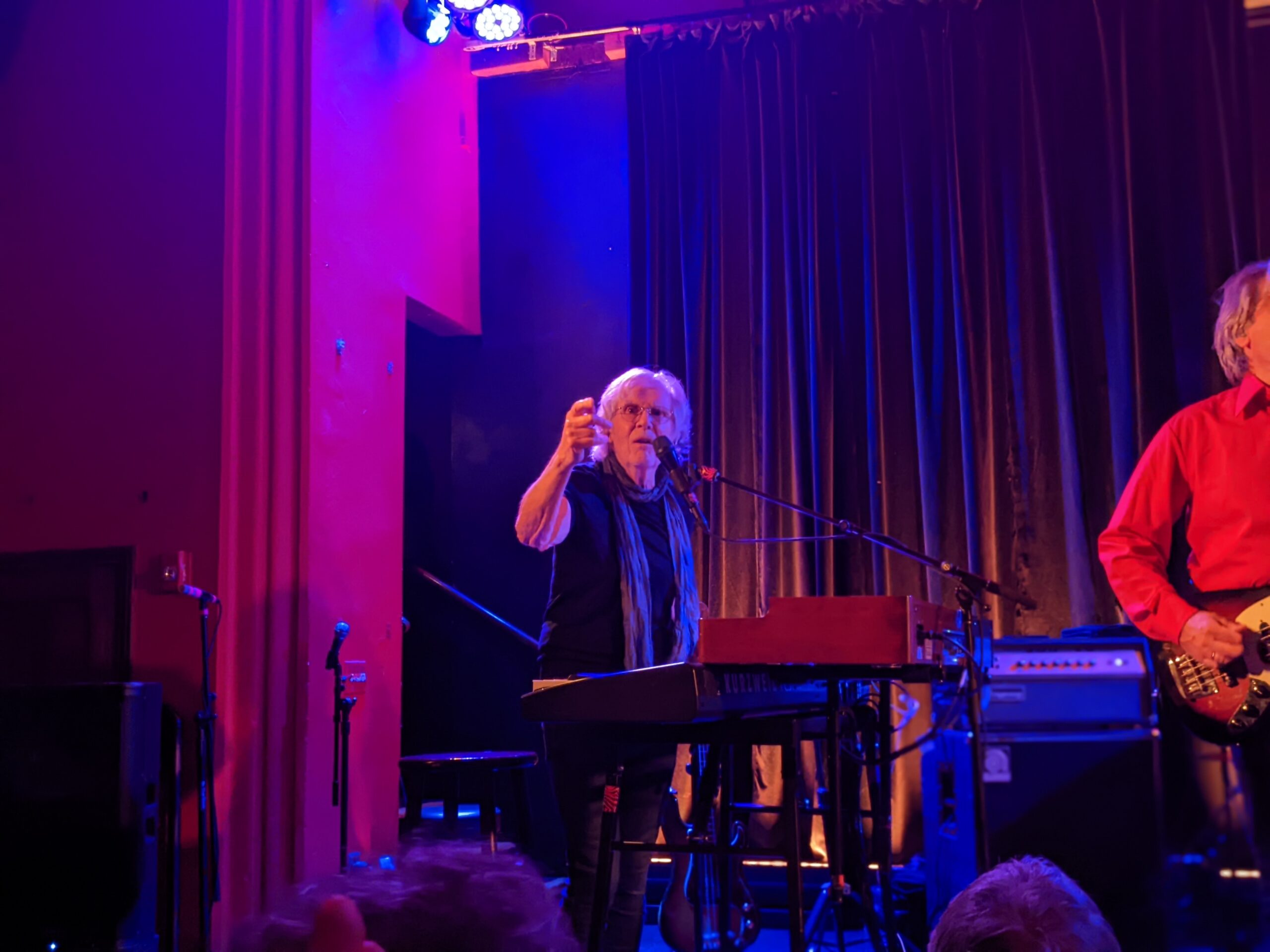 And it was following a cover of the Alan Parsons Project song "Old And Wise," which Colin Blunstone had originally sang on, that The Zombies played a five-song segment of the set of only songs from that landmark album. "Care Of Cell 44" was first, the first song on the album. Up to that point, Colin's voice had been exceptional, whether it be on older Zombies classics like "Tell Her No" or covering Smokey Robinson's "You Really Got A Hold On Me." But it was here, during "Care Of Cell 44," where his voice truly became astounding. Any reservations I had that the band wouldn't be able to recreate any of the magic of those recordings were gone in an instant, Colin's impassioned belting during the chorus punching me in the gut. I'm not going to bore you with a play-by-play of everything that the band played during this segment of the set, but I would be lying if I said I didn't shed a couple of tears during "A Rose For Emily," as Colin, Rod, and Søren perfectly recreated the sublime vocal harmonies from that song live.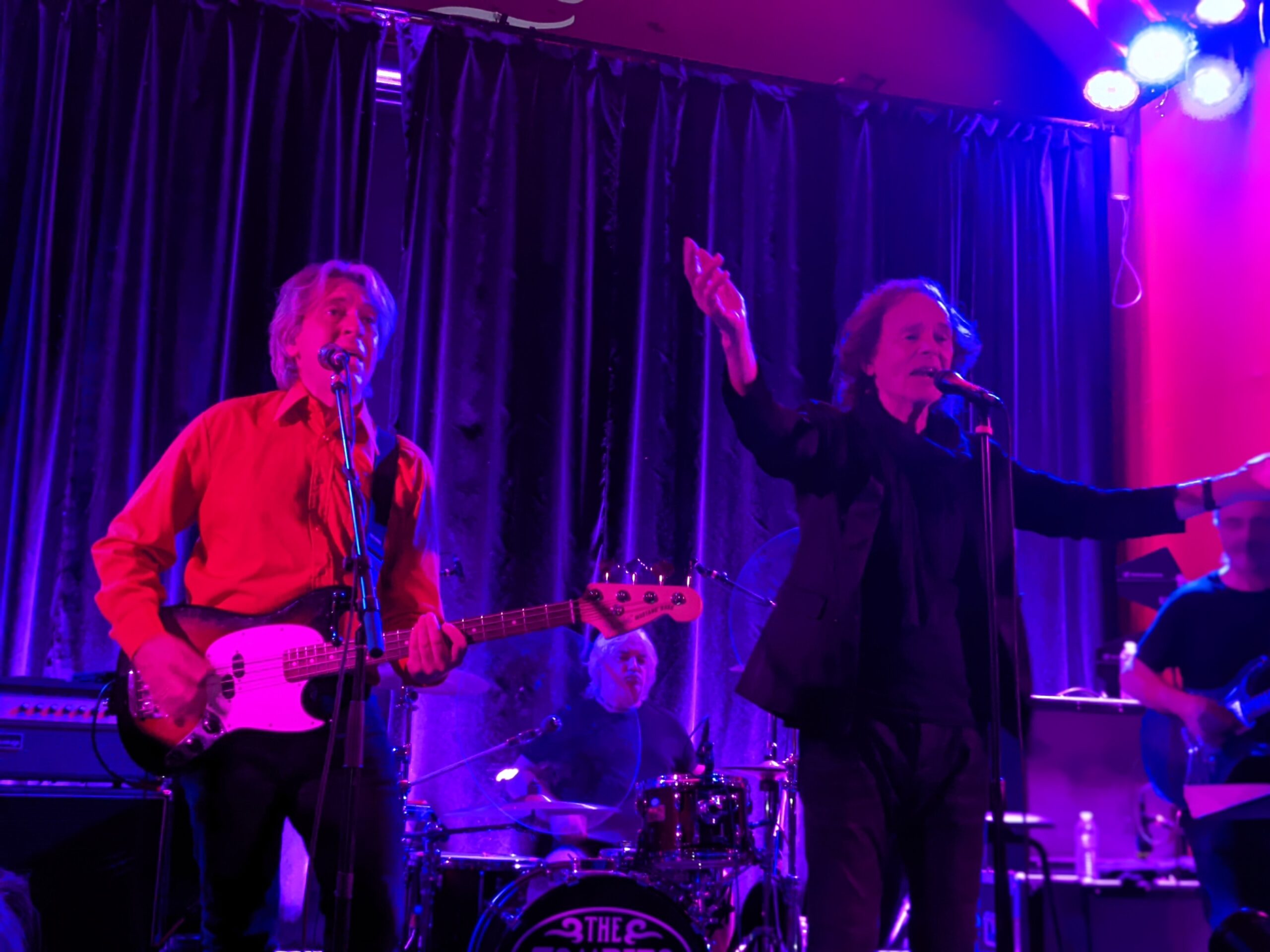 The last segment of the show saw the band enter full-on jam band territory, with a performance of Argent's solo song "Hold Your Head Up" turning into a near 10-minute live freak-out of organ riffing, drum pounding, driving bass, and squelching guitar noises. After that was one of their biggest hits, "She's Not There." The recorded version of the song from 1964 is just under two-and-a-half minutes long, but by throwing in a bass solo, guitar solo, drum solo, and keyboard solo, The Zombies stretched it out to maybe six or seven minutes. And believe me, I was in awe the entire time.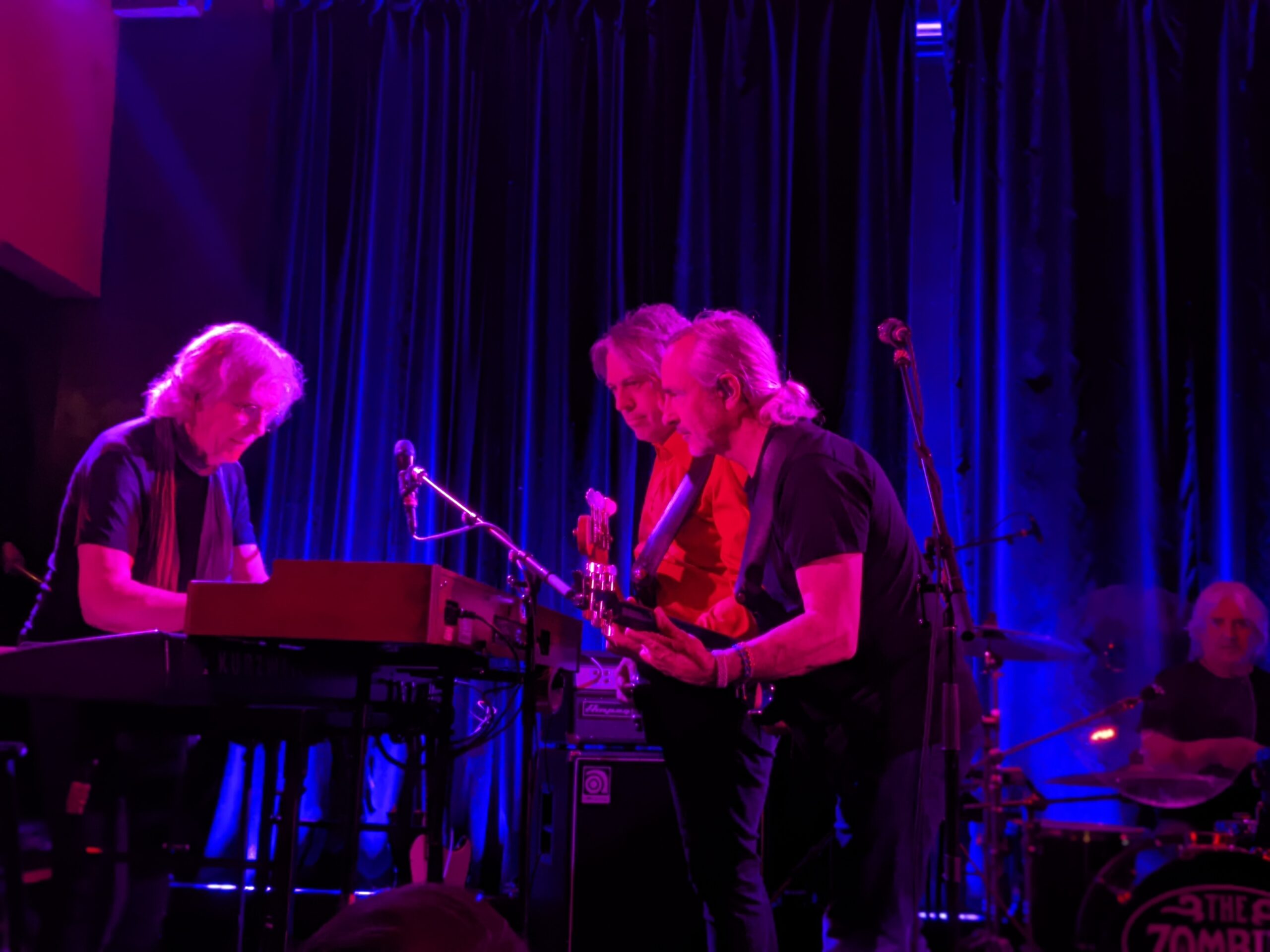 The show ended with Søren, Tom, and Steve leaving the stage. Only Colin and Rod, the two remaining founding members of a band that's gone into their sixth decade together, remained. It was a moment of beauty, taking in just how much these two have gone through together, before Rod played the opening piano part of the song "The Way I Feel Inside." The song was recorded in 1964, but Colin sang it as beautifully and with as much emotion as if it had been penned yesterday, the audience hanging on every word that came out of his mouth. The song ended. Rod and Colin bowed and left the stage. The show was over.
Usually, this is where my review would end, recounting how I left the show with a certain feeling in my heart, or feeling forever changed in some way. And I'll usually tell you that you should go see whatever artist or band I'm writing about. But this time it's different. This time I'm not recommending you see The Zombies. This time, I am straight-up telling you that you need to see The Zombies. This is a band that has stood the test of time, has lasted over six decades, and is still writing and recording music that is just as good, if not better, than some of their most beloved material from yesteryear. I've been to a lot of shows; it's the nature of the game when you're a touring musician yourself and also just a fan of live music. And let me tell you, The Zombies are a band that I've wanted to see for years, and, unlike some that I won't mention, they are a band that blew any of my expectations out of the water. They have a new album coming out before the end of the year. I know that I'm going to listen to it as soon as I can, and I hope that they eventually tour for it. Because seeing The Zombies is an experience unlike any other. This is a band that has been around just as long as Paul McCartney has been making music, or The Rolling Stones, but you can see them in a venue that won't charge you hundreds of dollars and still plant you football fields away from them.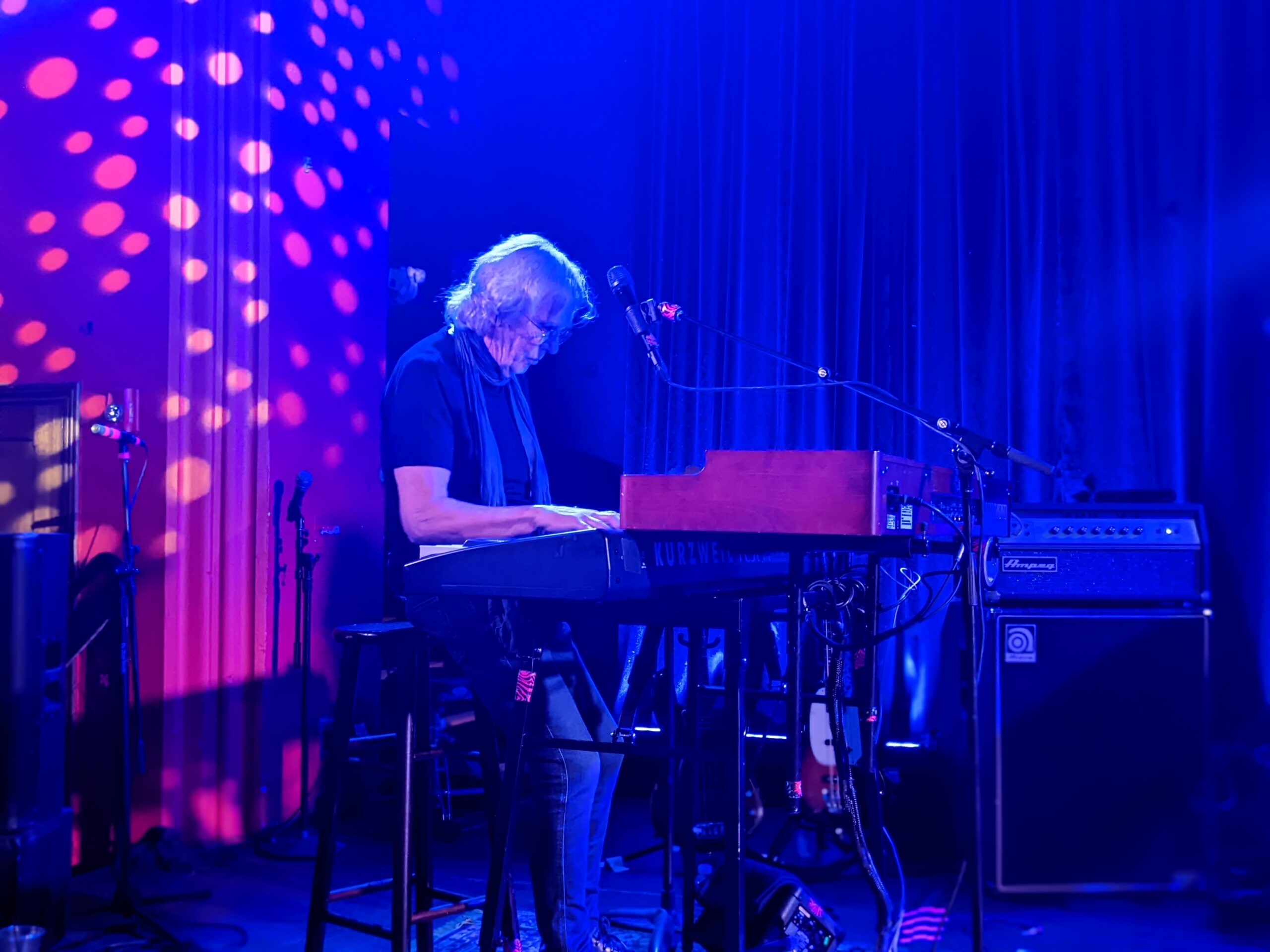 Go out. See The Zombies. Thank me later.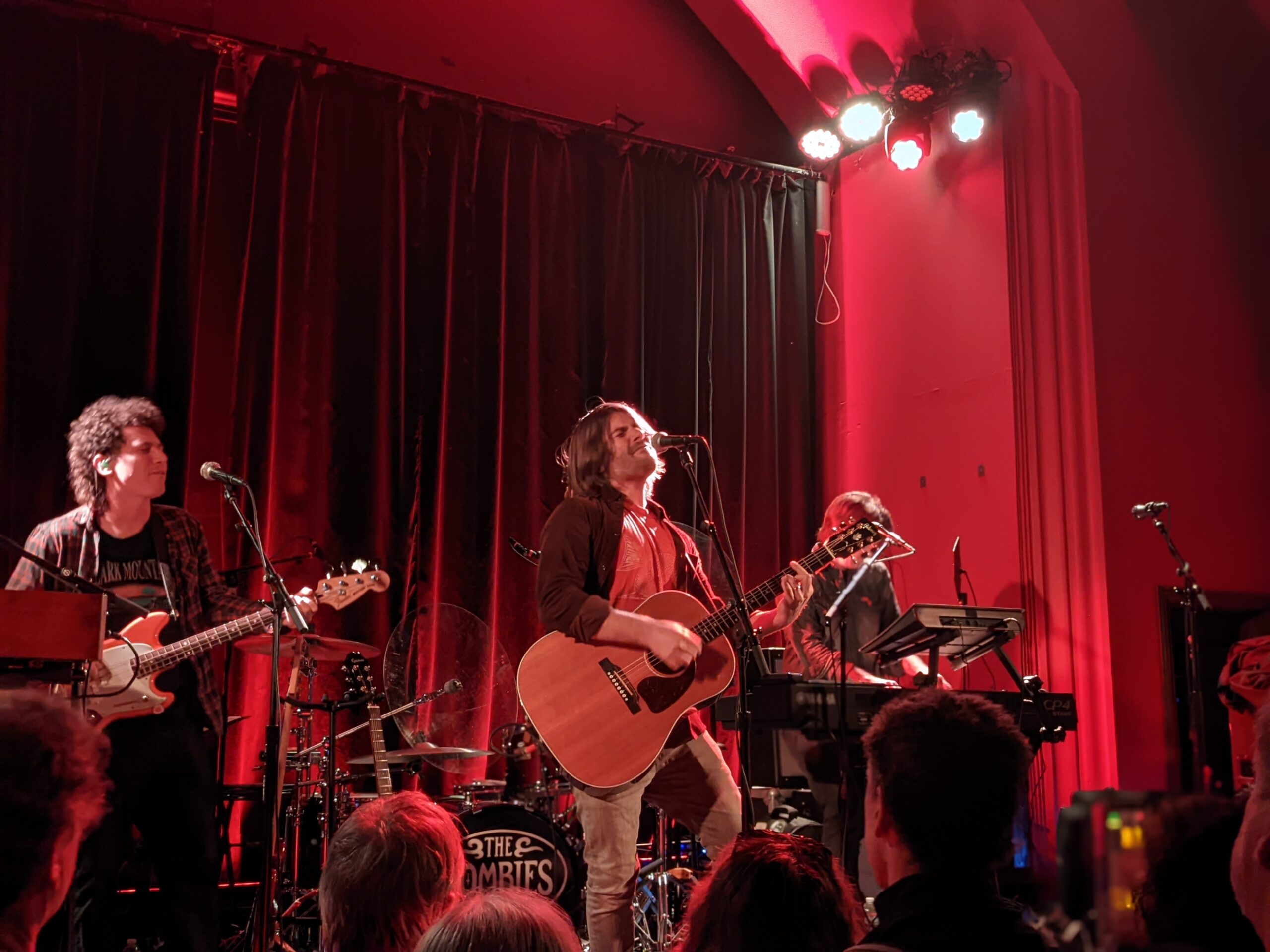 Opener Rooney was… alright. The musical project of director/actor Robert Coppola Schwartzman, he came armed with an acoustic guitar and lots of songs about girls. Songs about loving girls. Songs about losing girls. Songs about wanting to be with girls. Personally, I found the 45-minute opening set to be a tad too long, with most of the songs sounding too similar to one another. But hey, the rest of the audience ate it up, so what do I know?
Links: