The Record Company
Ace of Spades, Sacramento
June 5, 2019
Photos by Paul Piazza
The Record Company recently steamrolled into Sacramento on a Wednesday night and put on a performance at the Ace of Spades that left little doubt they are one of the best up and coming heavy blues rock outfits out there. Even though it was a school night and the Warriors were playing against the Raptors in the championship on television, the club was close to full.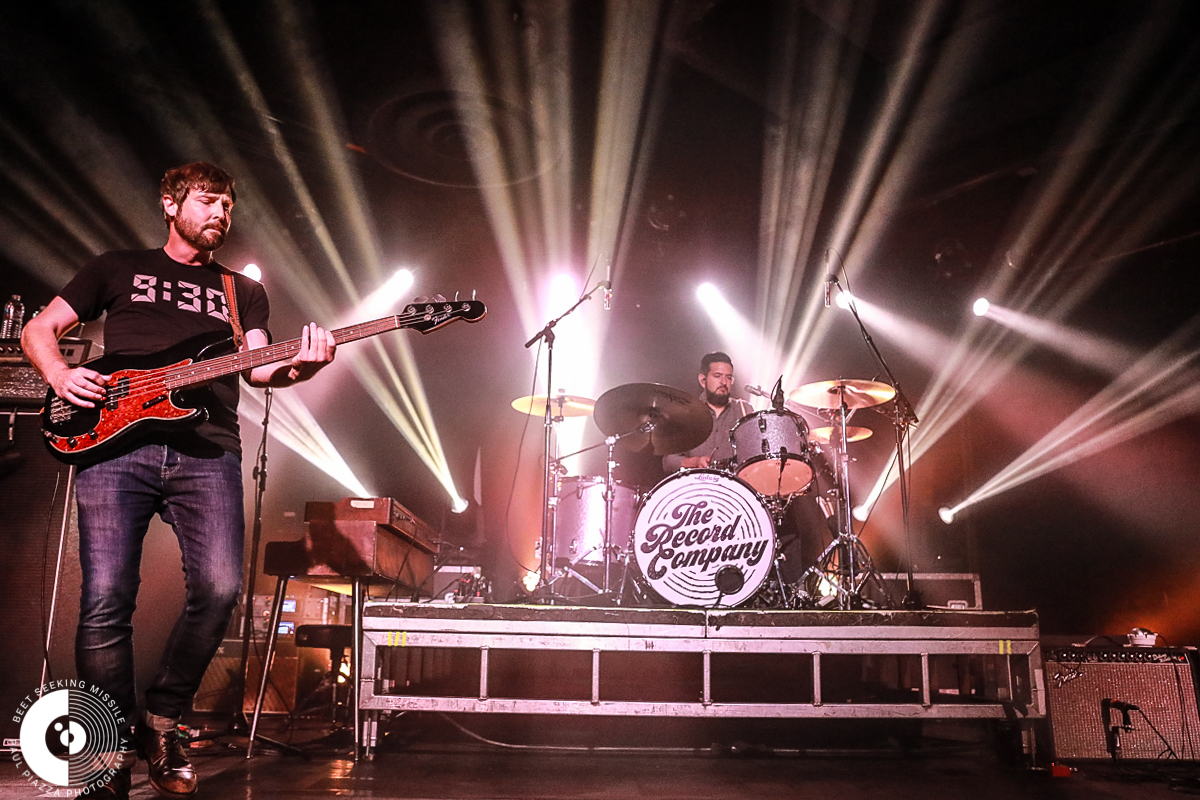 And the Los Angeles-based band delivered with a solid set drawing mostly from their two well-received albums. The trio have been together since 2011 and are led by guitarist/vocalist Chris Vos, who also plays lap steel and harmonica onstage. Rounding out the trio are the solid rhythm section of bassist Alex Stiff and drummer Marc Cazorla. When they are live, Johnny Elkins steps in on bass and guitar.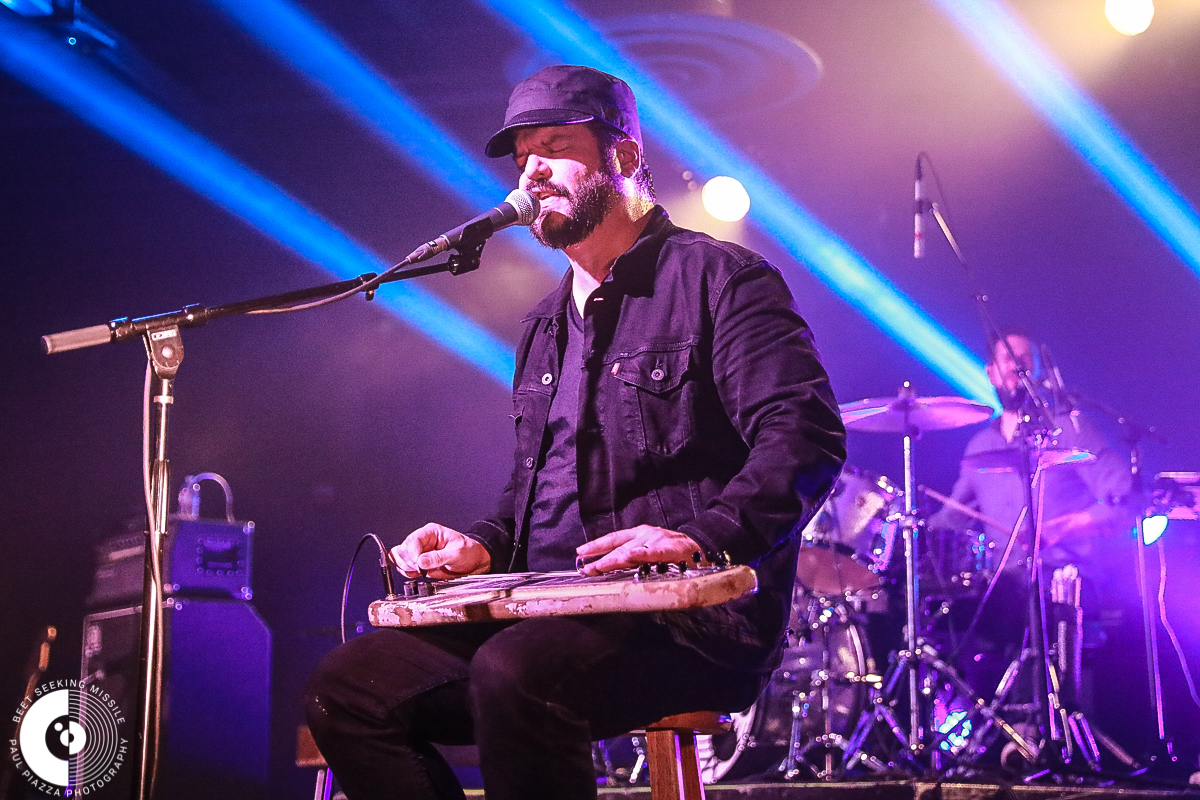 They were nominated for a Grammy in 2017 in the category of Best Contemporary Blues Album for their debut record Give It Back To You but were beat out by Fantastic Negrito's record The Last Days of Oakland.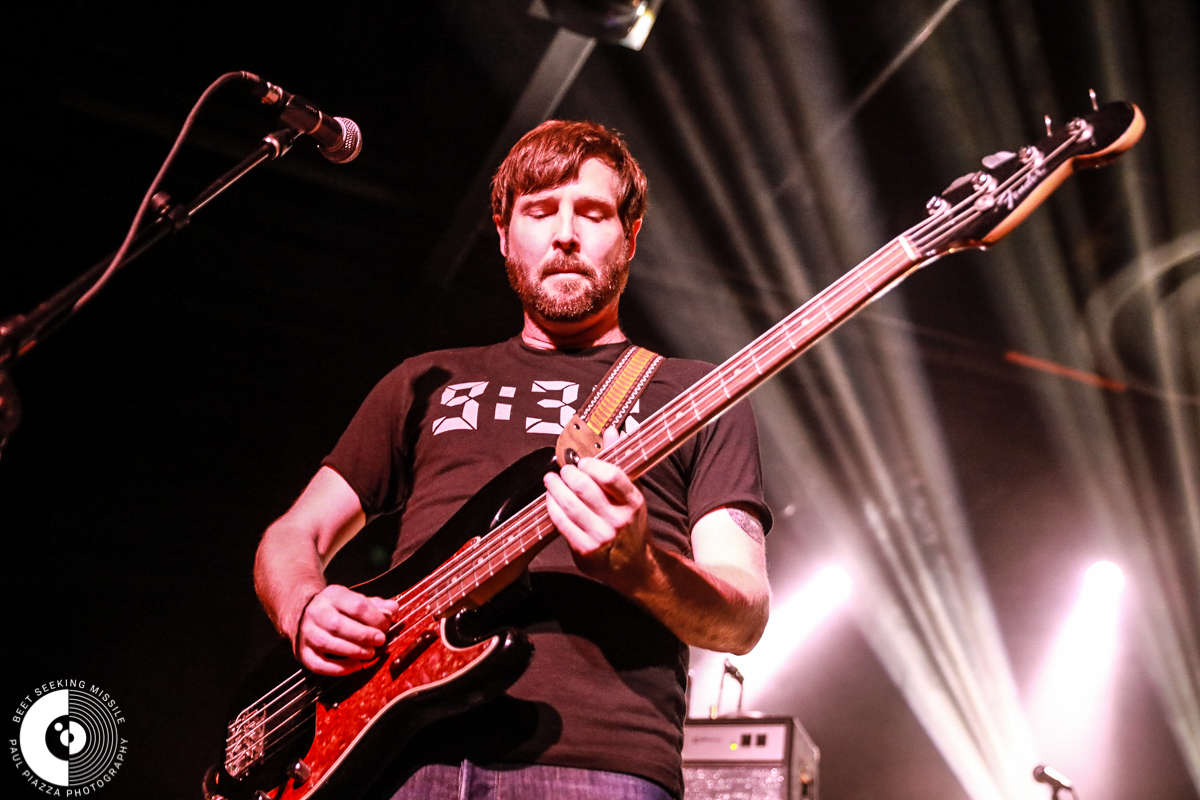 The band gained even more popularity after being taken out on the road as an opener for John Mayer in 2017 and then with Bob Seger in arenas earlier this year. It will be interesting to see where they go. They are slated to play the second Sonoma Harvest Music Festival in Napa this fall.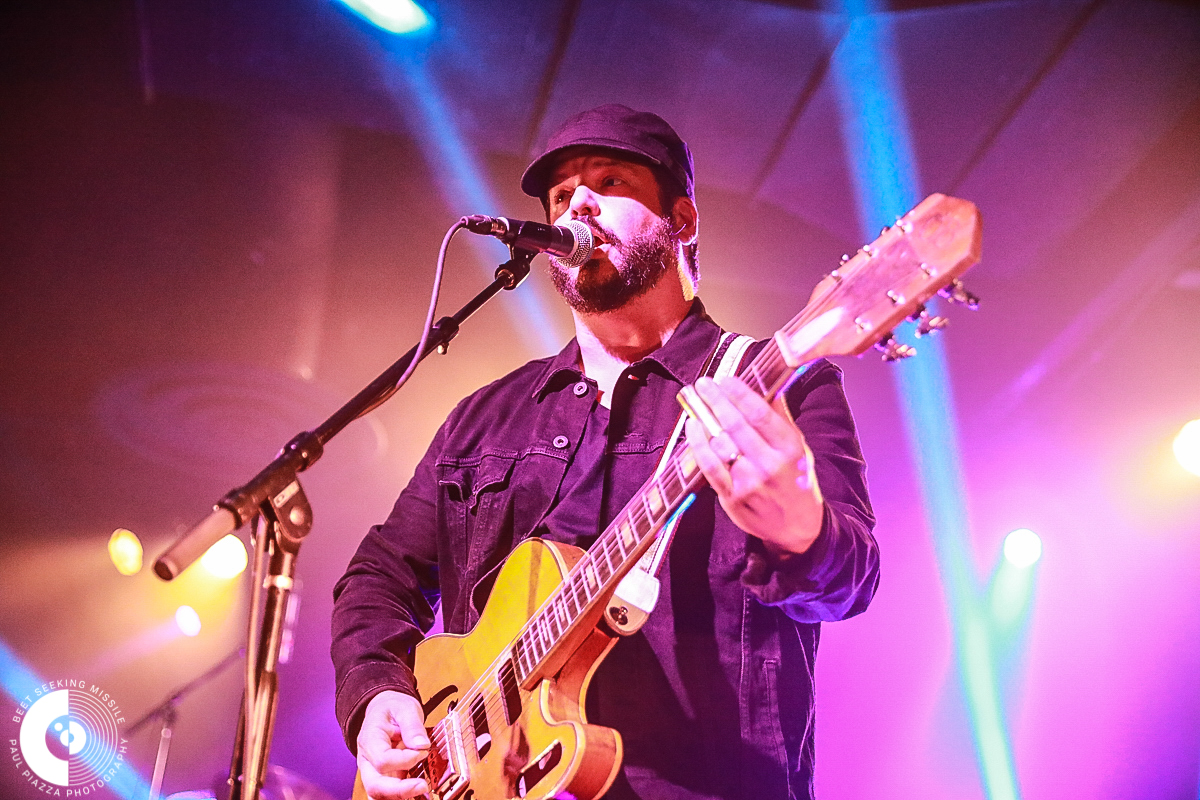 Their second record, 2018's All of This Life is also a solid record and spawned the rockin' single "Life to Fix," which has over a half-million views on YouTube, but more importantly defines their sound, which has a southern boogie feel at its most uptempo and a dark blues vibe on the slower numbers.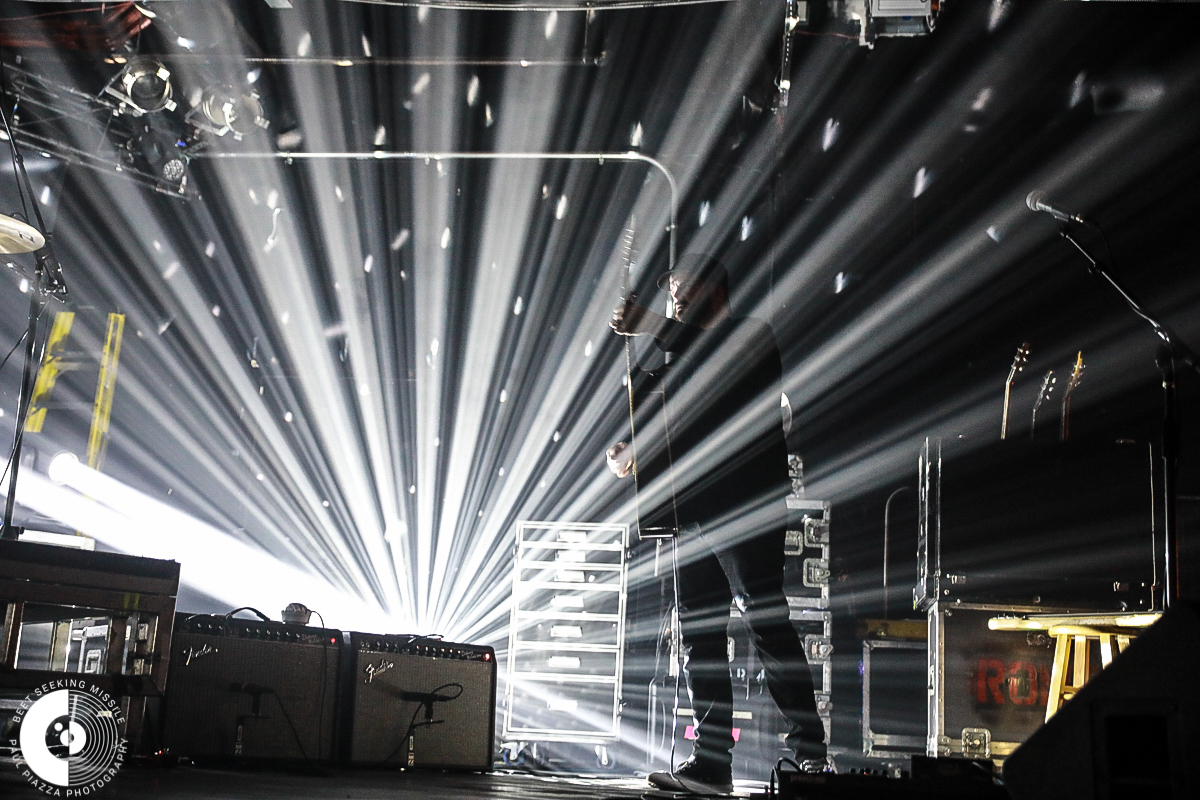 On this night, many of the band's hardcore fans made their gratitude felt for the band by bringing in their younger children to the show. That really turned this night into a family affair. Others, who were seeing the band for the first time seemed to walk out into this early June night impressed.
Setlist: Make It Happen | On The Move | Darlin' Jane | The Movie Song | Rita Mae Young | Feels So Good | Goodbye to the Hard Life | Honey Bee (Muddy Waters cover) | Baby I'm Broken | Give It Back To You | Turn Me Loose | Off the Ground | You and Me Now (T-Bone Burnett Version) | Life to Fix || This Crooked City | I'm Getting Better (And I'm Feeling It Right Now)
For more information on The Record Company, see their website.