Rodrigo y Gabriela
Mondavi Center, Davis
June 4 2023
All photos by Paul Piazza
Rodrigo y Gabriela were ensconced in the Mexican beach town of Zihuatanejo during the pandemic and to many of us who were seeking music while there were no shows to go to anywhere, they were an island of positivity and creativity. During this time, they explored some unfamiliar soundscapes as they sharpened their always evolving virtuosity while the world was in suspension. The result of this time was a beautiful and exploratory record they've called "In Between Thoughts….A New World."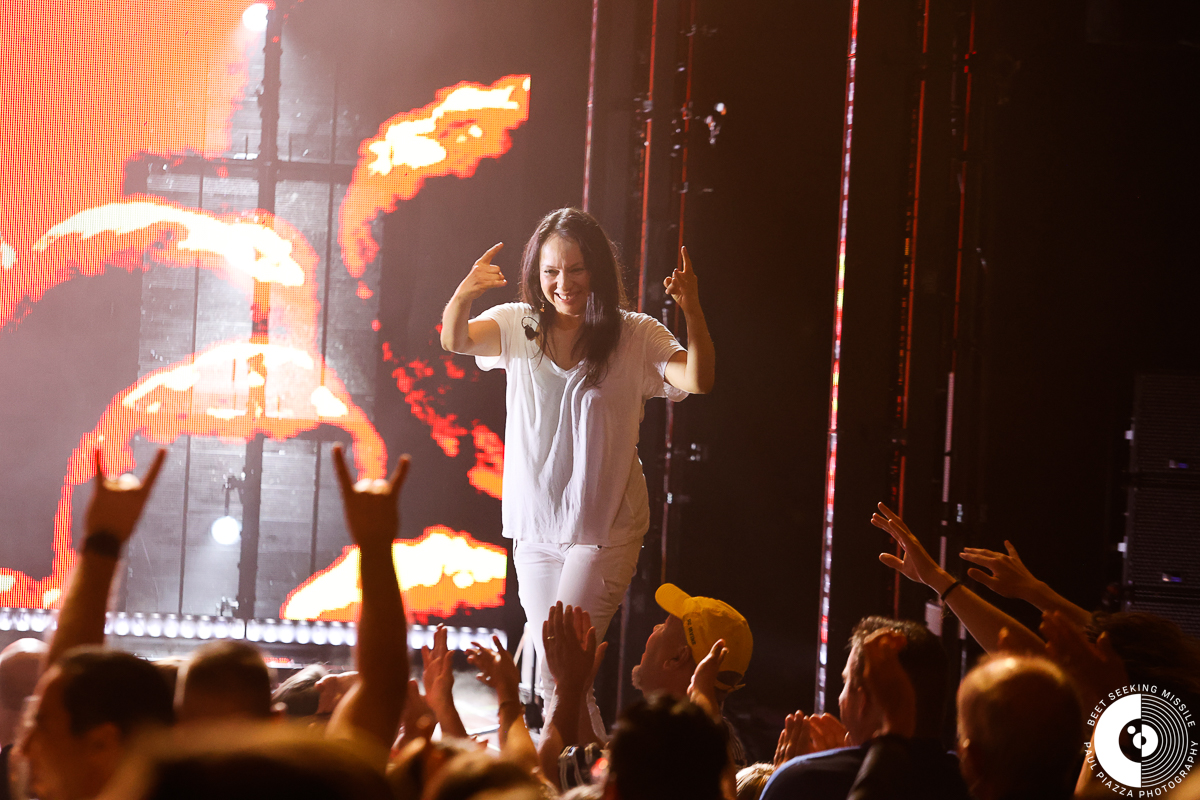 The nine new songs delve into a variety of audial territories the band hadn't ventured into before. Much of this record plays like a powerful, symphonic soundtrack during the entry into a mysterious new world. The compositions are quite beautiful and stunning and very, very powerful. There are layers of subtleties, nuances, and muted sounds.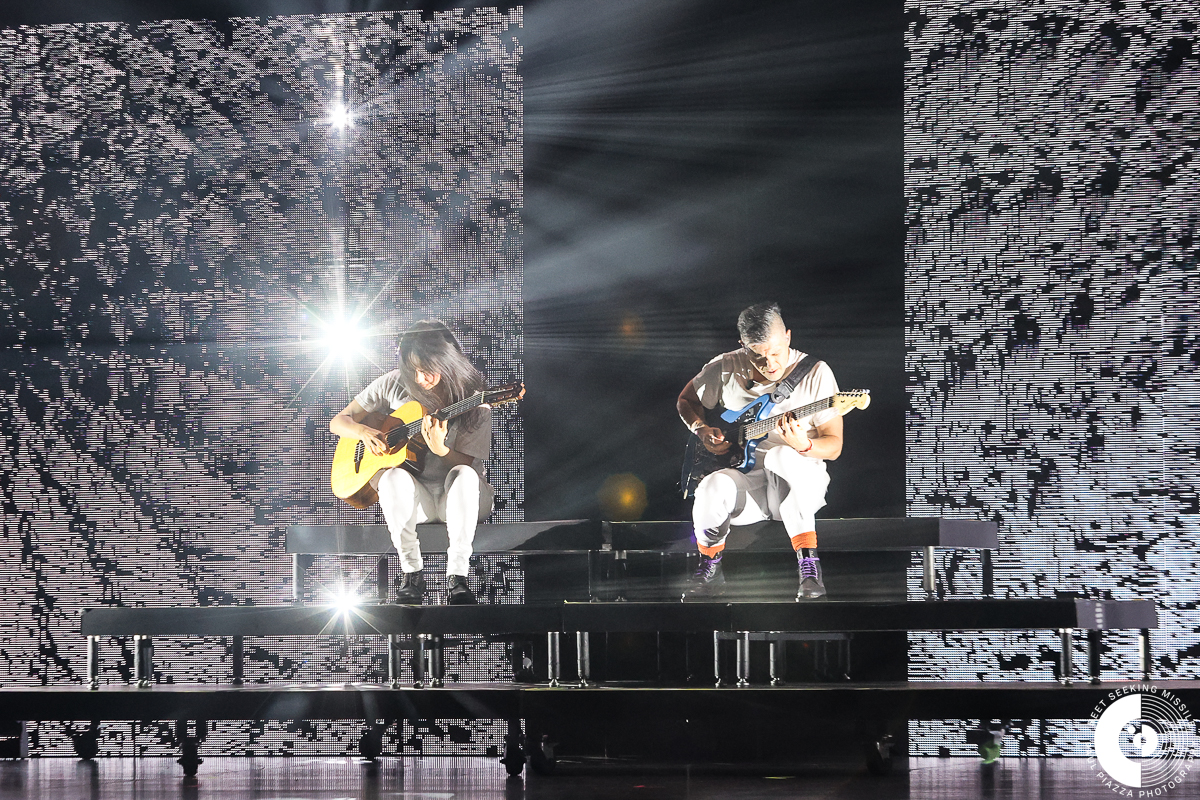 The whole thing plays out like a mysterious voyage into the unknown and the layers of complex inner voice that might take place in the mind's eye .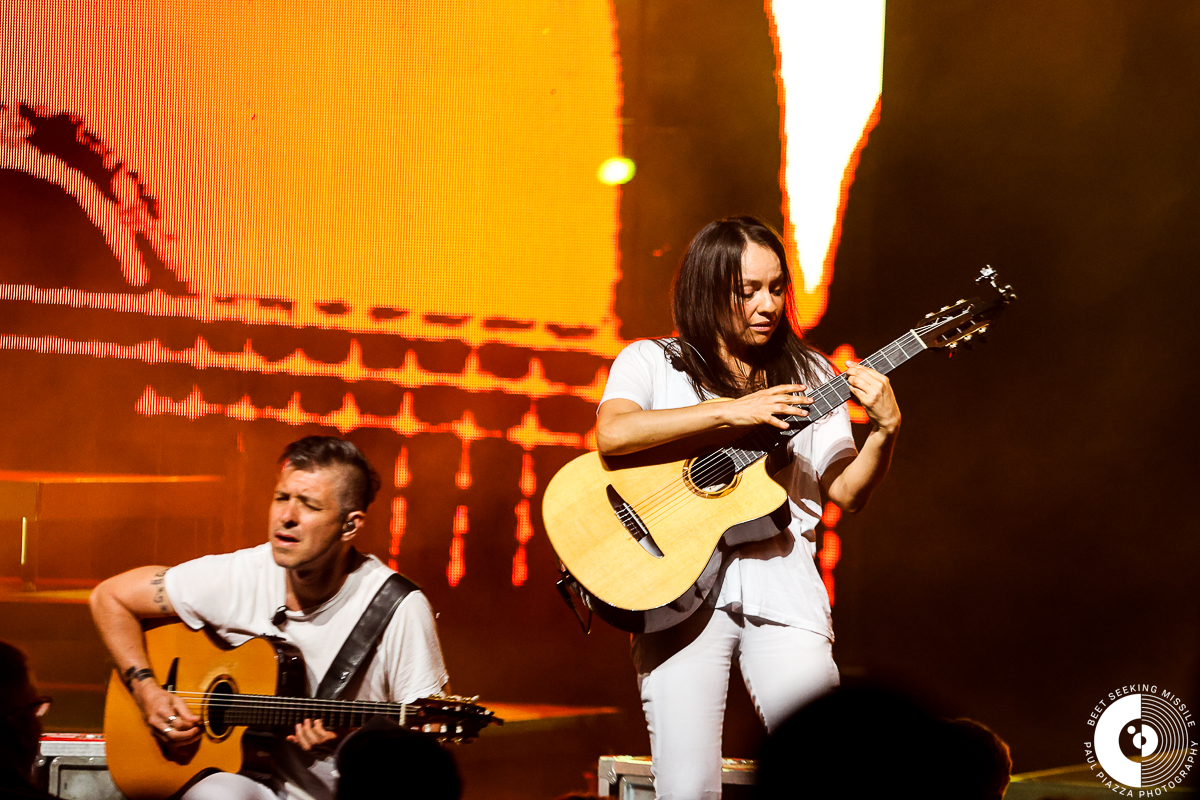 Naturally, when the duo recently headlined at the Mondavi Center in Davis, they brought a production that was visually stunning and acoustically astounding. It succinctly underscored the world that they had created and explored on the new record. The ensuing performance was mesmerizing and empowering.  They played almost the entire new record before finishing with some of their more familiar works.  It was a powerful experience.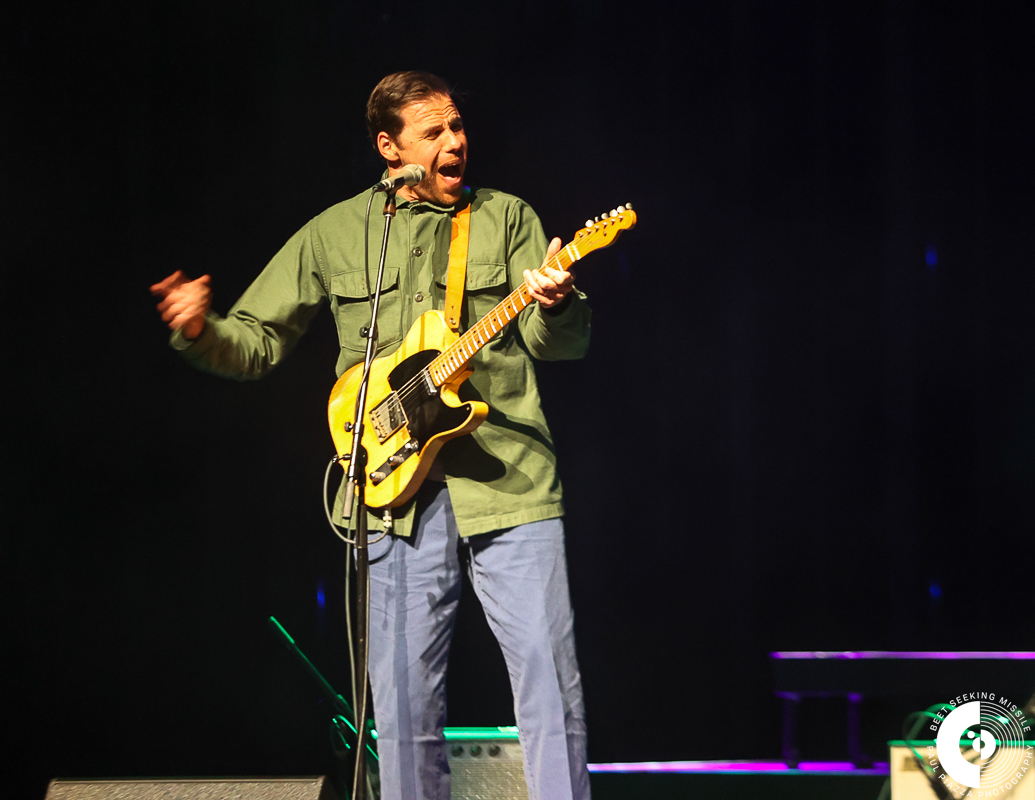 Opening the show was Bahamas (born Afie Jurvanen), a Canadian musician who used to play guitar in the group Feist. His engaging songs sound lazy and beautiful at times, but are actually quite contemplative, engaging and blissful. Performing with two amazing backup vocalists, the songwriter synced the heartbeat of the room with his engaging wit and the occasional funky scribble of guitar. It sounded marvelous and took the evening into sublime flight early on before Rodrigo y Gabriela came out with their sonic waves of sound and the subtle shifting of metaphysical plate tectonics.
All in all, it was a magnificent night at the Mondavi. Truly a command performance by all of the artists involved.
Links: