Sepultura and Kreator
Regency Ballroom
May 28, 2023
Thrash metal legends Kreator and Sepultura joined forces for the Klash of the Titans tour, bringing along both Death Angel and Spirit World for a 22-date trip across the US. The tour recently steamrolled into the Regency Ballroom in San Francisco during Memorial Day weekend, and left every single body in the sold out venue wanting more.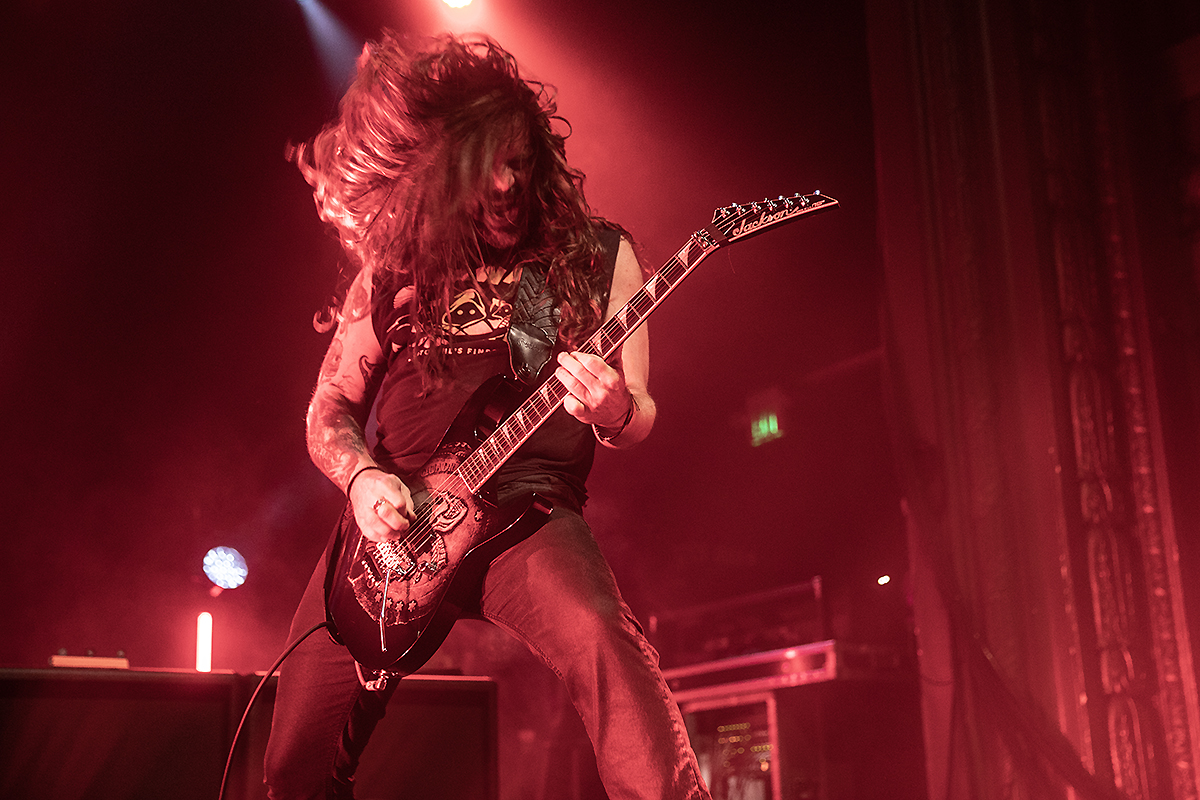 When Sepultura hit the stage a mosh pit that had been around for the openers was back in full effect, as the band pounded out a 12-song setlist which included "Means to an End," "Guardians of "Earth," and "Arise." By the time the band wrapped up their set and the evening with "Roots Bloody Roots," it was clear that metal is still alive and well in 2023.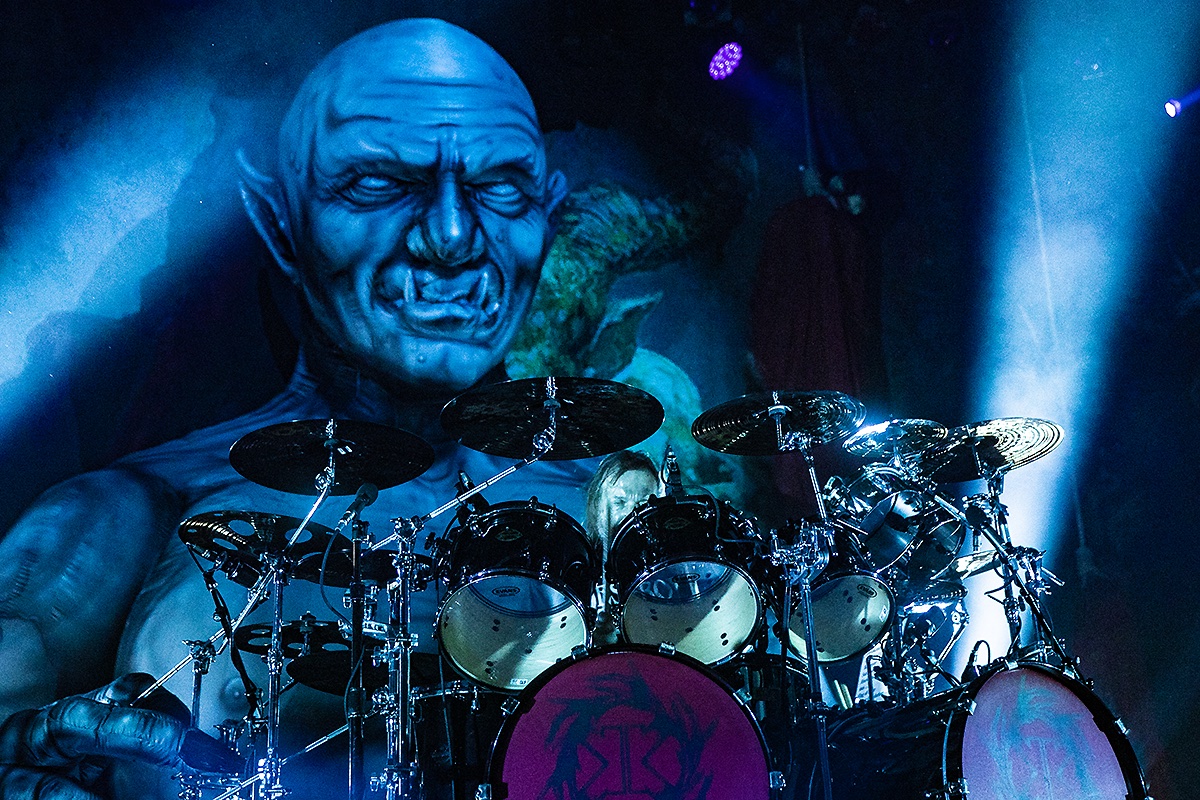 Kreator was up just before Sepultra,  and spent an next hour hammering out a setlist of both old and new, highlighted by "Hate Uber Alles," "Satan is Real," and, of course, "Flag of Hate." The band wrapped up their set with "Pleasure to Kill," and left the crowd drained, but still wanting more.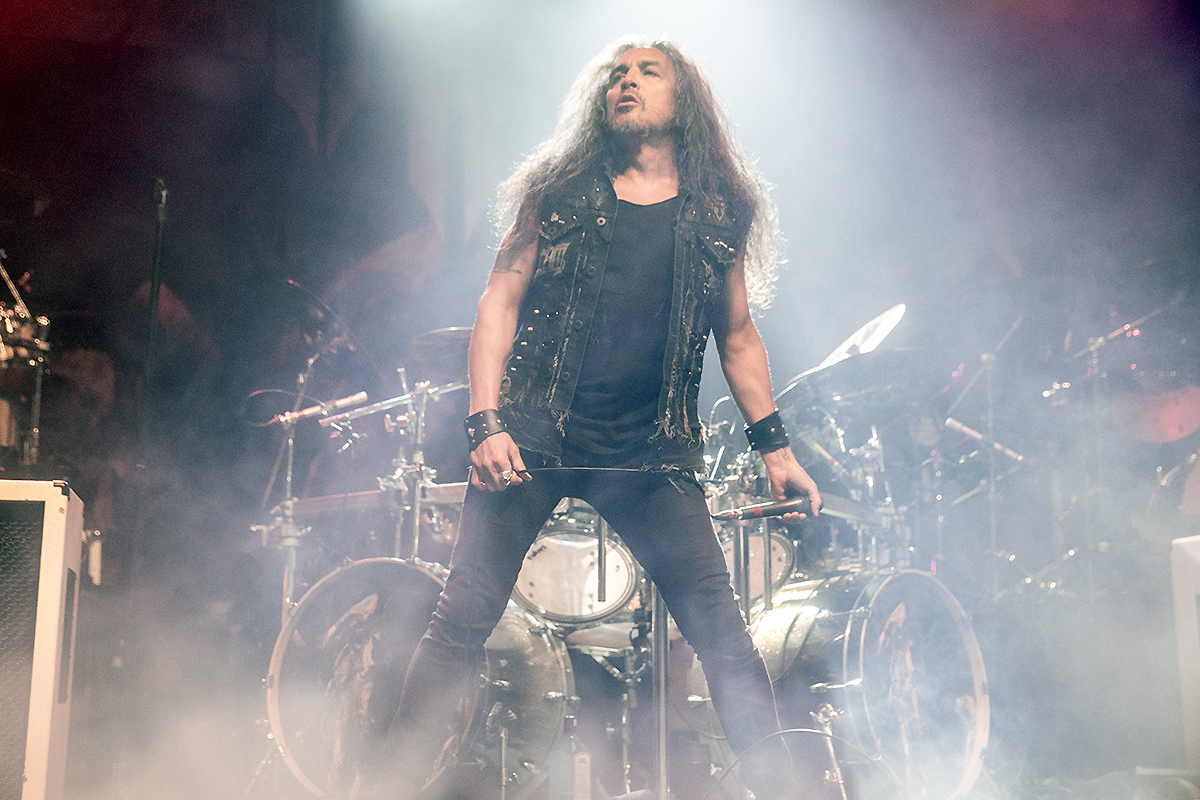 Hometown heroes Death Angel hit the stage hard and put on their usual trash metal clinic, with an almost 45-minute set that proved that they are still one of the best live bands on the planet. The crowd obviously agreed, and by the time the band wrapped up their set with "The Ultra Violence and then Thrown to the Wolves," every single person exiting the floor looked like they had just had the time of their lives in the pit.
Here's a slideshow with more photos of all three bands by Raymond Ahner: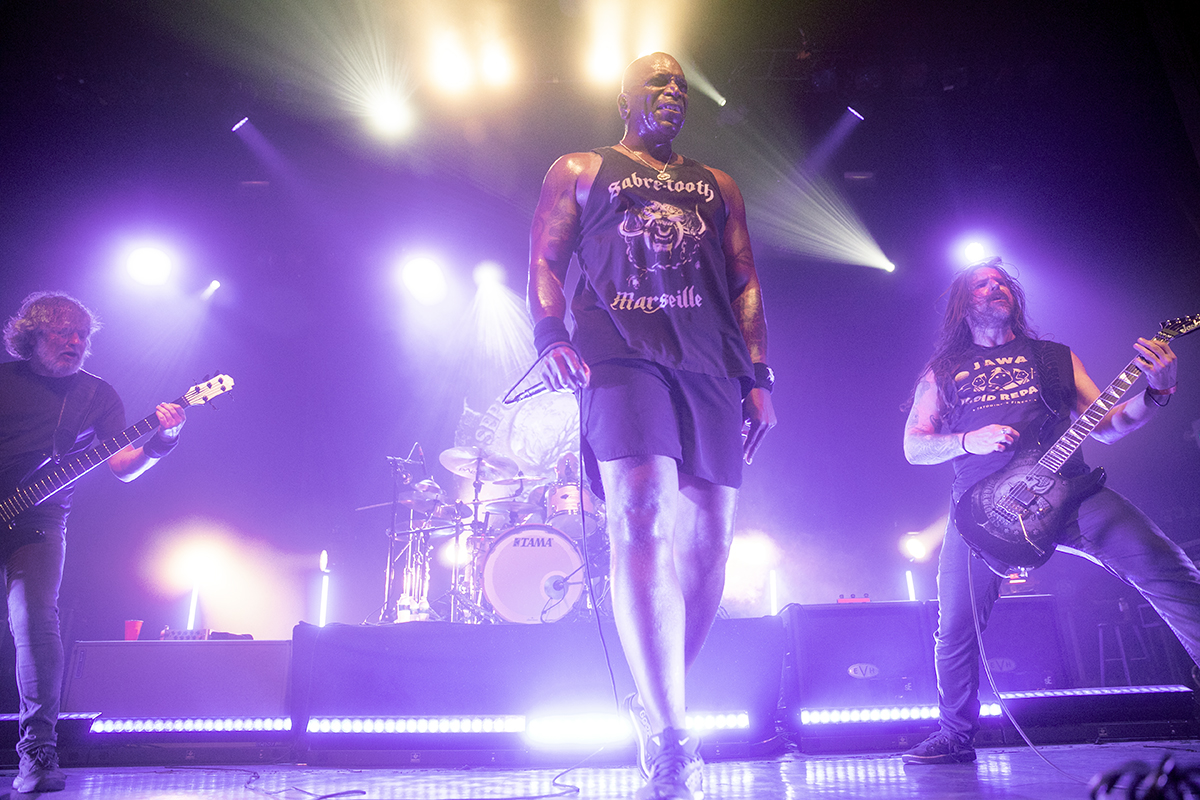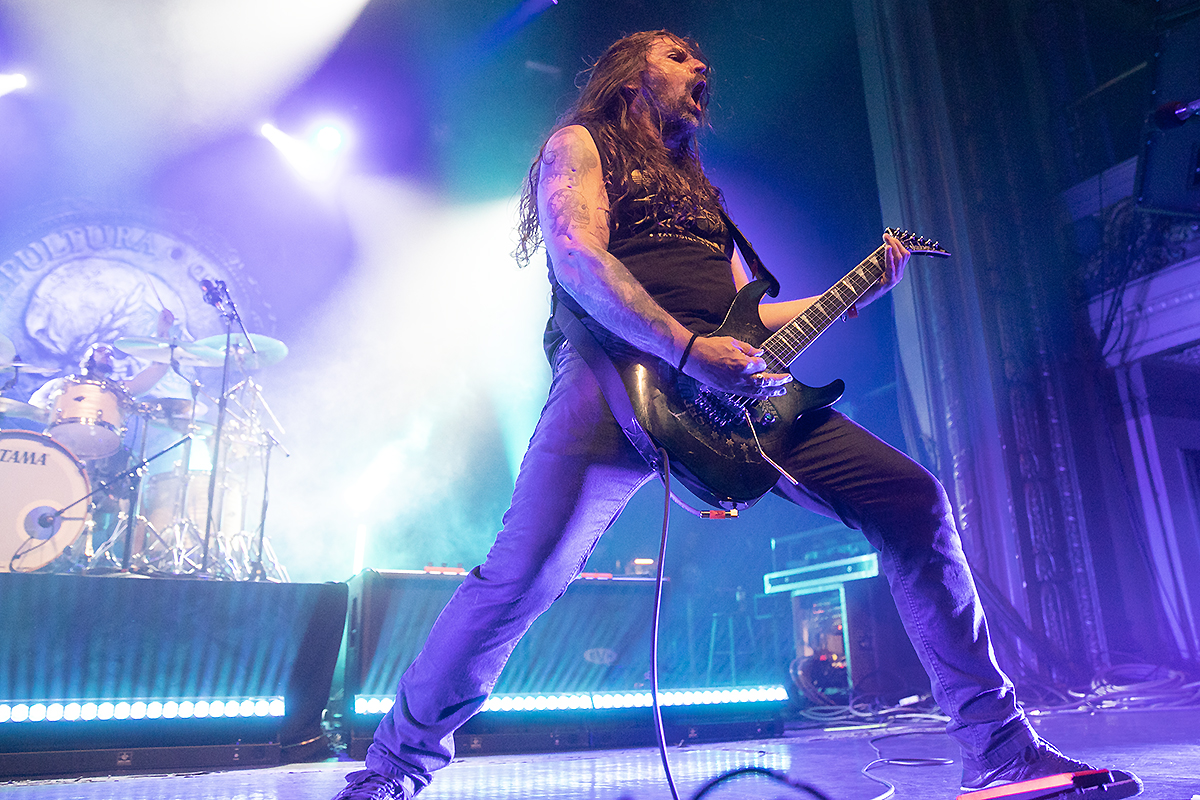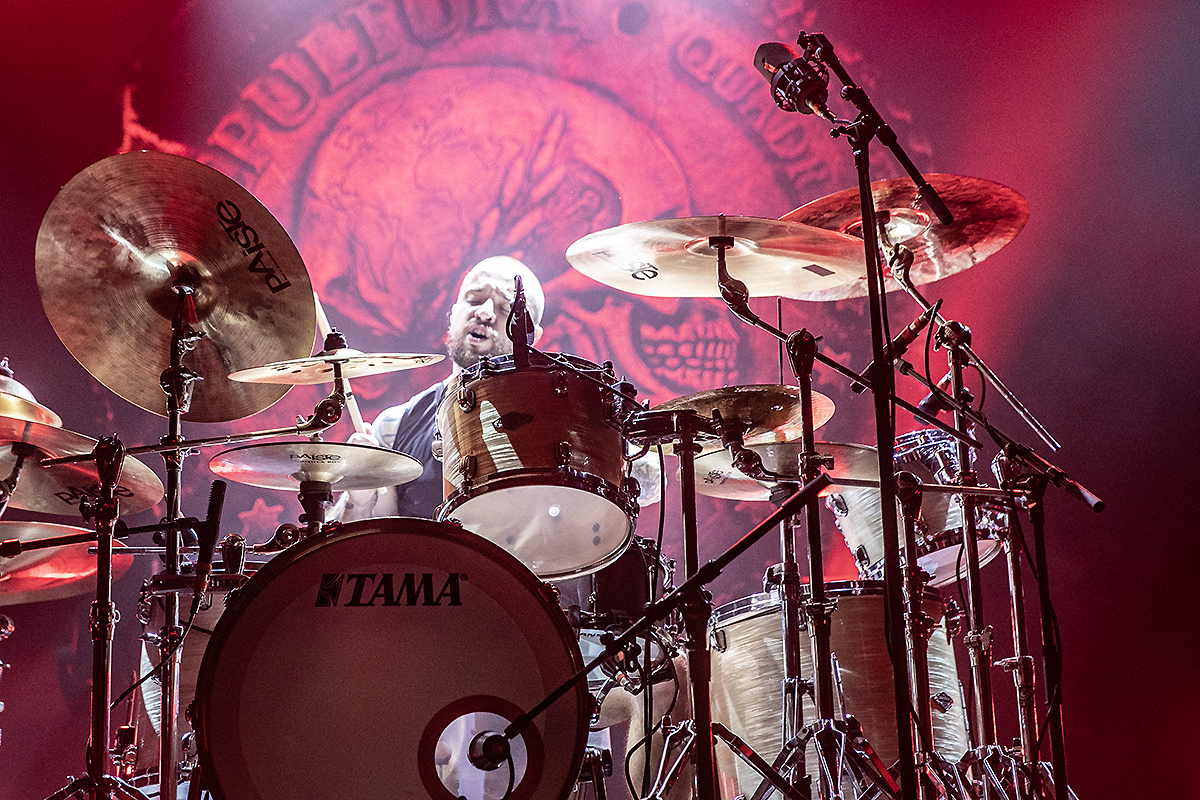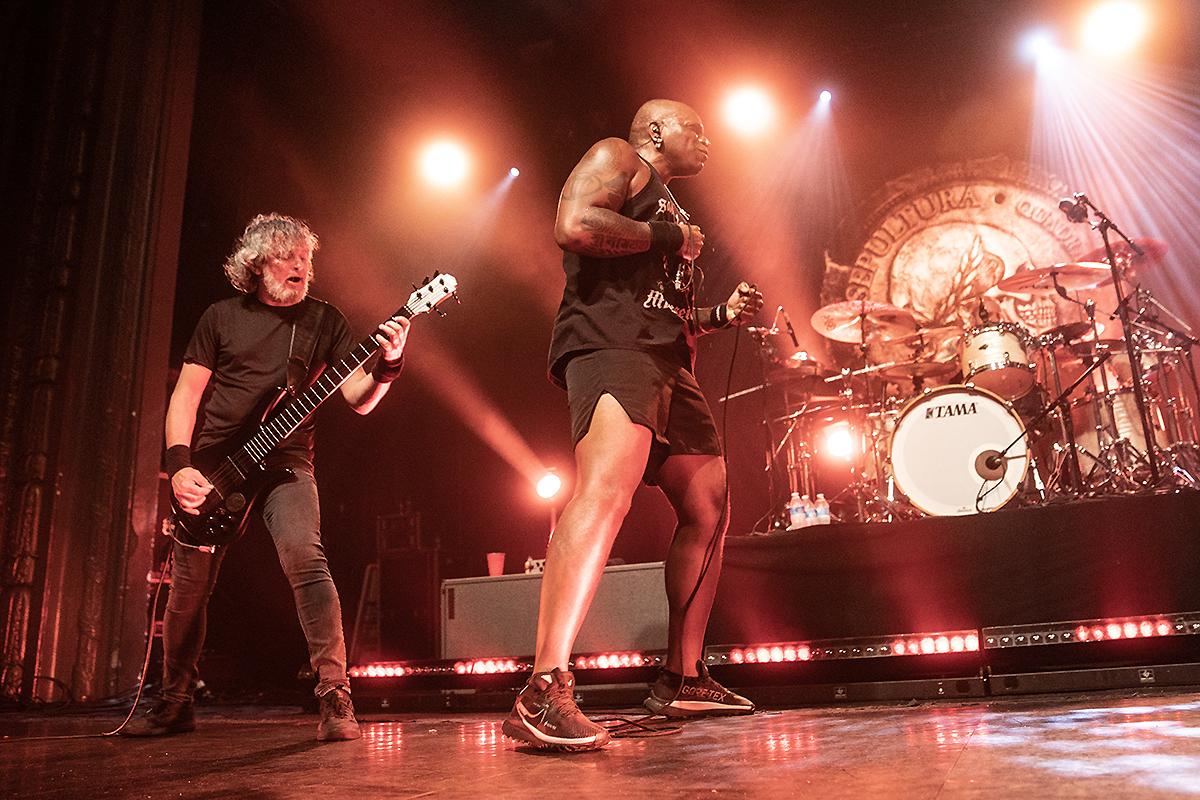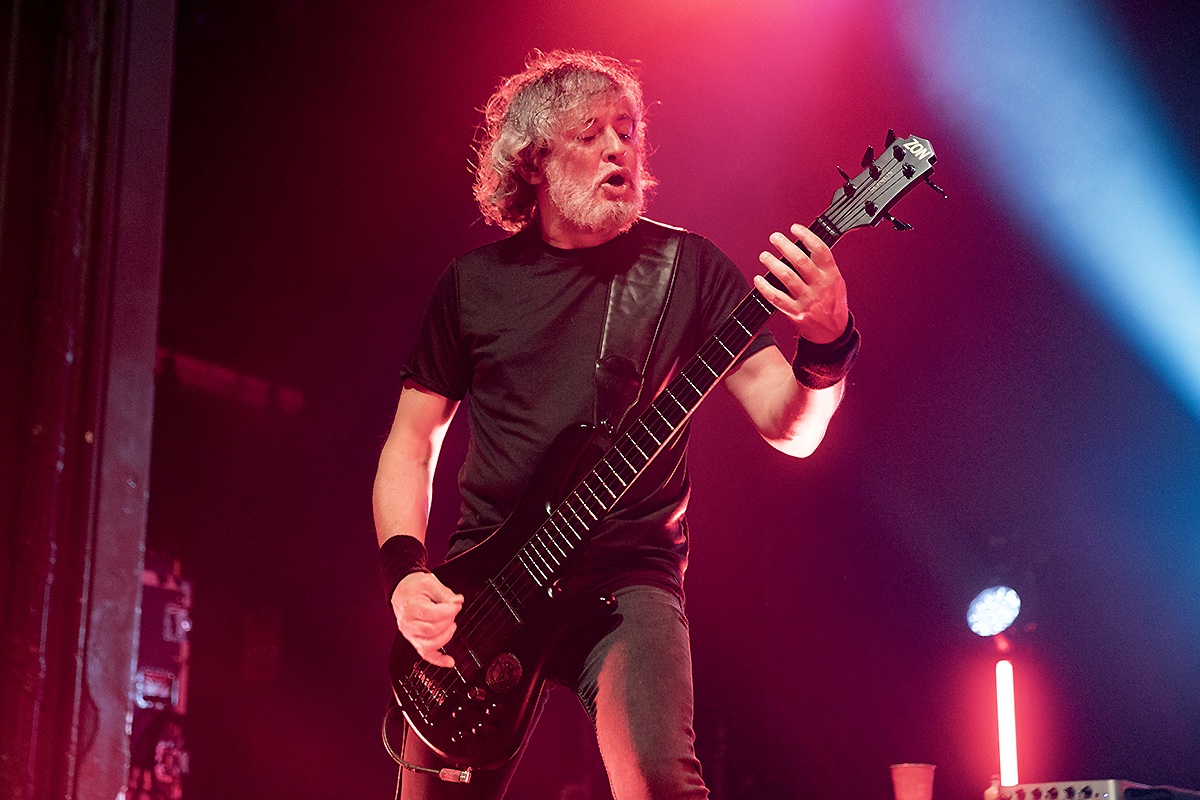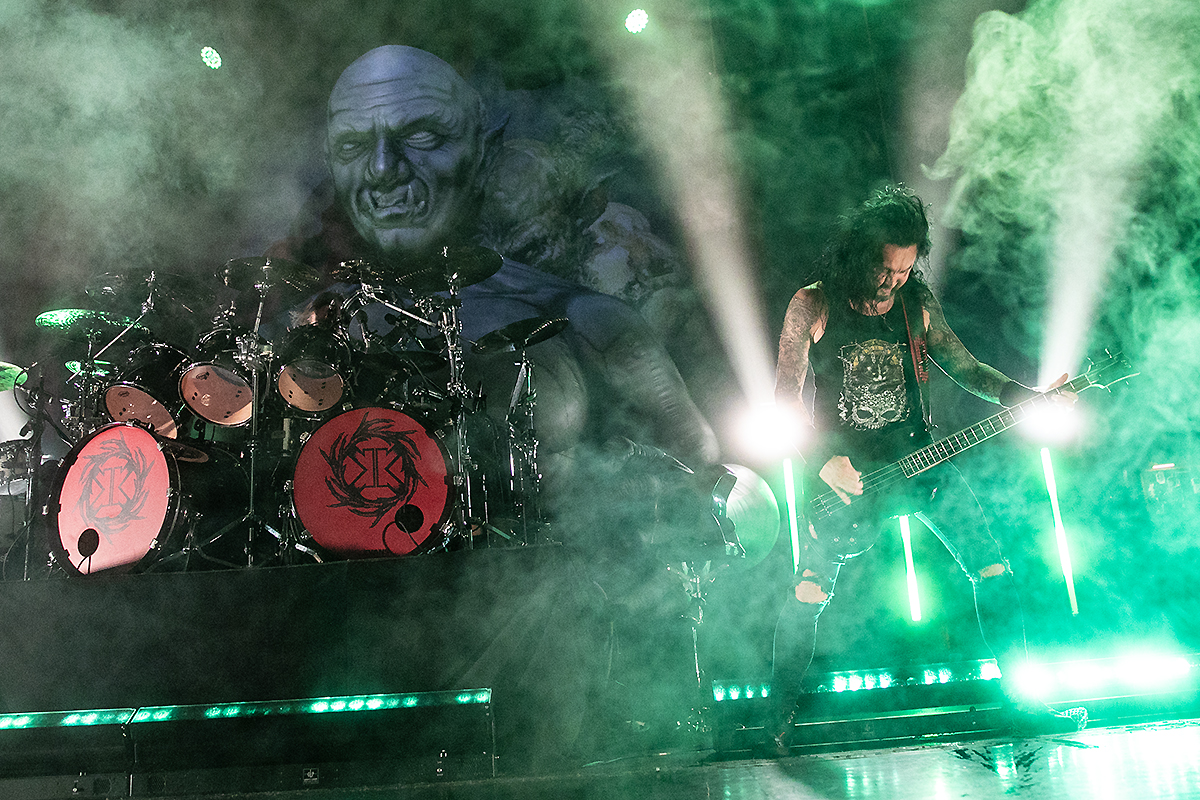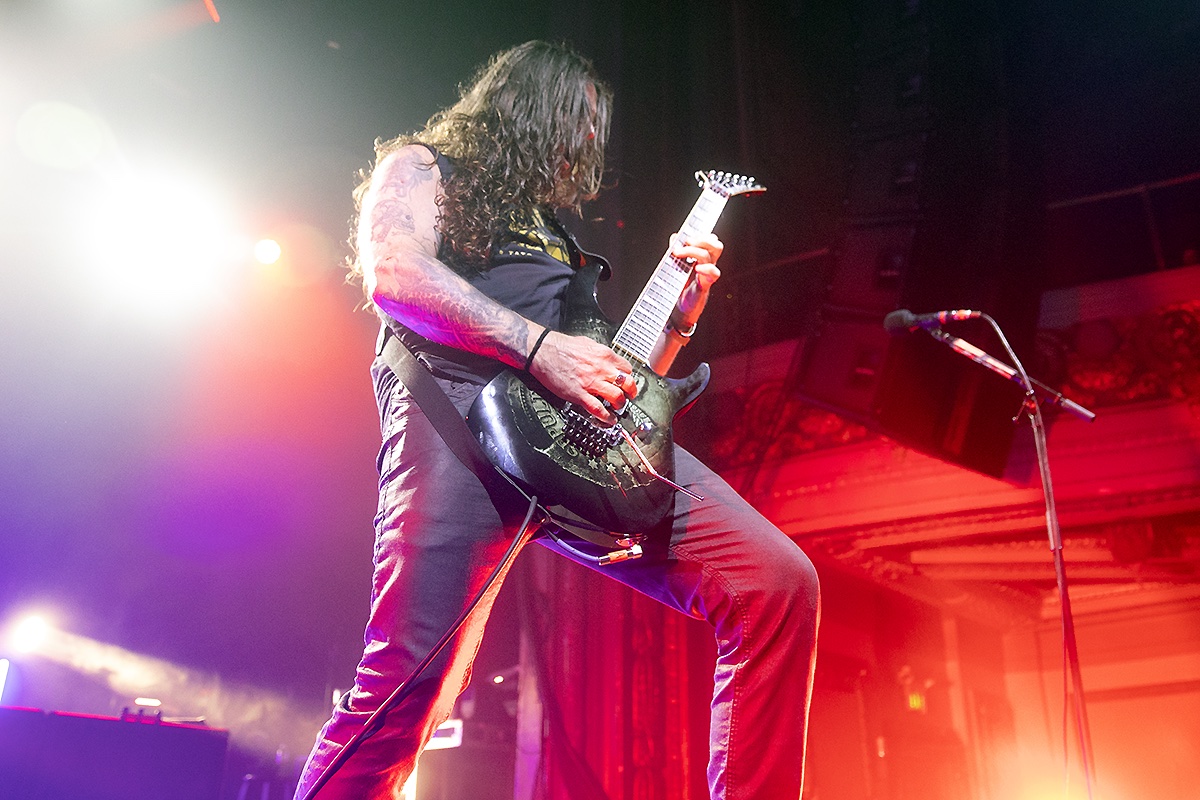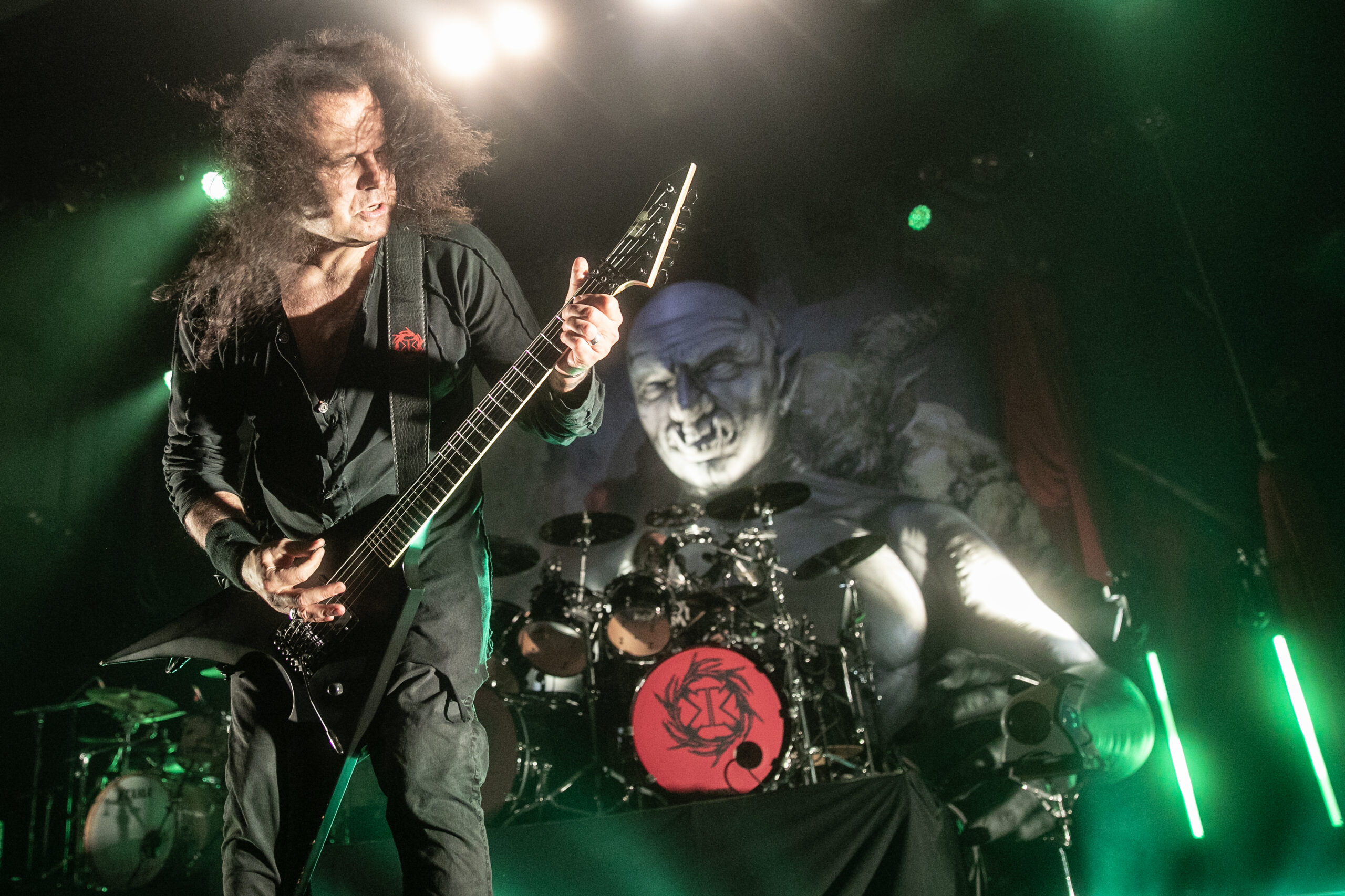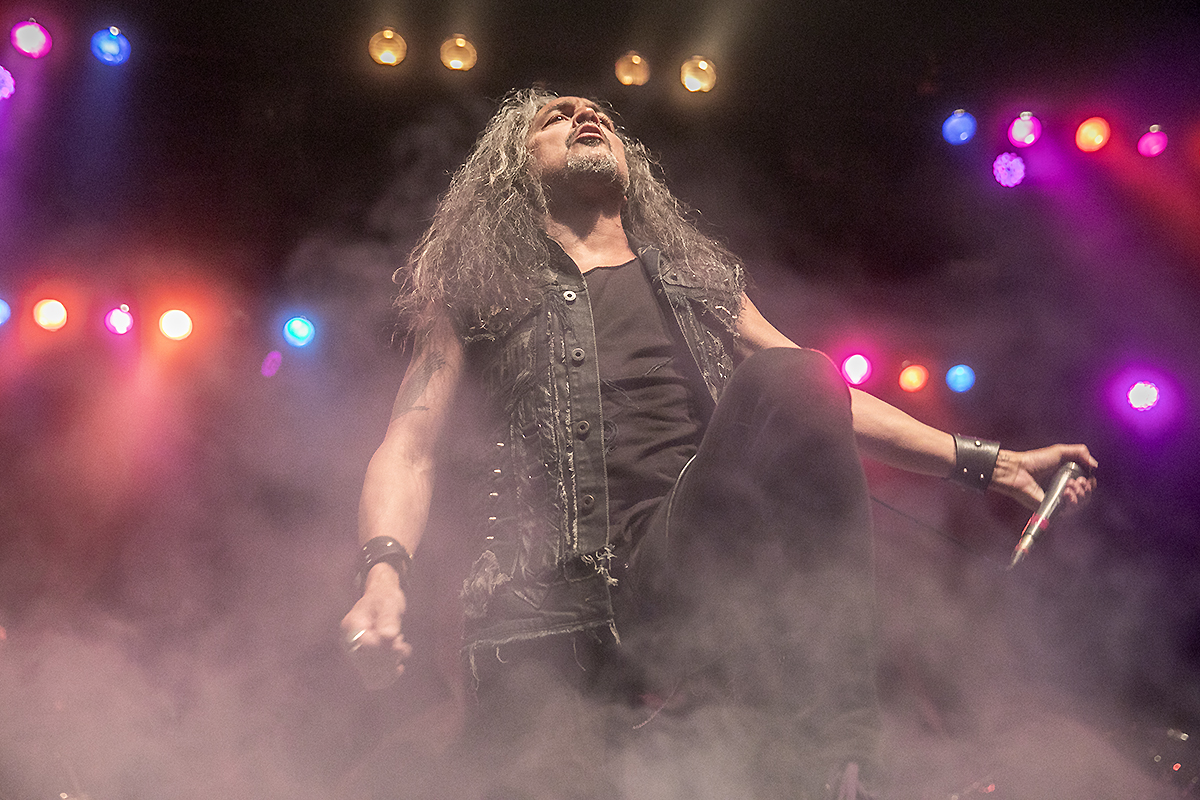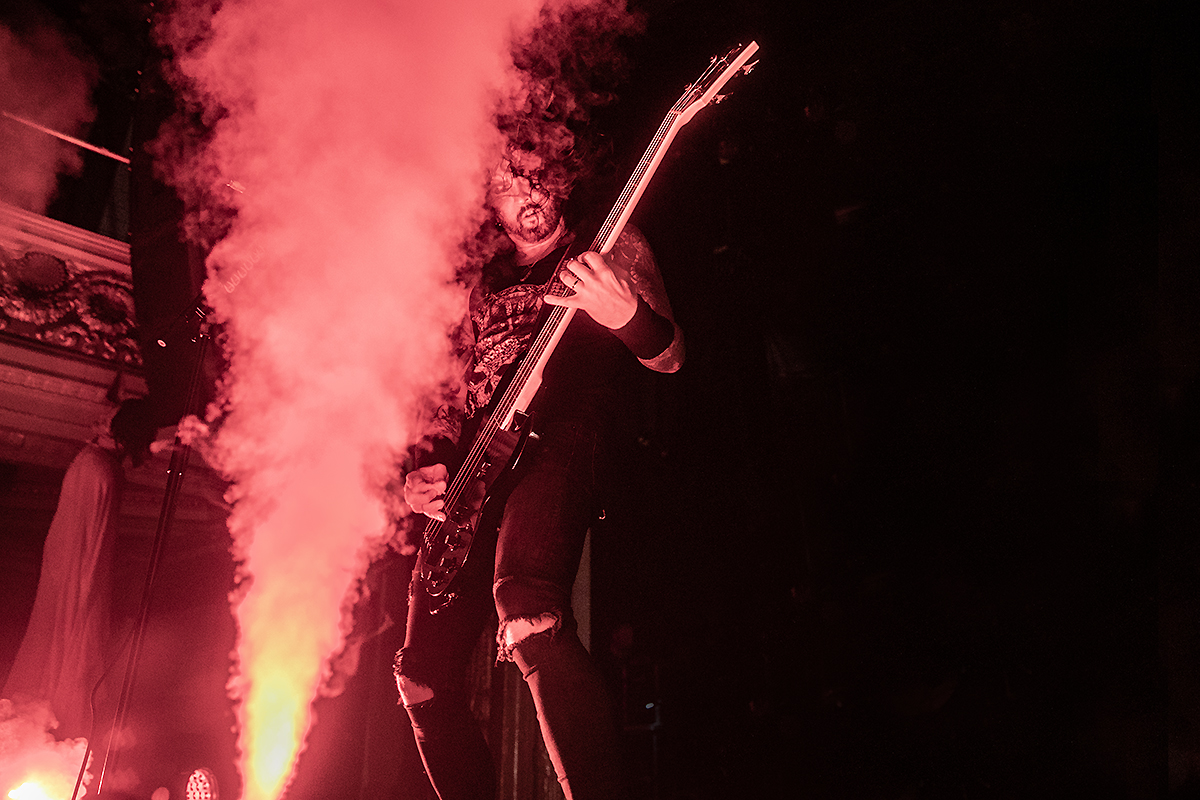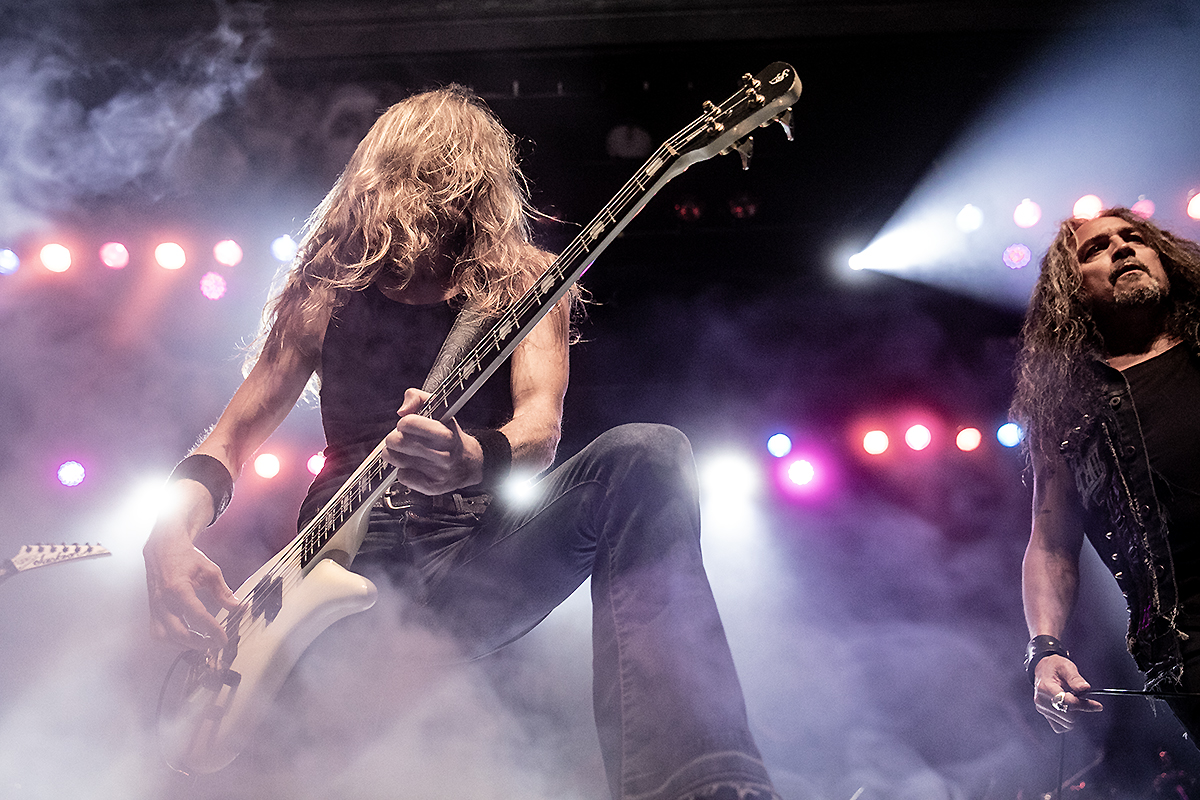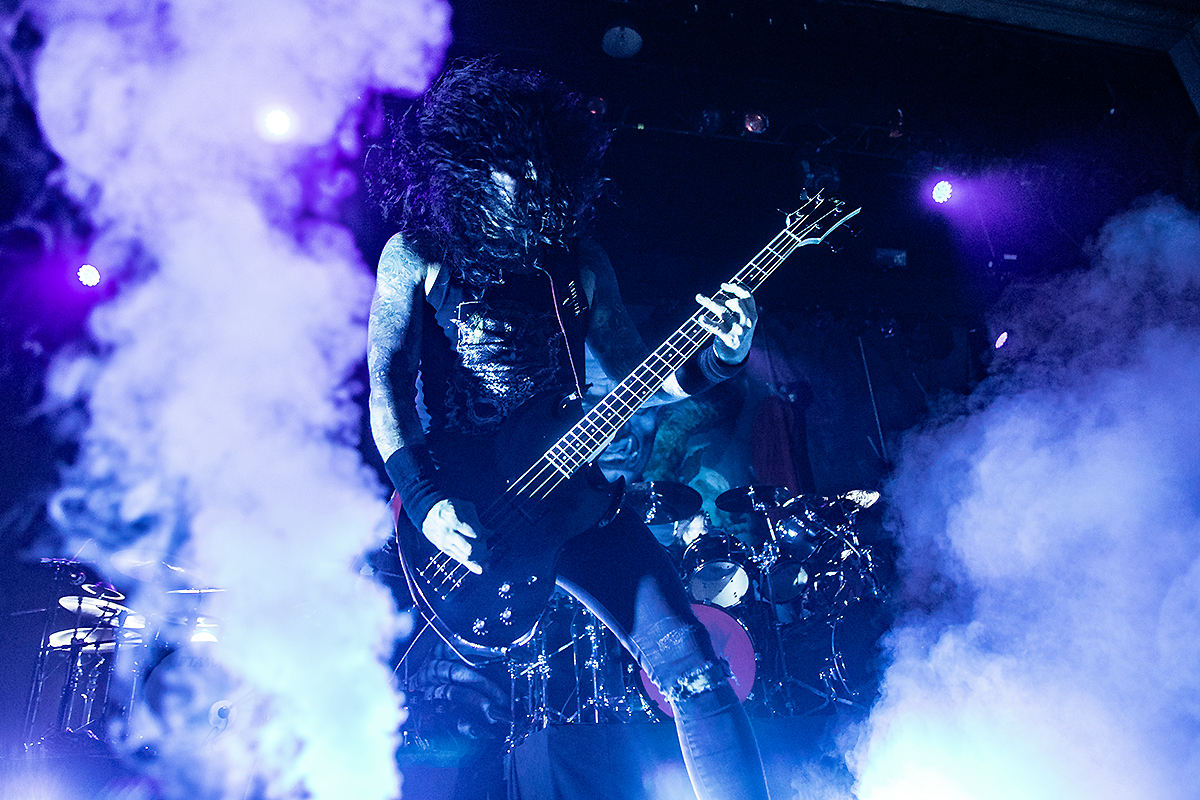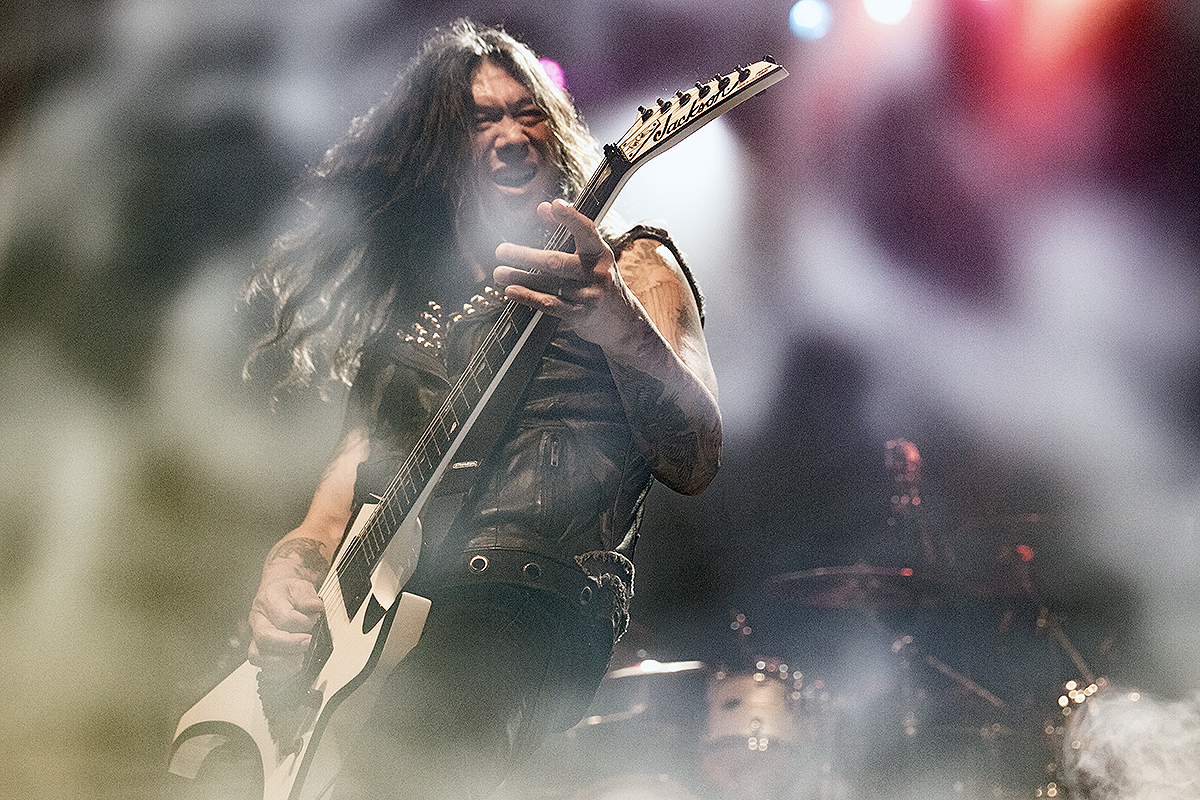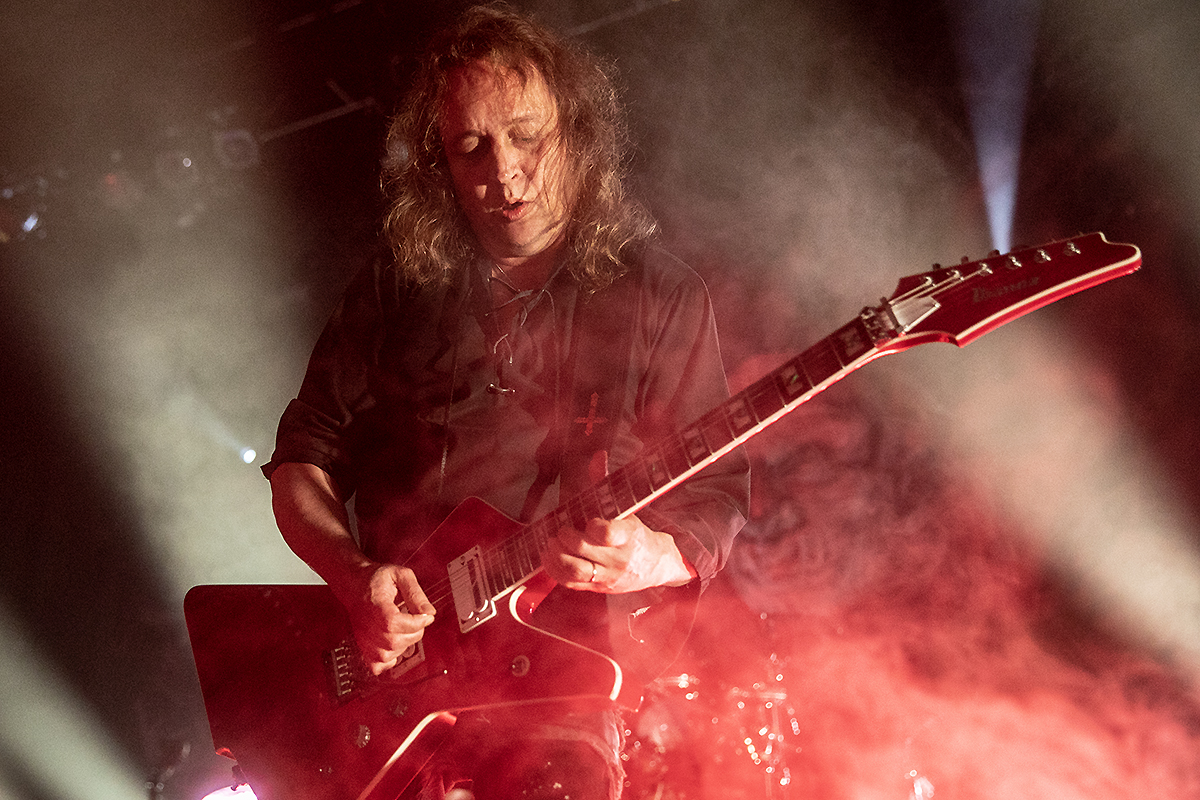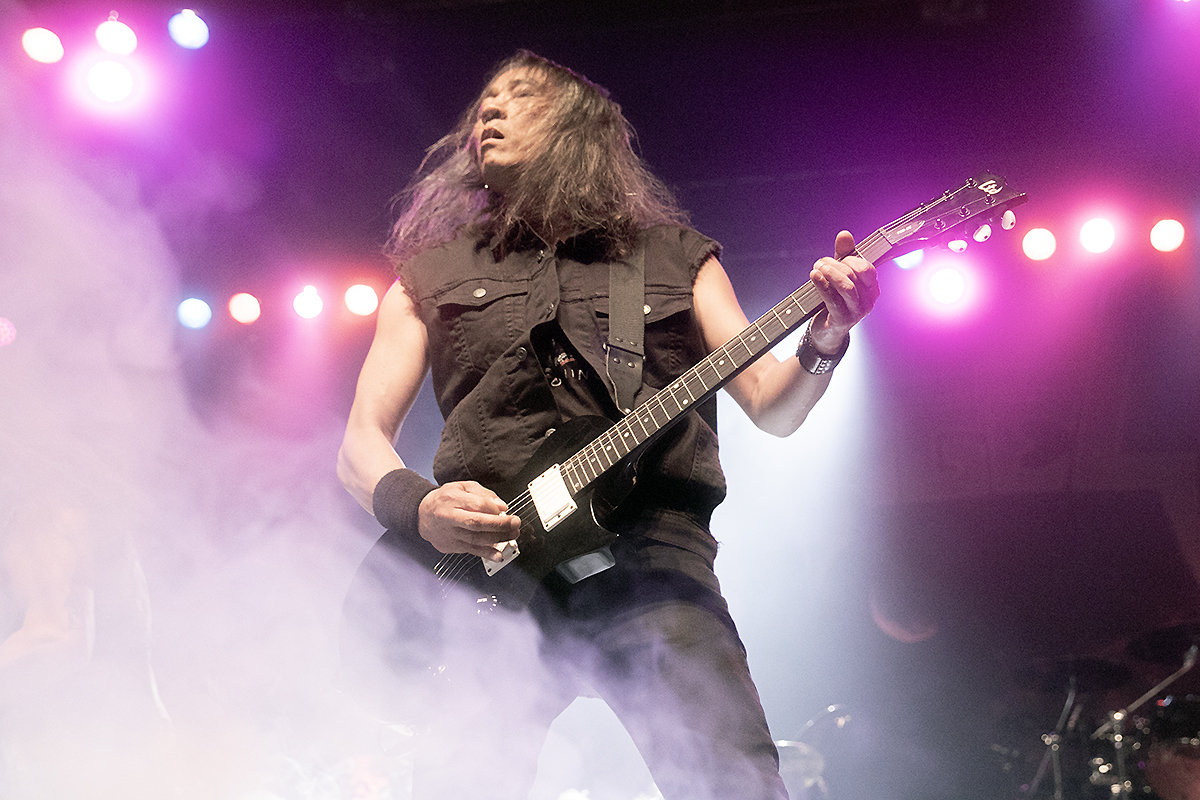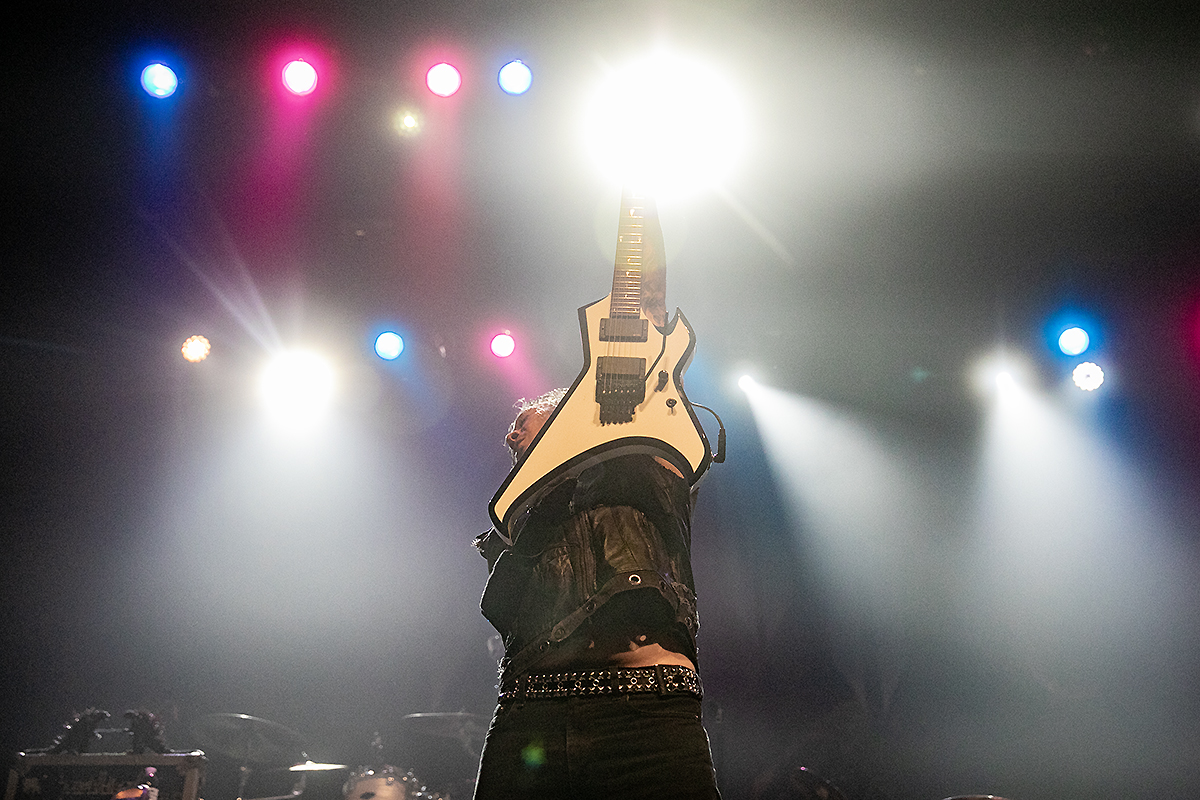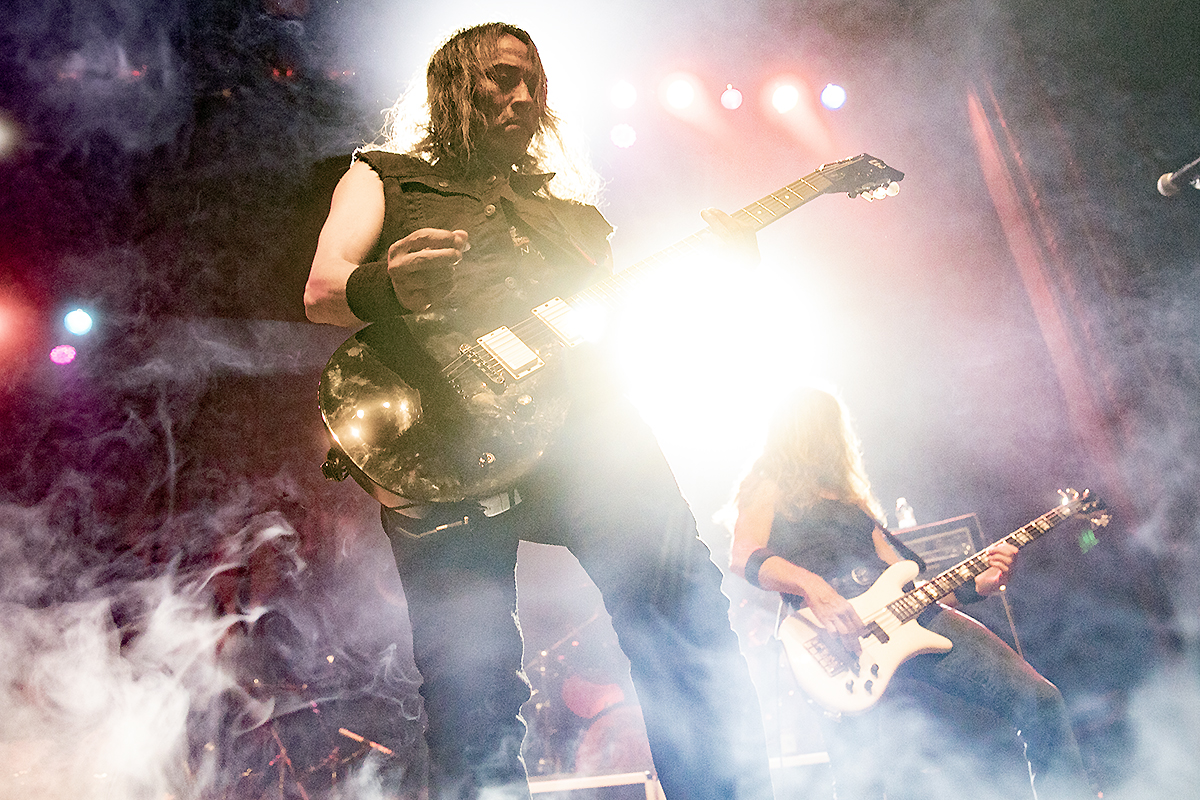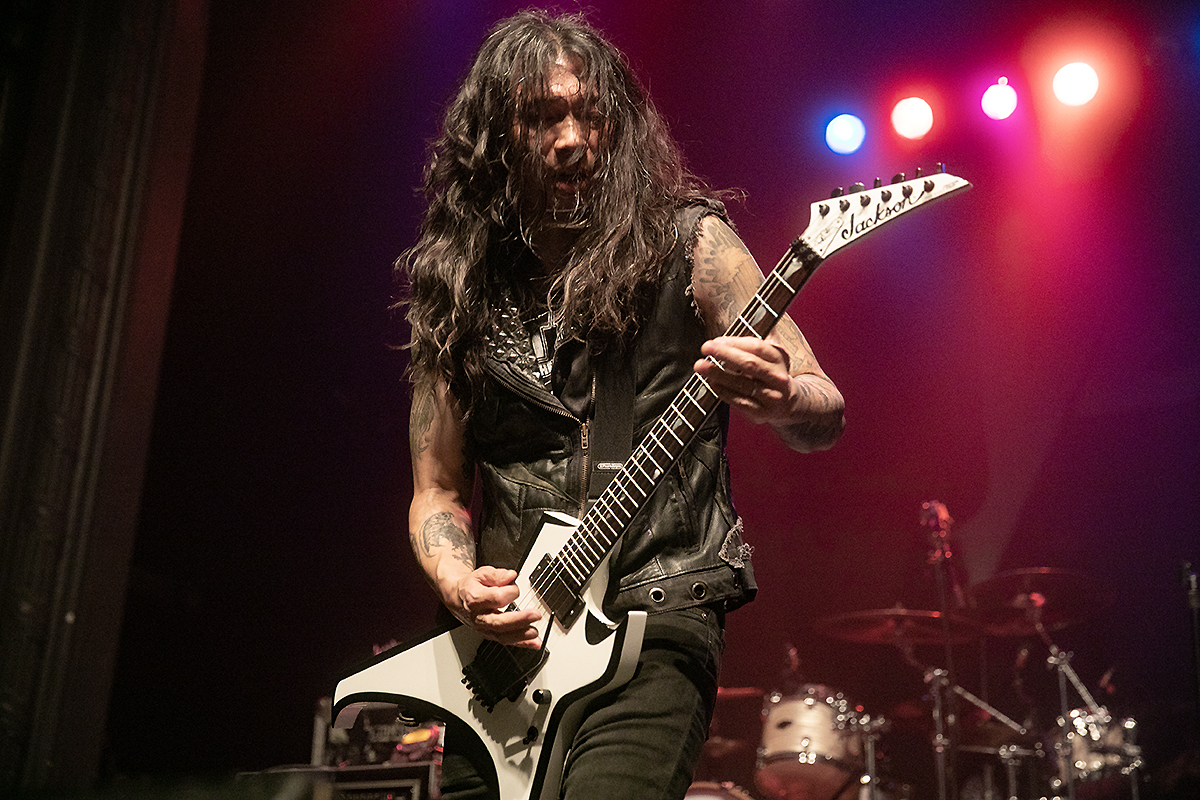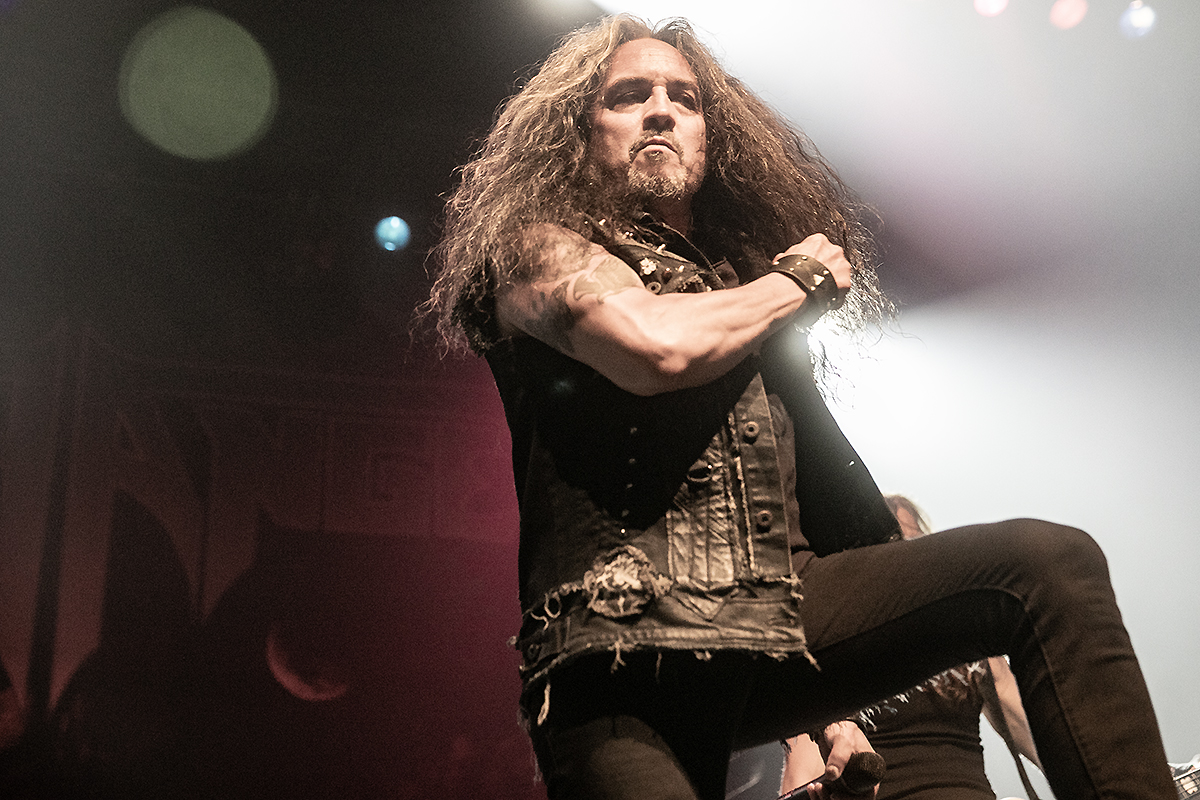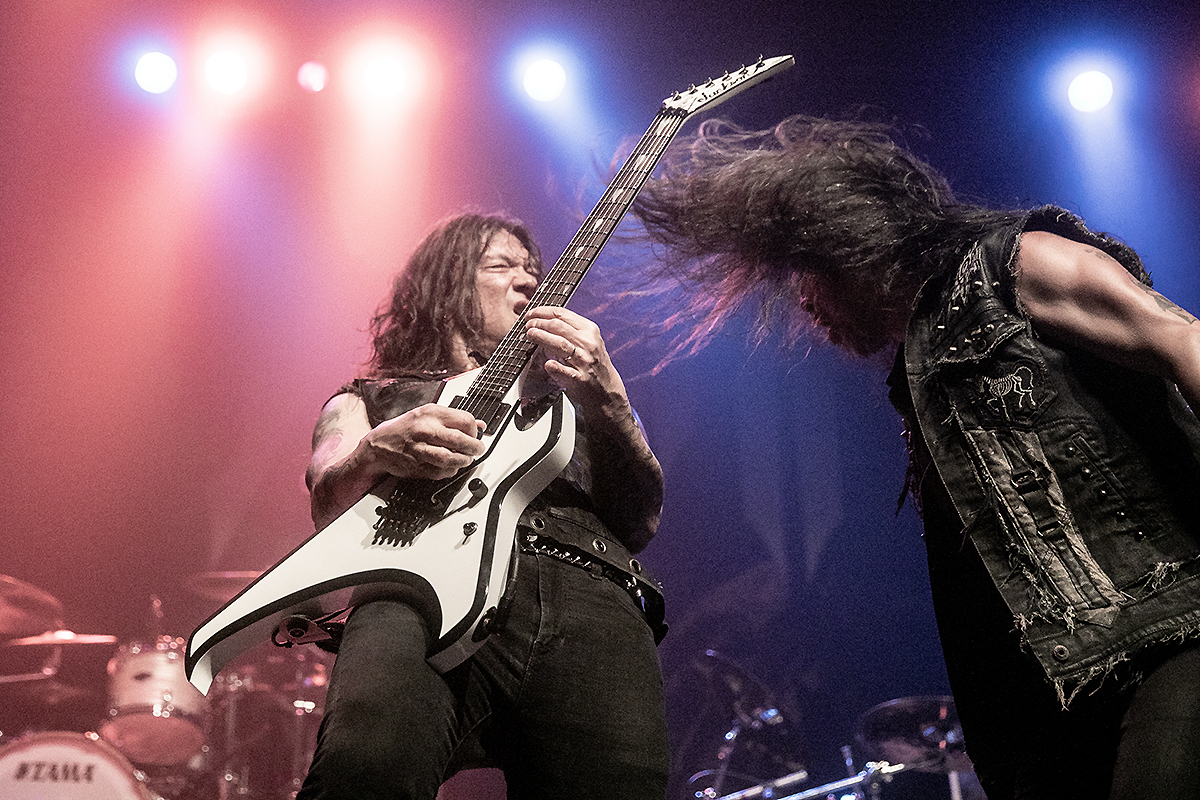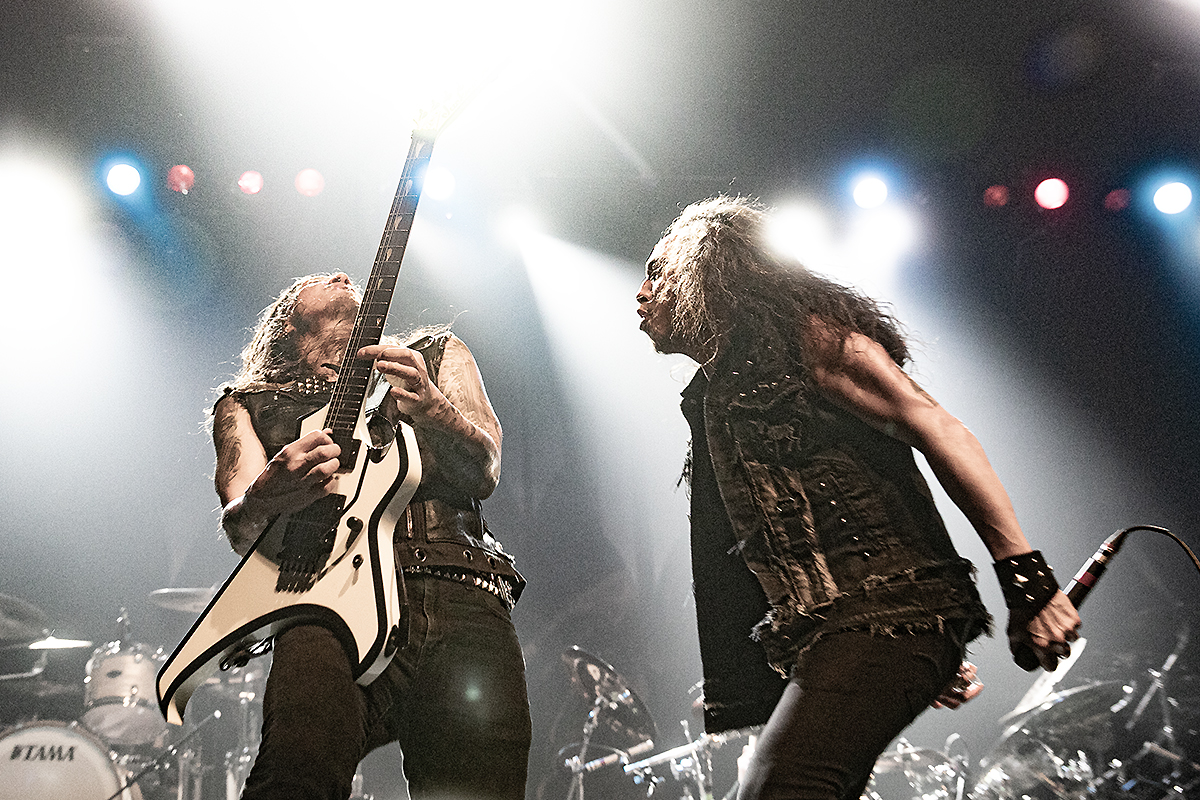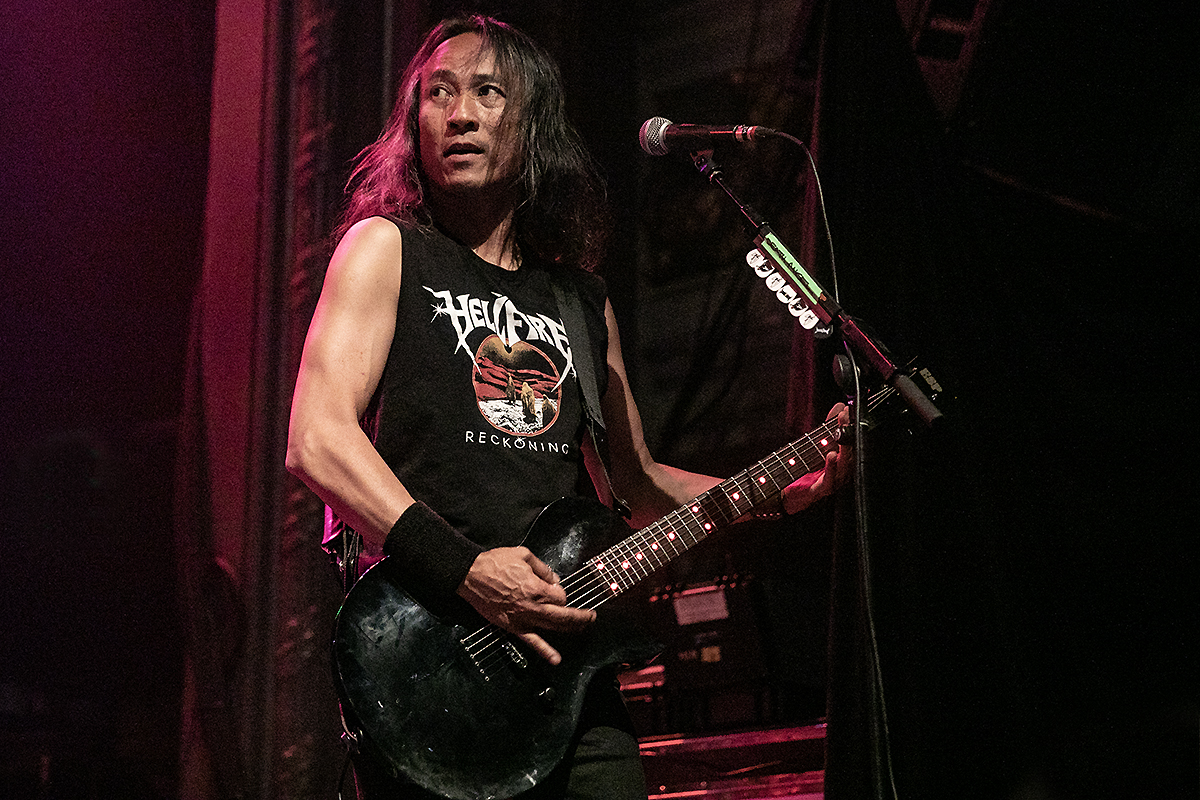 Links:
Kreator