Pixies
The Fox Theater, Oakland
May 4, 2023
Photos by Raymond Ahner
The legendary Pixies kicked off the first leg of their 2023 North American tour by playing to a packed house of adoring fans at the Fox Theater in Oakland.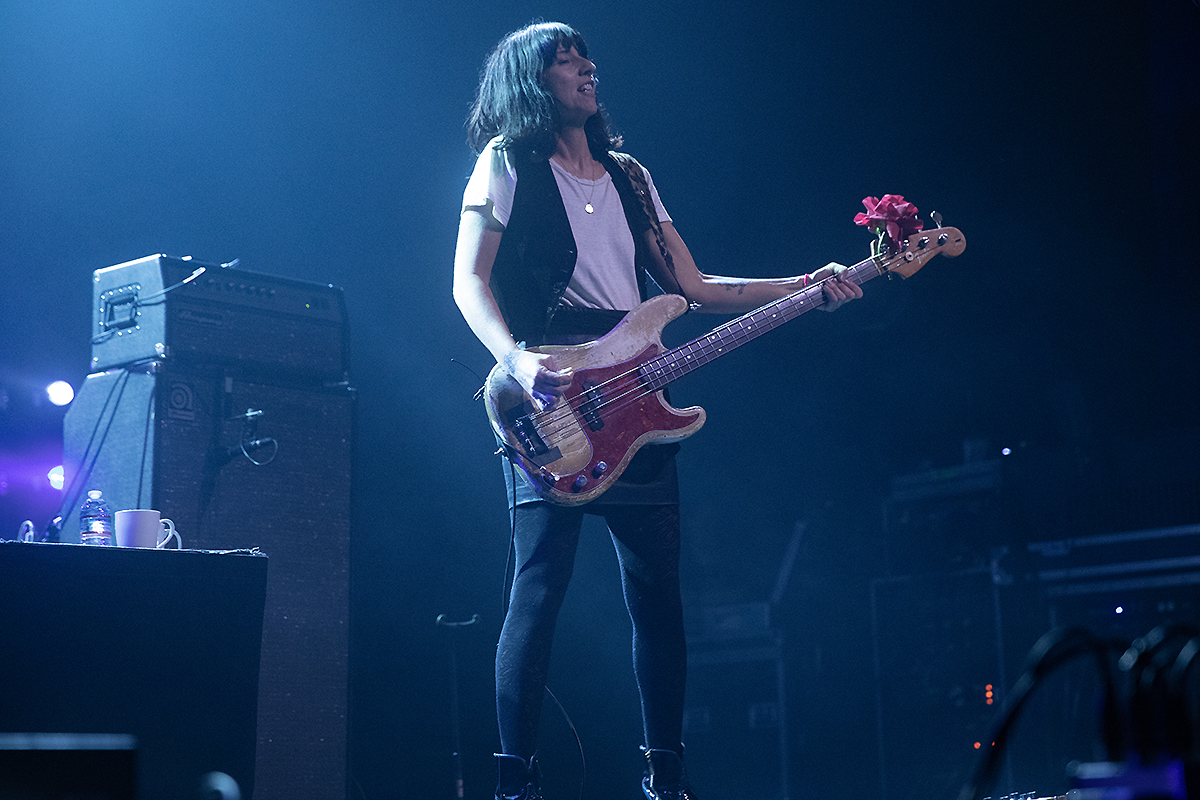 Though they are touring in support of their eighth recording Doggerel (2022), which literally means poetry that is deliberately irregular in rhythm and rhyme for comic effect, the Boston based post-punk pioneers have hit a point in their storied career where they are taking a bit of a different track to their creative approach.
Though they have maintained the power-packed base of their angular and heavy sound, the Pixies have stretched out on Doggerel with more traditional arrangements and collaborative songwriting. While Black Francis (aka Charles Thompson IV) is still the undisputed focal point of the band, for the first time fans will notice songwriting credits being attributed to guitarist Joey Santiago.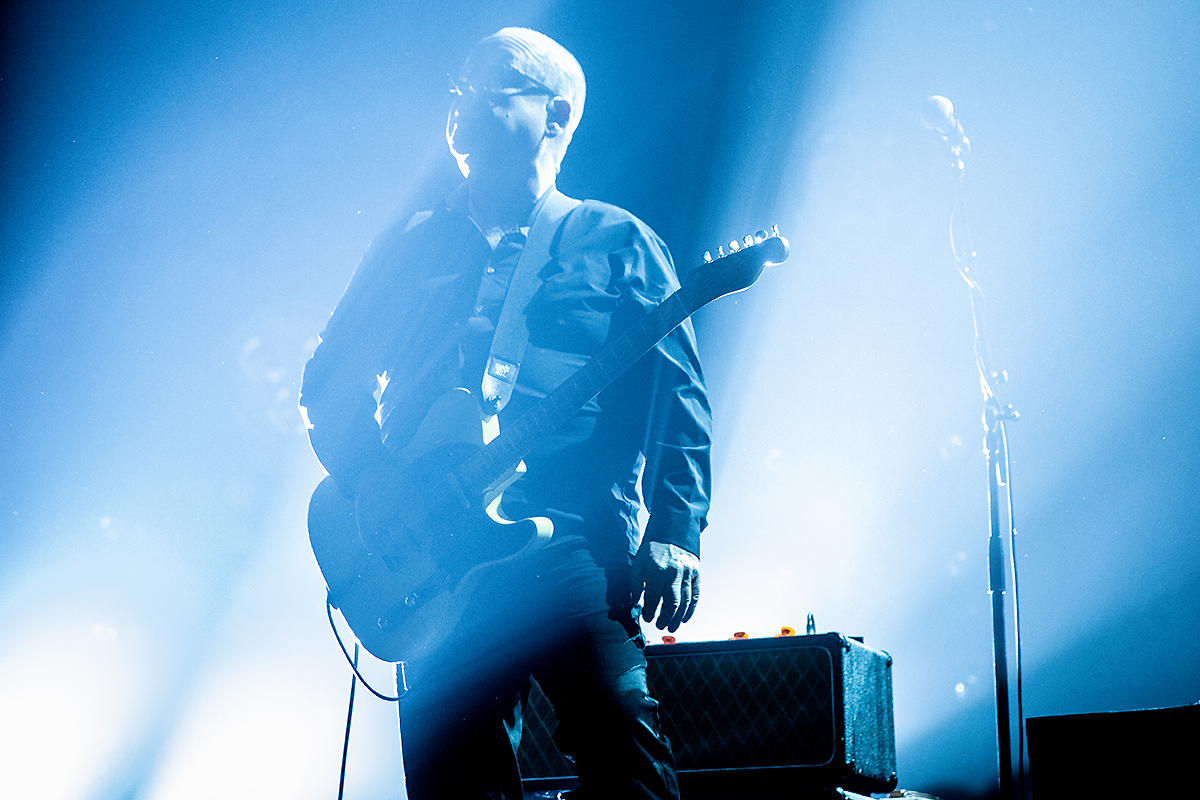 The first night of the initial leg of their North American tour kicked off in true Pixies style…understated and straight to the point. They took the stage in partial darkness without any introduction or banter, starting the party like it was 1989 with 'Gouge Away' (Doolittle) before the stage lights took full effect.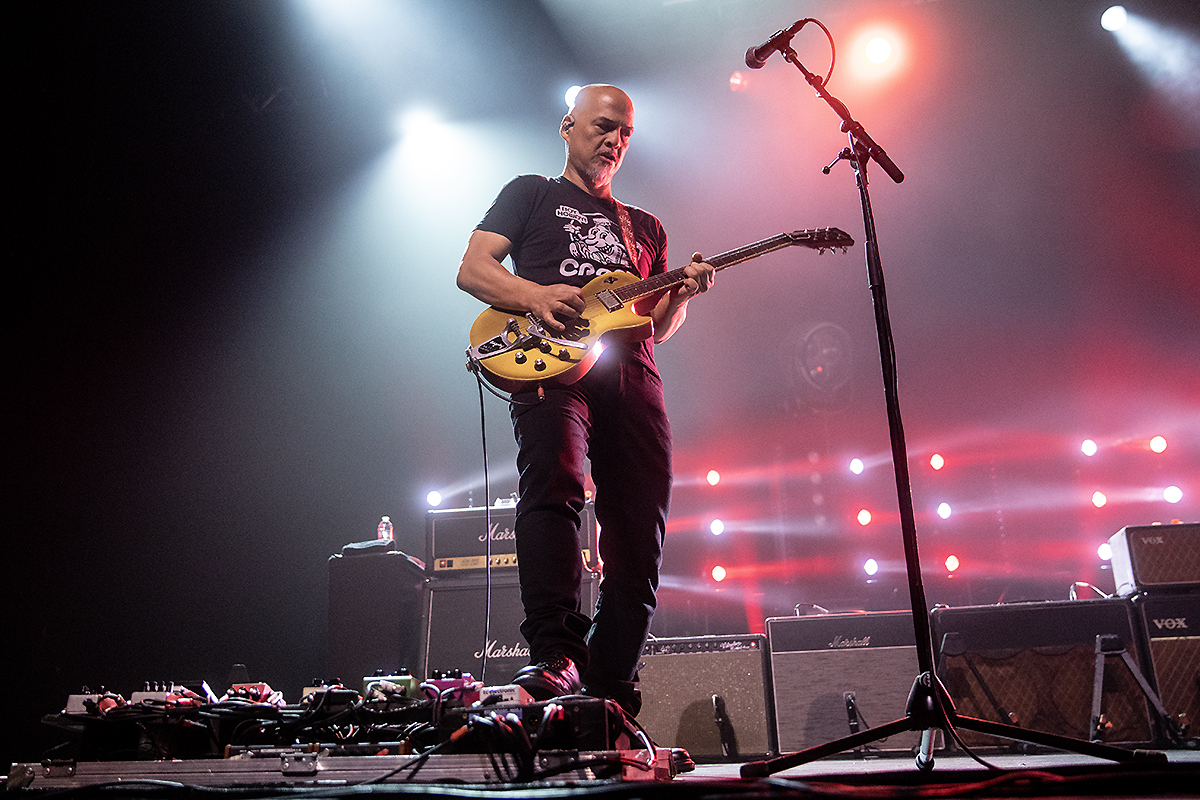 As the spotlights changed colors, the churning bass of Paz Lenchantin (bass/vox) increased the tension created by the gunshot snare of drummer David Lovering, and was followed by the eerie dissonant guitar meanderings of Santiago.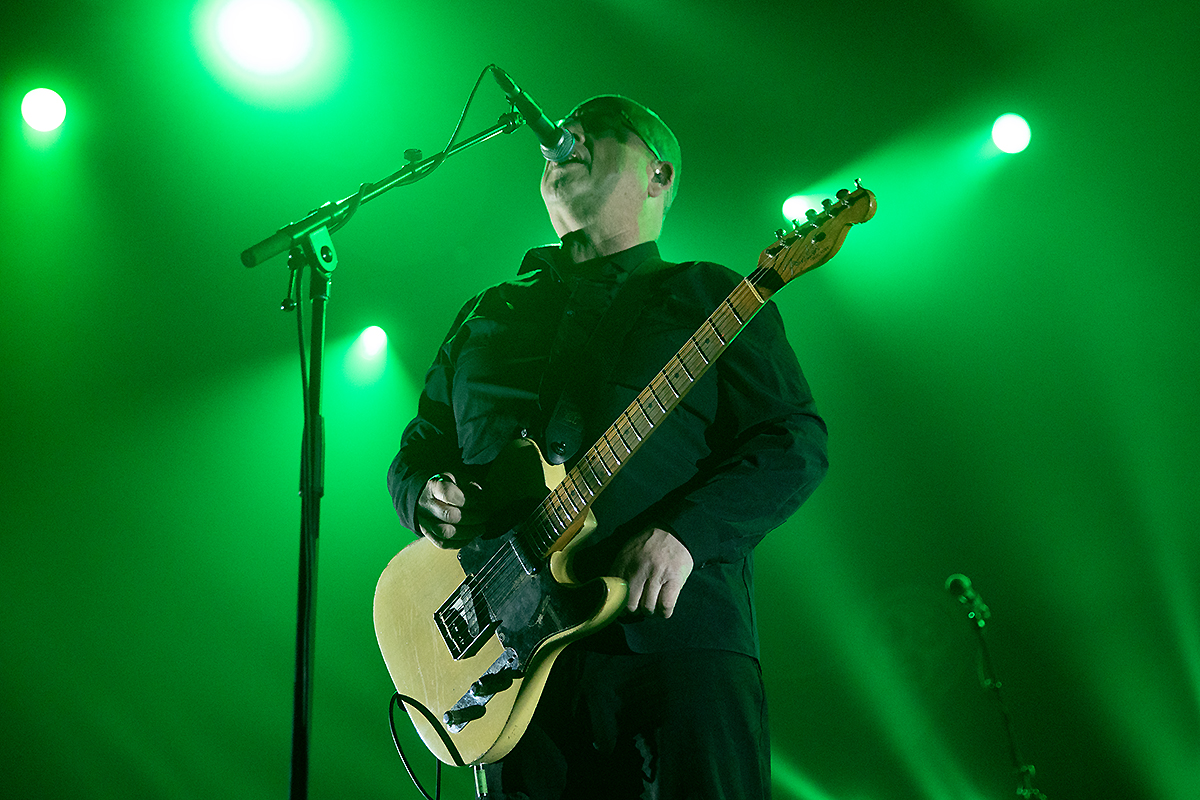 By the time Black Francis was screeching "…some sacred questions" and plaintively offering "some marijuana if you got some…," the room was all in, every bit of them for the next hour and a half.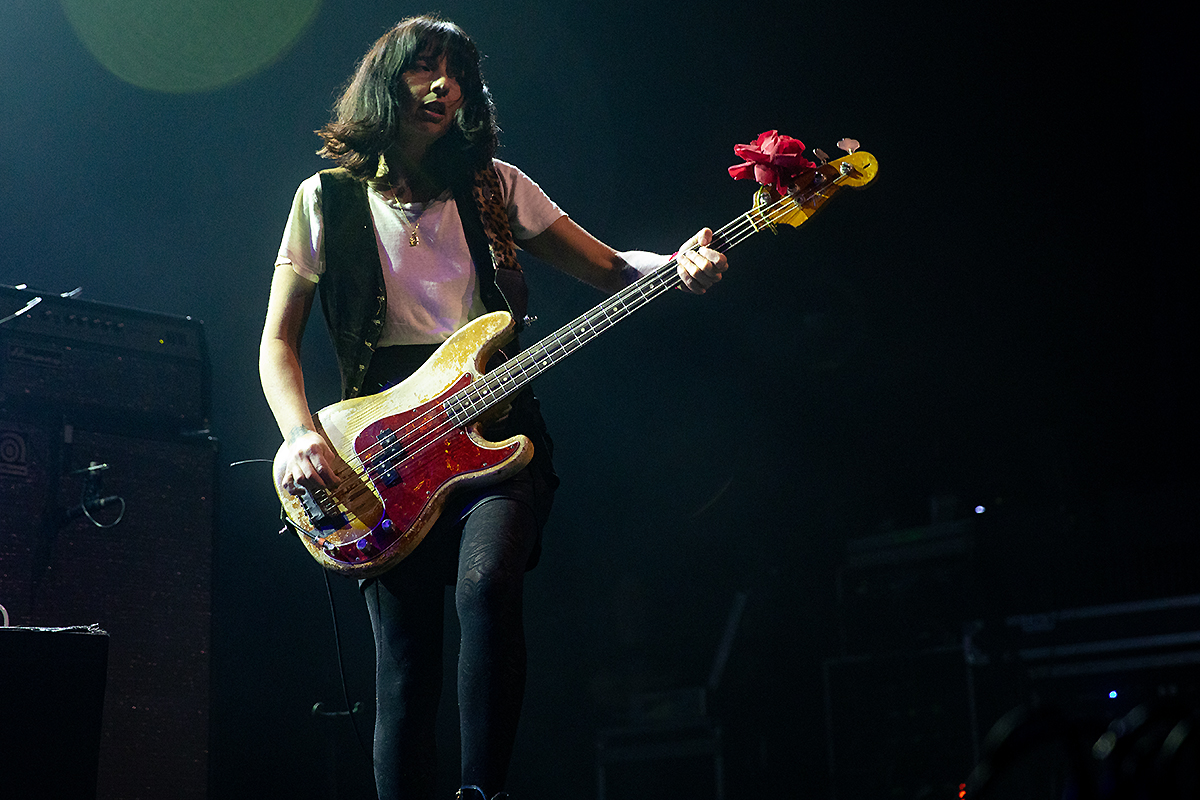 The crowd was rapt, following closely on every twist and turn of the set.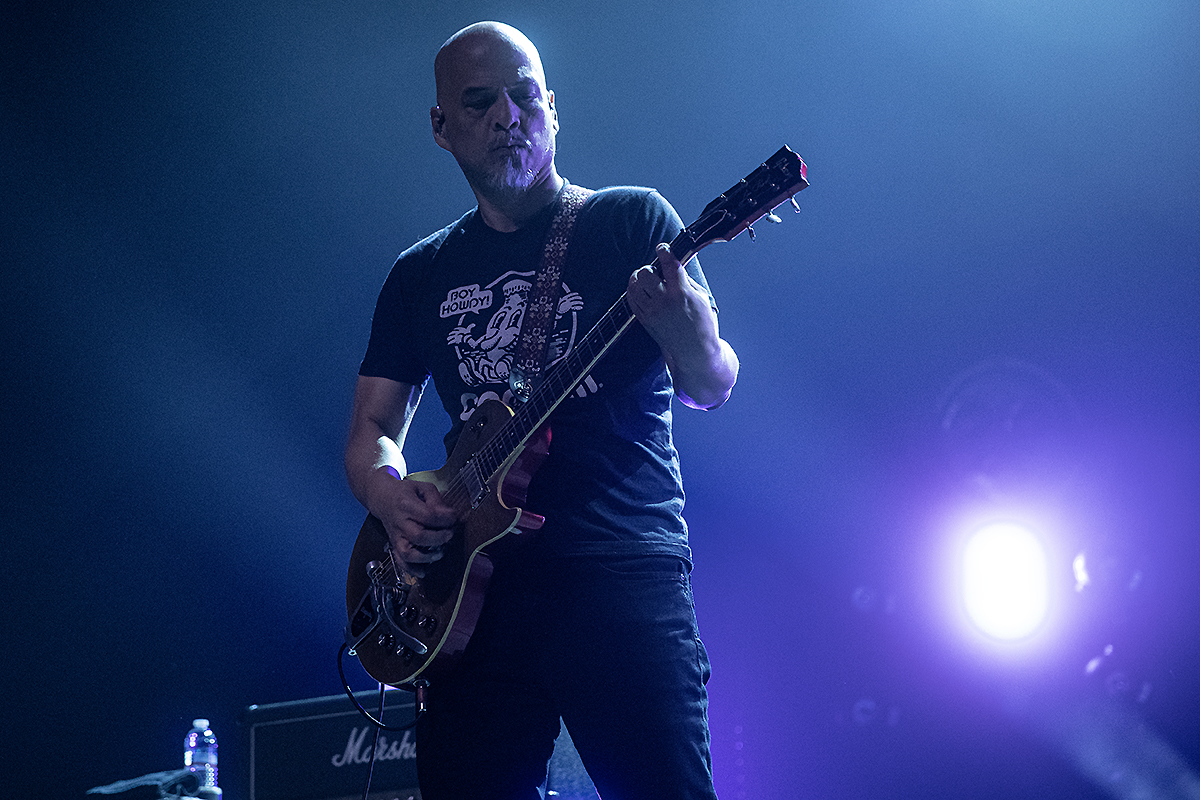 Mid-show, the focus turned to the new material. In all there were eight songs from Doggerel, and they were all received well. The punctuation being the surfy, punky, in your face delivery of "There's a Moon On," which caused some in the pit to jump and groove as if possessed.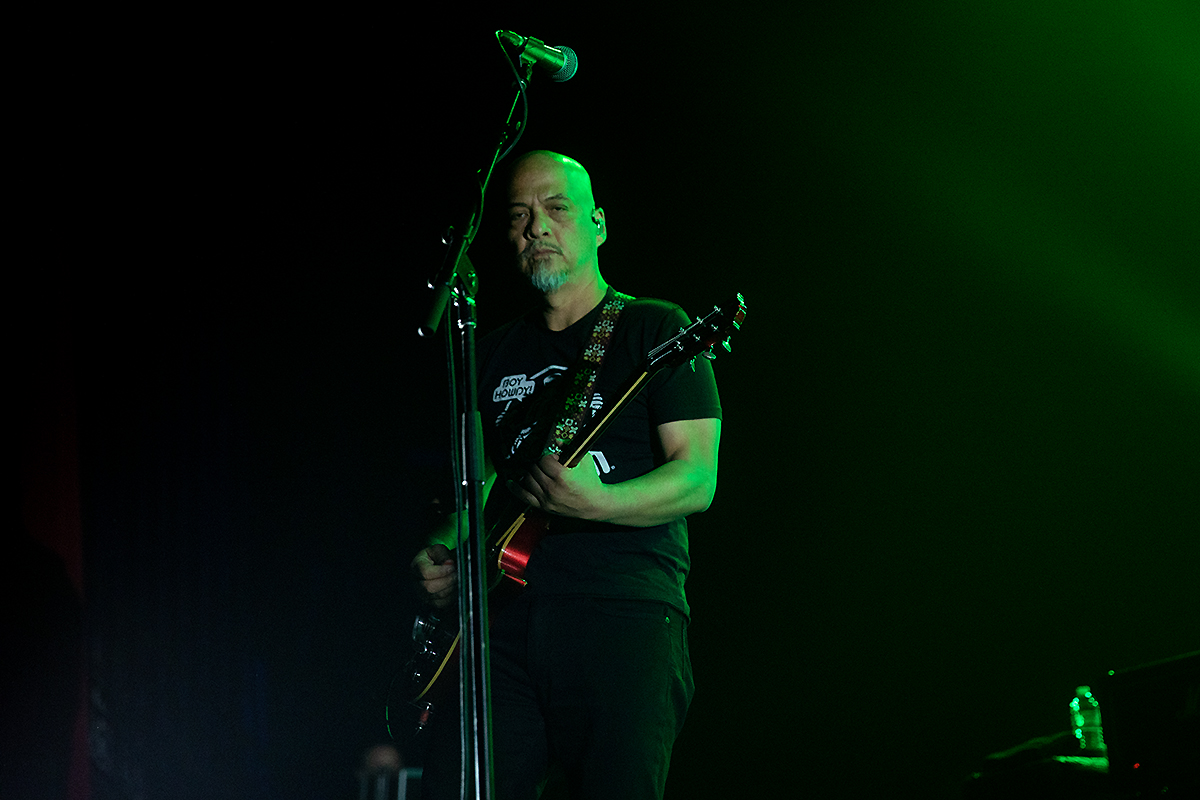 But in the end, it was Pixies of old that really got the room moving. 'Velouria,' "Debaser," and 'Bone Machine' had the joint jumping with Francis center stage directing traffic. And "Where Is My Mind?," arguably the Pixies' most recognizable hit, made famous in the apocalyptic final scenes of Fight Club, was the pinnacle of their very auspicious performance to start the tour.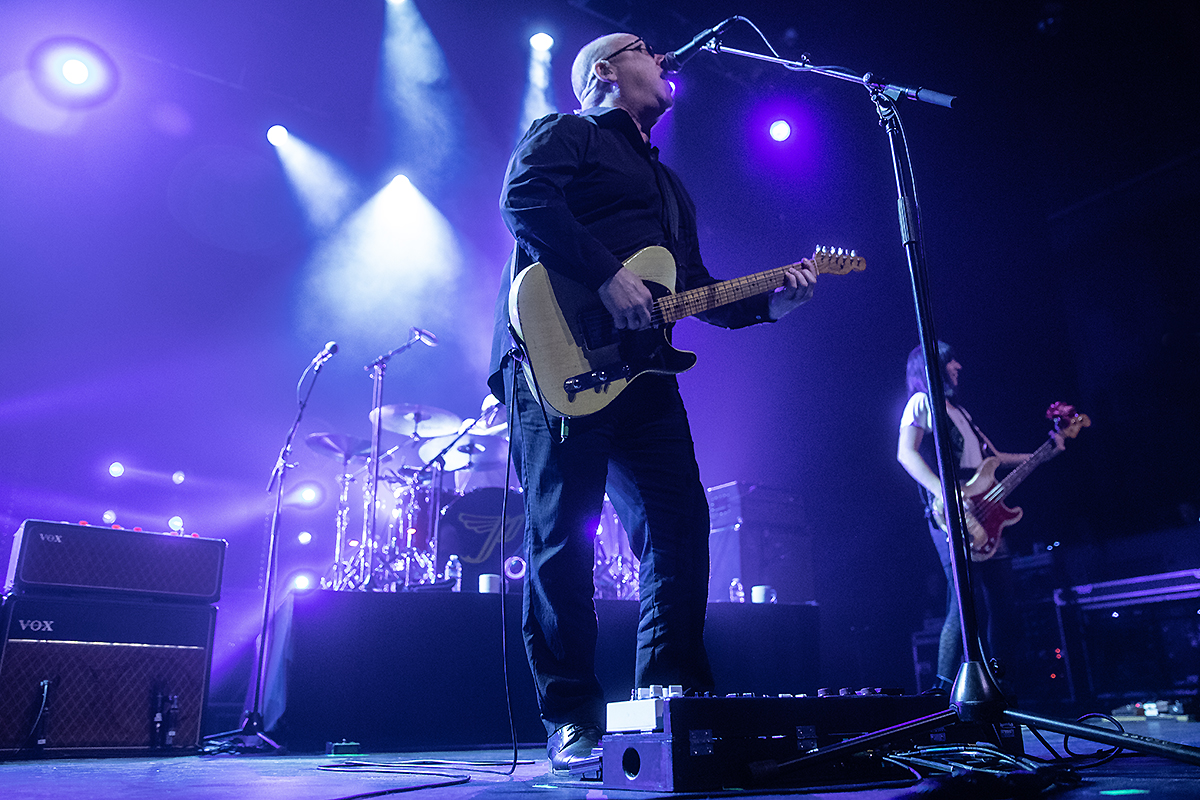 Given the strong start out of the box, it will be very interesting to see where things go by the time Pixies hit their stride mid-tour. If the tour opener is any indication, the Doggerel tour will be one of the gems of the summer.