Clutch
The Regency Ballroom
May 4, 2023
Photos by Paul Piazza
It's hard to imagine many bands that bring it live as strong as Clutch. More than 30 years into the music business, the quartet sounded amazingly recharged and blew the roof off of the Regency Ballroom recently. The band was one of the many who made the most of their time during the lock down time to regroup, write excellent new material and master the livestream. And in Clutch's case, they did it all with their usual high measure of integrity and their own particular brand of brawny intellect.
While ringleader Neil Fallon prowls the stage and enthralls the crowd with wit, trippy lyrics and a confident strut all night, the trio behind him stays locked in and powerfully crushing throughout. Drummer Jean-Paul Gaster is a master at the groove while guitarist Tim Sult wields jaw-dropping finesse on the Wah Pedal. All the while, bassist Dan Maine holds it down brilliantly on the Rickenbacker. The can hold their own with anyone.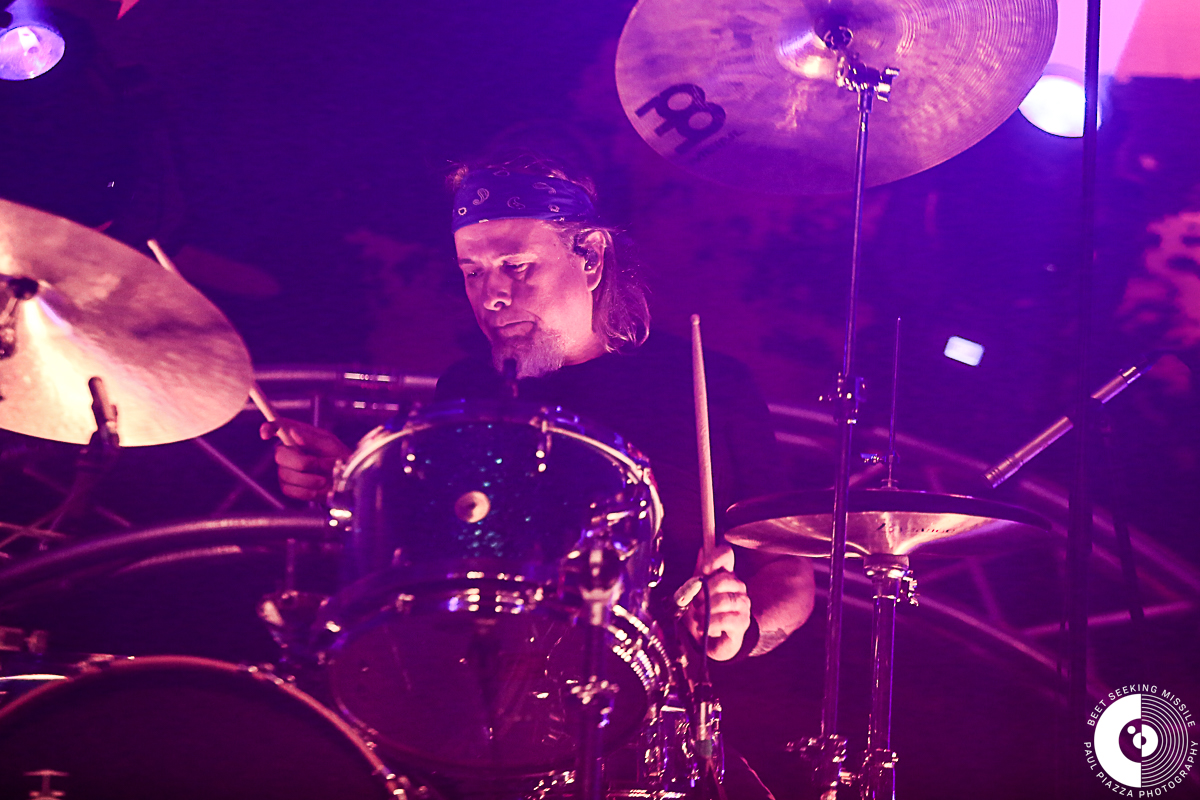 The crowd got a heavy dose of the band's excellent new record "Sunrise on Slaughter Beach" and it withstood the live test-the songs sounded fantastic. There were also a fair share of classics-"Cypress Grove" and "The Regulator" really seemed to stand out. This was likely the band's finest live production to date. The lights and sound were impeccable.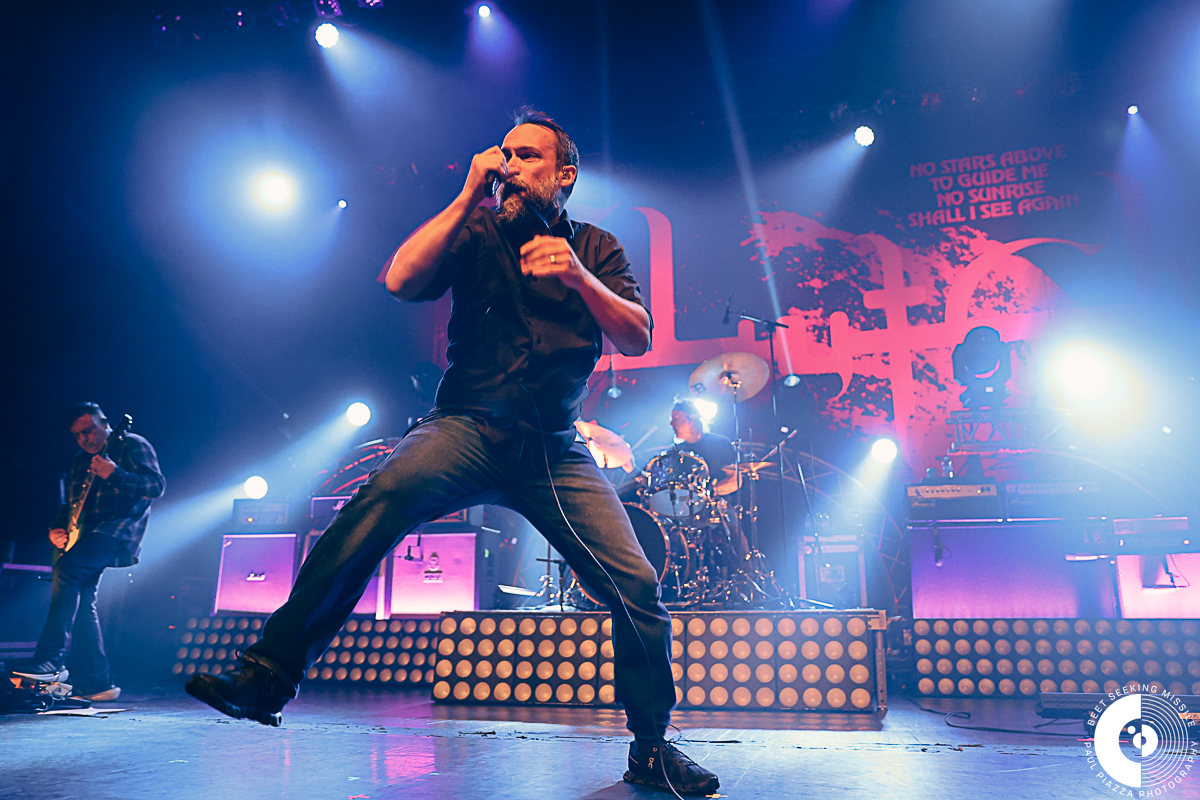 Clutch are one of the most solid acts to begin with, but this tour just may be setting them apart from many others in terms of overall integrity, whether examine the fact that they are regularly switching up set lists, dipping deep into the vault occasionally,  as well as delivering strong new material. It's a perfect combination.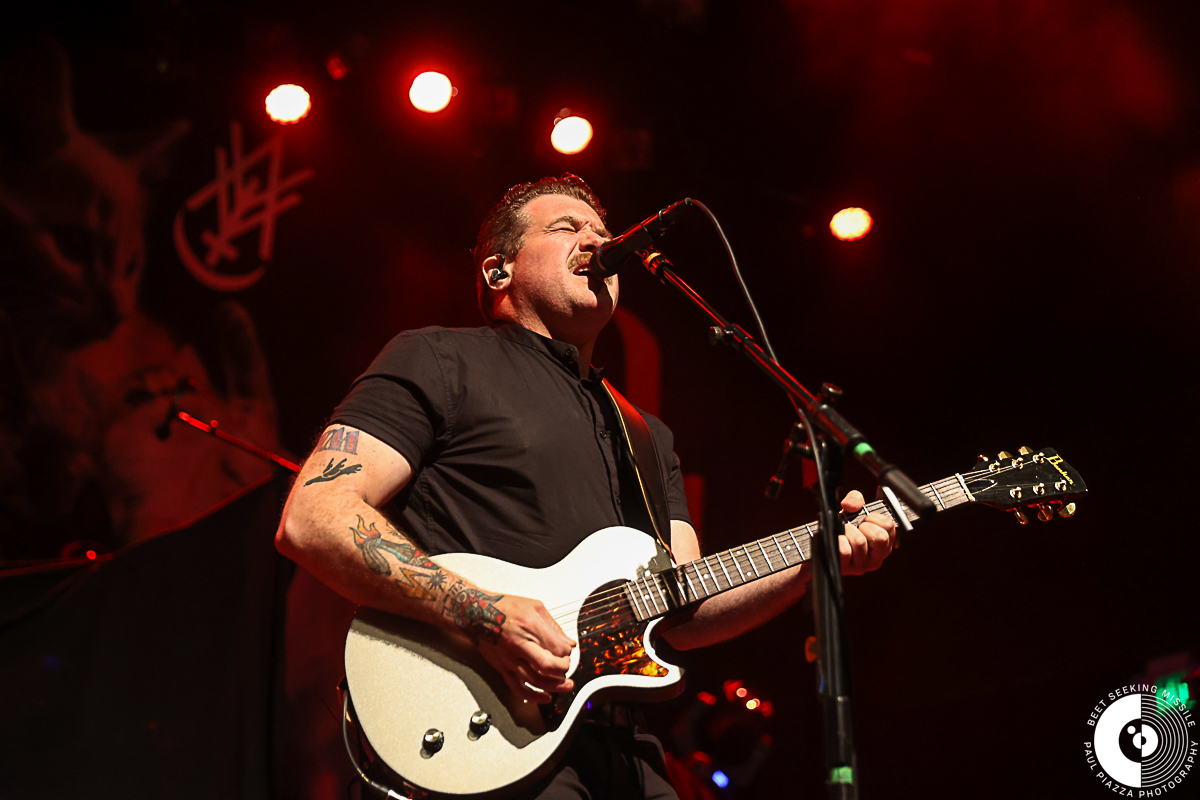 Opening the show were two pretty solid acts. Nathan Bergman started things off with a taut set of passionate bluesy numbers. He is a member of the reggae influenced heavy rock band Lionize, who like Clutch, are from Maryland. The members of Clutch have collaborated with Lionize on a few different projects.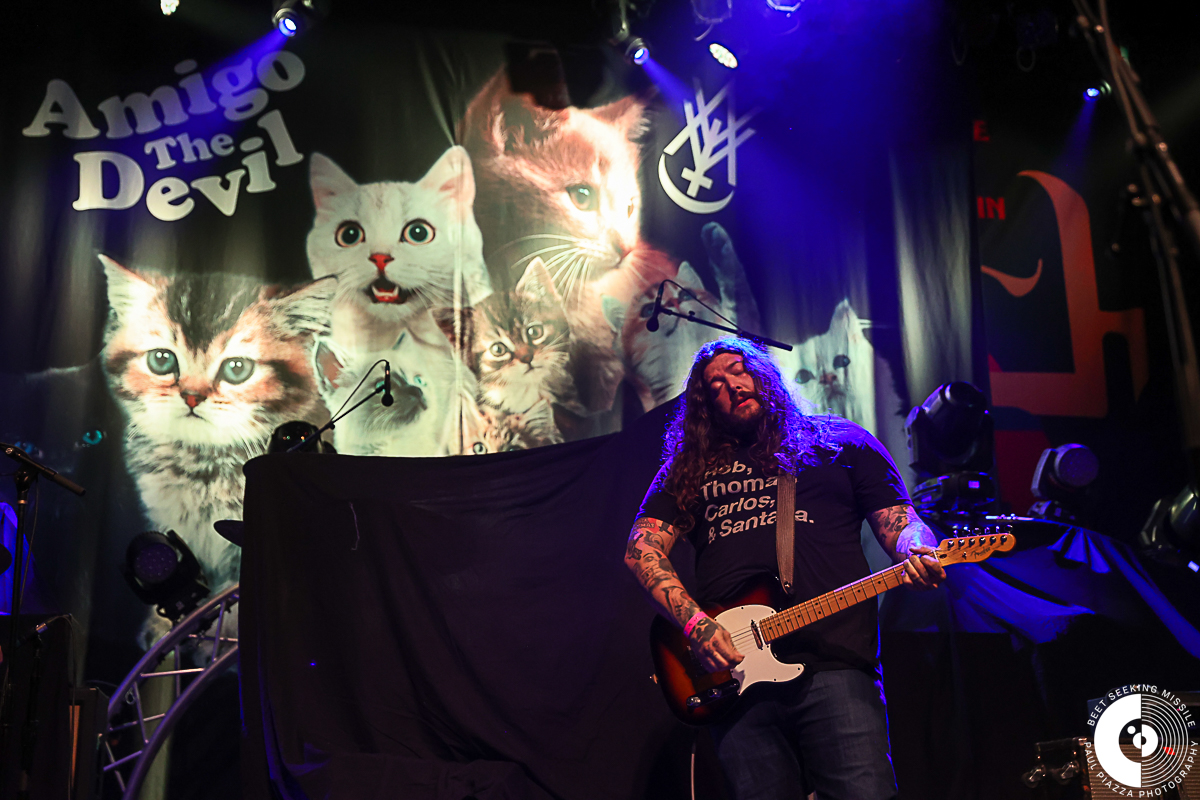 The middle act, Amigo the Devil have a passionate fan base who came out in force. They are led by the robust Danny Kirianos, who goes by the stage moniker Amigo the Devil. His five piece band had a folky, country, rock vibe that he characterizes as Murder Folk. Perhaps, more than his music, the larger than life son of a Greek father and Spanish mother, kept the audience engaged with a lively and engaging stage banter during which he resembled at times, Hagrid of Harry Potter fame doing Dave Grohl. Either way, this has earned he and the band a large following of devotees.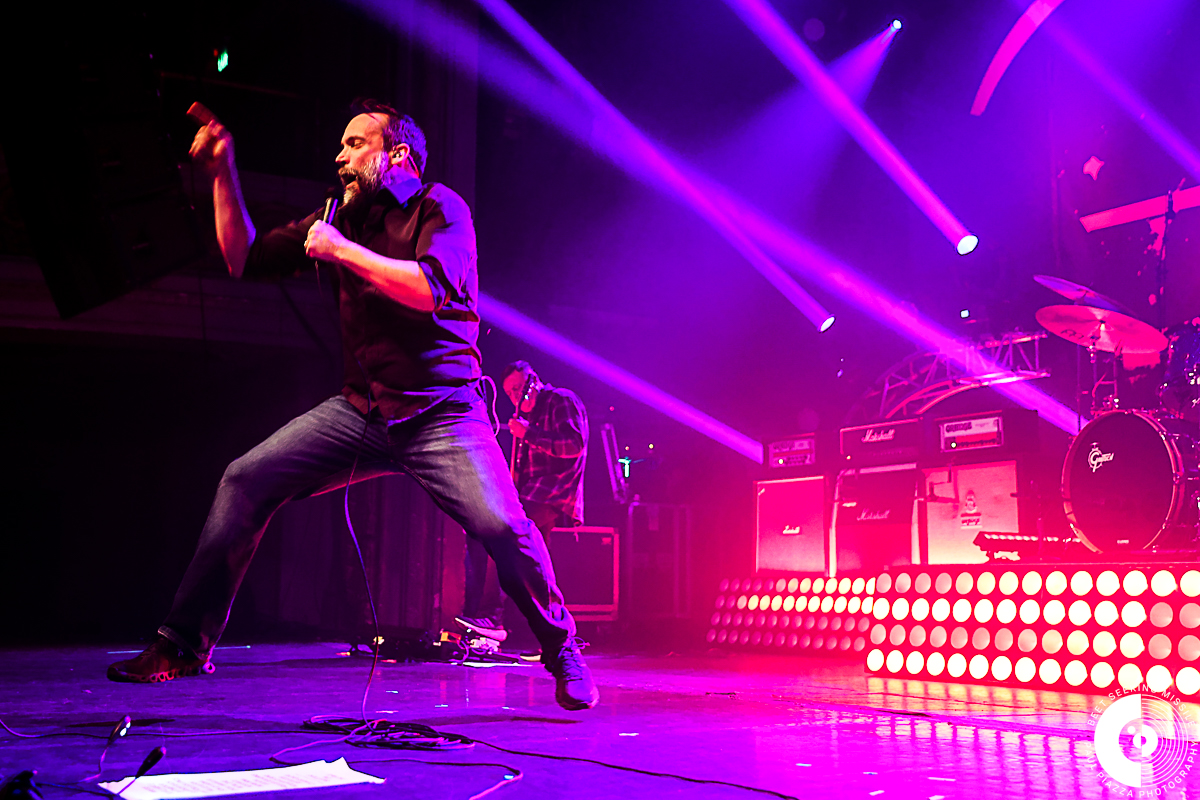 All in all, it was a rousing night of music at the Regency that had Clutch once again setting the bar high in the world of heavy music.
Links: