Obituary
UC Theatre, Berkeley
May 18, 2023
Photos by Raymond Ahner
Florida Death metal legends Obituary recently announced a spring tour in support of their latest release Dying of Everything, and last week they pulled up to the UC Theatre in Berkeley for an evening of metal that proved to be one of the heaviest shows to hit the Bay Area in recent memory.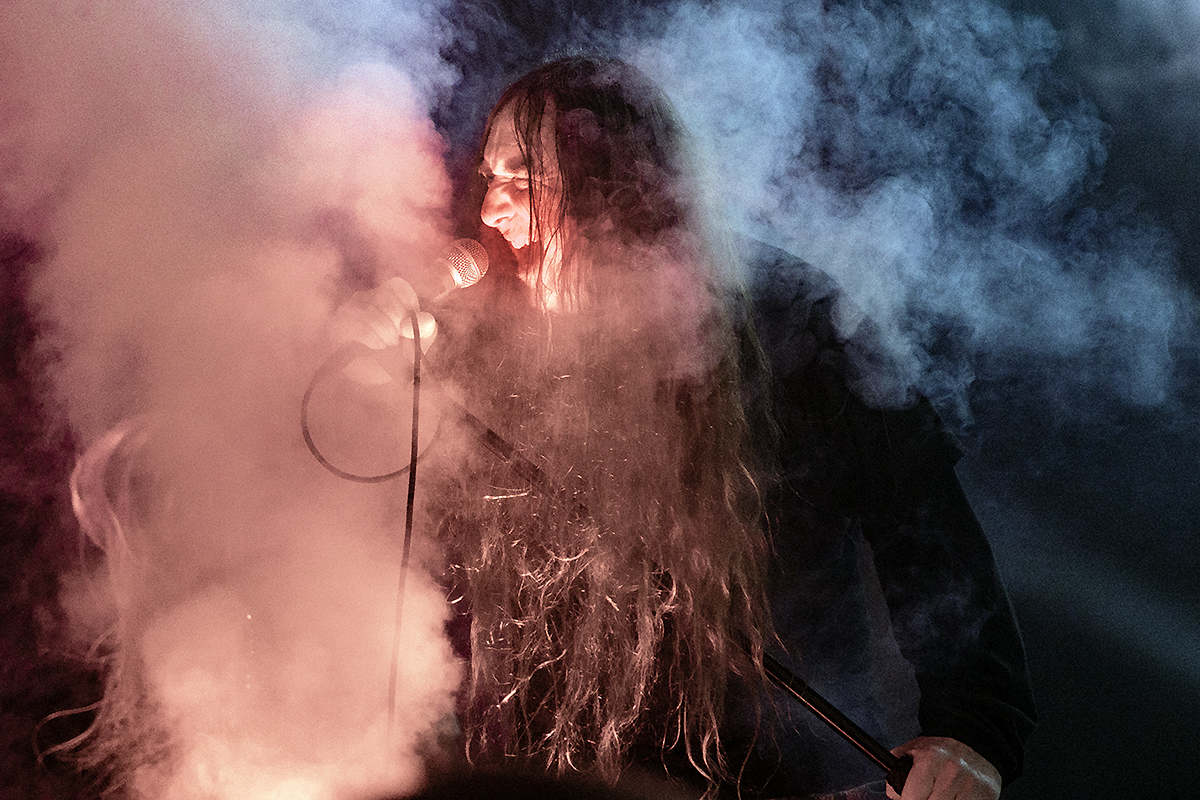 The beyond stacked tour also includes New York death metal heroes Immolation, Blood Incantation, and Ingrown.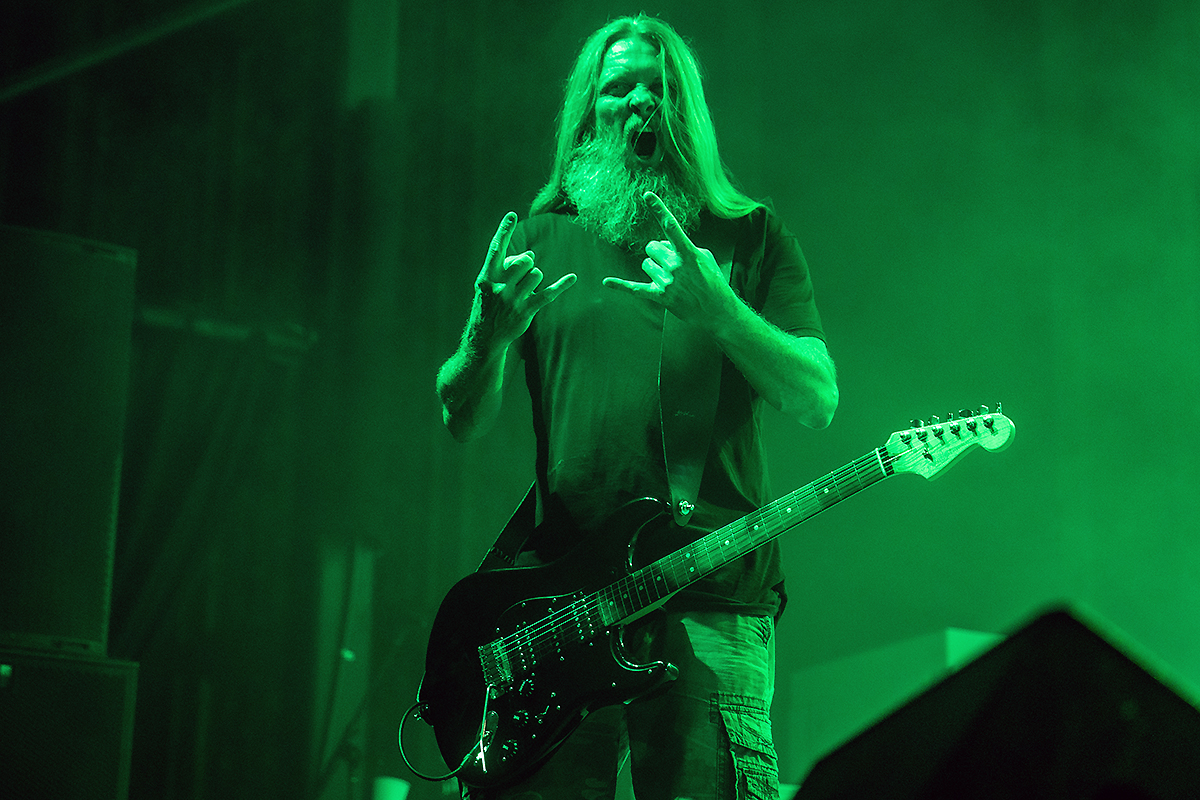 After the Pat Travers classic "Snortin' Whiskey" blared over the PA, Obituary hit the stage with "Redneck Stomp," ' and proceeded to put on a sixteen-song clinic in death metal. With guitarists Trevor Peres and Ken Andrews trading riffs, the band tore through their set, and highlights included "A Lesson in Vengeance," "Weaponize the Hate," and "Chopped in Half." By the time they wrapped up the evening with a 4 song encore including "Slowly We Rot," it was quite evident that they are still the undisputed kings of death metal.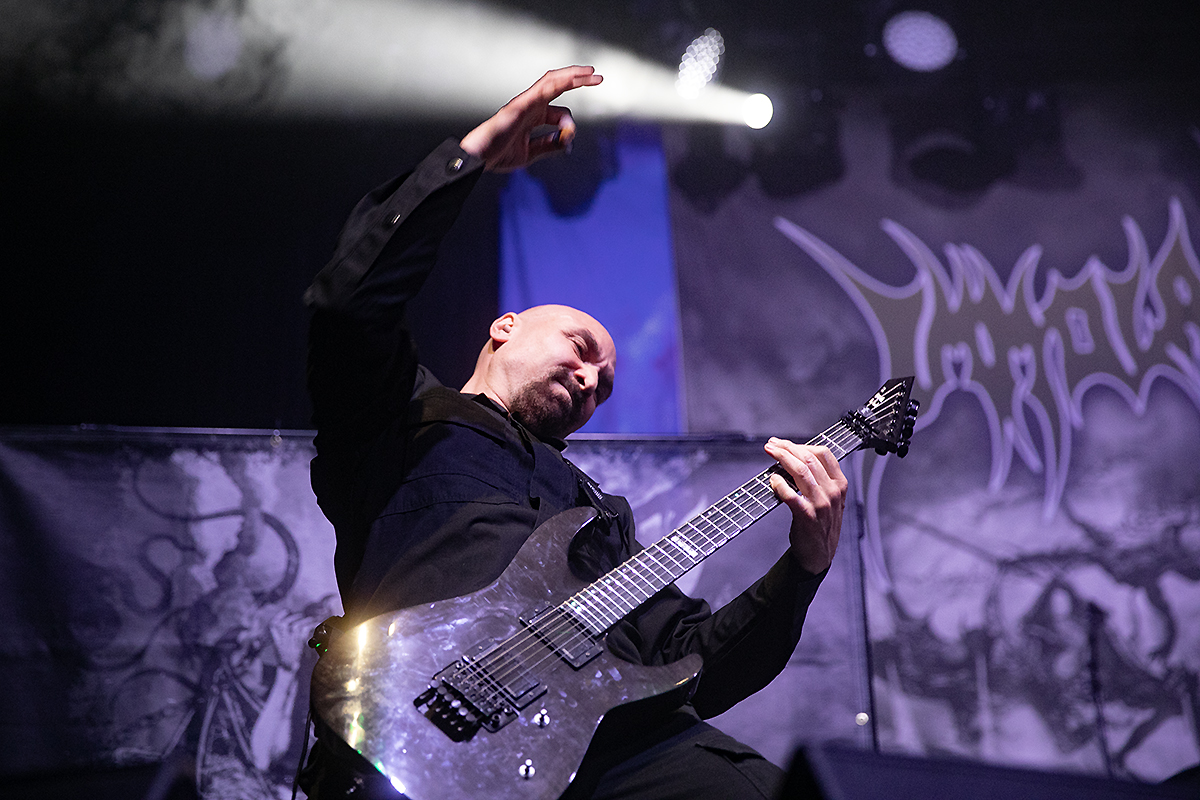 Immolation took the stage before Obituary and brought the packed venue to its knees with neck breaking classics 'The Age of No Light," "Destructive Currents," and "Let the Darkness In."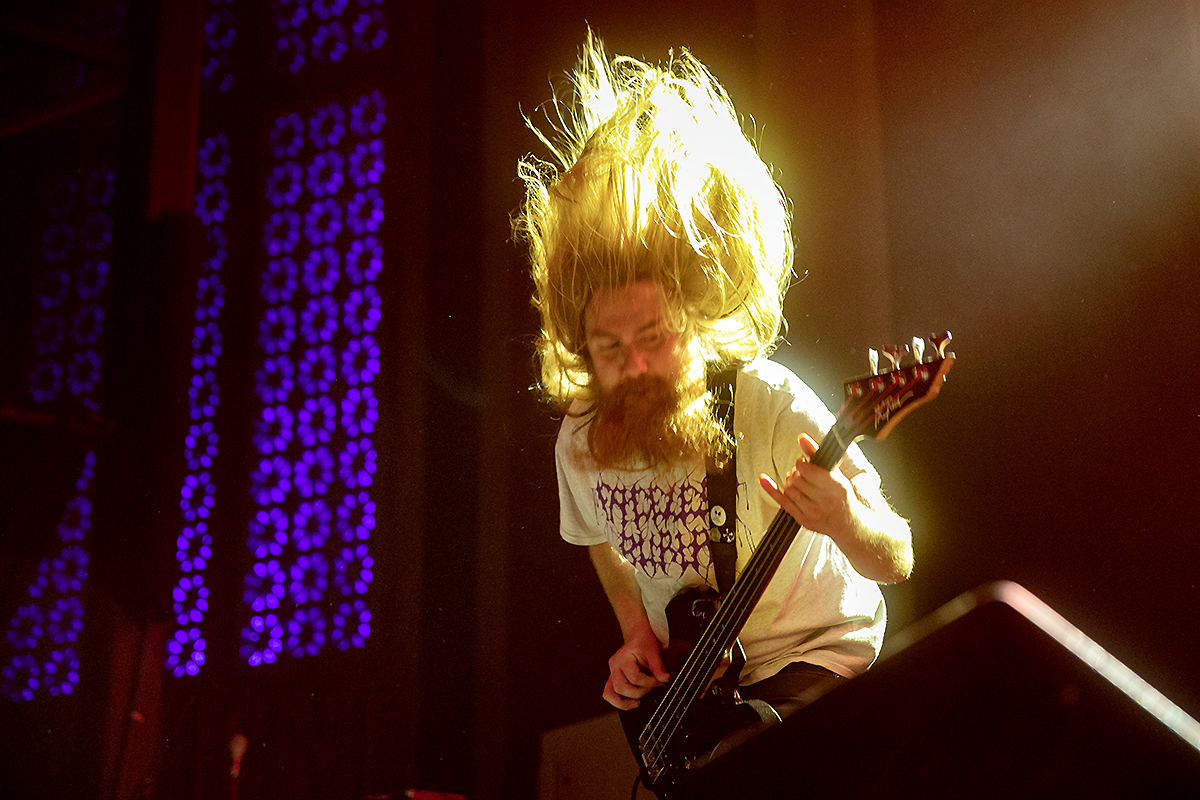 Blood Incantation roared before Immolation, pumping the crowded room with a brief four-song setlist highlighted by "Slave Species of the Gods" and "Hovering Lifeless." The night was kicked off with Ingrown, warming up the still filtering in crowd.
Here's a slideshow with more photos by Raymond Ahner: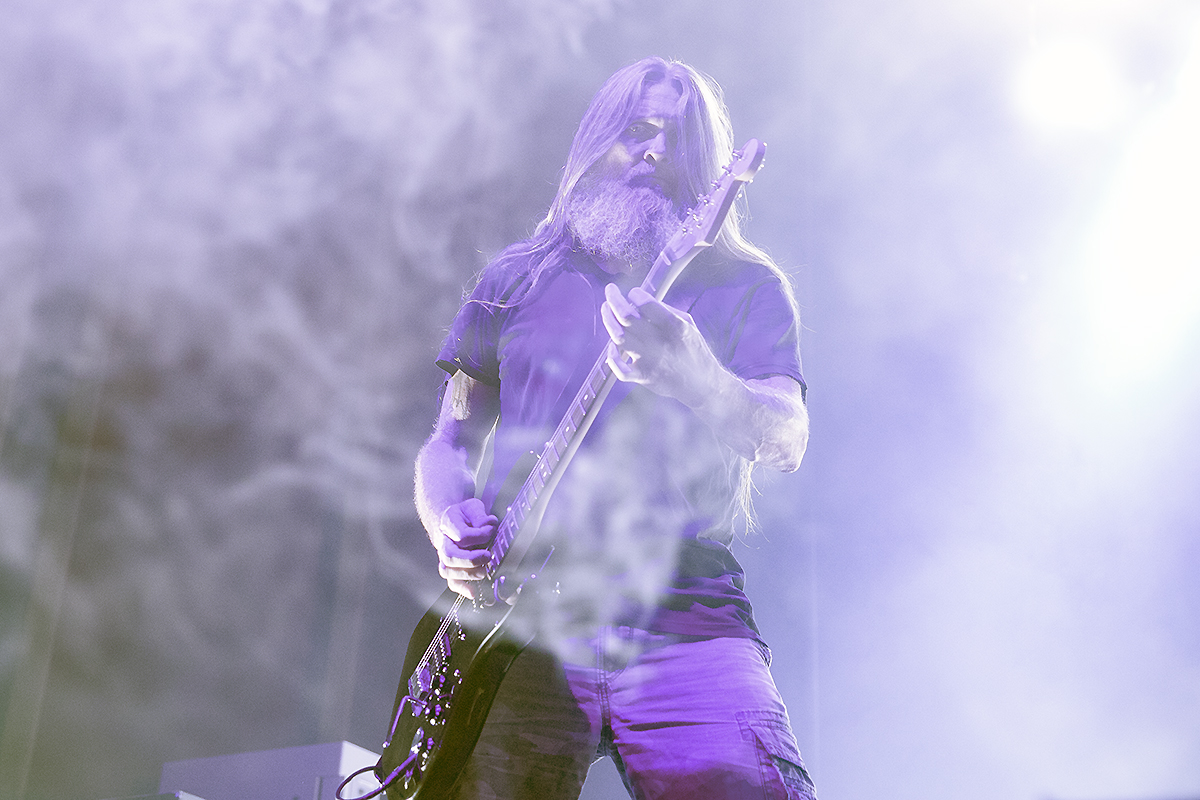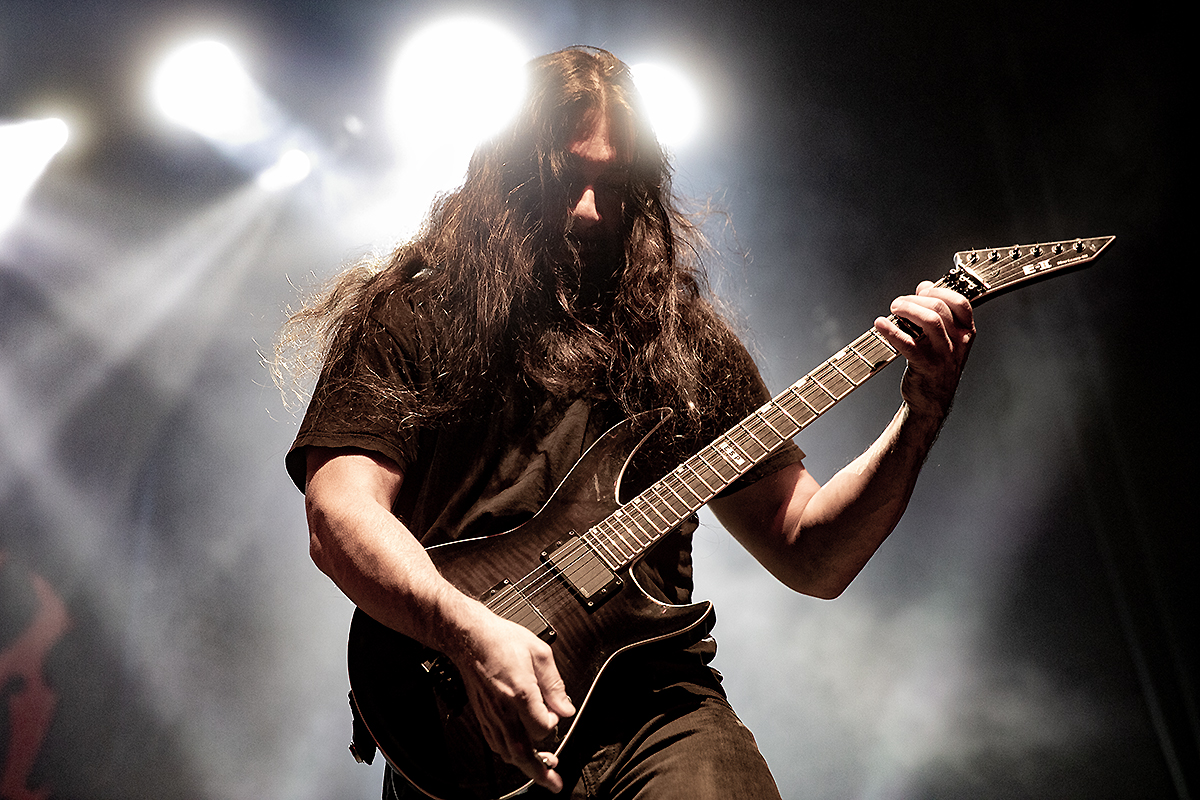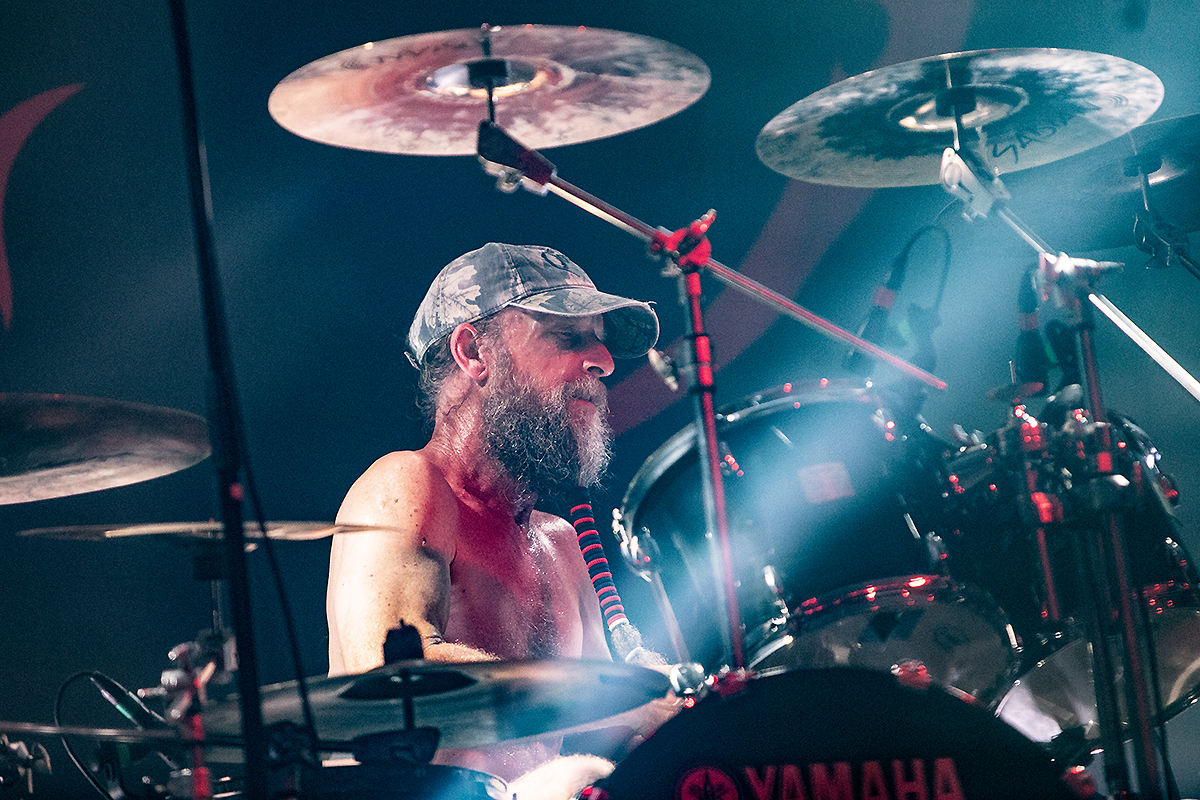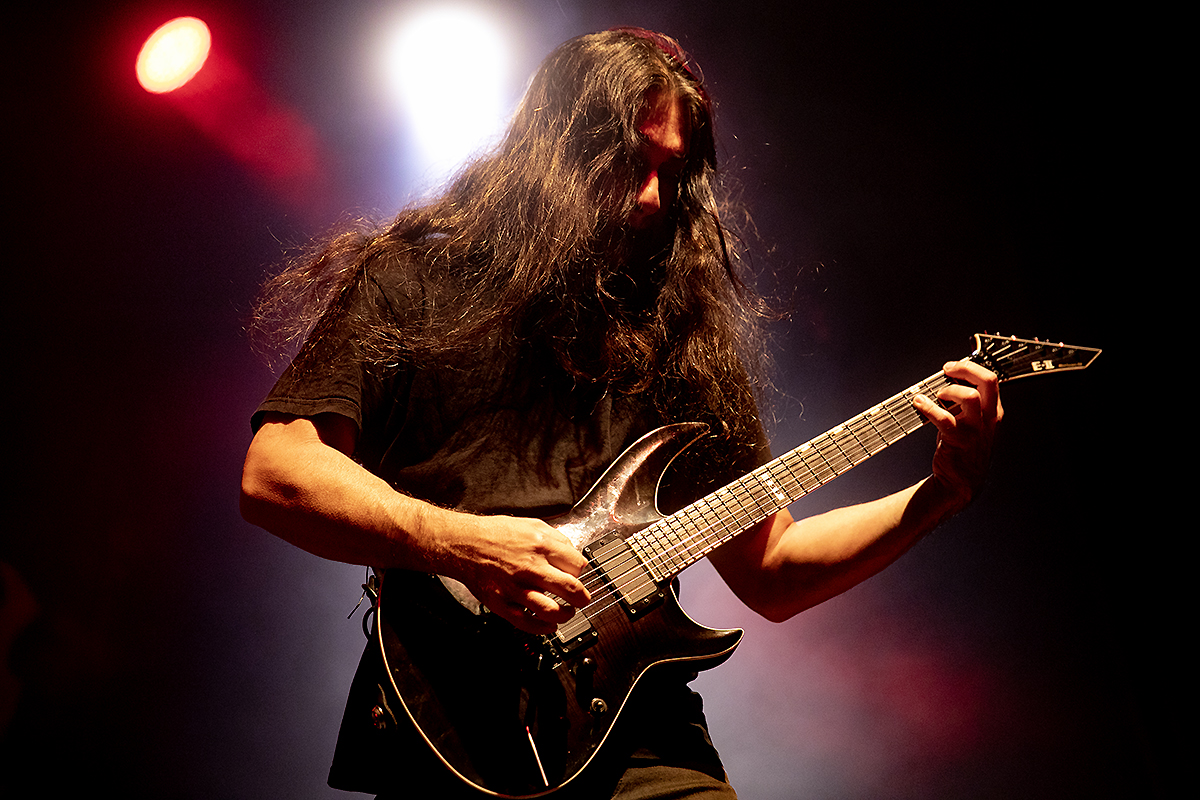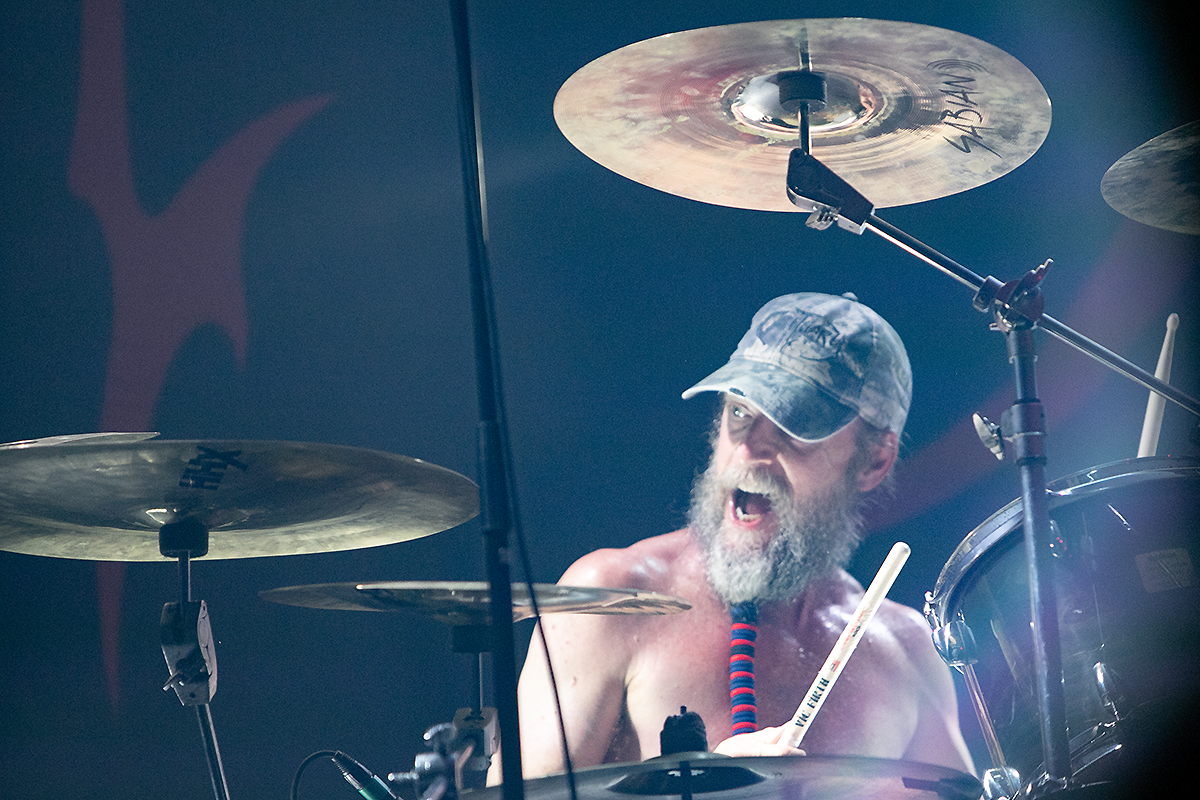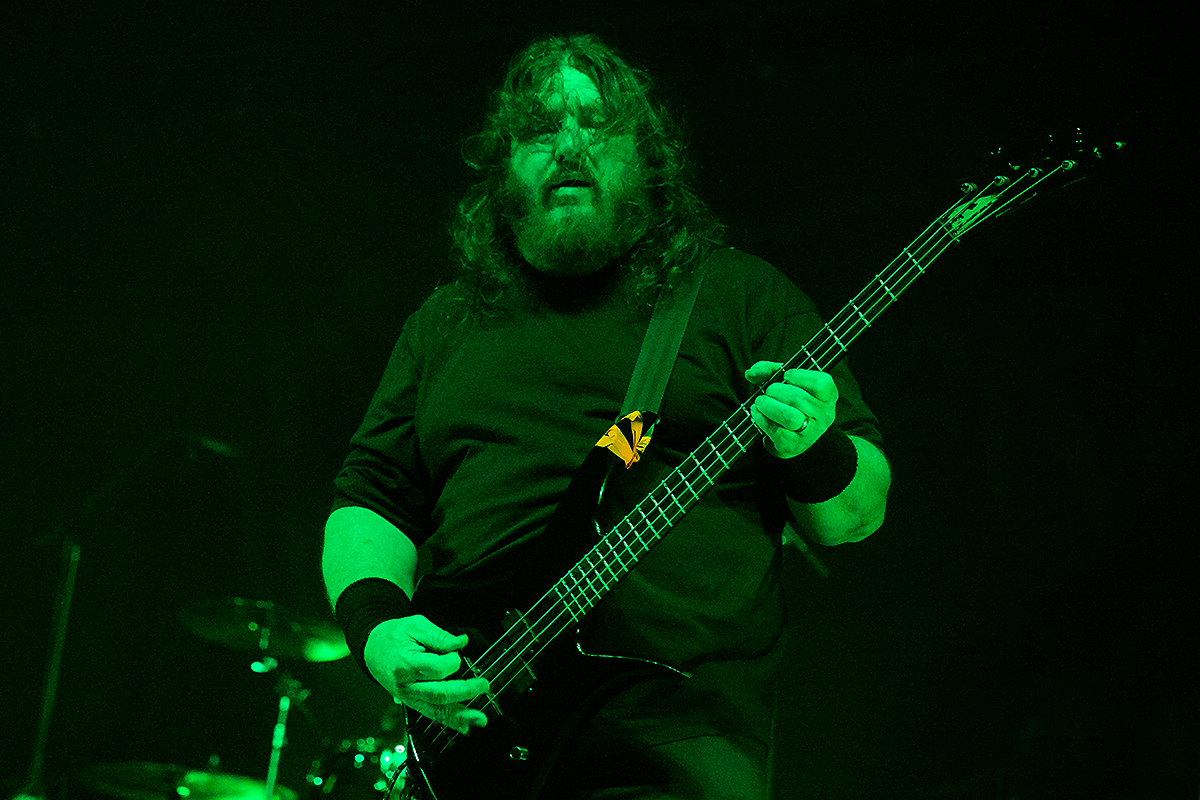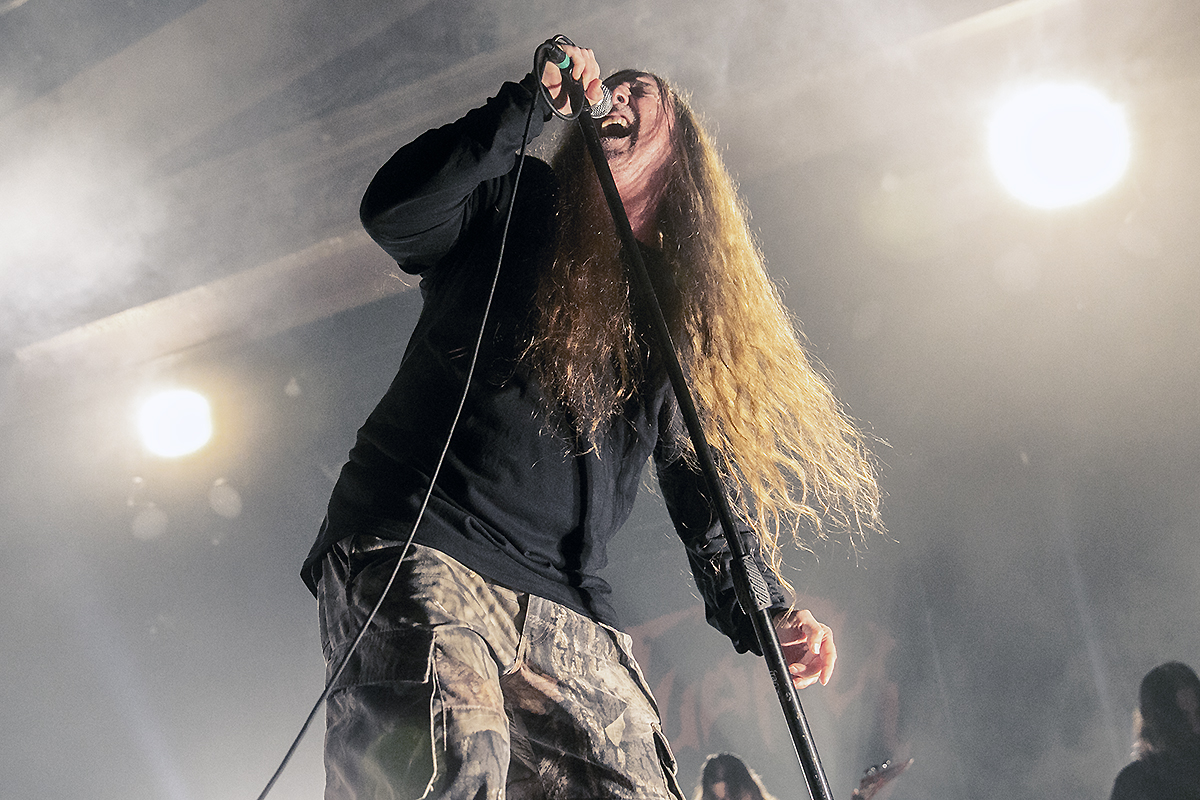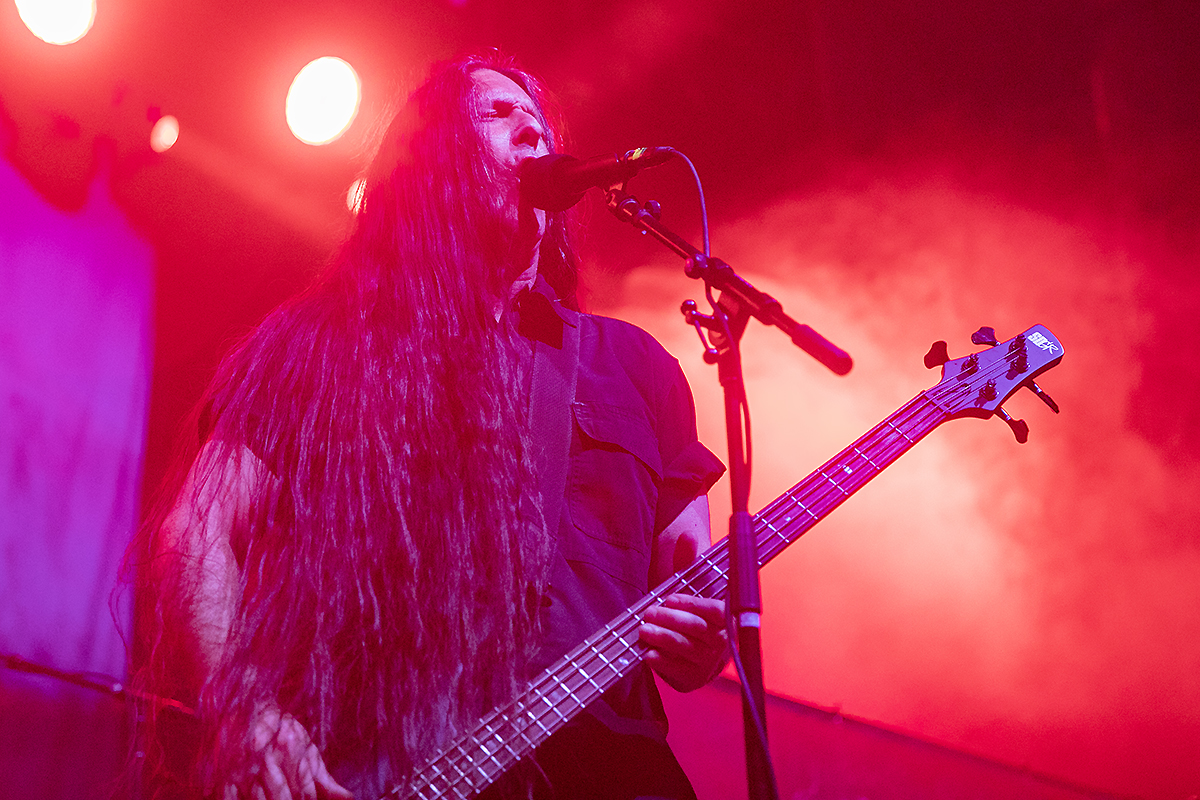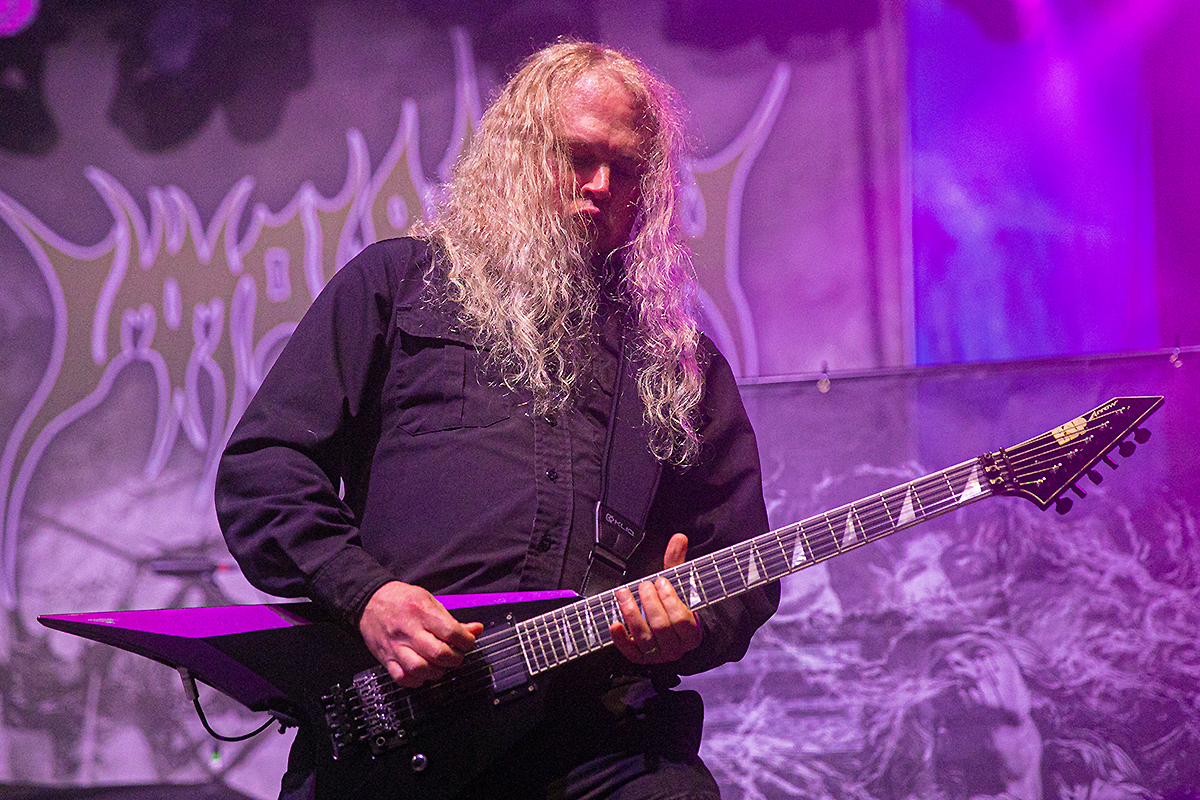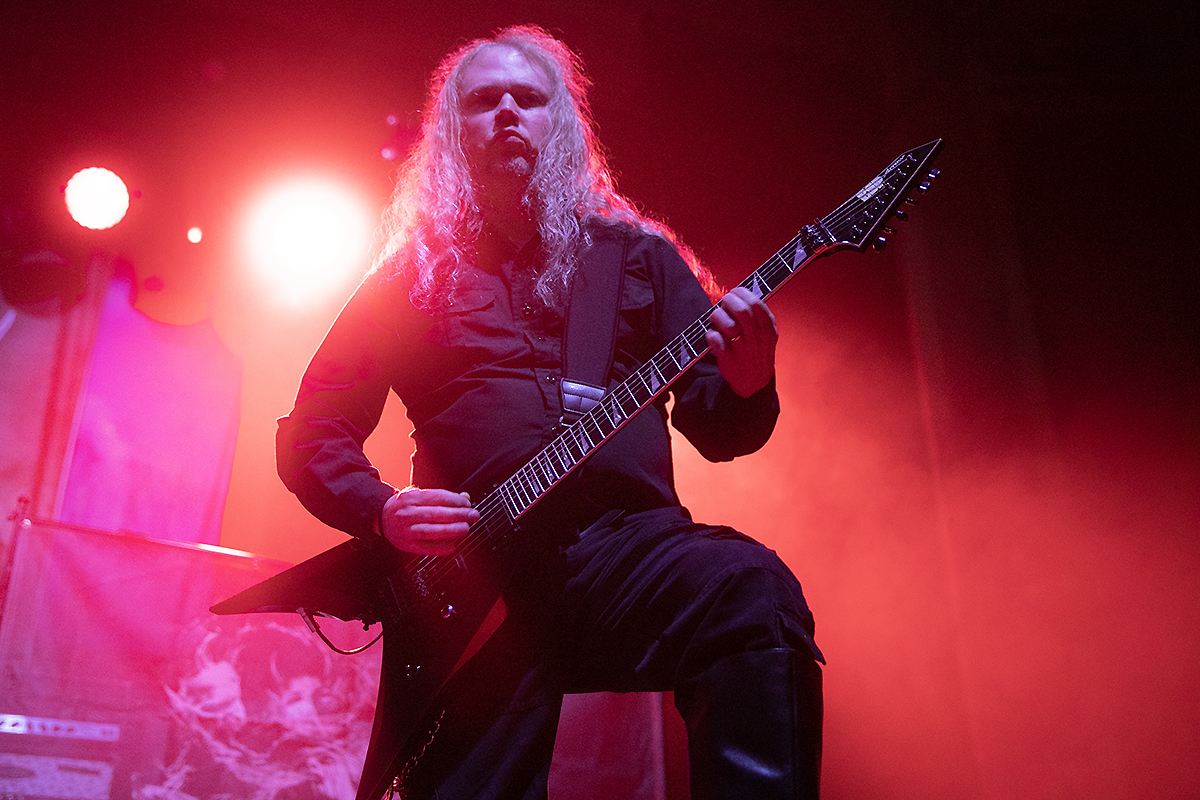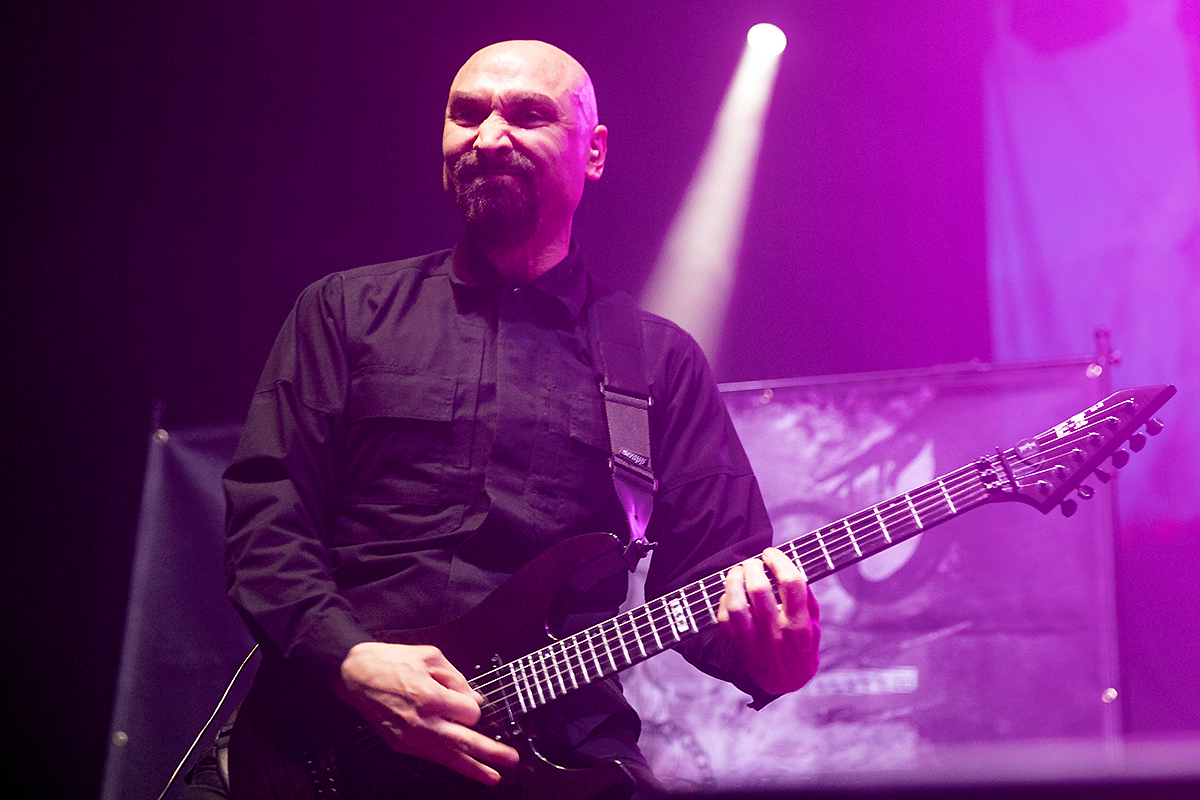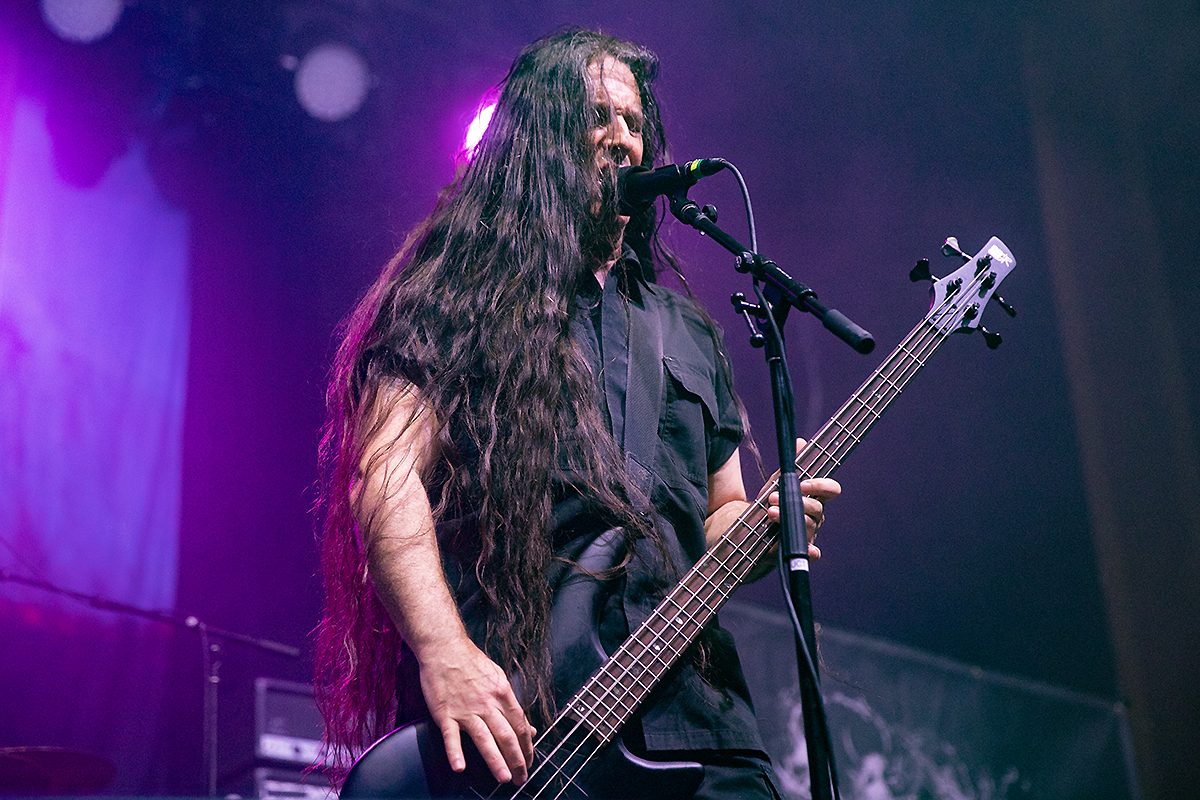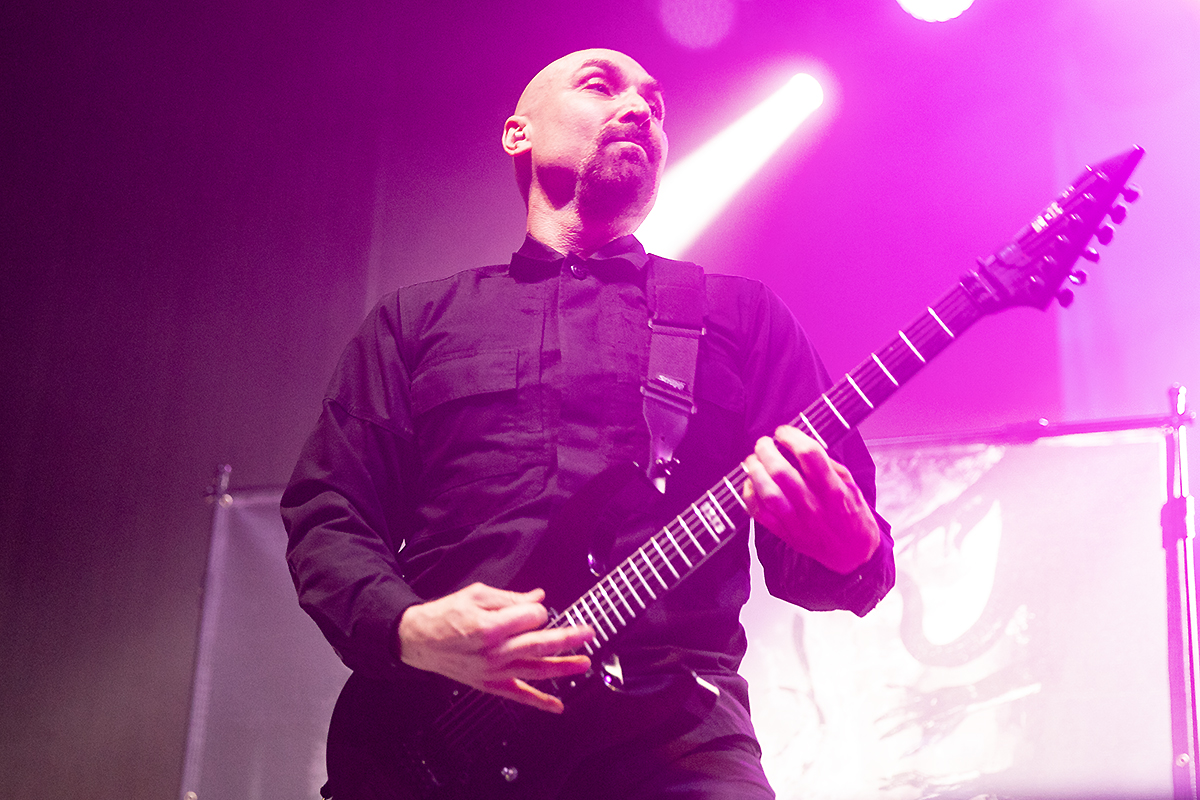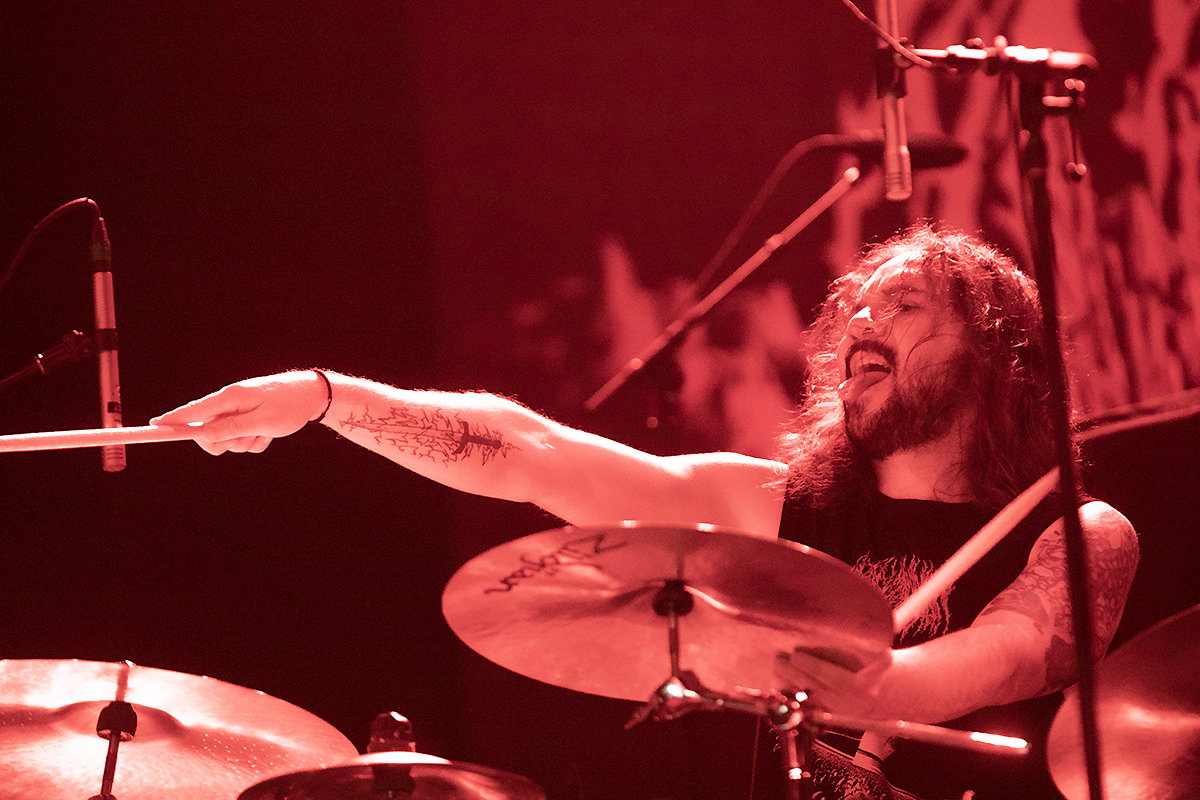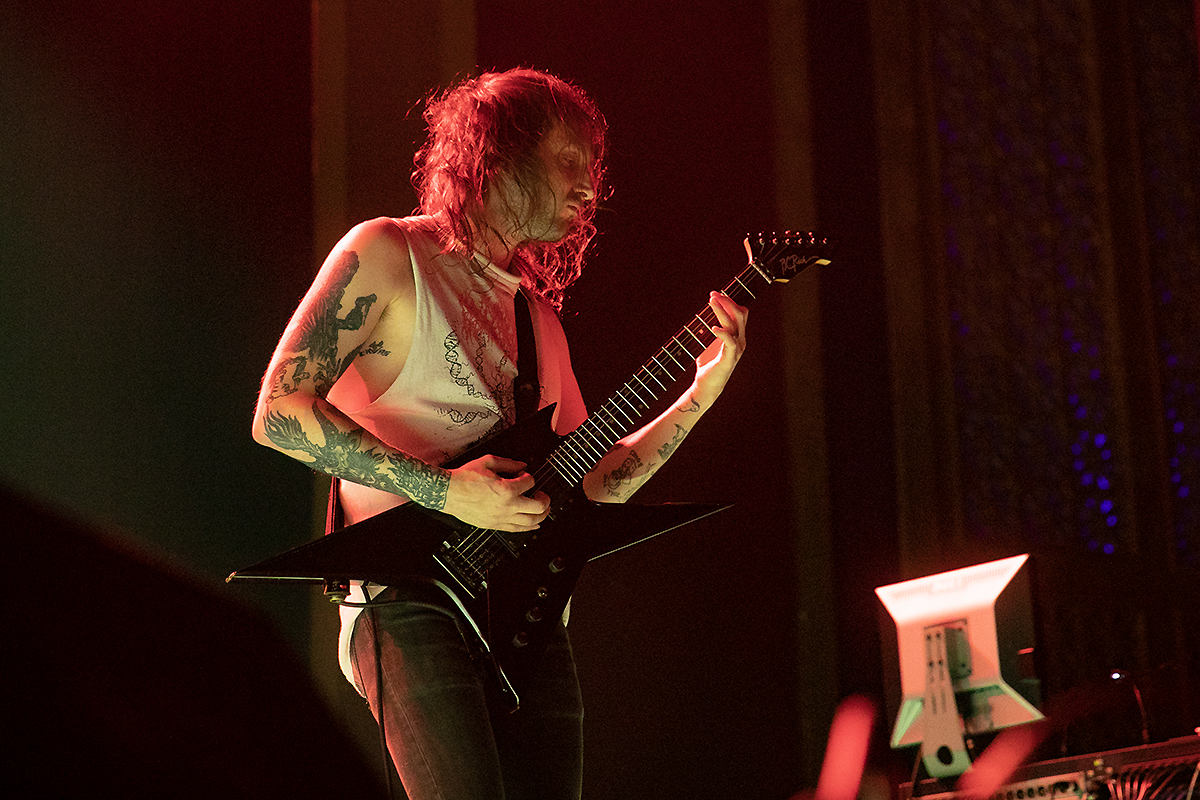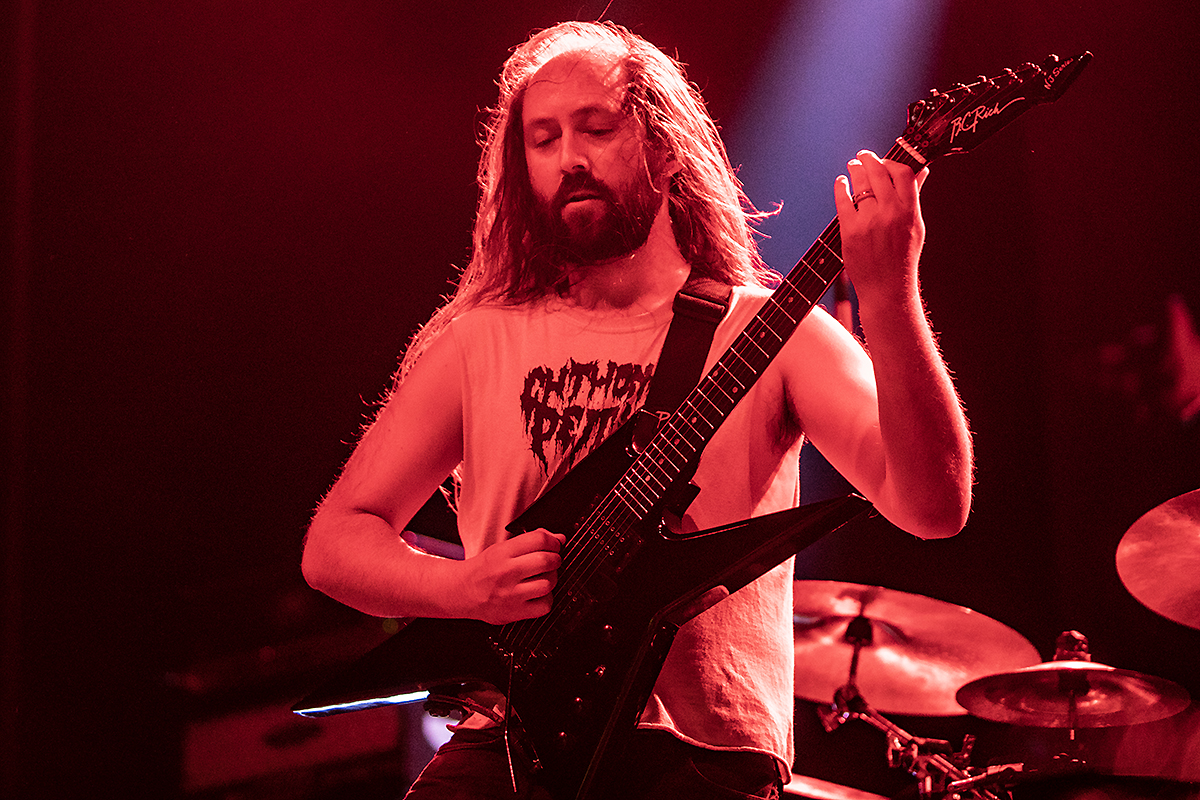 Links: