Ministry
Great American Music Hall
April 22, 2019
Photos by Raymond Ahner
Presented by Vans, industrial icons Ministry recently wrapped up a six-date run, with all shows including a screening of Industrial Accident: The Story of Wax Trax! Records, a documentary of the seminal Chicago-based electronic music record label. The event was recently hosted at the Great American Music Hall for the San Francisco date, and proved to be quite a special evening.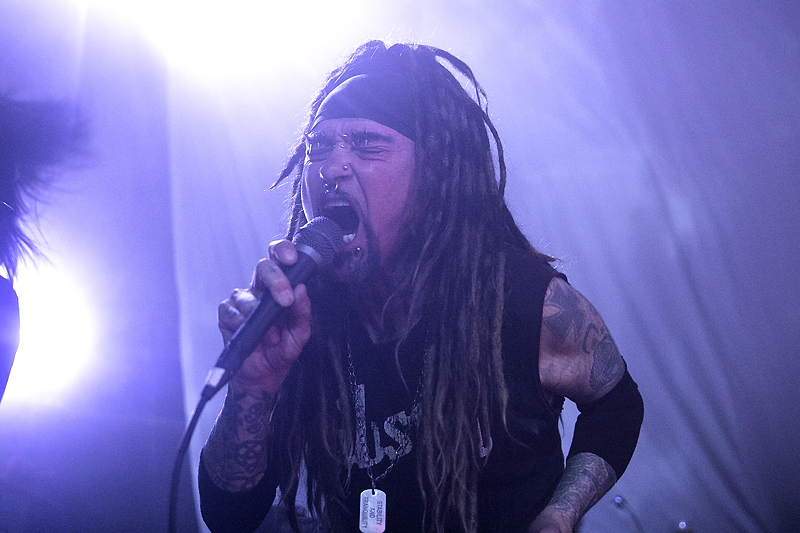 The evening kicked off with the film, which tells the story of Wax Trax! Records and the founders, Jim Nash and Dannie Flesher. It proved to be very well done, and gave those in attendance an inside look into the history and story of the Wax Trax!. Following the film, there was a brief panel/discussion featuring Paul Barker (formerly of Ministry), Jello Biafra, My Life With the Thrill Kill Kult vocalist Frankie Nardiello (Groovie Mann), and director Julia Nash, who is also the daughter of the late Jim Nash. Fans were given the opportunity to ask questions, as well as listen to stories from the panelists.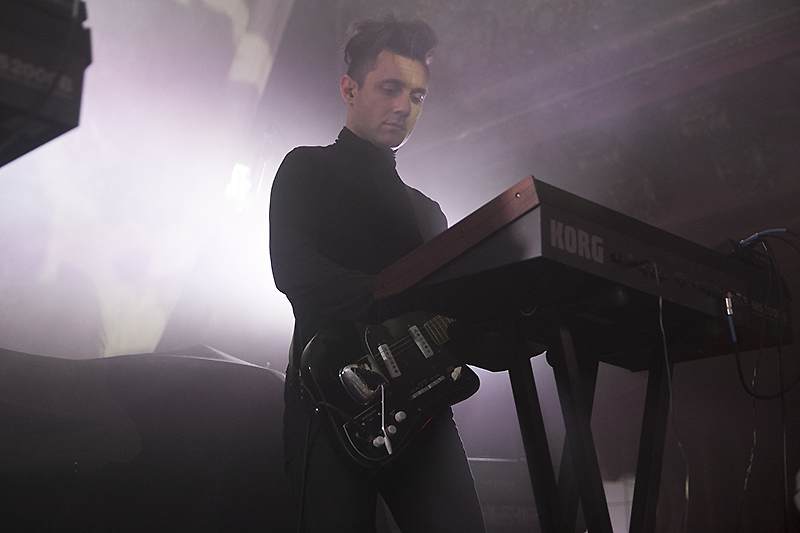 After a brief intermission, Cold Cave, the darkwave project of Westly Eisold, took the stage for a 35-minute smoke infused set. Their stark electronic but upbeat sound was the perfect prelude to the headliners, and most certainly kept the spirit of Wax Trax! label alive and well.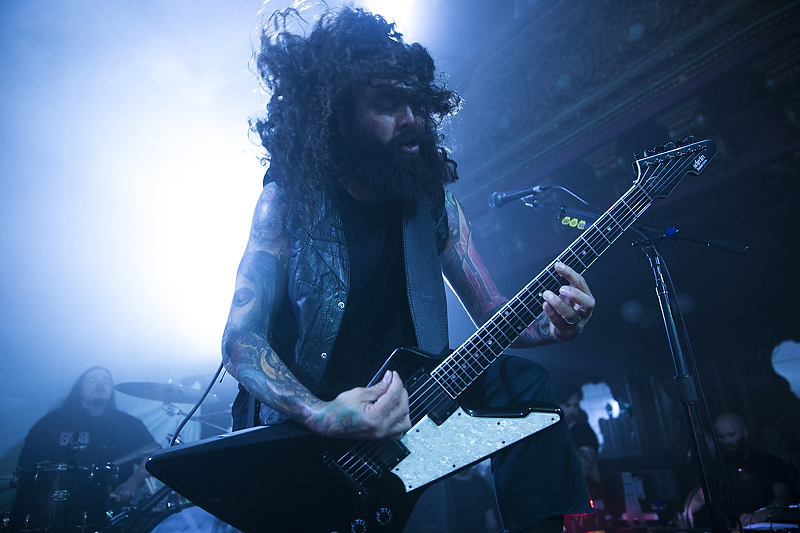 At precisely 10:10 PM Ministry hit the stage with "The Missing," off their The Land of Rape and Honey album, and from there they chaotically made their way through a 13-song setlist of classic Ministry. Those lucky enough to be in attendance could hardly believe that they were hearing "Stigmata," "Burning Inside," and "Diety."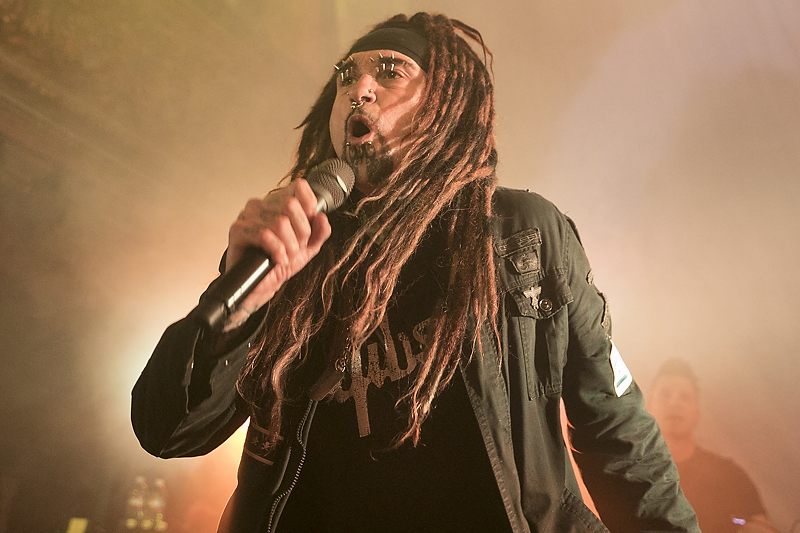 Al Jourgensen was clearly enjoying himself and seemed to be smiling almost the entire time. After an absolutely blistering version of 1000 Homo DJ's "Supernaut," (which is, of course, a Black Sabbath cover) the band were joined by  San Francisco punk rock icon Jello Biafra for "The Land of Rape and Honey," before closing their set with something that no one in the entire venue thought they would ever hear, an acoustic version of "Everyday Is Halloween." It was the perfect way to end a very special evening, and hats off to Vans for making it all happen.
Here's a slideshow with more photos of Ministry and Cold Cave by Raymond Ahner:
Ministry:
Setlist: The Missing | Deity | Stigmata | Jesus Built My Hotrod | Just One Fix | N.W.O. | Burning Inside | Thieves | So What | No Devotion (Revolting Cocks cover) | Supernaut (Black Sabbath cover) | The Land of Rape and Honey (with Jello Biafra) | (Everyday Is) Halloween
Find out more about Ministry on their website.
Cold Cave:
Check out Cold Cave here.