Michael Schenker
Great American Music Hall
September 29, 2022
Photos by Raymond Ahner
Celebrating his 50 years performing live, the legendary Michael Schenker recently hit the road for his 50th Anniversary Universal Tour which will see him play over 30 dates across the country, before heading to Japan. Multiple shows have already sold out well in advance, including the recent stop at the Great American Music Hall in San Francisco.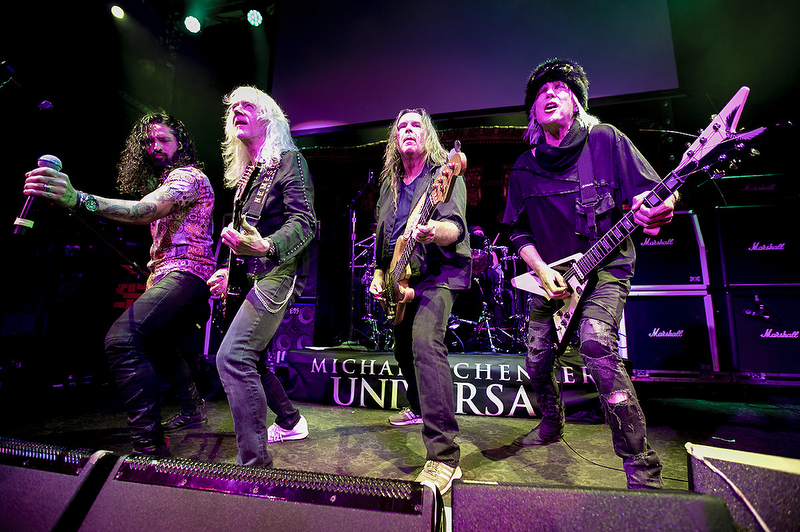 With a lineup that includes Ronnie Romero on vocals, Steve Mann on guitar and keyboards, Barend Courbois on bass, and Bodo Schoph on drums, the band tore through a 17 song setlist that spanned Schenker's career in UFO.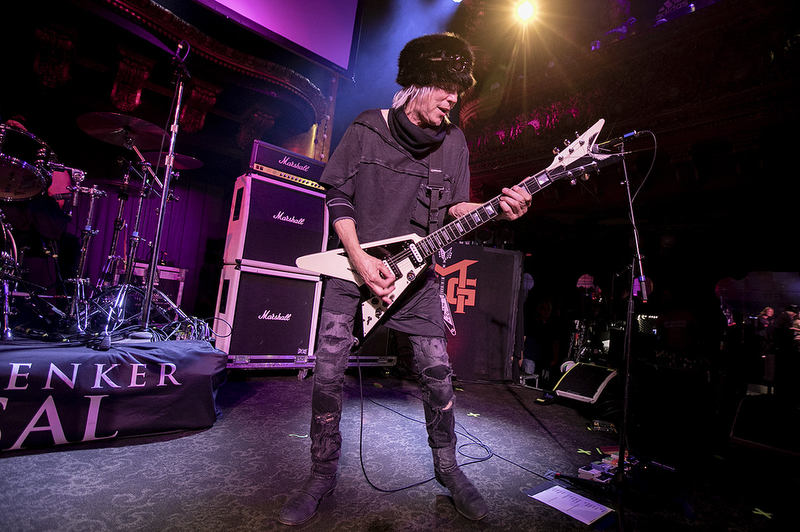 Opening with "Into the Arena," Schenker took his customary stage left spot, smiling and interacting with the fans in the front row that had pressed themselves against the barricade. "Cry For Nations" was next, followed by "Doctor Doctor," which many of the fans had heard just two nights earlier just before Iron Maiden hit the stage.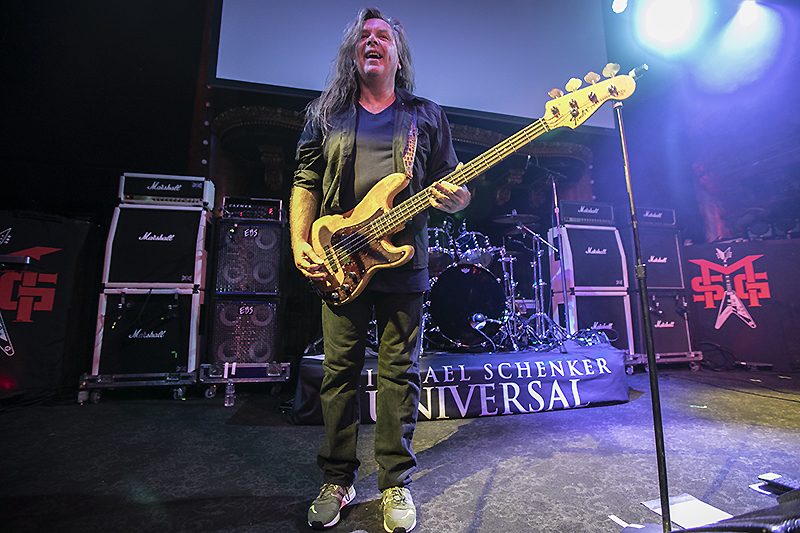 From there the band played both "Emergency" and "A King Has Gone," off of the latest release Universal.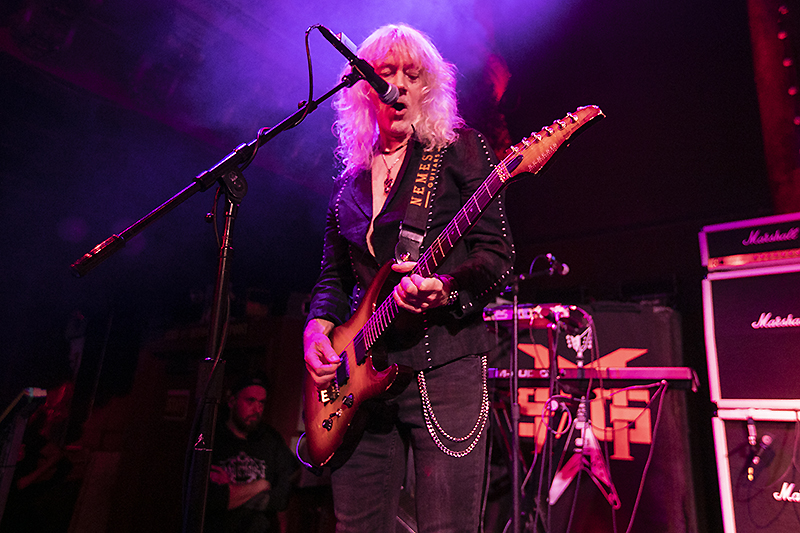 It was the hits that the fans wanted to hear though, and Schenker and company most certainly didn't disappoint, playing "Lights Out," "Rock Bottom," and "Too Hot To Handle", before wrapping up the evening with "Only You Can Rock Me."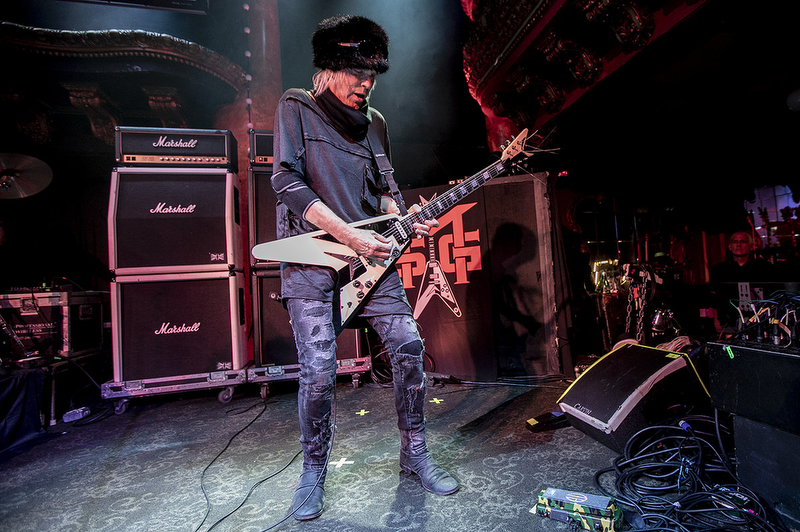 By the time it was all said and done, Michael Schenker's return to the Bay Area was triumphant, and here's hoping that he and his band will be back soon.
Here's a slideshow with more photos of Michael Schenker by Raymond Ahner: