Marcus King Band
Ace of Spades, Sacramento
February 6, 2020
Photos by Paul Piazza 
Marcus King has established himself as a musical force early in his life. The 23-year-old guitarist, who headlined at Ace of Spades in Sacramento with his band in early February, first picked up a guitar when he was eight and has been playing professionally since he was eleven. Since then, he has steadily gained a reputation as a staggeringly talented guitarist who pours a sophisticated, southern tinged essence into both the Gibson ES and Fender Telecaster that he favors as well as a soulful vocalist who can veer from rock to soul to country or blues in a remarkably natural way that feels heartfelt.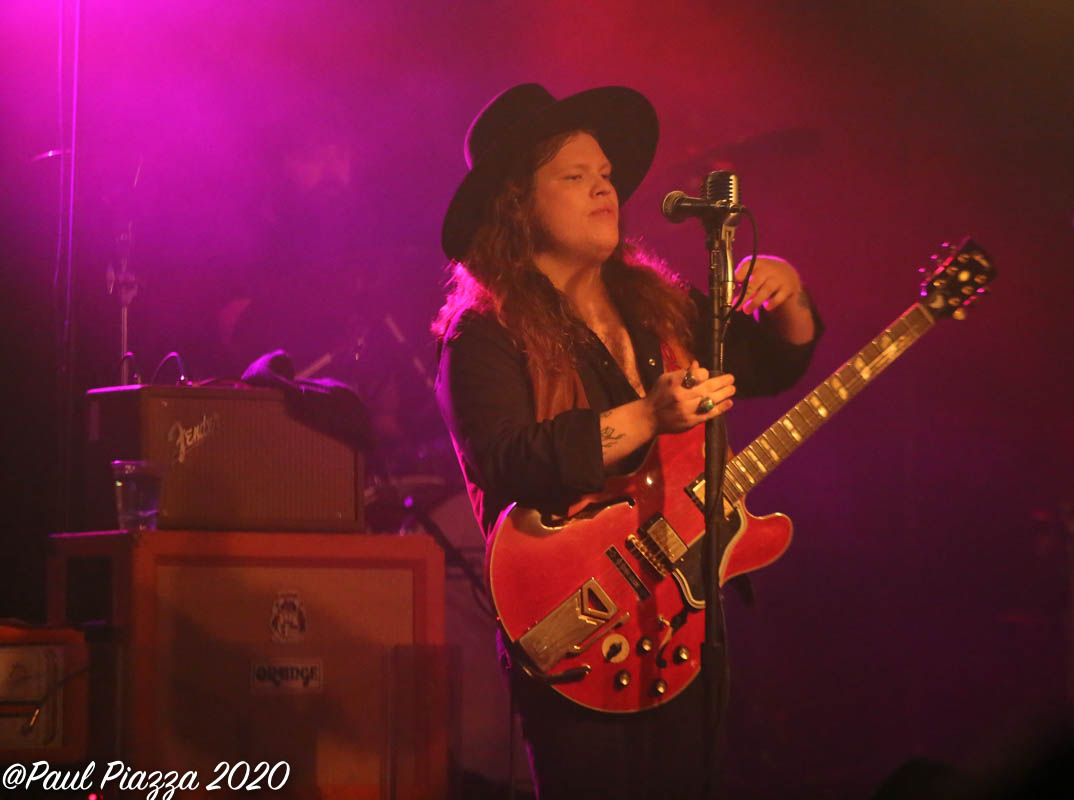 Currently, Marcus King and his Band are heading over the pond to play some headlining dates in the UK and a few other European countries. While overseas, he will turn 24.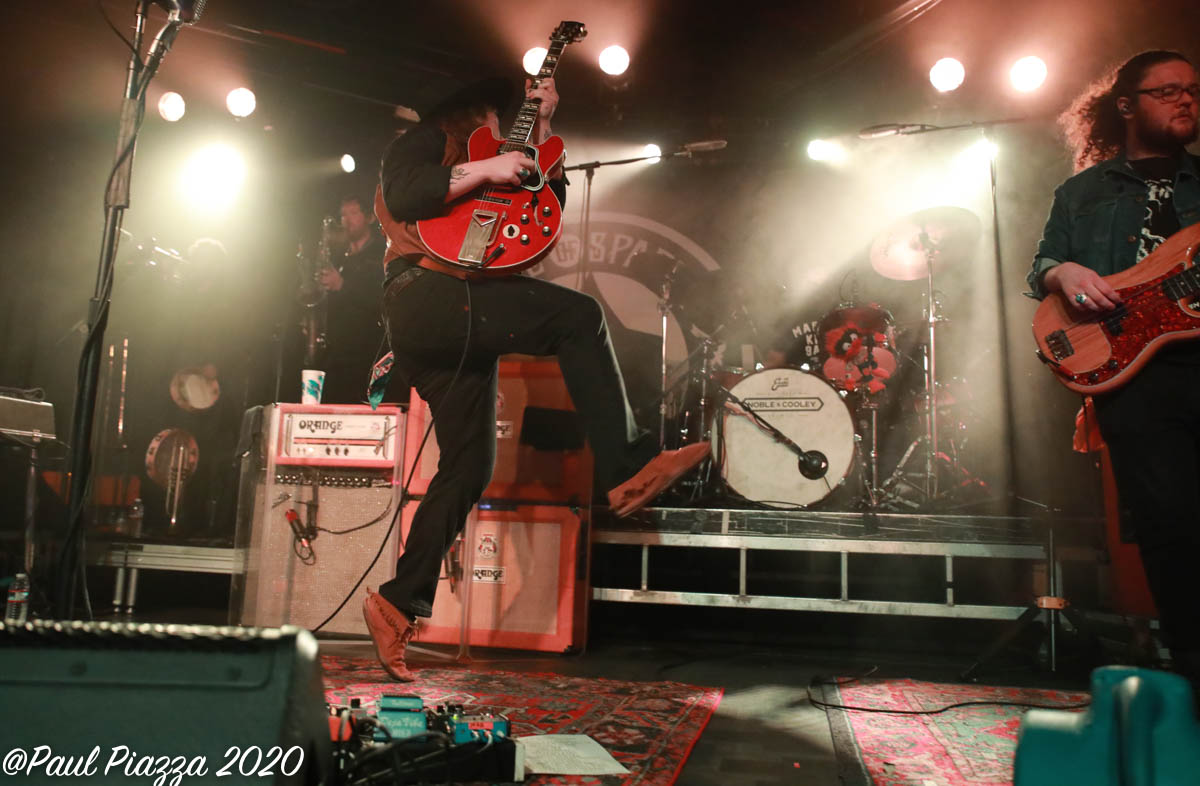 The Sacramento date was the early part of the kick off tour for King's soulful new record El Dorado, which was released in mid-January. The album, which was recorded as a solo effort, was produced by Dan Auerbach of the Black Keys. Auerbach did an excellent job of capturing King's gentle, soulful vocal aura as well as adding a vintage feel and his song craftsmanship on the dozen solid tunes.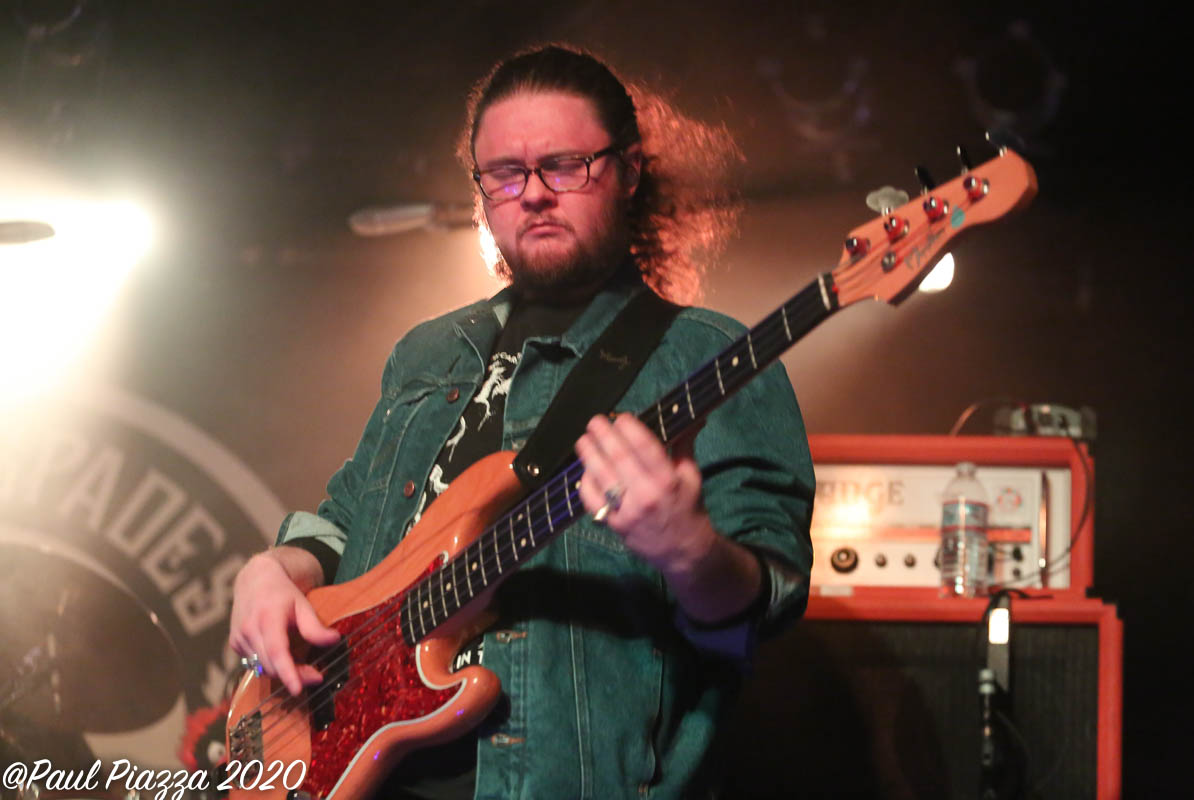 It's a record that resounds with a genuinely sweet, blissful vibe that lacks pretension while telling tales of the twists and turns navigating life's early seasons in seeking individuality and love. The record features a studio band that includes keyboardist Bobby Wood and drummer Gene Chrisman, both of whom recorded with the likes of Wilson Pickett and Willie Nelson.  It's well worth a listen or three and is an early candidate for one of the best bluesy, soulful albums of the year.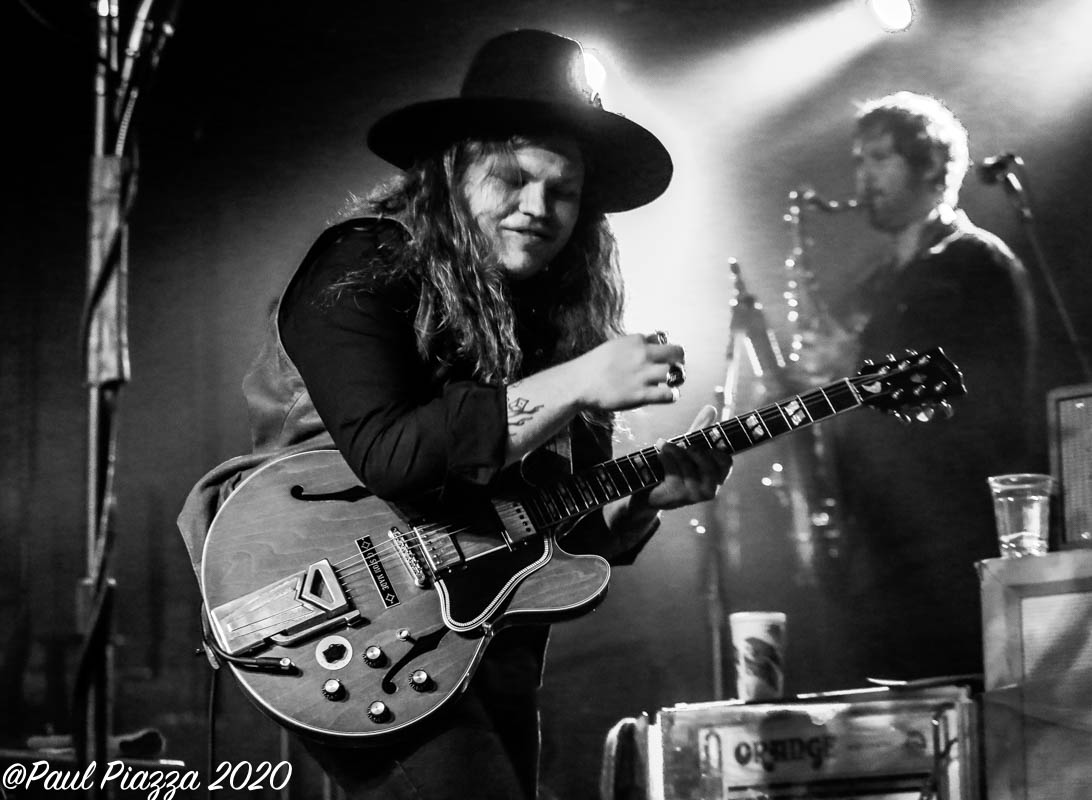 On this recent, late winter night when King played Ace of Spades, there was a strong sense of anticipation in the air. Since being labeled a young prodigy a number of years ago, the guitarist has gotten steady recognition from festival appearances with legends like Eric Clapton, Warren Haynes, Bonnie Raitt, and others. Haynes became fond enough of King and his group that he produced their first record.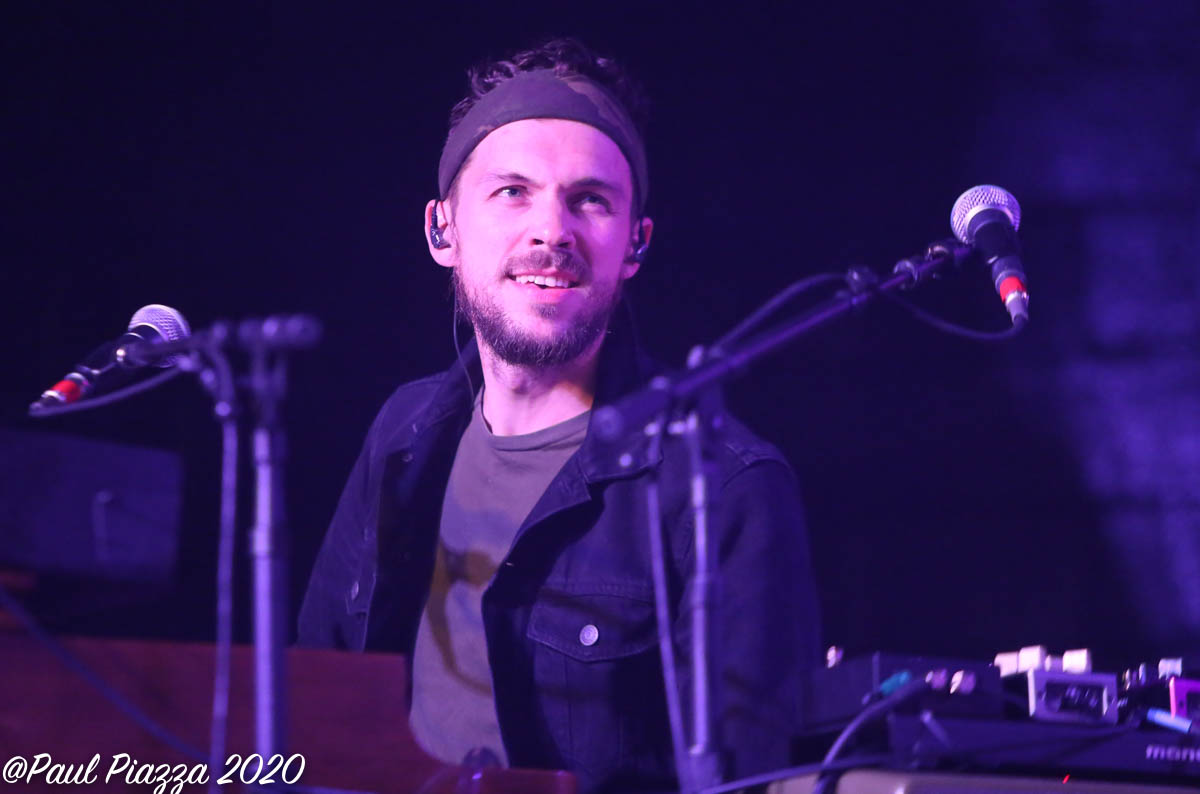 A couple of years back, King was chosen for the lead guitarist slot for Chris Robinson's pre-Black Crowes reunion group called As the Crow Flies. Last year, he and the Marcus King Band blew away the crowd during a twilight set on the big stage at High Sierra Music Festival.
On this night in Sacramento, it was clear from the moment King and the band came out that he has made the transition from young sensation to esteemed bandleader. The five-piece band, which includes Stephen Campbell on bass,  Jack Ryan on drums, Justin Johnson on trumpet, Dean Mitchell on saxophone, and Dane Farnsworth on keys are a sharp, solid bunch.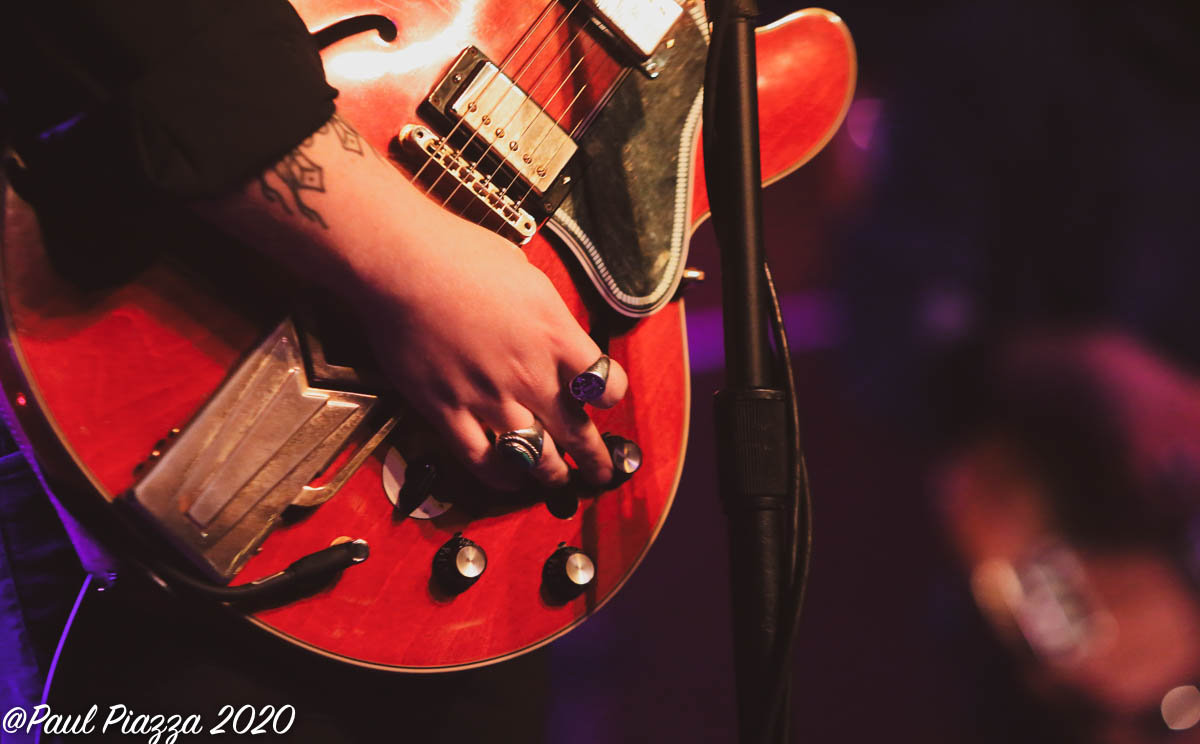 They opened and closed with tunes from El Dorado. In between, they touched on some fine covers including the Grateful Dead's "Fire on the Mountain," the Beatles "Dear Prudence," and Stevie Wonder's "Jesus Children of America," on which he was joined by The Motet's Lyle Divinsky. The band also revisited earlier records Carolina Confessions and The Marcus King Band and threw in a bit Santana's "Soul Sacrifice" late in the show. It was a tasty blend that kept the packed, thirsty Thursday night beer drinking crowd roaring for more.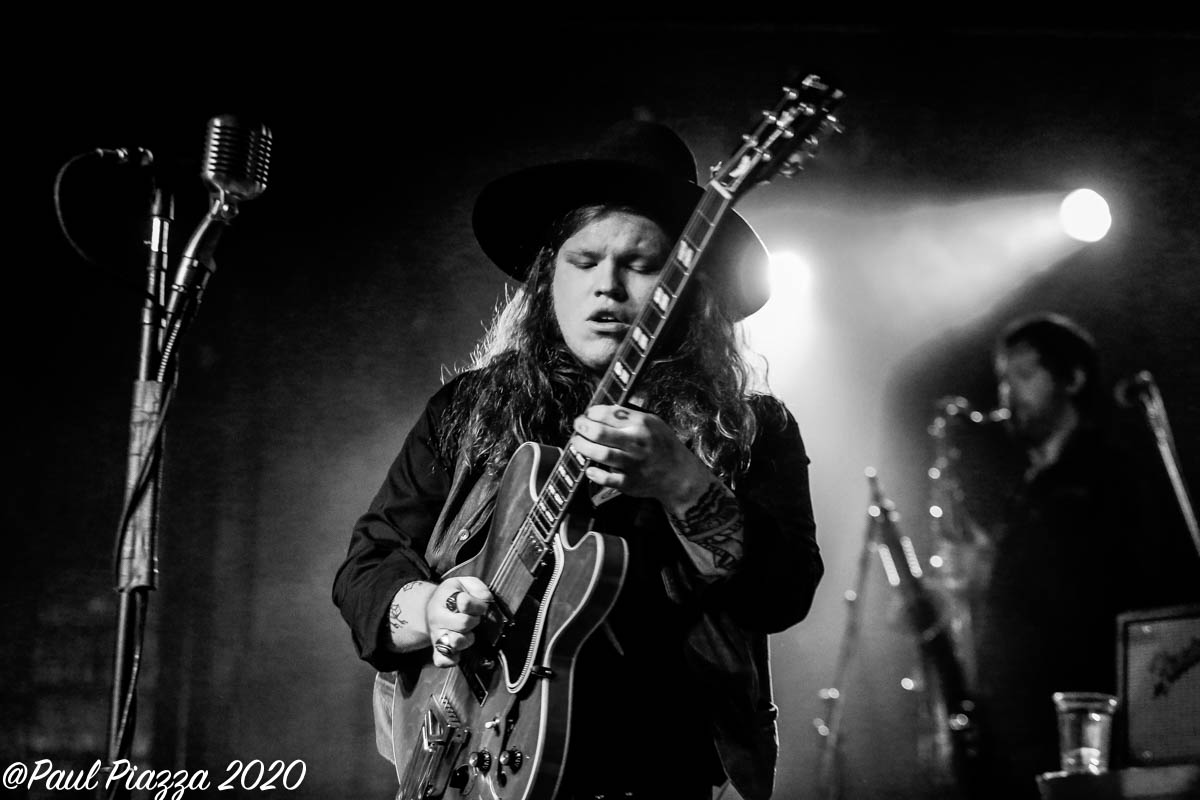 By the time they finished their encore with the powerful new electric stomper "The Well," fans exited back onto chilly R Street totally wrung out and wondering, "When is this kid and the band coming back to Sacramento?" The answer seemed unanimous: hopefully real soon.
Upon returning to the States, the group will open a fair amount of arena shows for country star Chris Stapleton before heading out to Japan, Australia and New Zealand. Upon returning from those dates, they will perform in New Orleans during Jazz Fest with Billy Strings, another young player to watch out for, before cascading into the summer festival season. Check them out if you are anywhere near where they are playing.
Opening the show were Dee White, who hails from Alabama. White brought in a Countrypolitan sound, that updates classic country with a modern Nashville sound. His group was very sharp and also seems to have benefited from the Dan Auerbach production touch. Their polished catchy twang during their set was an indication we'll probably be hearing more from them in the future as well.
Marcus King:
Setlist: Turn It Up | Where I'm Headed | Ain't Nothin' Wrong With That | Opie | Dear Prudence (The Beatles cover) | One Day She's Here | Side Door | Virginia / Going Down to Mexico | Rita Is Gone | Love Song | Self-Hatred / Fire On The Mountain | Homesick | Break | Jesus Children of America/Always Tommy Malone (Stevie Wonder cover) | Plant Your Corn Early || Goodbye Carolina | The Well
Dee White: