Let's Eat Grandma
The Independent
November 22, 2022
Photos by Geoffrey Smith II (IG — @concertpotato)
Let's Eat Grandma was a much-needed breath of fresh air in the realm of pop music when they released their debut I, Gemini in 2016. Listening to the album was a strange and enchanting experience, with the duo of Rosa Walton and Jenny Hollingworth blending musical styles as varied as rap, rock, and synthpop with atypical instrumentation and harmonized vocals into something surprisingly cohesive and often catchy.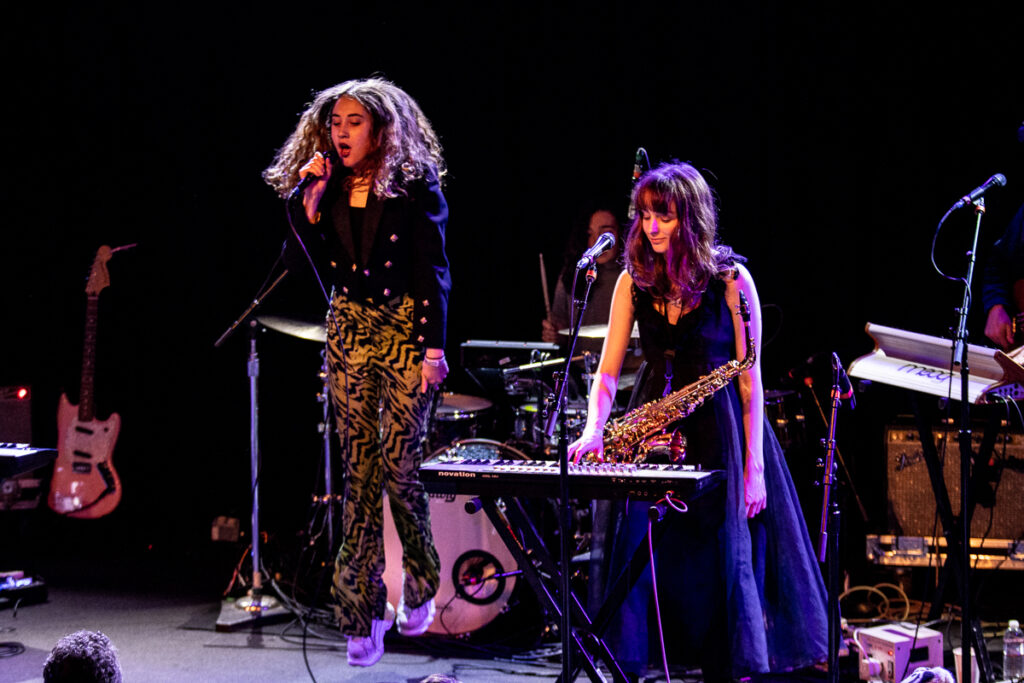 2018 came, and the release of I'm All Ears gained the band even more fans and praise, but the cancelation of their 2019 North American tour dates meant bay area fans would have to wait to see live interpretations of their new material. Their third album Two Ribbons dropped in 2022, containing some amazing singles and showcasing the musical maturation and changing friendship dynamics of the two musicians.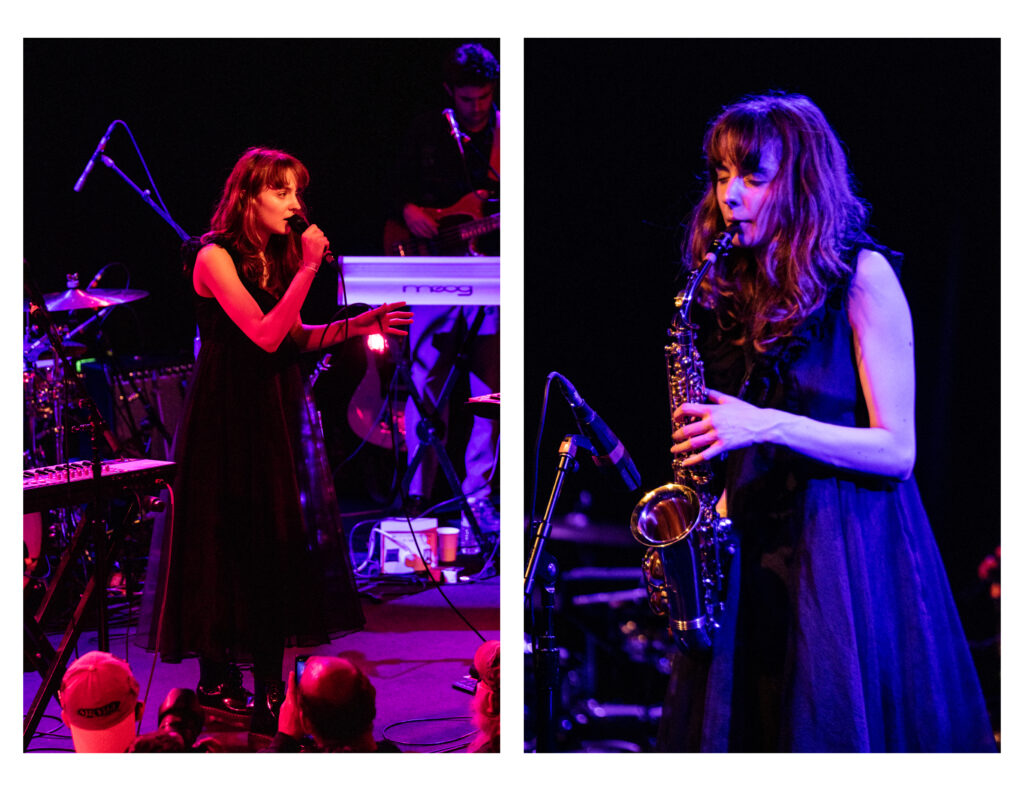 Let's Eat Grandma packed San Francisco's The Independent this past November 22nd with a killer setlist that pulled from all three albums, and was absolutely worth the wait. The playful nature of the two had them dishing out Macarena dance moves, rolling around on the stage, diving into the crowd, and playing a variety of instruments ranging from the sax to the xylophone.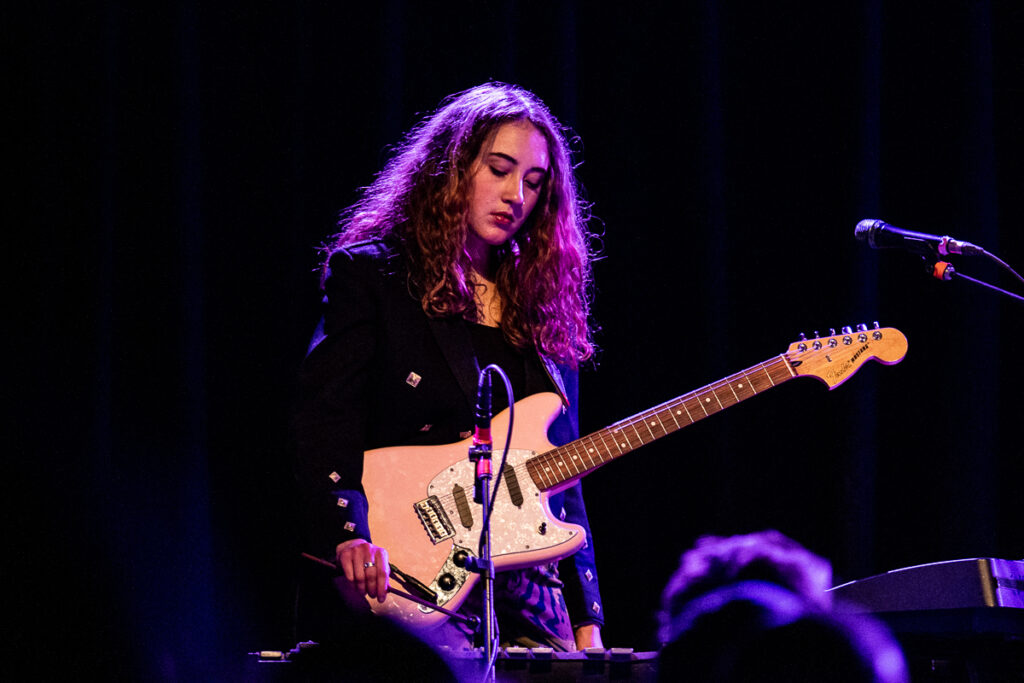 Hot Pink — featuring some future bass production courtesy of the late Sophie, and Watching You Go — a somber synthpop affair were personal highlights of their set for me. The whimsical interactions of the duo onstage and the sheer enthusiasm they showed for playing kept the crowd engaged and cheering the whole night.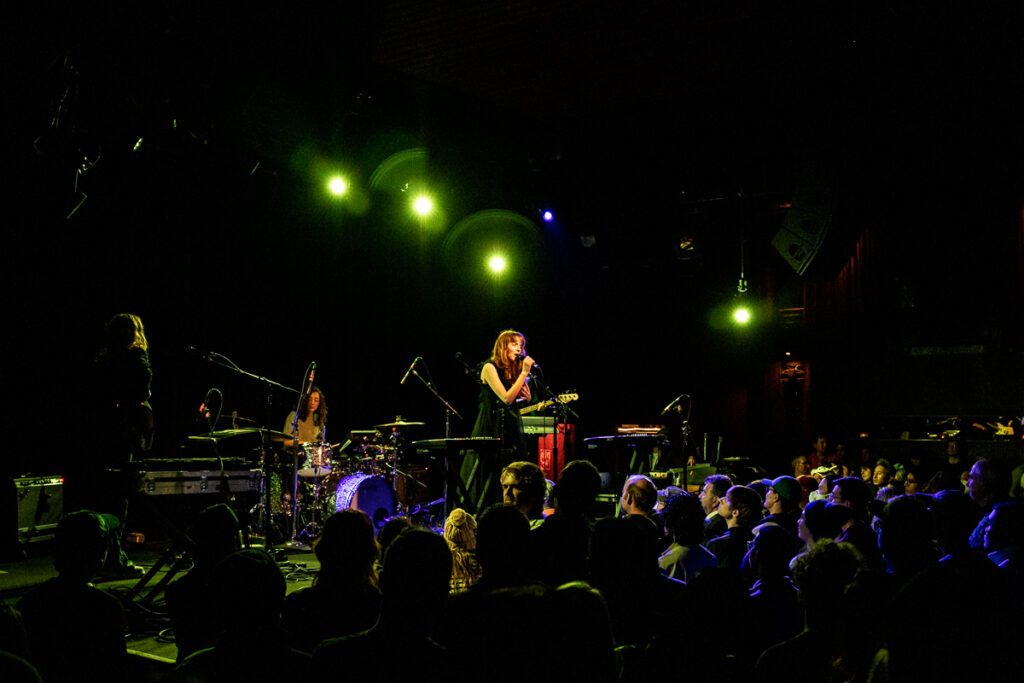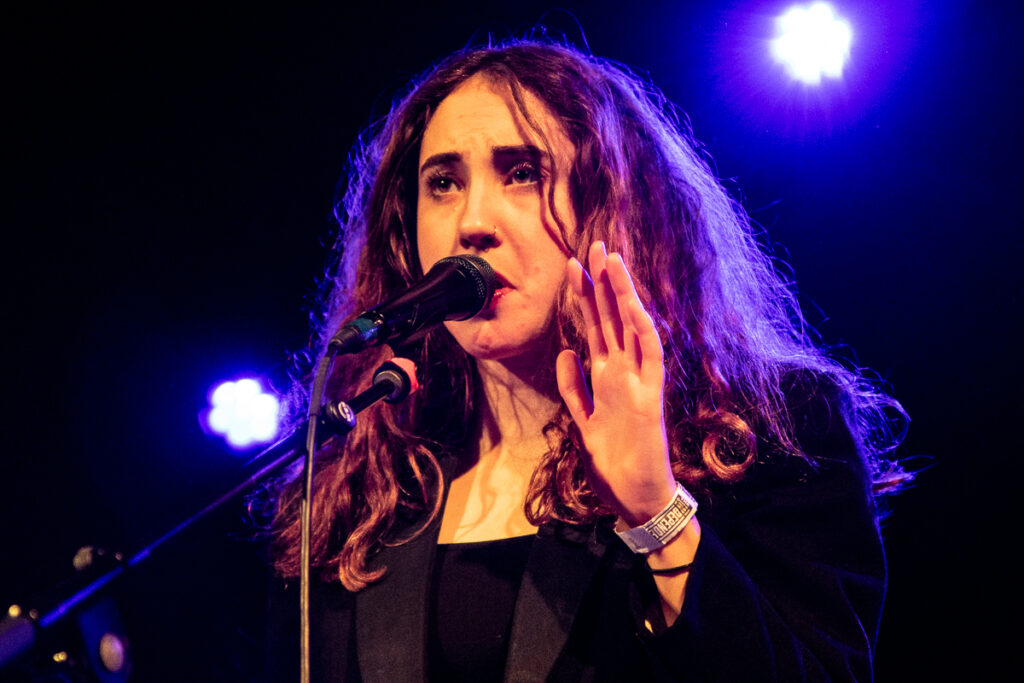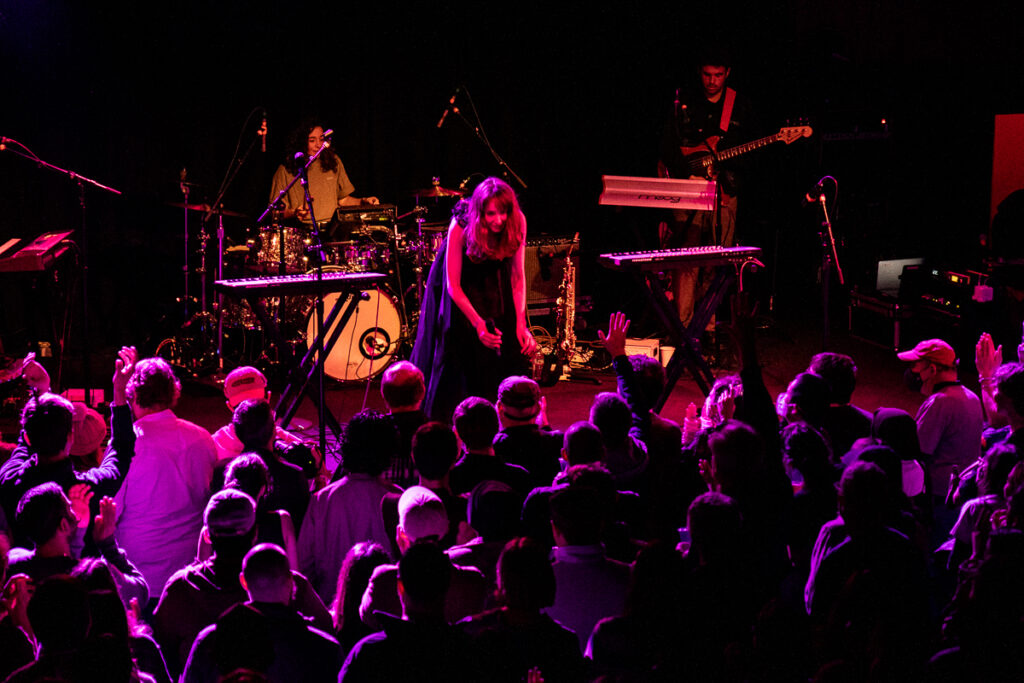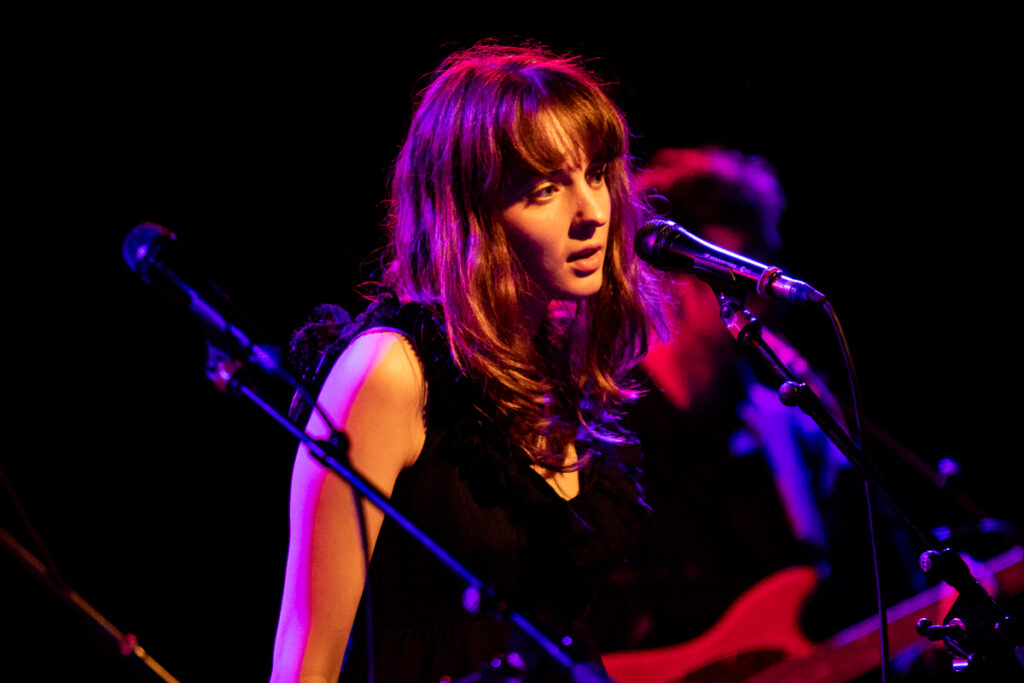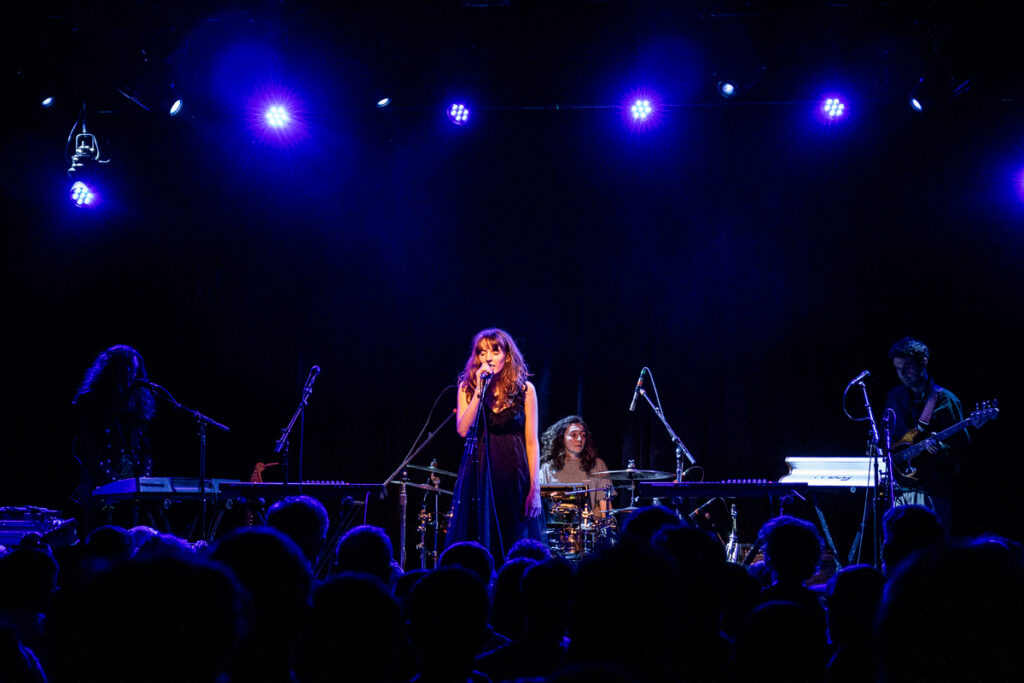 Let's Eat Grandma Official Website
Let's Eat Grandma Setlist
In the Cemetery | Happy New Year | Falling Into Me (Extended bridge) | Hot Pink | Hall of Mirrors | Watching You Go | Deep Six Textbook | Half Light | Two Ribbons | Give Me a Reason | I Really Want to Stay at Your House | Levitation | Encore: Donnie Darko