GWAR
Regency Ballroom
November 21, 2021
All photos by Raymond Ahner.
Celebrating the 30th anniversary of their Scumdogs of the Universe record, GWAR has embarked on the "Scumdogs 30th Anniversary Tour," and recently rolled it into the Regency Ballroom in San Francisco. With strict COVID protocols in place, fans still packed the venue for an evening of soaking wet, messy metal.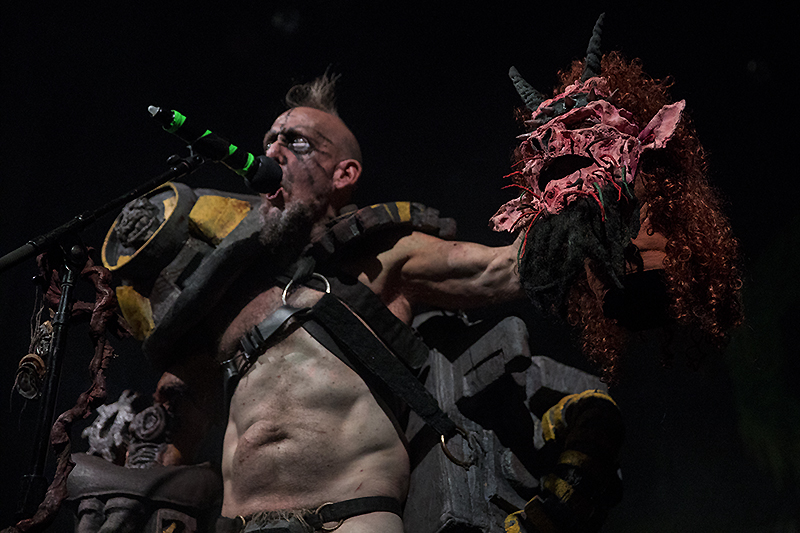 As the lights dimmed to Black Sabbath's "War Pigs" over the PA, the ceremonial beheading that has become a ritual to start off every GWAR show took place, drenching the front row with red and green liquid. The band then kicked into "The Salaminizer," and continued to play Scumdogs of the Universe in its entirety. With the "Slave Pit" joing in on the fun, and plenty of fluids being spewed along the way, highlights from their set included "Sexecutioner," "Maggots," "Deathpod," and "Vlad the Impaler." After wrapping up the Scumdogs set the band returned to the stage for "I'll Be Your Monster," and "Fuck This Place."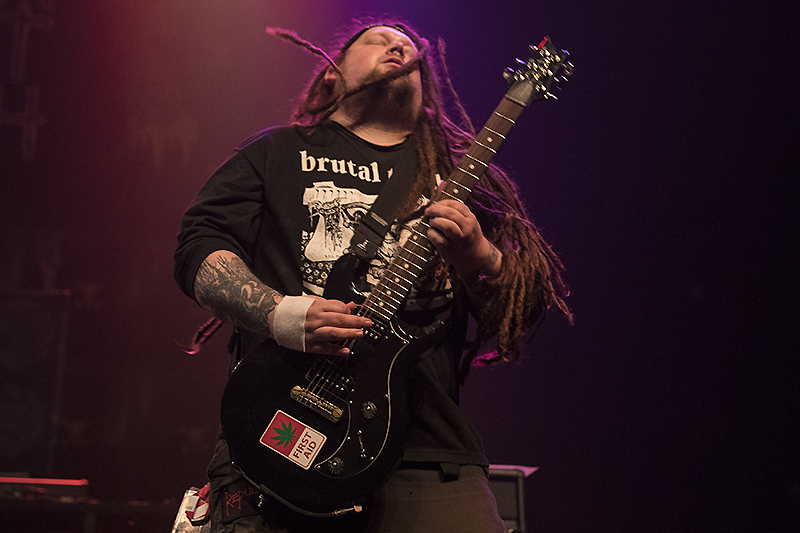 Supporting GWAR on this evening were grindcore pioneers  Napalm Death, who ripped through a 17 song set in about 50 minutes. The set was heavy on songs from their 2020 release Throes of Joy in the Jaws of Defeatism, including "Fuck the Factoid," "Backlash Just Because," "Contagion" and the title track, "Throes of Joy in the Jaws of Defeatism." The band wrapped up their set with an epic cover of the Dead Kennady's "Nazi Punks Fuck Off."
Opening the show on this evening were New Orleans sludge masters Eyehategod, who opened their set with an extended jam session before vocalist Mike Williams decided to join them on stage. From there they jumped into "Take as Needed for Pain," and blasted their way through a quick, yet undeniably heavy 10 song set.
Here's a slideshow with photos of the show by Raymond Ahner: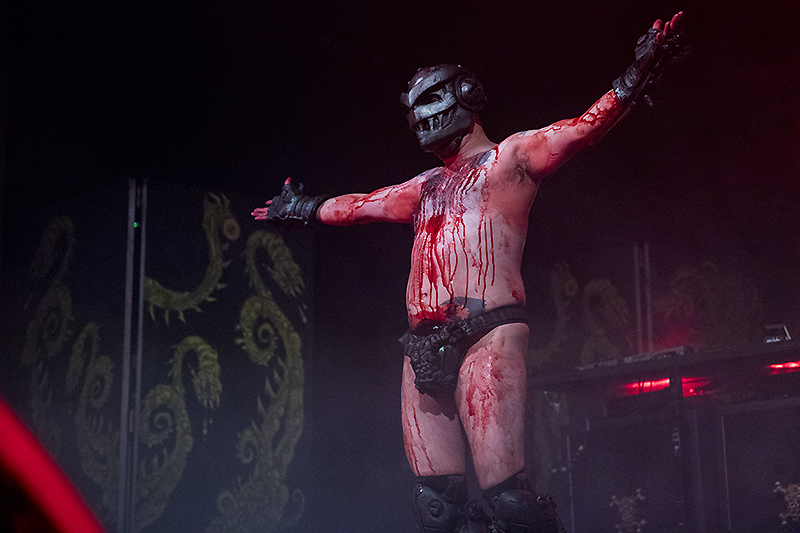 GWAR


GWAR


GWAR


GWAR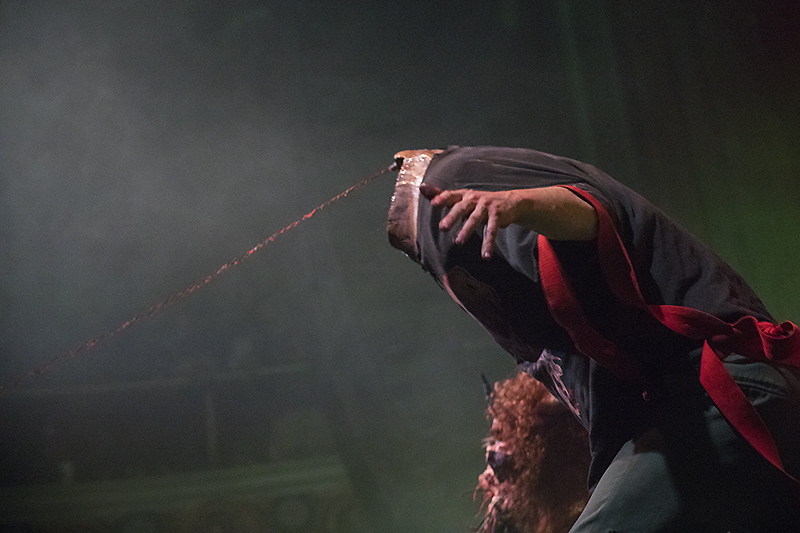 GWAR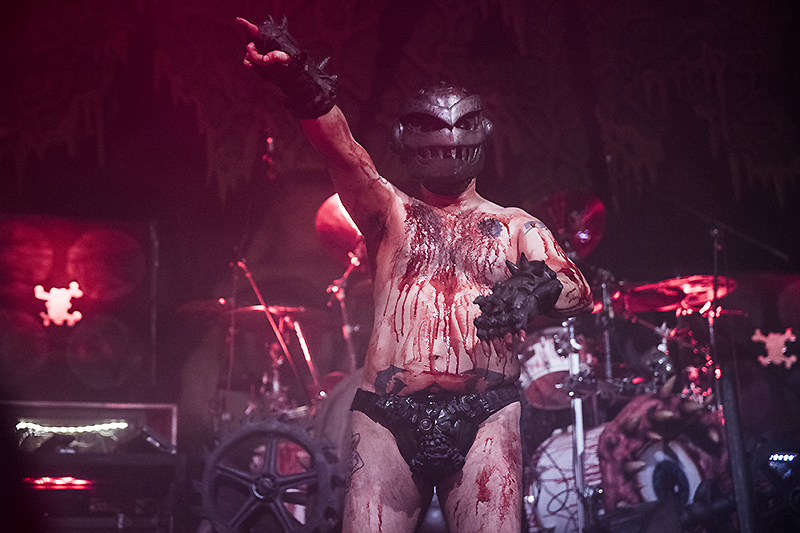 GWAR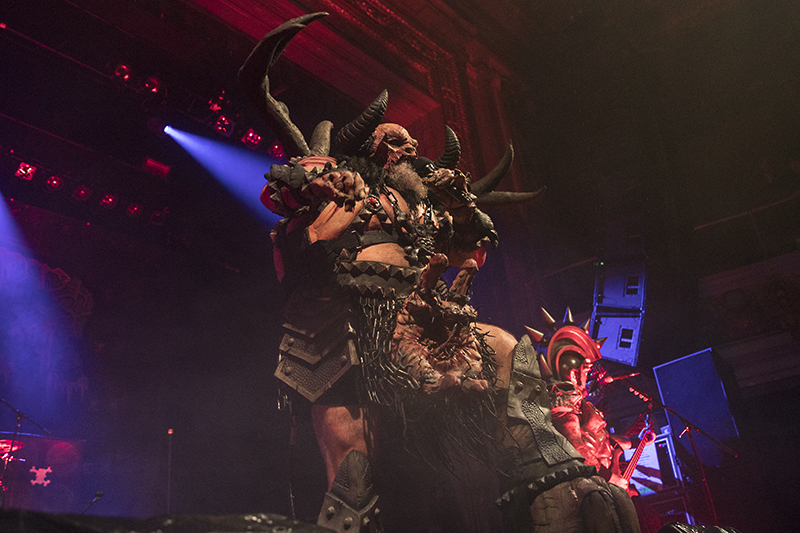 GWAR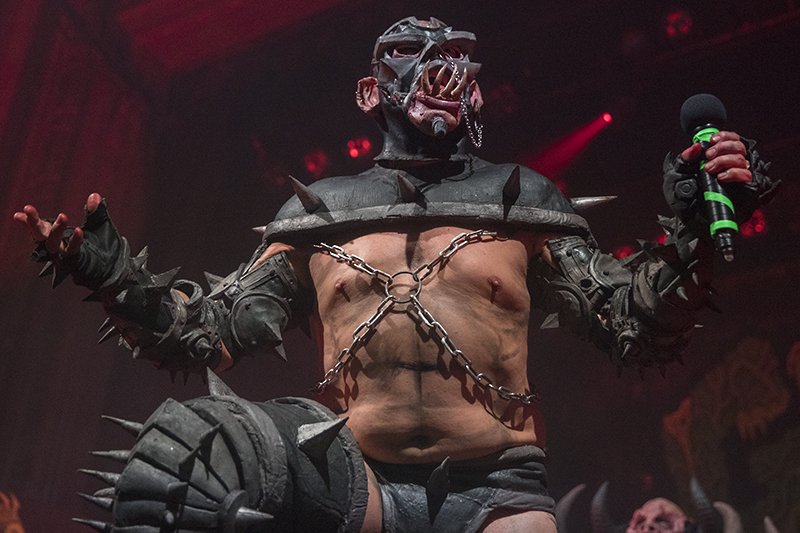 GWAR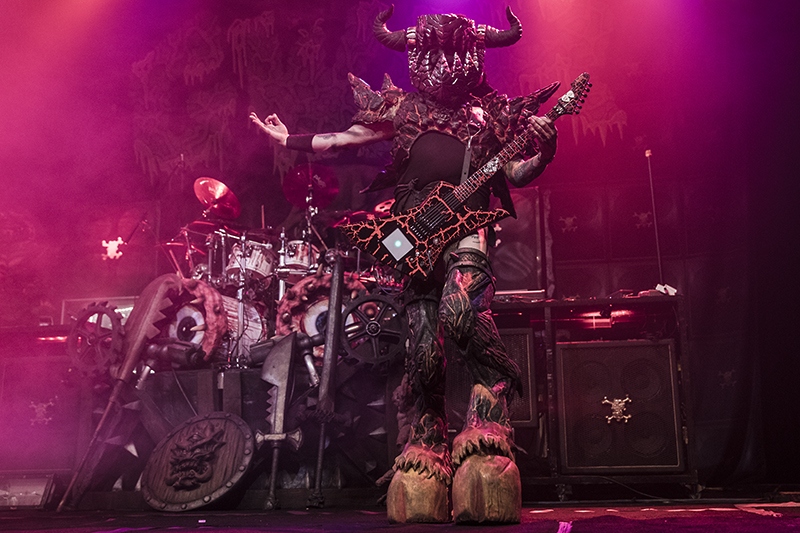 GWAR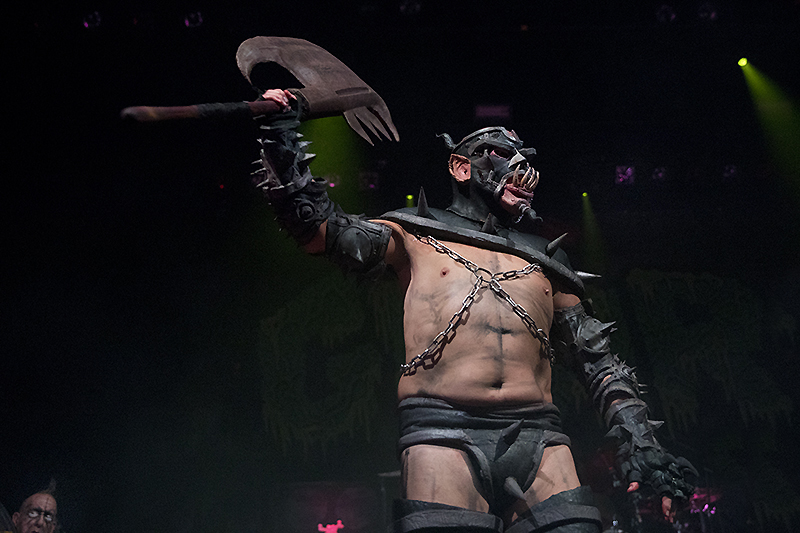 GWAR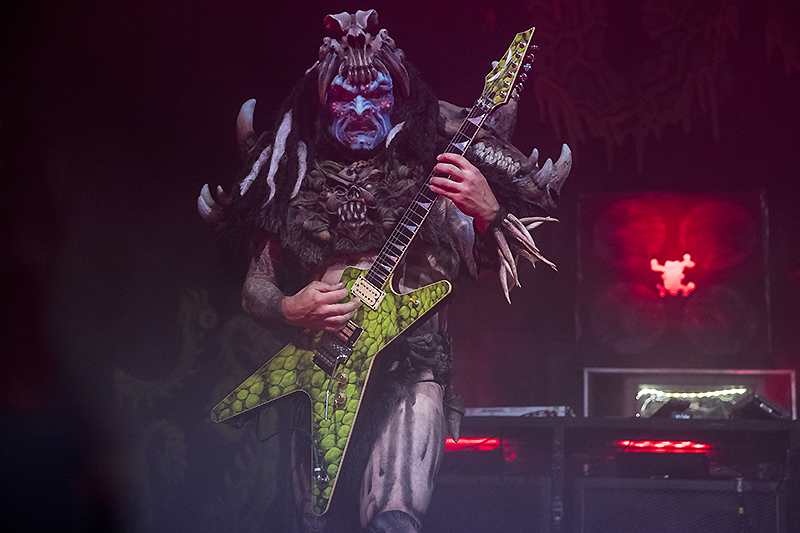 GWAR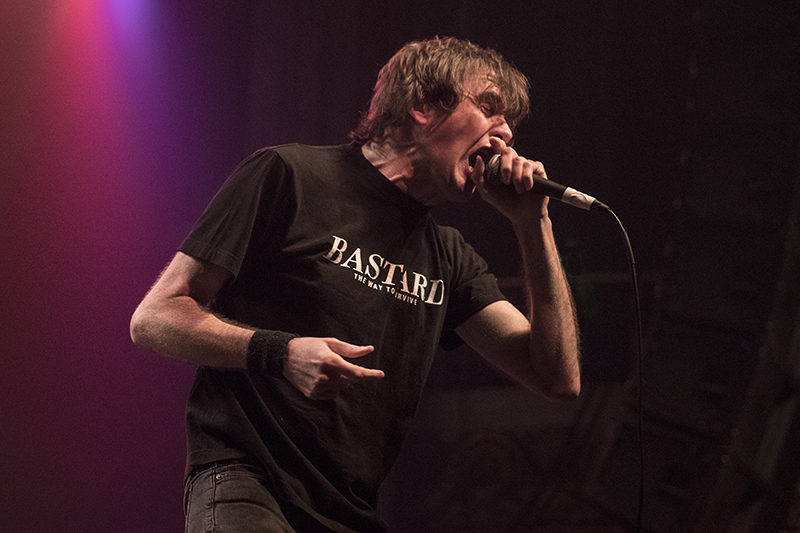 Napalm Death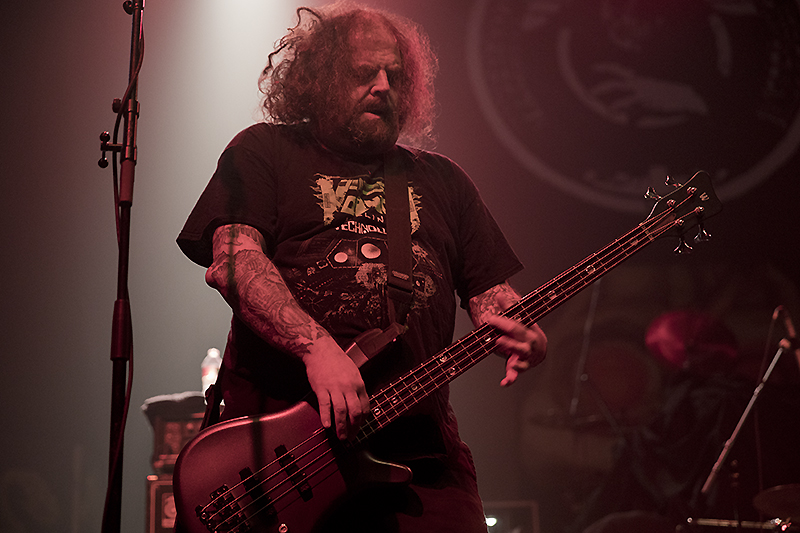 Napalm Death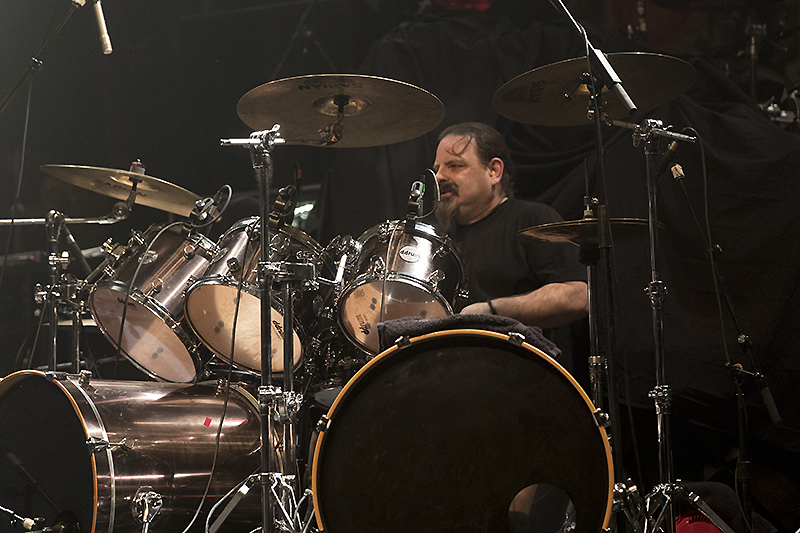 Napalm Death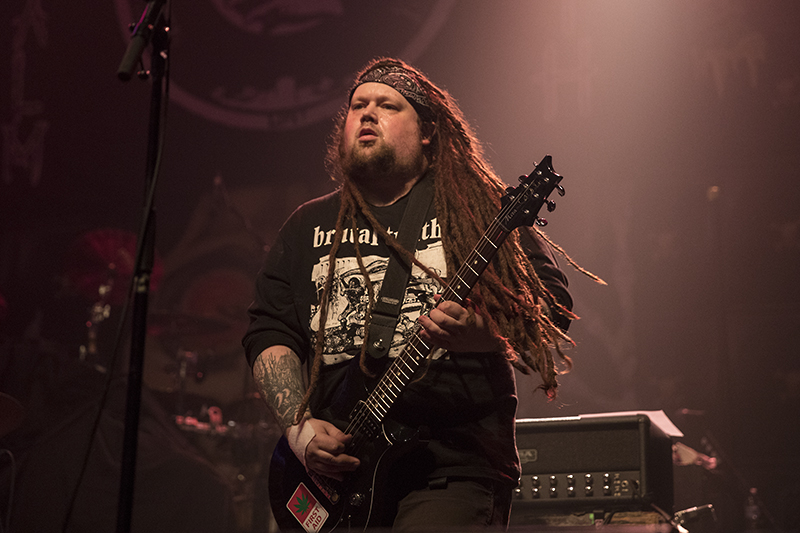 Napalm Death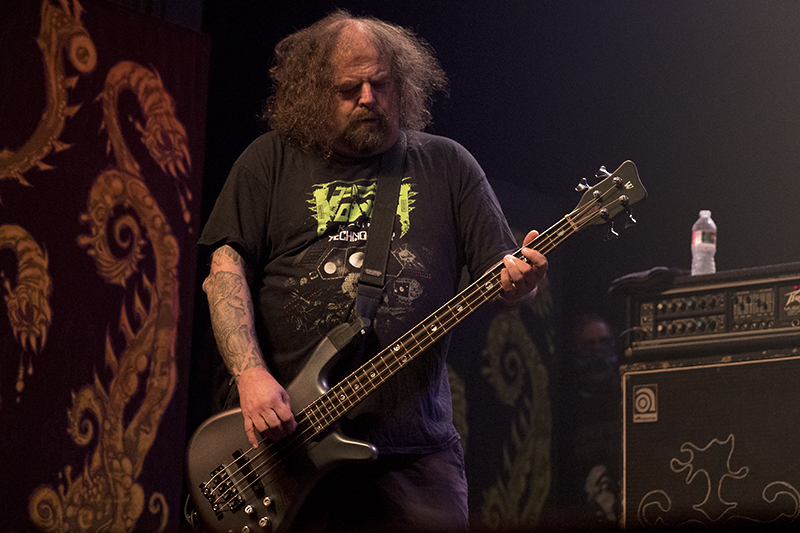 Napalm Death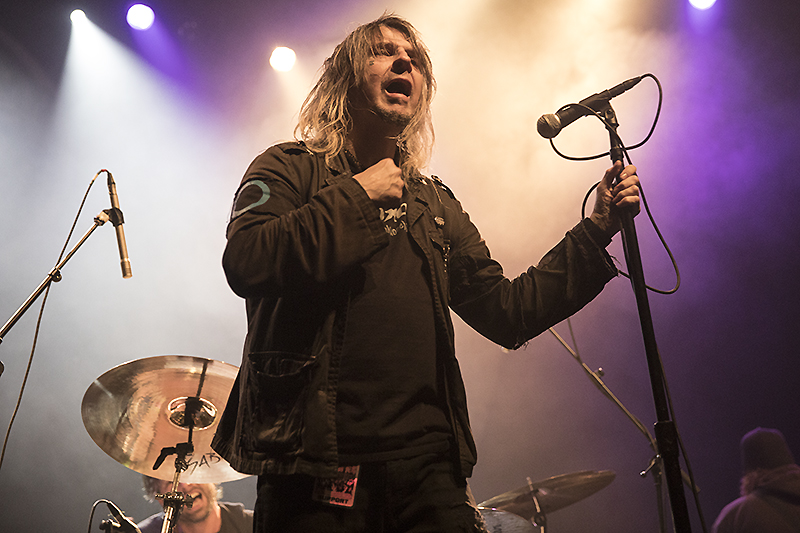 Eyehategod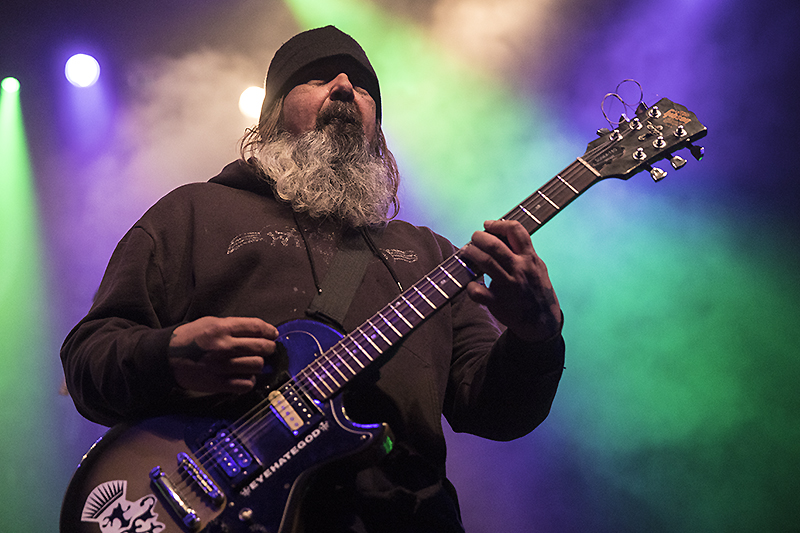 Eyehategod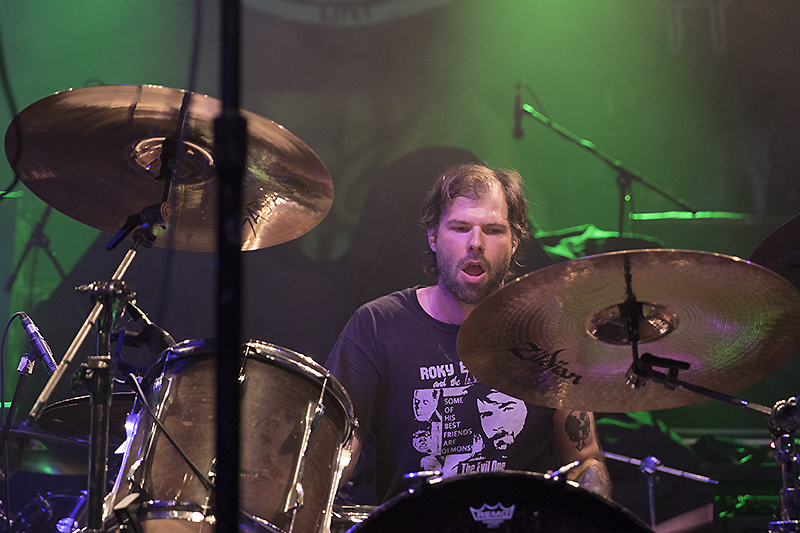 Eyehategod

Links: