Fortunate Youth
Ace of Spades, Sacramento
November 22, 2019
Photos by Paul Piazza
Fortunate Youth recently played a show at Ace of Spades in Sacramento with fellow rising reggae star Mike Love. The band are currently touring behind their trio of Sugershack Sessions recordings and their latest single "Young and Innocent," a collaboration with Jamaican dancehall legend Half Pint.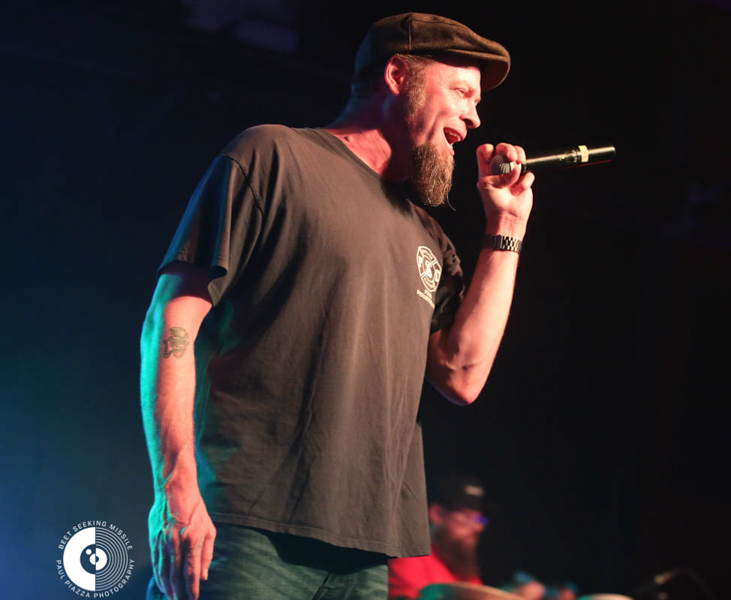 Fortunate Youth formed in 2009 in Hermosa Beach. They have made big inroads on the California reggae scene over the span of the last decade. The band have released five albums and have toured relentlessly.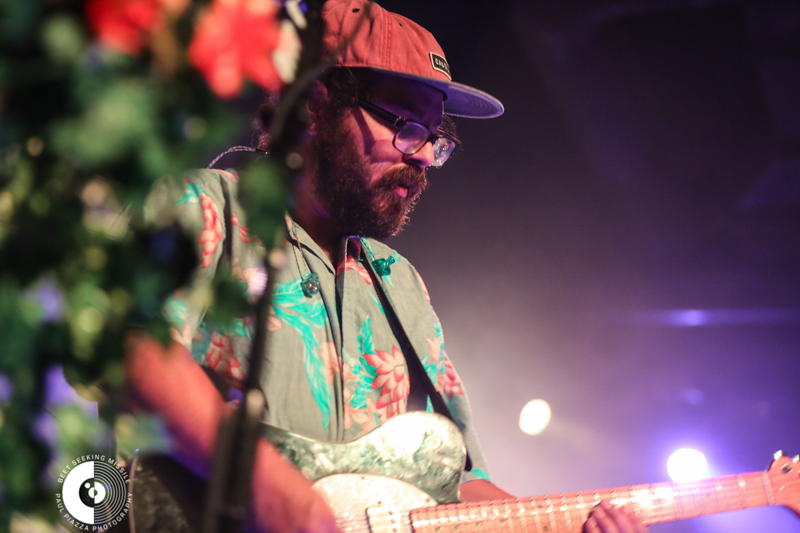 They've gradually ascended the ladder of reggae festivals as well, gaining higher and higher slots on some of the bigger events within the genre. The weekend after the Sacramento show, they were heading to the Riviera Maya to play on Slightly Stoopid's Closer to the Sun tour along with Toots and the Maytals, Stephen Marley, and other luminaries from the current reggae scene. That's some solid company.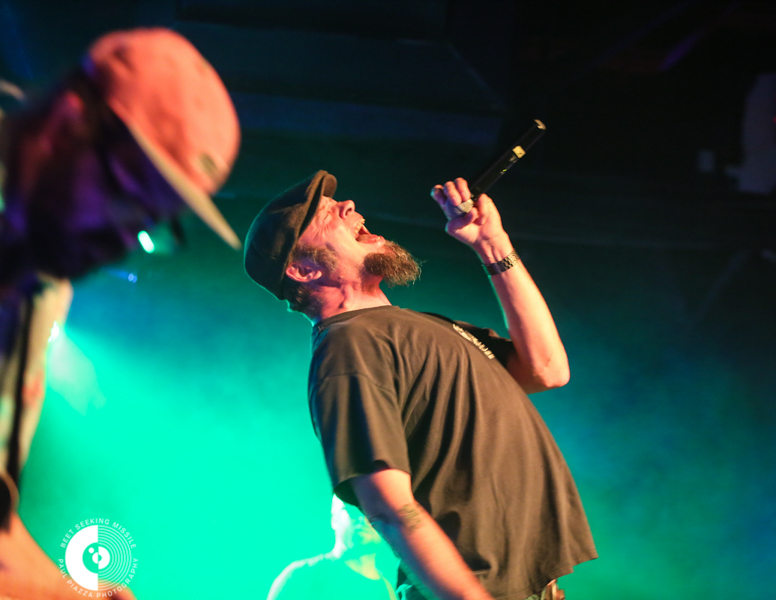 Fortunate Youth were in excellent form on this Friday night, exhorting the near-capacity crowd in Sacramento to dance and sing along and later, to bounce a giant inflatable joint around near the end of the show.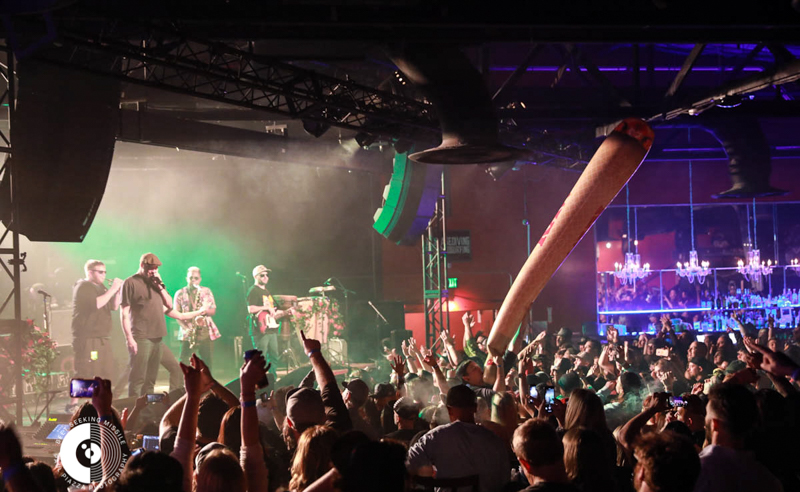 Supporting the band on this tour were Mike Love and Kash'd Out. The Hawaiian born Love played solo on this night, utilizing his one-man-band style that includes looping, multiple instruments, and a variety of different vocal techniques and musical styles. Love's music is grounded in spirituality and resonates very positively with fans. He closed out a solid set with his big hit "Permanent Holiday," which went over quite well with a well-lubricated Friday night crowd.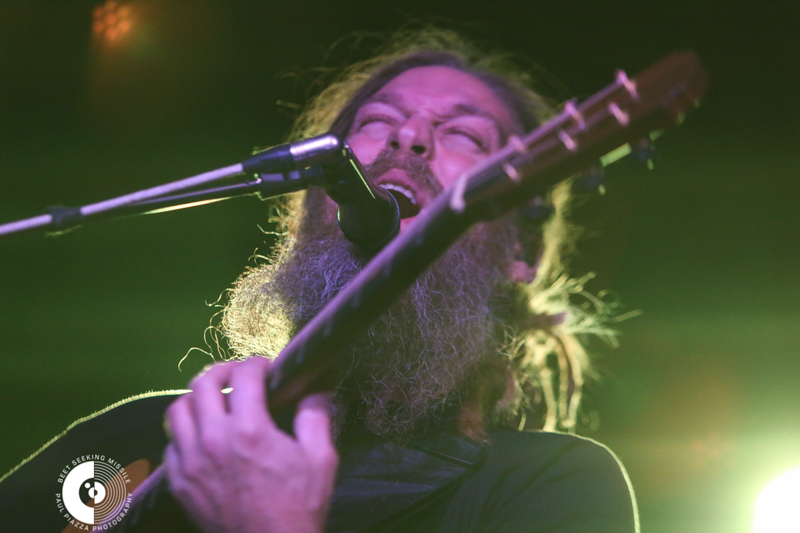 Kash'd Out is a young group from Orlando, Florida. The band is quickly making inroads on the modern reggae circuit with upbeat tunes like "Always Vibin" and "Yes, I."
Overall, this show was a good representation of the status of the modern reggae scene at the moment. It's continued to grow and shows signs of growing more in a time where more people embrace good vibrations, unconditional love and and deep appreciation for legal weed. All three of these acts will most likely continue to gain more attention and success.
Band Links: