Eels
Regency Ballroom
May 13, 2019
Photos by Nicole Baptista
Life is hard, and so am I.
You better give me something, so I don't die.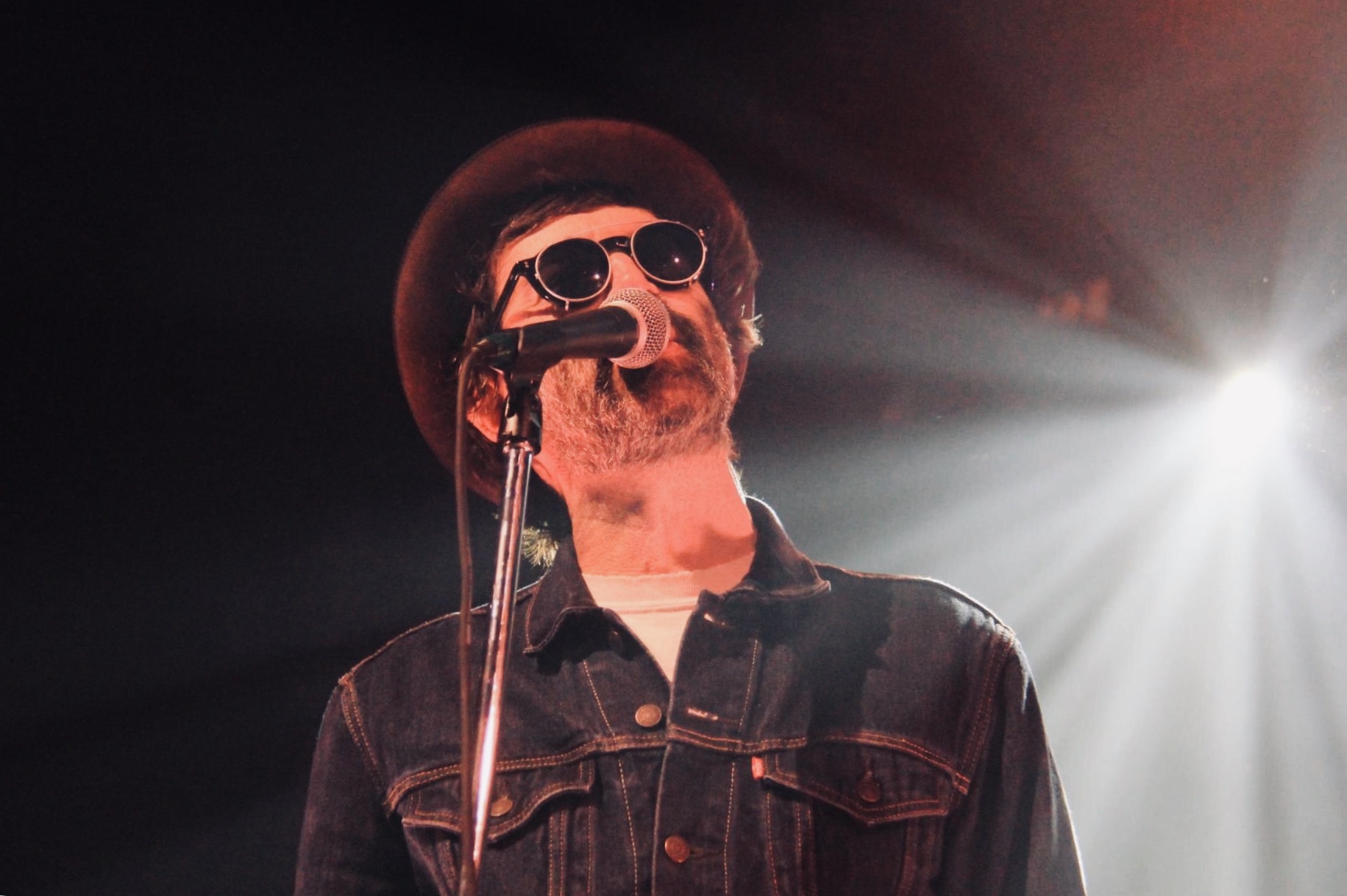 It's been 23 years since "Novocaine for the Soul" plunged its way into Eels fans' hearts. The song's opening lines still relate, and their live rendition gave the classic tune a much darker twist. If you asked the hundreds of lifelong enthusiasts that filled Regency Ballroom's floor, they'd say it felt just about perfect.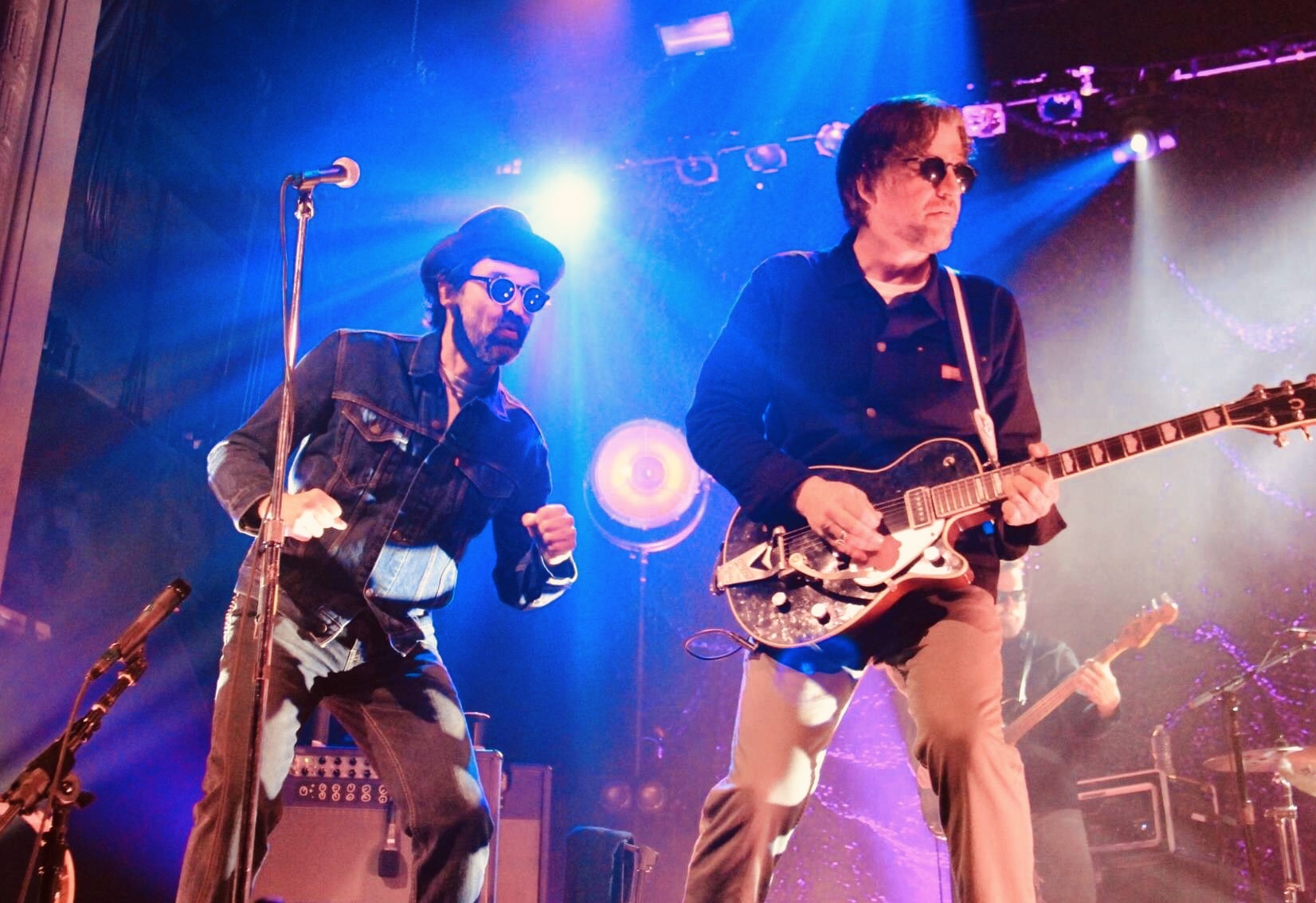 It's likely that people waited for that song all night. It's hard to know, considering the band has an eclectic 12-record catalog spanning more than two decades. But that track (off debut album Beautiful Freak) is surely something special.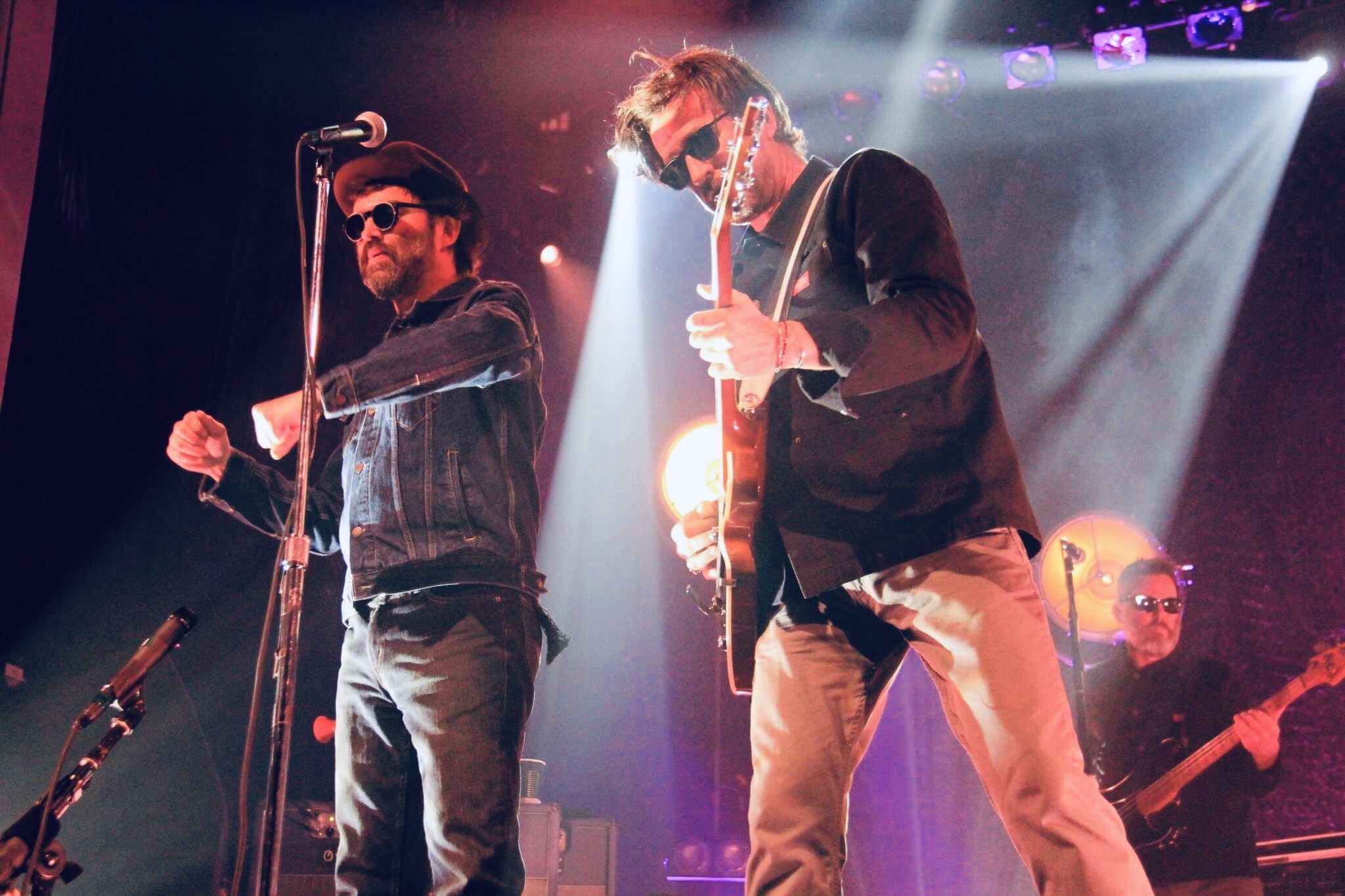 Before tapping into the nostalgic tunes, Eels ran on stage blowing tiny airhorns. Before you knew it, maraca-shakin' frontman Mark Everett (commonly known as E) danced before his mic, donned in blue cuffed jeans, an Indiana Jones-style hat, denim jacket, and Lennon-inspired frames. Five gigantic bulbs illuminated the stage, as the band jammed along.
Three songs in, Eels covered Prince classic, "Raspberry Beret." E hunched forward and shimmy-shuffled around his mic. The cover celebrated the simplistic joy that music evokes. Especially in today's reality.
"The world is a mess. This is just music. Music by someone who tends to believe that change starts in your own backyard. I'm just optimistic enough to believe that kind of thing can still help people." — E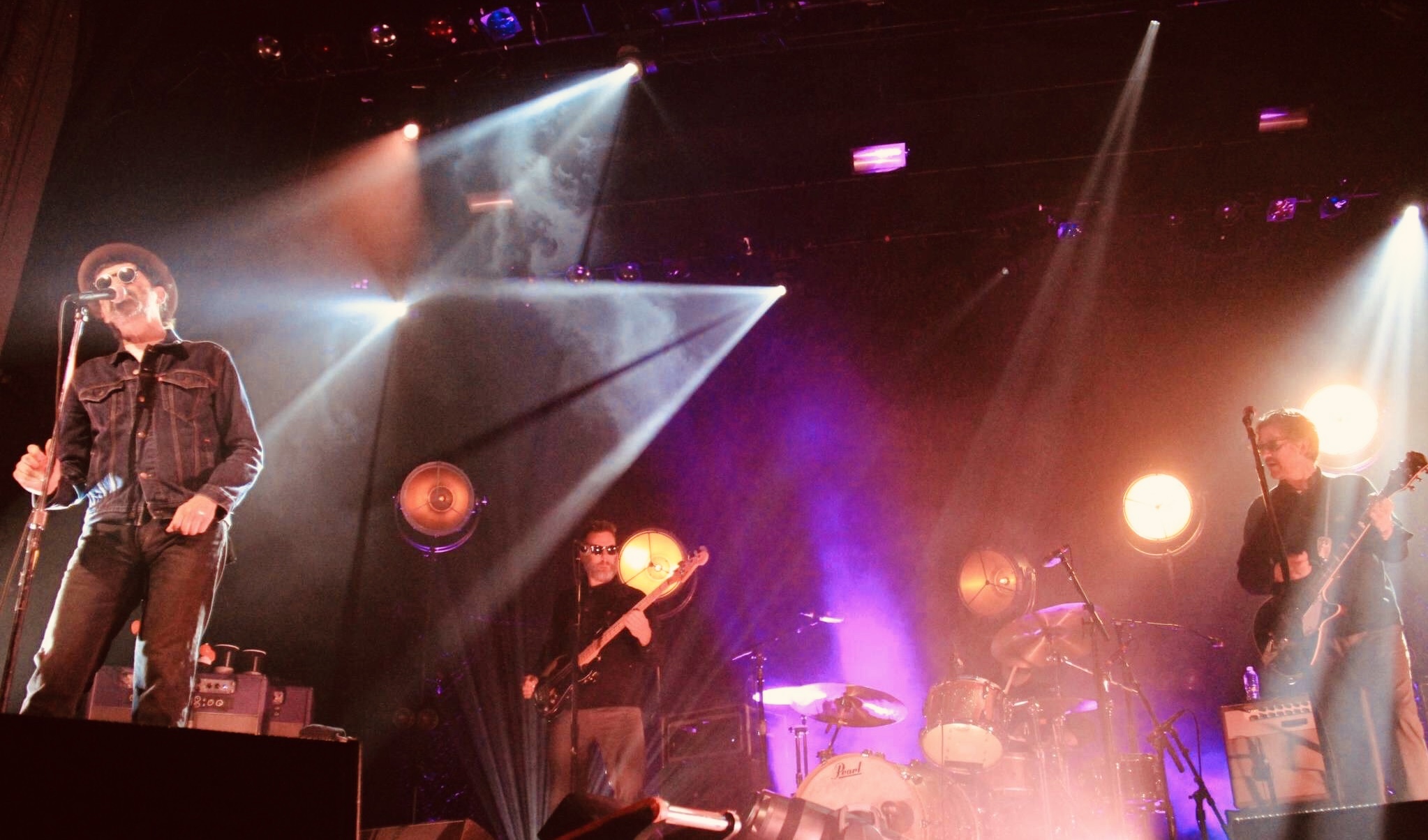 Eels are hard to define. Sometimes dark bluesy funk, sometimes bubblegum pop. Lyrically, Eels' albums chronicle E's self-loathing quirks, family, death, life, and optimism. They're labeled as an all-American indie rock band, but their diverse sound is influenced by too many genres to name.
The son of one of the most important scientists of the 20th century, E grew up with zero talent for physics, or even math. He was much more interested in the records his sister Elizabeth was playing — like Neil Young's After the Gold Rush. It never occurred to him that he'd one day play the same upright piano (Daises of the Galaxy) that Young played on that record.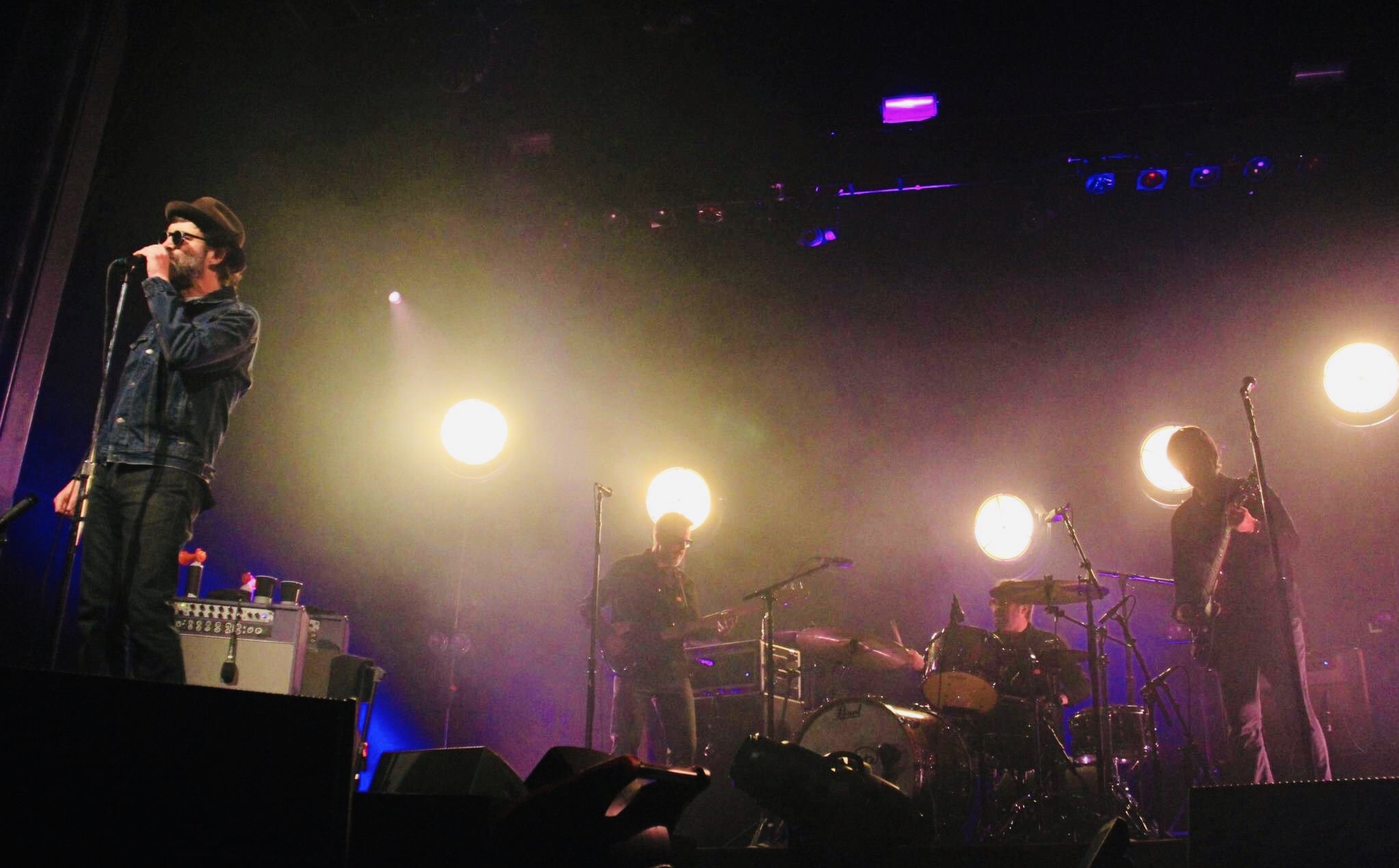 At the young age of six, E bought a $15 drum set at a garage sale. It was on. By the time he was in high school, he played acoustic guitar and piano and started writing his first songs. By 20, he was obsessed with recording music on a secondhand 4-track cassette recorder, and by 24 he moved to LA to live his musical dreams. In 1991 E signed a contract with Polydor Records and released his first solo record, A Man Called E, a year later. He'd never performed live as the frontman of a band, but soon he hit the road and opened for Tori Amos. By 1993 he released his second solo album, "Broken Toy Shop."
Once Beautiful Freak hit the radio in 1996, E was in for his first No. 1 hit — "Novocaine for the Soul." It wasn't until then that he changed his name from E to Eels and created 12 records that resulted in a passionate fanbase from all over the world.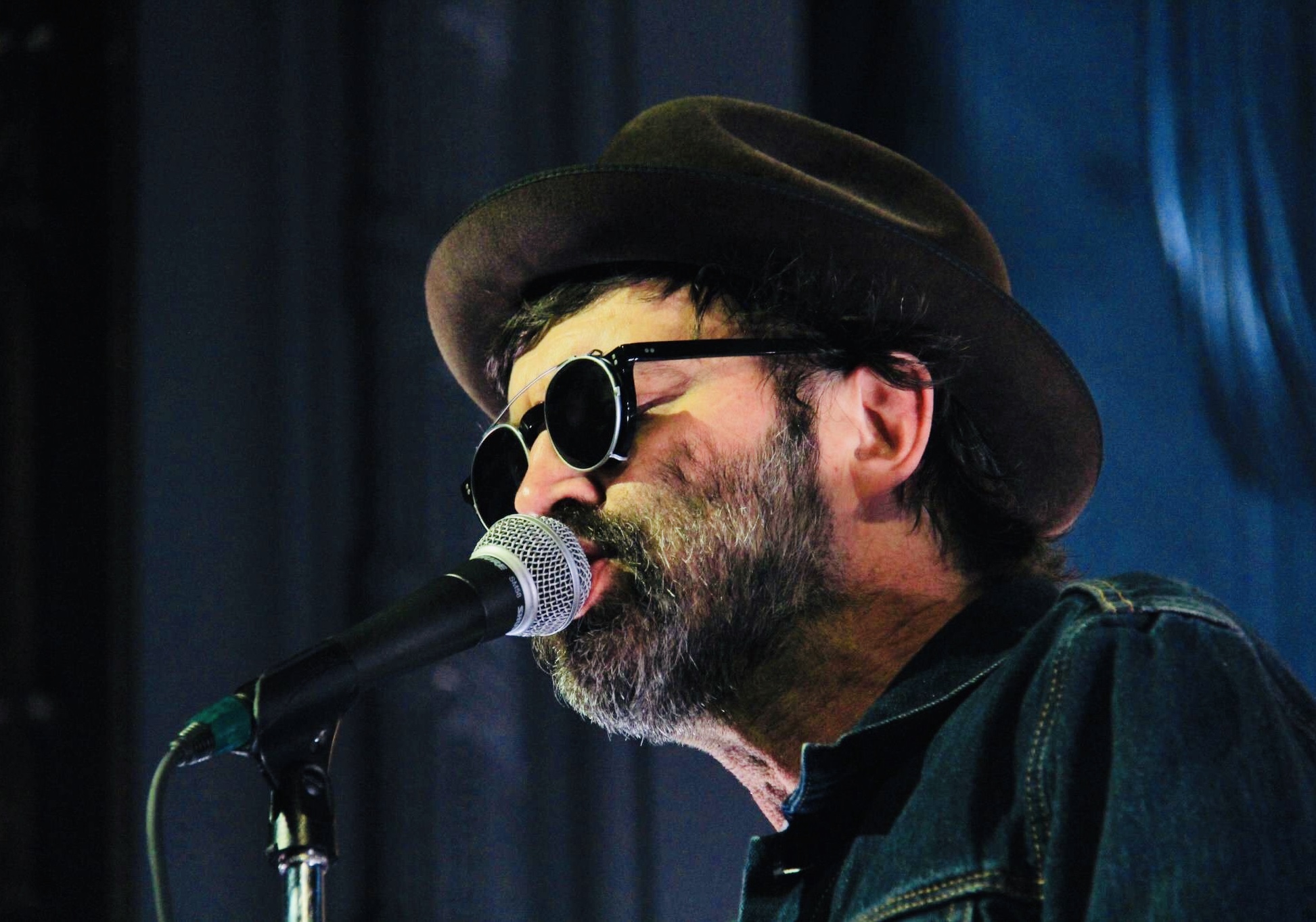 Each record touches on something new. Five years ago, E took a break. He got married, had a baby boy, and got divorced — events that led to the birth of his comeback record The Deconstruction.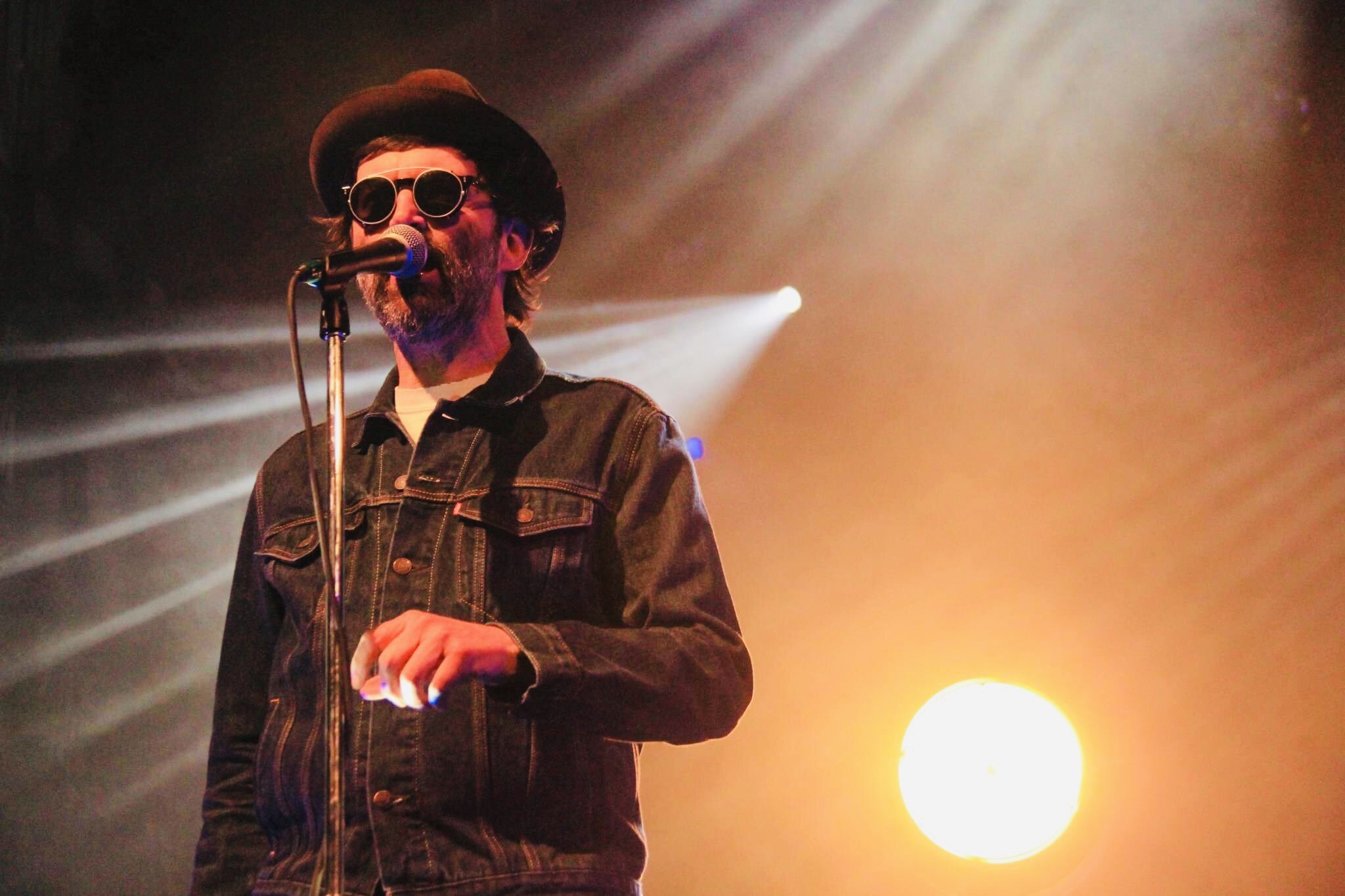 "I've been through some stuff, but I'm no expert. I'm trying to dead reckon my way same as anyone. I'm really just talking to myself here, looking for what's really there under all the defenses. But maybe it could help you too?" — E
Playing new tunes "Bone Dry," "Premonition," and "Today is the Day" right alongside oldies like Beautiful Freak's "My Beloved Monster," Eels kept the room grooving. E cracked jokes and told stories between songs, creating the perfect concoction of melodic melancholy and laughter.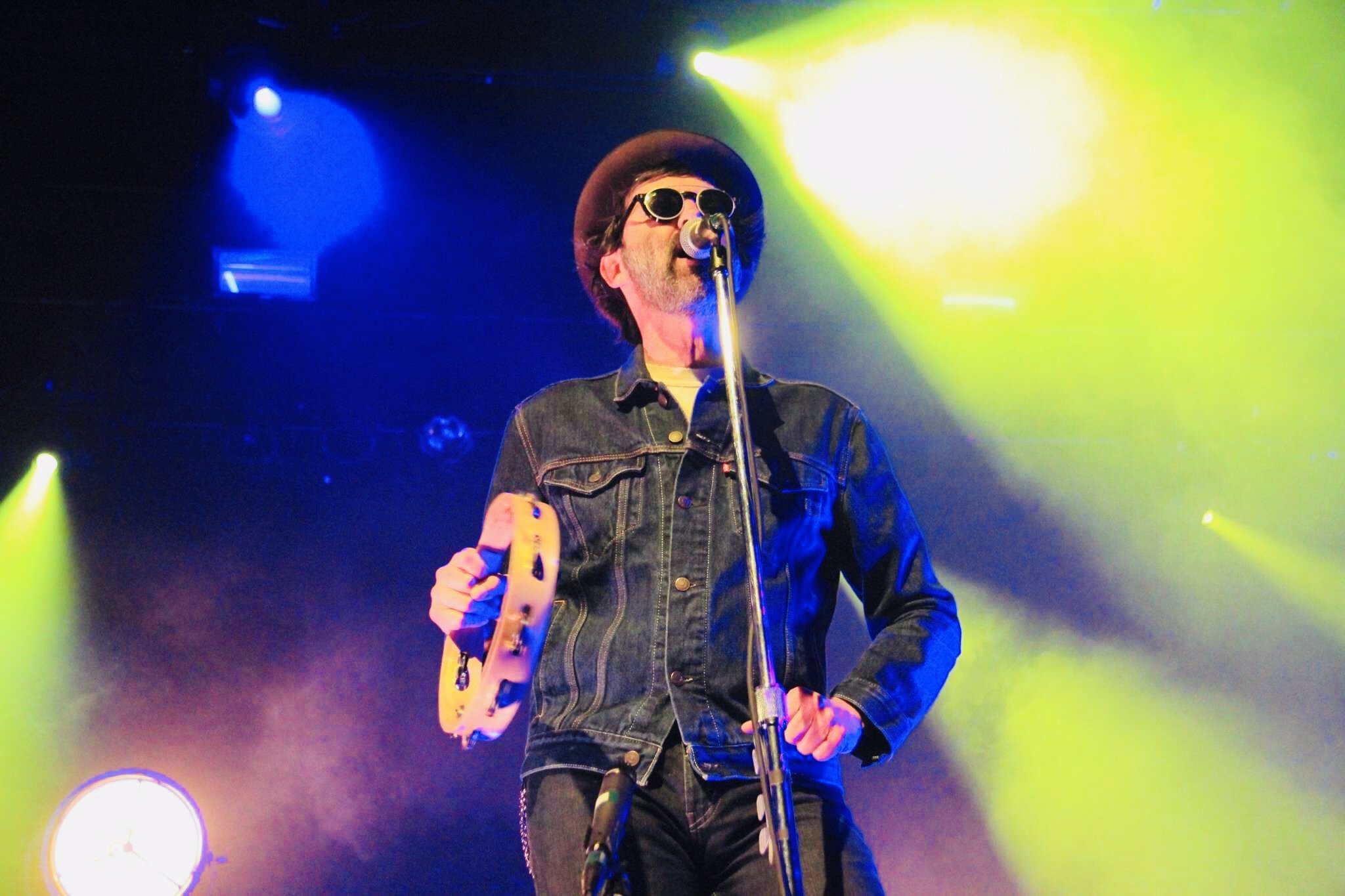 "This is a room full of badasses in San Francisco tonight," he said. "If you go home this evening, if you're lucky enough to have a home and have loved ones, or if you see strangers, be kind to them."
Singer-songwriter Robert Ellis opened the evening with some jazzy, country pop. Known as the Texas Piano Man (he's inspired by Liberace's glitz and glamour), Ellis rocked a good suit and offered an even better set.
Find out more about Eels here.