Dermot Kennedy
Masonic Auditorium
January 30, 2020
Photos by Kylie McCormick
There are rare moments in the music world where you encounter a set so beautiful, so profound that you can't help but be left in awe. A soul stirring performance that is pure and honest, moving and powerful. Dermot Kennedy delivered such a performance. Taking to the Masonic stage, Irish artist Kennedy wowed fans on a cool Thursday evening with his poetic tunes. Splicing different genre styles with heart melting emotive lyrics Dermot Kennedy played a show that will be hard to forget.
The lights warmed, a soft blue falling across the stage, as Dermot Kennedy walked on. With a powerful boom the peaceful intro of 'An Evening I Will Not Forget' floated in. The stripped start is emotive and heart stirring, as the song evolves different sonic elements with tinges of rock and electronic synths bring the tune to life. The slow ramp perfectly mirrored the anticipation of fans, who sang along as the room started booming with Kennedy's gruff voice. Dermot Kennedy knows how to craft a song; it is evident from the very beginning. People are smiling and signing, Kennedy was echoing around the room, it is going to be a good night.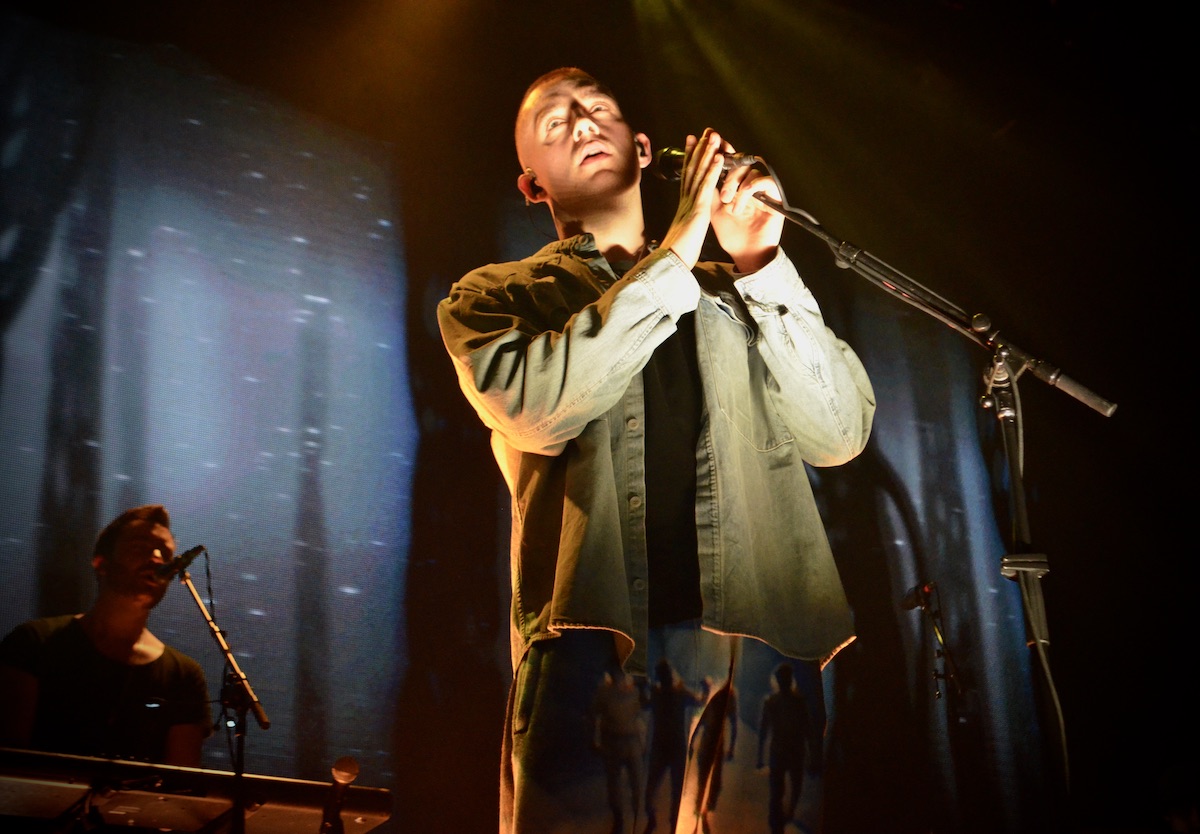 "Lost," with its rock drum edge, and fan favourite "All My Friends" continue the night. As the stage warms with oranges and yellows the energy expands. Each song brings together different sounds, pulling from Kennedy's extensive music taste elements of rock, hip hop, folk, blues, alternative rock, and soul music all intertwine with transformative lyrics, creating moments of time with each song. The chill beauty of "What Have I Done' quiets the room, everyone listening intently as Kennedy sings.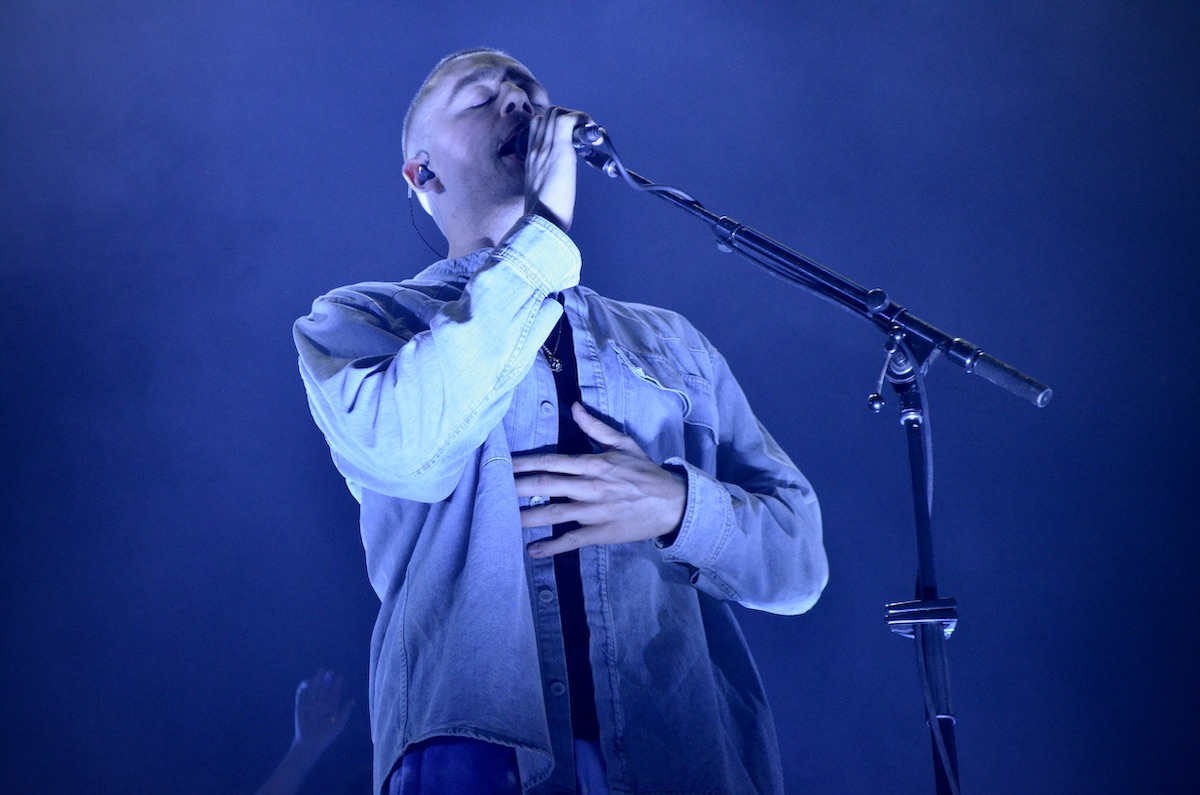 "Moments Passed" and "The Corner" breathe new energy into the room as people dance around, singing loudly alongside Kennedy and his band. "Rome" finds the audience filling in as a choir, the expansive chorus and notes filling the room. Drawing from an older release, "Couldn't Tell" is followed by massive hit "Outnumbered" before the bands leaves. Kennedy picks up an acoustic guitar and launches into a solo rendition of "For Islands Fires and Family." "For Islands Fires and Family" is hauntingly beautiful; stripped of any frills the song is anchored in that Irish storytelling that is so prevalent in folk music. Transported to another dimension the audience remains silent as Kennedy takes us on a musical journey, a standout moment from the night. The band quickly files back onto the stage and launches into energetic "Glory," breaking the calm atmosphere with a slap of energy. As lights strobe and flash, "Without Fear" brings a gruff edge to the night. "Redemption" and "Power Over Me" deliver power before Kennedy rounds out the night with "After Rain."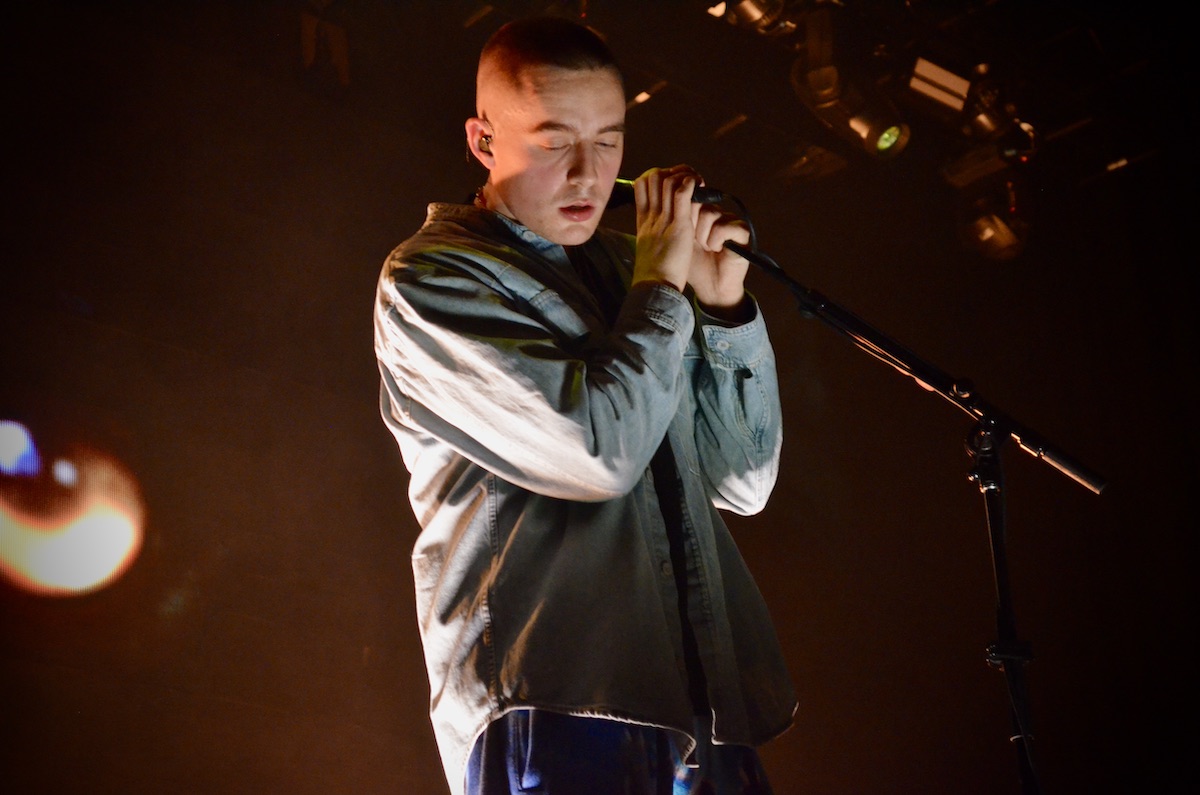 Dermot Kennedy is a musical gem, with a transportive lyrical depth his songs espouse purpose and meaning. Intermixing sonic traditions, his tunes sound fresh and unique, an upheaval that wows. His talent is not confined by the sound, but rather his live shows illuminate the depth of his records, each person having a uniquely personal experience at his gigs. At the Masonic, Dermot Kennedy delivered a performance that was unlike any other, leaving us awe struck and leaving our souls satisfied.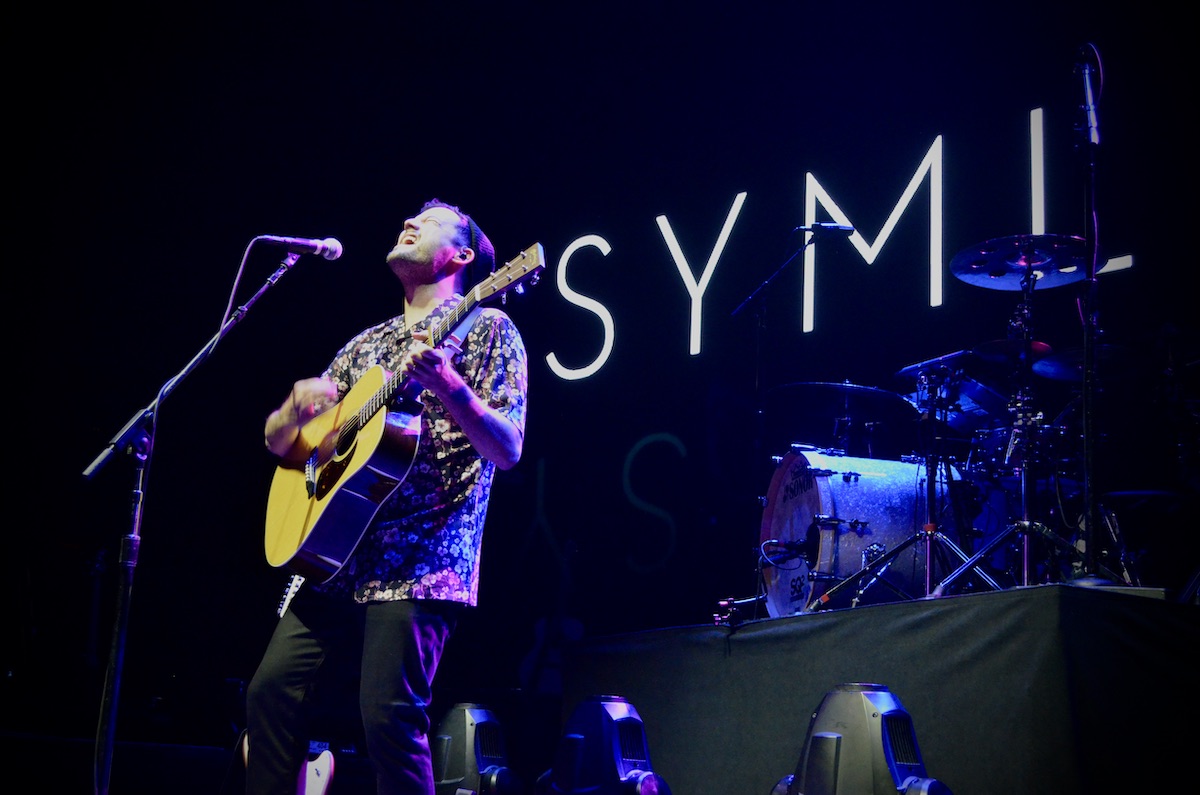 Seattle born Brian Fennell, better known by his stage name SYML, opened the night. Bringing acoustic brilliance not only where his songs delightful, but his stage humour warmed fans and brought laughter throughout the night.
Dermot Kennedy:
Setlist: An Evening I Will Not Forget | Lost | All My Friends | What Have I Done | Moments Passed | The Corner | Rome | Couldn't Tell | Outnumbered | For Island Fires and Family | Glory | Without Fear | Redemption | Power Over Me | After Rain
SYML: