Cradle of Filth 
Regency Theater
October , 2021
All photos by Raymond Ahner.
Wrapping up their Lustmord and Tourgasm U.S. tour with one final show at the Regency Ballroom in San Francisco recently, U.K. metal stalwarts Cradle of Filth not only played their classic 1998 concept album Cruelty and the Beast in its entirety, but also tore through an encore which included some of their most well known songs. The metalheads in attendance most certainly didn't seem to mind.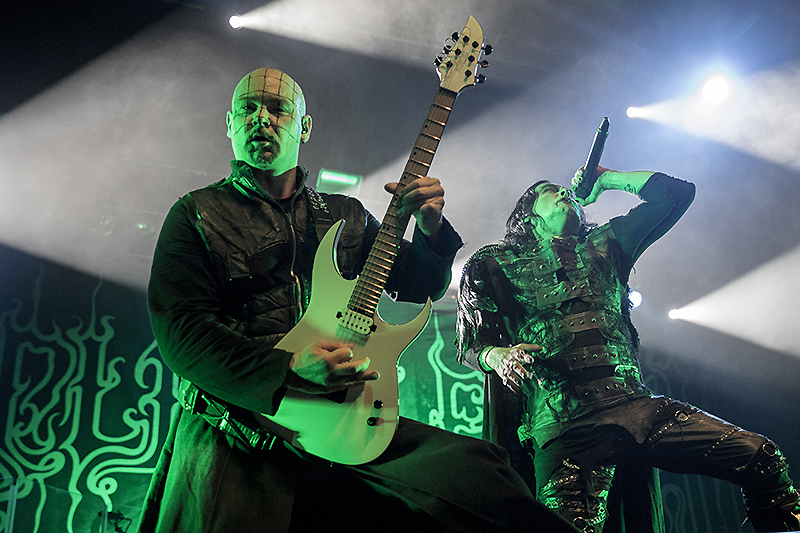 Highlights from the band's set included "Beneath the Howling Stars," "Bathory Aria," and "The Twisted Nails of Faith," before a five song encore, closing out the evening with "From the Cradle to Enslave."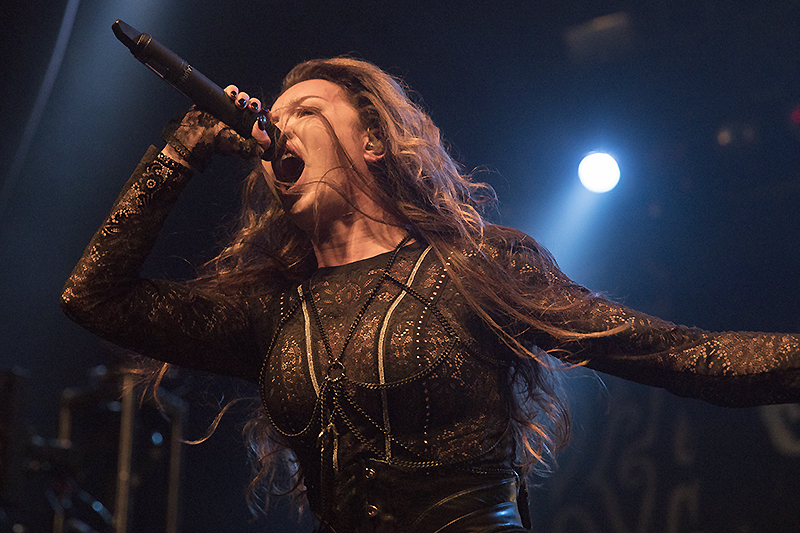 Supporting Cradle of Filth were Once Human, the melodic death metal band founded by Machine Head guitarist Logan Mader. The band ripped through a forty five minute set which concluded with the Machine Head classic "Dividian," during which they were joined by Robb Flynn. It was the perfect way to pump up the crowd for the headliners.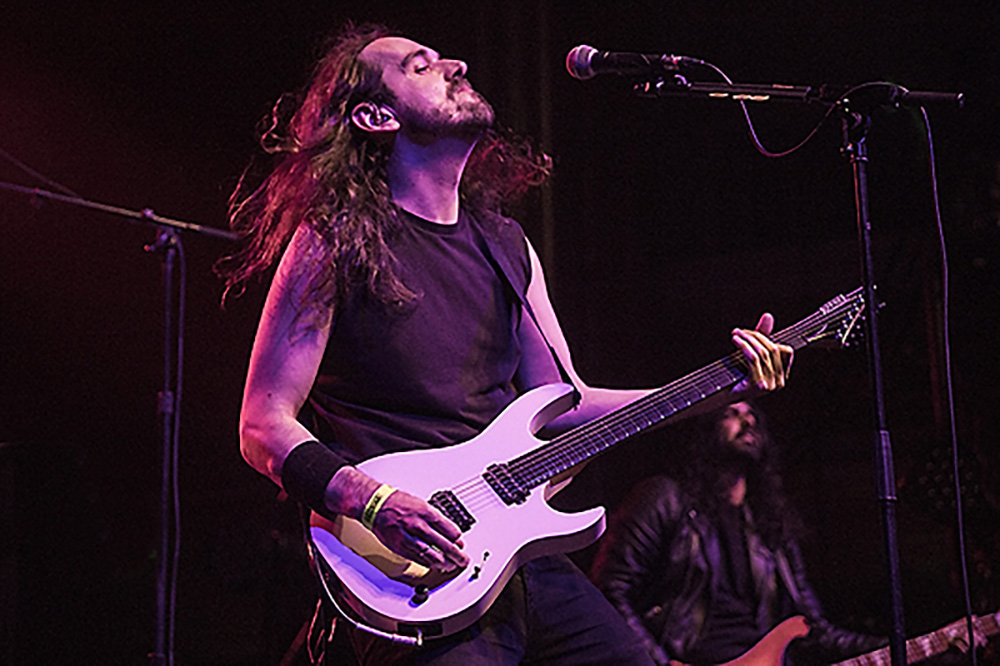 Opening the show were San Francisco's Nite, who delivered a set of blackened metal that won over the crowd early.
Here is a slideshow with more photos of Cradle of Filth and Once Human:

Cradle of Filth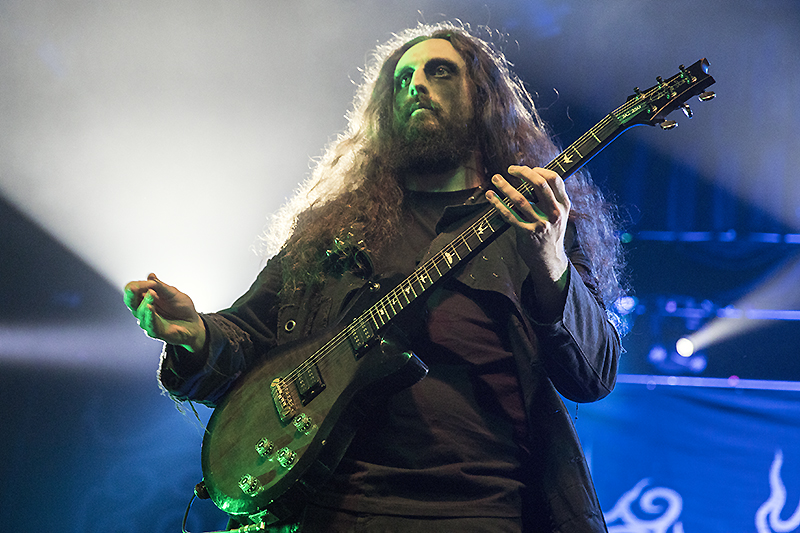 Cradle of Filth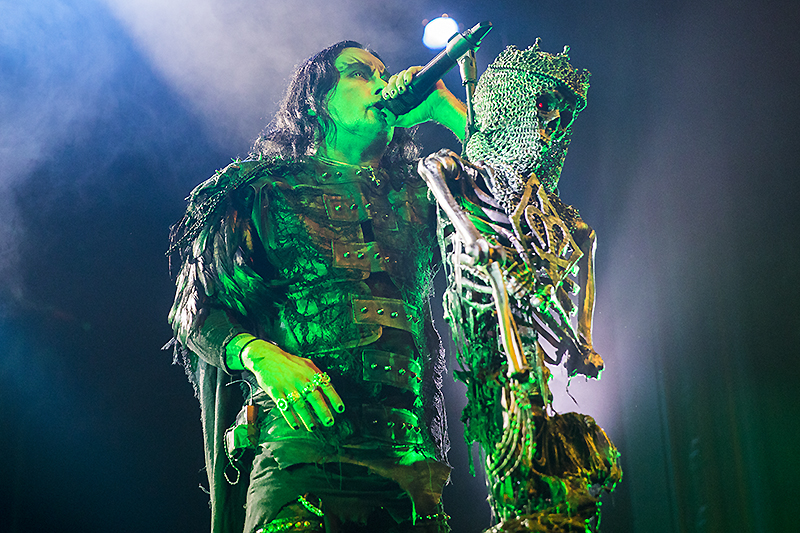 Cradle of Filth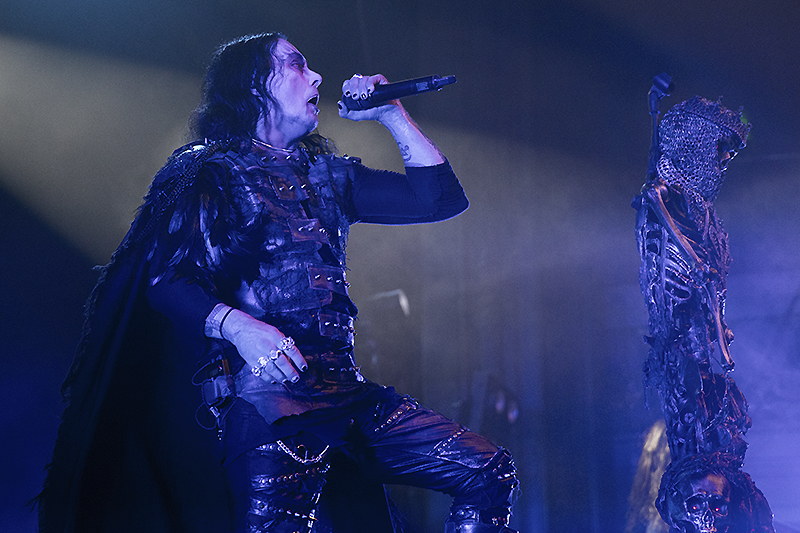 Cradle of Filth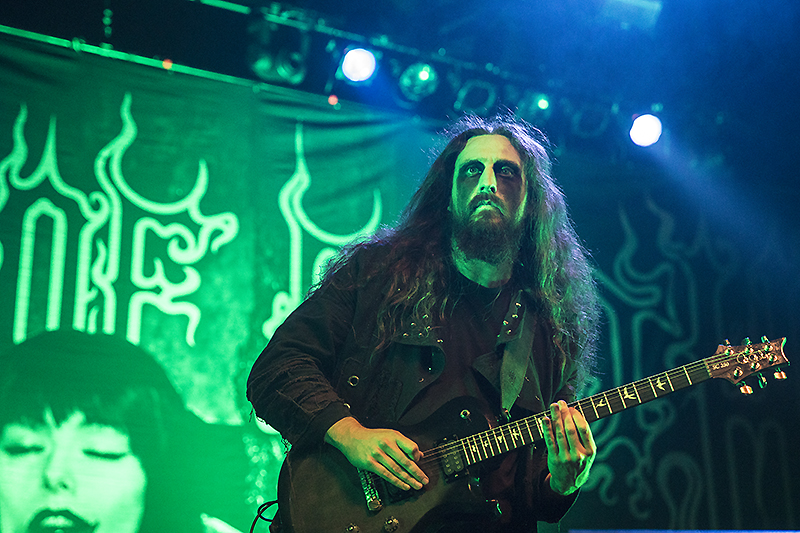 Cradle of Filth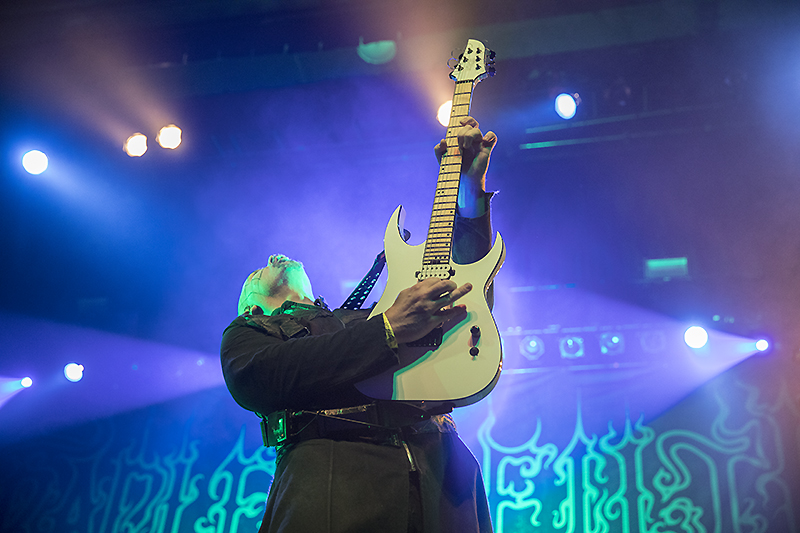 Cradle of Filth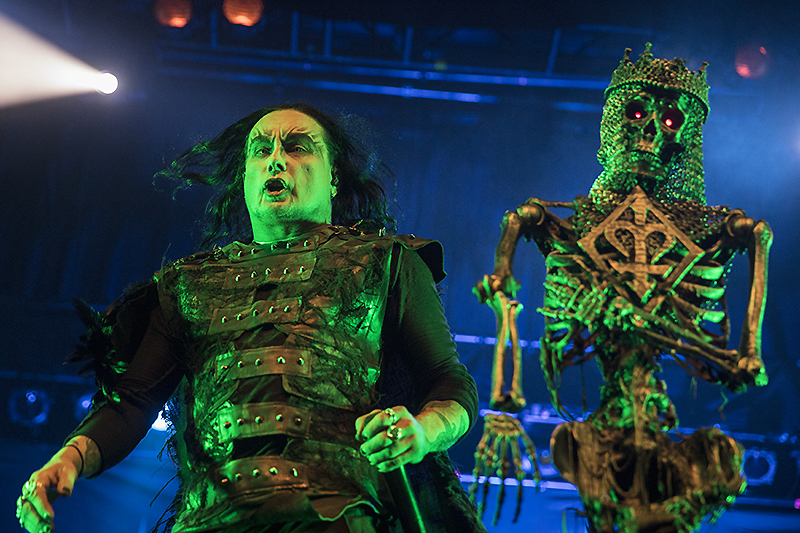 Cradle of Filth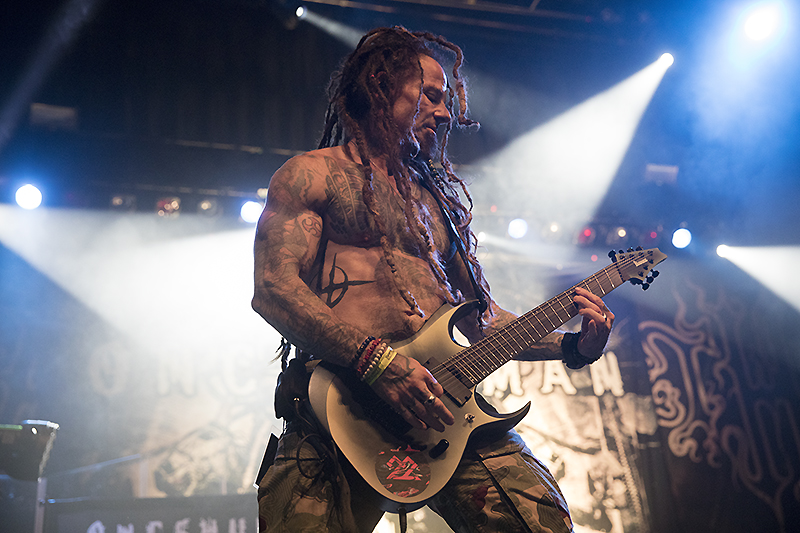 Once Human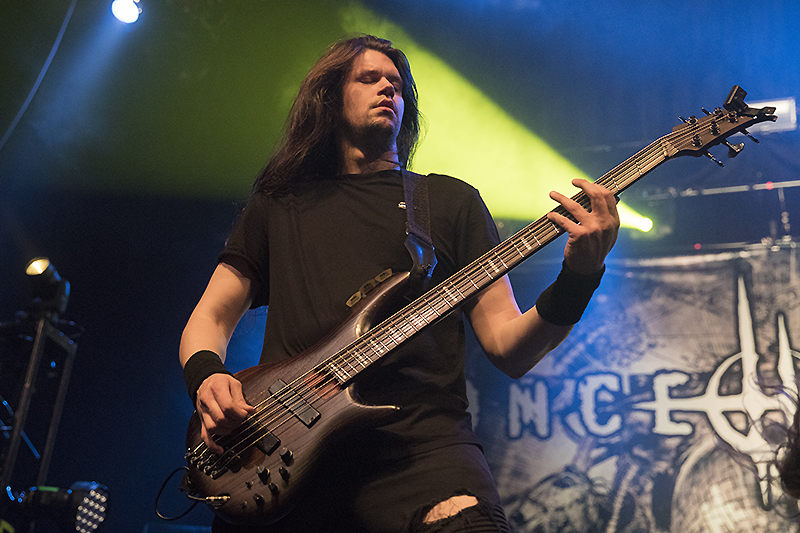 Once Human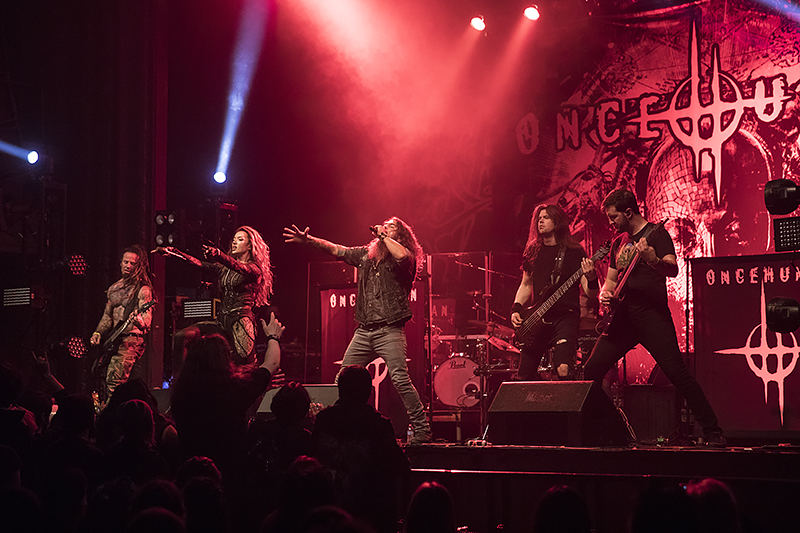 Once Human

Links: