City Morgue
Regency Ballroom
October 14, 2021
All photos by Geoff Smith.
Trap-metal act City Morgue landed at San Francisco's Regency Ballroom on Thursday, October 14th on the Hip-Hop oriented leg of the Monster Energy Outbreak Tour. Accompanying them were hardcore punk act Drain and solo rapper Kuttem Reese.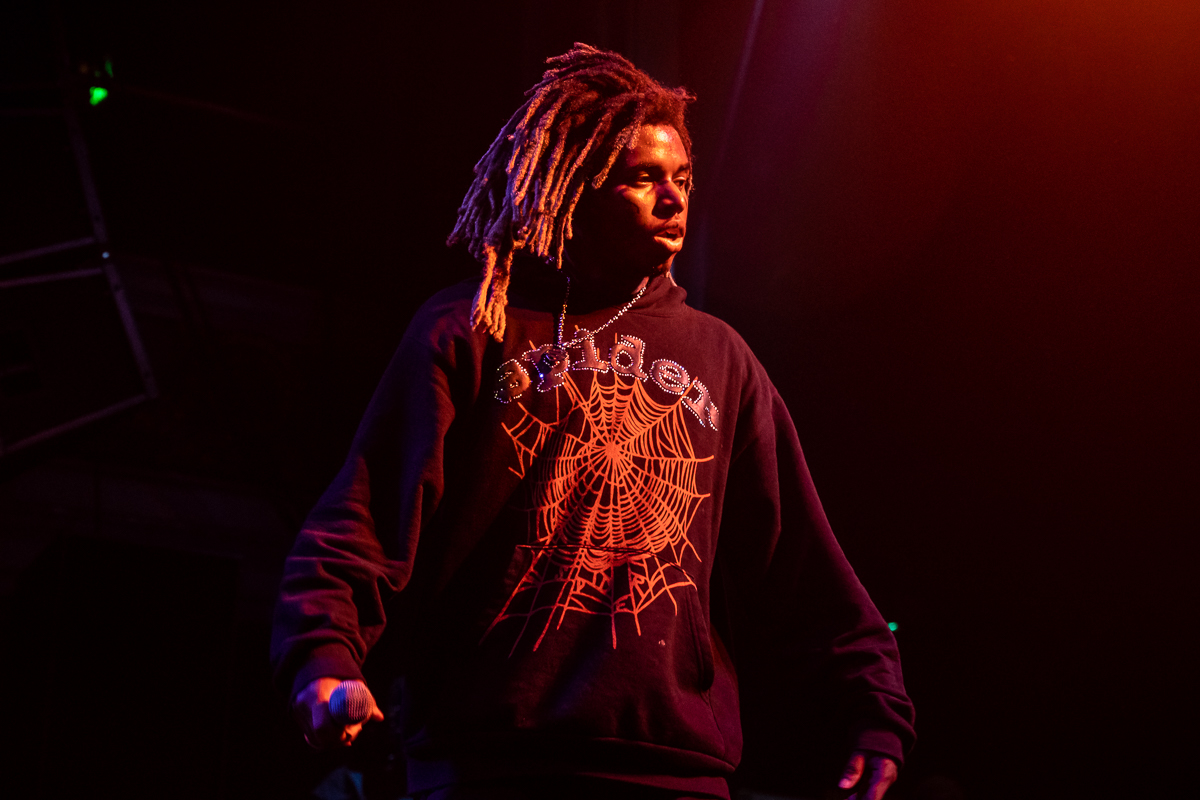 City Morgue rappers ZillaKami and SosMula each brought their particular vocal styles and energies to the show, with ZillaKami dishing out some tracks from his solo album Dogboy, including "Not Worth It" and the Nirvana-inspired "Hello." Taking to the stage at a fast clip, ZillaKami almost immediately launched himself into the audience, crowd surfing while SosMula held down the stage.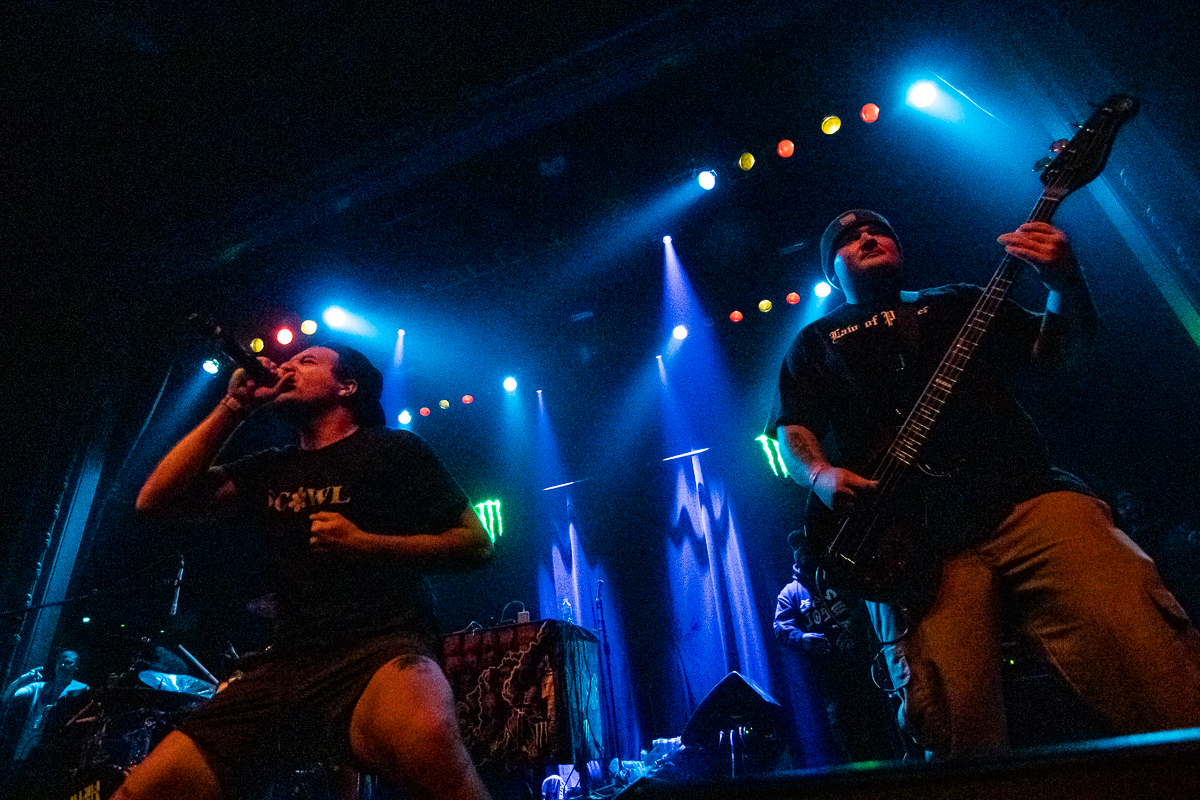 Despite some technical issues involving the stage monitors (possibly from stage drivers during Drain's previous set), the City Morgue duo put on a show that kept the audience engaged with circle pits raging throughout the set and fans singing along to tracks like "Hurtworld '99" and "Yellow Piss."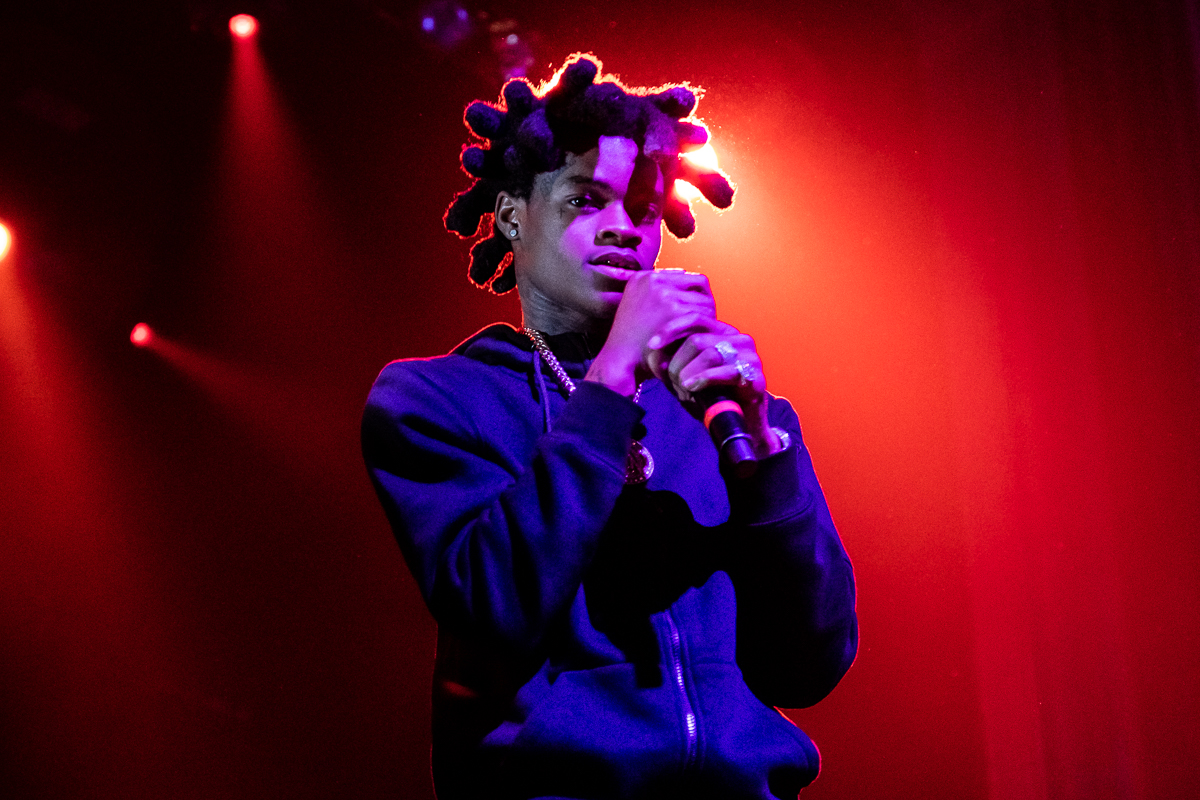 Here is a slideshow with more photos from the show by Geoff Smith:

Kuttem Reese


Kuttem Reese


Kuttem Reese


Kuttem Reese


City Morgue


Kuttem Reese


Kuttem Reese


Kuttem Reese


Kuttem Reese


Drain


Drain


Drain


Drain


Drain


Drain


Drain


Drain


City Morgue


City Morgue


City Morgue


City Morgue


City Morgue


City Morgue


City Morgue


City Morgue


City Morgue


City Morgue


City Morgue


City Morgue


City Morgue


City Morgue


City Morgue


City Morgue

Links: