Chvrches
Bill Graham Civic Center
December 16, 2021
Photos by Geoffrey Smith
Few bands have come off the COVID-19 touring shutdown as strong as CHVRCHES, who rolled into town on Thursday night touring in support of their fantastic new album Screen Violence. While the band is known for its dense programmed electronic sound, the group has added a live drummer, Jonny Scott, to their touring lineup. Having plenty of booming drums to complement each song definitely helped the live sound immensely.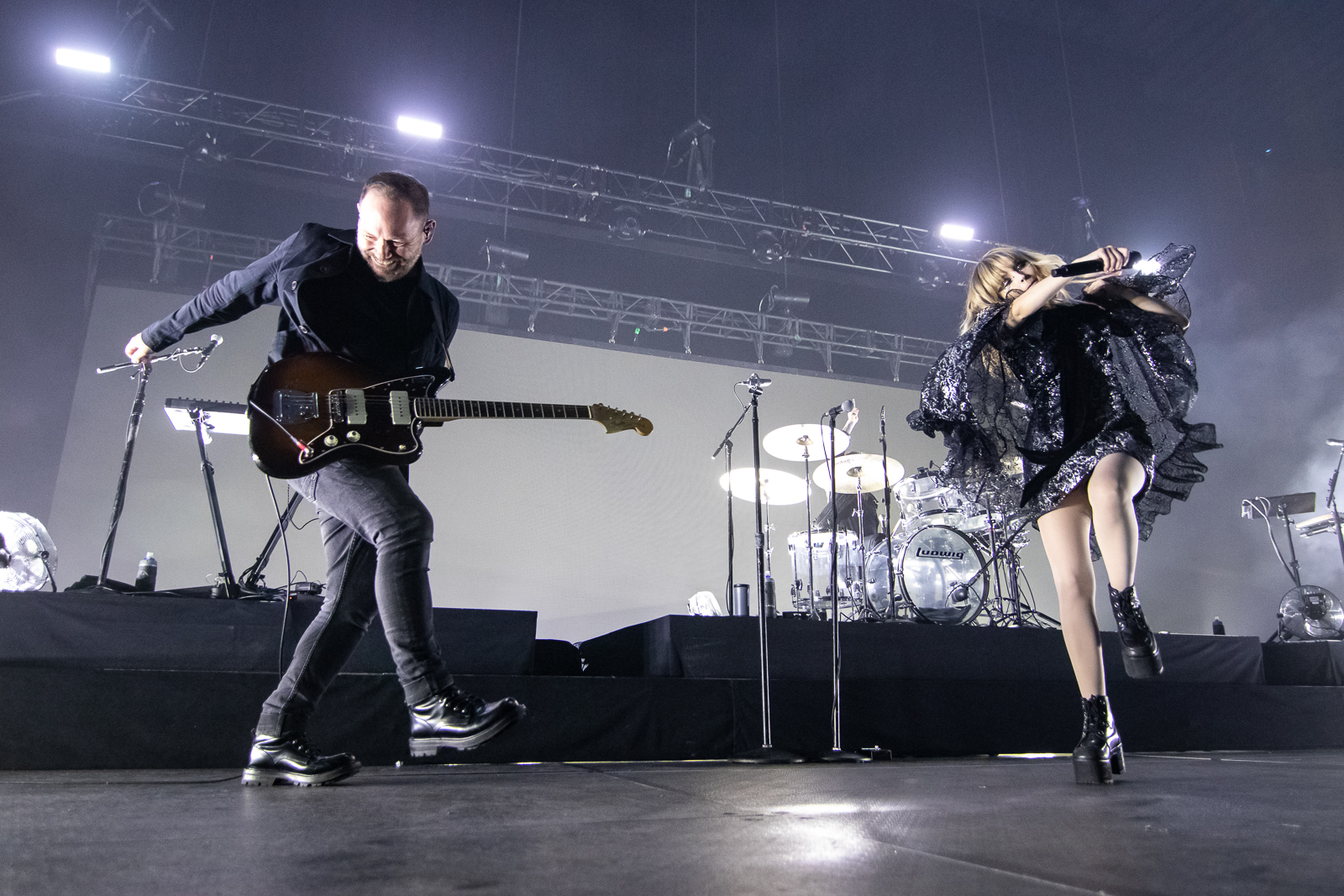 The band strode onto the stage behind a massive LED screen and pulsing lights, rolling through the driving "He Said She Said" off Screen Violence. What makes CHVRCHES such a captivating live band is the blend of pulsing synths, loopers, bass guitar, electric guitar, and the soaring vocals of Lauren Mayberry. Few singers in modern music have such a unique sounding voice that fits the music so well.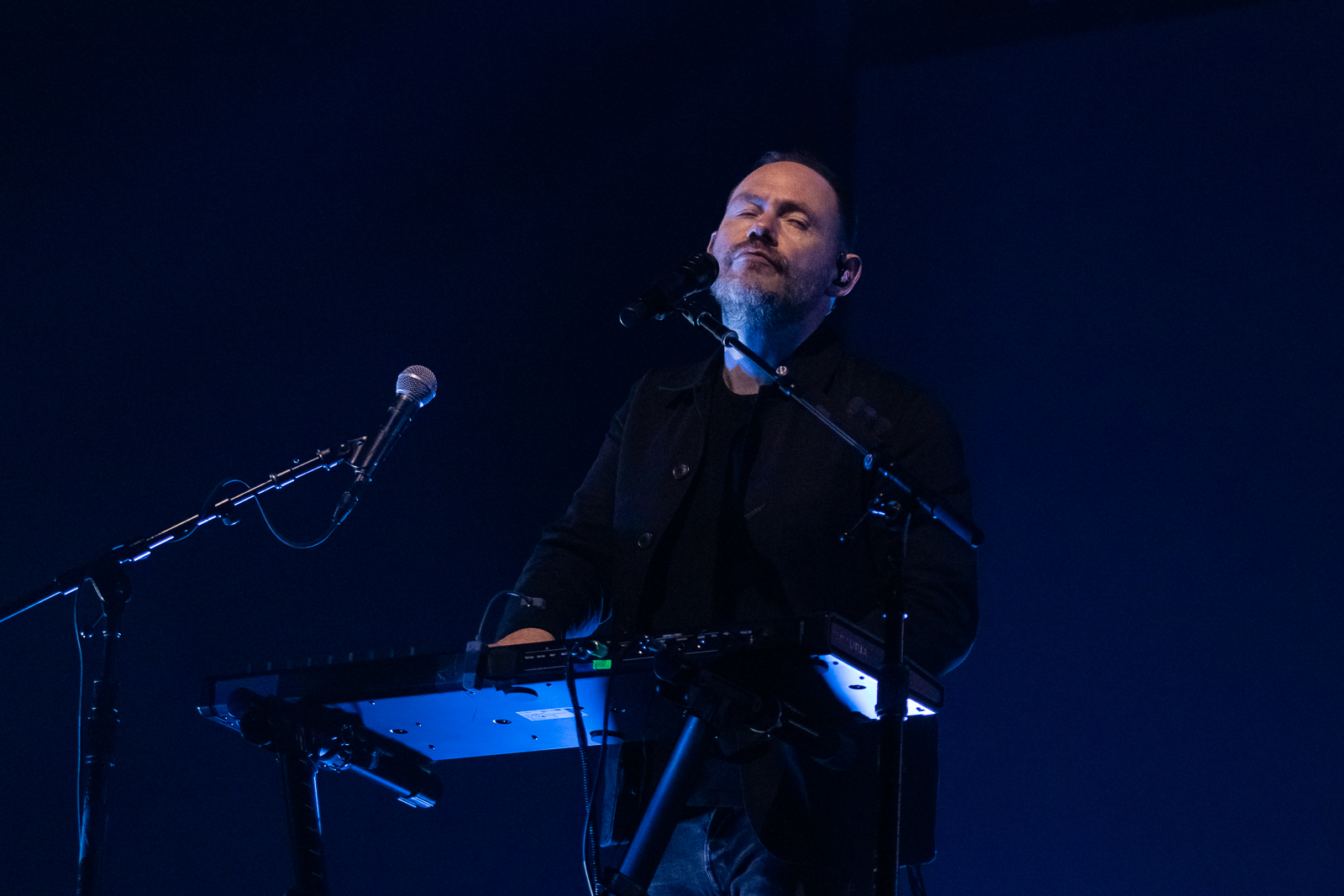 A few songs later, the group ripped through another new track – the sparkling "California." Anchored by Iain Cook's snappy bass and Martin Doherty's swirling guitar, the song was one of the main standouts of a very packed setlist.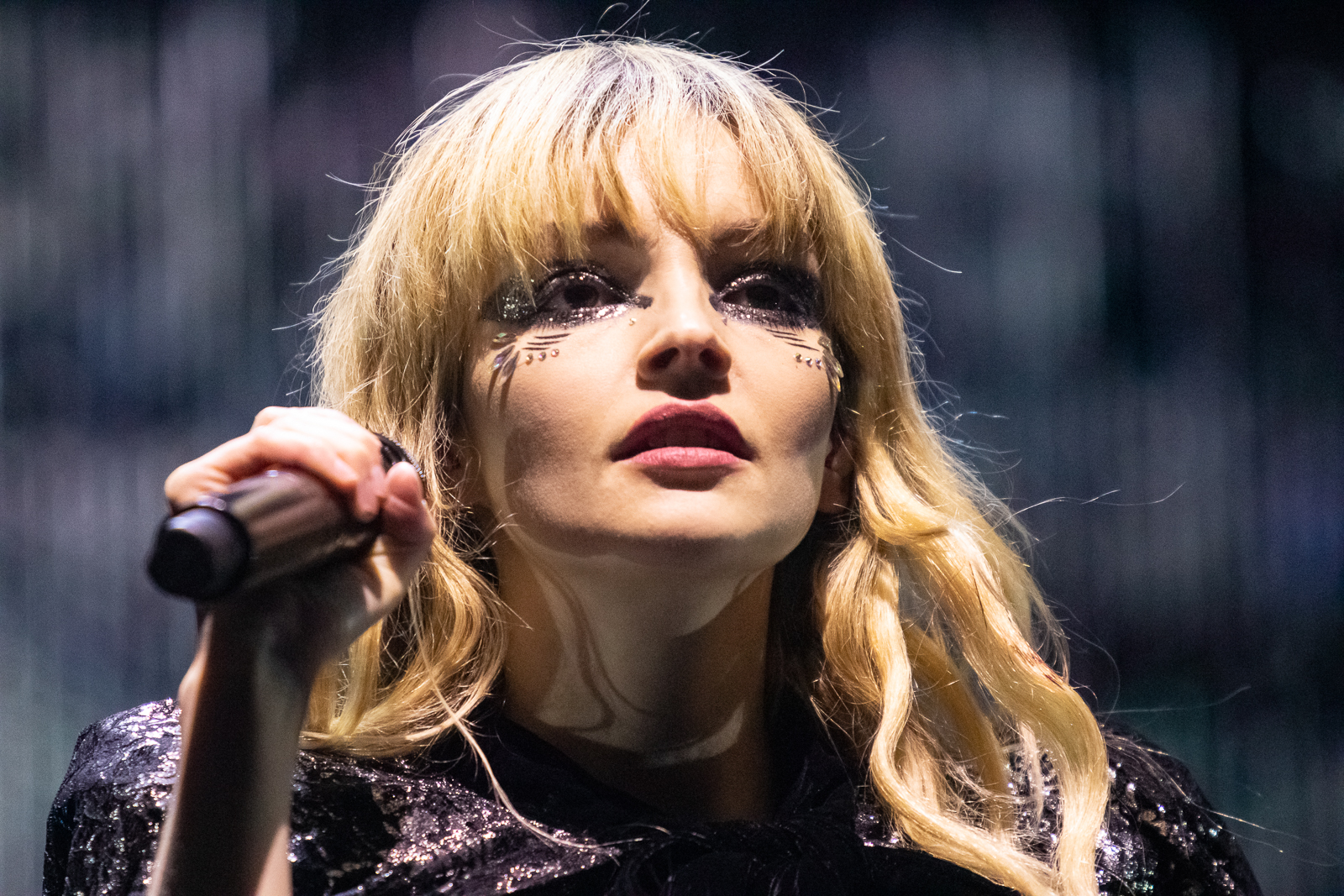 Next up was the highlight of the evening: the pulsing "How Not to Drown," one of the lead singles from Screen Violence. The song mixes driving bass with eerie synths to an uptempo drum pattern along with some of Mayberry's creepiest lyrics. The whole thing was drenched in sickly blue-green lighting, which gave off horror movie vibes, which makes sense considering how much Screen Violence was influenced by the likes of classic horror films. The song ended with an extended jam between Doherty, Cook, and Scott, with waves of reverb and delay echoing throughout the auditorium.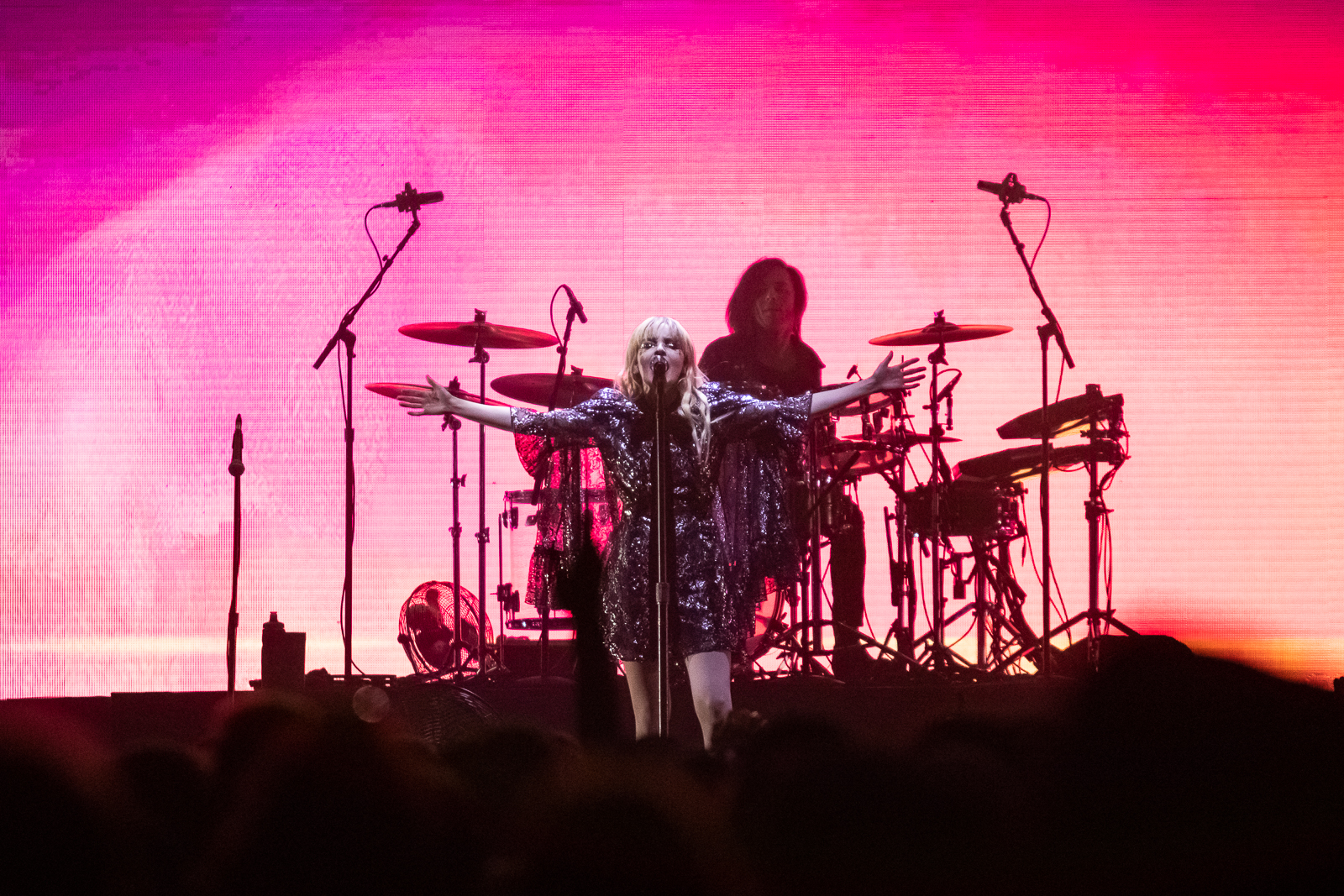 Mayberry made sure to point out that the band would play plenty of old songs too, such as the booming "Science/Visions" from their first album. The song was anchored by a blistering drum beat from Scott along with plenty of dark synths and melodic vocals.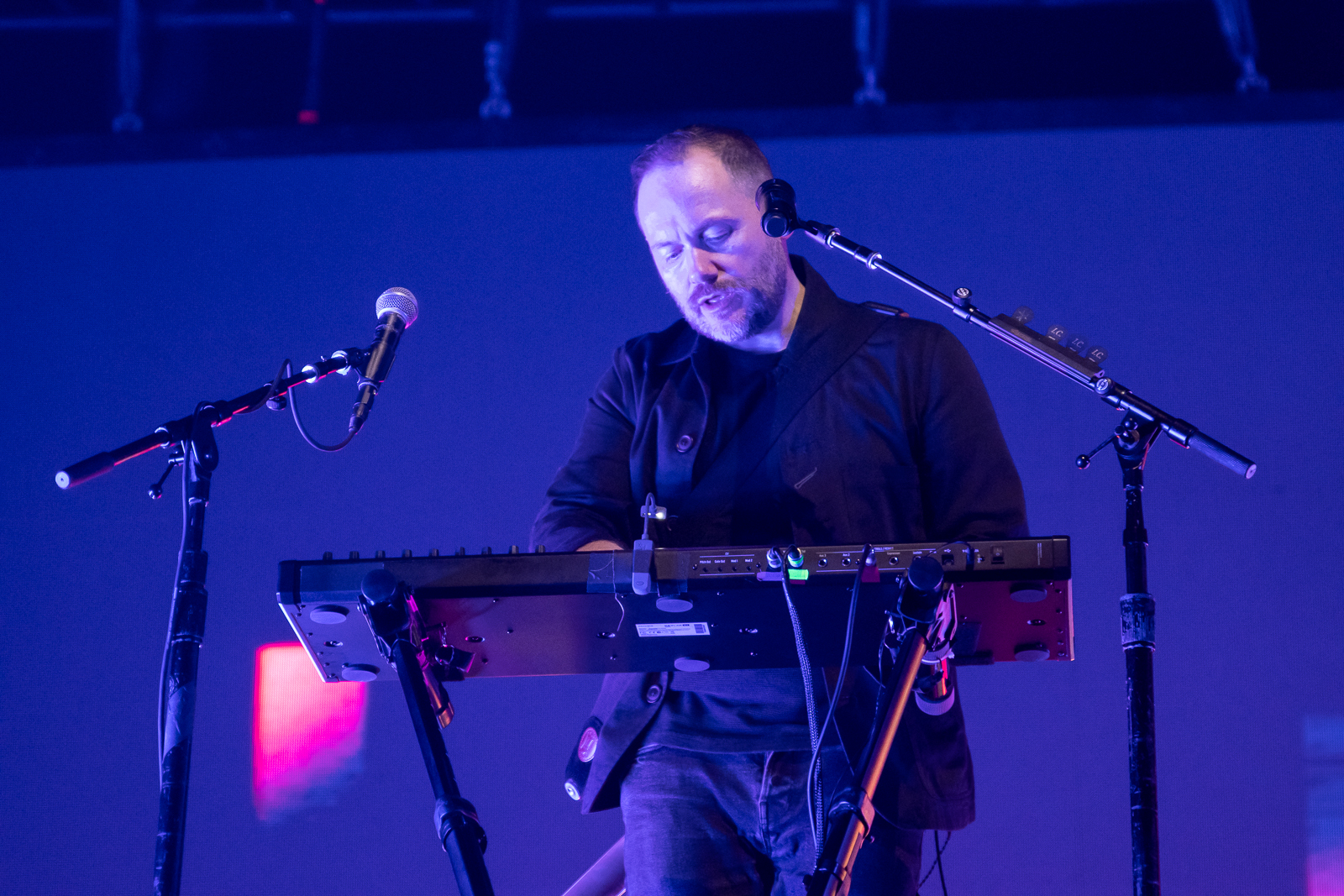 After a brief costume change from Mayberry, CHVRCHES ripped through another Screen Violence hit, the rollicking "Final Girl," driven by Cook's winding guitar arpeggios and a syncopated bassline from Doherty to complement one of Mayberry's best vocal performances of the evening.
To close out the night, the band came back on stage for a three-song encore that included their two biggest hits: "The Mother We Share" and "Clearest Blue," with Mayberry covered in blood (in case you have not guessed, they really like horror movies). Few bands are on the kind of roll CHVRCHES are on now, and Thursday night cemented their status as one of the most exciting and interesting live acts in music now.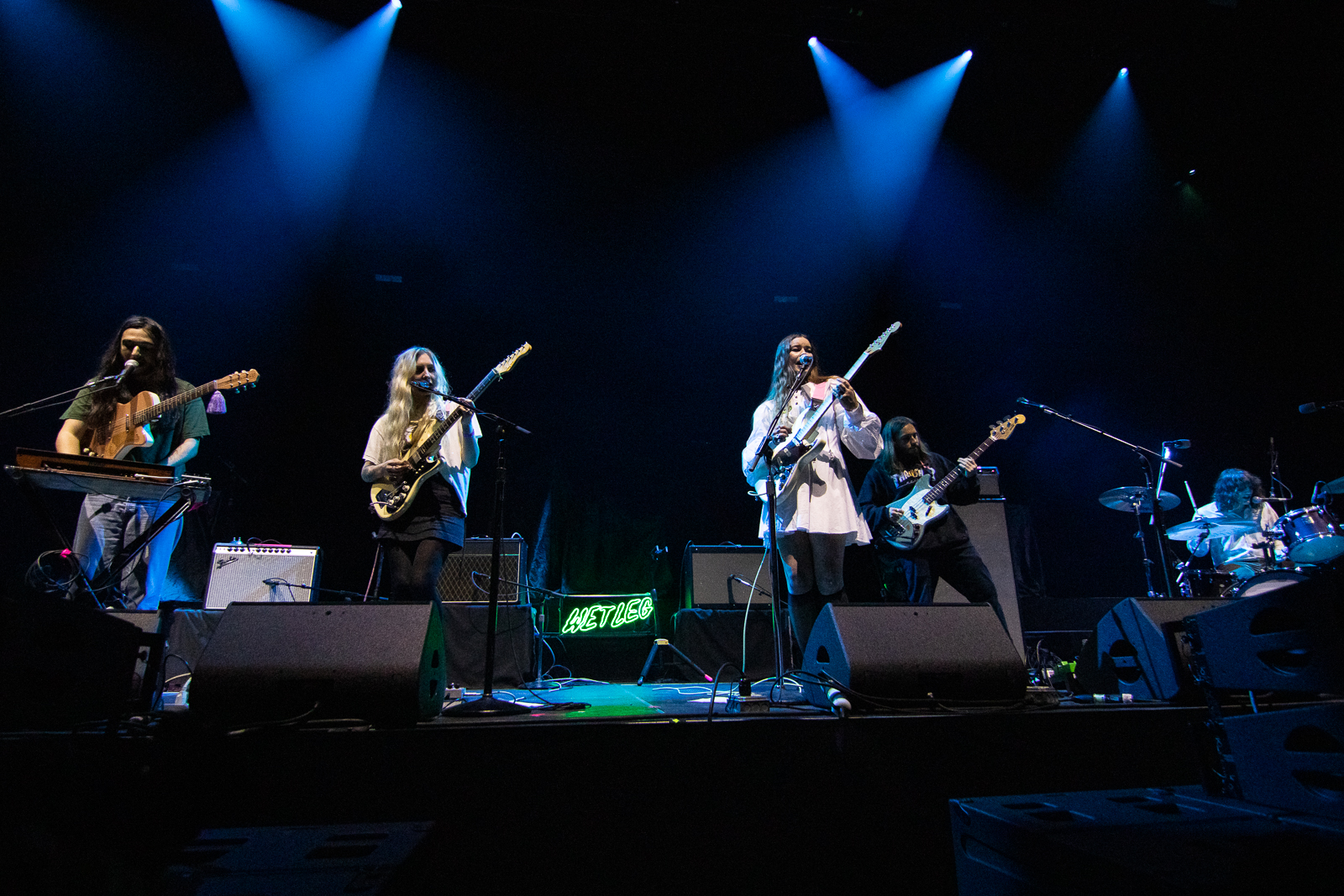 Indie rock duo Wet Leg have been making waves recently for their exhilarating and energetic music, and that was certainly the case as they opened up for CHVRCHES. With a full band backing them, Rhian Teasdale and Hester Chambers ripped through a short but sweet set.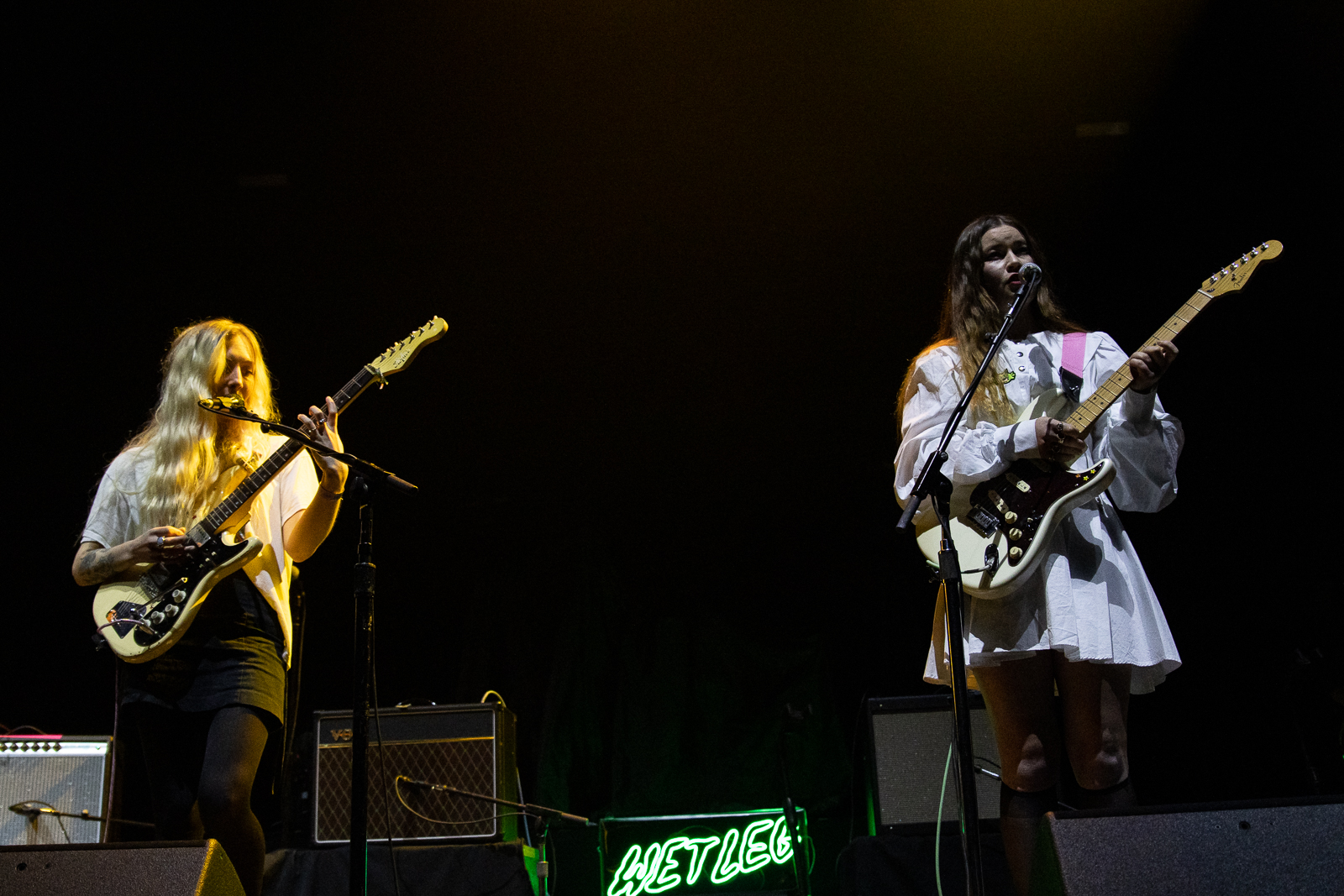 What makes the duo so interesting is how they blend their vocals together in each song, sometimes singing in unison and other times taking turns belting out the main vocal line. There was a certain bounciness to their set that made you just want to move around, especially during the propulsive "Chaise Lounge."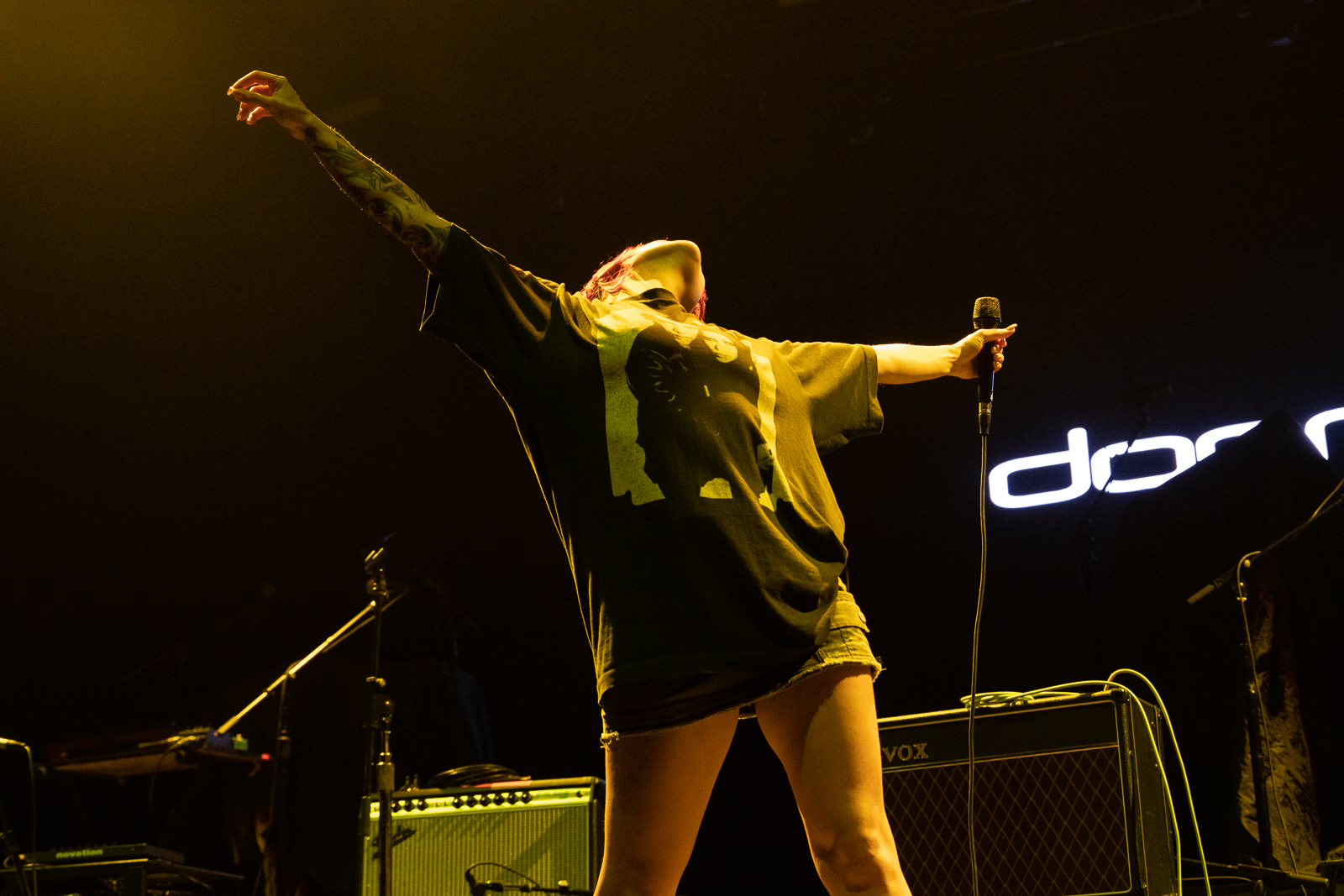 Singer/songwriter Donna Missal gave fans who got to the show early a real treat during her short opening set. Missal specializes in winding and dreamy indie-pop, with plenty of bubbly synths, echo-drenched guitars, and soaring vocals.
Here's a slideshow with more photos of all the performers by Geoffrey Smith: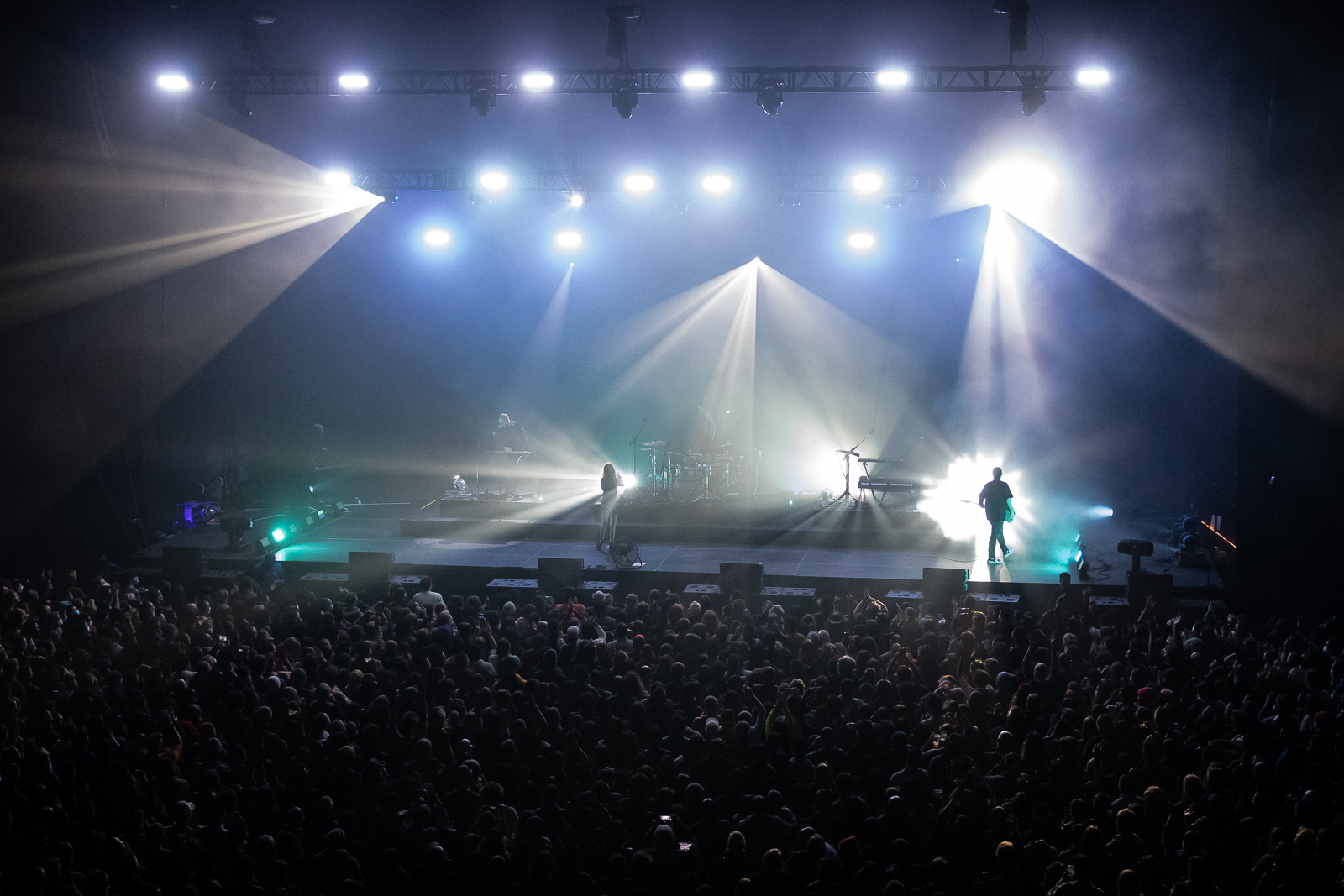 CHVRCHES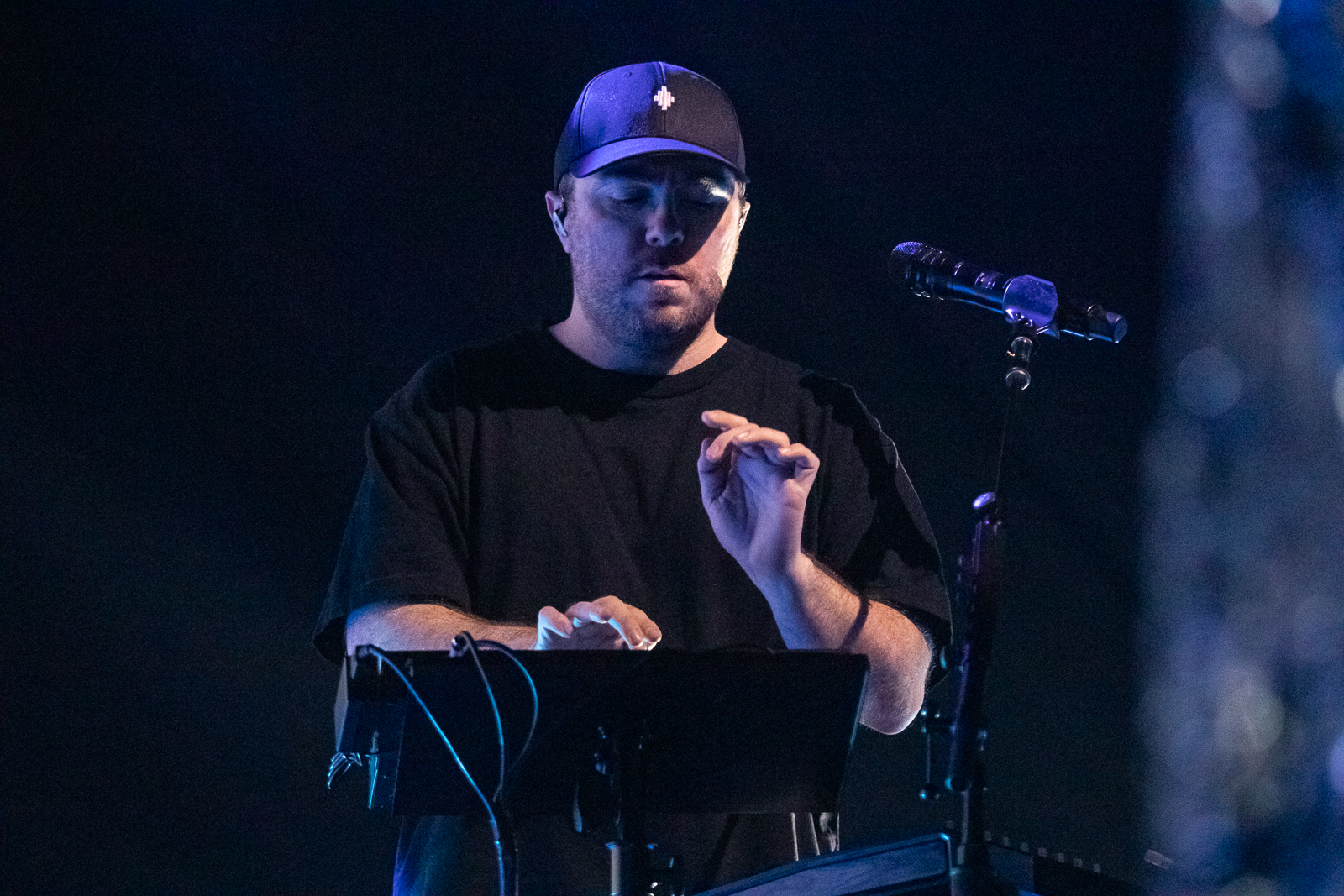 CHVRCHES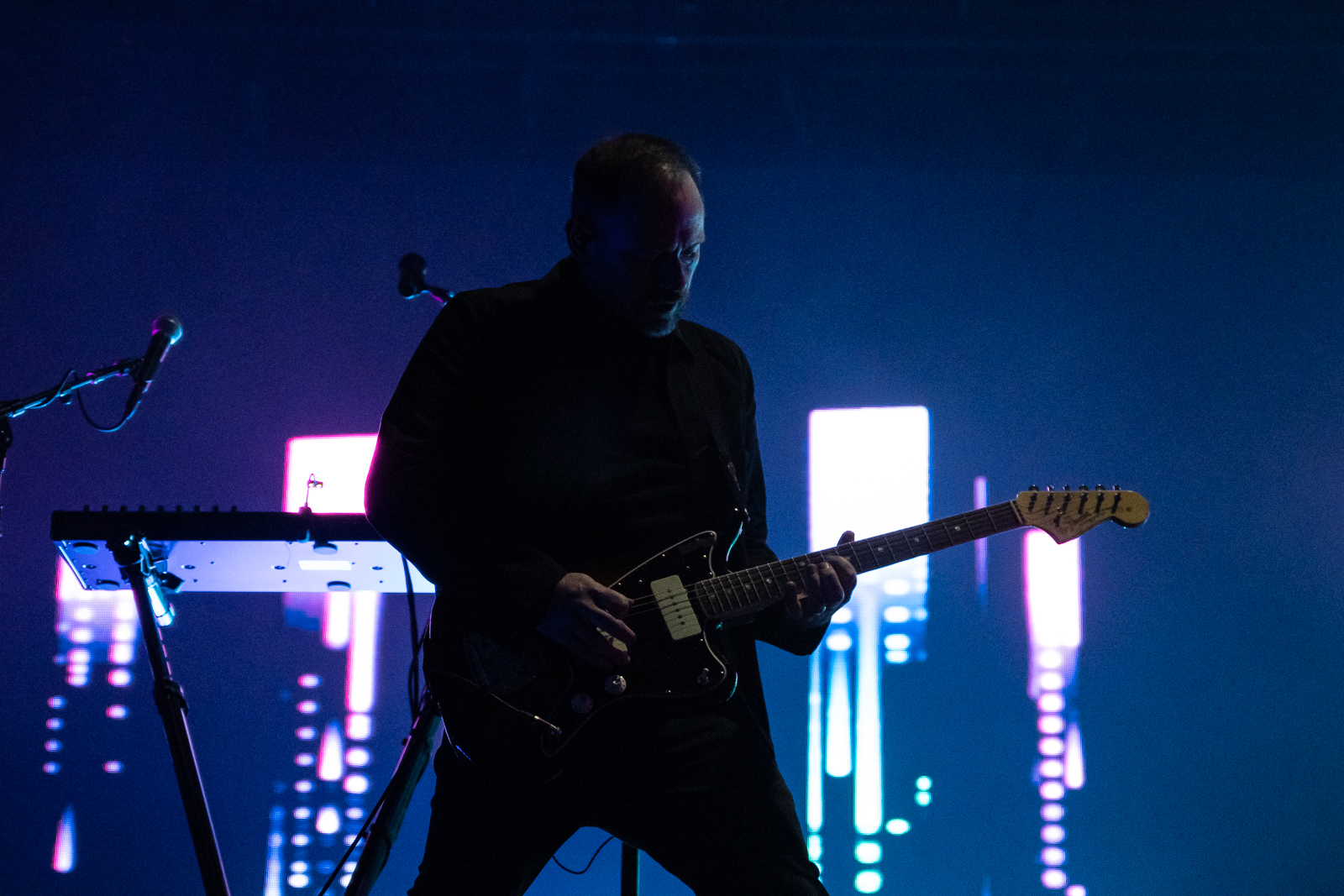 CHVRCHES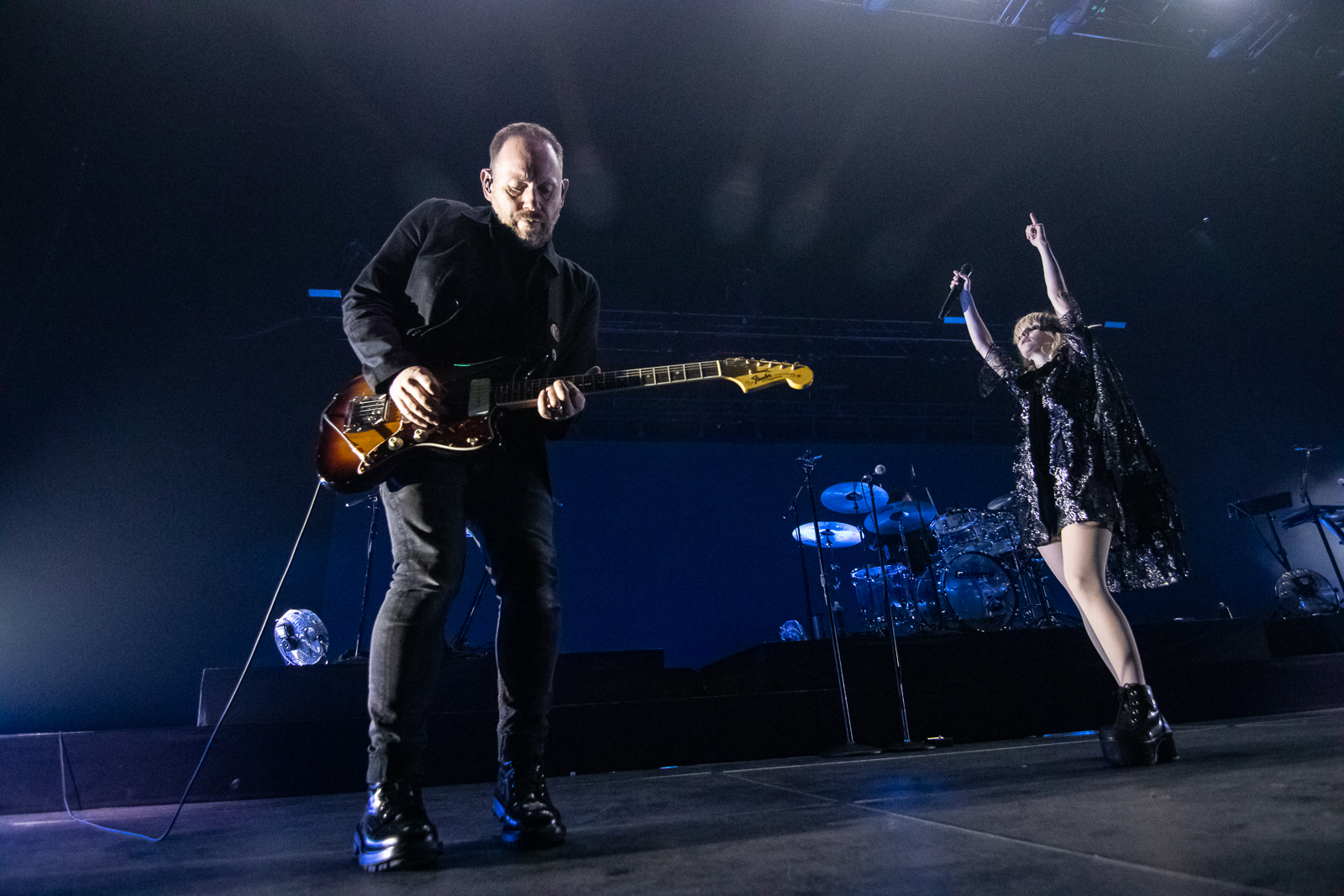 CHVRCHES


CHVRCHES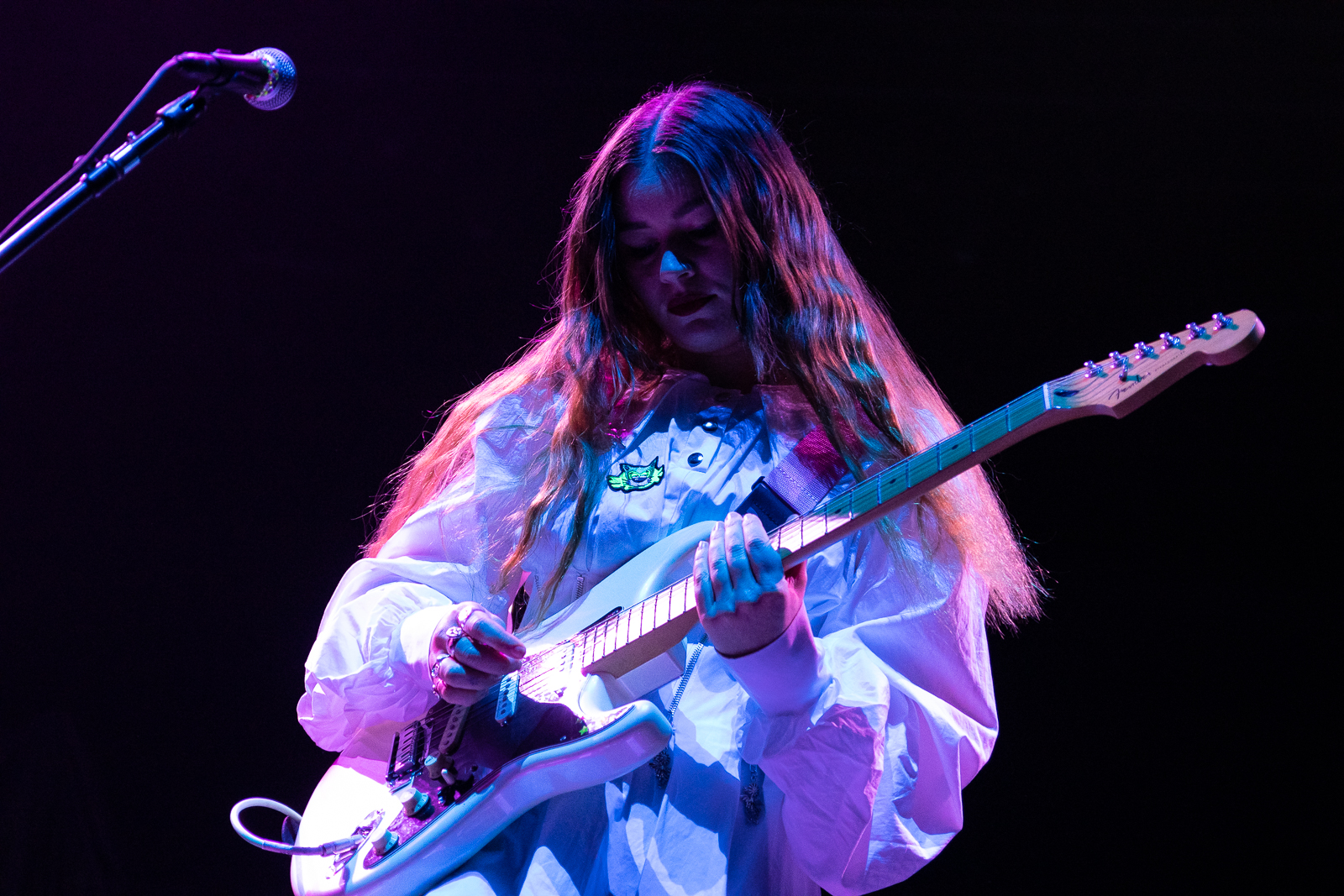 Wet Leg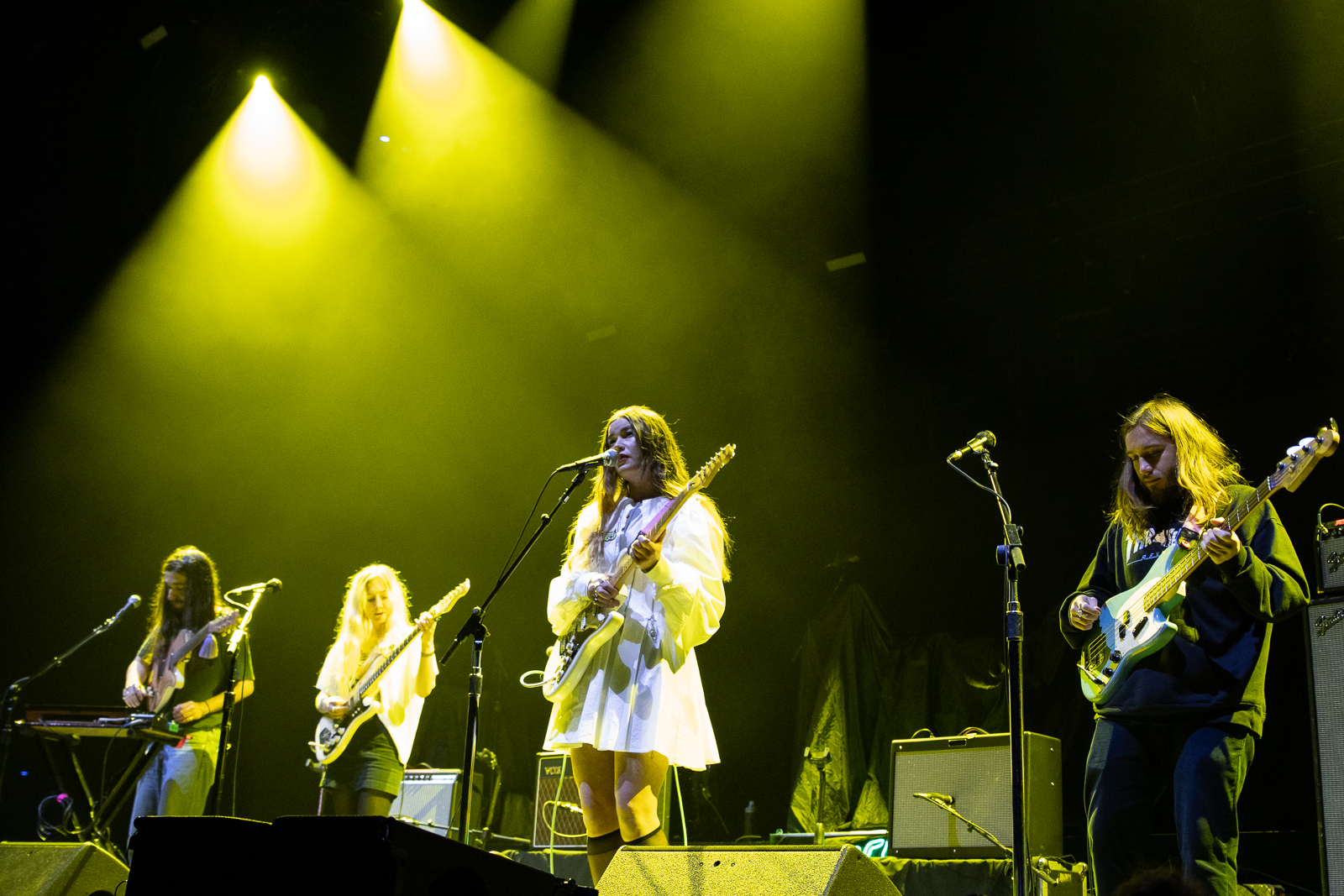 Wet Leg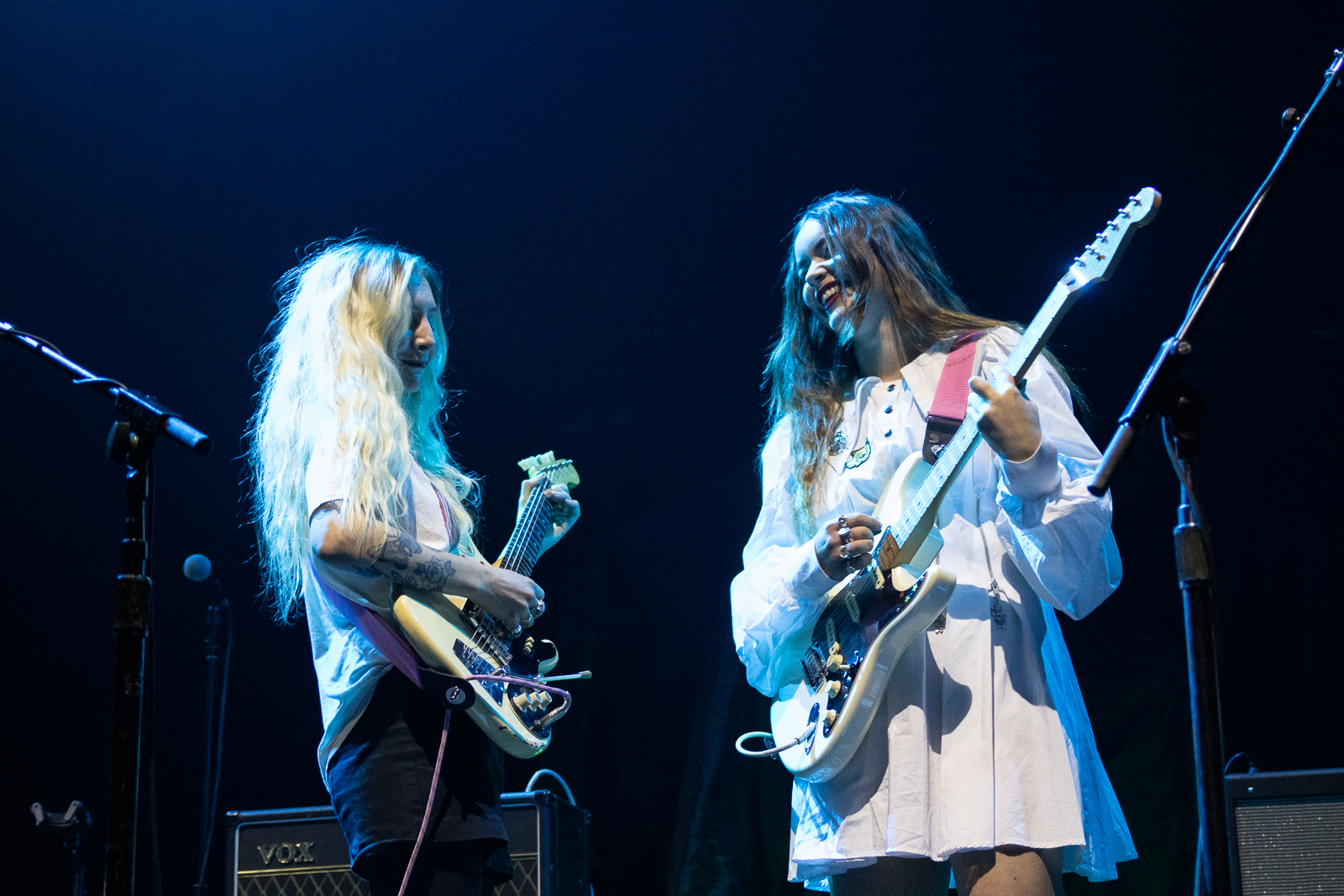 Wet Leg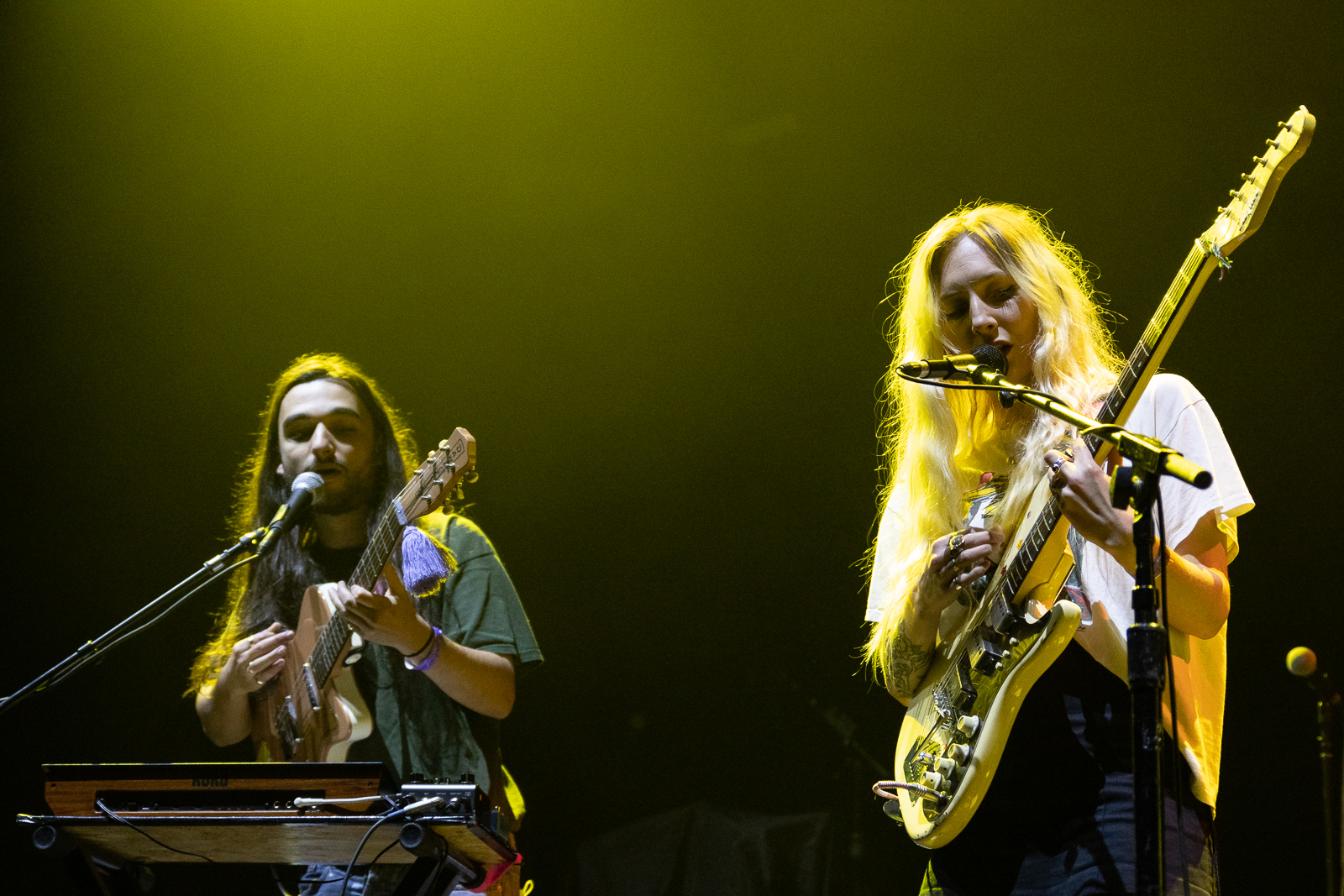 Wet Leg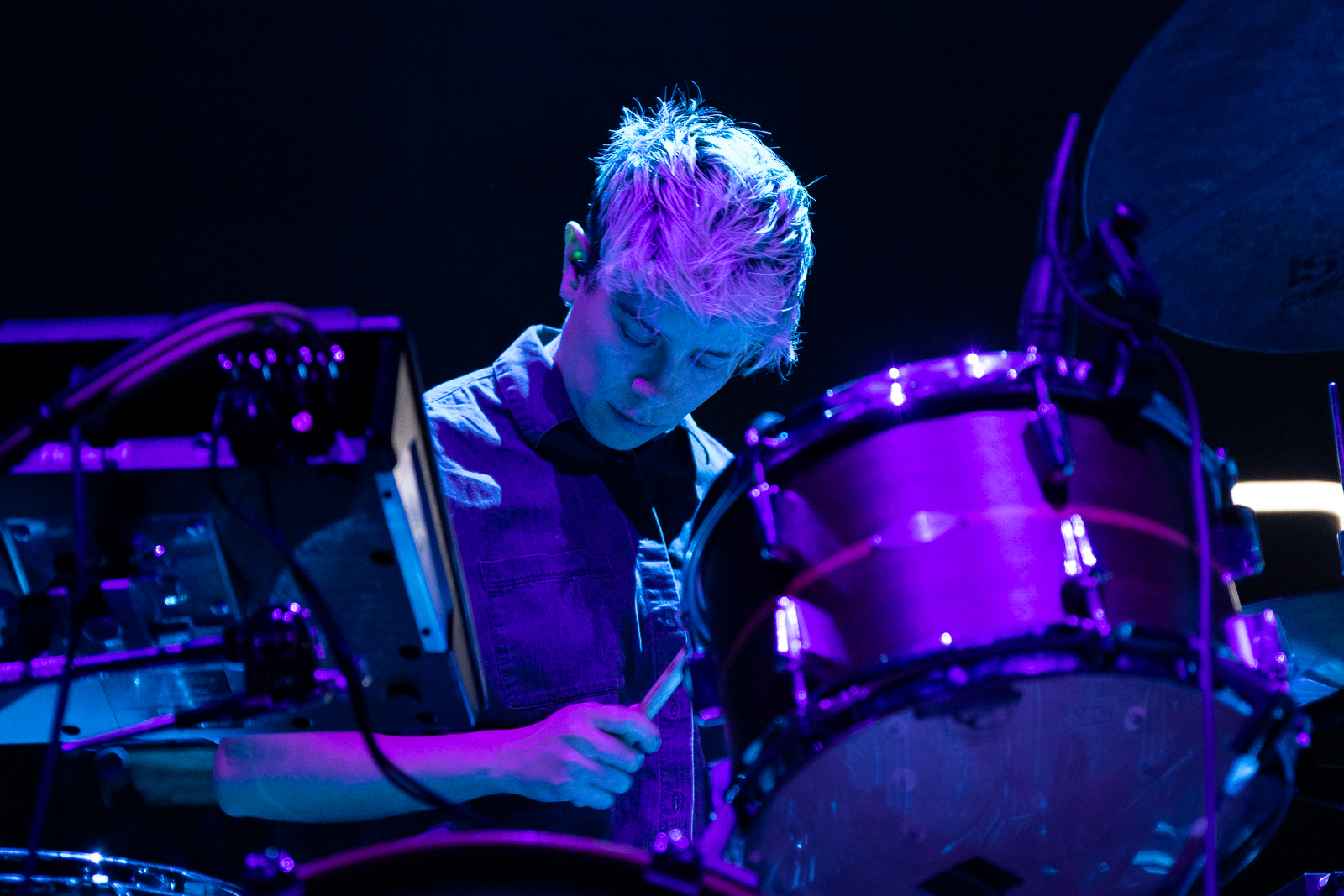 Donna Missal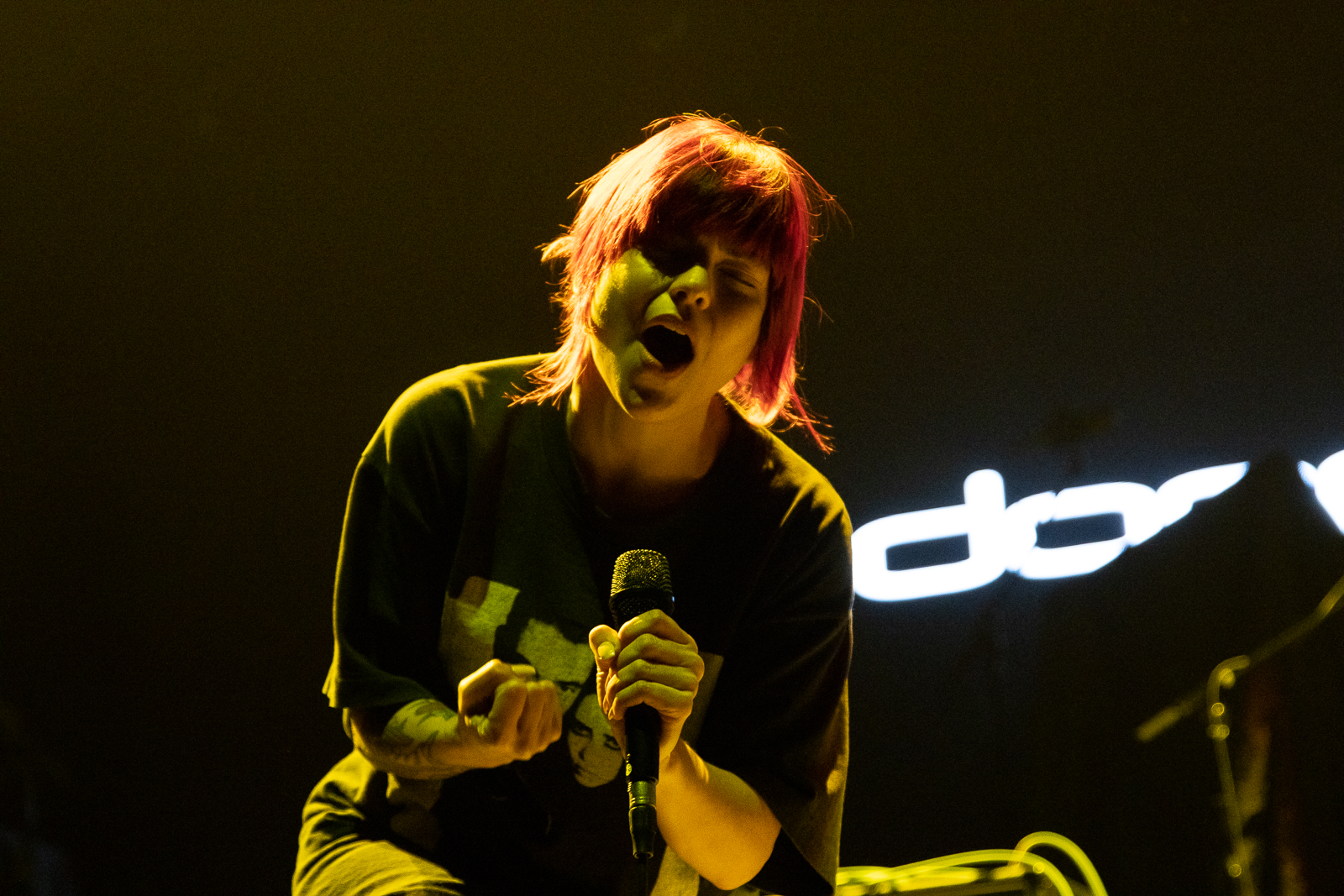 Donna Missal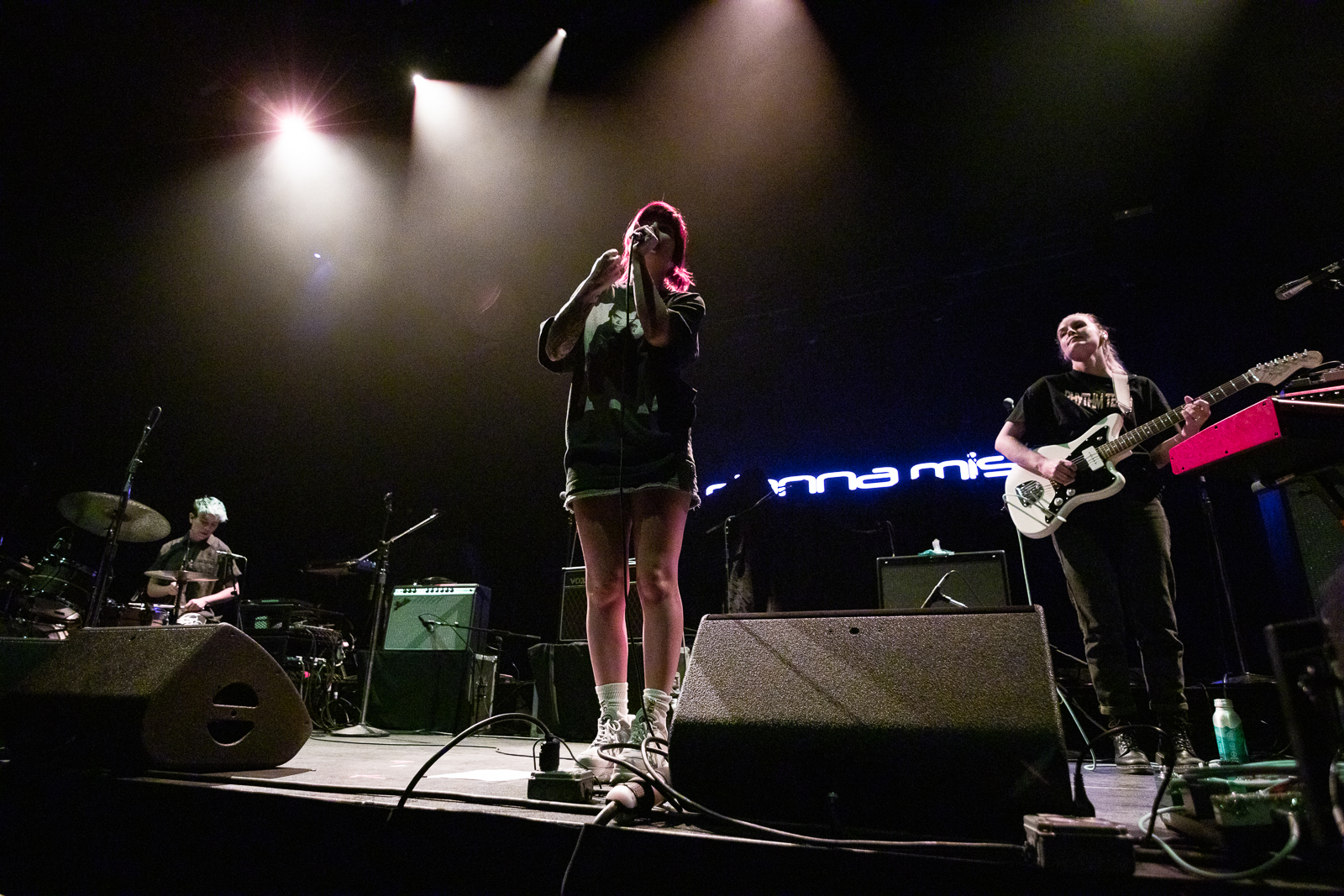 Donna Missal

Links:
CHVRCHES Setlist:
He Said She Said | Forever | Leave a Trace | California | How Not to Drown | Violent Delights | Science/Visions | Good Girls | Bury It | Miracle | Night Sky | Final Girl | Recover | Never Say Die ||Encore|| Asking for a Friend | The Mother We Share | Clearest Blue