Chicano Batman
Sierra Nevada Brewery, Chico
August 2, 2023
Photos by Paul Piazza.
Chicano Batman recently performed at the Sierra Nevada Brewery's Big Room in Chico. The band was on a short run through California that culminated with them playing a big show at the Hollywood Bowl with Portugal the Man and Say She She on the final date.
The Latino psychedelic soul outfit has been together since forming in Los Angeles in 2008. They have built a formidable reputation as a live act and have released four excellent albums including their most recent, Invisible People, right at the beginning of the pandemic in 2020.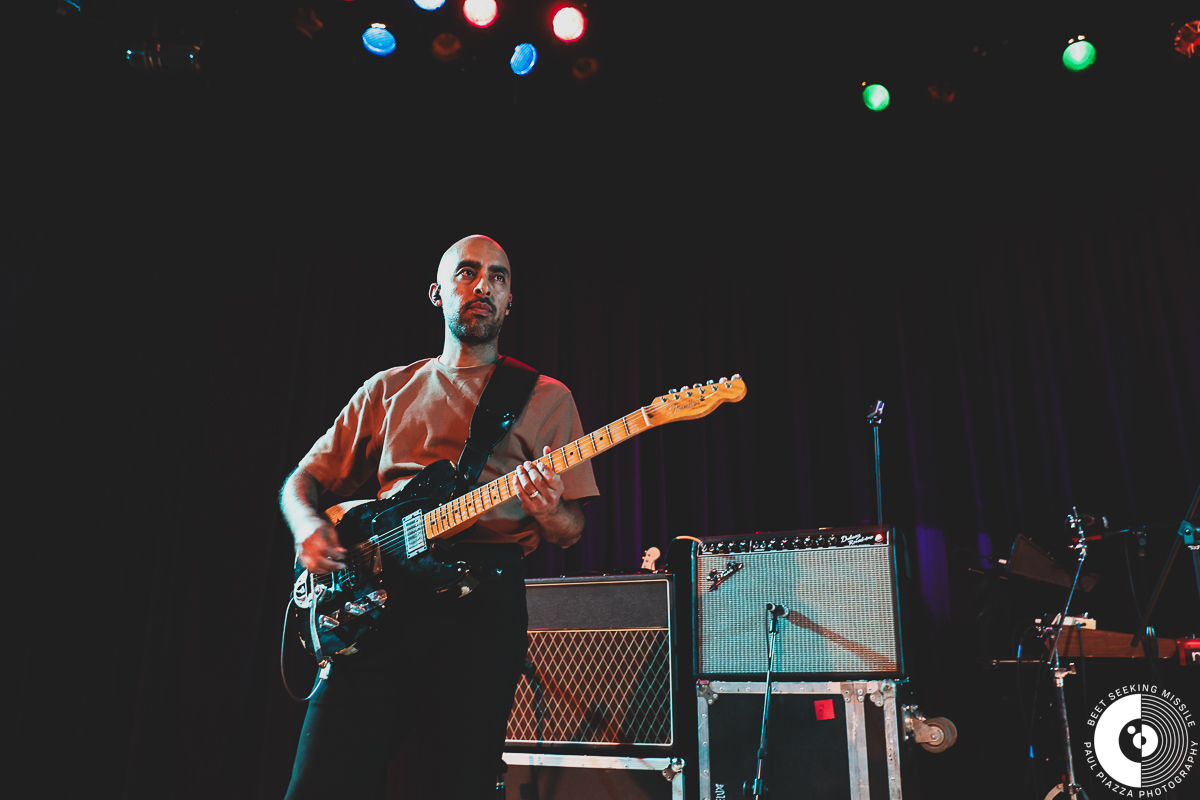 Lyrically, the band poetically navigate the universal subjects of love, obsession, and loss, but also venture into the larger spectrum of human rights. They do all of it beautifully, artfully, and quite powerfully. The core of the band started as a four-piece but now is down to three plus the touring members. Those three core members are each strong and expansively expressive in their own musical identities.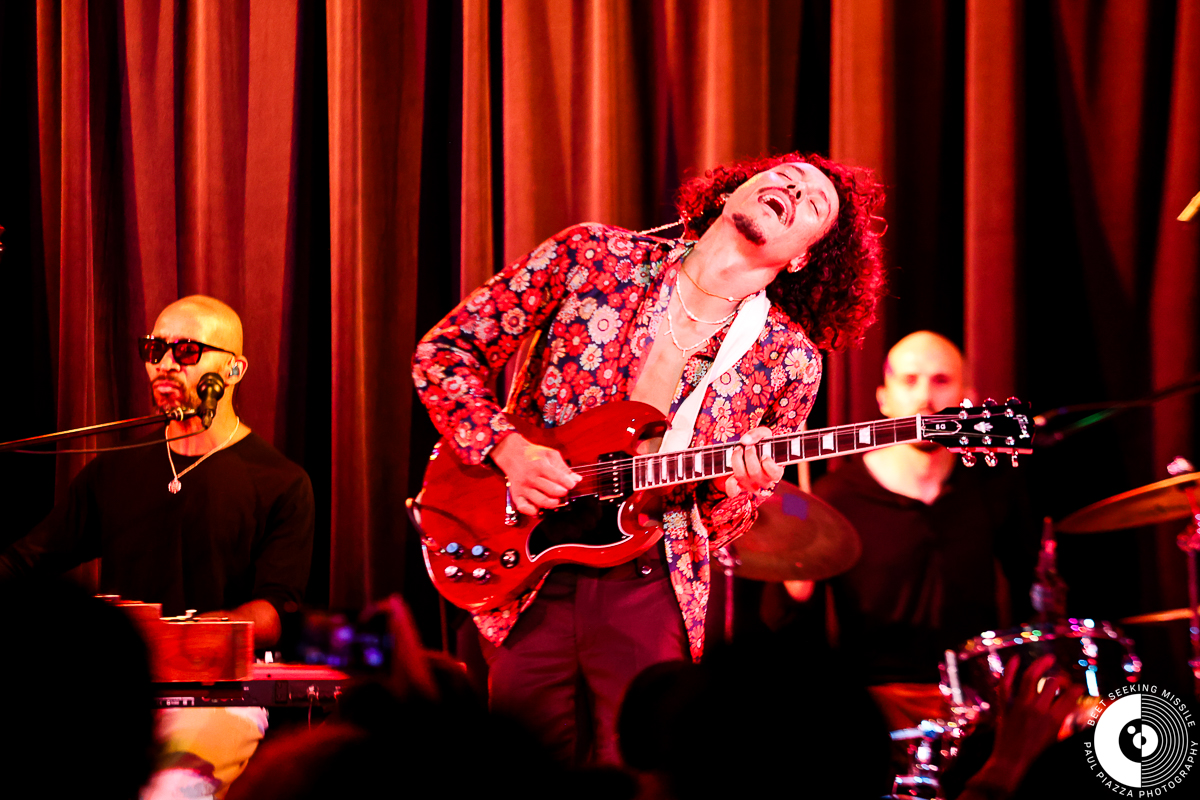 Bardo Martinez fronts the band on lead vocals and plays synthesizer, keyboardm, and guitar. He is a passionate front man who prowls the stage and constantly engages the audience. He also writes some great tunes and creates some pretty wicked keyboard riffs.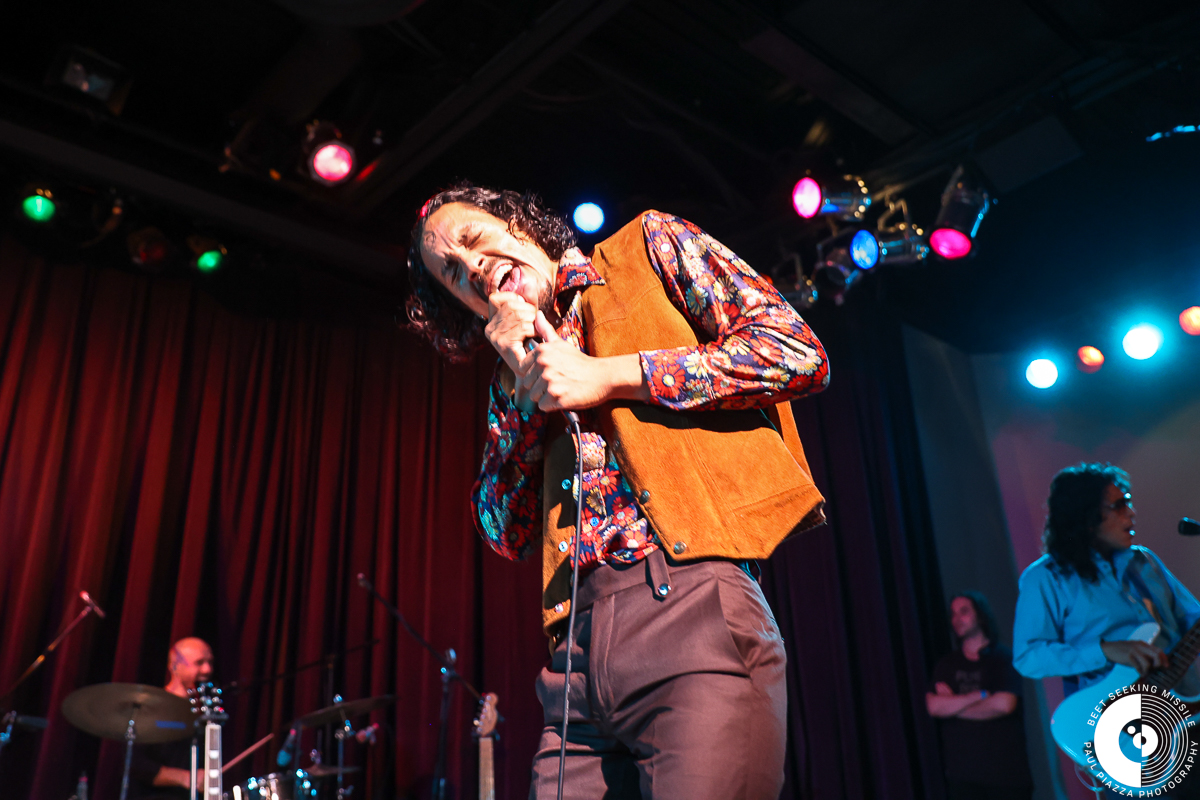 Bassist Eduardo Arenas plays bass, guitar, and also sings lead and backup. He seems to be the "Spirit Animal" of the band and brings a very unique style and energy. His delivery on the powerful piece "La Jura" is a unique work of passion. Rounding out the trio is guitarist Carlos Arrevalo, who can be deceptively subtle on stage and then burst into a supernova of fretboard magic.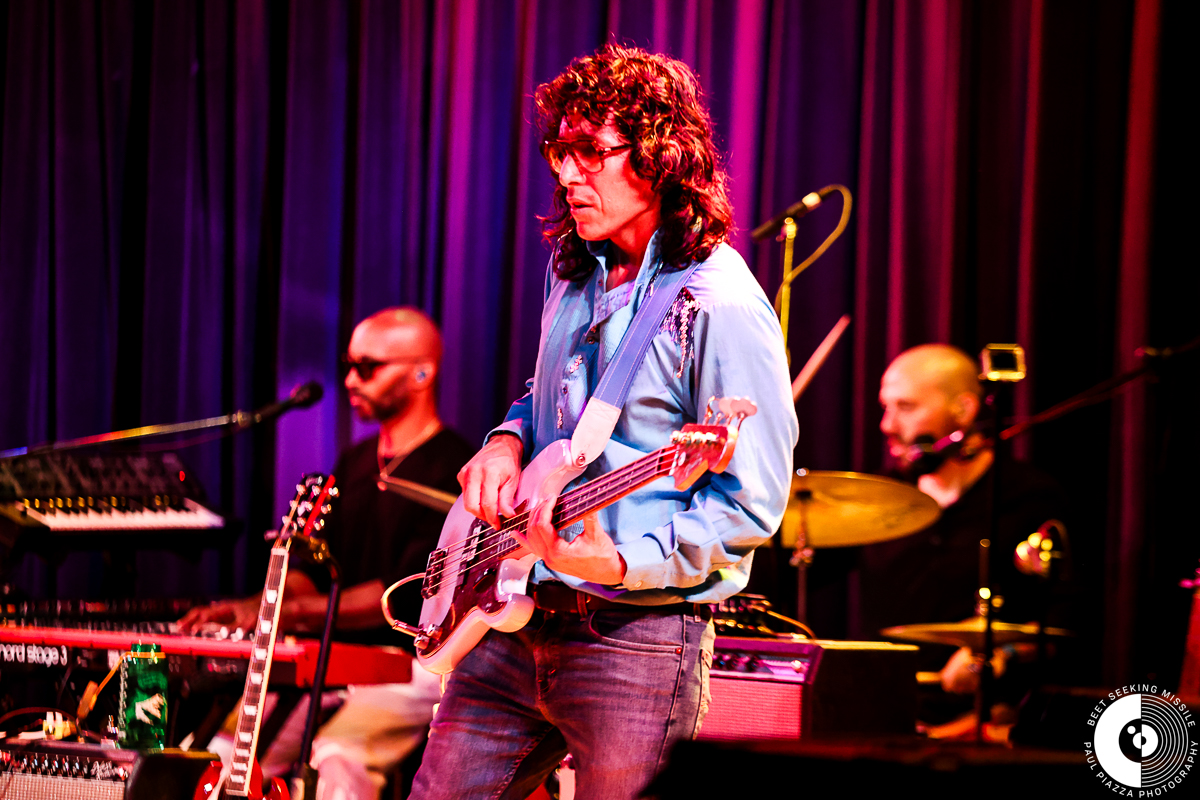 All three are excellent musical craftsmen. Both Martinez and Arenas have solo projects that they will tour out in every so often to keep the artistic juices flowing. On this tour the band debuted a couple of new songs called "Lose My Mind" and "How You Say." These songs were part of an excellent set that kicked off with "Cycles of Existential Rhyme" and concluded with an encore of "Black Lipstick" and "Magma." Killer set.
Opening the show was diminutive rapper Cola Boyy, who was able to rev up the Chico crowd with tunes like "Beige 70" and "Penny Girl." He has a solid flow and a natural, easy stage presence and an abundance of positive vibes.