L.S. Dunes
Fillmore Auditorium
August 9, 2023
Photos by Raymond Ahner
L.S. Dunes, the pop punk / emo supergroup which features My Chemical Romance guitarist Frank Iero, Coheed and Cambria guitarist Travis Stever, and Circa Survive vocalist Anthony Green, recently announced a North American Summer tour, which saw the band play seventeen dates before wrapping things up in Garden Grove CA. Two nights earlier, they pulled up to the Fillmore in San Francisco, playing to a packed venue that had their fans singing along and crowd surfing to the front of the stage.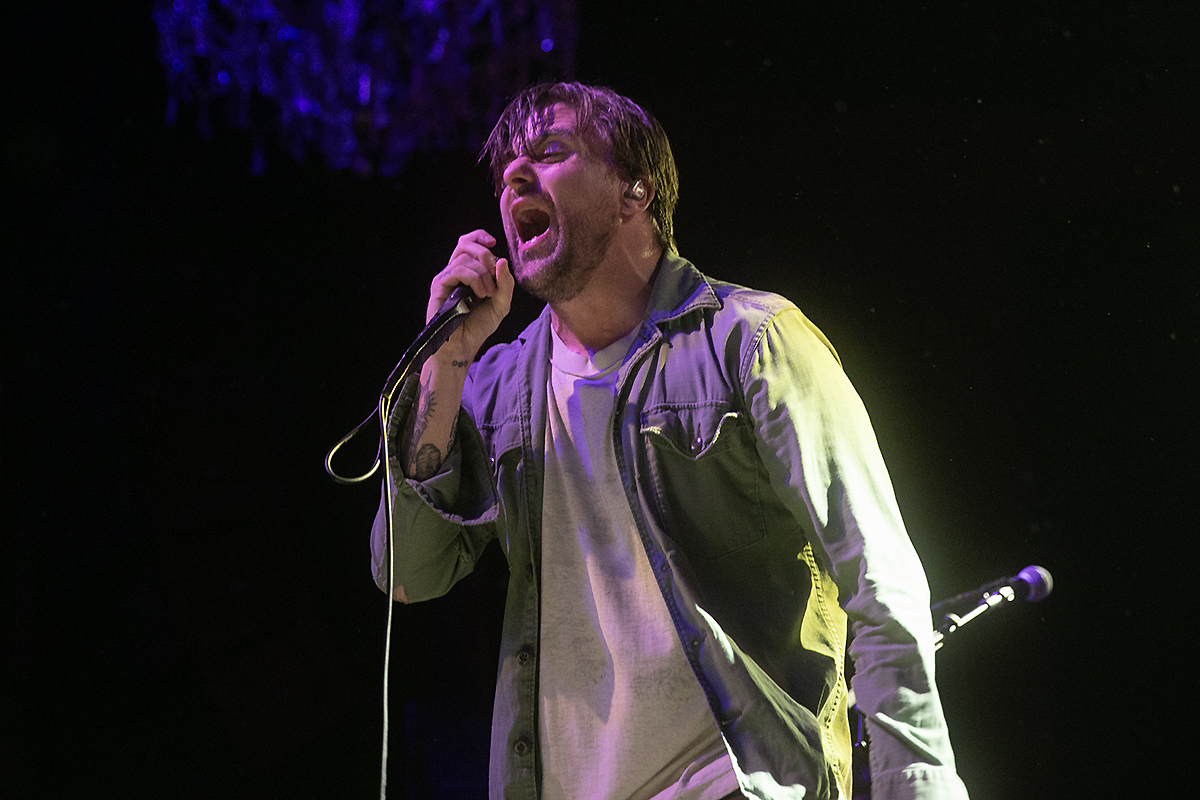 Opening their somewhat brief, twelve-song set with "Bombsquad," L.S. Dunes wasted no time in bringing the energy. Bassist Tim Payne was all over the stage, joining Travis Stever quite often. The crowd was enjoying every minute of it, with bodies constantly coming close to the barricade.\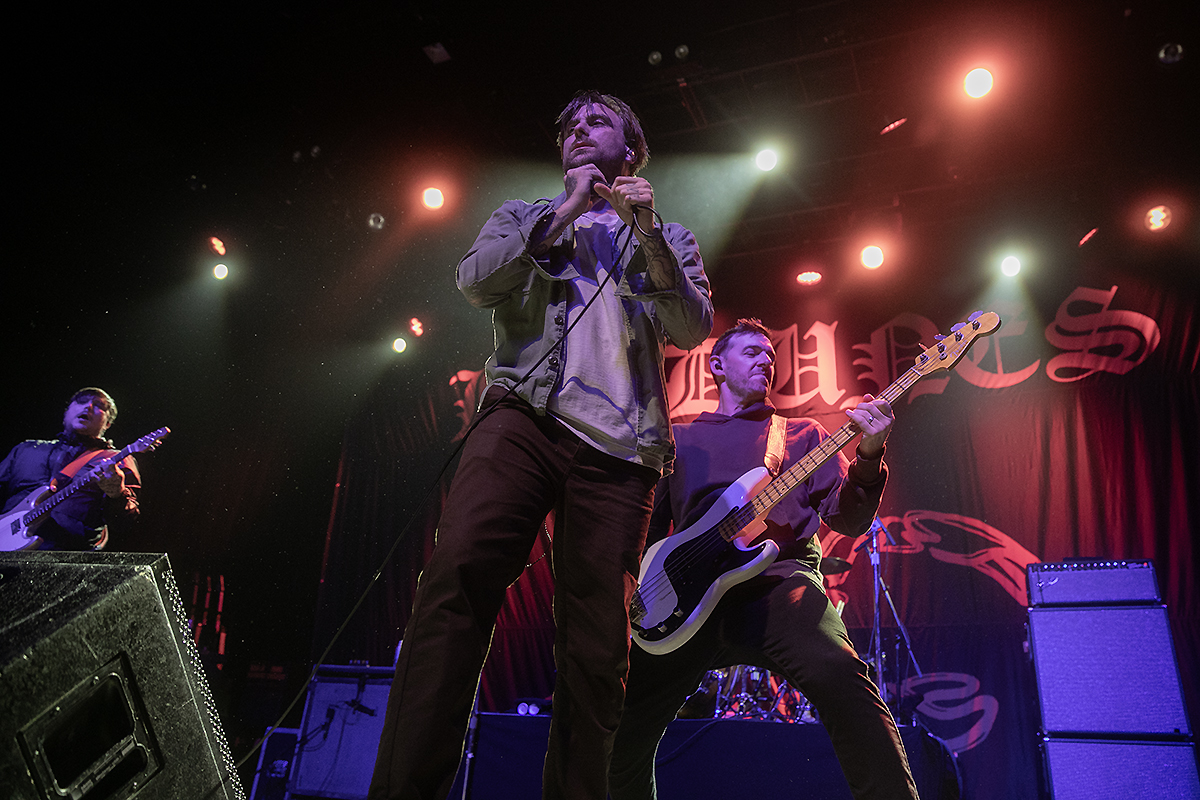 Although the band only have one record (2022 Past Lives), they played it in its entirety, mixing up the track listing slightly. Fan favorites included "Permanent Rebellion,""Like Forever," and "It Takes Time." They also threw in a new song entitled "Benadryl Subreddit," which the crowd seemed to love.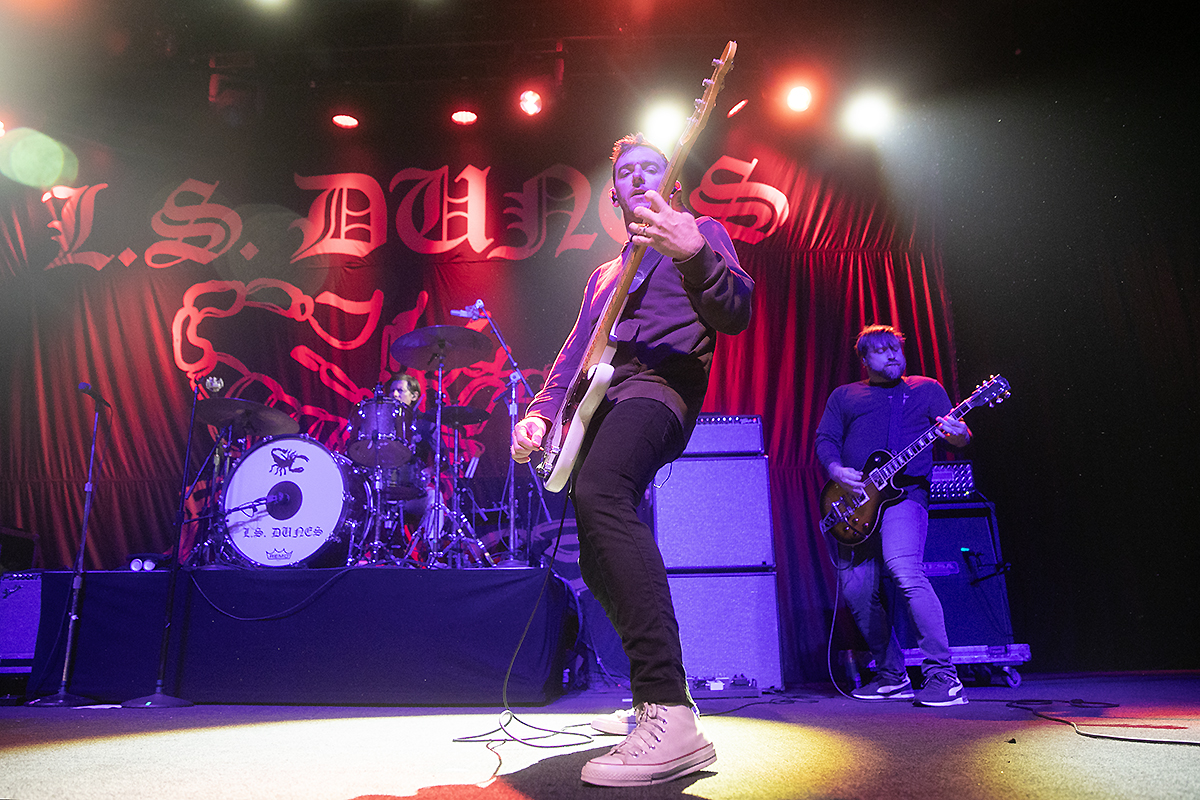 By the time they wrapped up their set with "Sleep Cult," it was clear that L.S. Dunes are for real, and they don't seem to be going away soon.