Anthrax
Fox Theater, Oakland
February 18, 2023
Photos by Raymond Ahner
Continuing to  celebrate their 40th (now 42nd) anniversary, New York metal legends Anthrax just wrapped up the second leg of their North American tour, bringing Black Label Society as well as Bay Area metal legends Exodus along for the ride. Anthrax and Exodus are no strangers when it comes to touring together, and with BLS on the bill, it was the perfect evening of metal. The band's fans that sold out the Fox Theater in Oakland definitely seemed to agree.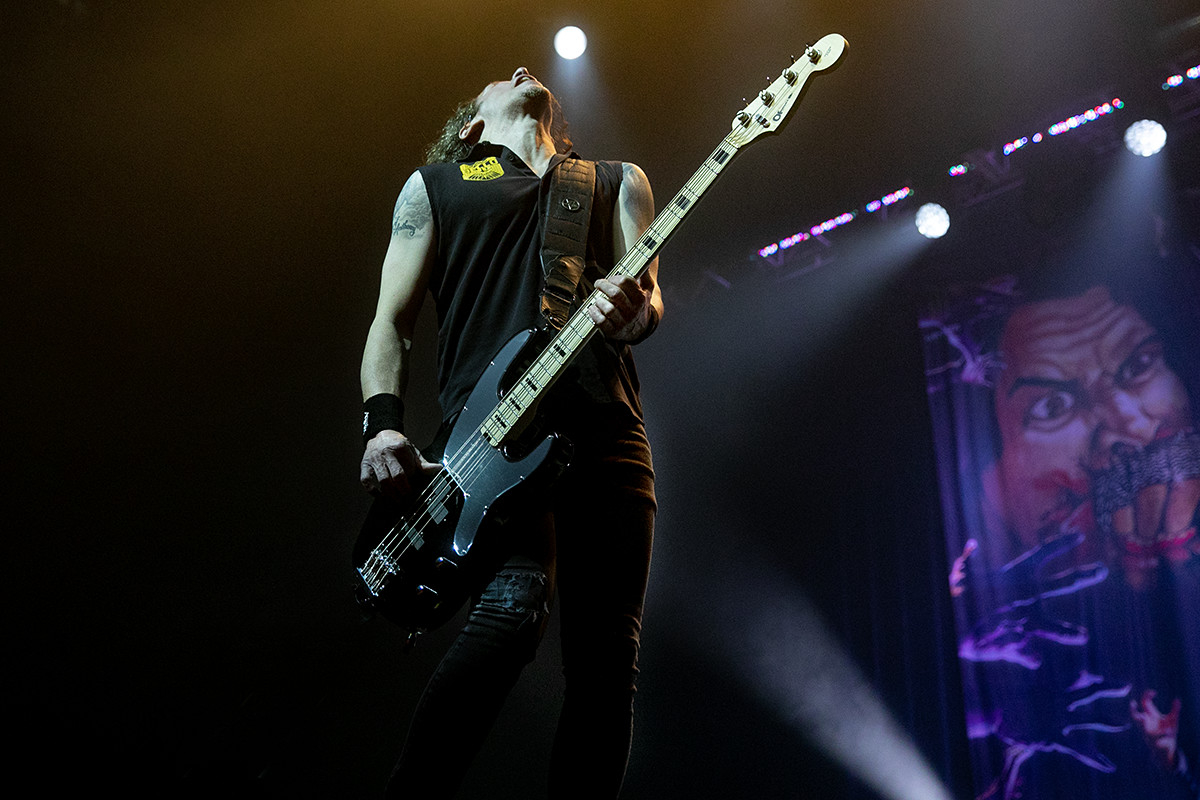 Opening their set with "Among the Living," Anthrax hit the stage running, proving that they still have the same energy they did over 40 years earlier. Both guitarist Scott Ian and bassist Frank Bello frantically paced the stage as always, while vocalist Joey Belladonna engaged with the fans in the front row, many who had waited hours while crushed up against the barricade. The band turned up the energy even further with "Caught in a Mosh" and "Madhouse," with Ian stomping his way through the songs, while guitarist Jonathan Donais provided the blistering leads, and drummer Charlie Benante (who is arguably the best metal drummer of all time) provided pounding drums.
Midway through their set, Anthrax brought out another Bay Area legend, Robb Flynn of Machine Head, to join them in the classic "I Am The Law," which whipped up the largest pit of the evening. From there the band tore through some of their most well known songs, including "In the End," "Only," and of course their cover of Public Enemy's "Bring the Noise."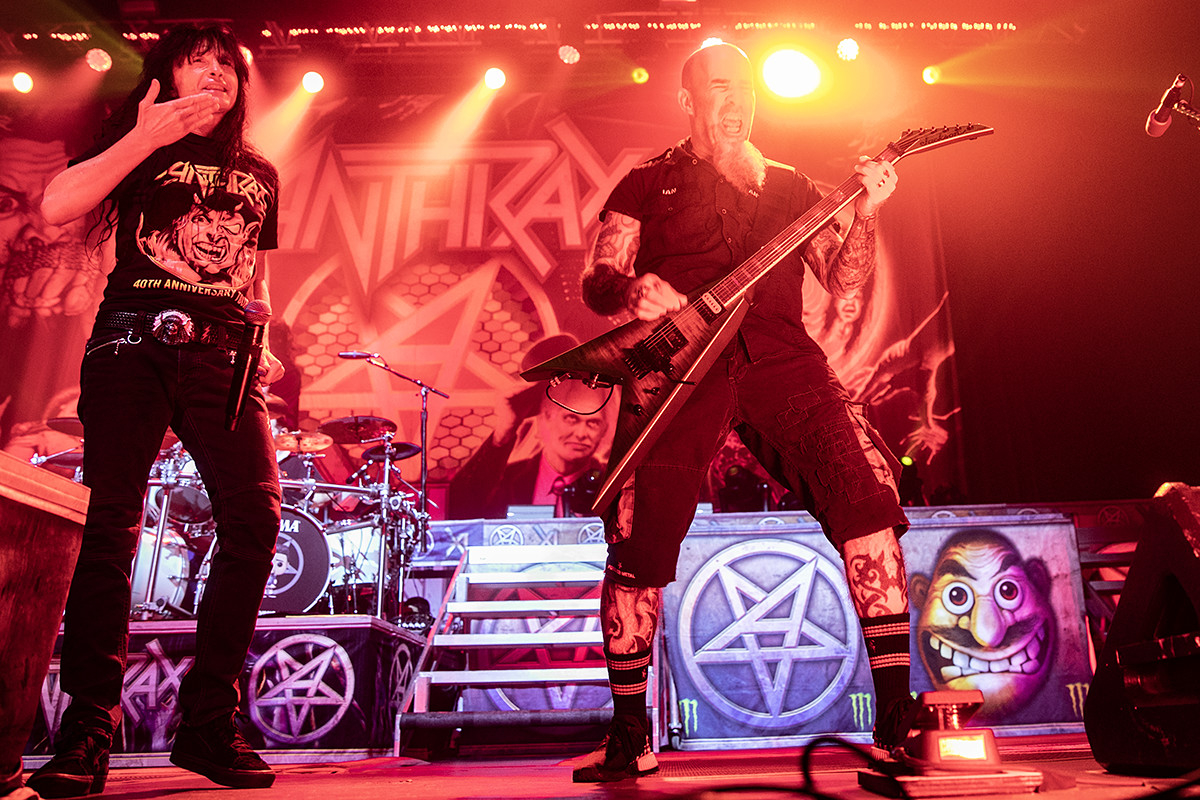 By the time they wrapped up their set with "Indians," Anthrax showed that they still have what it takes to continue to be one of the biggest and most iconic bands in heavy metal history.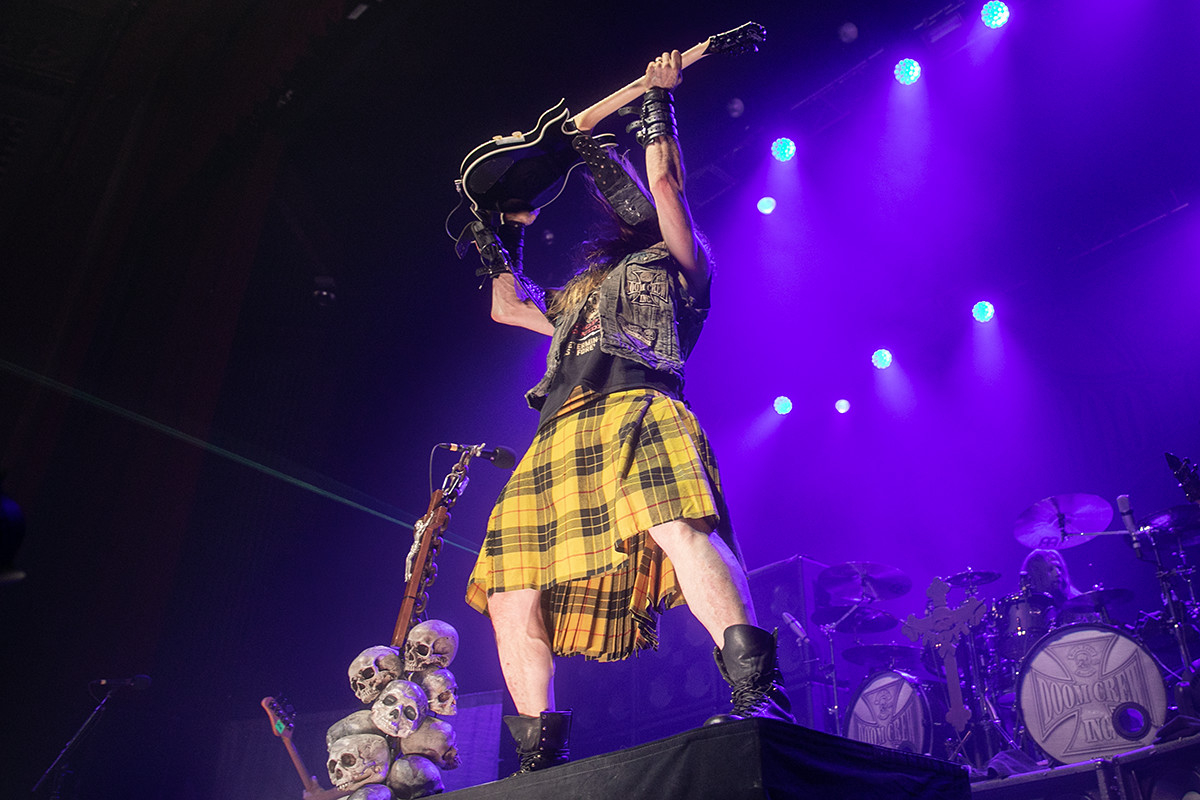 Providing direct support for Anthrax was Black Label Society, who put on a riff-fueled set of their own. Led by new Pantera guitarist Zakk Wylde, who spent much of the evening on a center stage riser, the band ripped through a thirteen-song setlist that included "Destruction Overdrive," "Heart of Darkness," and "In This River," which was dedicated to the late Vinnie and "Dimebag" Darroll Abbott.  Wrapping up their set with "Stillborn," Black Label Society succeeded in pumping up the crowd for the headliners.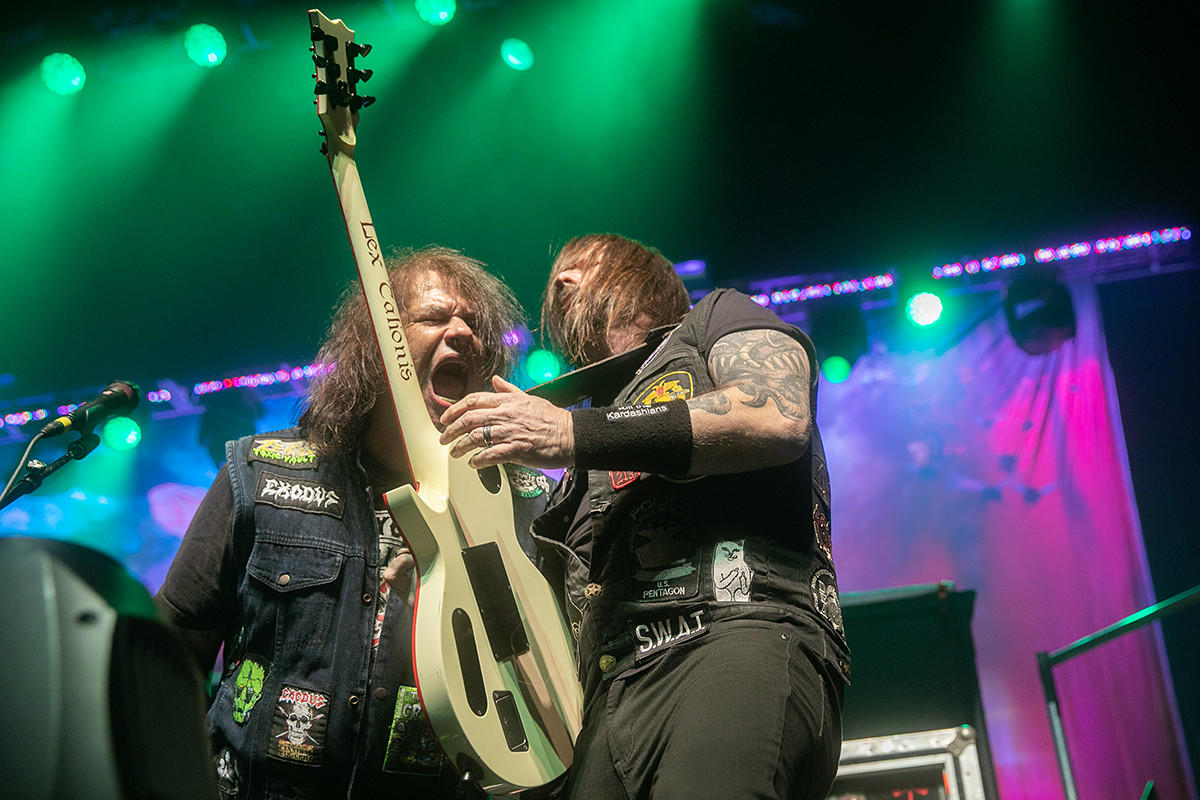 It was only fitting that Exodus opened the show, seeing how they are the longest running of all Bay Area thrash metal bands, and quite possibly the heaviest. Although they were only given 45 minutes on stage, that was all that was needed for them to deliver a nine-song set that had the sold out crowd in a feeding frenzy from the word "go." Every song is a highlight during an Exodus set, but standouts included the quite fitting "A Lesson in Violence," "Blacklist," and "Strike of the Beast."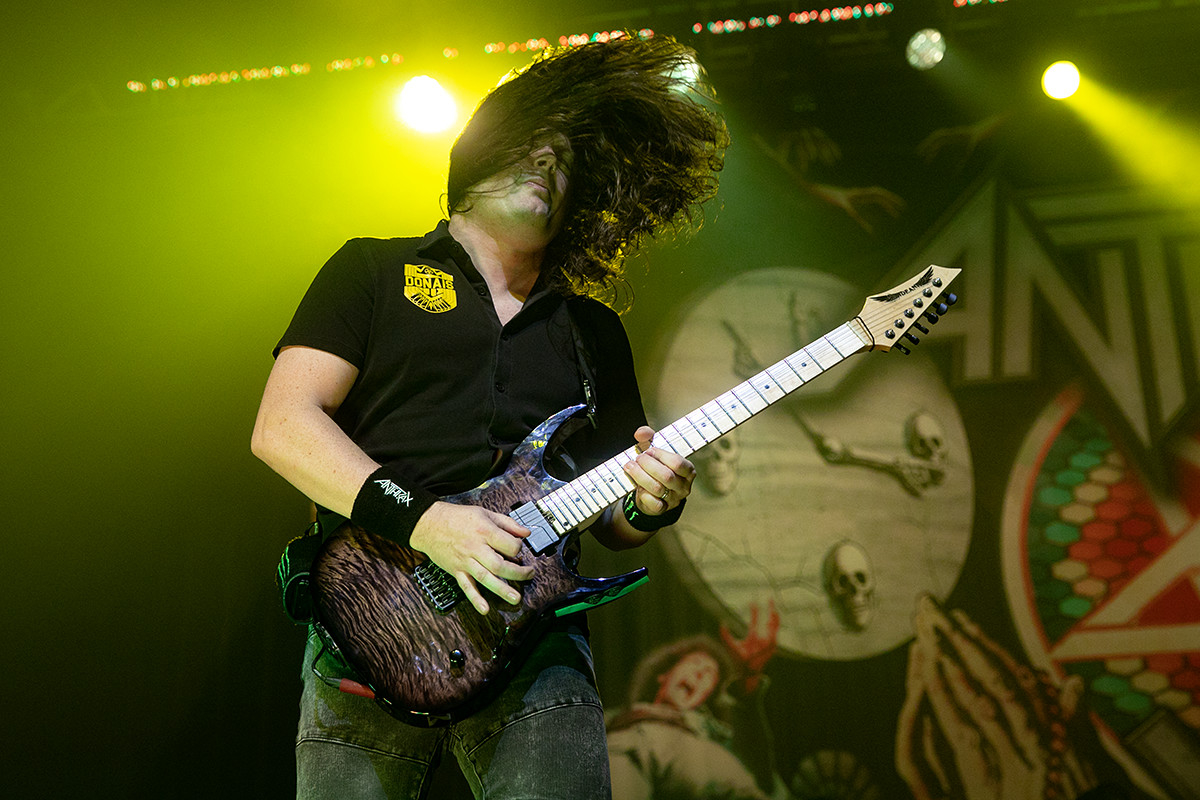 By the time it was all said and done, Oakland was the perfect place for Anthrax to celebrate their continued success and contributions to metal history, and seemed quite fitting.
Here's a slideshow with more photos of all three bands by Raymond Ahner: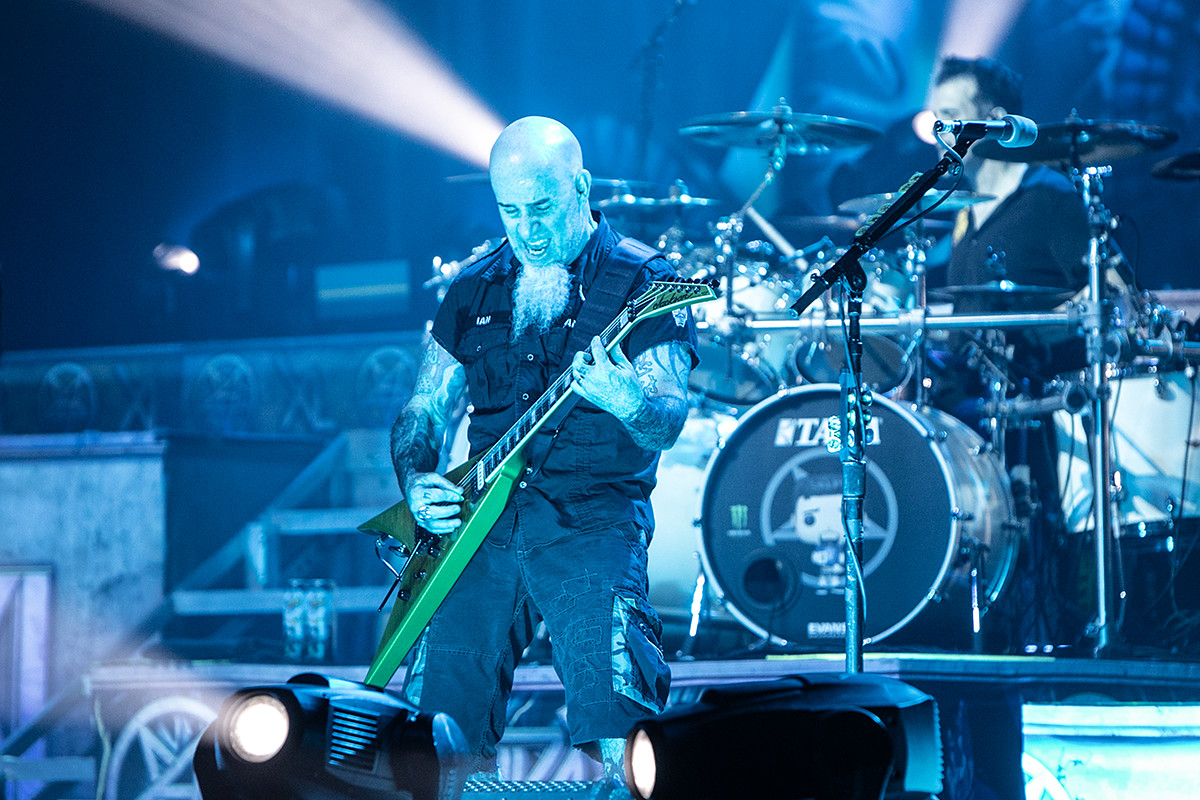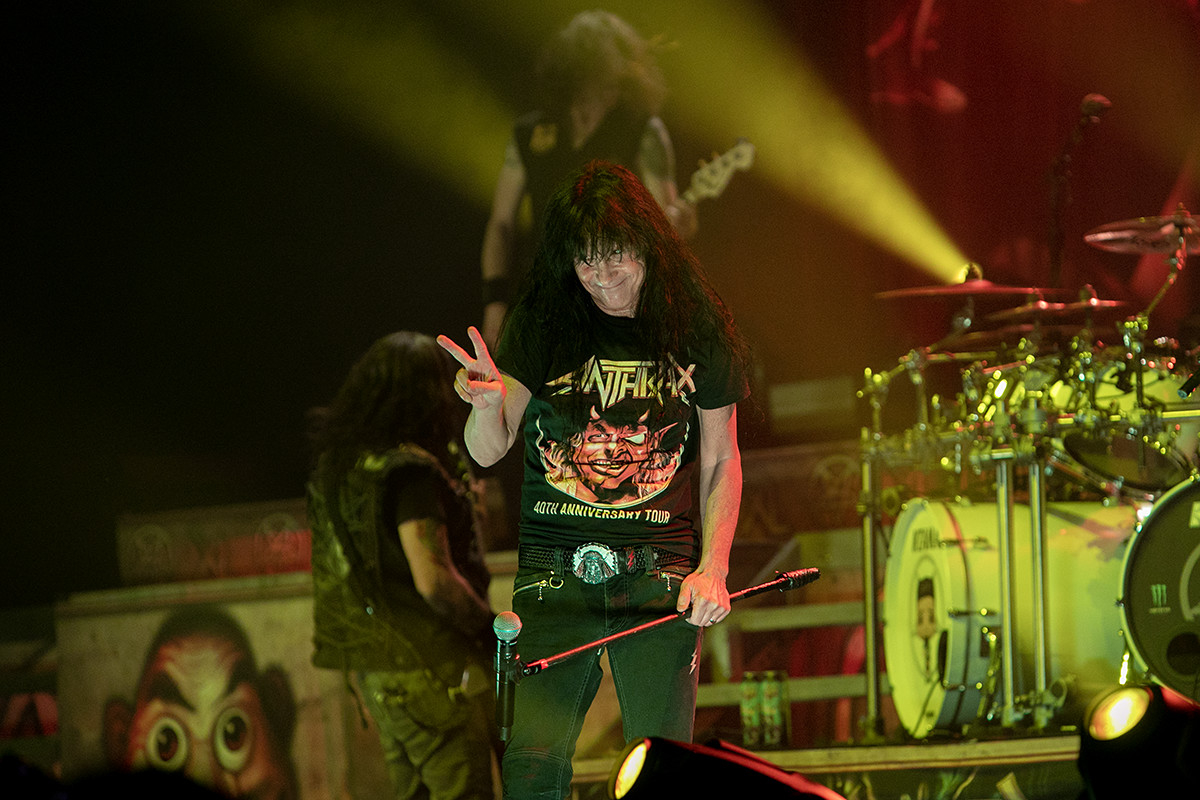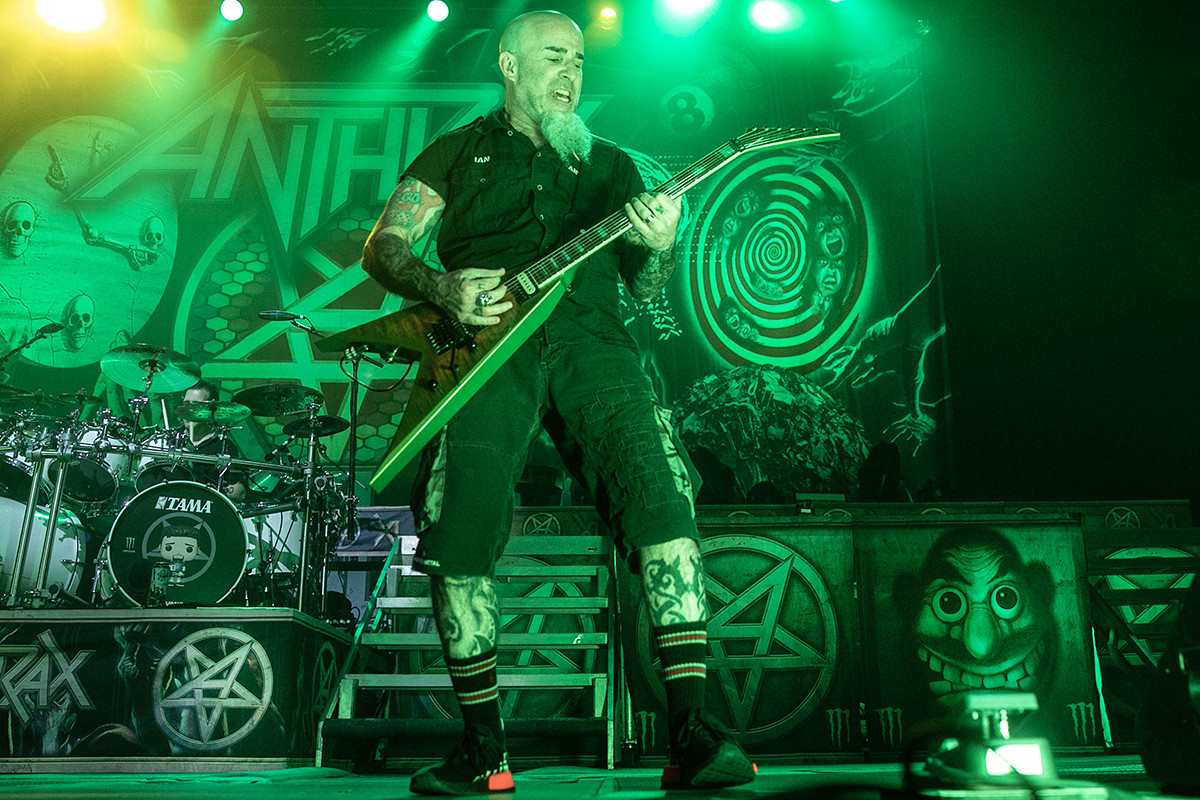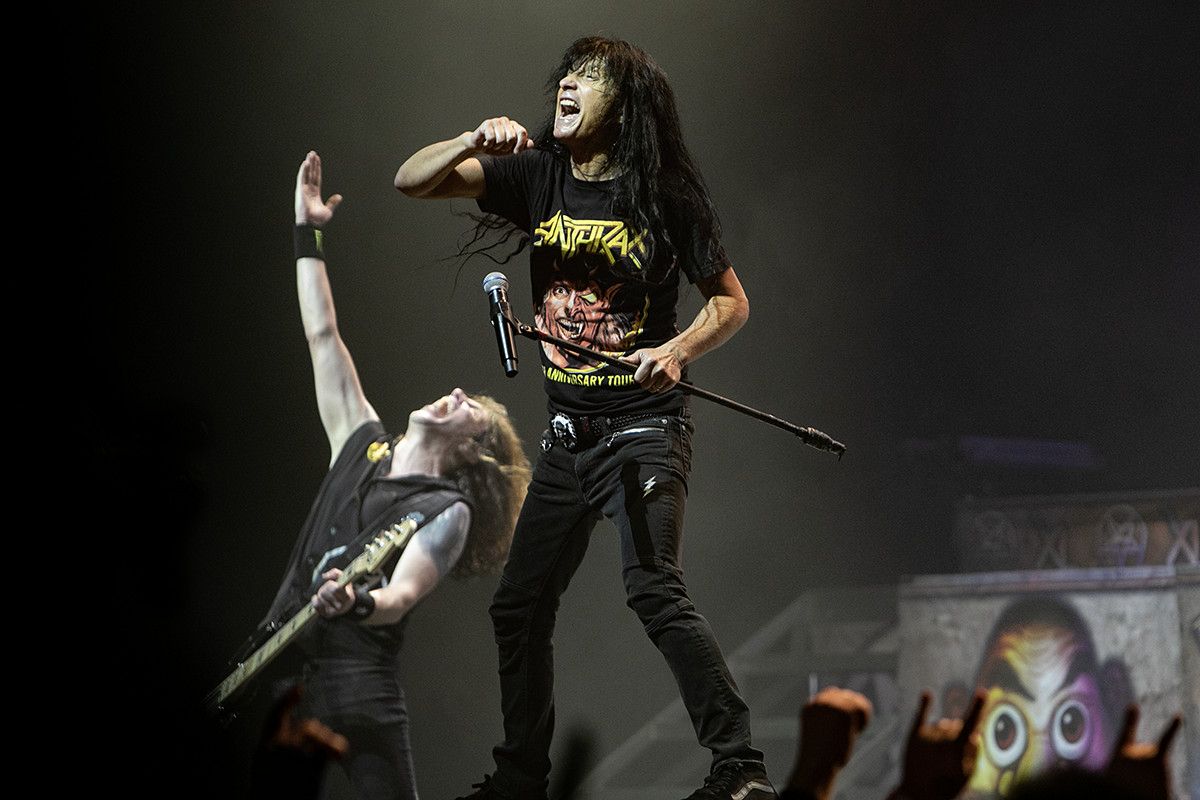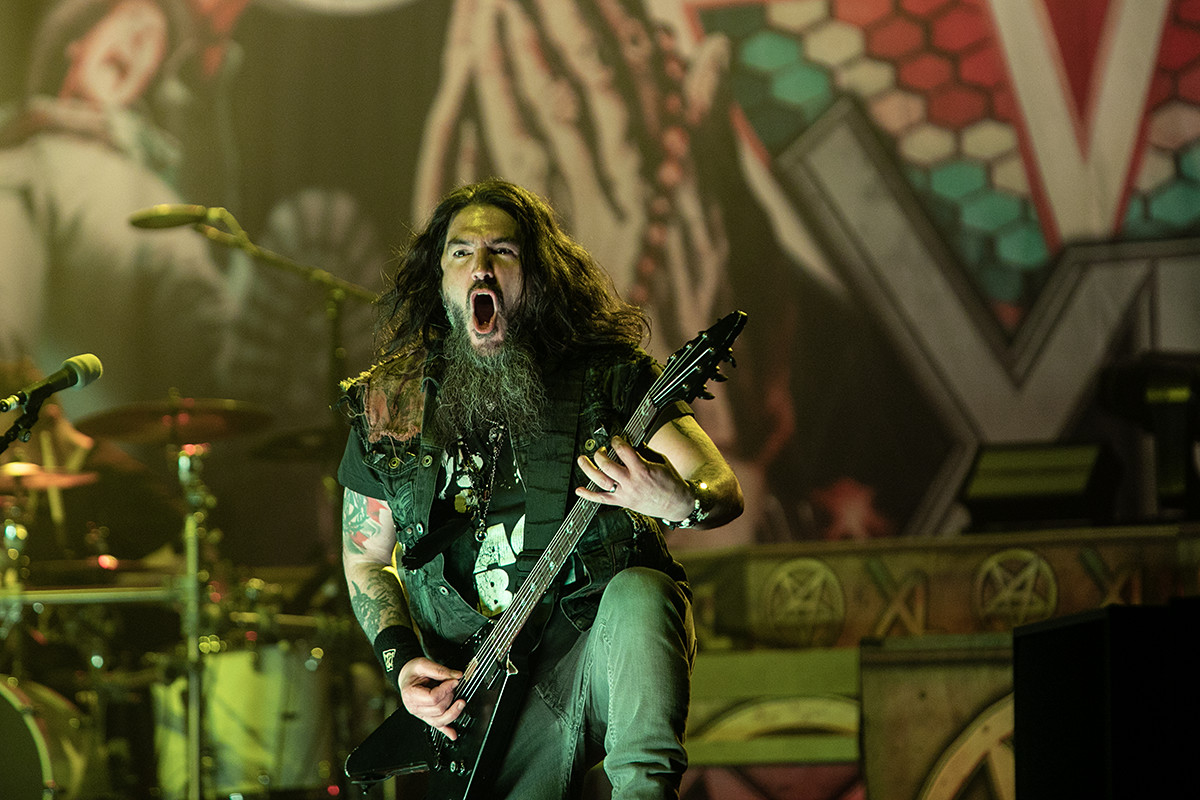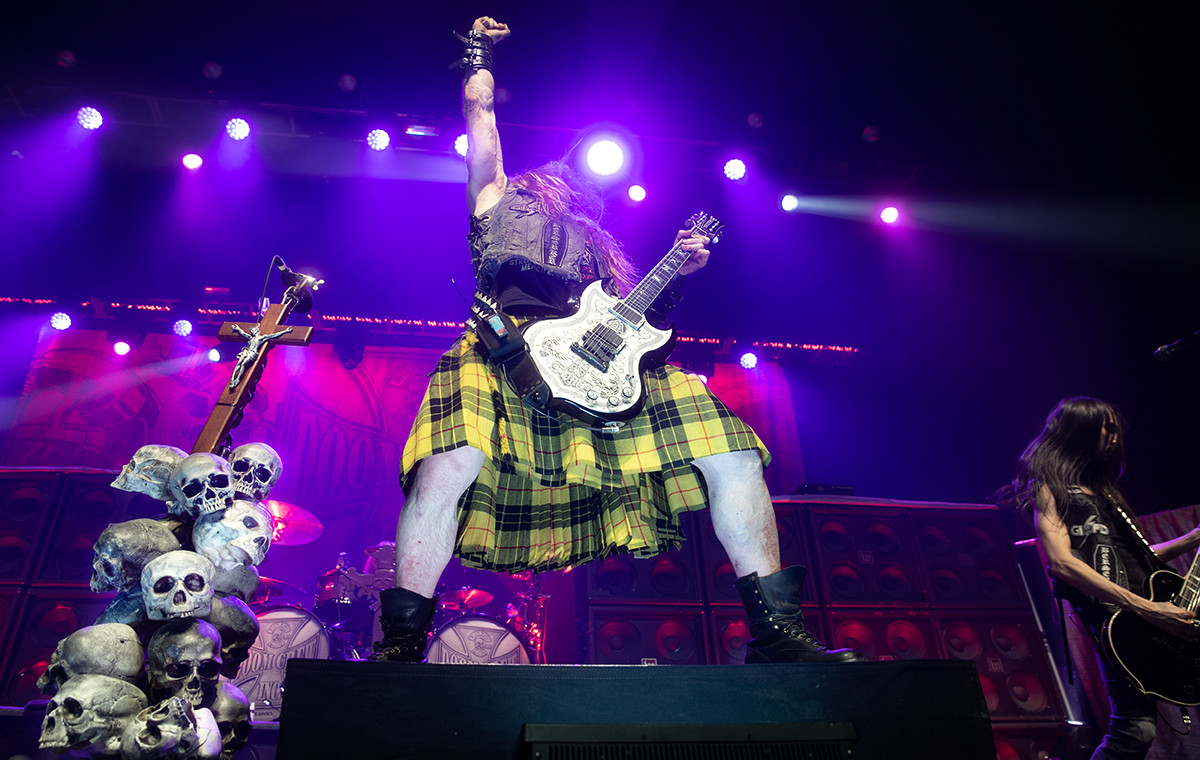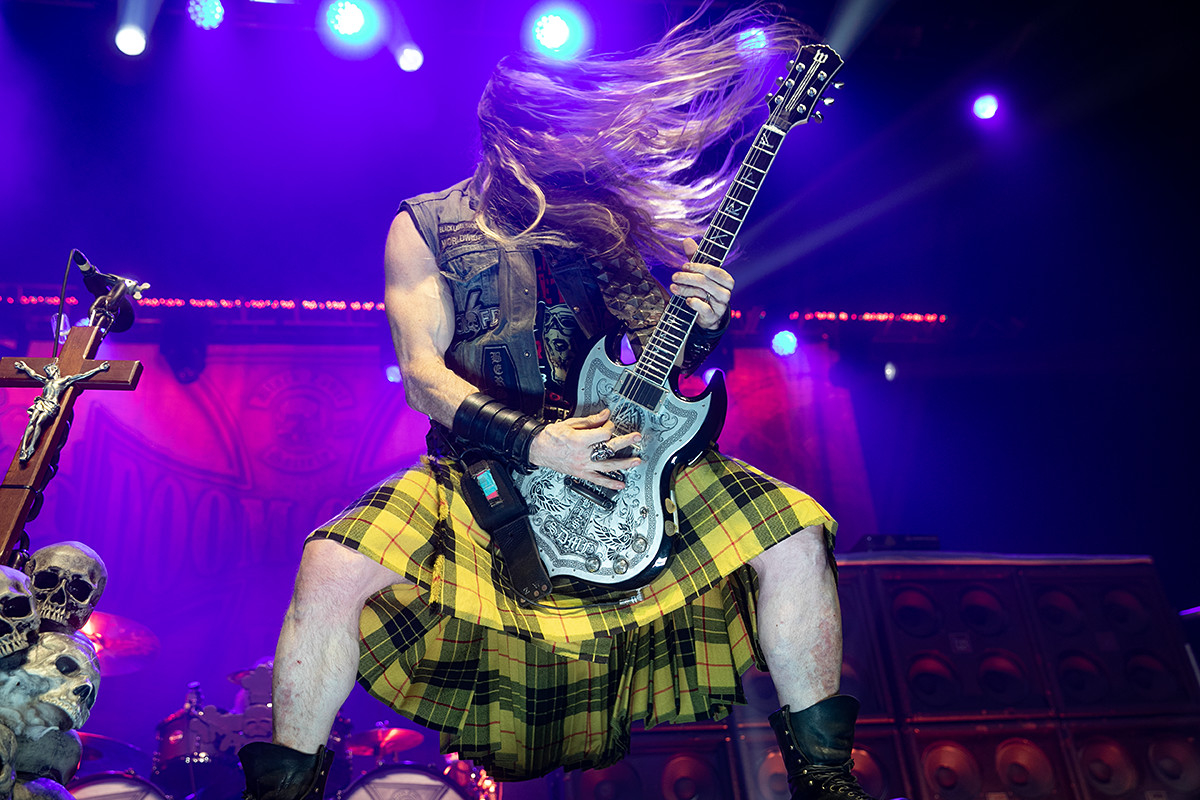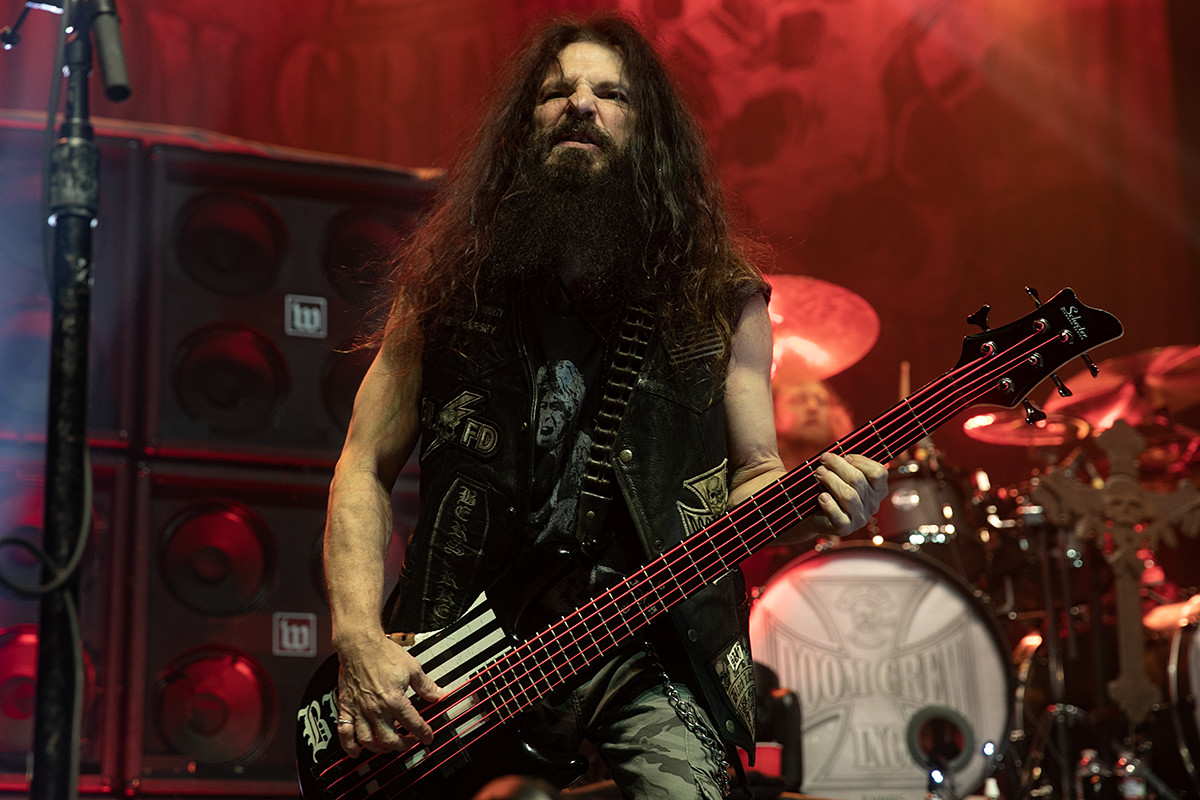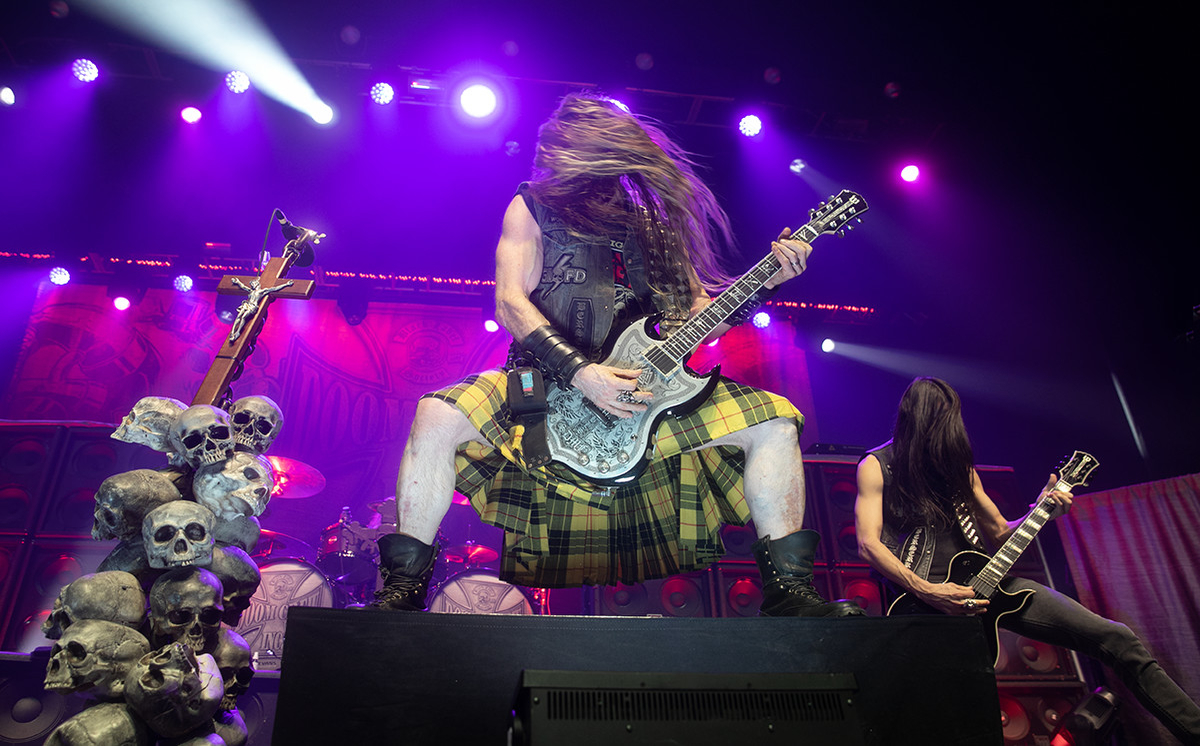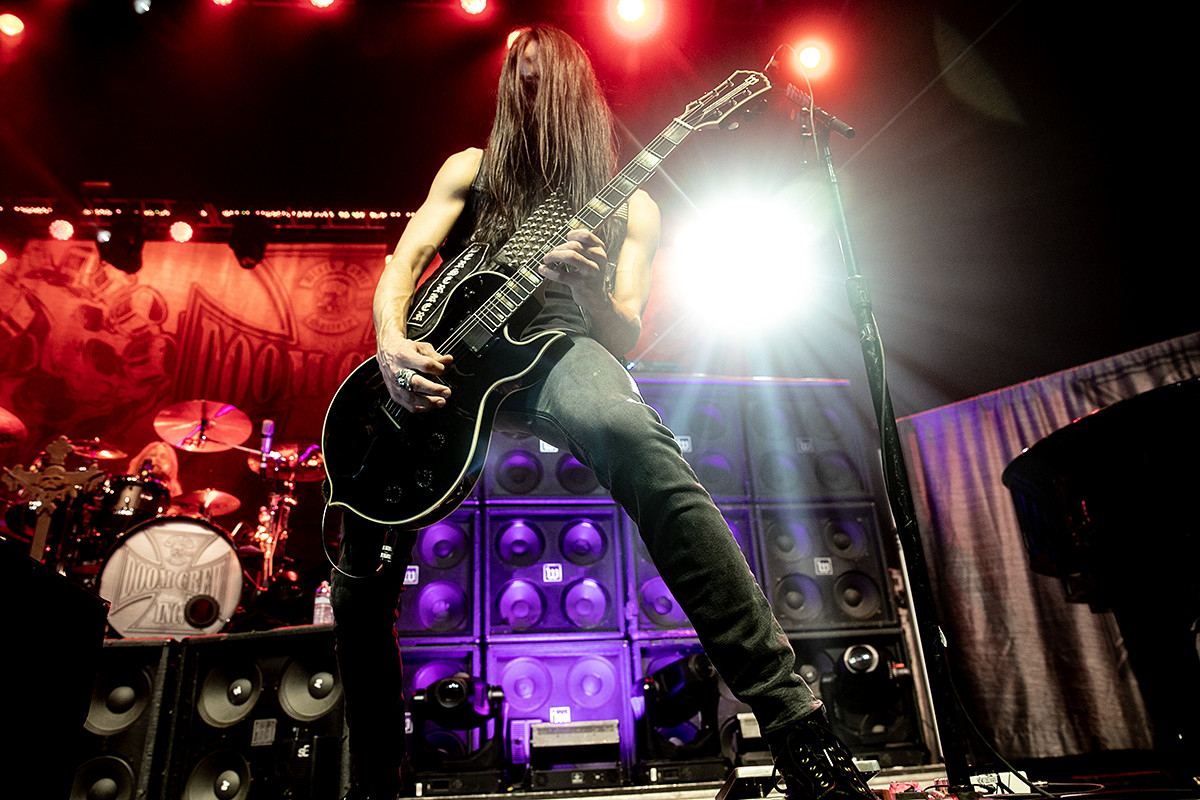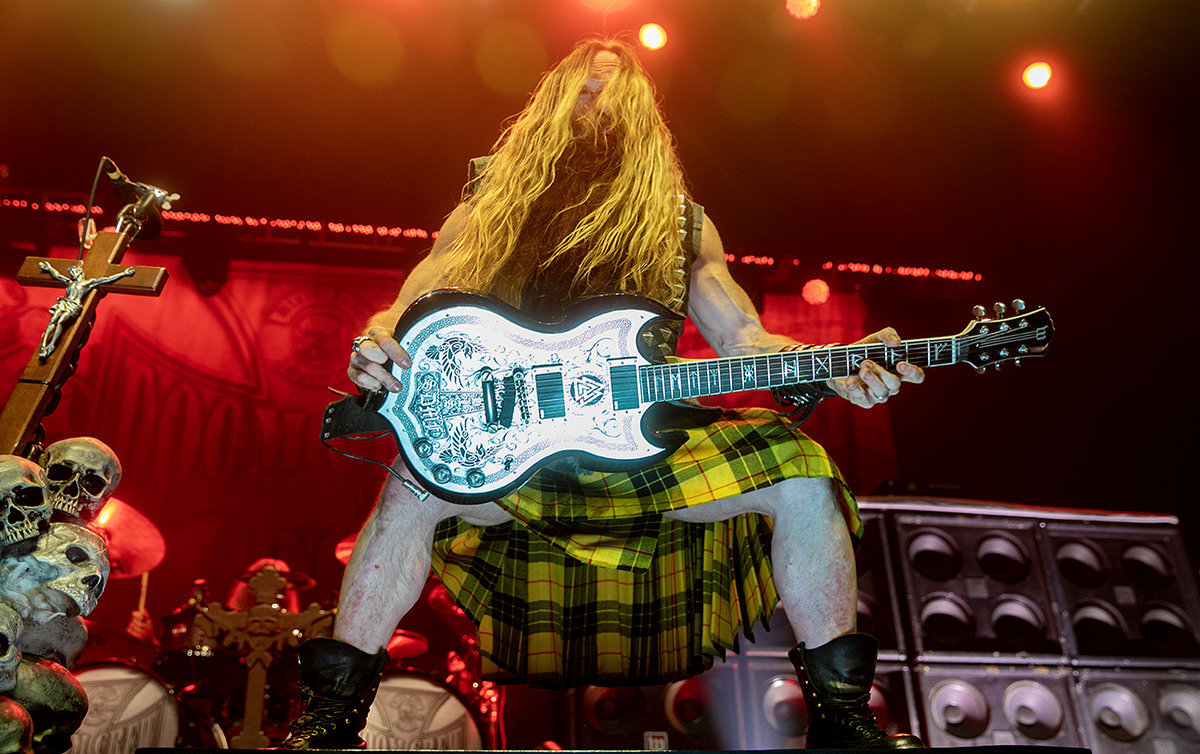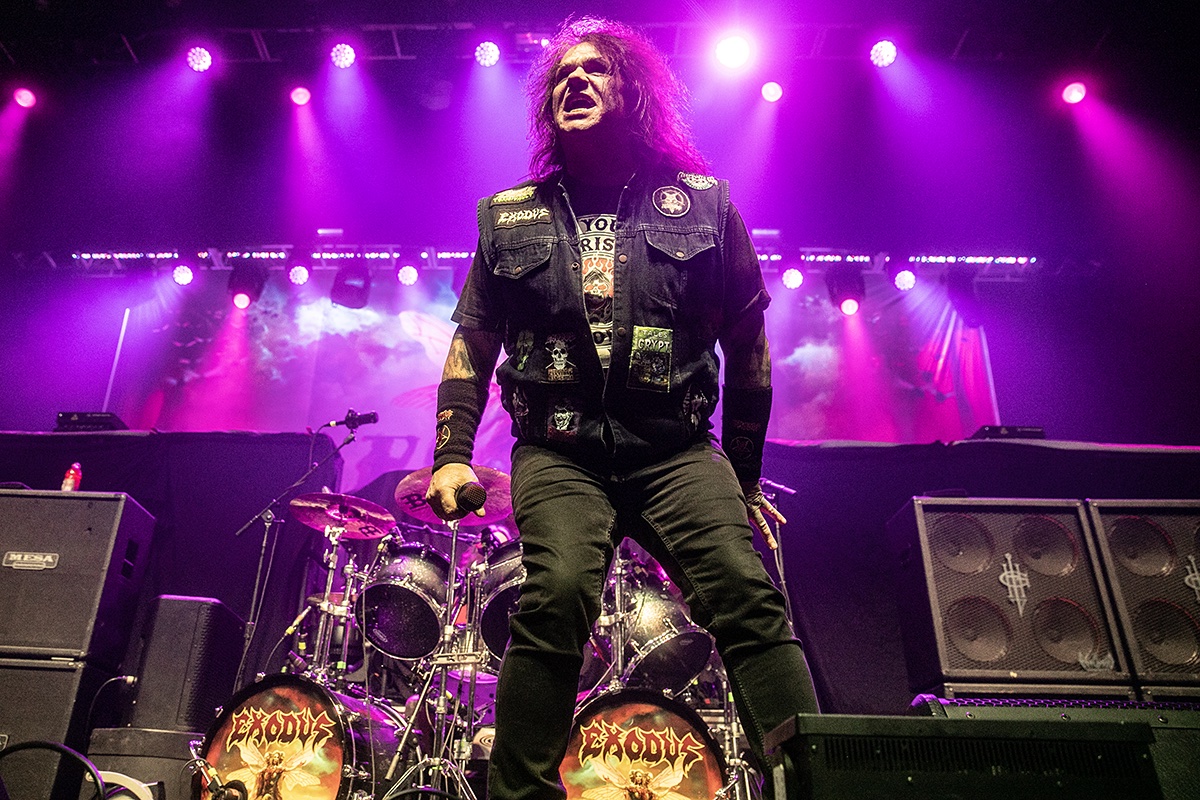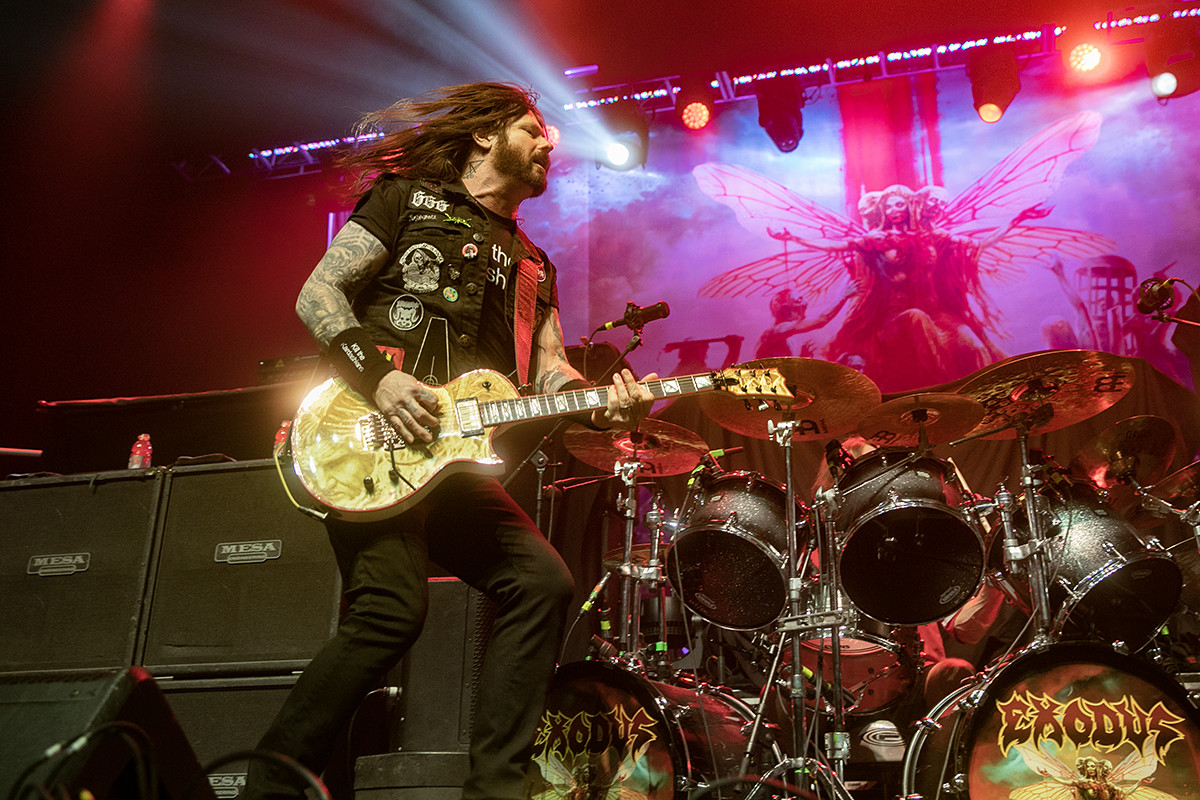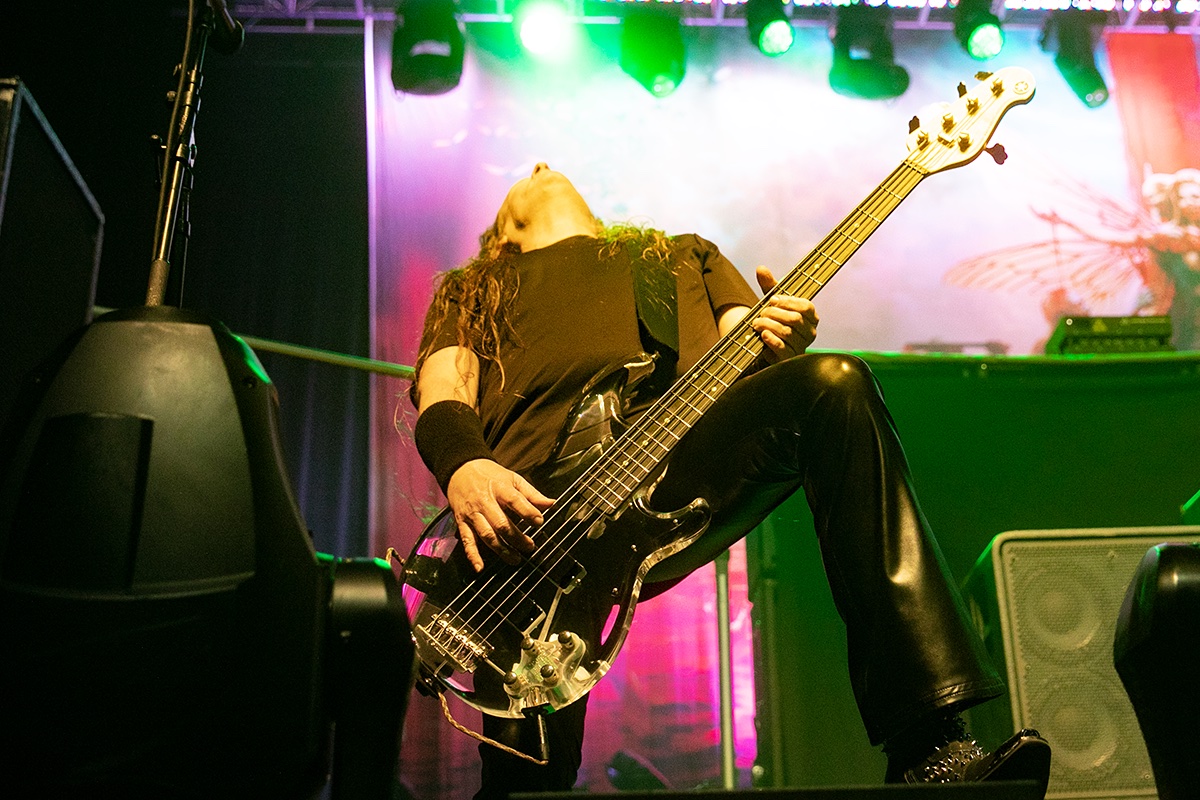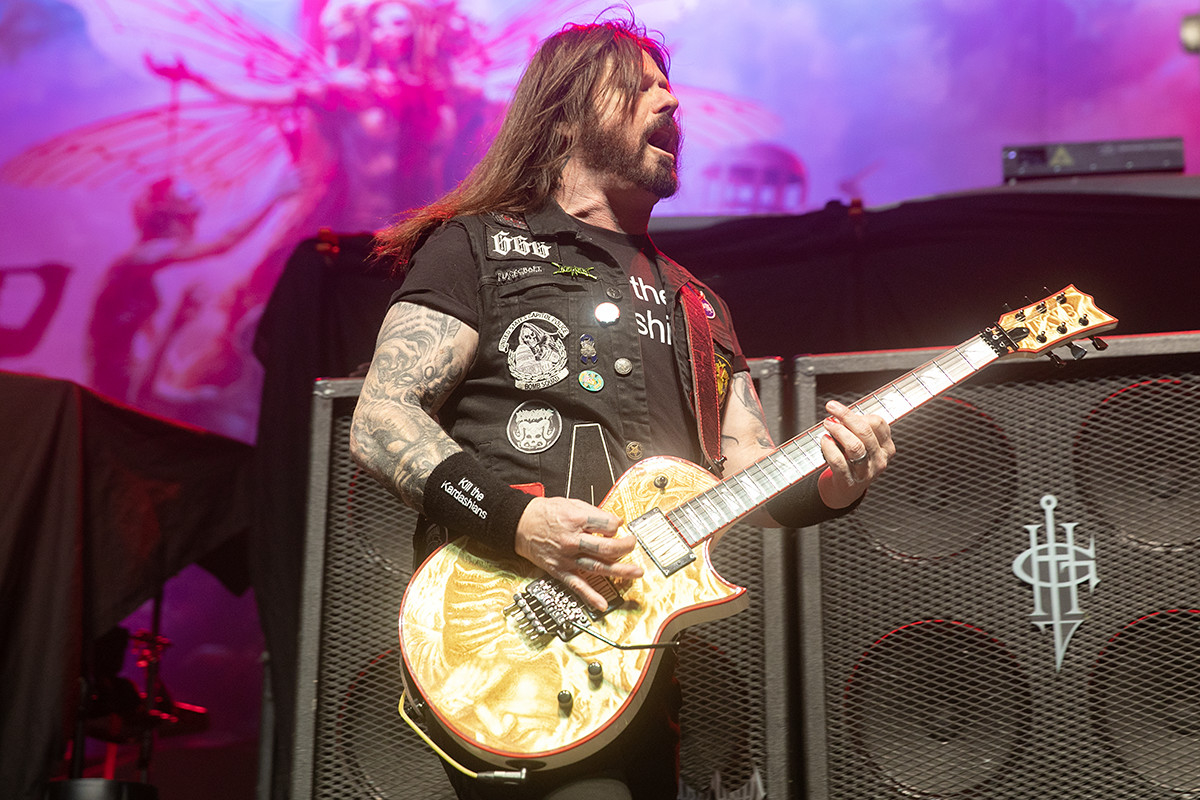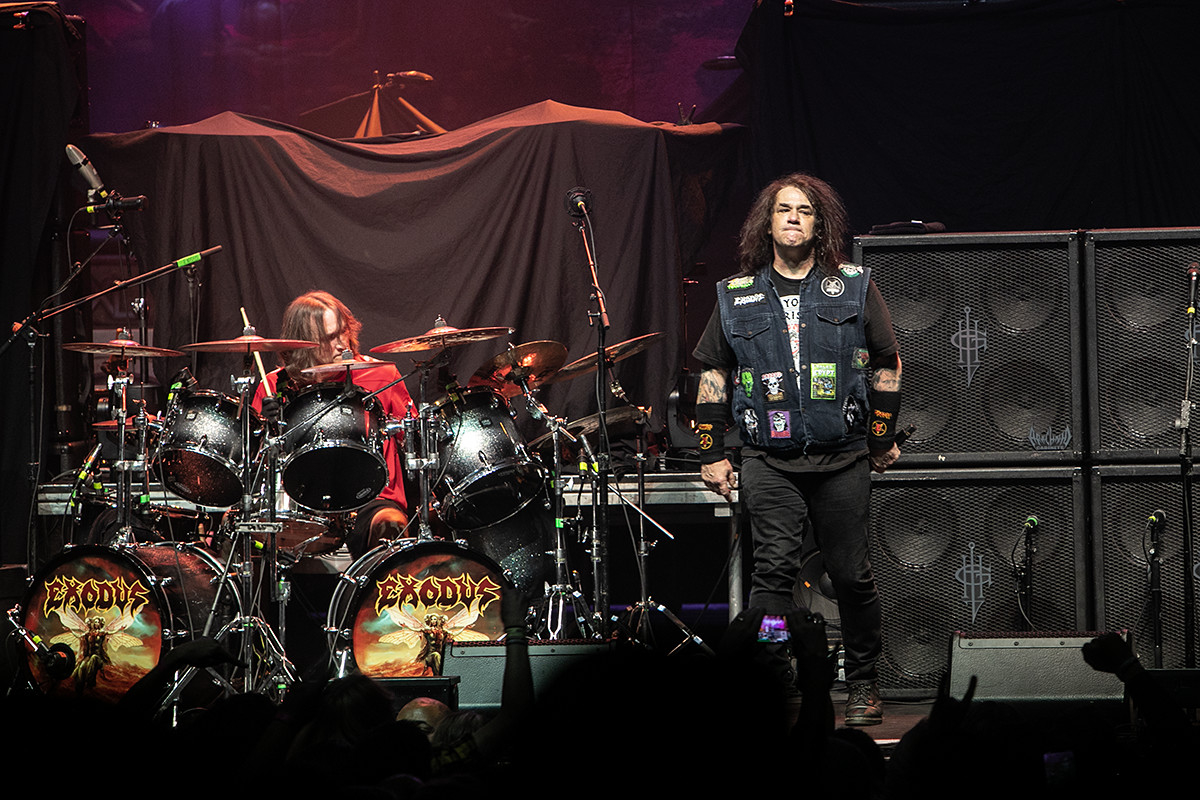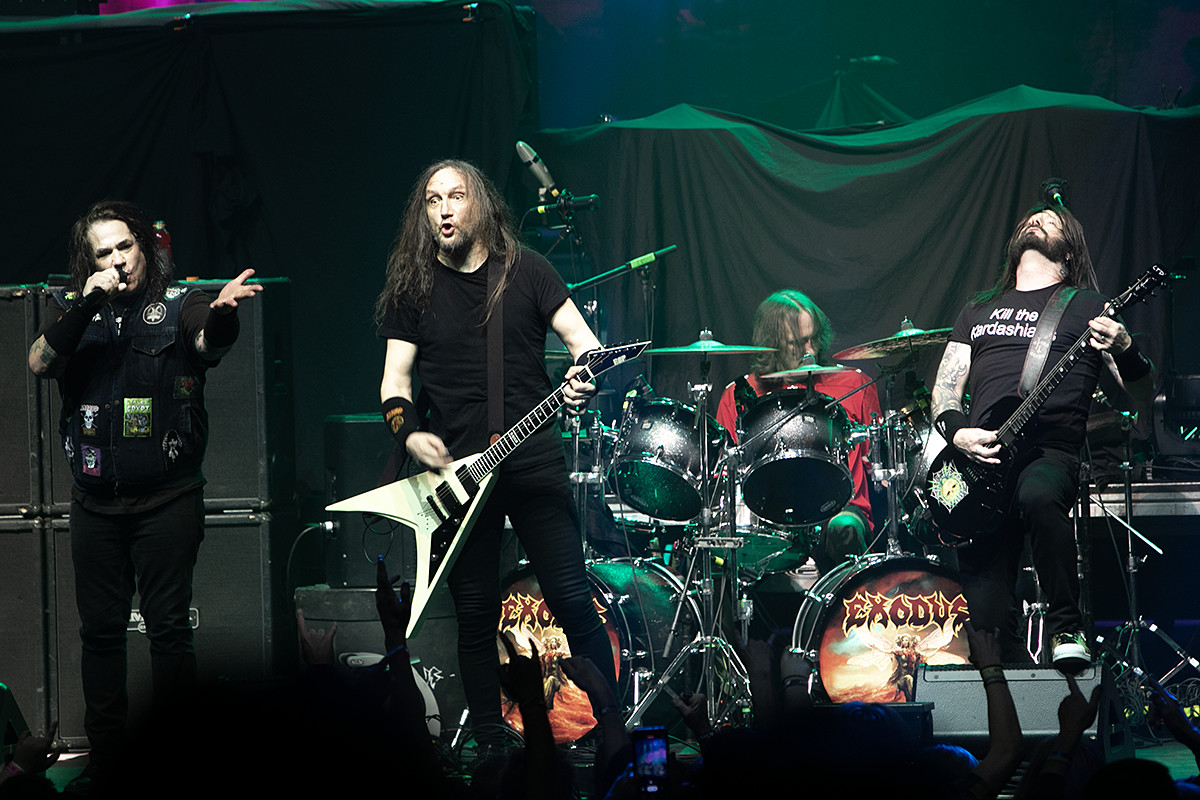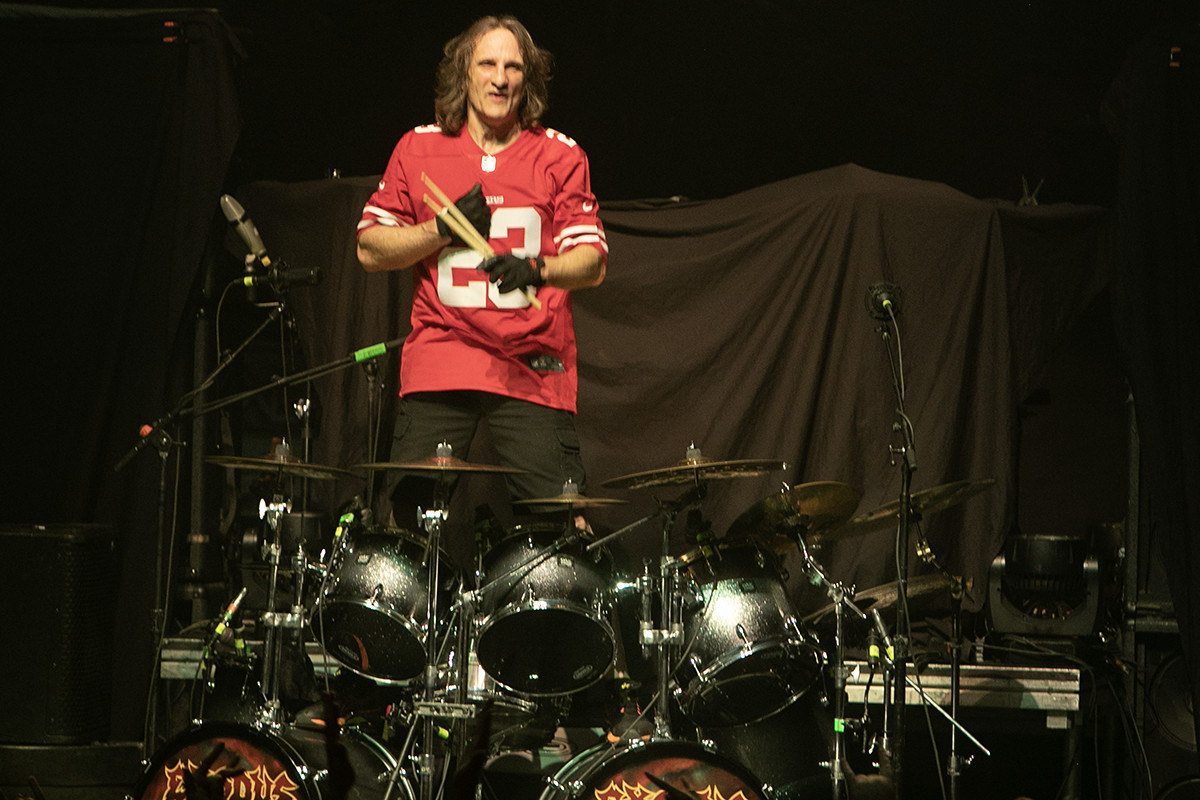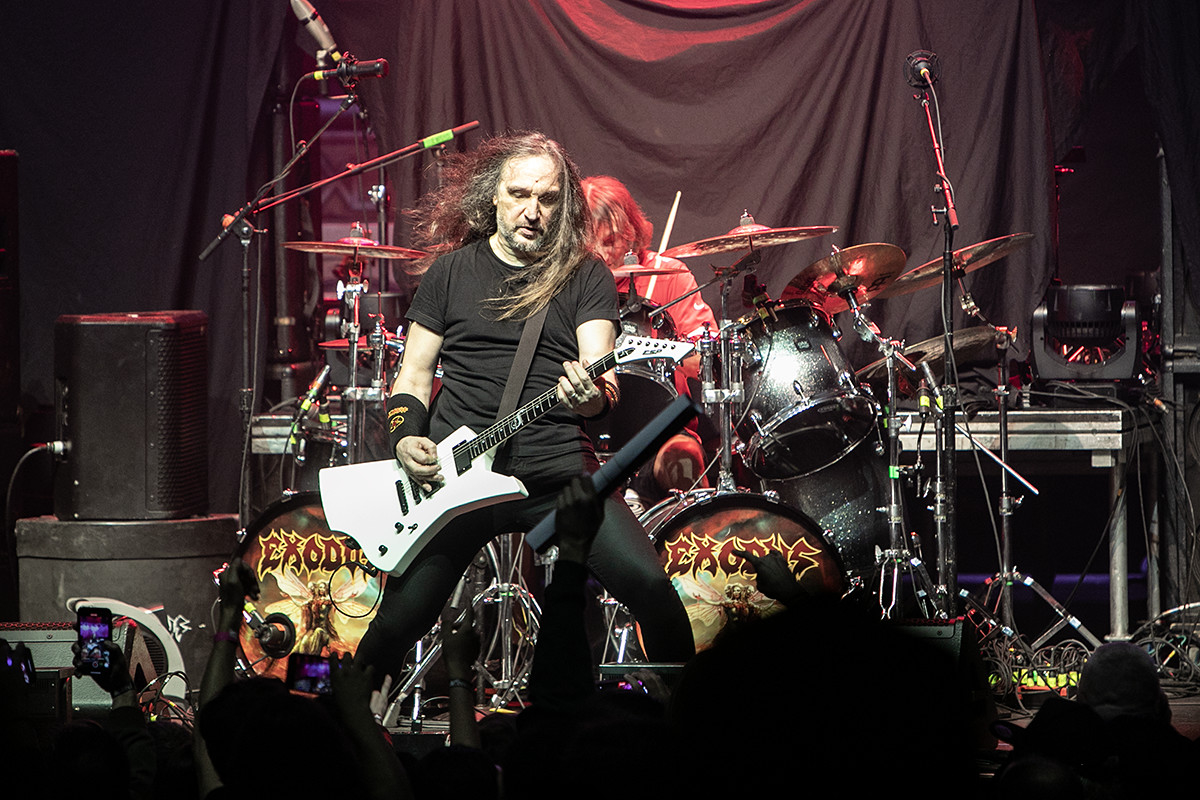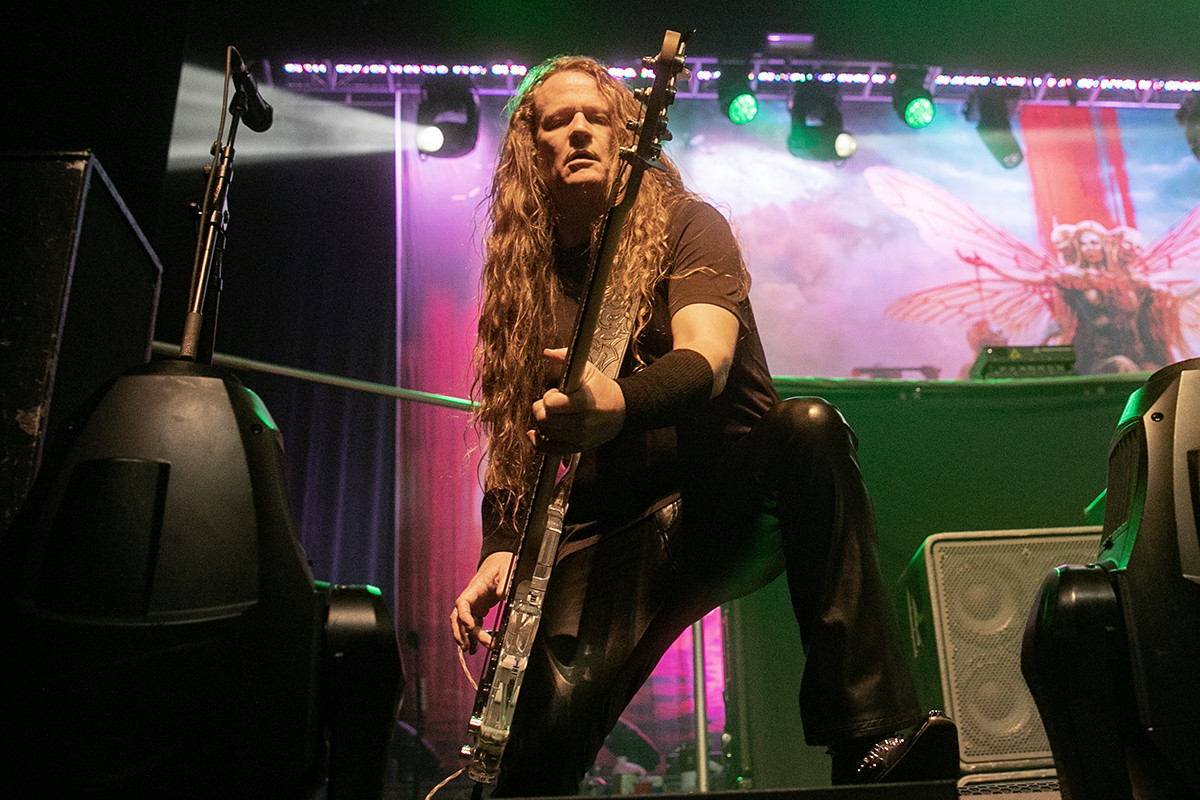 Links: