Unsane
The Ivy Room, Albany
February 13, 2023
Photos by Raymond Ahner
Veteran Metal/Crossover/Post Punk New York trio Unsane have recently resurfaced, and are currently out on the road for a 10-show tour to play older material that dates back to the very beginnings of the band. Founding member Chris Spencer has recruited bassist Cooper (Made Out of Babies) and drummer Jon Syverson (Daughters) to reignite and revisit songs that have not been played live in years, and the new line-up has brought both a new life and new energy to the songs. The band stopped off at the iconic Ivy Room in Albany for two nights, both of which saw the venue packed with longtime fans.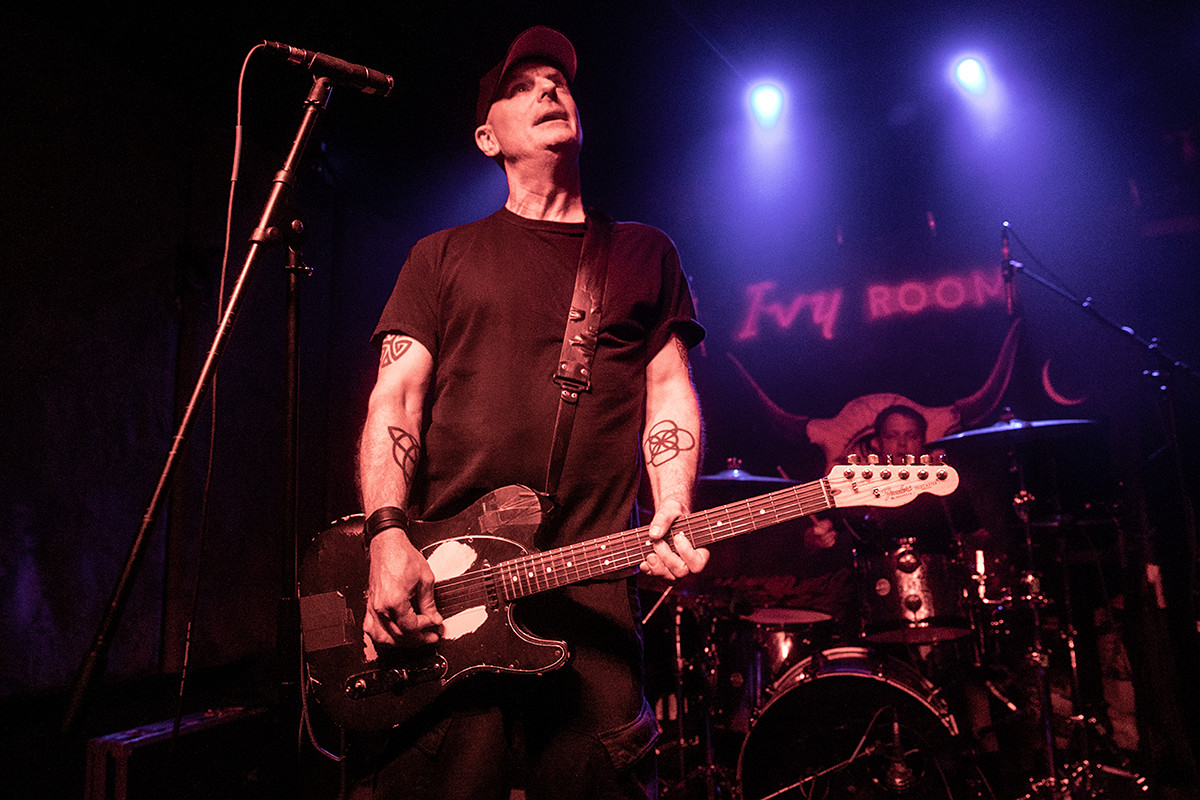 Kicking off a 19-song setlist with "Organ Donor," Unsane hit the small stage with enough energy for a stage twice as big, and wasted no time in laying the groundwork for what was to be an intense and heavy set. Vocalist/bassist Chris Spencer sounded great, and delivered the old material with a new passion, making every song sound even heavier than when it was recorded, if that's even possible. Pushing bassist Cooper around while trying to engage him, Spencer was clearly enjoying himself while belting it all out.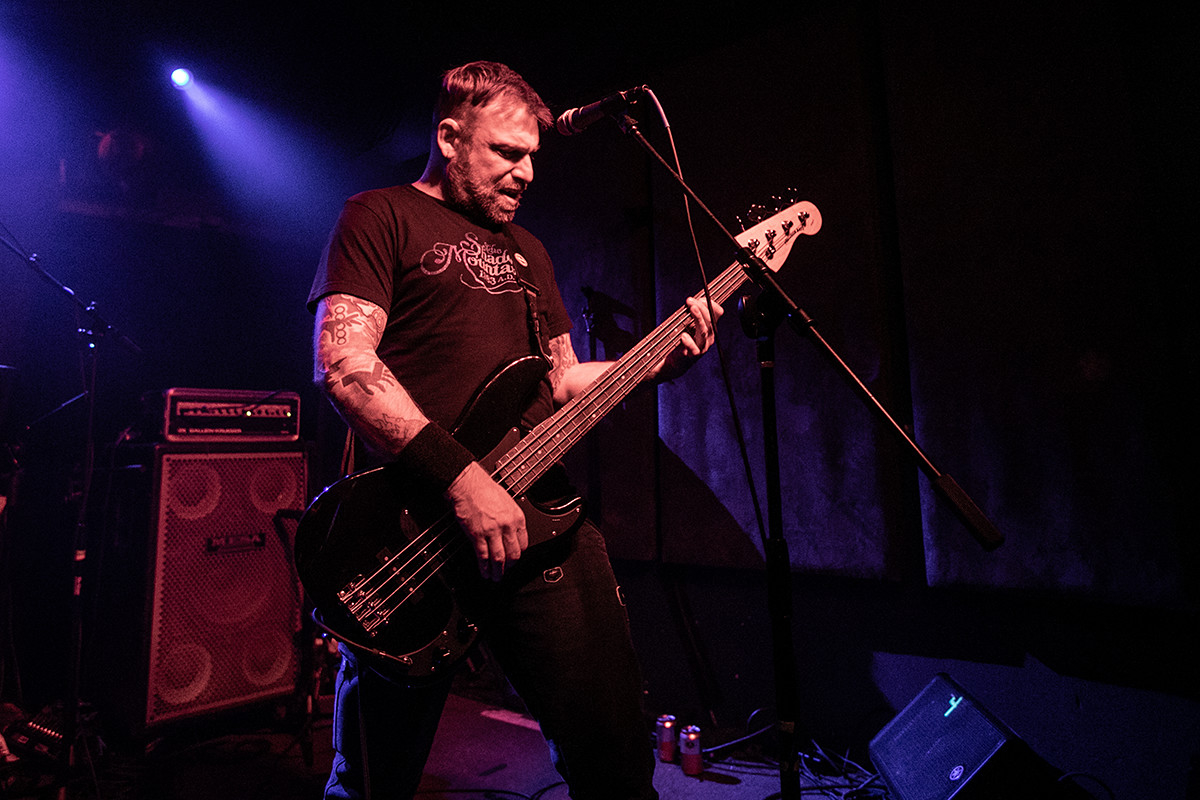 Highlights from the band's sets included "Maggot," "Cracked Up," and "HLL," all from their self-titled first release. Other crowd favorites included "This Town," "Concrete Bed," and "Get Off My Back." They wrapped up their set blistering versions of "Body Bomb" and "Can't See."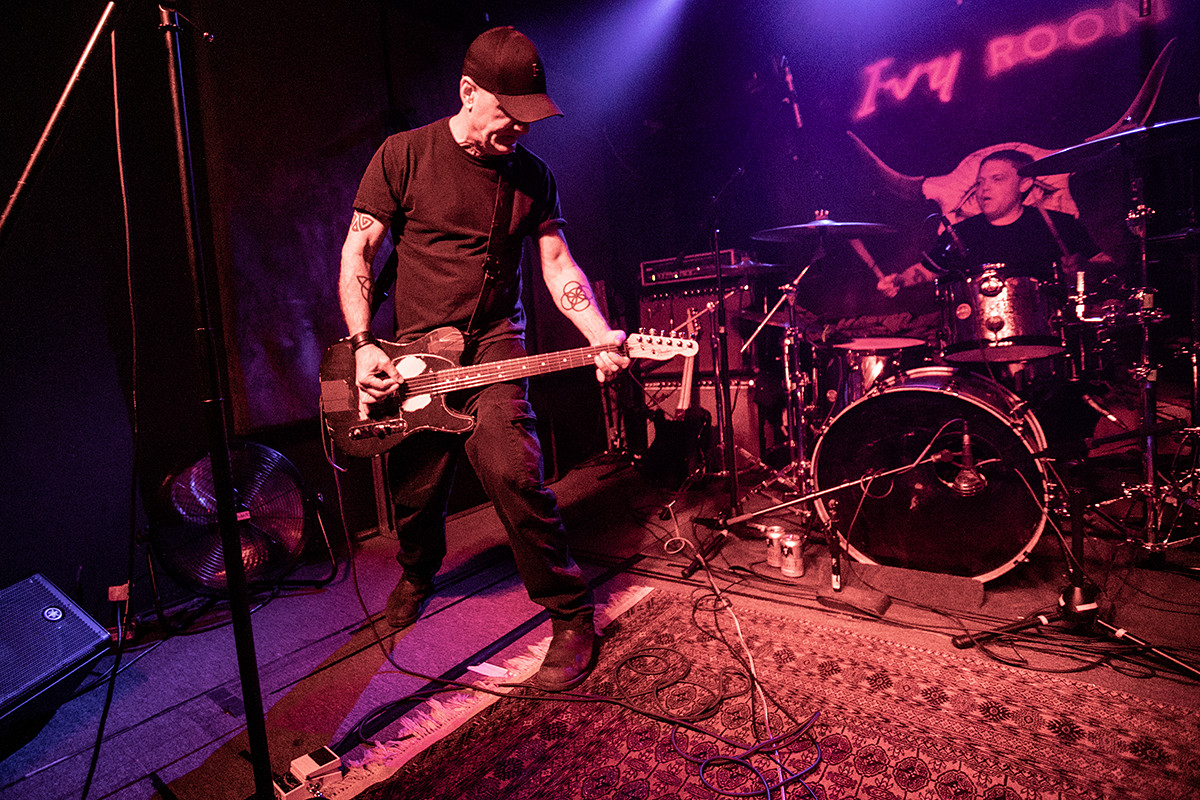 Unsane still has a few more shows before wrapping up the tour on February 26 in Austin, Texas, but here's hoping they can retain their new found energy for more dates in the near future.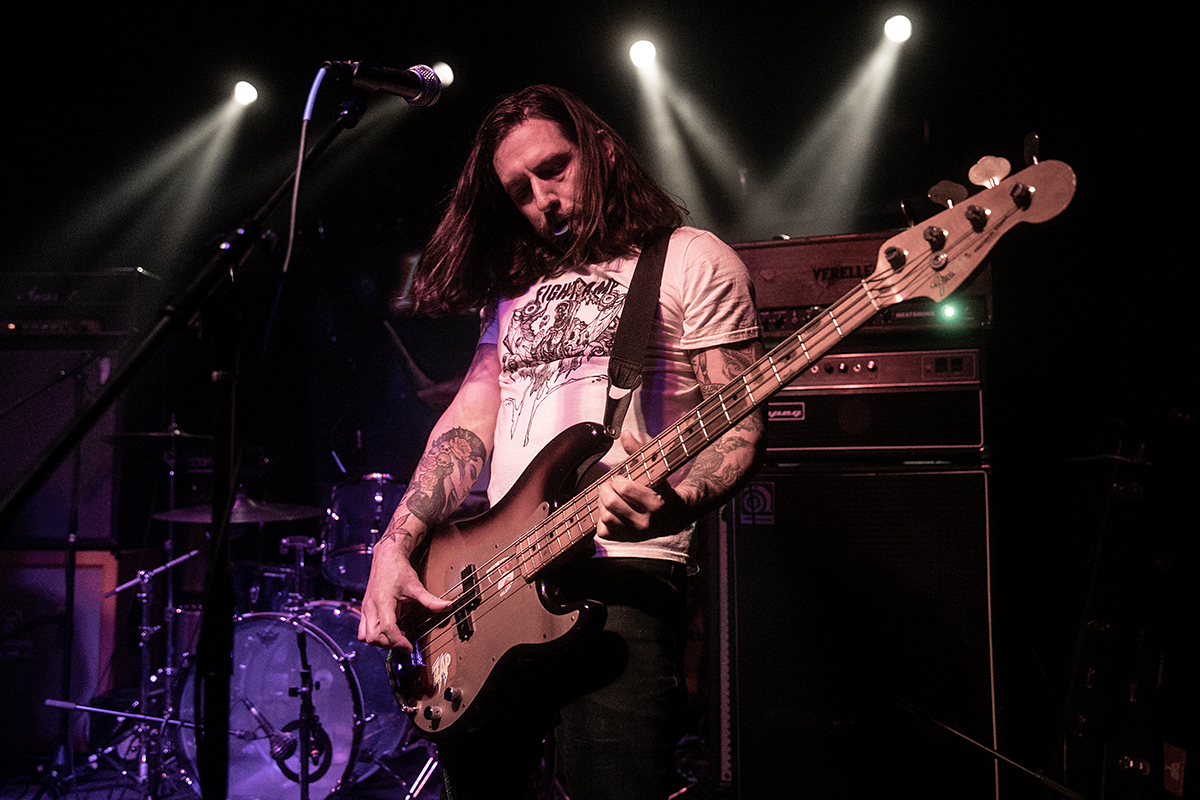 The opening bands for both nights proved to be perfect choices, with noise rockers Disastroid and Santa Cruz punks Seized Up on night one, while night two featured one man noise project Reptoid and local proto-punks Frisco. All of the bands pumped up the crowd and set the stage for what was to come.
Here's a slide show with photos by Raymond Ahner of Unsane, Disastroid, and Seized Up:
Links: