Amber Run
Great American Music Hall
November 15, 2019
Photos by Kylie McCormick
There is something special about catching a band's first show in a city. Anticipation, excitement, the trials and tribulations of breaking new ground; all the emotional rippled through the Great American Hall as fans waited for Amber Run to take the stage for the first time. The British indie rock band  have forged a following on their native island but jumped ponds to extend their fanship, creating a wild tornado of sights and sounds at their inaugural San Francisco show.  At Great American Hall Amber Run broke ground with an earth moving show, delighting fans with their wave of energy.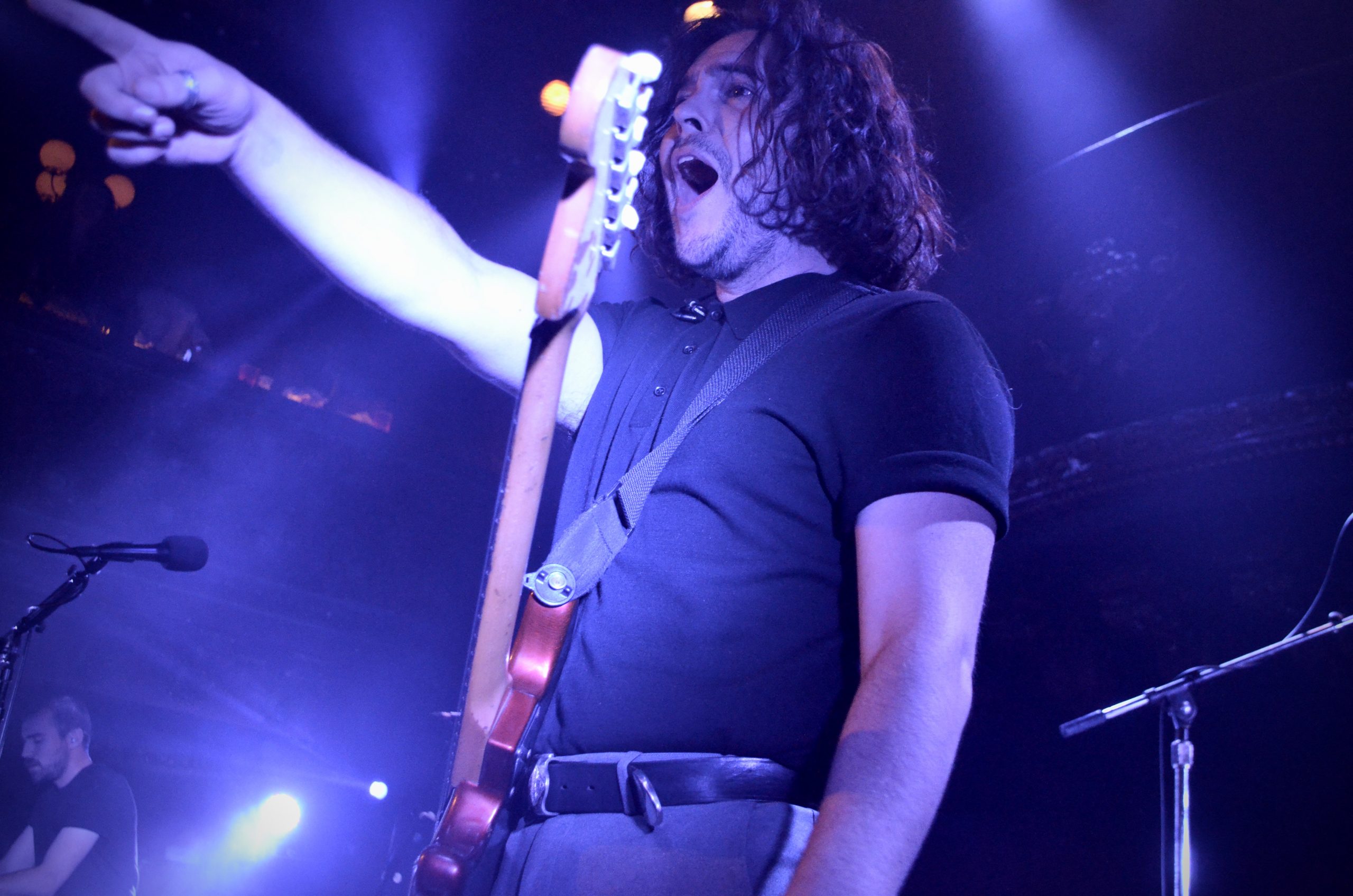 The lads kicked off the night with a boom, 2019 single 'Neon Circus' filling the room with energy that had the fans up and dancing. With hints of electronic pop the brilliant song electrified the room. Massive hit 'Just Mt Soul Responding' brought some old school Amber Run to the stage, fans singing along with clear exuberance. With energy high, the band continued with some electricity, including 'Insomniac' and fan favorites 'Strange,' 'Fickle Game' and 'Pilot.' The grouping of songs not only brought the energy but also displayed Amber Run's ability to masterfully layer differing sonic genres and elements, creating a fluidity of sound that was awe inspiring.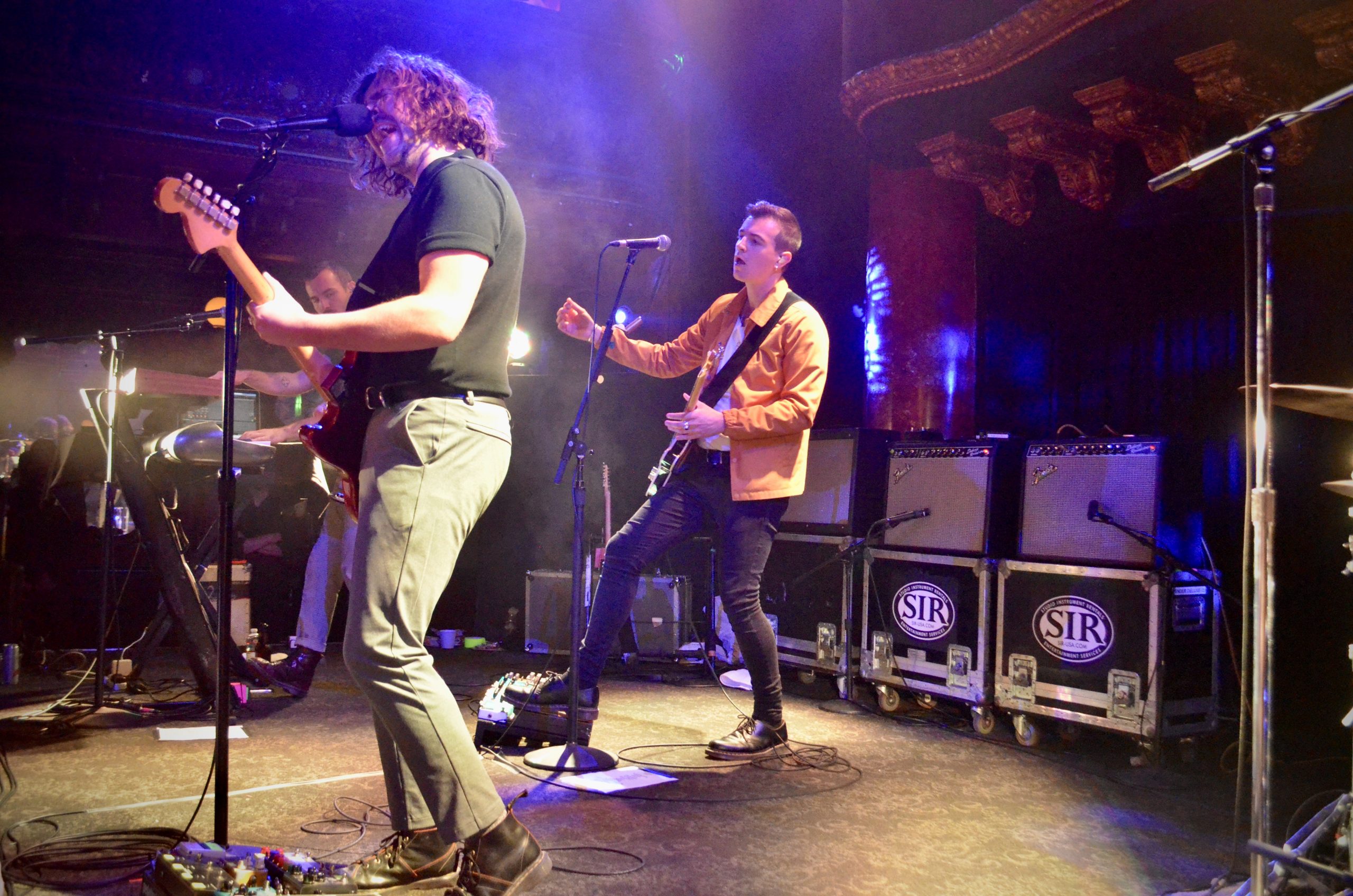 As the lights  morphed into swirls of blue and purple, mid tempo 'No One Gets Out Alive' slid into the set, the haunting bridge bringing an aurora of mystery to the night. This sort of indie atmosphere is something Amber Run creates with perfection, splicing the more rock-tinged intro with an emotionally charged core. 'Dark Bloom,' with its syncopated vocals and tension packed sound, is followed by moody 'Affection,' continuing the darker atmosphere shift. After being told to make the audience cry, Amber Run opened melancholy eulogy 'Amen.' With breath taking honesty the song resonates through the room, stilling every breath as we listen intently. Old favourite '5AM' breaks the stillness, inviting fans back into reality with its blend of indie rock sounds.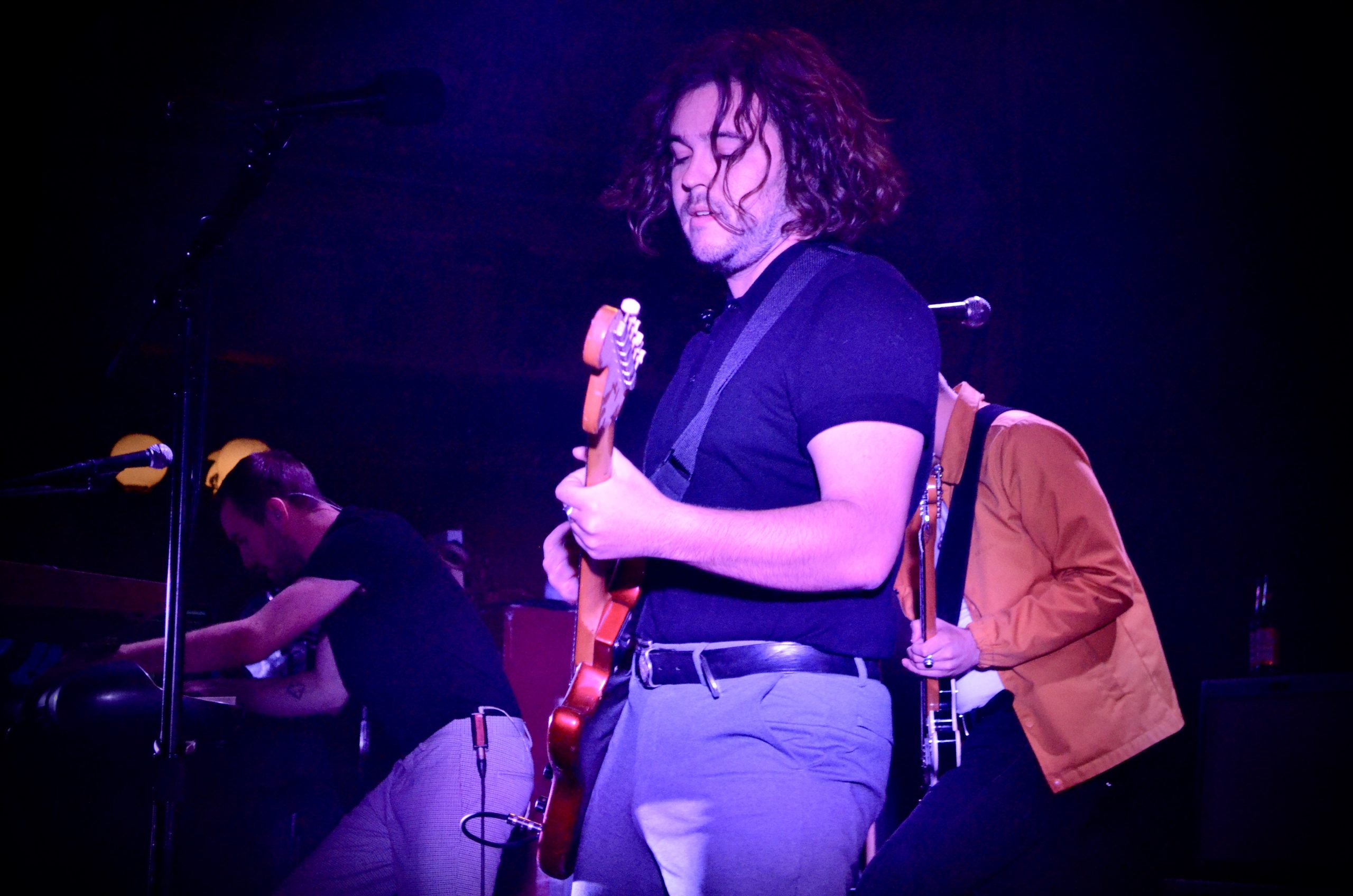 Amber Run launches back into a rock vibe with 'Carousel,' hair flipping around as people clapped and danced to the synth-heavy tune. Pacing the stage, the band launched into the intense 'What Could Be as Lonely As Love' and rock infused 'The Darkness Has a Voice.' The night wraps up with some fan favourites including 'Noah,' 'Sparks,' and 'Wastelands.' A quick encore brought about 'Haze,' 'I Found,' and 'No Answer.'
There is an undeniable fire released when Amber Run takes to the stage. With exuberant energy the band splices together a myriad of sounds and textures to create an overwhelmingly transcendent show. On the tiny stage at Great American Hall, Amber Run displayed their mastery, delighting their fans with a wave of sound and emotions. To say it was a standout first performance would be an understatement, the show allowed us to momentarily connect with the sights and sounds, leaving everyone wanting more. Amber Run completely smashed their first San Francisco show, demolishing Great American Hall with their musical mastery.
Opener Jordan Mackampa added to the night of brilliance. With honest, life revealing songs, he wowed fans with his booming voice. A storyteller, his songs obviously connected with audiences. Mackampa was the perfect acoustically driven opener for the night, no doubt gaining new fans after his stellar set.
Amber Run:
Setlist: Neon Circus l Just My Soul Responding l Insomniac l Stranger l Fickle Game l Pilot l No One Gets Out Alive l Dark Bloom l Affection l Amen l 5AM l Carousel l What Could Be As Lonely As Love l The Darkness Has A Voice l Noah l Spark l Wastelands ll Haze l I Found l No Answers
Jordan Mackampa: