WinterWonderGrass Tahoe
Palisades Tahoe
March 31 – April 2, 2023
Photos by Paul Piazza and Jana Coyle
The ninth annual WinterWonderGrass Tahoe took place recently and as expected, the event was a raging success.
This excellent music festival, which features unique winter mountain ambience, hours of beer tasting as well as fun for music lovers of all ages took place in early April as an outdoor event at Palisades Tahoe (formerly known as Squaw). And this year, due to an uncommonly huge snowpack, many took advantage of the outstanding ski and snowboarding conditions on the looming mountain. During the festival this year, it wasn't uncommon to see people walking around the festival in their ski boots, having just gotten off the mountain.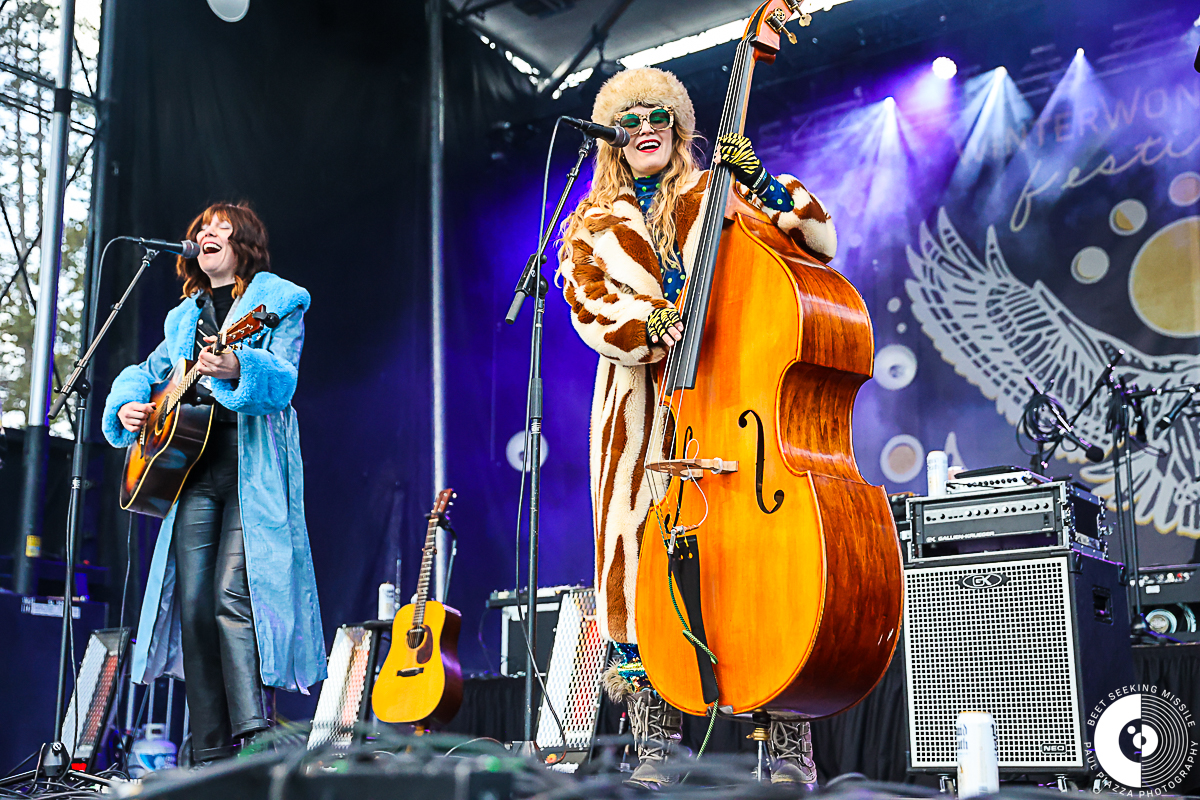 And that hustle off the ski mountain was understandable because there was often time to go somewhere and change with all of the great music going on at once. The big headliners this year were Greensky Bluegrass, and Trampled by Turtles. All three were great, but as is usually the case, there were many magic moments in the tweeter tents, where one could choose from a trio of musical acts in three separate large tents.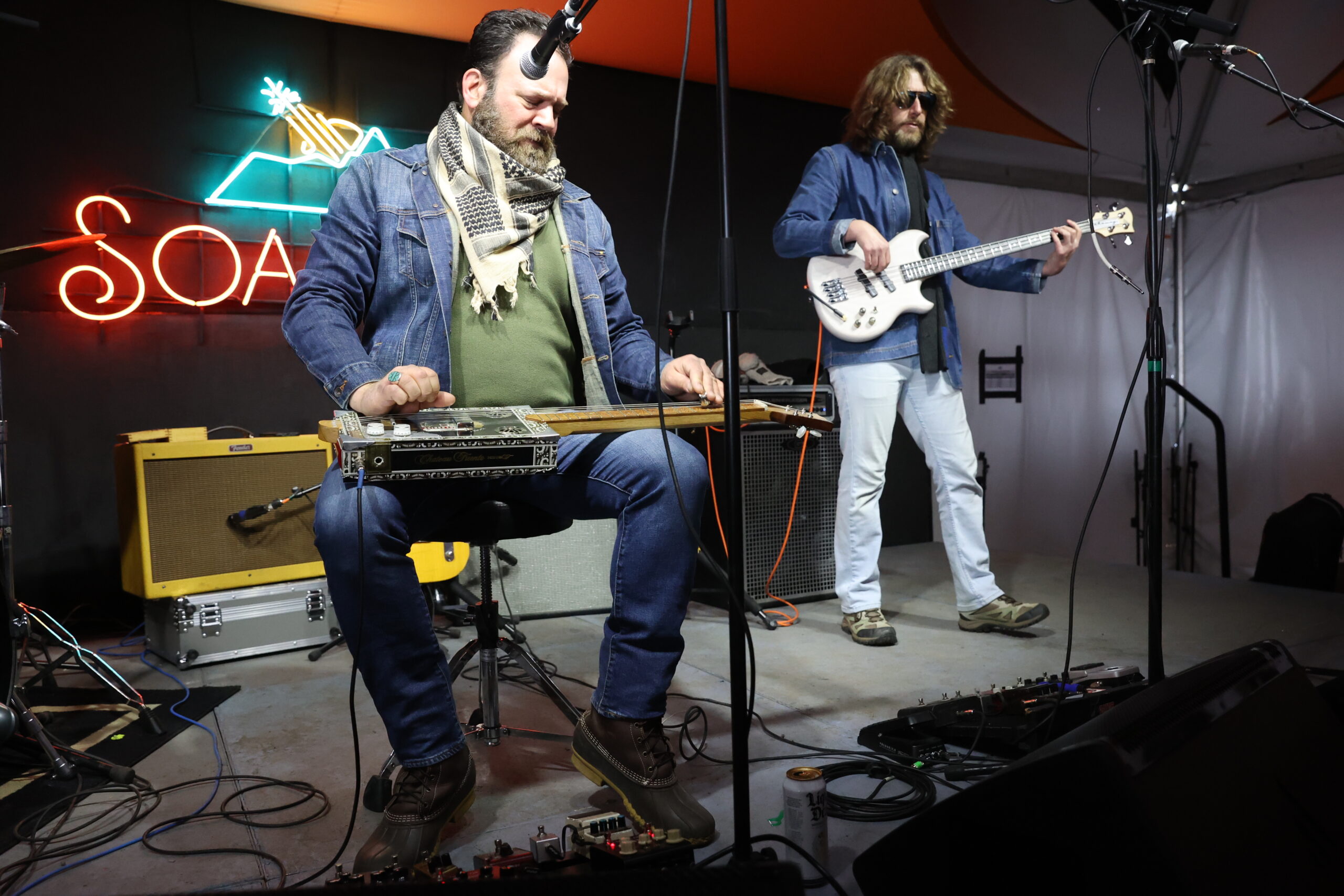 A.J. Lee and Blues Summit seemed to play the most sets of any band this weekend and the hardworkingyoung band were great in all of them. Cris Jacobs kicked off his first set of a pair of sets with some swampy wizardry on a cigar box guitar and then was joined by Fruition's Jay Cobb during the same set and in a later set by A.J. Lee. Many other great musical happenings occurred on the trio of small stages were played including great ones by  Pickin' on the Dead, Della Mae,  and The Sweet Lillies.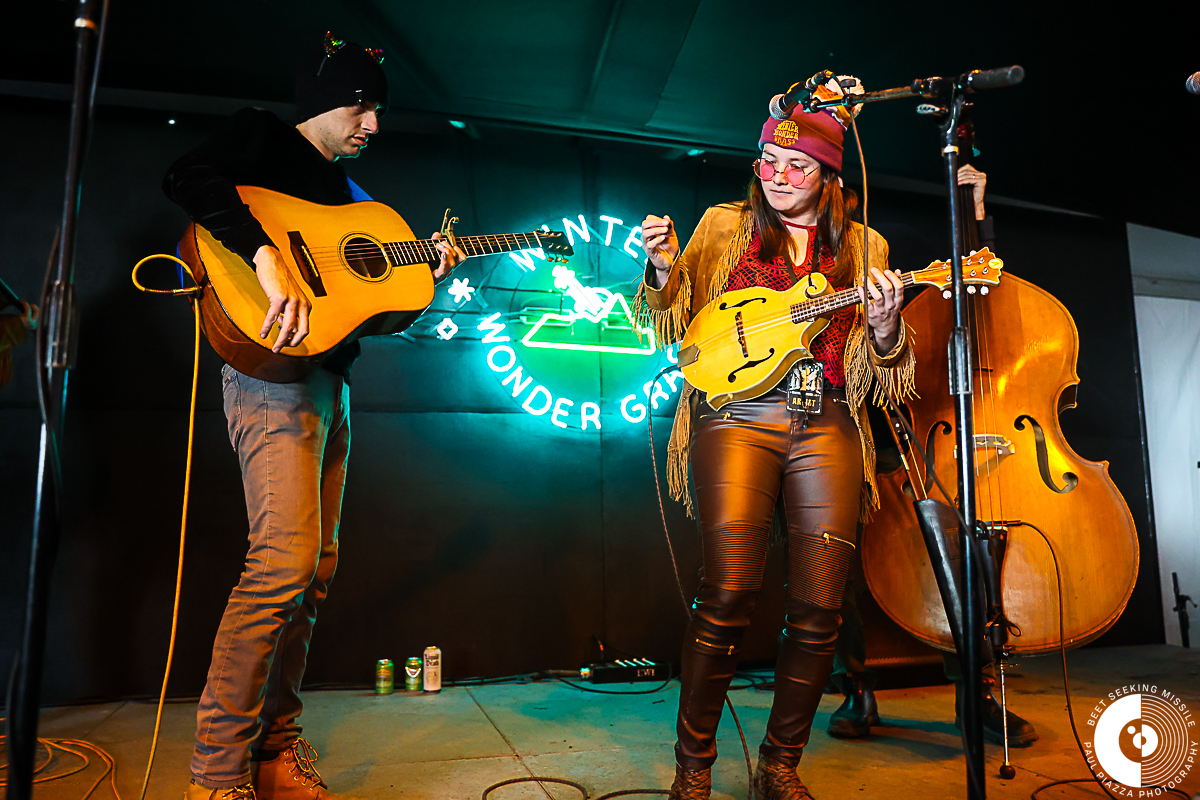 One of the things that makes this festival unique is that it doesn't primarily focus on bluegrass music.  There were sets by Neil Francis, whose music could be described as psychedelic rock and r&b. Then there was The Main Squeeze, a powerhouse funk act that rocks, as well as The Lone Bellow who delve into indie folk and even gospel.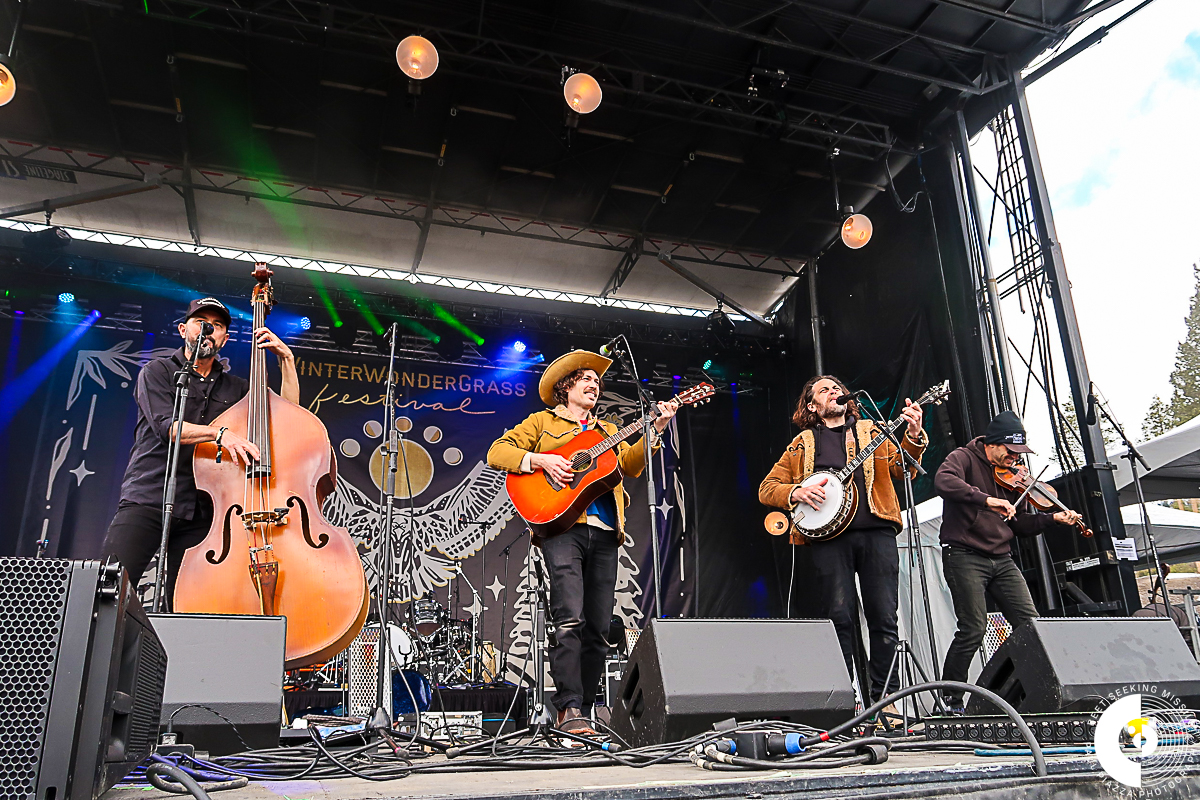 But for bluegrass, it doesn't get much better than Molly Tuttle & Golden Highway, the contemporary traditionalist, who recently won a Best New Artist Grammy for the record Crooked Tree, or regional favorites like The Brothers Comatose and the Dead Winter Carpenters.
Regardless of the genre, this year's version of the annual event could be summed up as a smash hit. Many are already looking forward to the tenth anniversary next year.