The Damned
Regency Ballroom
May 20, 2023
Photos by Raymond Ahner
Celebrating the release of their twelfth studio record Darkadelic, The Damned made a triumphant return to San Francisco recently, playing to a near sold out crowd at The Regency Ballroom. The Damned always seem to enjoy playing to a Bay Area crowd, and this night was certainly no exception. The setlist for the evening was a nice balance of older and newer material while still focusing on the new record.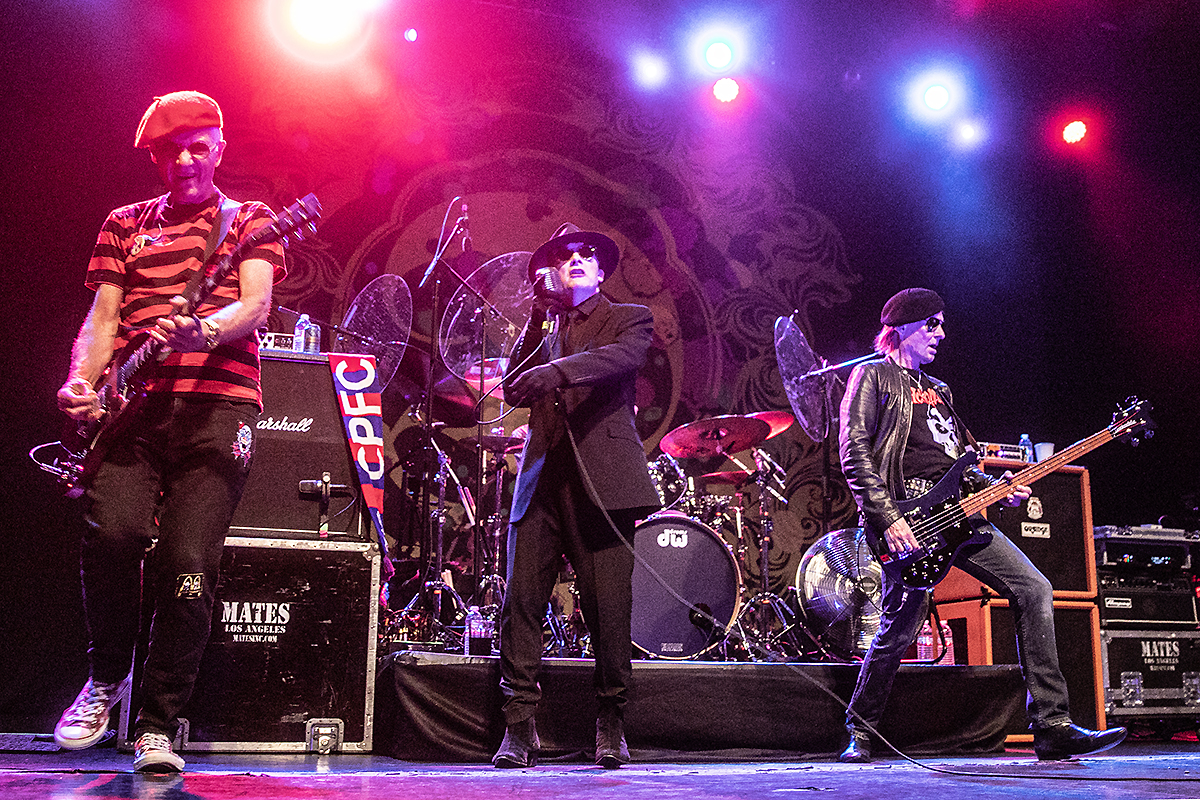 Opening their set with "Street of Dreams," off their Phantasmagoria record, the band were full of energy right out of the gate. Vocalist Dave Vanian paced the stage while dressed in a black suit, sunglasses, and a brimmed hat, while guitarist Captain Sensible was his jovial self as he provided the riffs.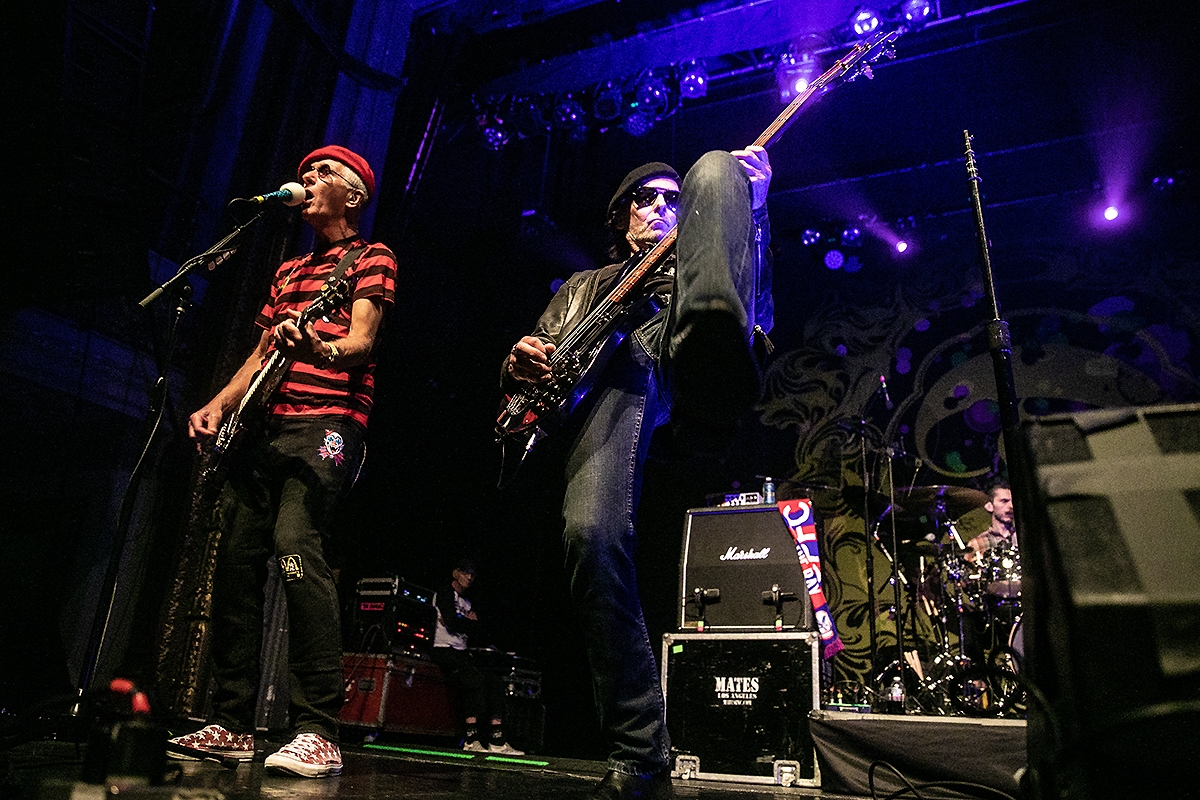 The songs from the latest release were really brought to life, and highlights included, "The Invisible Man," "Bad Weather Girl," "Motorcycle Man," and "Leader of the Gang." Of course no set from The Damned would be complete without their classic songs, and the band did not disappoint their rabid fans, playing "Love Song," "Machine Gun Etiquette," and "Neat Neat Neat."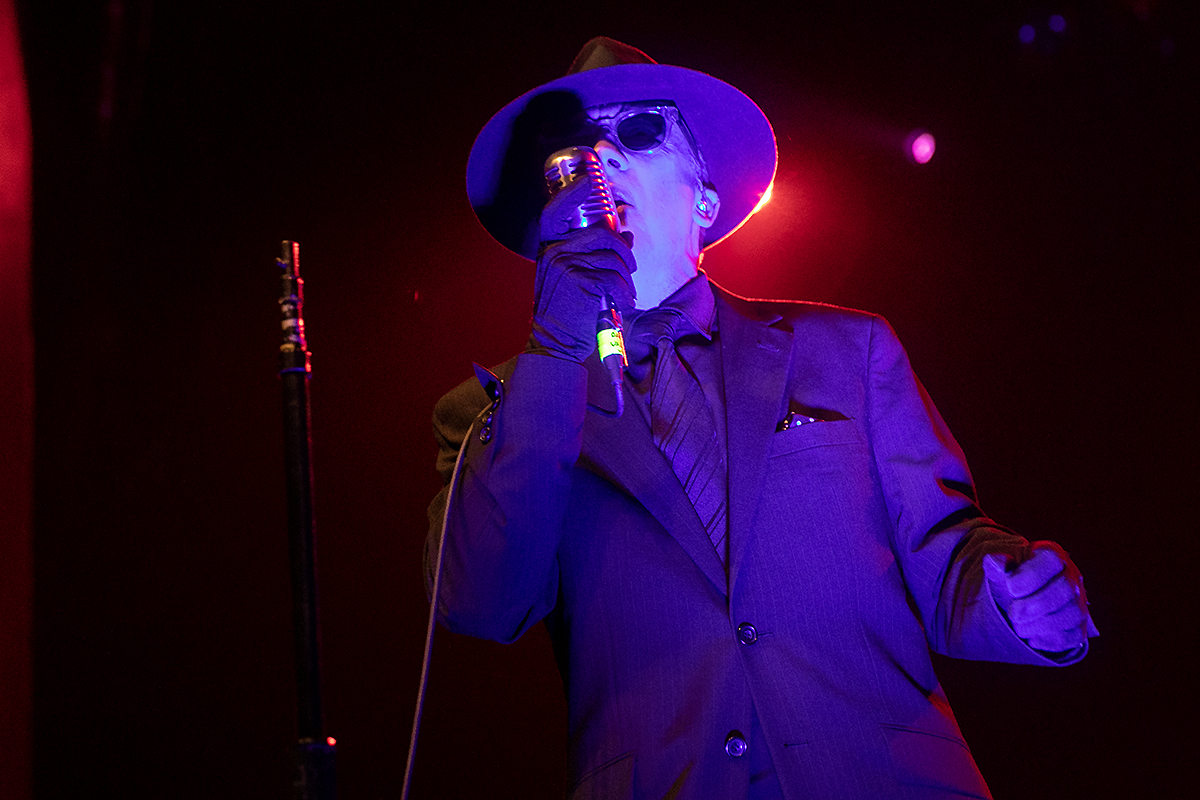 After a brief break, the band returned to the stage for a four-song encore, including "Eloise" and "Smash it Up," before wrapping up the night with "New Rose." It was indeed another successful San Francisco show for the band, and left their fans patiently waiting for the next time they are in town.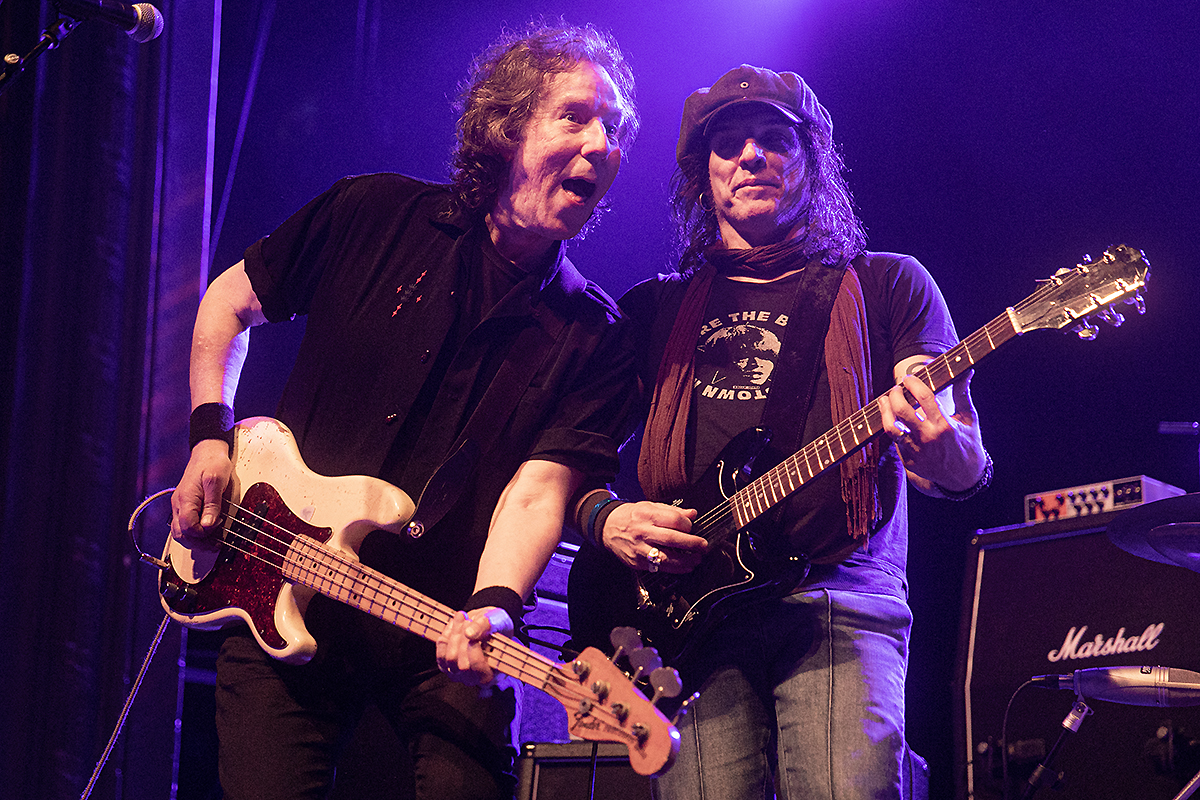 Supporting The Damned on this evening were long running New York punk band The Dictators, who are now fronted by Keith Roth. The band tore through some of their most well known songs, including "Avenue A," "Who Will Save Rock and Roll," and "Faster and Louder." They proved to be the perfect band to kick off the festivities.
Here's a slideshow with photos by Raymond Ahner of both bands: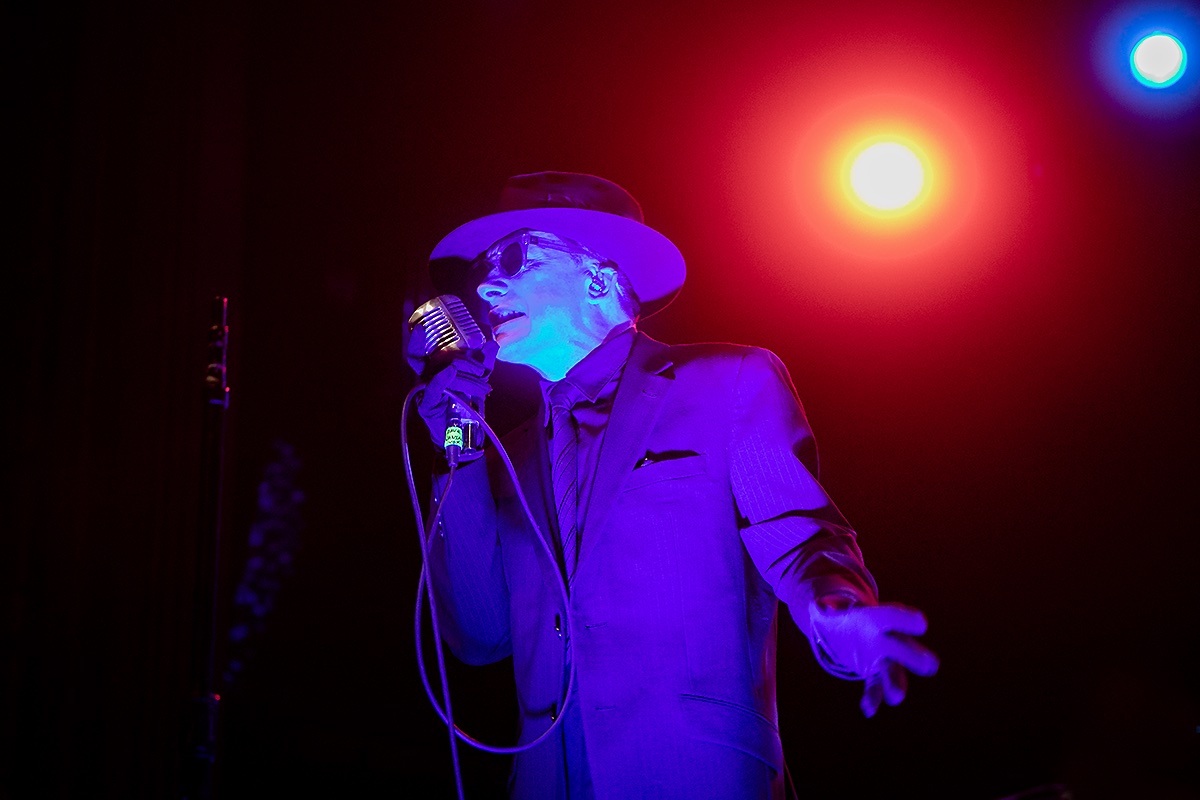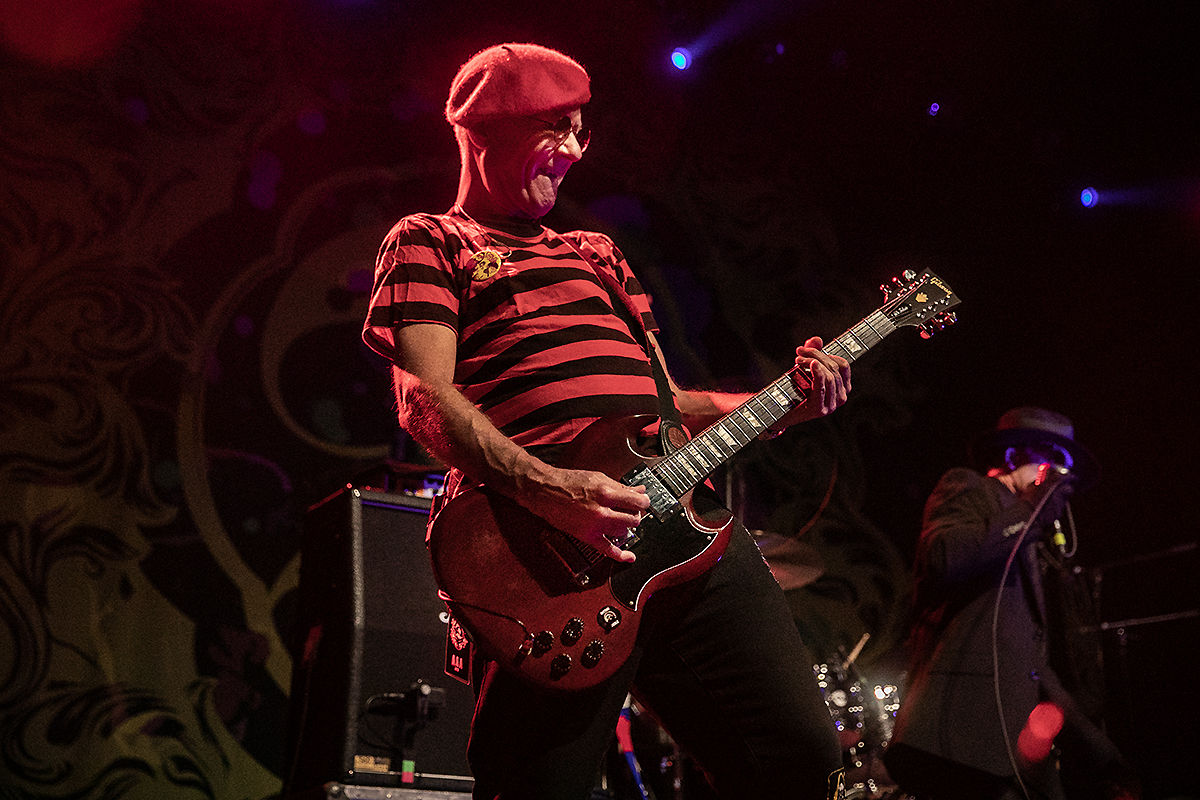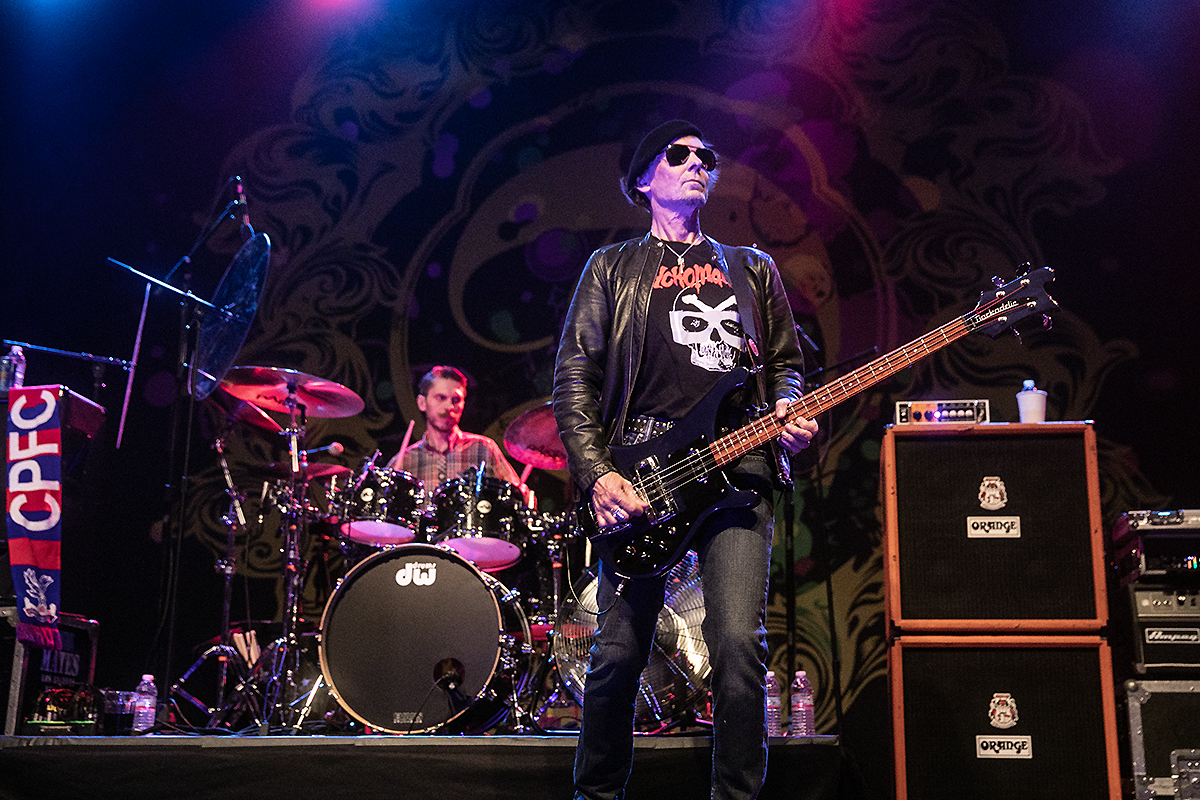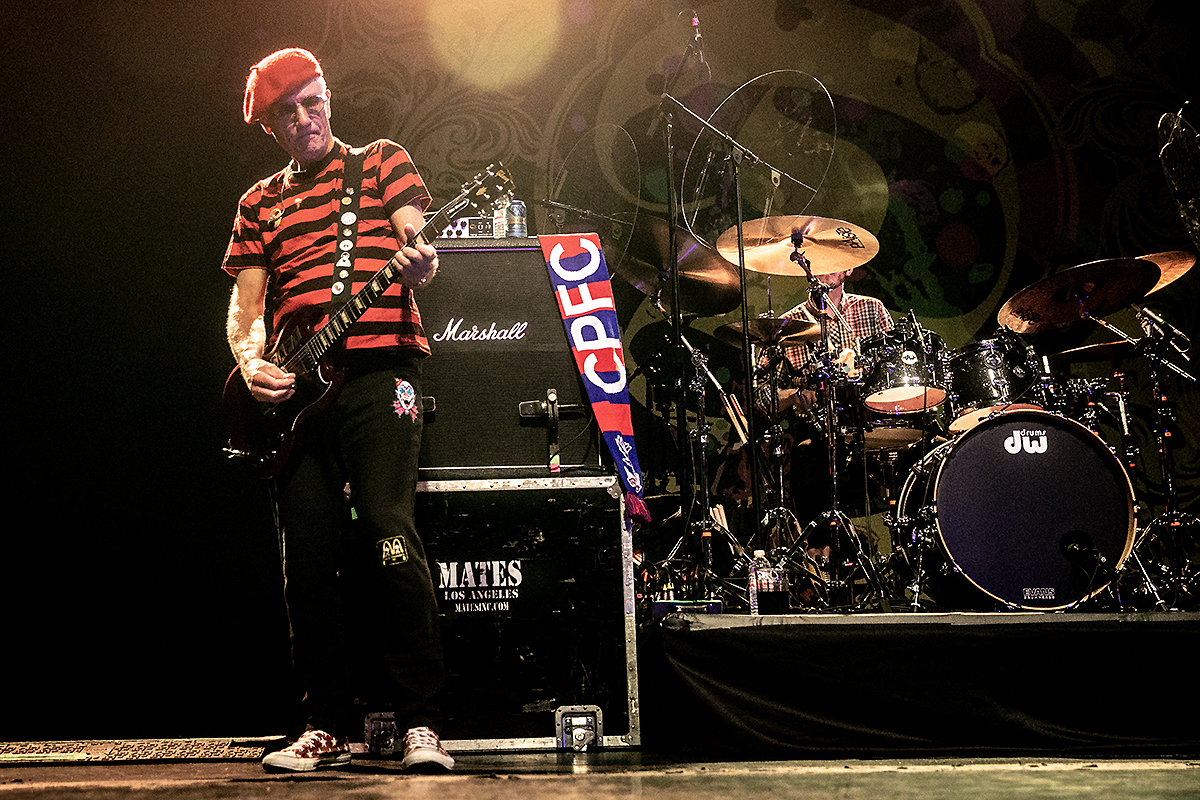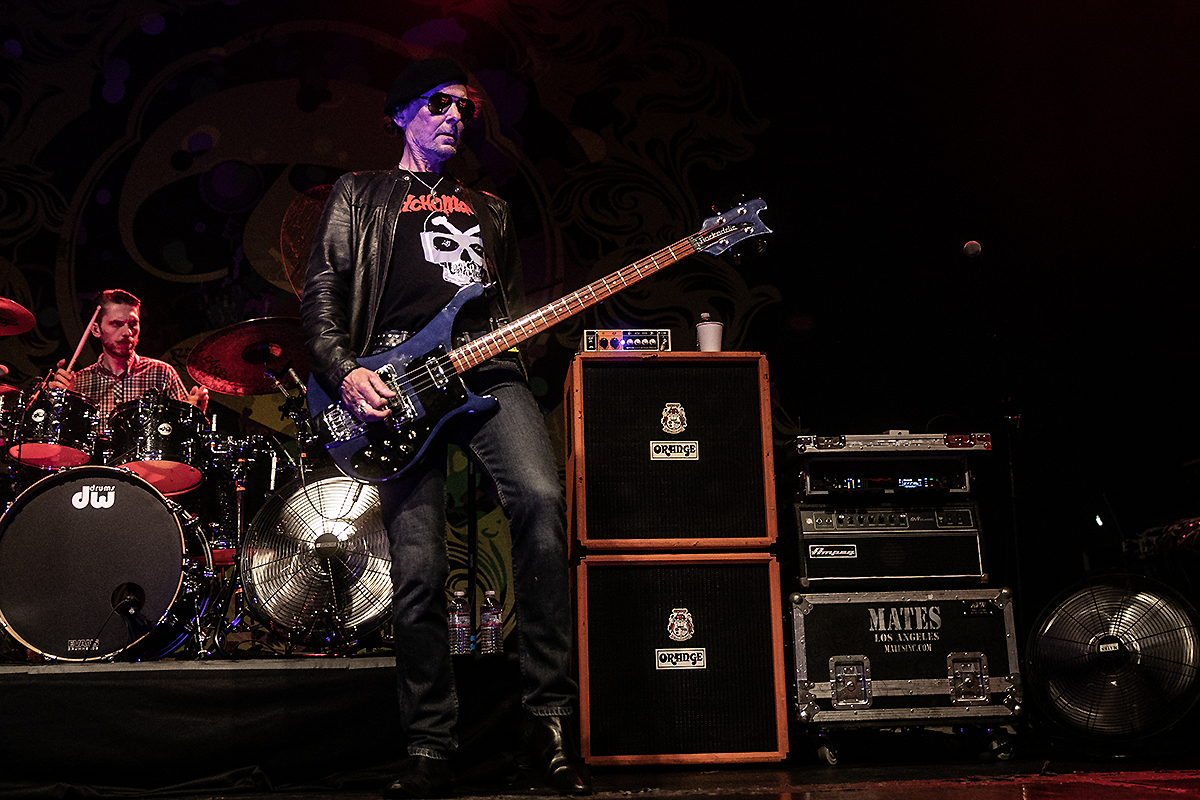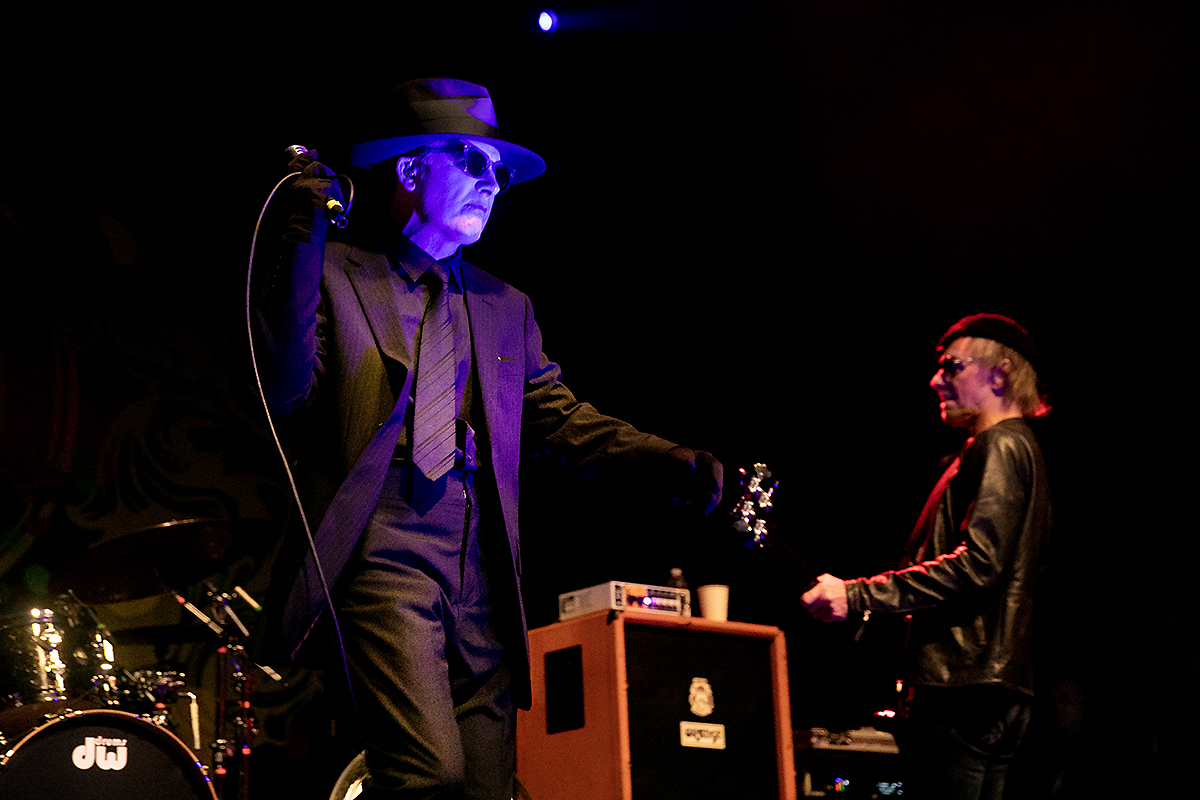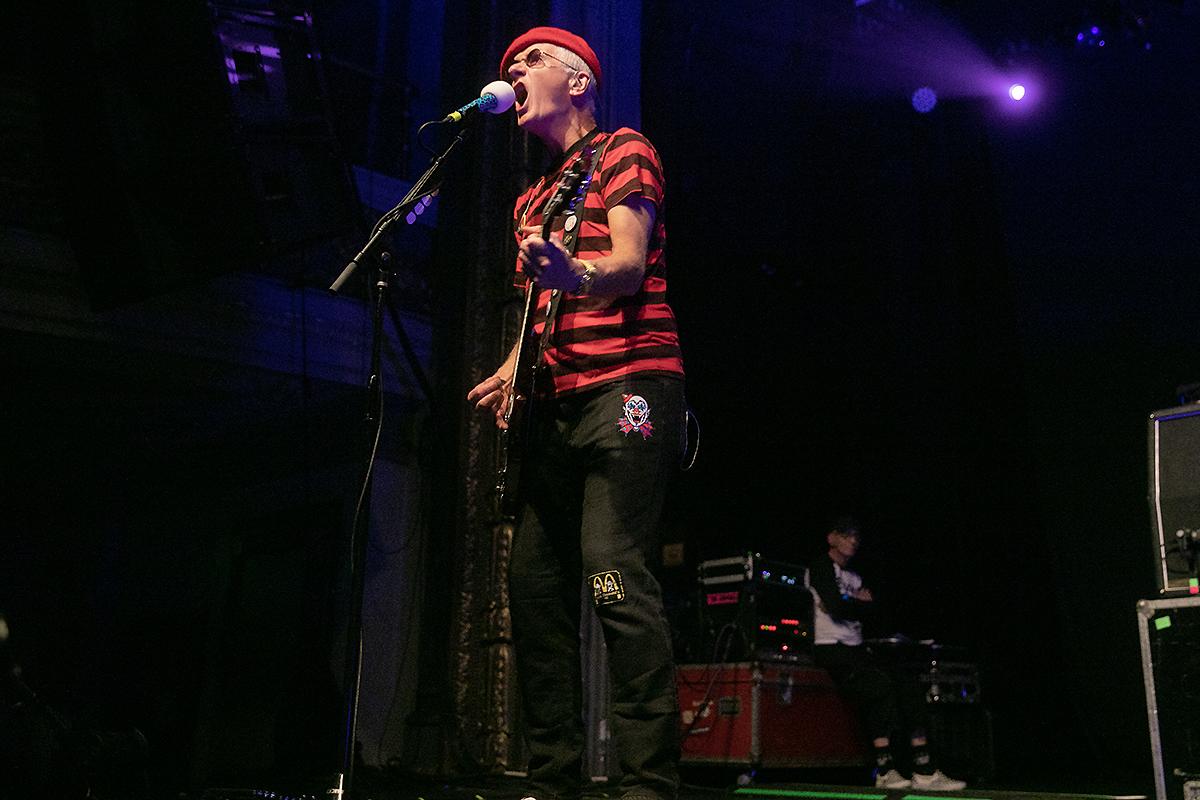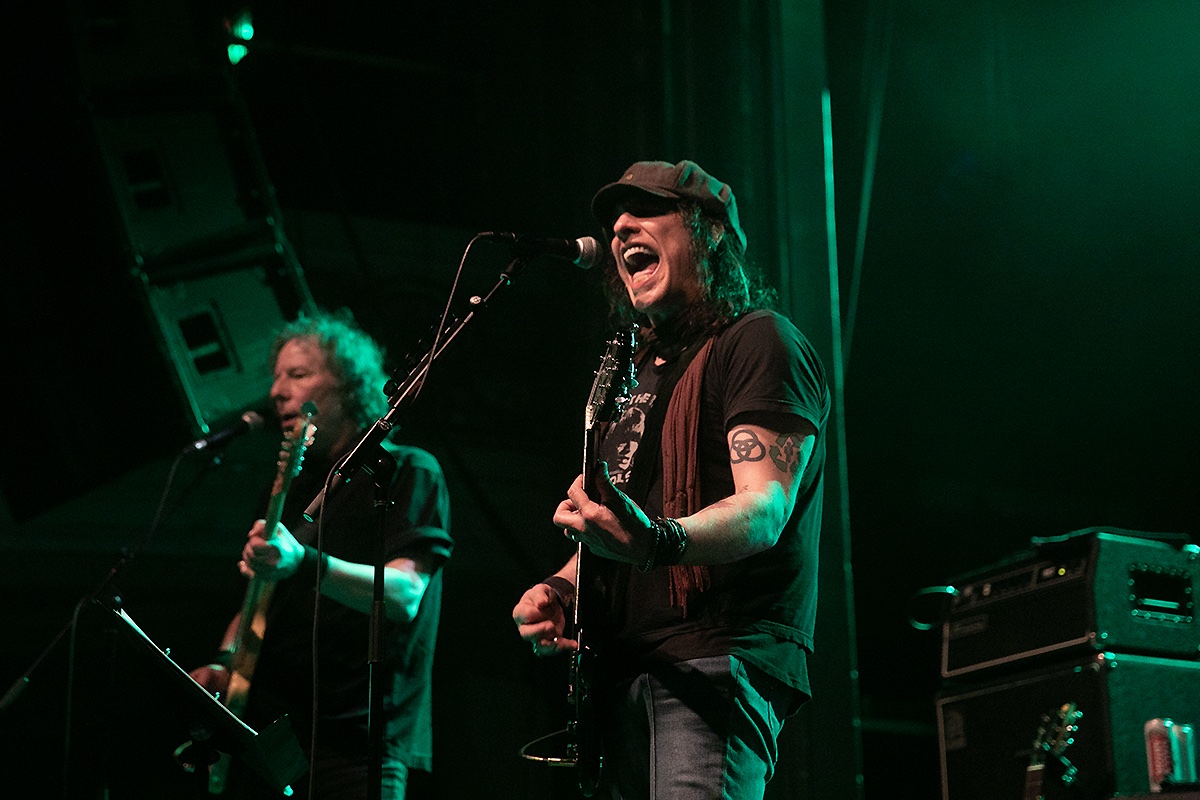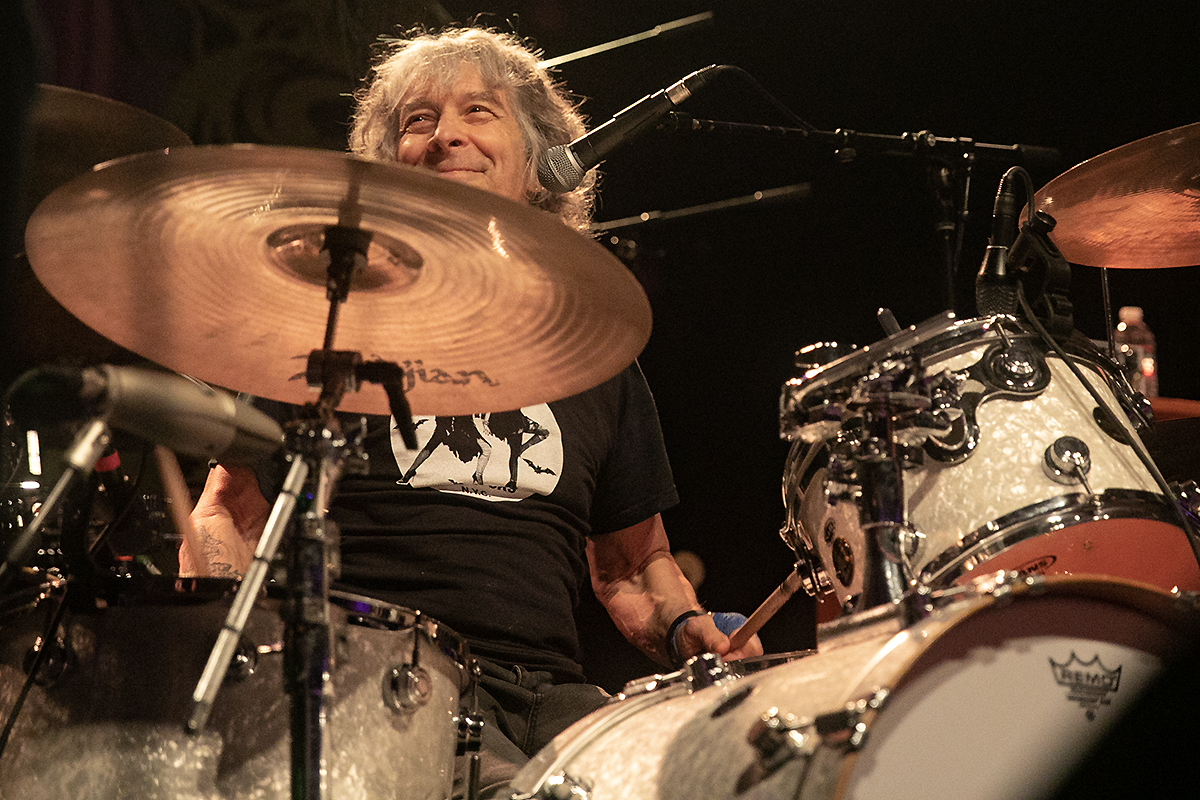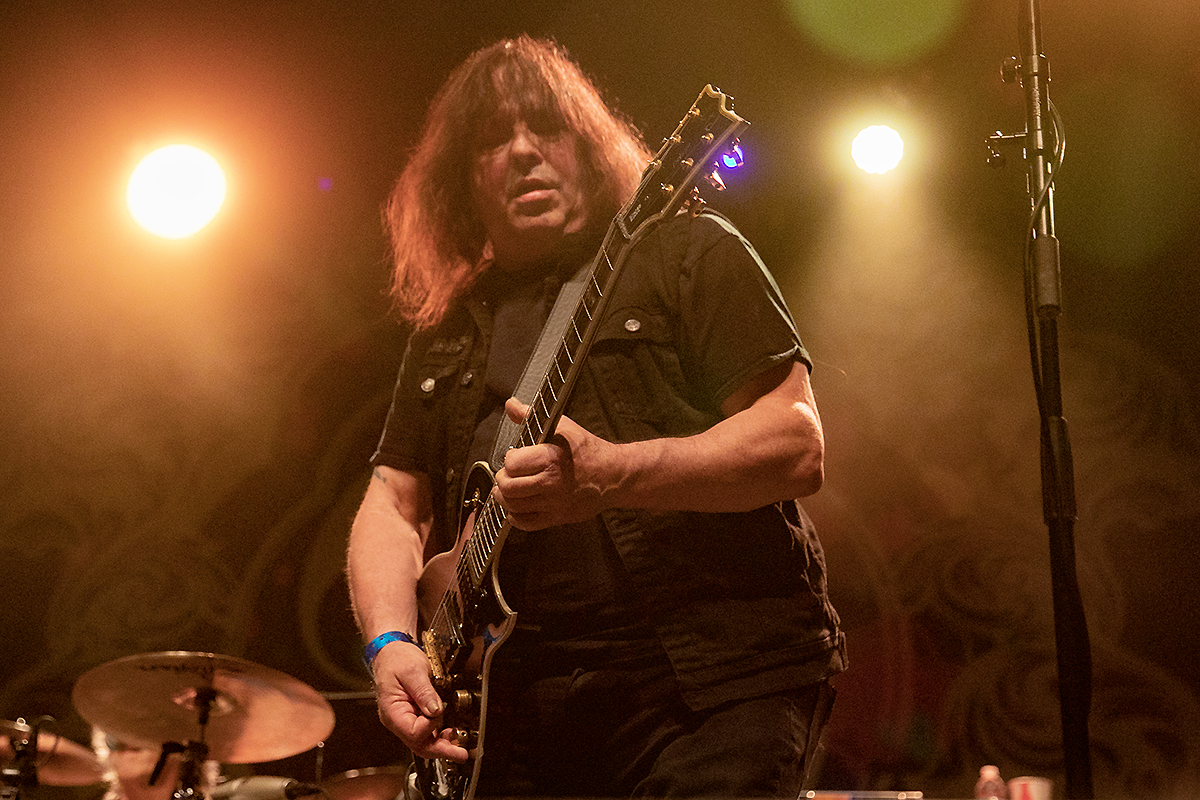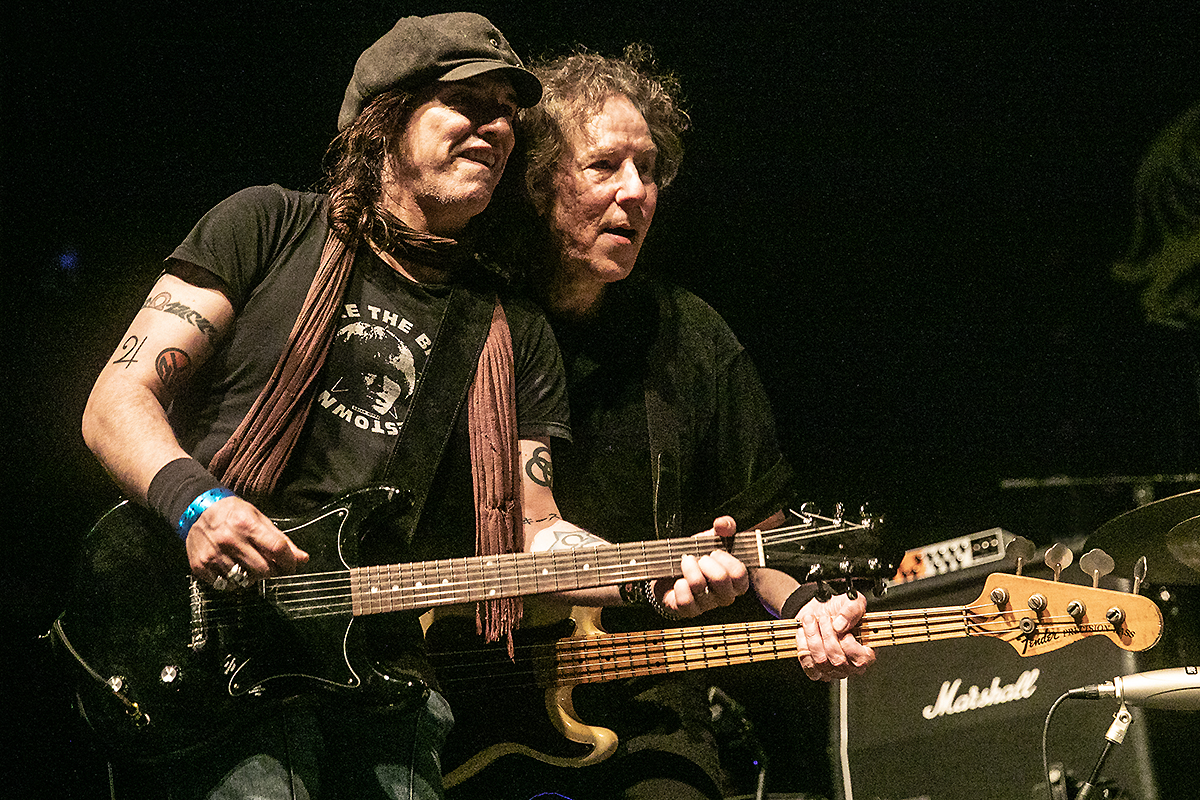 Links: