Robert Earl Keen
Fillmore Auditorium
June 17, 2022
Photos by Tom Dellinger
The road may go on forever and the party may never end, but we'll have to carry on without Robert Earl Keen. After 41 years on the road as one of this country's finest troubadours, he has decided to go home and do whatever strikes his fancy. On this, his I'm Comin' Home tour, that road led him to The Fillmore on a recent Friday night where he and his band delivered a flawless and at times, emotional performance.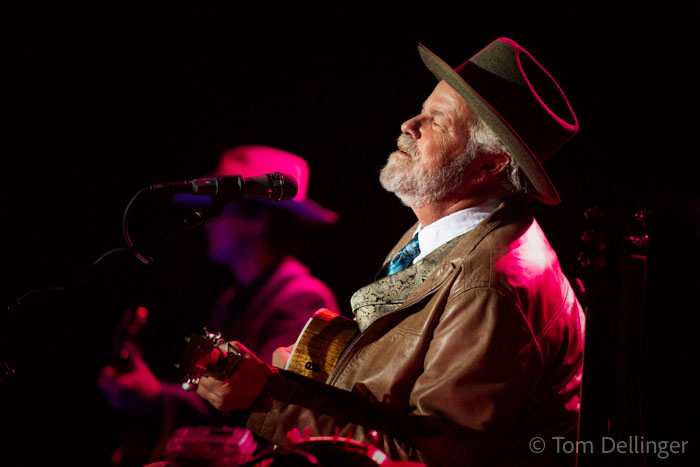 Those who have attended the annual Hardly Strictly Bluegrass Festival in Golden Gate Park over the years are probably aware that Robert has been a regular and enjoys a solid fan base. He joins others, such as Steve Earle and Emmy Lou Harris, who have a strong relationship with its founder's family and foundation, The Hellman Foundation. Before taking the stage with the band, Robert was first honored with a check from Hardly Strictly Bluegrass for an organization with which he is affiliated: The Hill Country Youth Orchestra (https://www.hcyo.org/), where he is an advisory board member.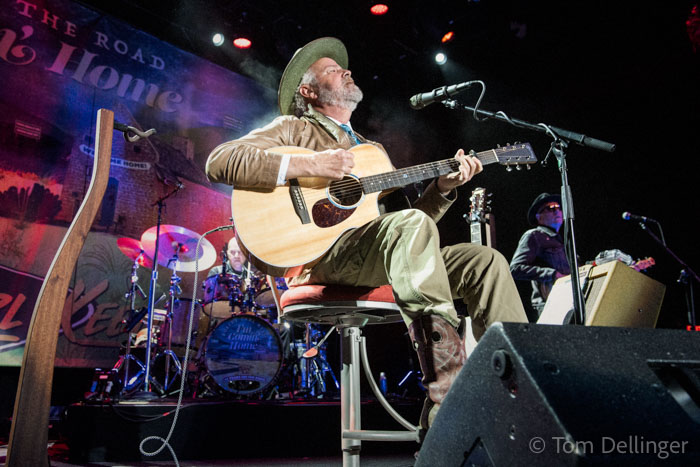 He set up with a stool at the center of the stage where he was surrounded by a couple of guitars, a small amp, and monitors, and was flanked by band members: Bill Whitbeck (bass), Tom Van Schaik (drums), and Brian Beken (guitar and violin). From the outset, it had an intimate feel. Robert seemed like he was in his comfort zone and as the night proceeded, he seemed to enjoy it more and more as he shared many stories between songs and in his case, his stories are as interesting and funny as his songs. Of course, playing at the legendary Fillmore for a final time is a nice icing on his cake; he also shared that San Francisco was one of the first places where people liked what he was doing. The crowd that night also brought their "A" game. During many songs, they were singing along…loudly…with fervor….with mad love for the man and his songs. At one point as there was a little quiet time between songs as Robert made ready for the next song, a spontaneous applause began. A little quiet at first, but it built, growing increasingly louder and became the kind of response you might hear at the end of an evening. It was a powerful and sweet moment. In all, they played 24 songs with two encores.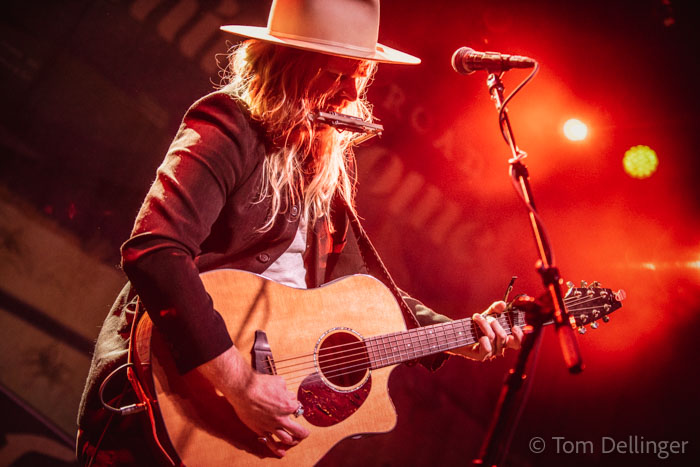 Opening the night was an excellent singer and songwriter, Jeff Crosby. Originally from Idaho, he's also made his home in Nashville and Los Angeles. He's landed a couple of songs on Sons of Anarchy and toured with Austin based band Reckless Kelly and with Widespread Panic's song writer Jerry Joseph. His songs are have a strong personal feel to them and he made an impression. It was an acoustic set that felt intimate and I believe set the tone for the night. It was his first time playing the Fillmore and I suspect we'll be seeing him around here again.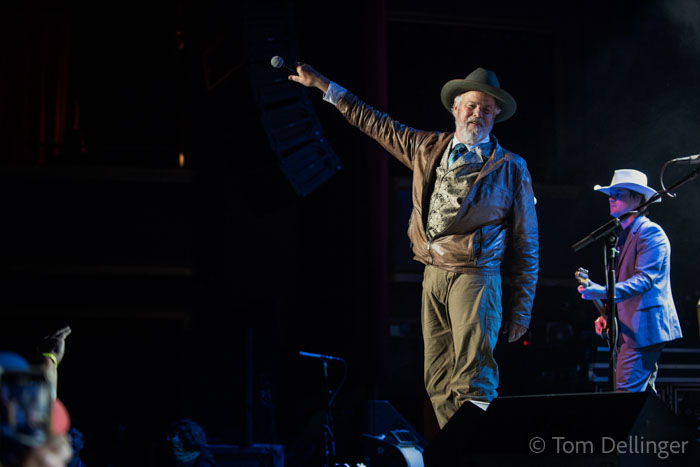 Robert Earl Keen is leaving the road on a high note. A very high note. He and this band were impeccable on this Friday night and he is a man very much at the top of his game. The energy in the room from both the stage and crowd, along with the pristine sound made for what may become one of his more notable performances when viewed from later down the road. Hats off to this American treasure.
Here's a slideshow with more photos by Tom Dellinger of Robert Earl Keen and his band: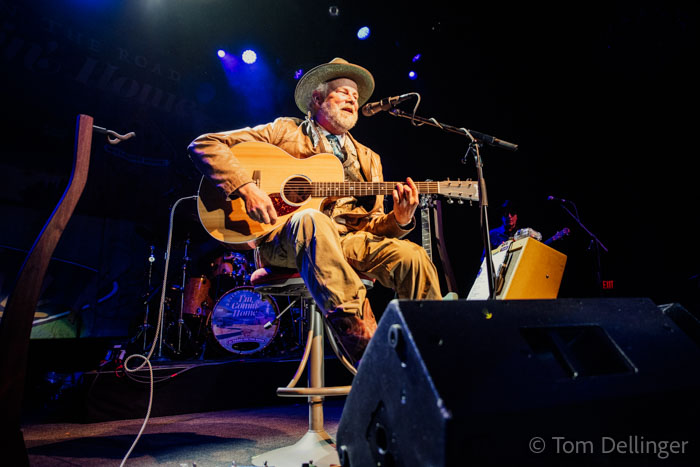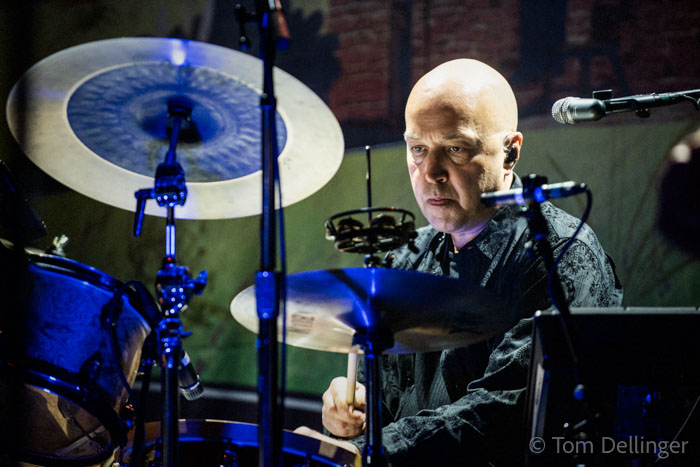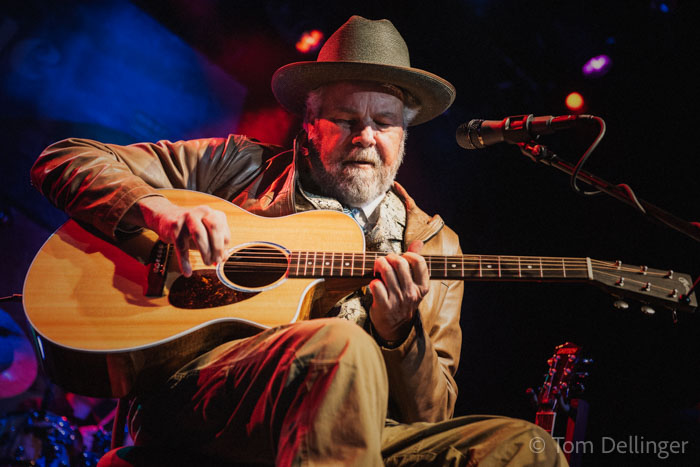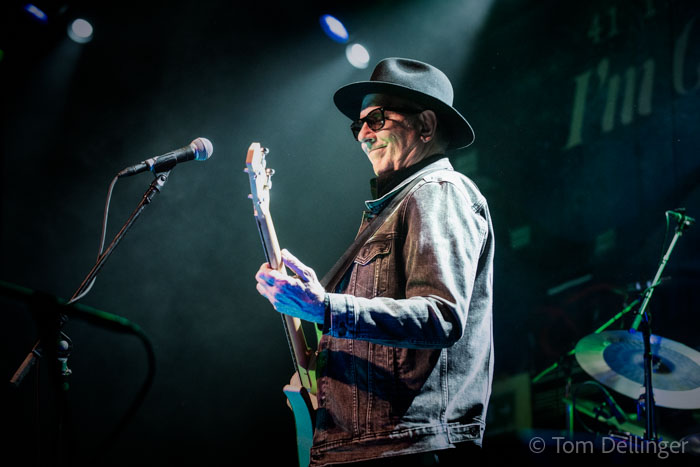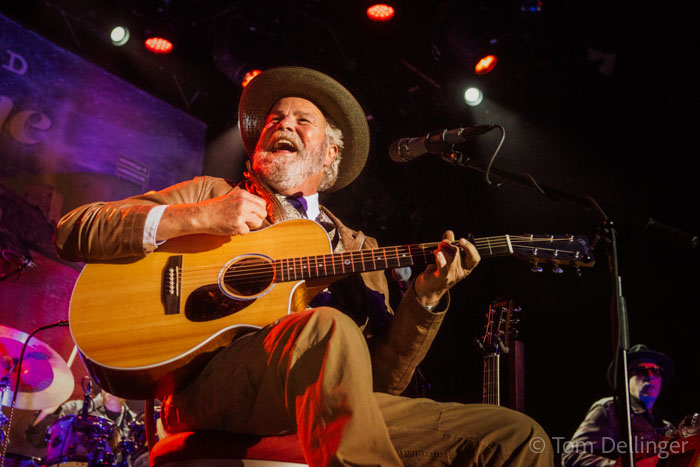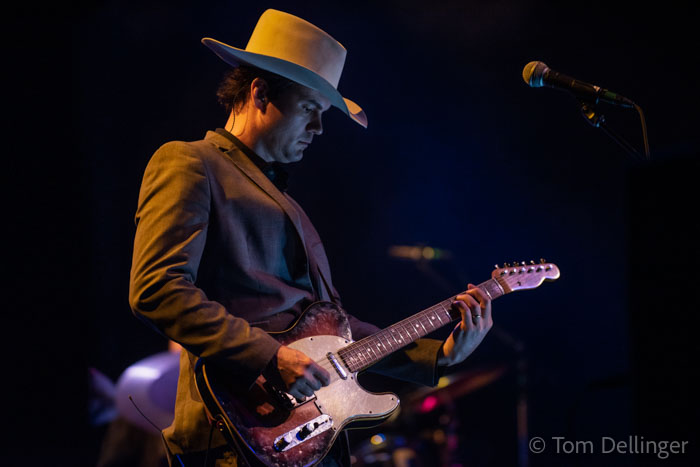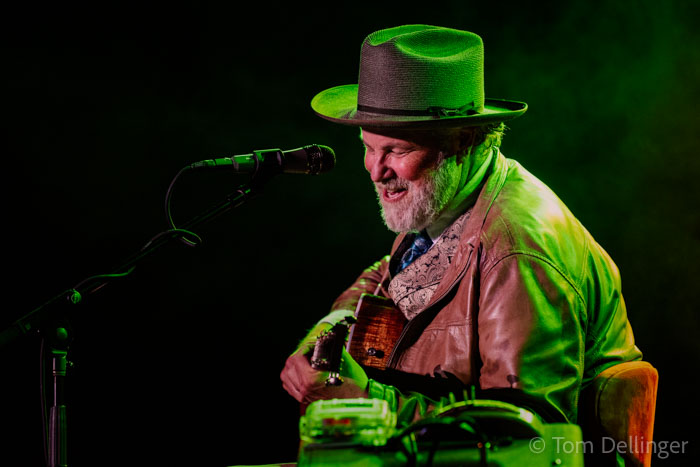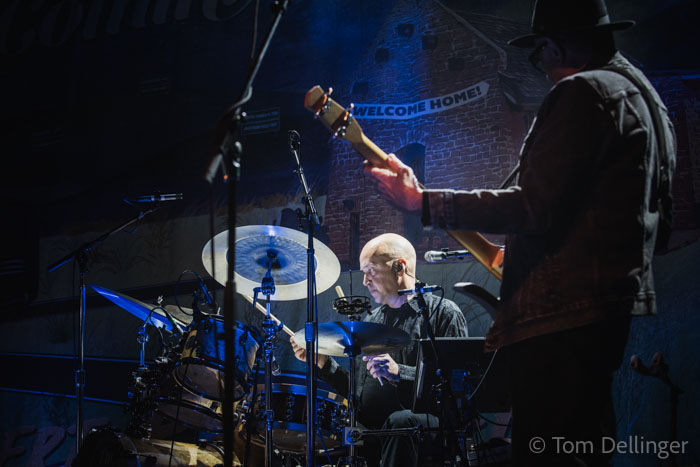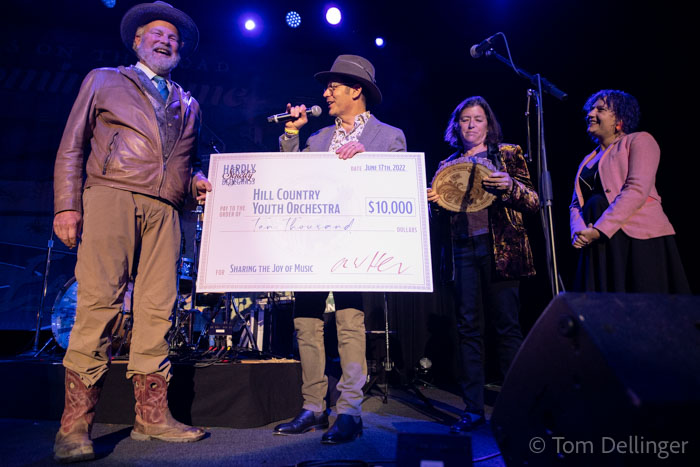 Links:
Set List: Floppy Shoes/Furnace Fan/Dreadful Selfish Crime/Corpus Christi Bay/Amarillo Highway/Shades/What I Really Mean/Feelin' Good Again/Gringo Honeymoon/Son & Brother/The Five Pound Bass/Mr Wolf and Mamabear/The Rose Hotel/Runnin' With The Night/Man Behind Drums/Charlie Duke/Rippling Waters/I Gotta Go/The Road Goes on Forever//My Old Friend the Blues/From Clare to Here/Beige//I'm Comin' Home/Let the Music Play