Mastodon/Gojira
Concord Pavilion, Concord
April 20, 2023
Photos by Raymond Ahner.
Metal heavy hitters Mastodon and Gojira recently joined forces for the Mega-Monsters Tour, a 35-date co-headlining affair that will see the bands play coast to coast through the spring and summer. The second night of the tour recently took place at the Concord Pavilion in Concord, CA., and if the remainder of the tour is anything like this show, it will be a VERY successful tour for both bands.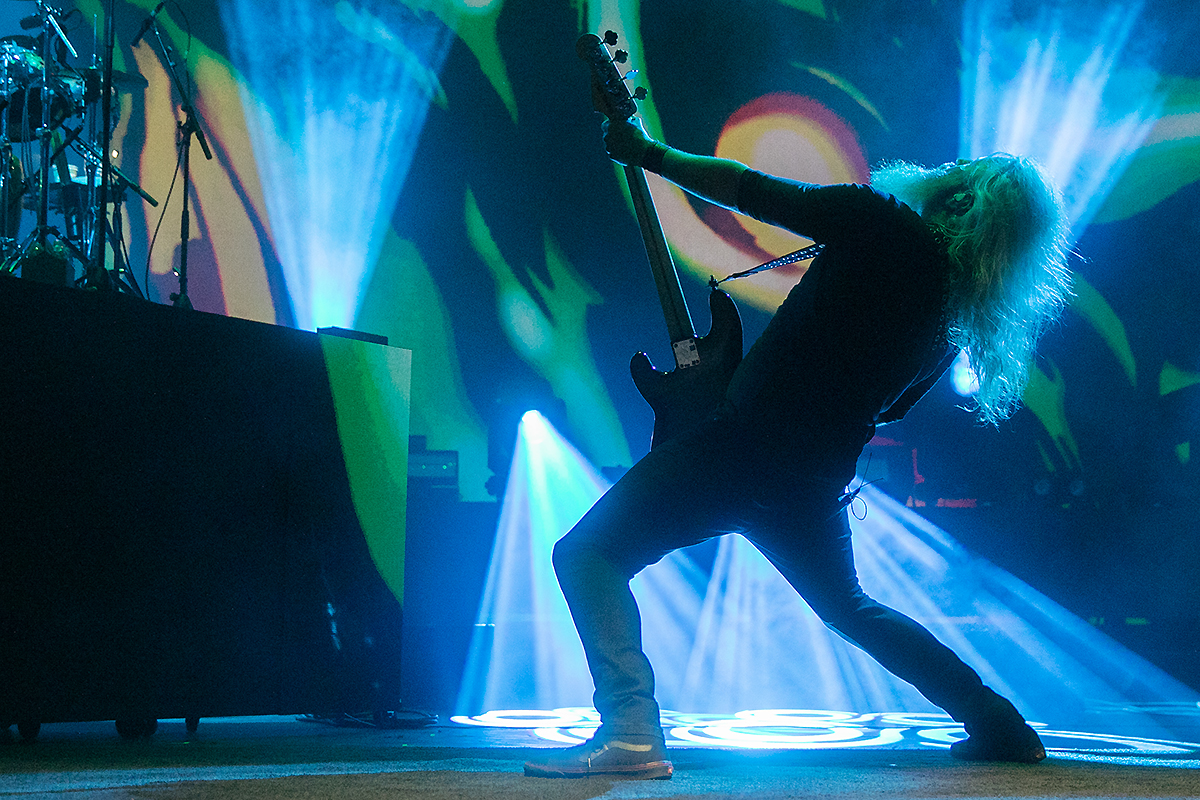 Supporting their eighth studio album, Hushed and Grim (which also serves as a tribute to their late manager Nick John who passed away in 2018), released in October of 2021, Mastodon opened their set with "The Wolf is Loose" from their Blood Mountain record, and from there the band ripped through a sixteen-song set list, which was highlighted by "Pushing the Tides"  and "More Than I Could Chew" from their latest record.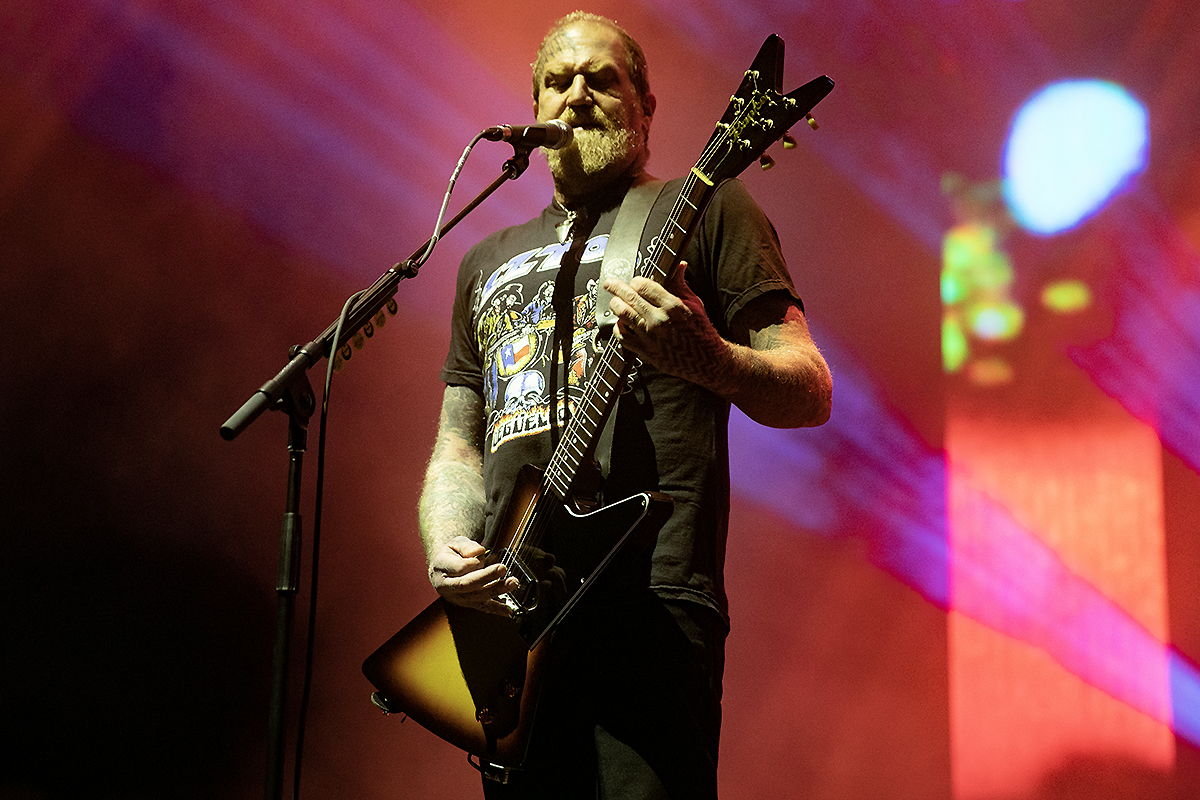 The band also dived deep into their back catalog, with "Crystal Skull," "Megalodon," and "March of the Fire Ants" all playingwhile lasers and psychedelic background images lit up the stage.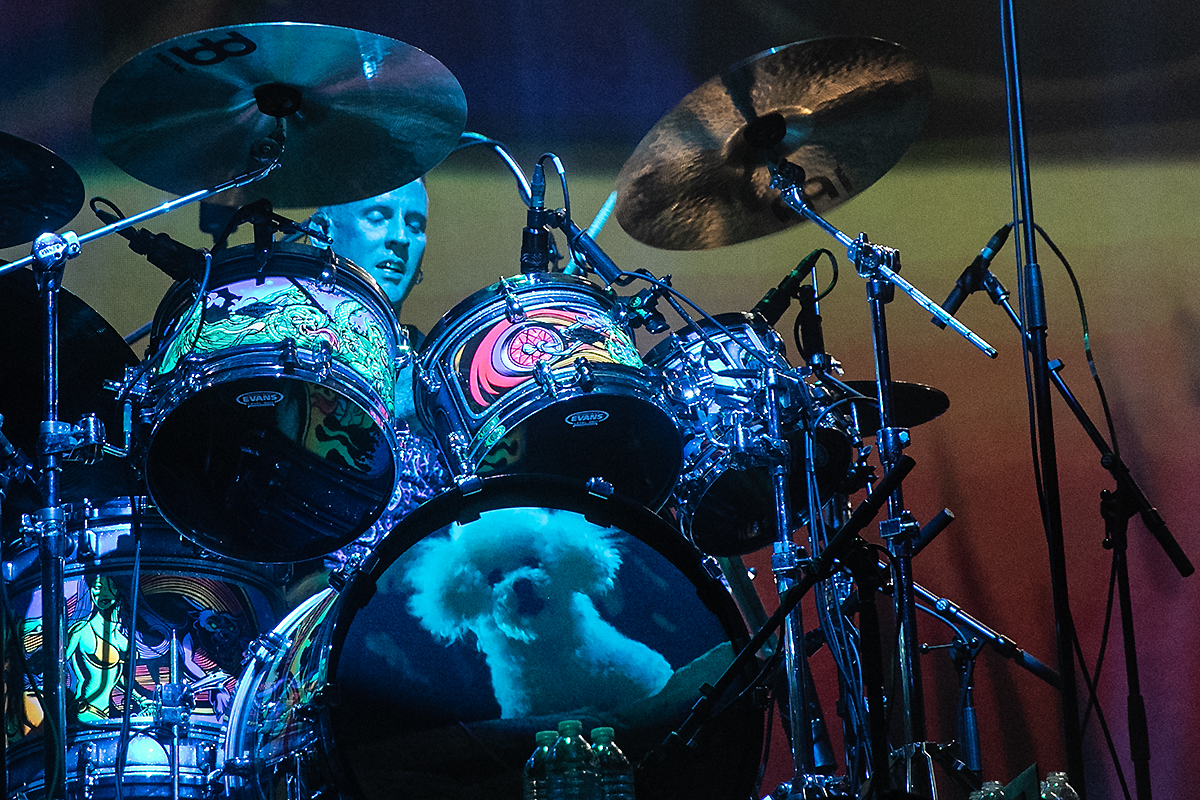 By the time that Mastodon wrapped up their set and the evening with "Blood and Thunder," it was quite clear that this very well may be THE tour of the Summer.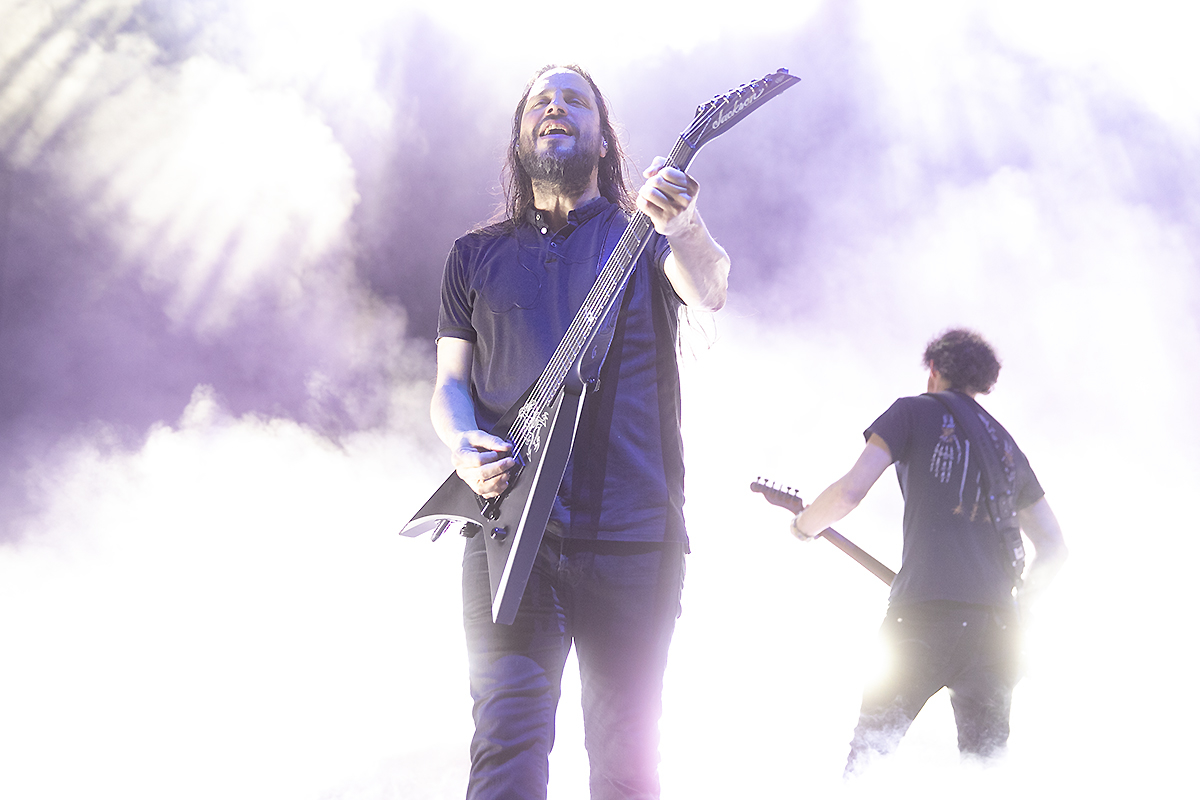 French metalists Gojira supported Mastodon on this night, and most certainly didn't disappoint their fans with a thirteen-song setlist. With Joe Duplantier on vocals and guitars, Mario Duplantier on drums, Christian Andreu on guitar, and Jean-Michel Labadie on bass, the band played a little something for everyone, with "Flying Whales," "Another World," and "The Gift of Guilt" all standing out, and with plenty of confetti and pyro.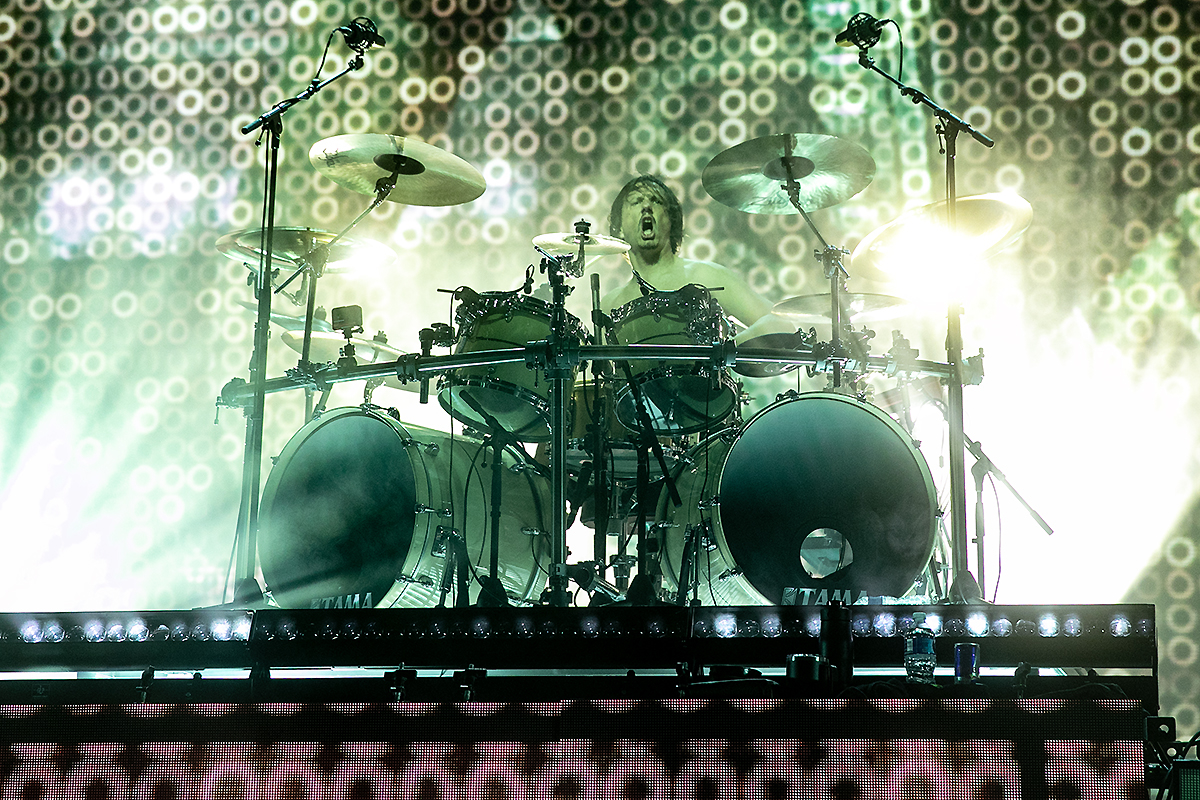 Remaining tour dates are below, so make sure to check out the show when it hits your town.
05-04 Boca Raton, FL – Sunset Cove Amphitheater
05-05 St. Augustine, FL – St. Augustine Amphitheatre
05-06 Atlanta, GA – Ameris Bank Amphitheatre
05-07 Asheville, NC – Harrah's Cherokee Center
05-09 Richmond, VA – Virginia Credit Union Live
05-10 Baltimore, MD – Pier Six Pavilion
05-11 Reading, PA – Santander Arena
08-09 Cincinnati, OH – MegaCorp Pavilion
08-10 Cleveland, OH – Jacob's Pavilion
08-11 Pittsburgh, PA – Stage AE Outdoors
08-12 New York, NY – Coney Island Amphitheater
08-13 Syracuse, NY – OneCenter
08-15 Detroit, MI – Masonic Temple
08-17 Toronto, Ontario – RBC Echo Beach
08-18 Laval, Quebec – Place Bell
08-19 Portland, ME – Cross Insurance Arena
08-20 Boston, MA – MGM Music Hall
08-23 Milwaukee, WI – BMO Pavilion
08-25 Hammond, IN – Horseshoe
08-26 Omaha, NE – Westfair Amphitheater
08-27 Minneapolis, MN – Waite Park Amphitheater
08-29 St. Louis, MO – The Factory
08-30 Kansas City, MO – Azura Amphitheater
09-01 Salt Lake City, UT – USANA Amphitheater
09-02 Greenwood Village, CO – Fiddler's Green Amphitheater
Here's a slideshow with more photos of both bands by Raymond Ahner: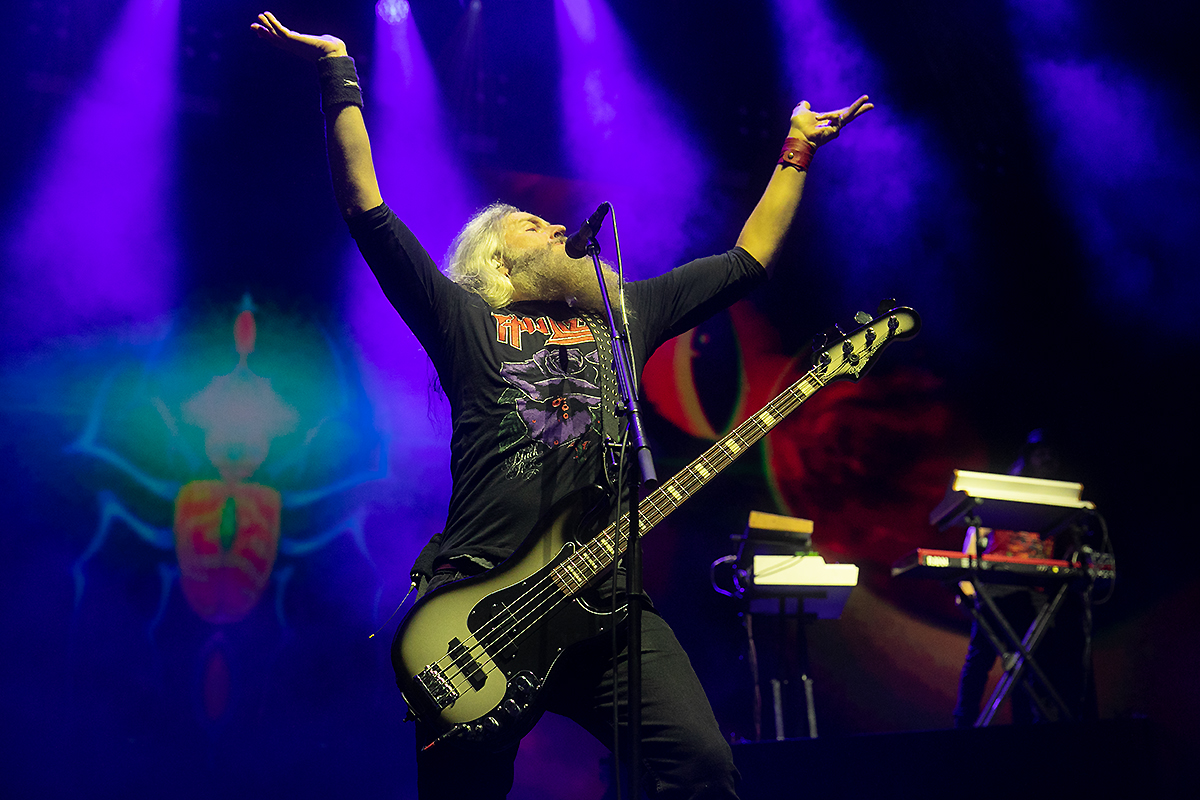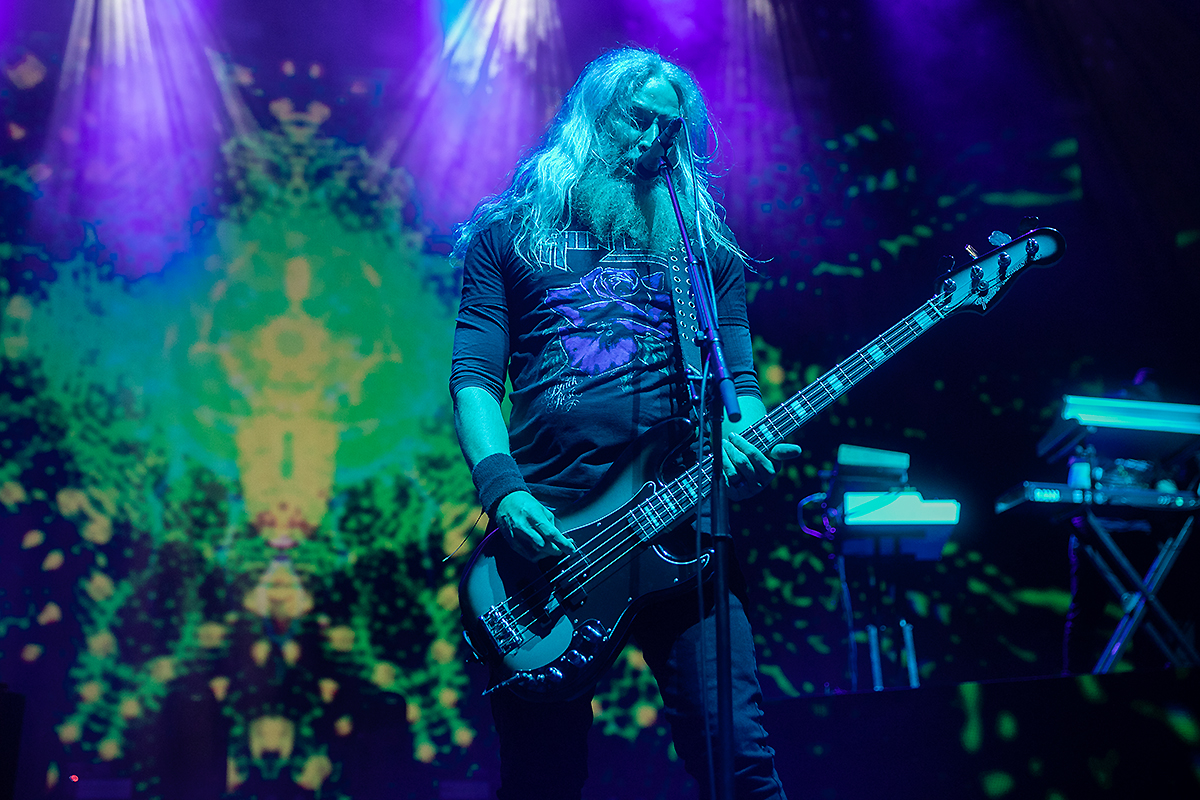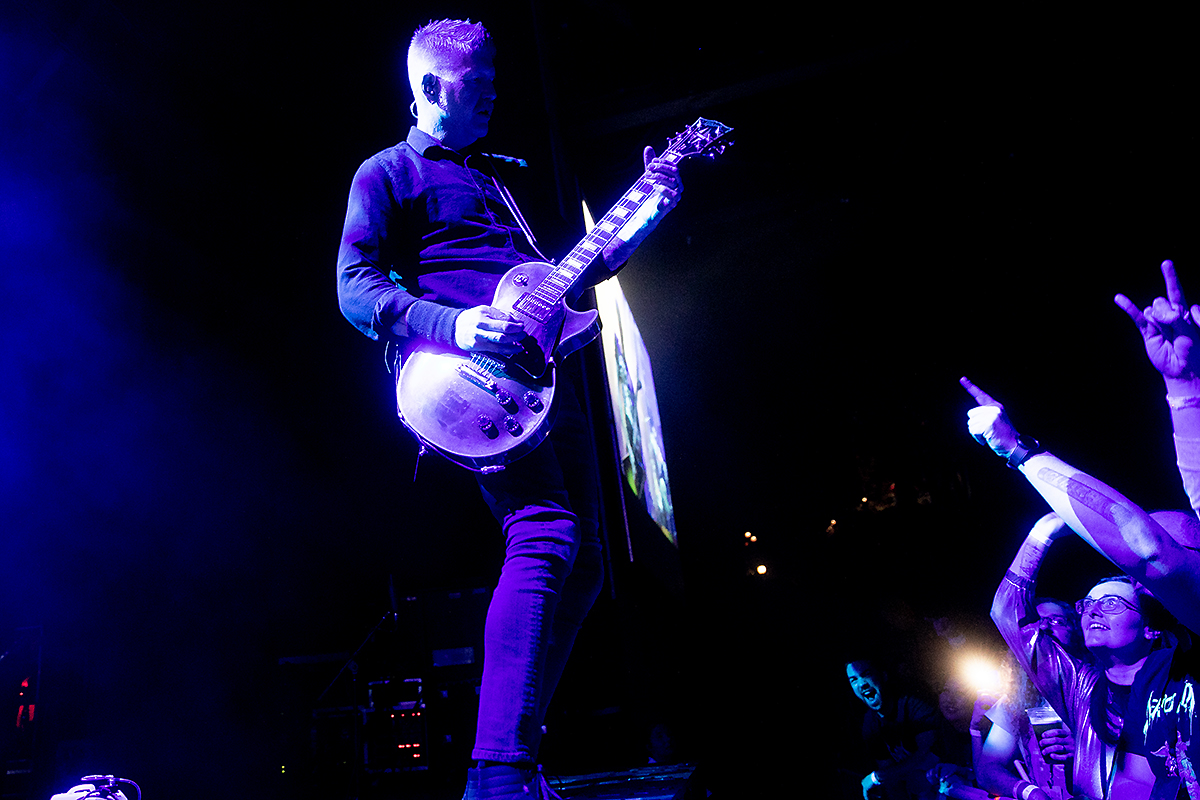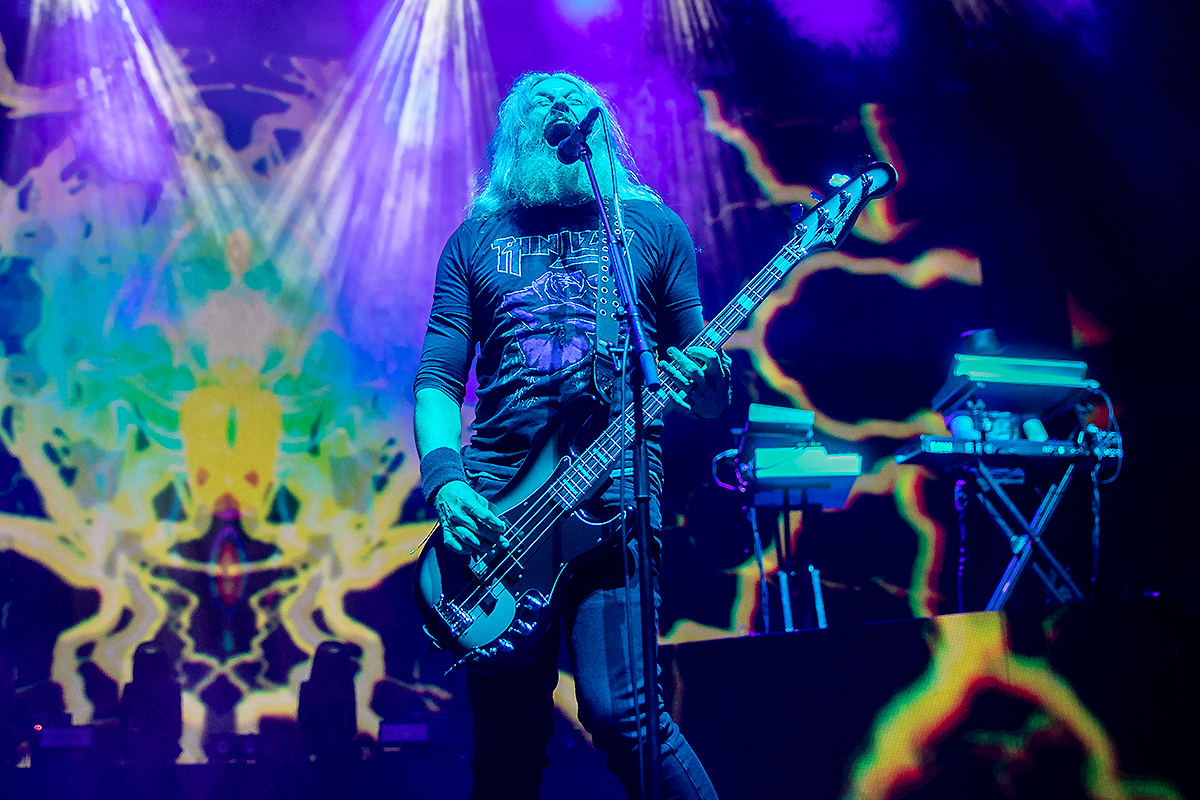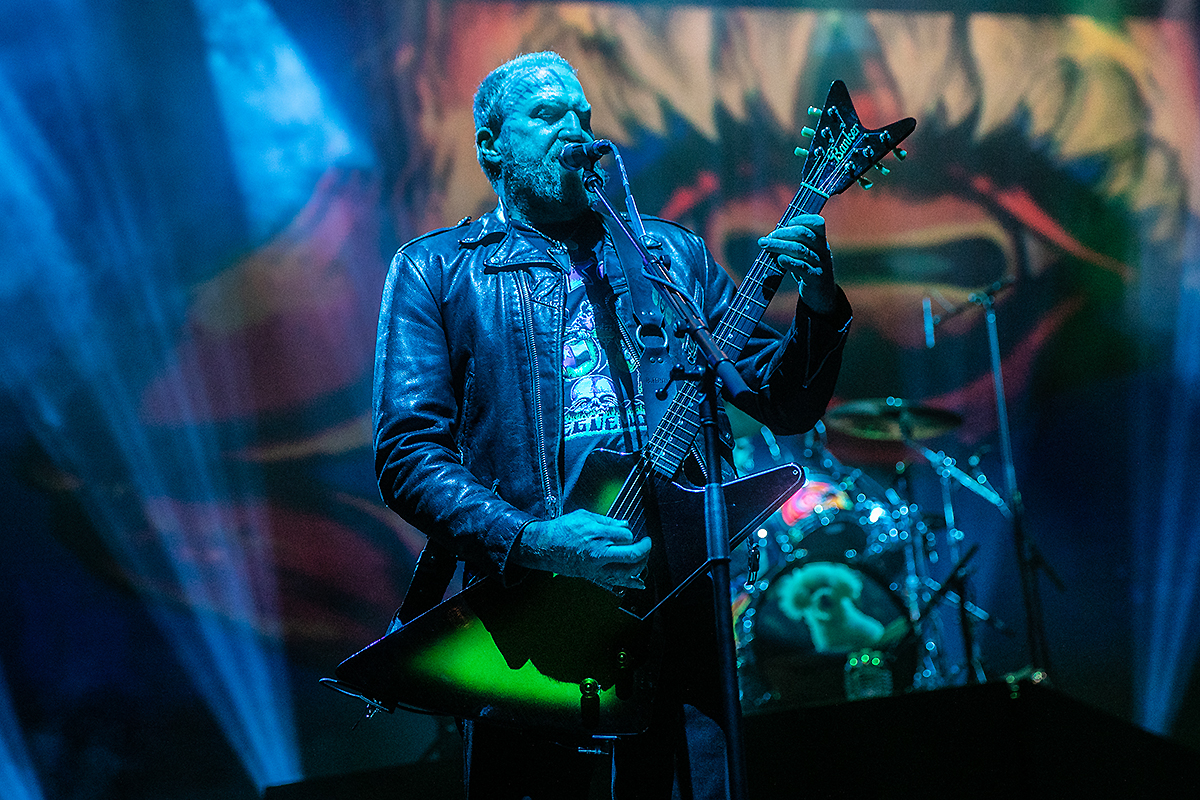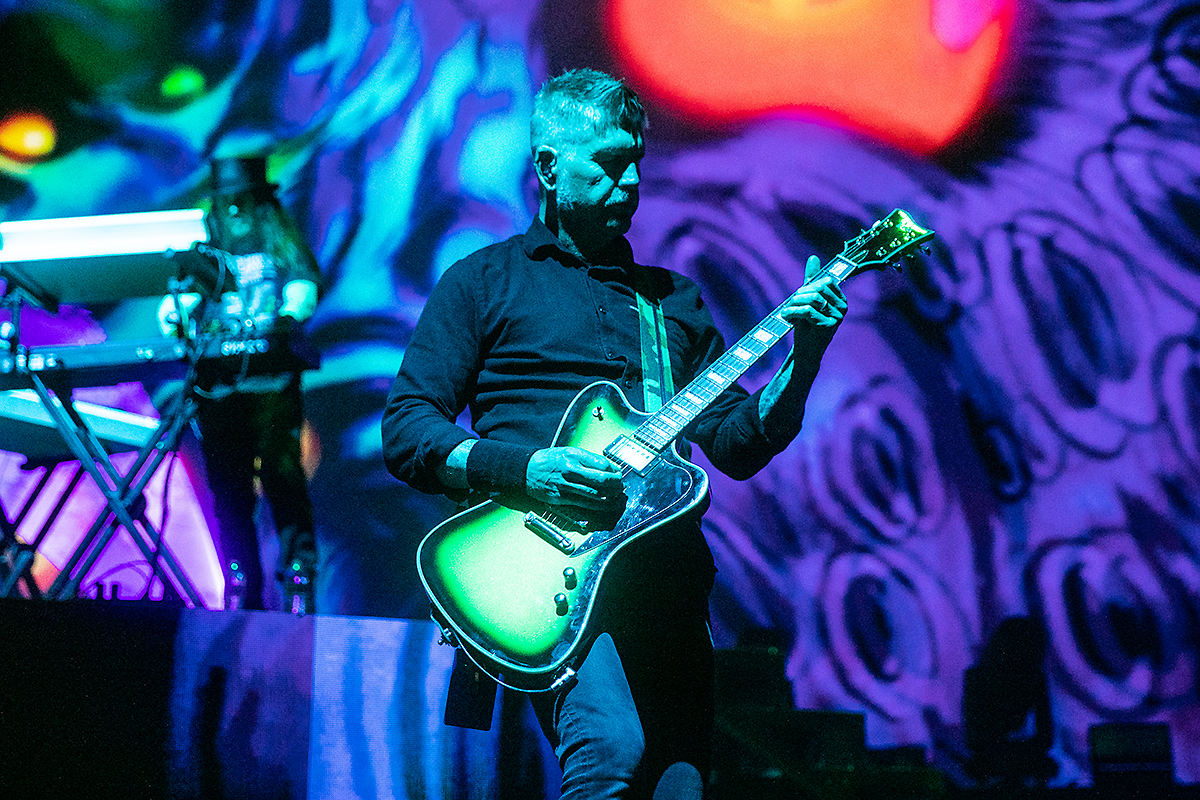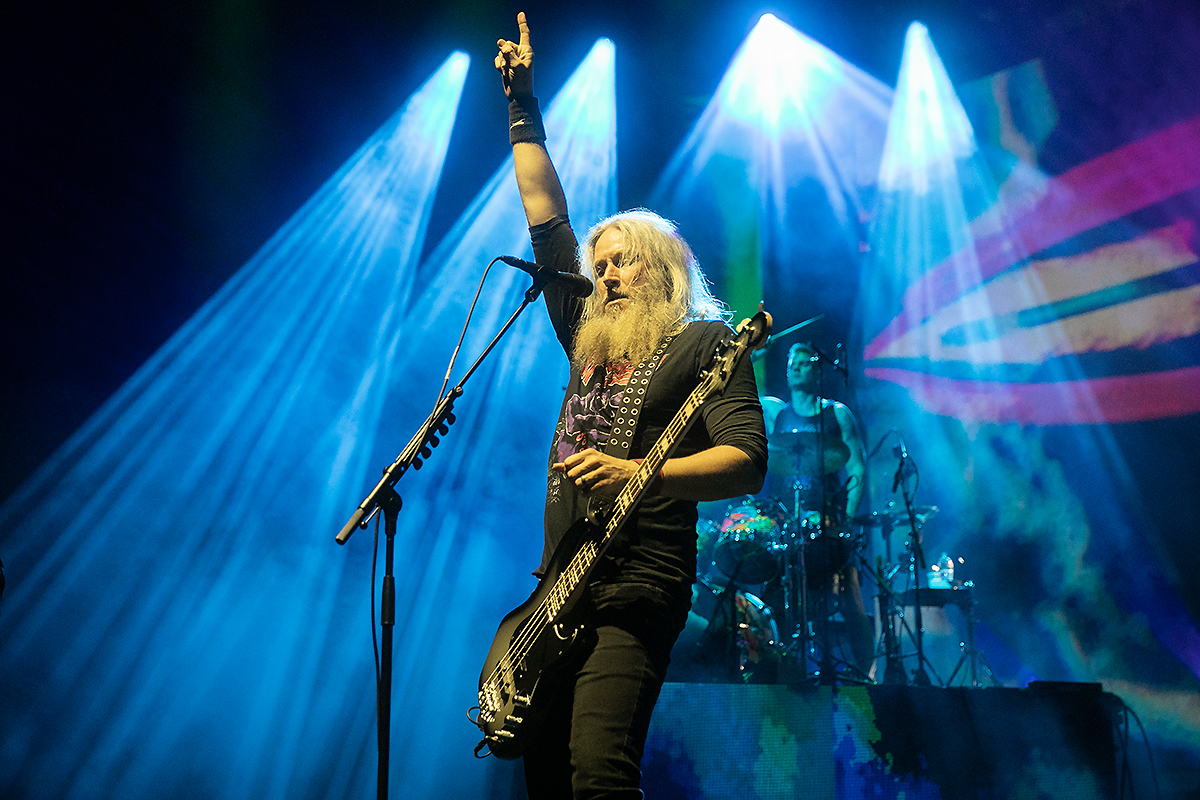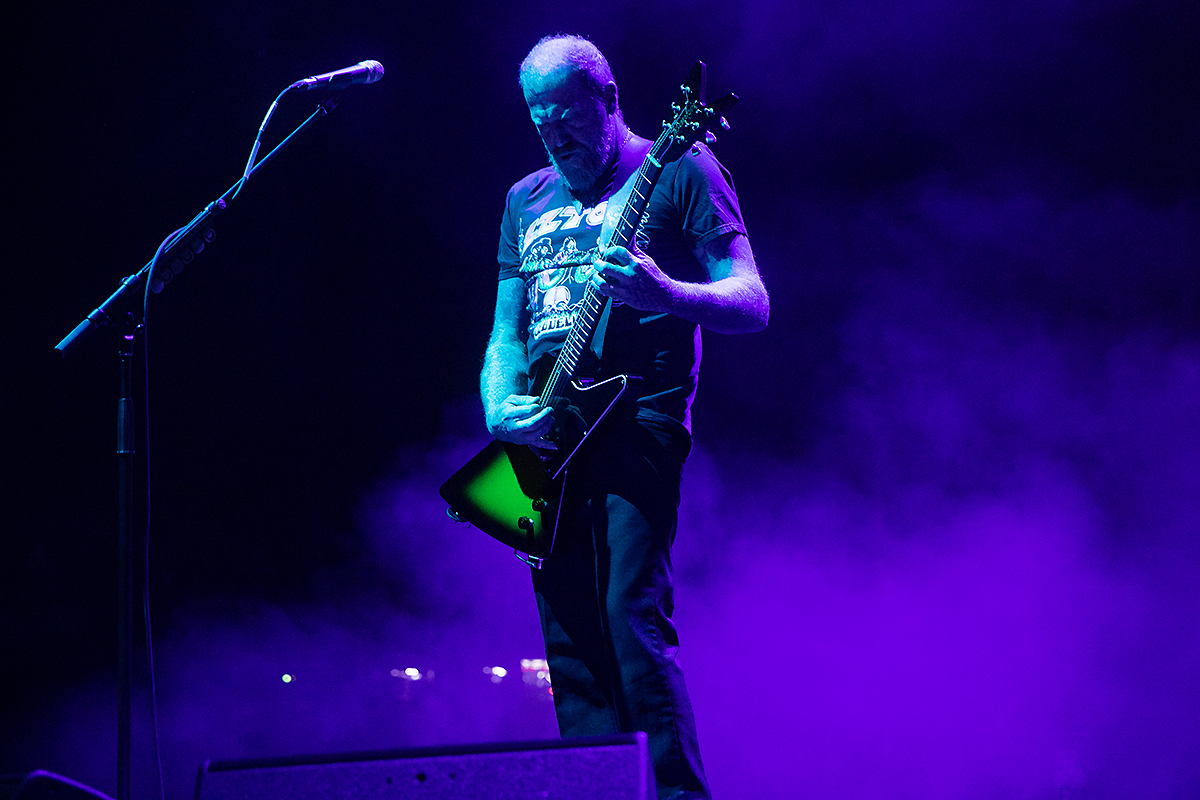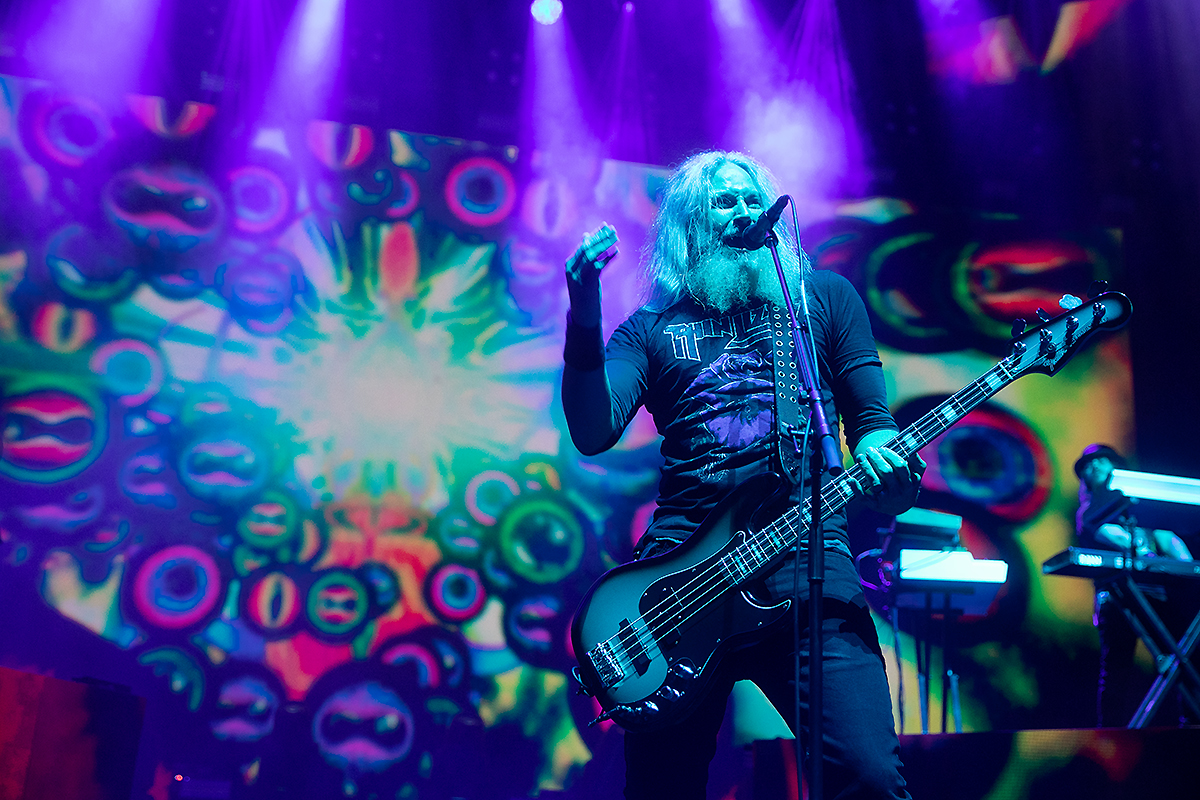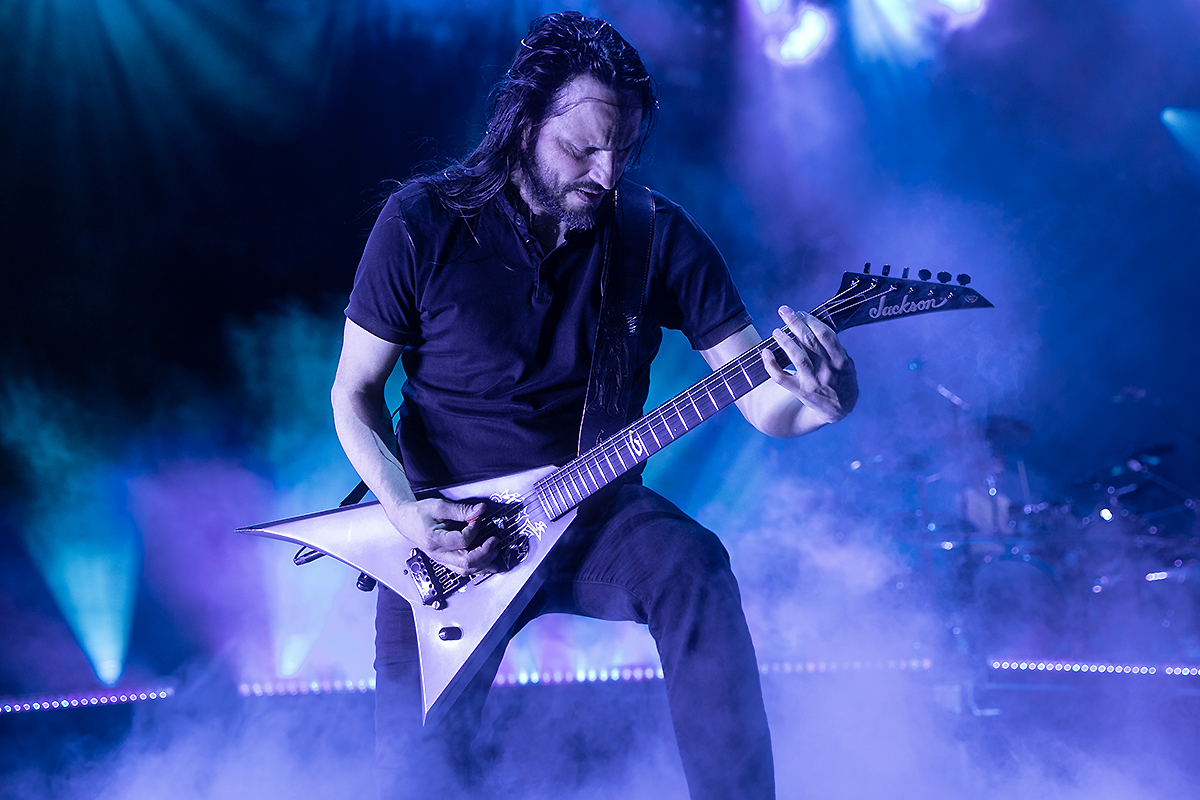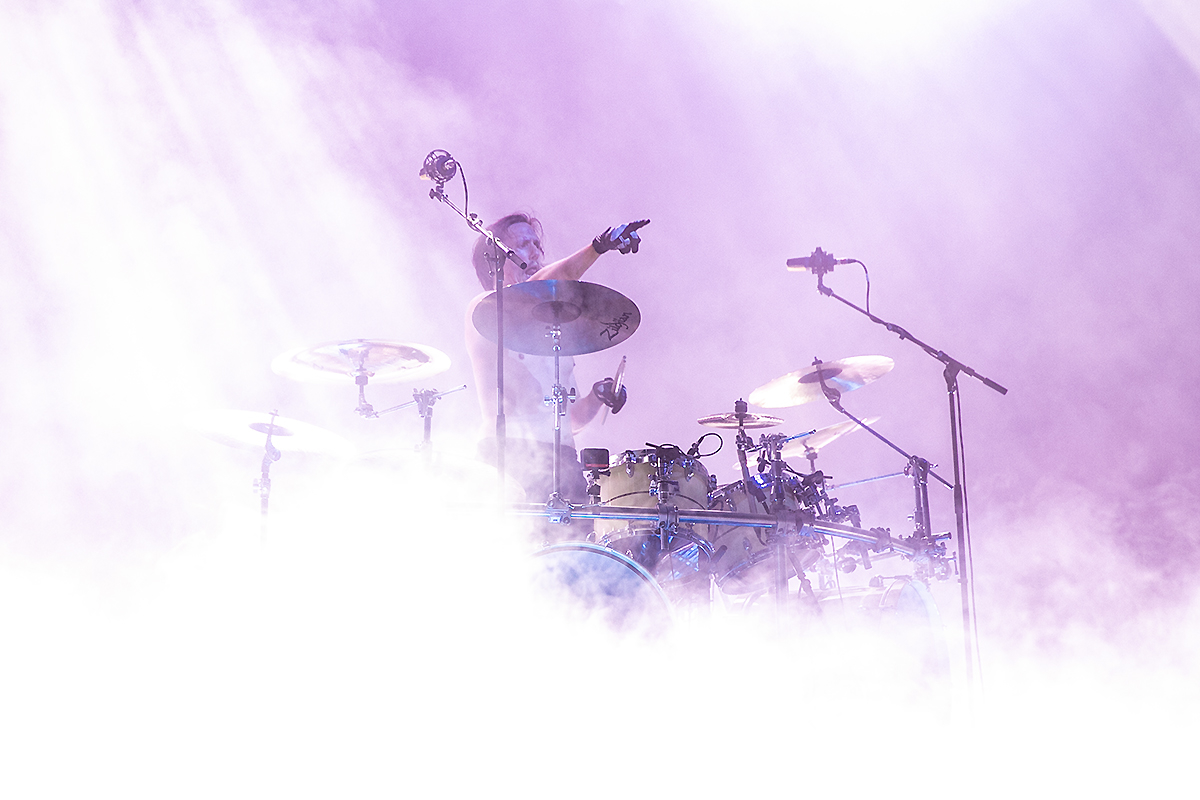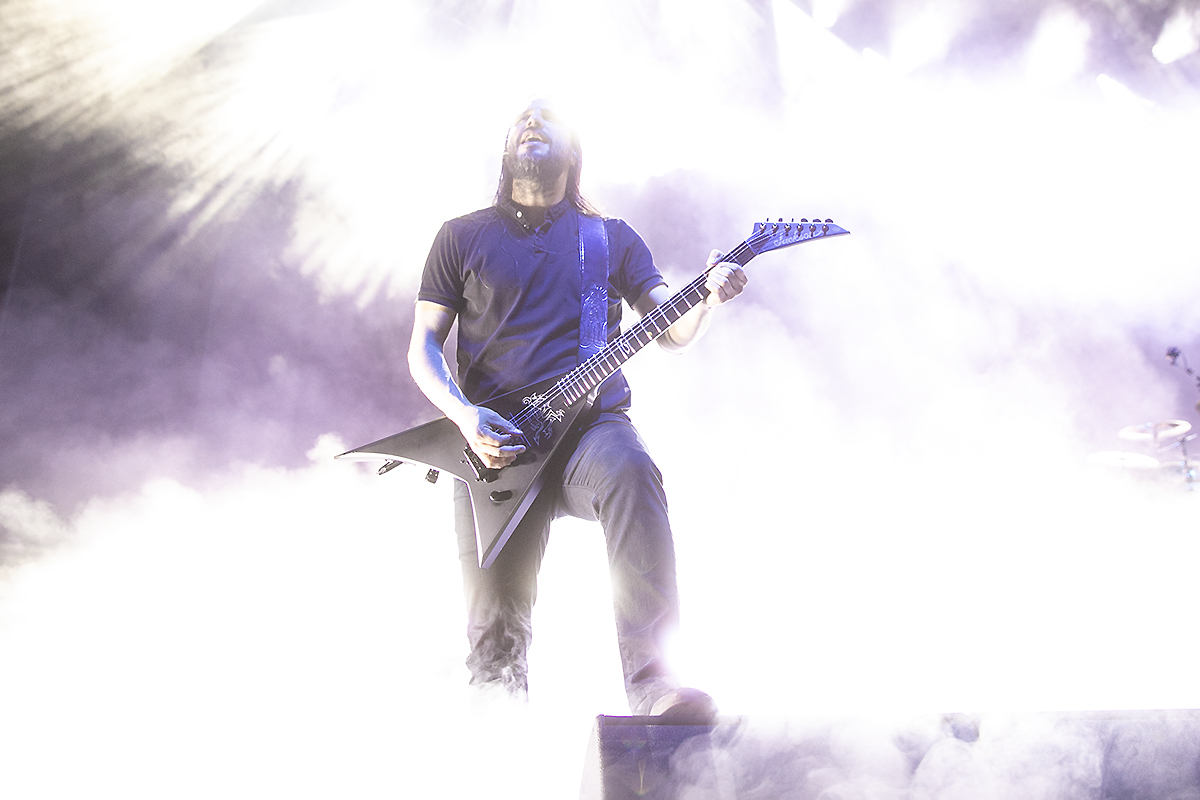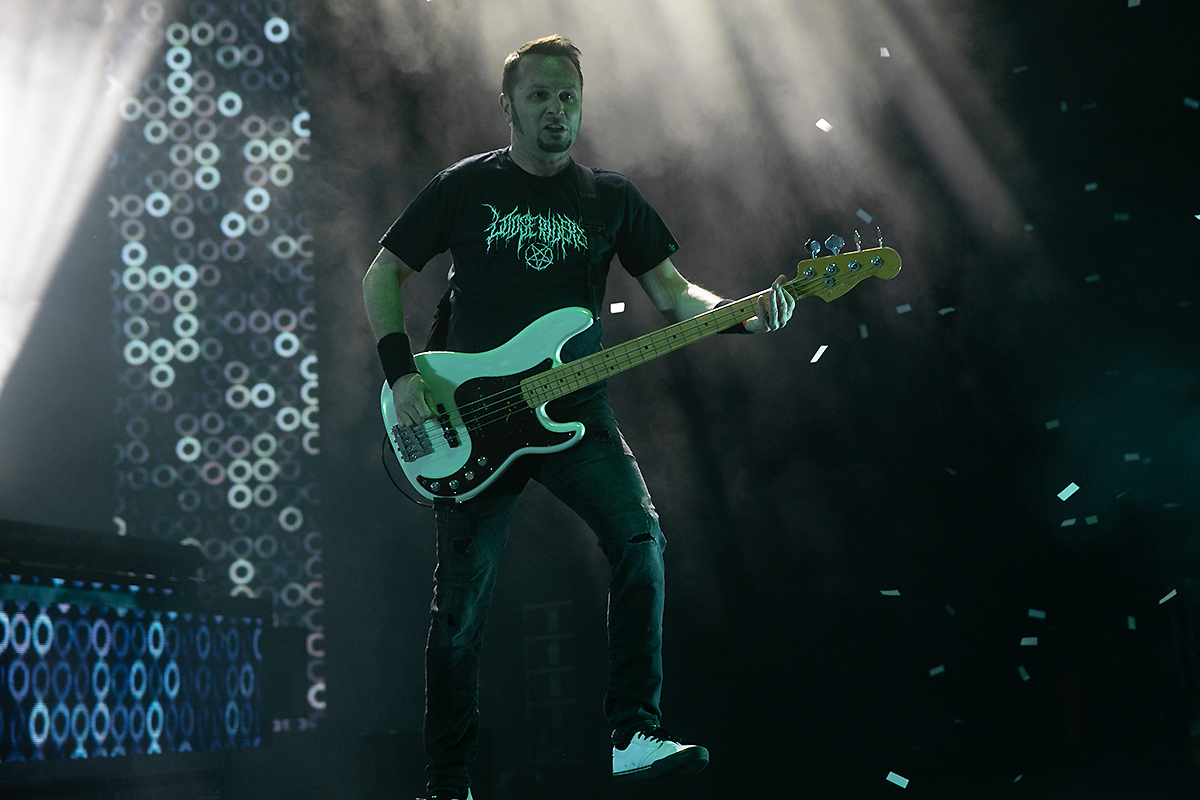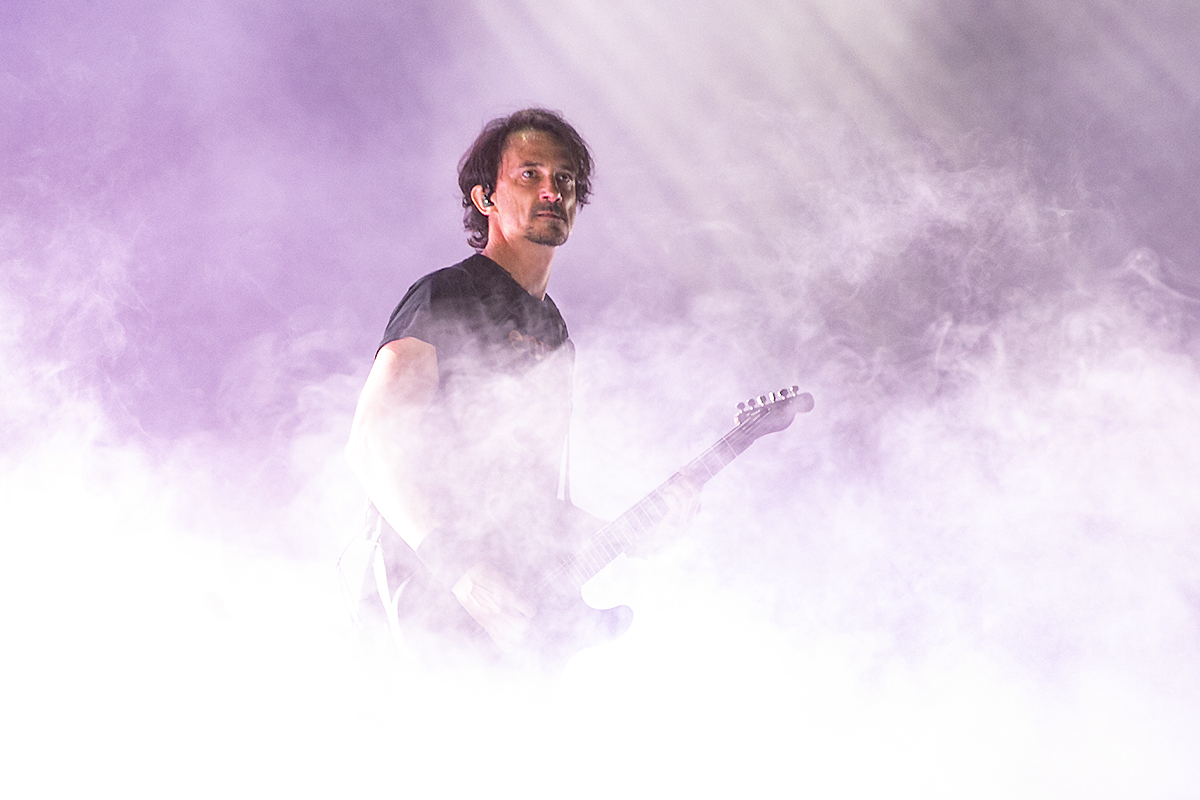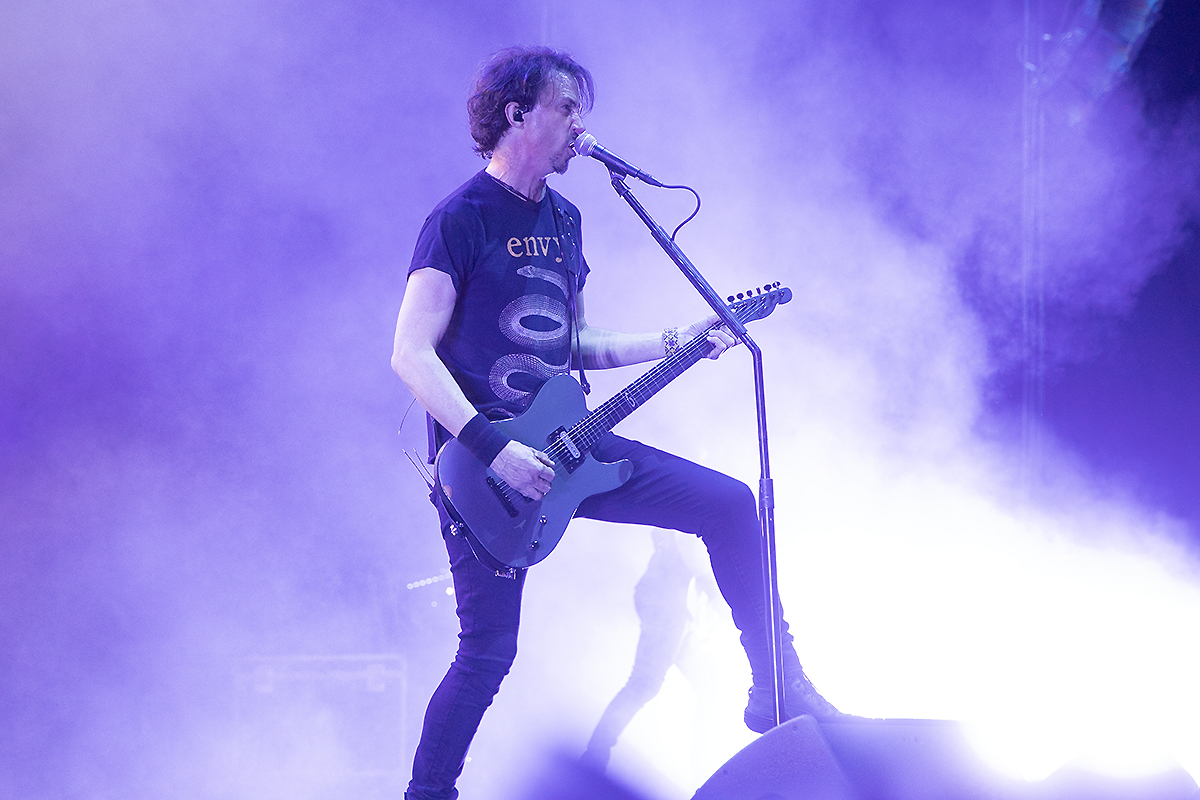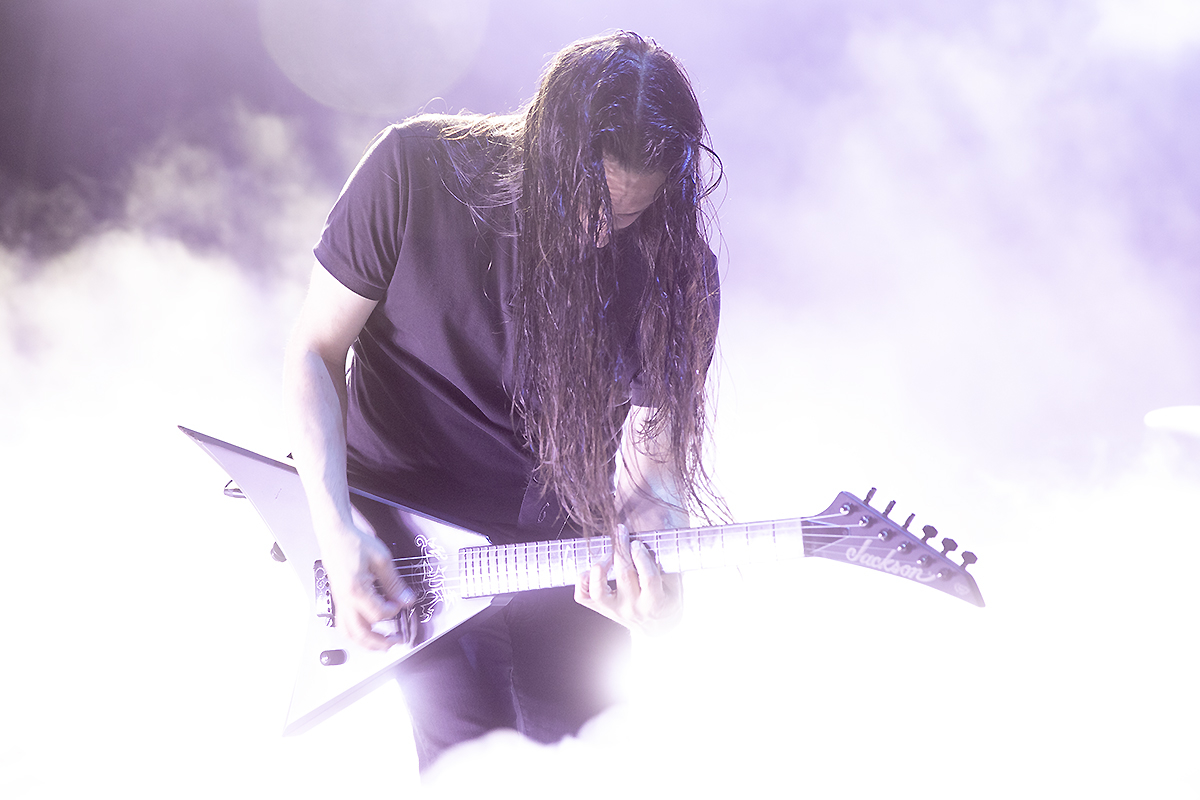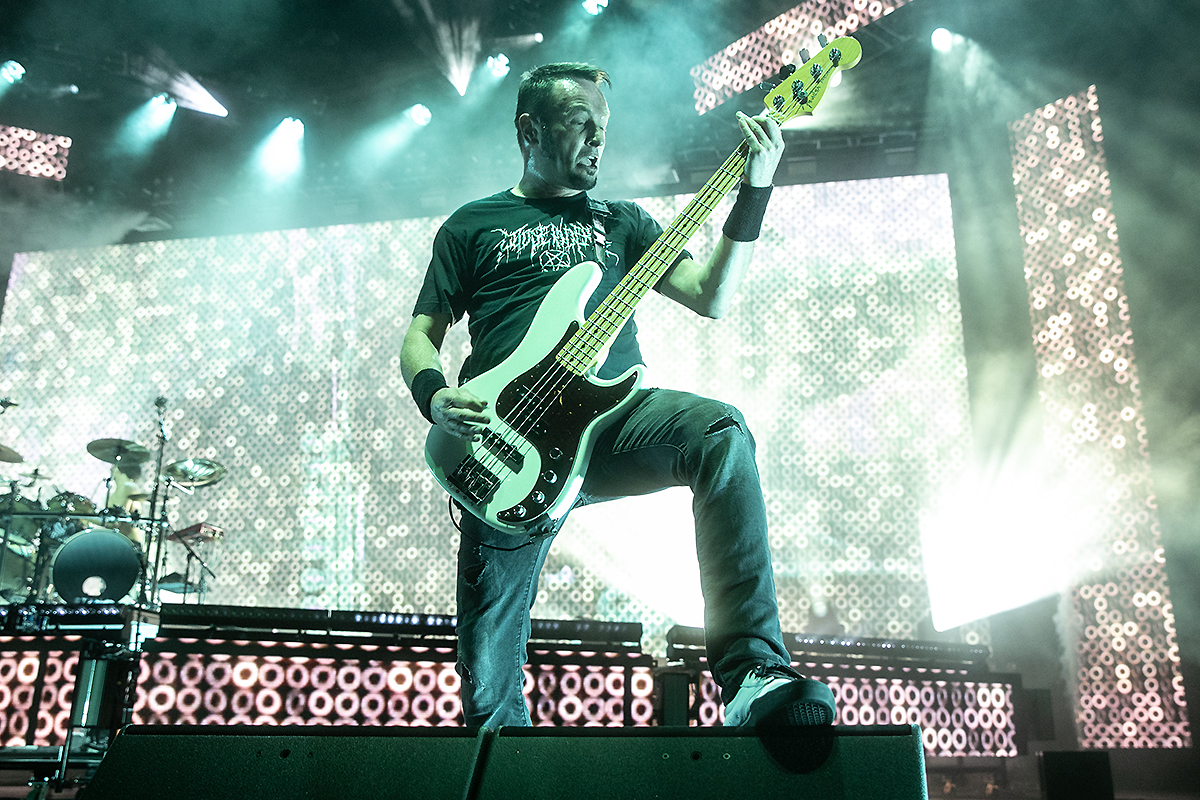 Links: