Jerry Cantrell
Ace of Spades, Sacramento
May 4, 2022
All photos by Paul Piazza.
Alice In Chains guitarist Jerry Cantrell recently played Ace of Spades to a packed house on a Wednesday night. It was a tour stop near the conclusion of his very well-received cross country tour in support of the solo album Brighten.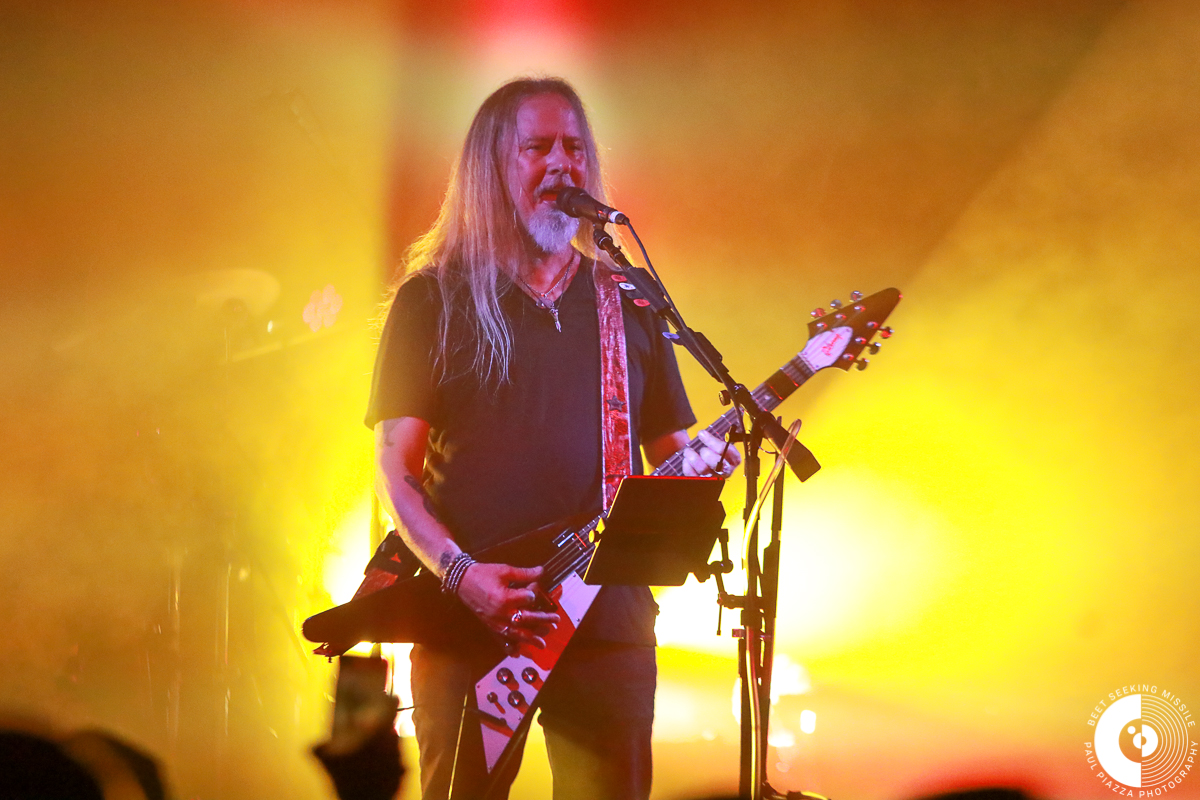 Brighten is Cantrell's third solo album, but it had been 19 years since his last one, Degradation Trip.  In fact, Cantrell had not toured as a solo artist for 15 years prior to 2019. On this tour, he had along a stellar band which included guitarist Tyler Bates, who is known for both his film score and video game compositions and has also been a collaborator with Marilyn Manson. He also had both vocalist Greg Puciato and drummer Gil Sherone from the Dilinger Escape Plan and a couple of other stellar players on pedal steel, bass, and keyboards as well.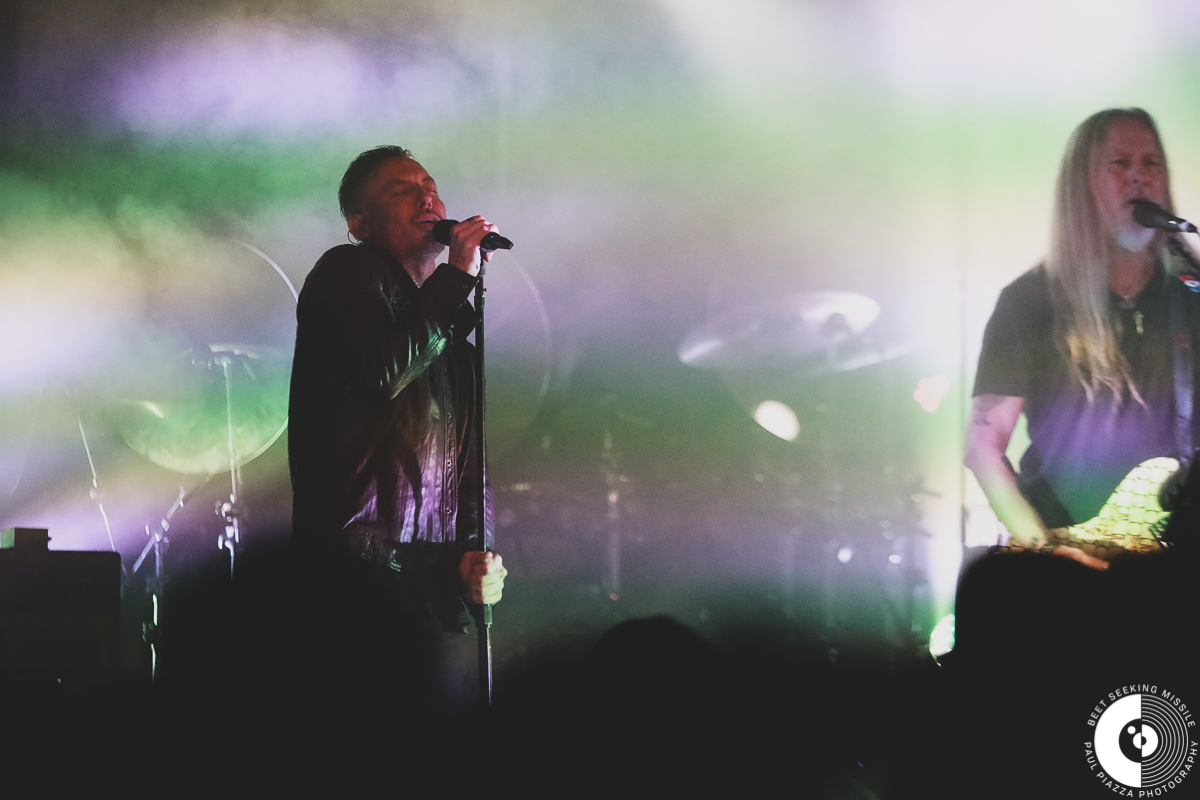 On this night, the recent Brighten album would be heavily represented, and the guitarist and his excellent touring band included tracks from Cantrell's two earlier solo albums Boggy Depot and Degradation Trip as well. All of these songs were well-received, and in fact, Cantrell started the four-song encore with the Brighten title track and the night's finale was a cover of Elton John's "Goodbye," which is also on the new album.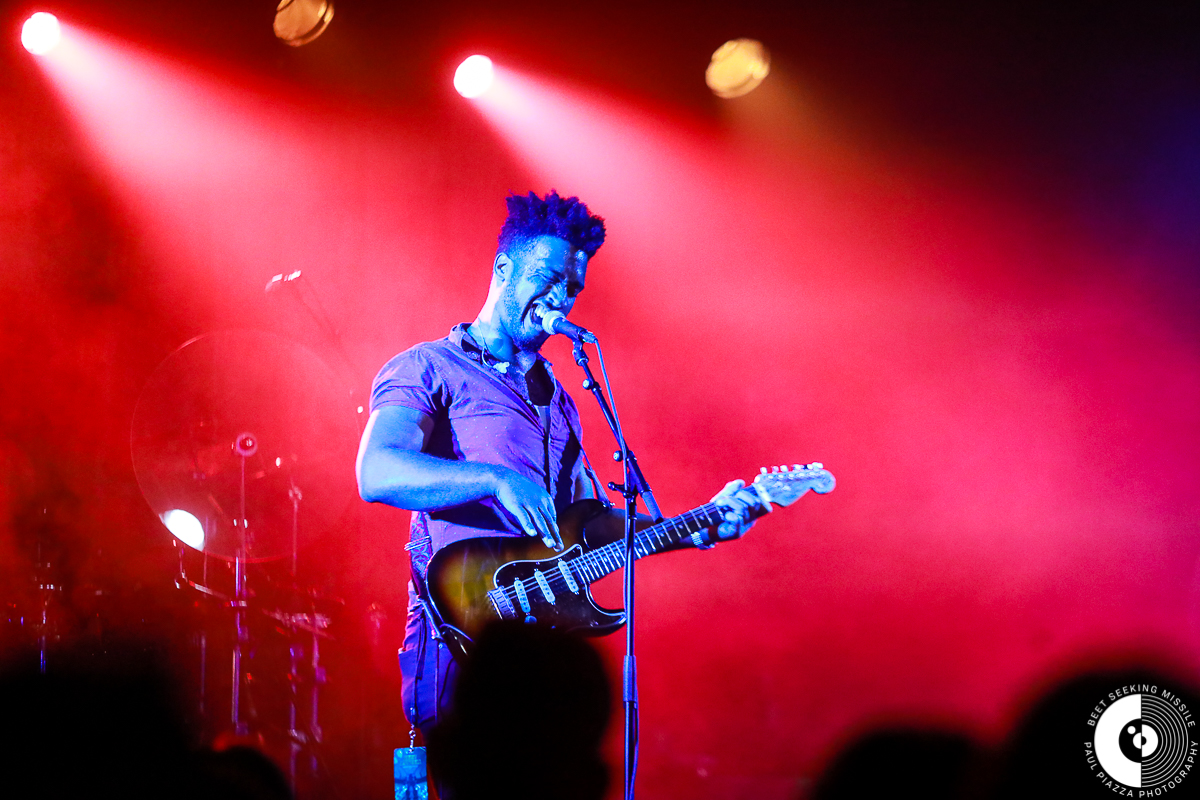 But as one might expect, the crowd was primed to hear Alice In Chains songs and Cantrell obliged with a total of eight of their legendary tunes. Among these "No Excuses," "Sea of Sorrow," and "Got Me Wrong" turned into heavy-duty crowd sing alongs. The two biggest numbers from the Seattle band that they performed were "Would" and "Rooster." Each of these had the entire place responding with a response that was a crescendo of seismic energy and what felt like a temporary levitation of the venue.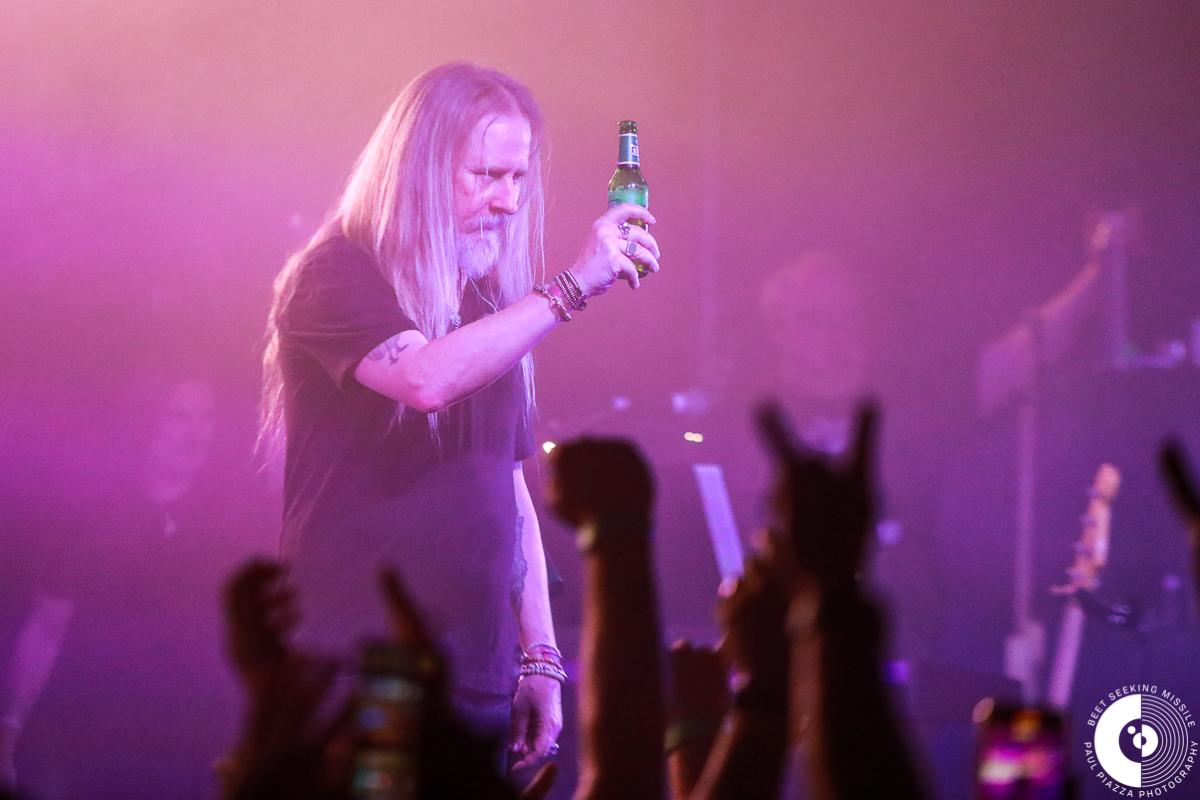 The sound was absolutely primo for this one and it felt like Cantrell, who has survived a tremendous amount of loss, sorrow, and personal challenges from the legendary Seattle music era and after, has moved on to a much healthier space. And it was great to see him and a great band happily take these songs out on the road in 2022.