Rob Zombie and Alice Cooper
Toyota Pavilion, Concord
September 22, 2023
Photos by Raymond Ahner
After announcing the Freaks on Parade tour earlier this year, Alice Cooper and Rob Zombie brought the tour to the Toyota Pavilion in Concord recently, bringing along both Ministry and Filter along for the ride. With plenty of production and surprises from the headliners, it was an evening of hard rock and heavy metal that had something for everyone.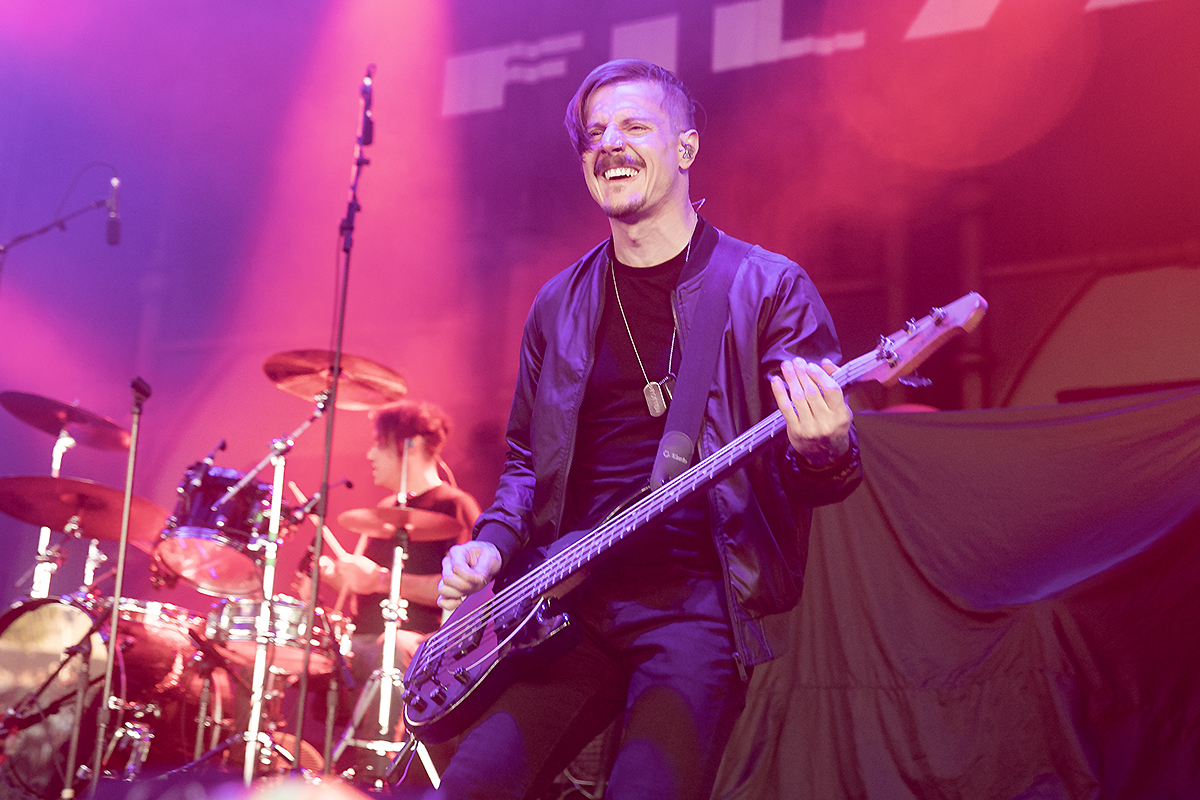 Opening the evening was Filter, who, despite their short set, did their job bringing people down to their seats and to the front of the barricade. Highlights from their condensed set included the opening song "The Drowning," along with "Take a Picture," and of course the ubiquitous "Hey Man Nice Shot."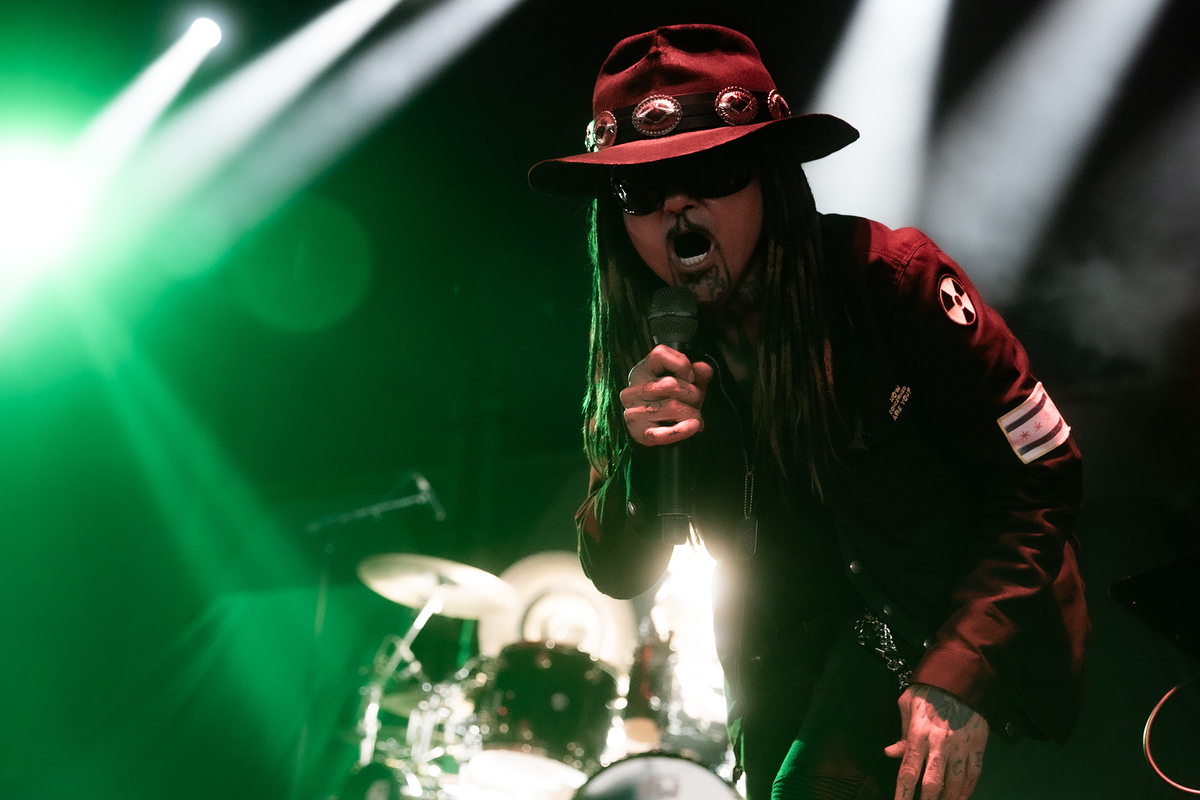 Up next were Ministry, who wasted no time bringing the energy level up several notches.  Led by frontman Al Jourgensen, the band ripped through several of their heaviest songs, including "Thieves," "Burning Inside," "Stigmata," and "Supernaut." By the time they wrapped up their set with their latest song "Goddamn White Trash," the pumped up crowd was ready for the king of shock rock.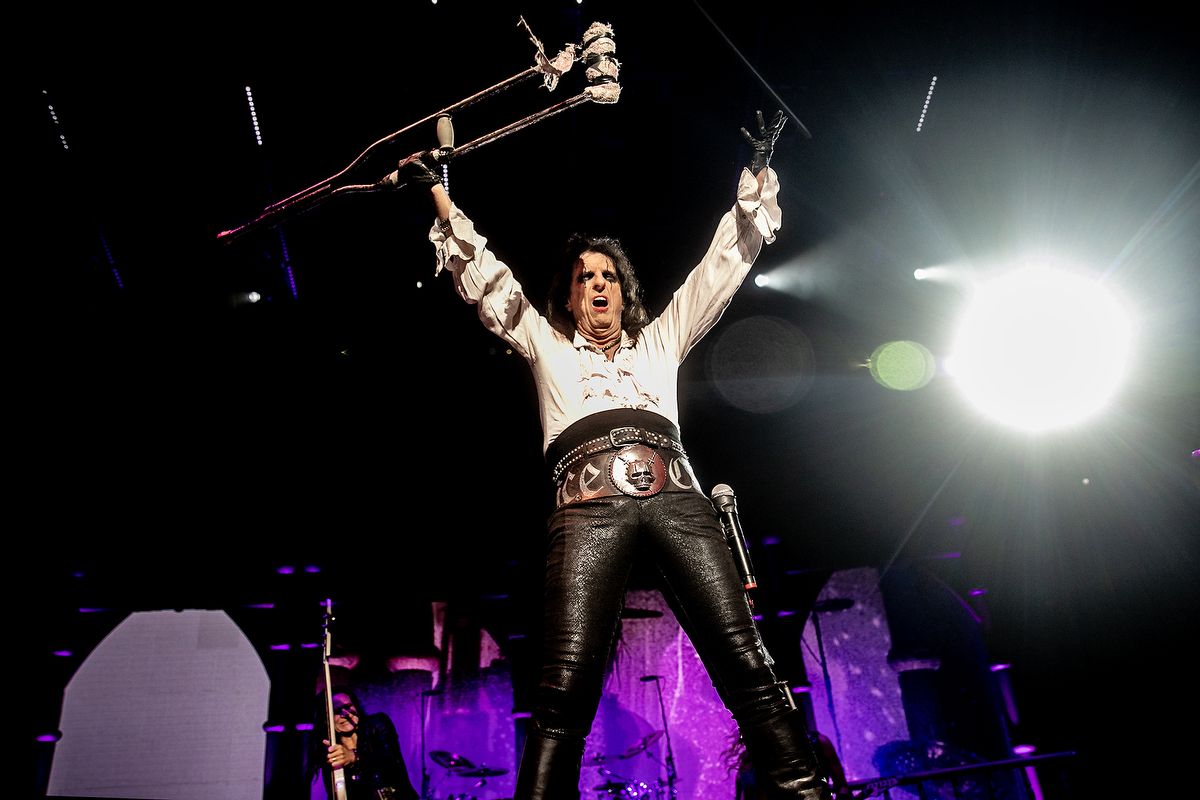 Opening his set with "Lock Me Up," Alice and his band tore through a sixteen song setlist that included "Under My Wheels," "Feed My Frankenstein," and "The Ballad of Dwight Fry." Of course no Alice Cooper set would be complete without both a snake and a straight jacket, and Alice included both in his sixty-five minute set. Cooper wrapped up his set with "Schools Out," leaving Rob Zombie with his work cut out for him.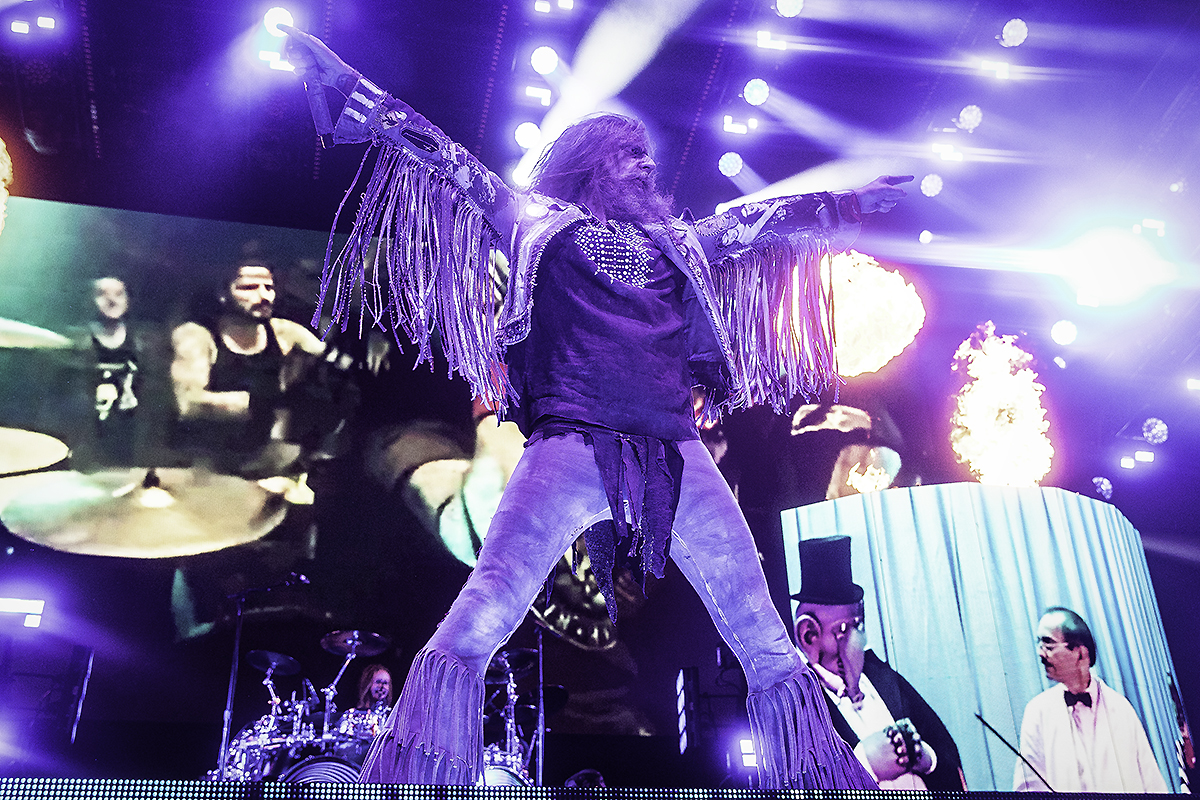 A showman in his own right, Rob Zombie opened his set with "The Triumph of King Freak ( A Crypt of Preservation and Superstition)" and from there delivered a set of both old and new, no doubt pleasing all of his fans. Highlights included "Superbeast," "Living Dead Girl," and "House of 1000 Corpses."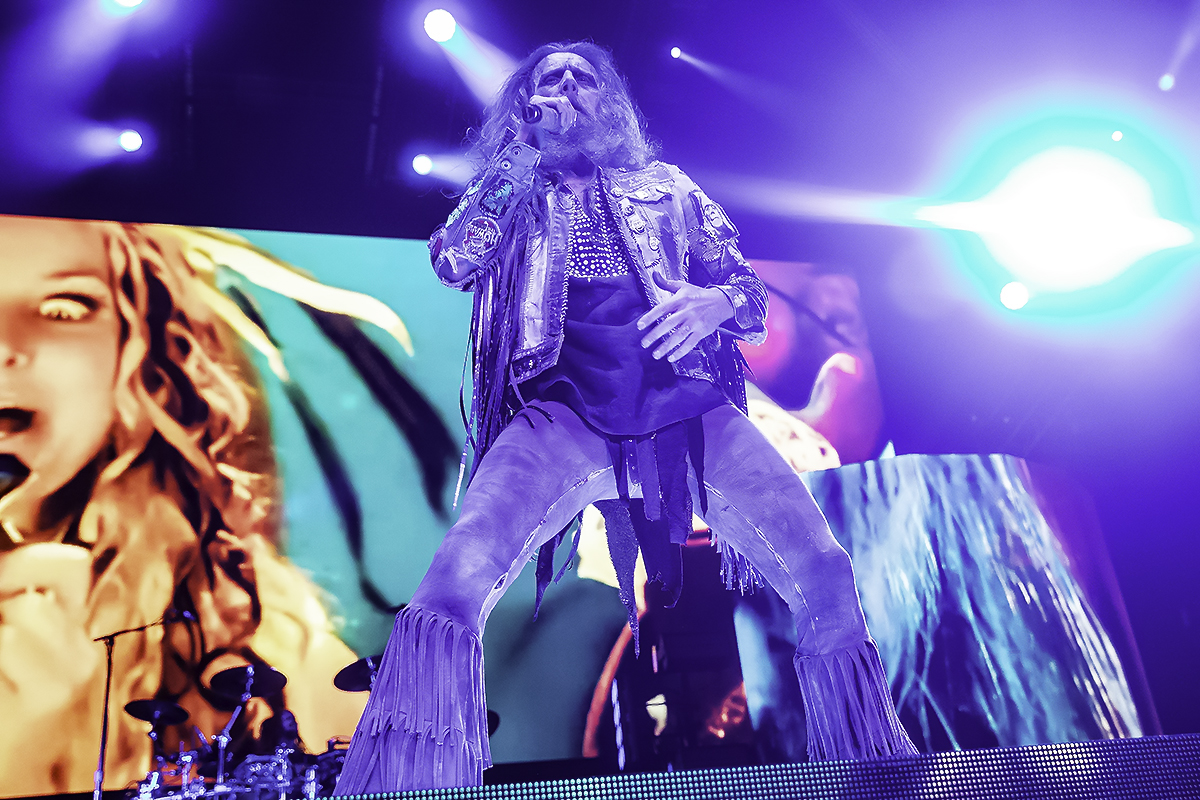 By the time Zombie wrapped up his headlining set with "Dragula," it was quite clear that both the show and the tour were a success
Here's a slideshow with photos of all the performers by Raymond Ahner: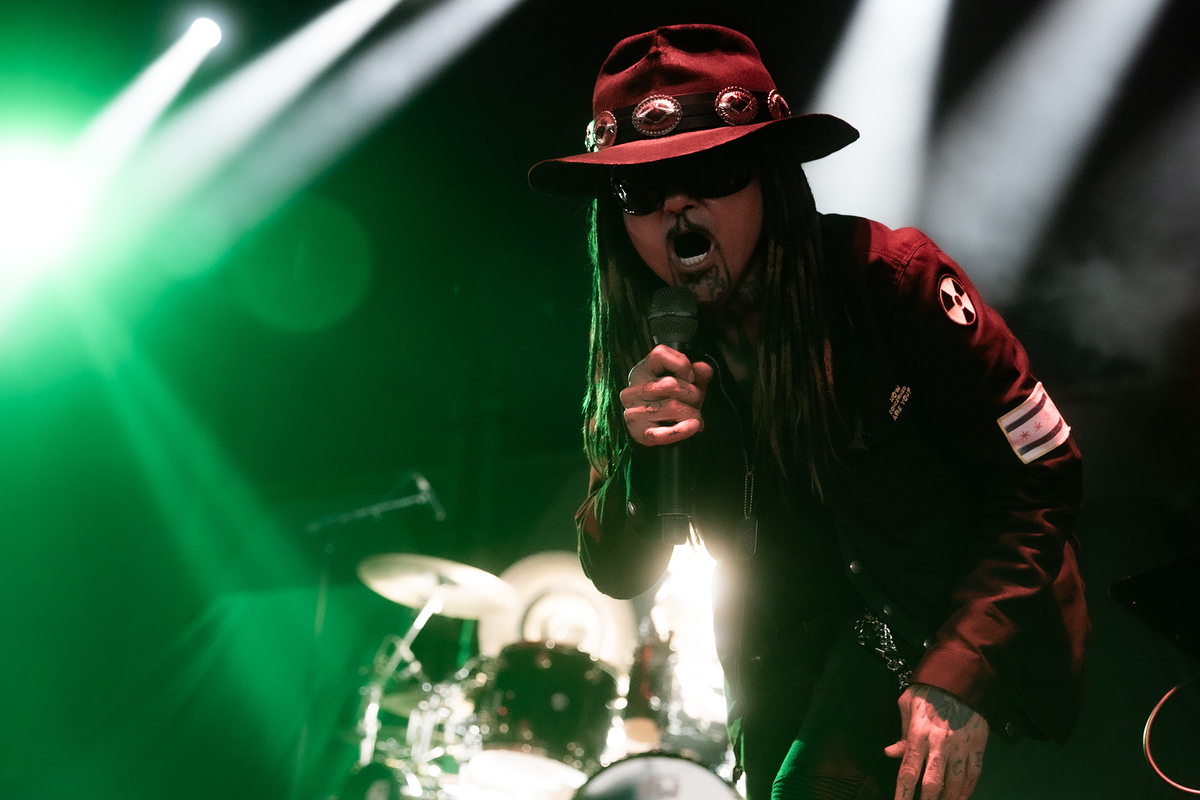 Links: