Death to All
Great American Music Hall
March 7, 2023
Photos by Raymond Ahner
The current lineup of Death to All, which includes previous members Bobby Koelble (guitar), Steve DiGiorgio (bass), and Gene Hoglan (drums), of the legendary death metal band Death, along with ex-Cynic frontman Max Phelps, recently announced their latest tour, during which they're celebrating the 30th anniversary of the classic Individual Thought Patterns record. The 23-date tour included a night in San Francisco at the Great American Music Hall, where the band played a near sold out show in front of their rabid fans, many of whom had never seen Death live in their original form.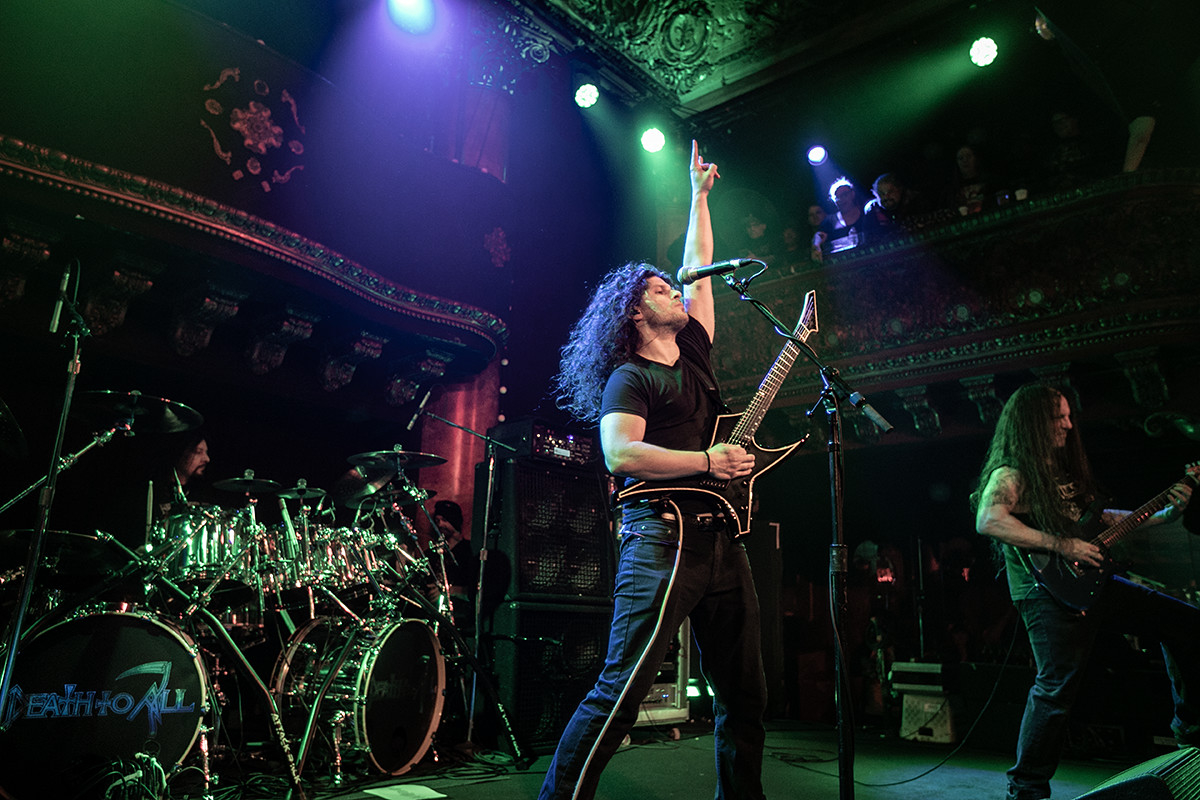 After opening their set with an intro of "Infernal Death," the band wasted no time digging into Individual Thought Patterns, ripping through both "Overactive Imagination" and "The Philosopher." From there DTA tore through a set that spanned Death's entire career, all while Koelble and Phelps led a twin guitar attack.
Taking a couple of minutes to address the crowd and pay tribute to the late Chuck Schuldiner, Steve DiGiorgio led the charge through the reminder of the bands near ninety minute set, which was highlighted by "Suicide Machine," "Living Monstrosity," and "Symbolic." After wrapping a five song encore with "Pull the Plug," it was quite clear that the legacy of both Schuldiner and Death is still alive and well.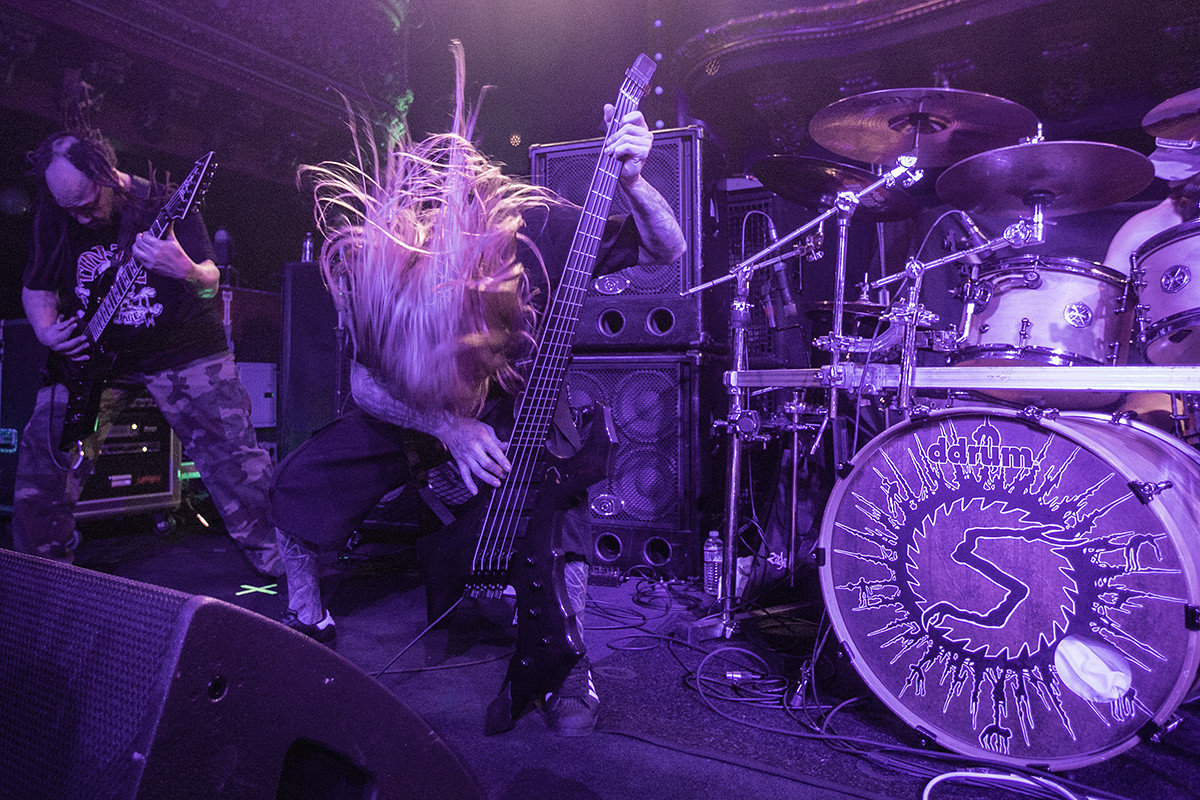 Supporting Death to All on the tour is Suffocation, the longtime American death metal legends in their own rights, as well as thrash metallers Nukem. The three bands combined make for a most perfect evening of metal.
Here's a slideshow with more photos by Rayond Ahner of all three bands: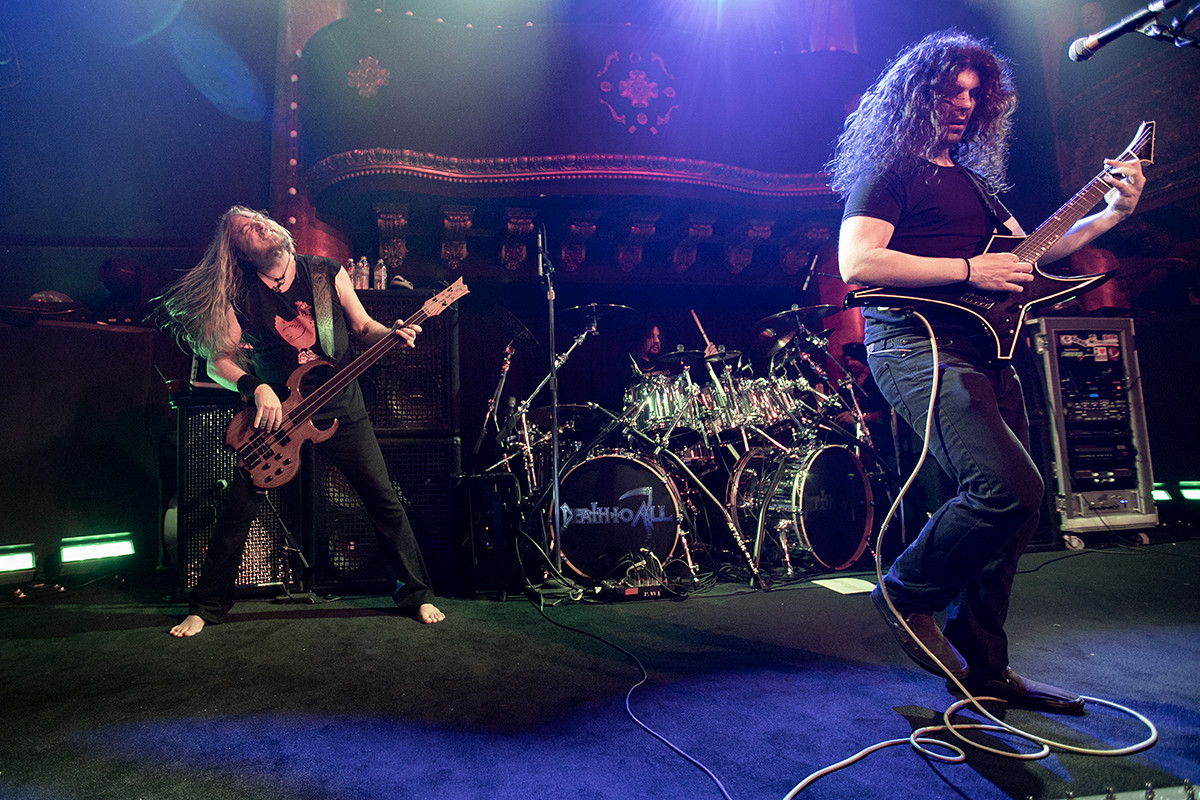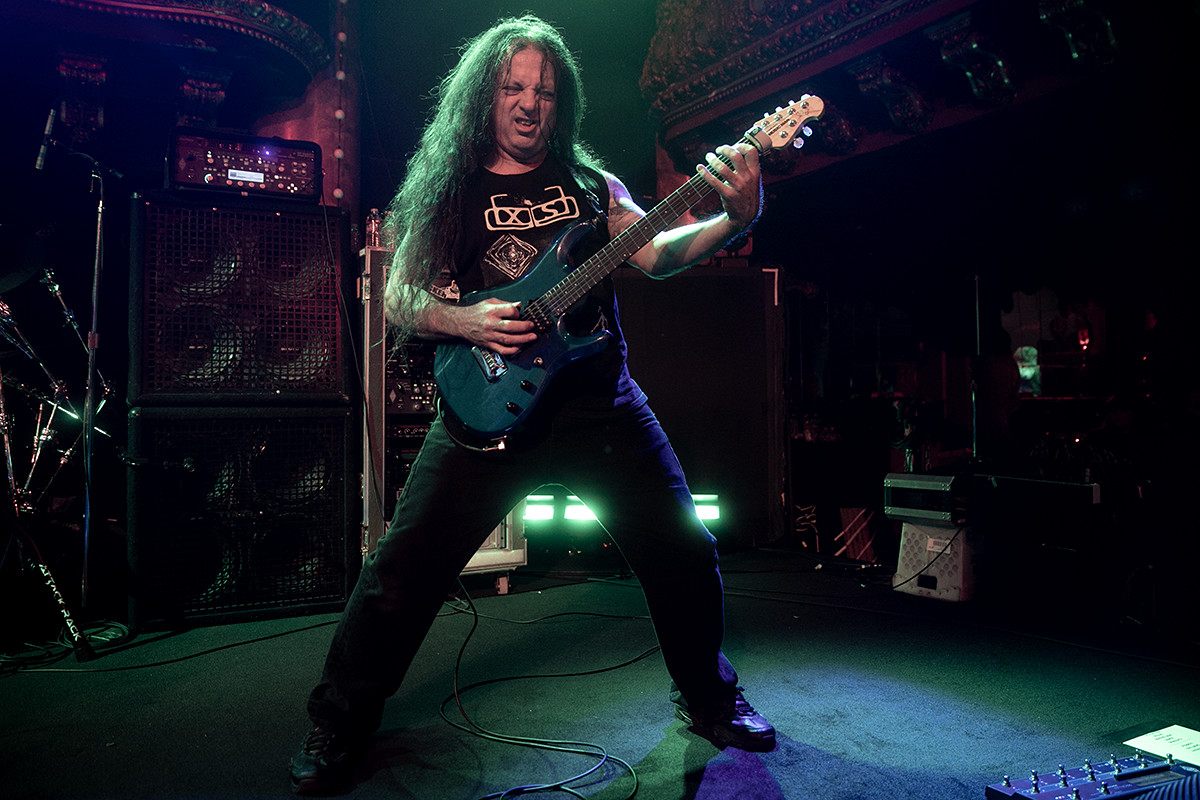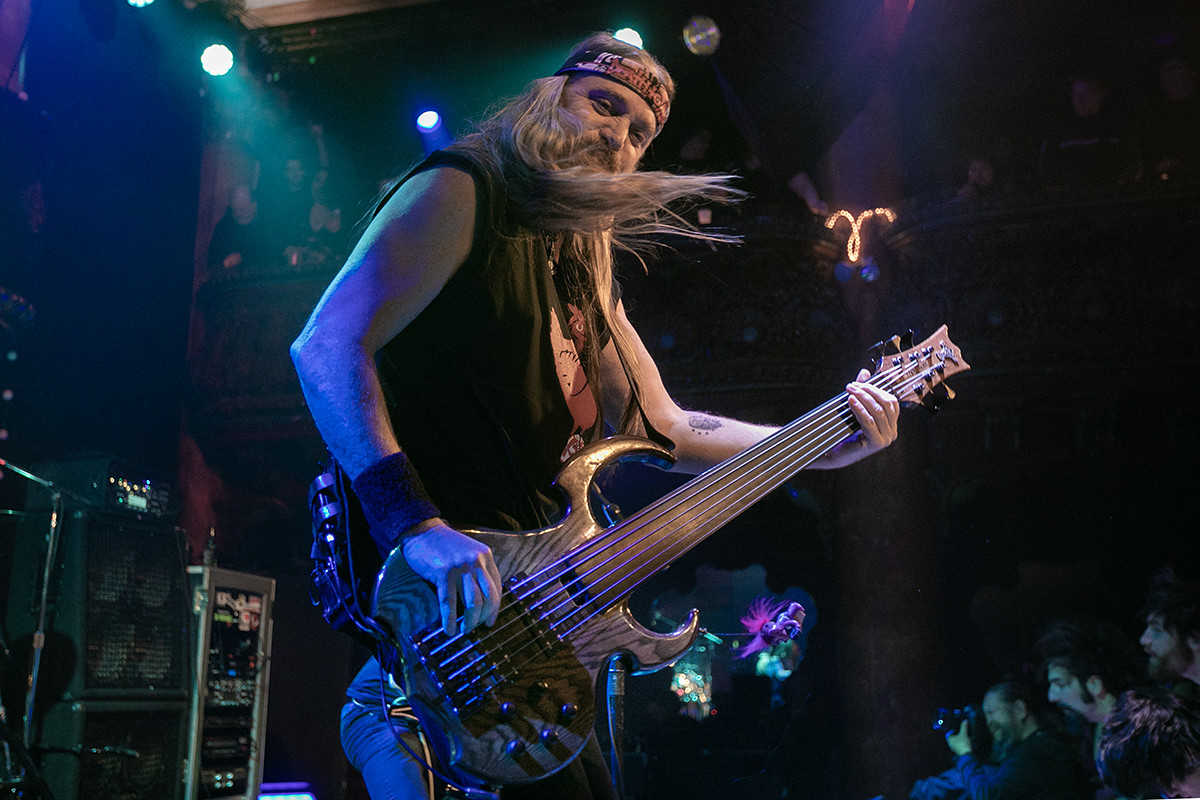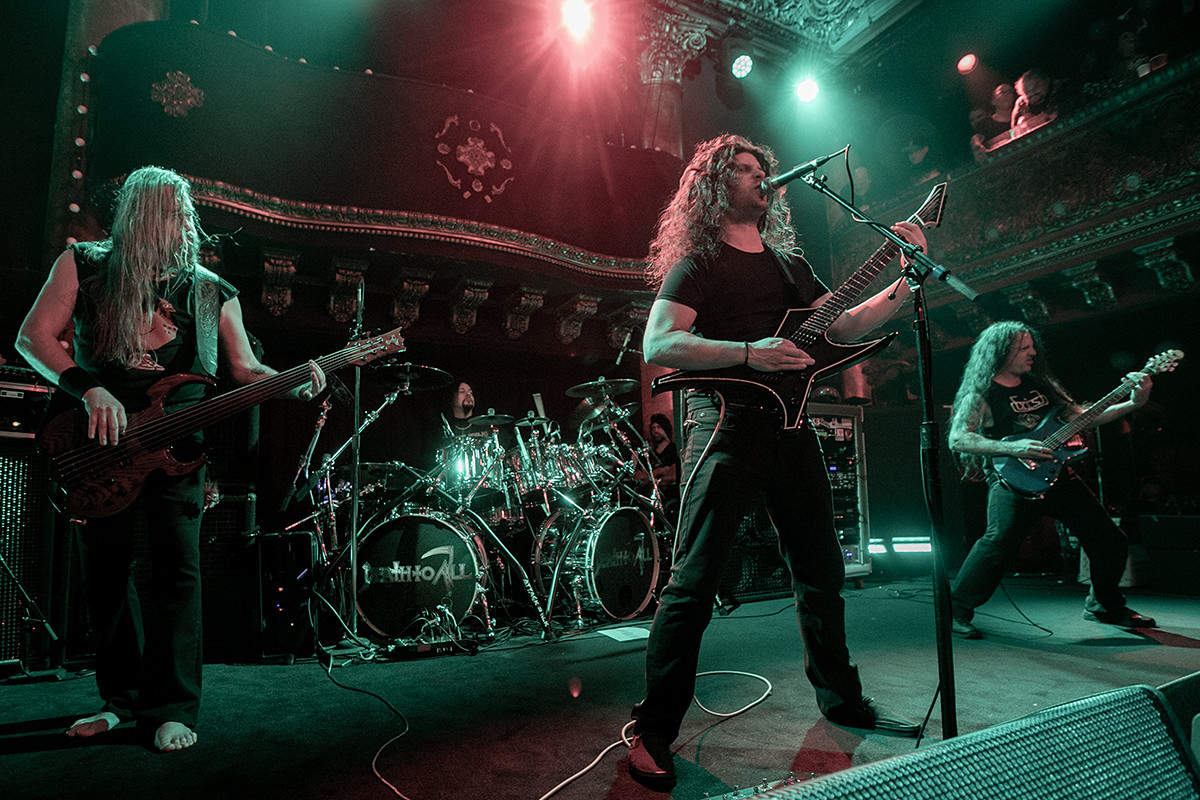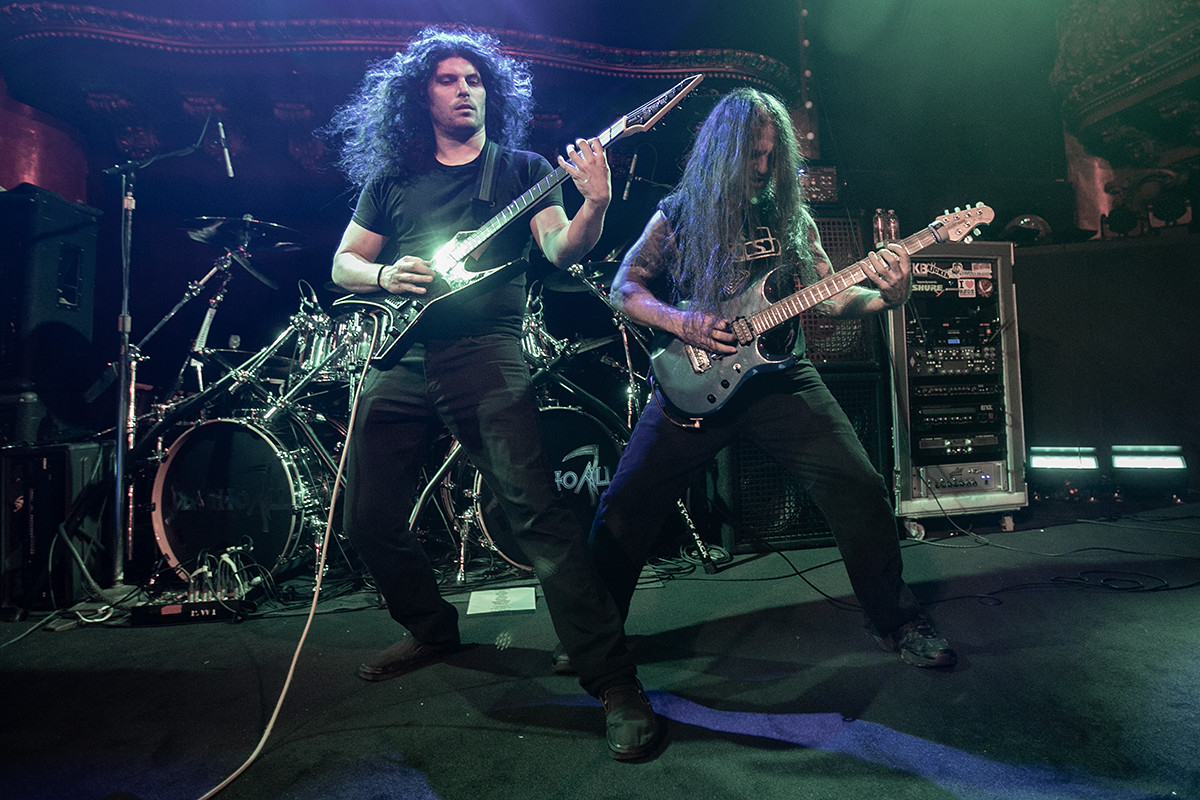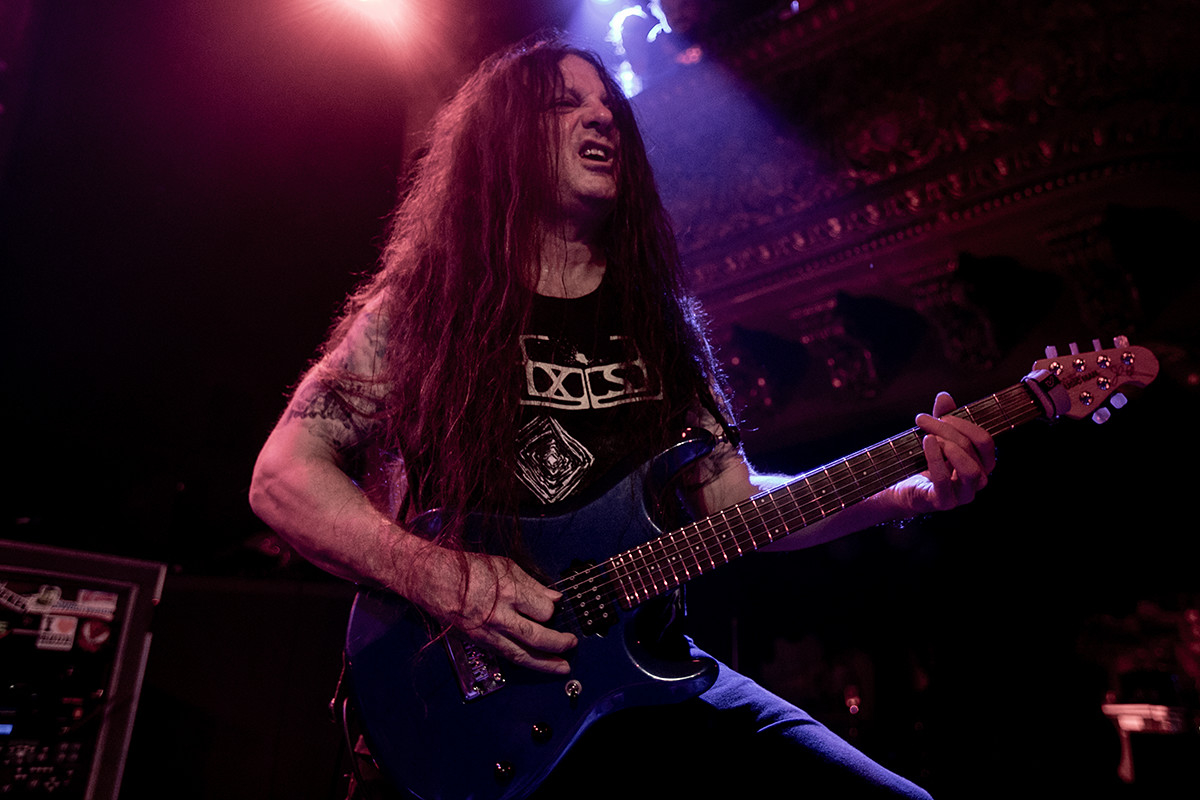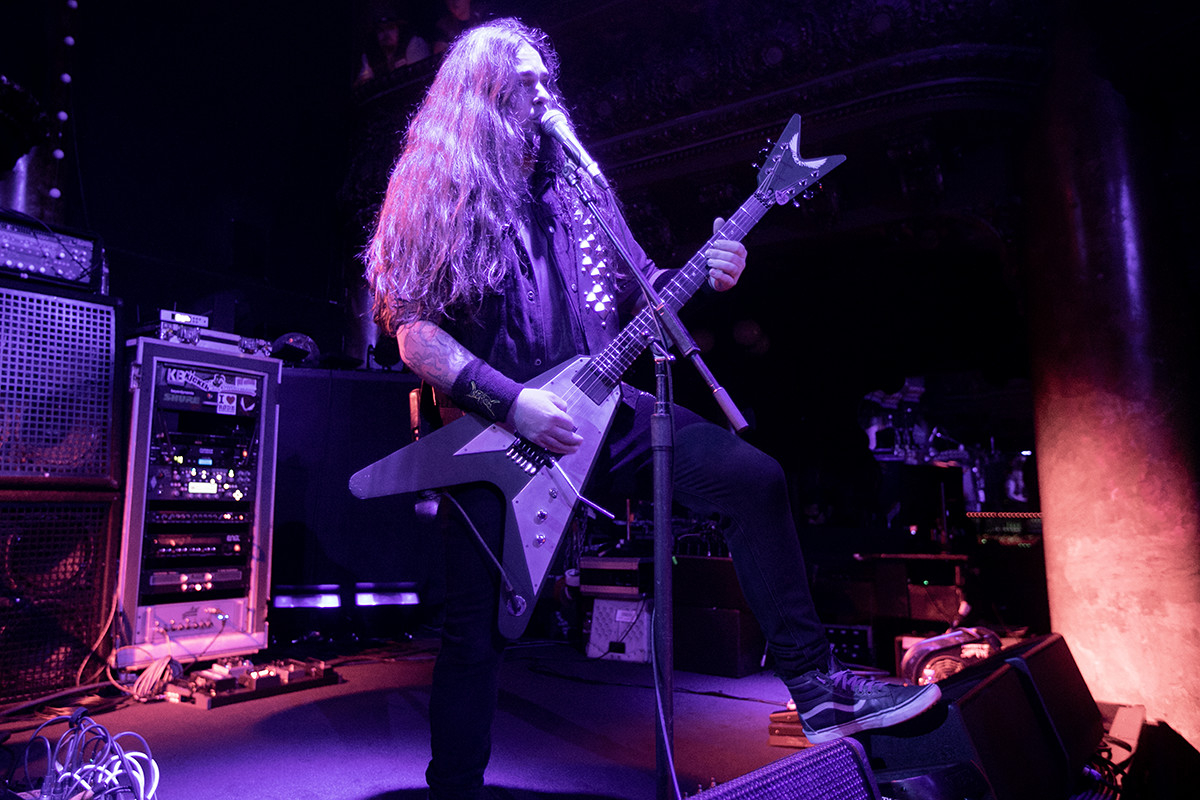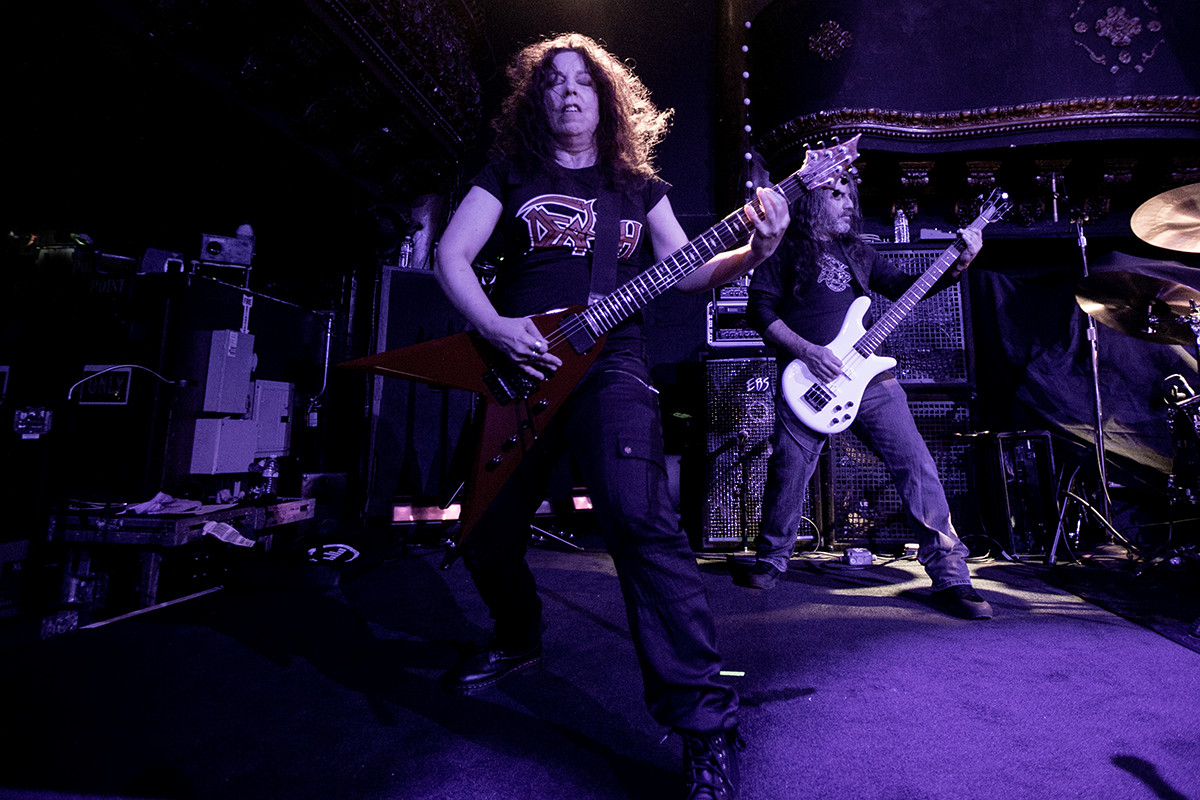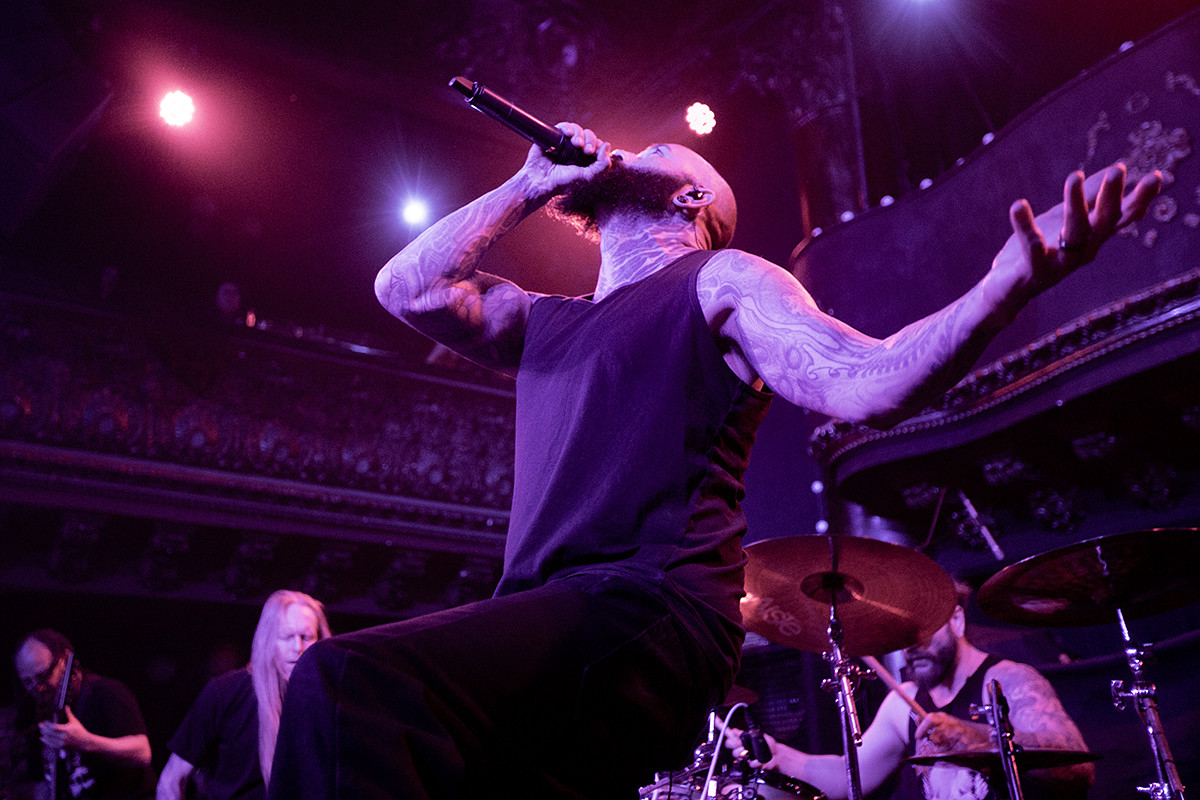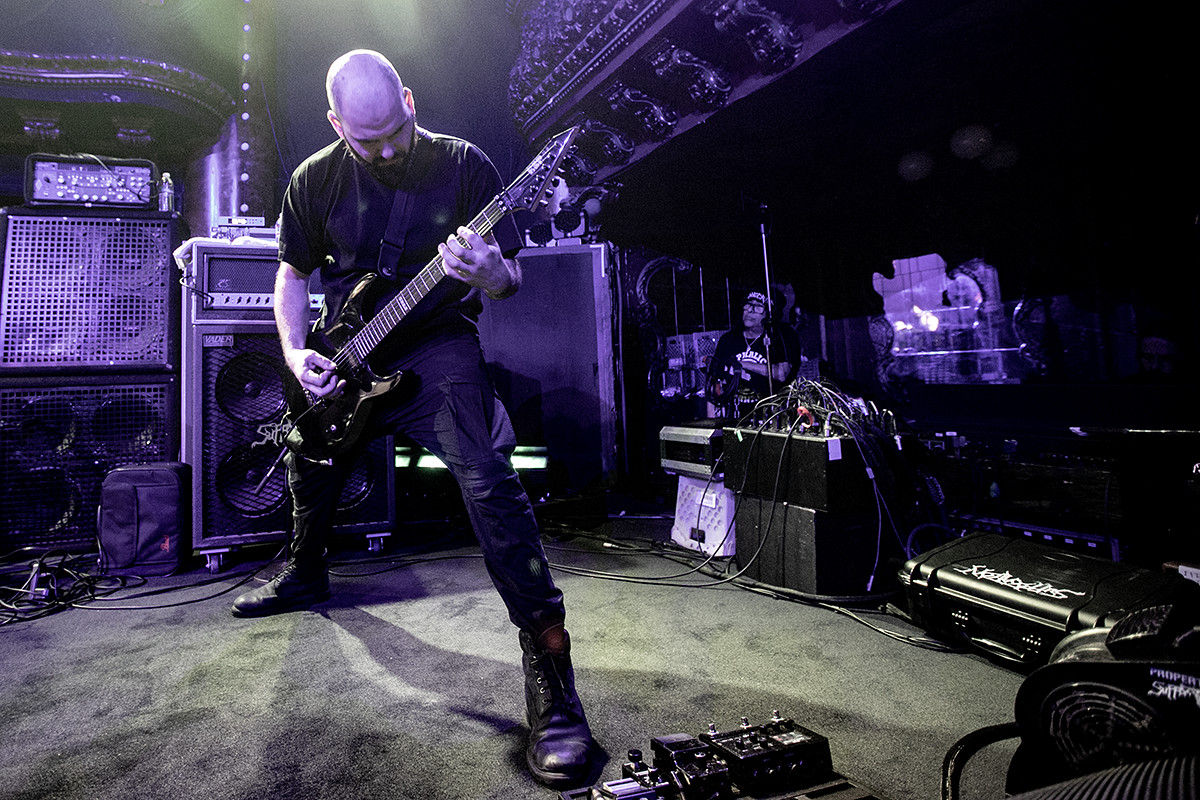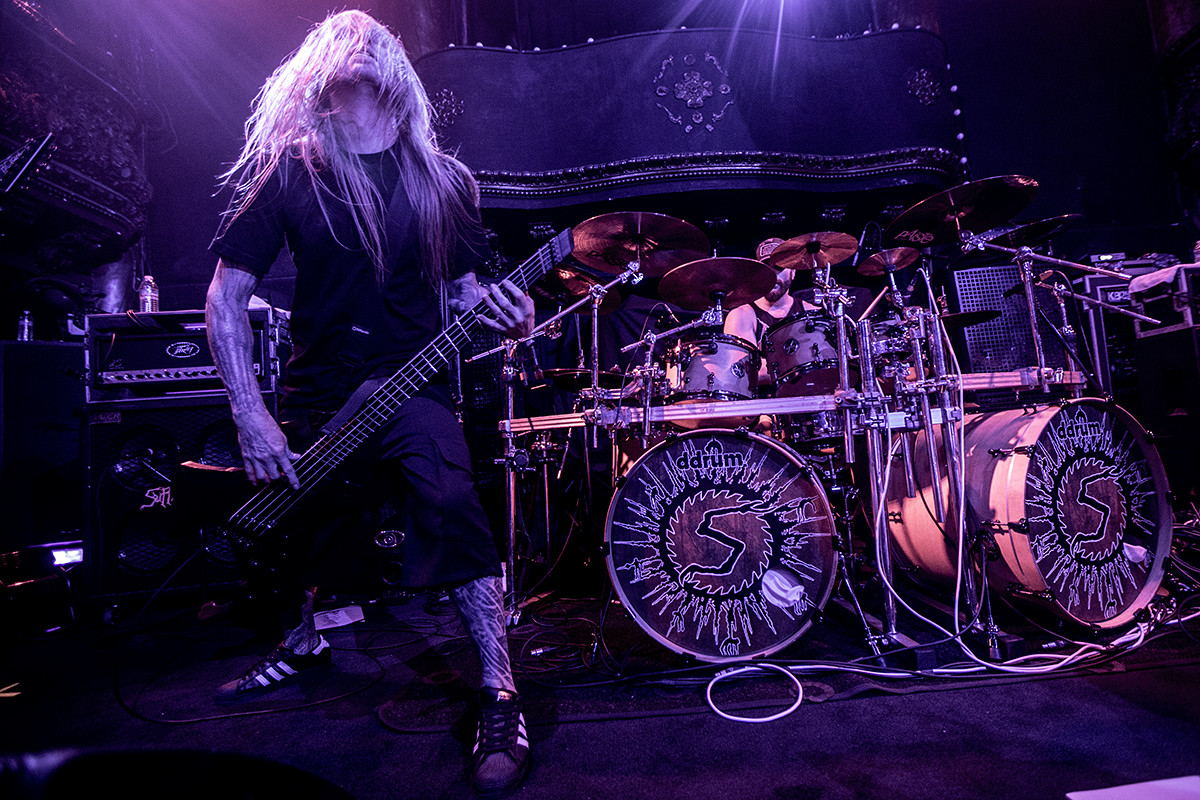 Links: