Anthrax
Heart Health Park, Sacramento
July 30, 2022
Photos by Raymond Ahner
Finally having the opportunity to celebrate their 40th anniversary as a band with their fans, thrash metal stalwarts Anthrax recently embarked on a month long 24-show tour, which will see them going coast to coast before wrapping it all up with a show at The Fillmore in Philadelphia on August 28. Both Black Label Society and Hatebreed are along for the ride, and judging from the show at Heart Health Park in Sacramento, it is the perfect metal bill of the Summer.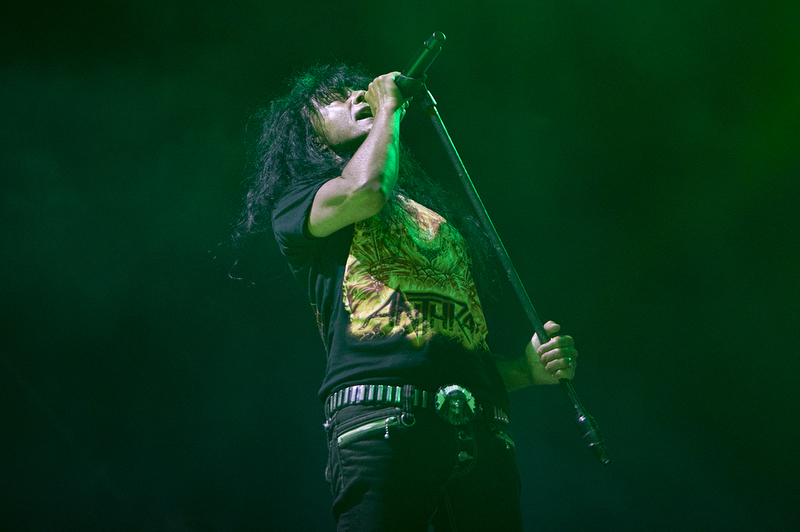 Opening their set with "Among the Living," Anthrax took the stage with the same energy they have maintained over the last 40 years. Both guitarist Scott Ian and bassist Frank Bello were constantly pacing the stage, while vocalist Joey Belladonna engaged with the metal maniacs up against the barricade. The band then kicked it into an even higher gear with "Caught in a Mosh" and "Madhouse." Clearly having fun up there, Ian was often stomping his way through each song, while lead guitarist Jon Doanis provided the blistering leads.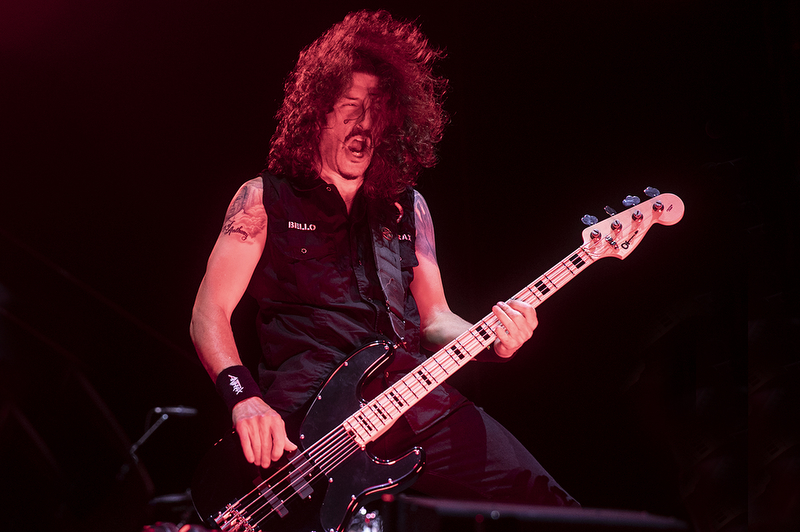 Although their set was somewhat brief, it was full of some of their biggest songs, and highlights from their set included "Keep it in the Family," the John Bush era "Only," "Antisocial," and even a teasing snippet of "Bring the Noise." Wrapping up their set with "Indians," it was clear that Anthrax still have plenty of fuel left in the tank, even after 40 years.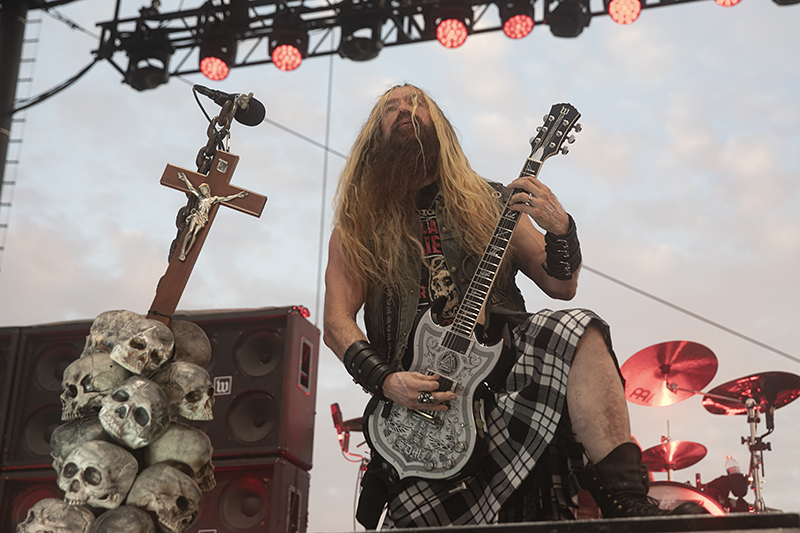 Providing direct support, Black Label Society put on quite a set of their own, with frontman/guitarist Zakk Wylde spending most of it on a platform at the center of the stage. Standouts from their twelve song set included "Funeral Bell," "Overlord," and "Fire it Up."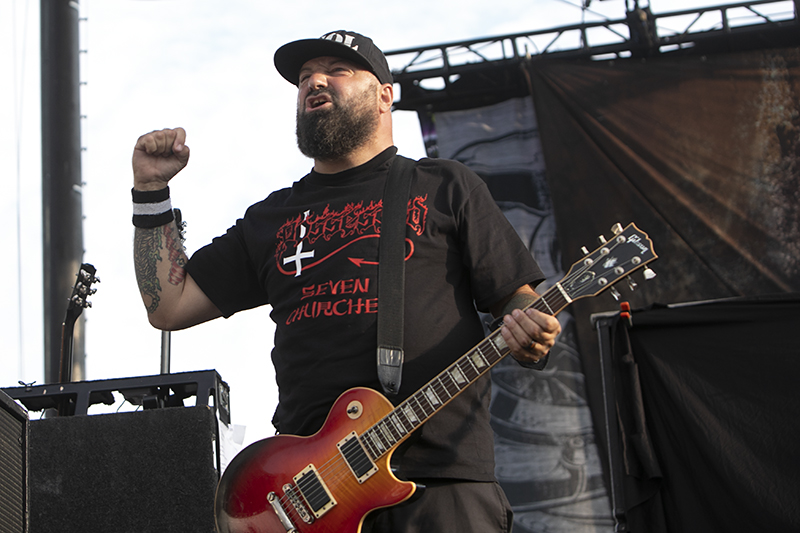 Tasked with bringing the crowd to the front of the stage and getting them primed for the evening was Hatebreed, and they more than fulfilled their role with a short but energetic set that included "Destroy Everything," "A Stroke of Red," and "Smash your Enemies."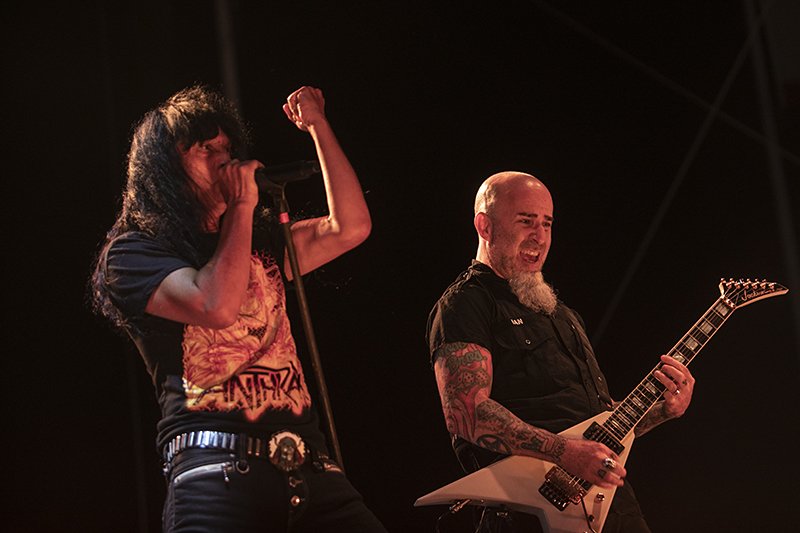 By the time it was all said and done, the show was a great way to spend the evening, so make sure to go check it out when it steamrolls into town.
Here's a slideshow with more photos by Raymond Ahner of all three bands:



















Links: