Weezer
Greek Theatre, Berkeley
August 24, 2023
Photos by Raymond Ahner
Weezer, the iconic rock band formed in 1992, has carved a unique niche in the music world with their distinctive blend of alt-rock and pop sensibilities. Over the years, they've delivered a diverse discography that ranges from angsty anthems to infectious radio hits. The band's self-titled debut album, often referred to as the "Blue Album," catapulted them into the mainstream with tracks like "Buddy Holly" and "Undone – The Sweater Song," showcasing their knack for catchy hooks and relatable lyrics.
Now well into their thirtieth year, Weezer announced the Indy Rock Road Trip Summer Tour earlier this year, which sees the band playing thirty dates across the U.S. The current leg includes openers Spoon and White Reaper, and all three bands pulled into the Greek Theatre in Berkeley last week. With a setlist that included all of their biggest hits, as well as a few deep cuts, Weezer delighted their fans with a 95-minute, 24-song setlist.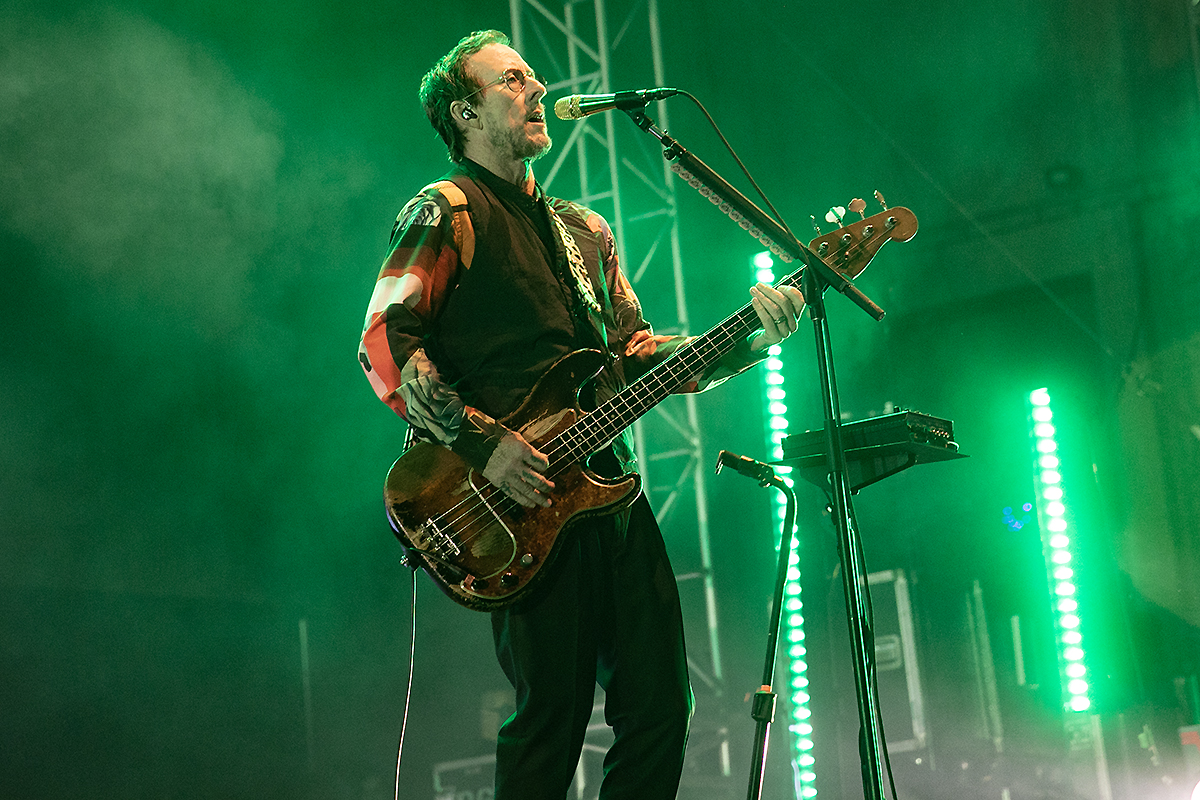 As Toto's "Africa" played over the PA, Weezer hit the stage and immediately launched into "My Name is Jonas," the title track from 1994's Blue Album. From there, it was the infectious "Beverly Hills", which had the entire crowd singing along, while a very animated LED Screen with cartoon graphics helped support the song. The electric energy of frontman Rivers Cuomo was infectious, as he and fellow guitarist Brian Bell traded riffs throughout the course of the evening.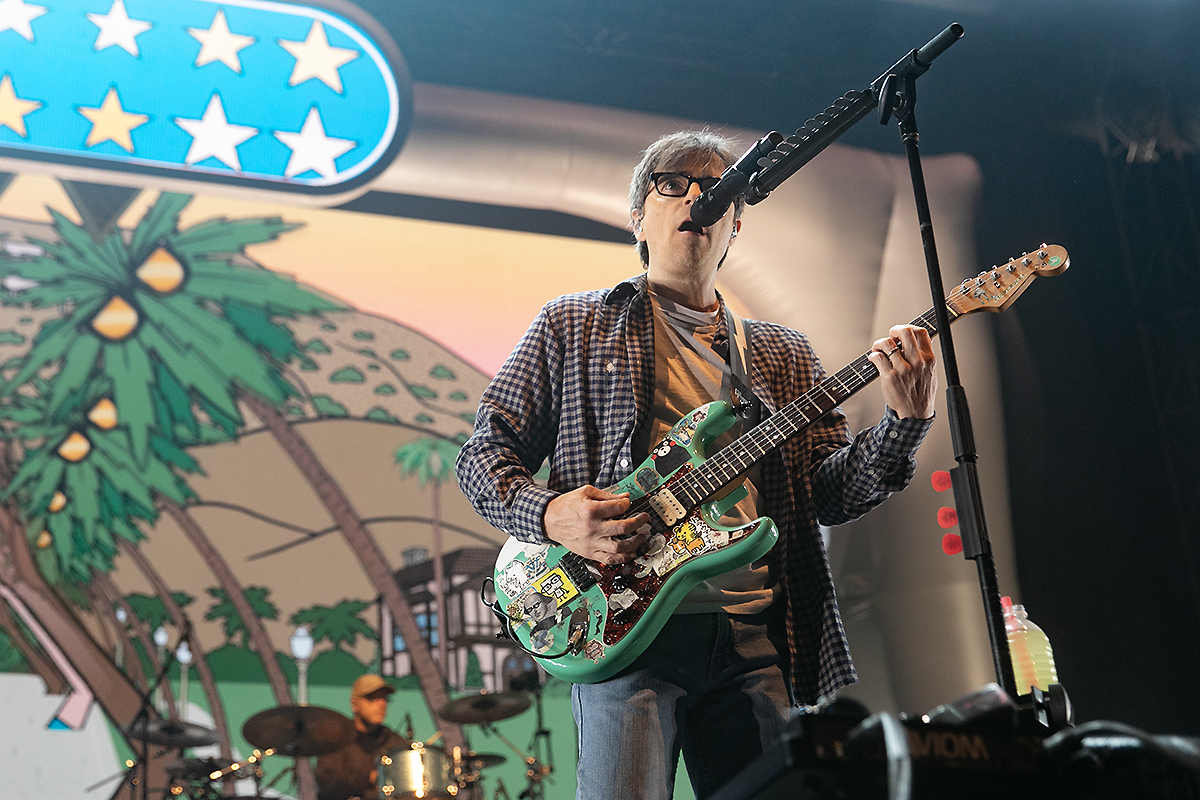 After a few deep cuts, the band brought out Berkeley based singer Toro y Moi for "Undone – The Sweater Song." From there Cuomo did a few of his solo songs in an acoustic style, highlighted by "Susane" which included guitarist Bell and bassist Scott Shriner.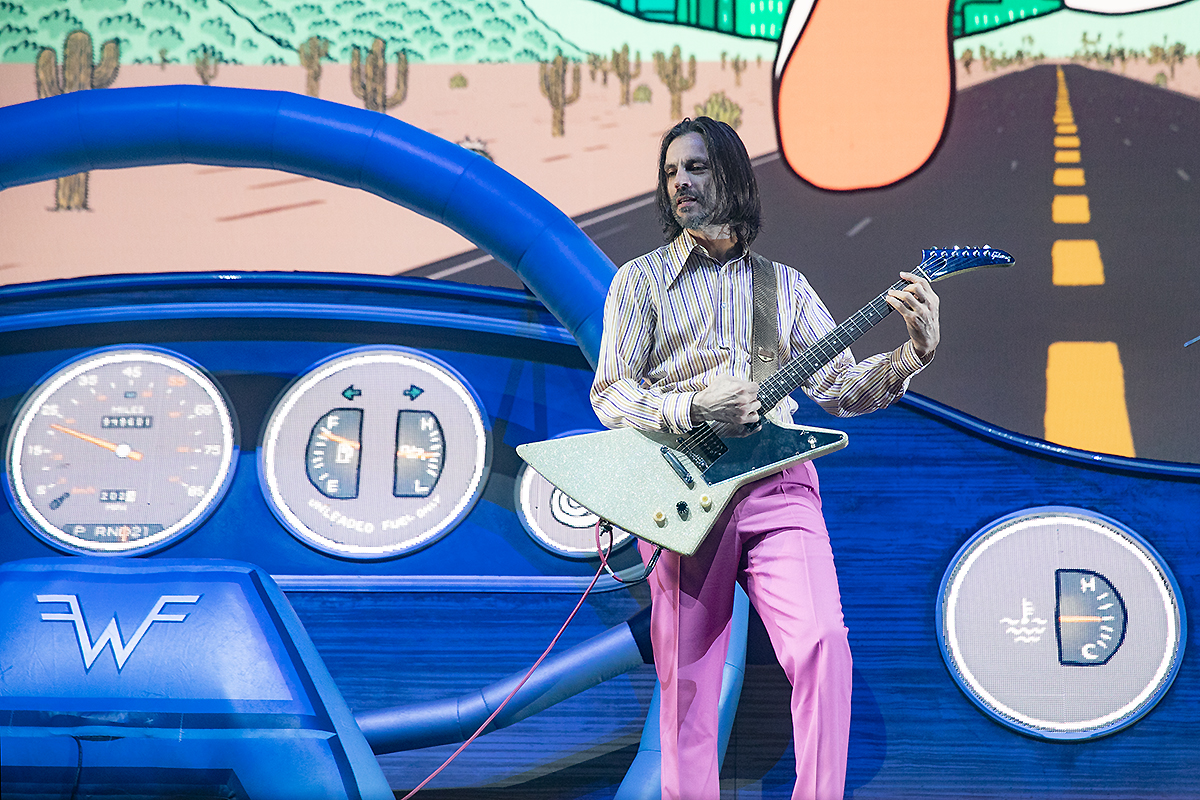 As the evening rolled on, Weezer touched on most of the records from their discography, and highlights included "Island in the Sun," "All My Favorite Songs," and "Hash Pipe." After closing out their set with "Thank You and Good Night," the band returned for a three-song encore, wrapping up the show with "Buddy Holly." By the time it was all said and done, the fans left with smiling faces, and Weezer proved that they still have plenty of fuel left in the tank.
Supporting Weezer on this evening was Spoon, the long running Austin based indie band, who played a brief but energetic set, and newcomers White Reaper, who got the crowd into the venue early, and pumped up for the headliners.
Here's a slideshow with photos of all three bands by Raymond Ahner: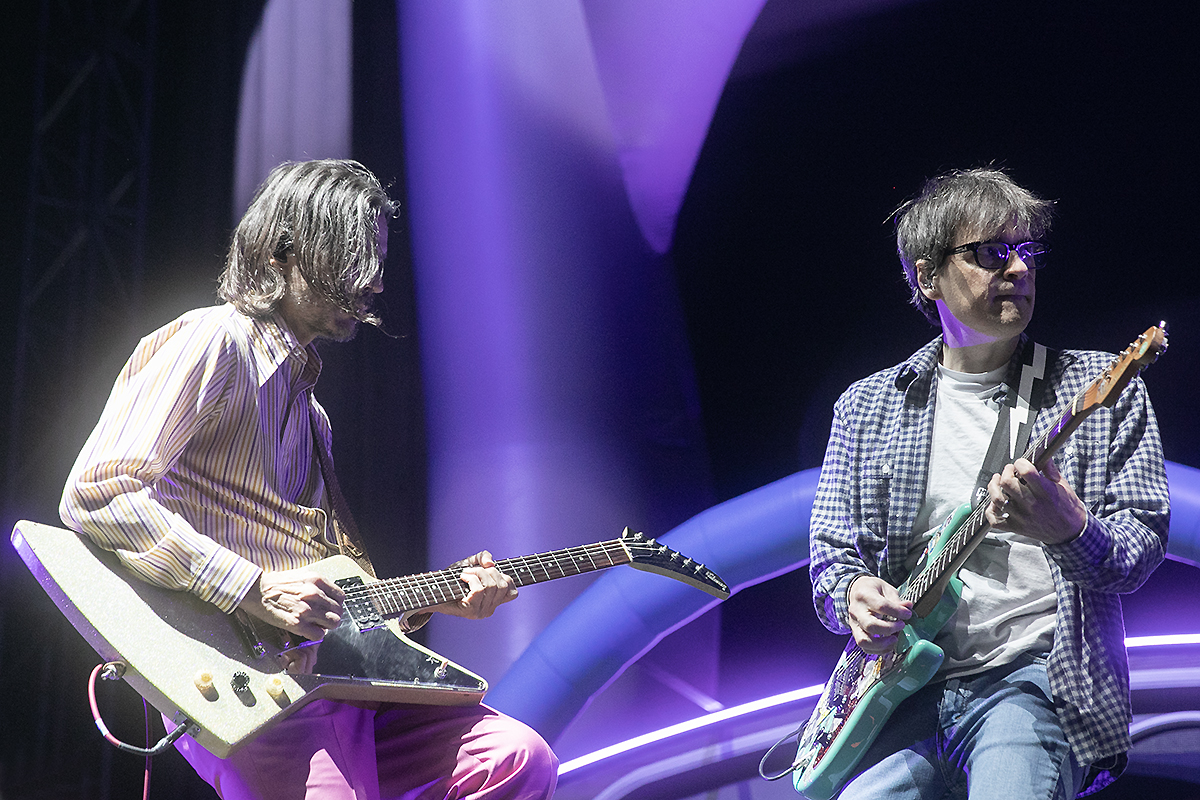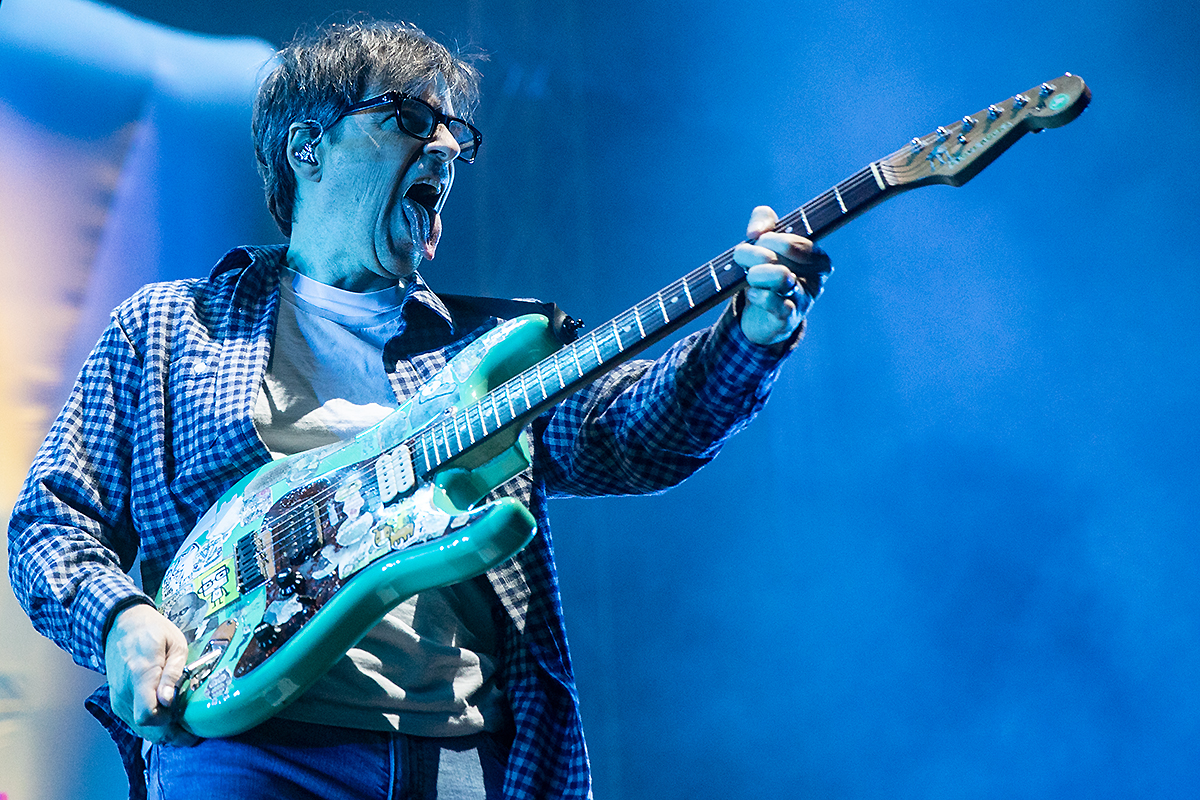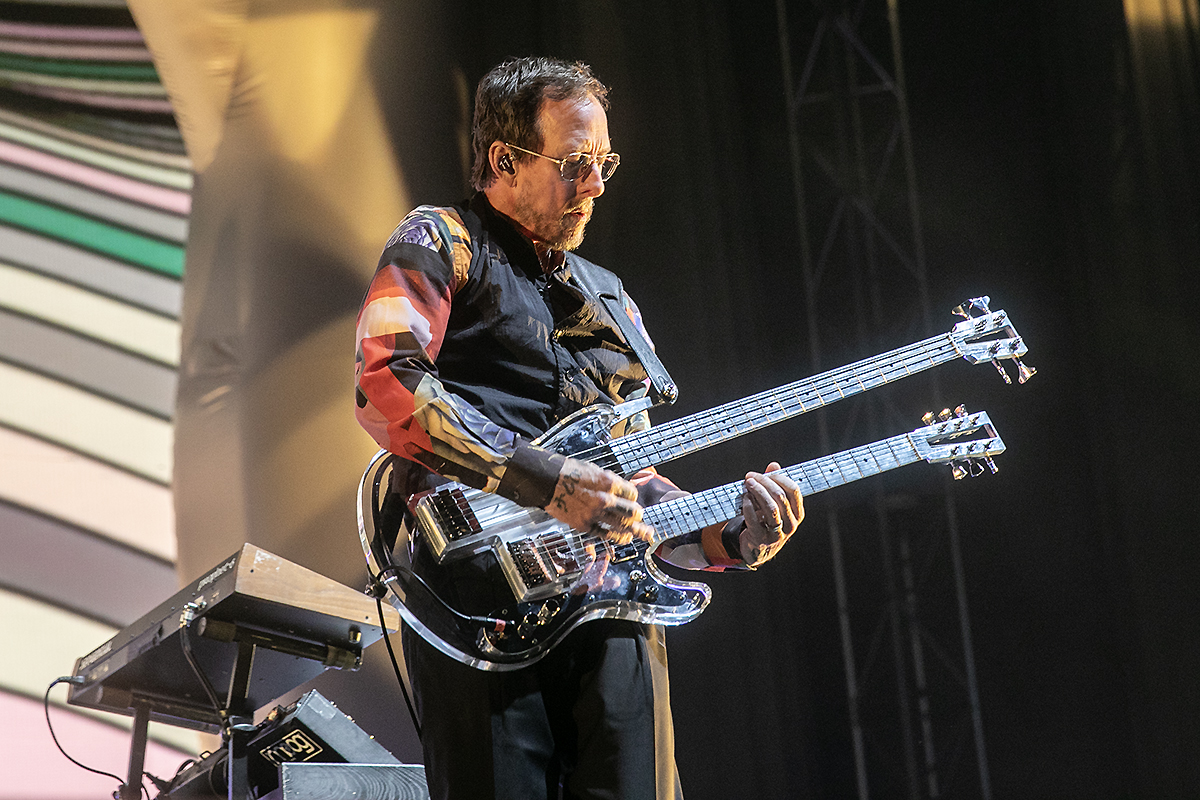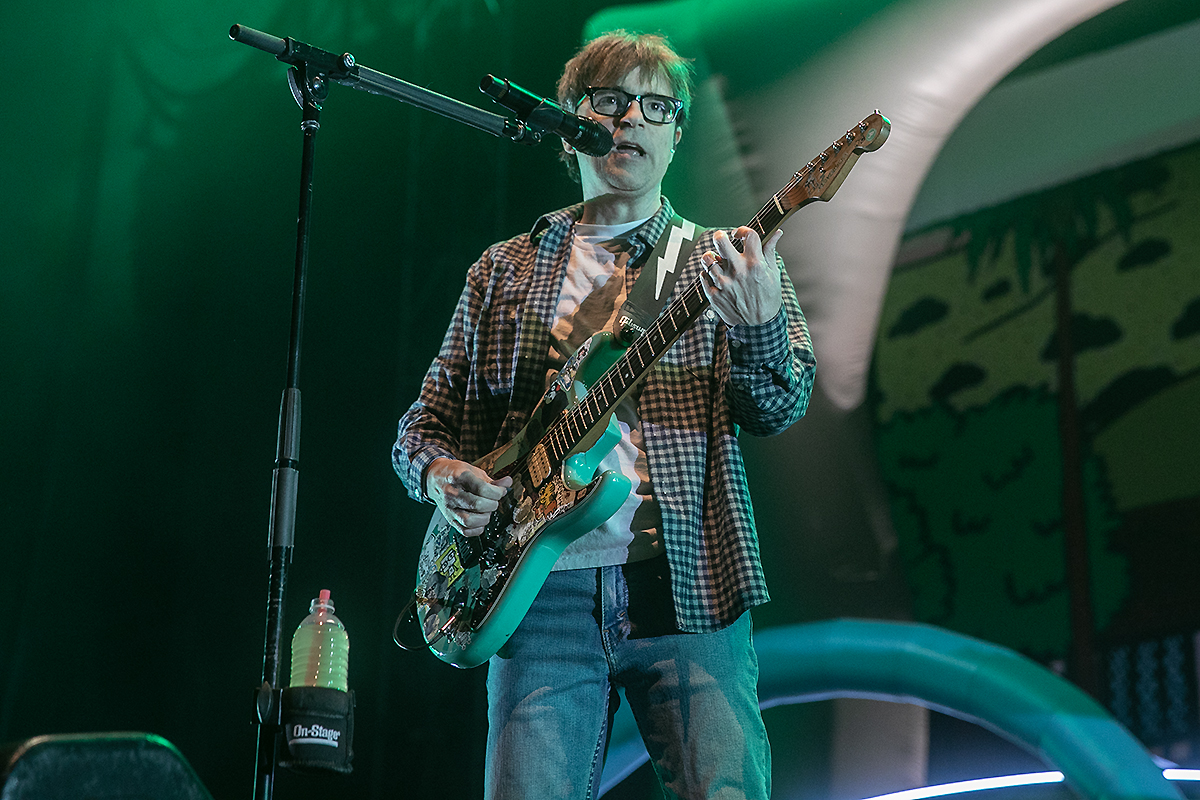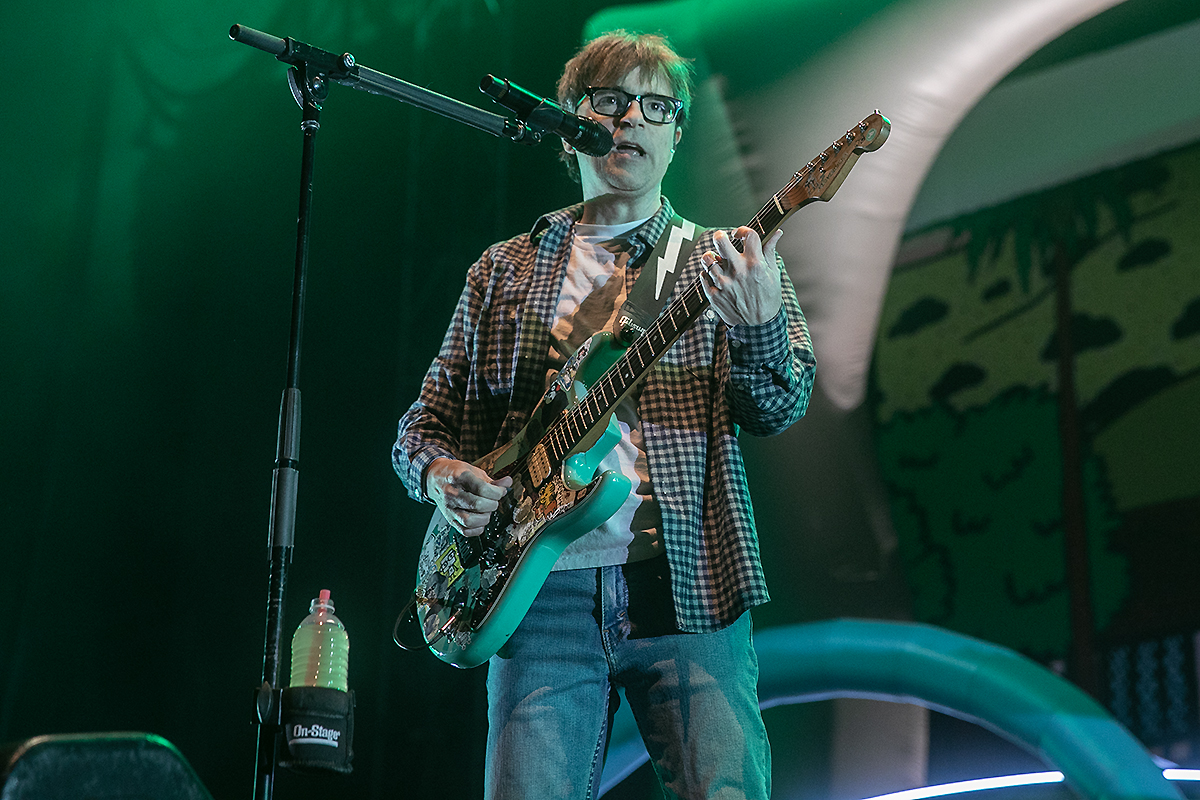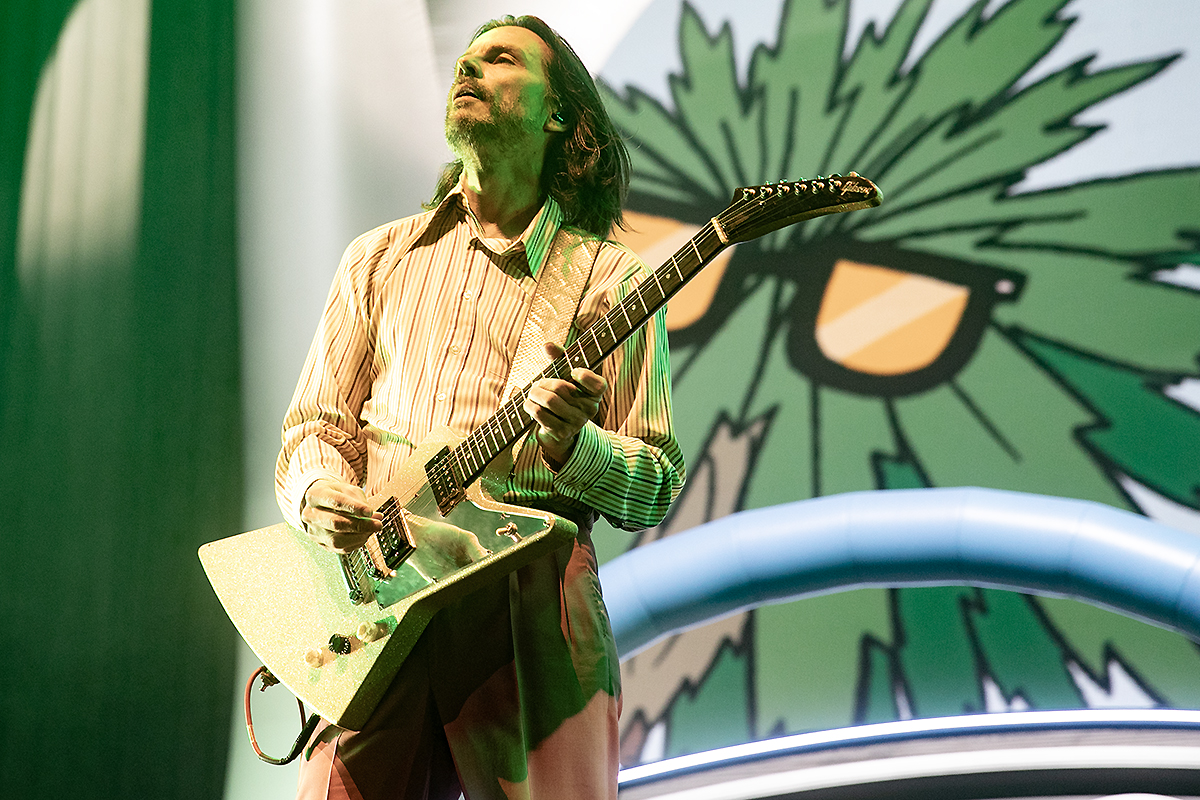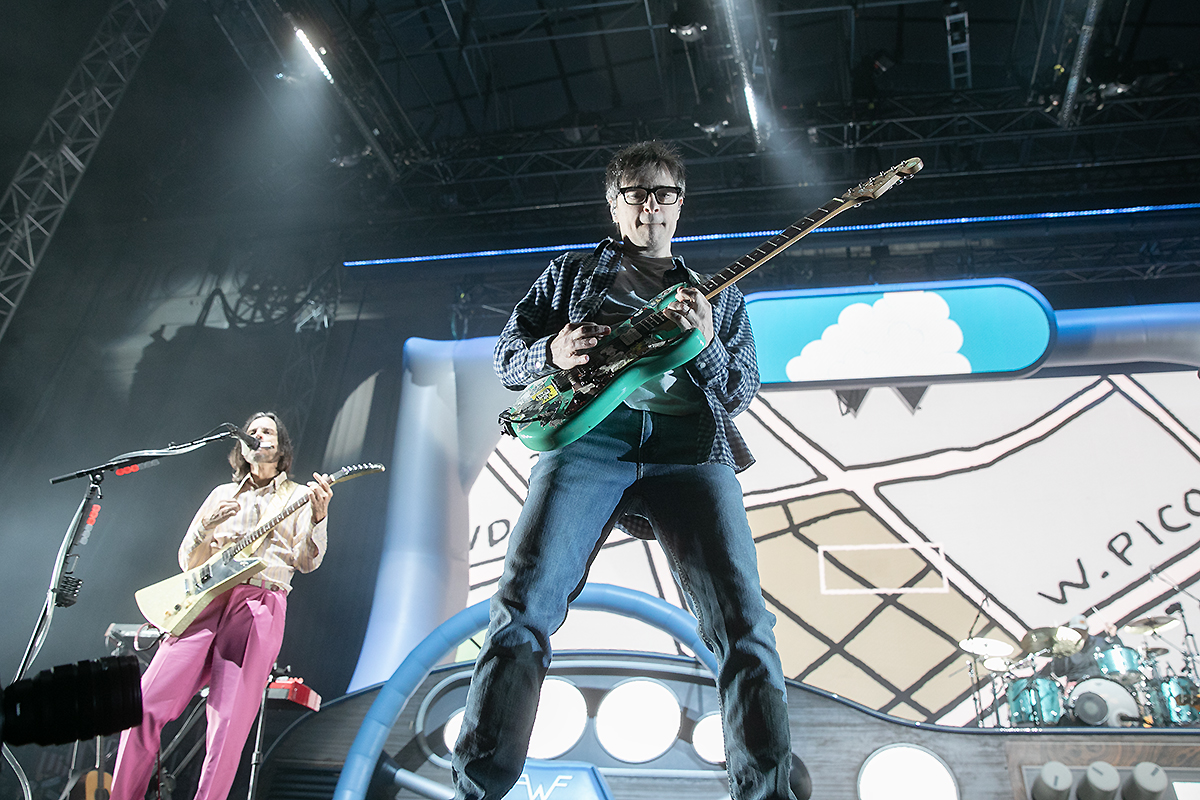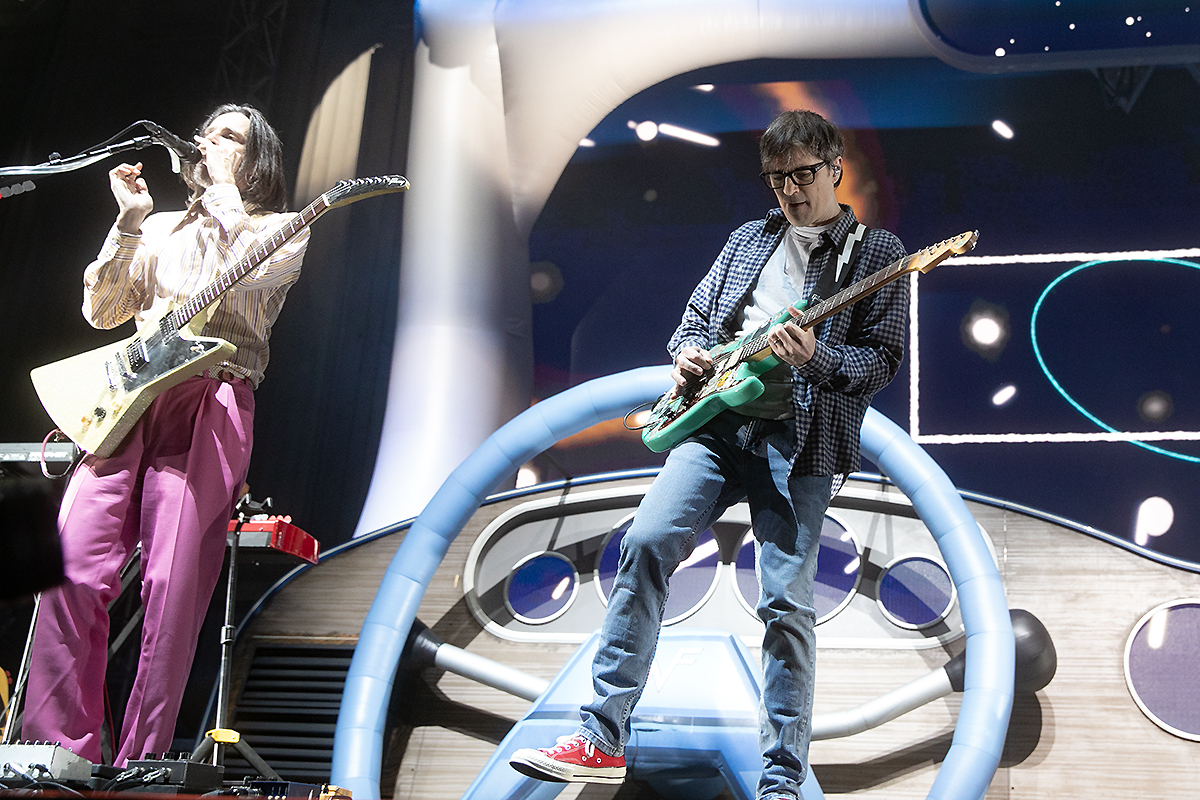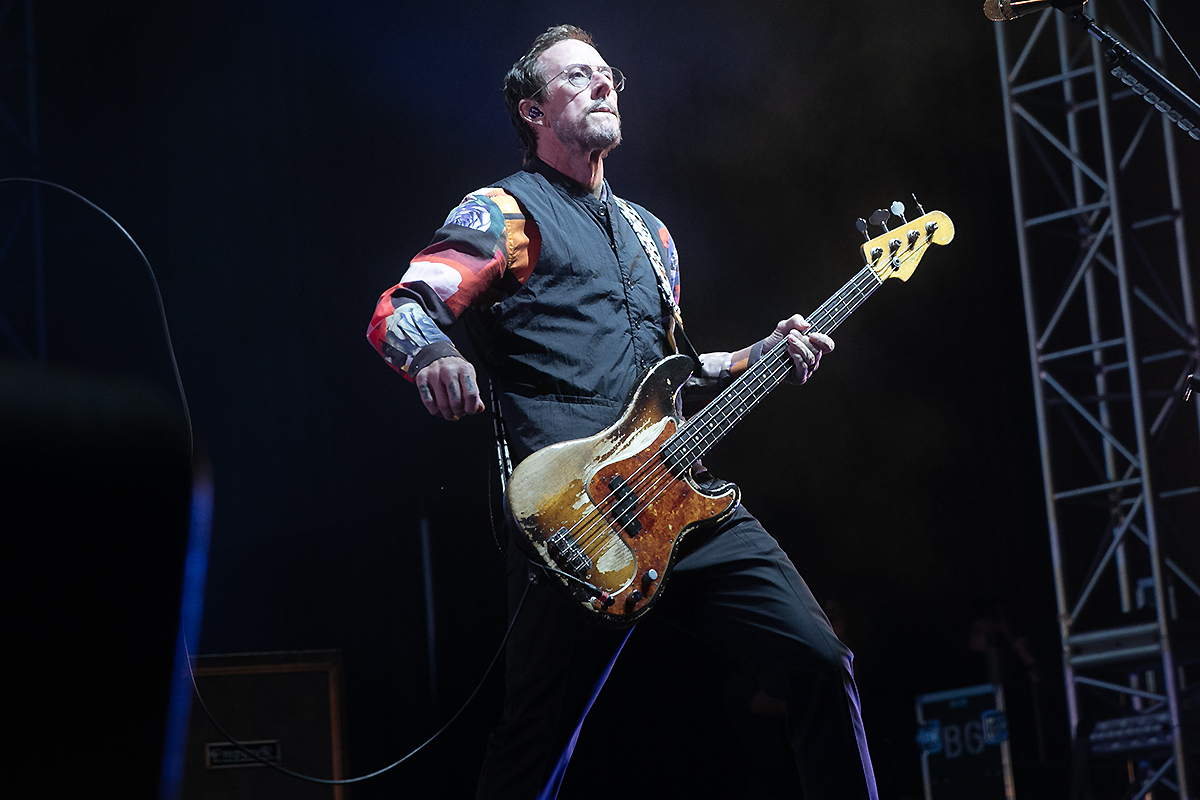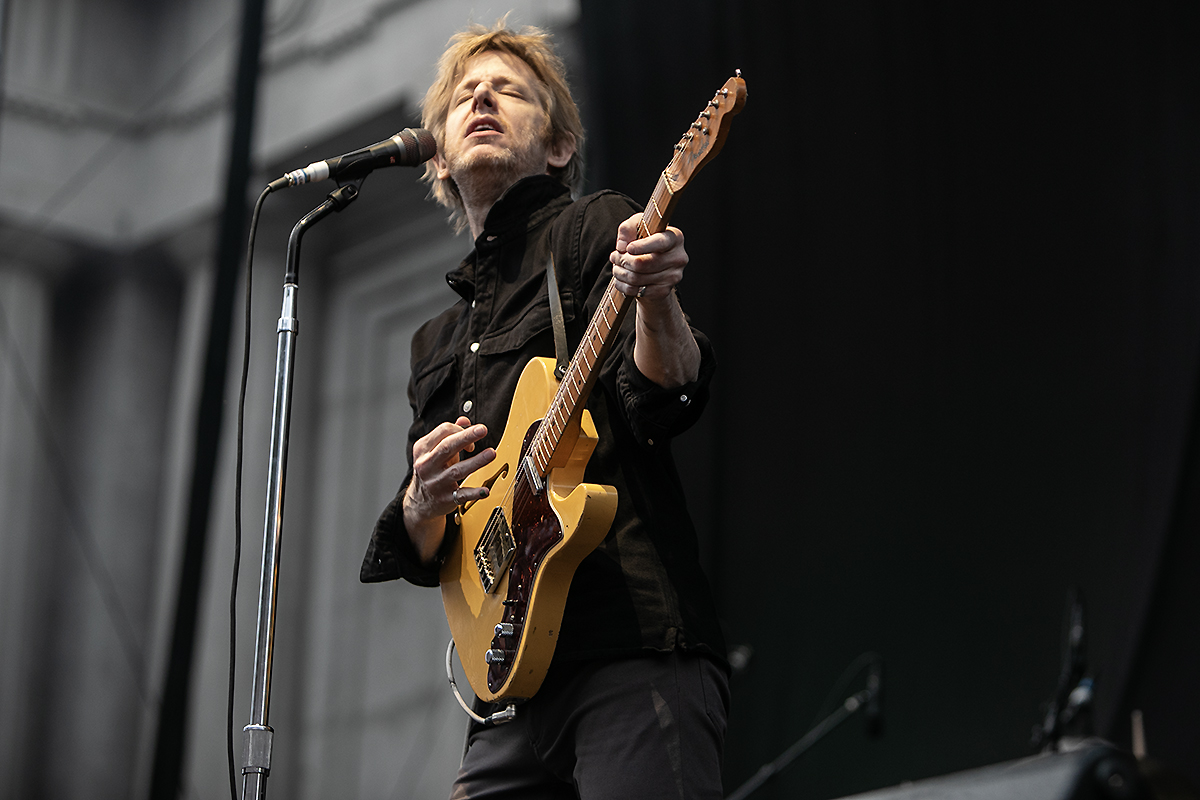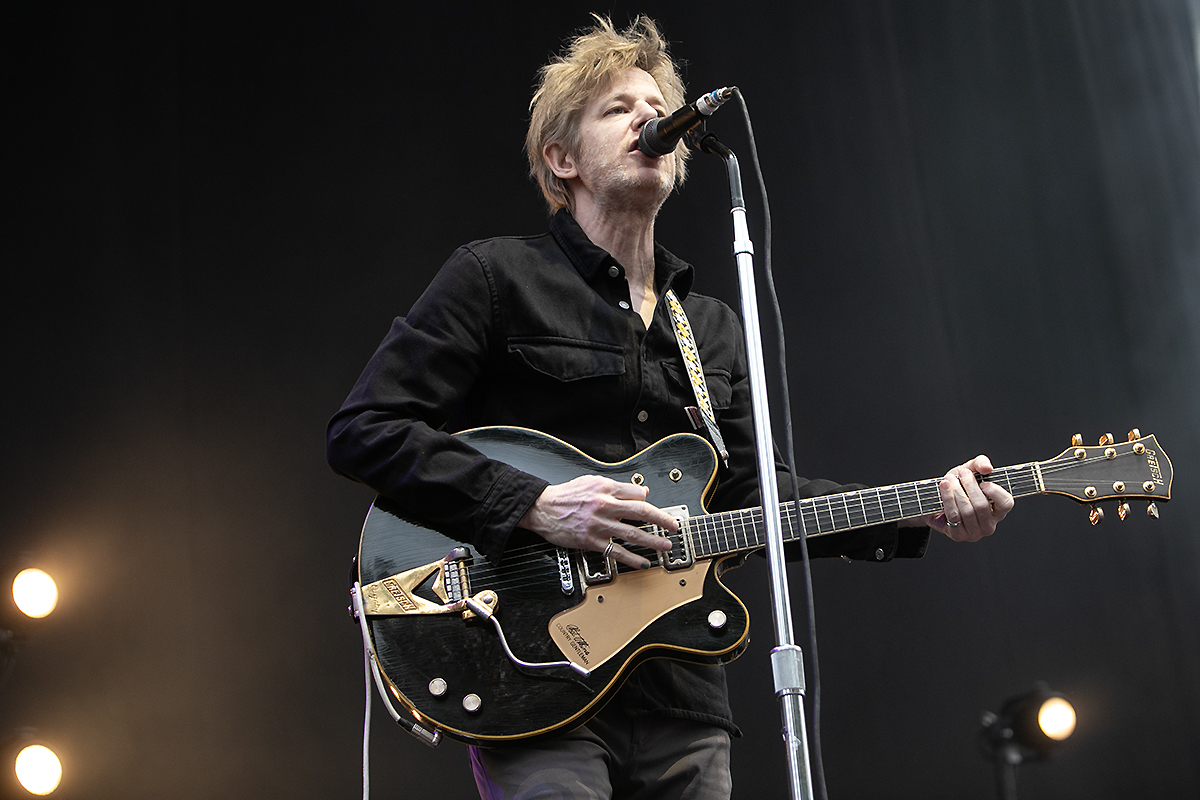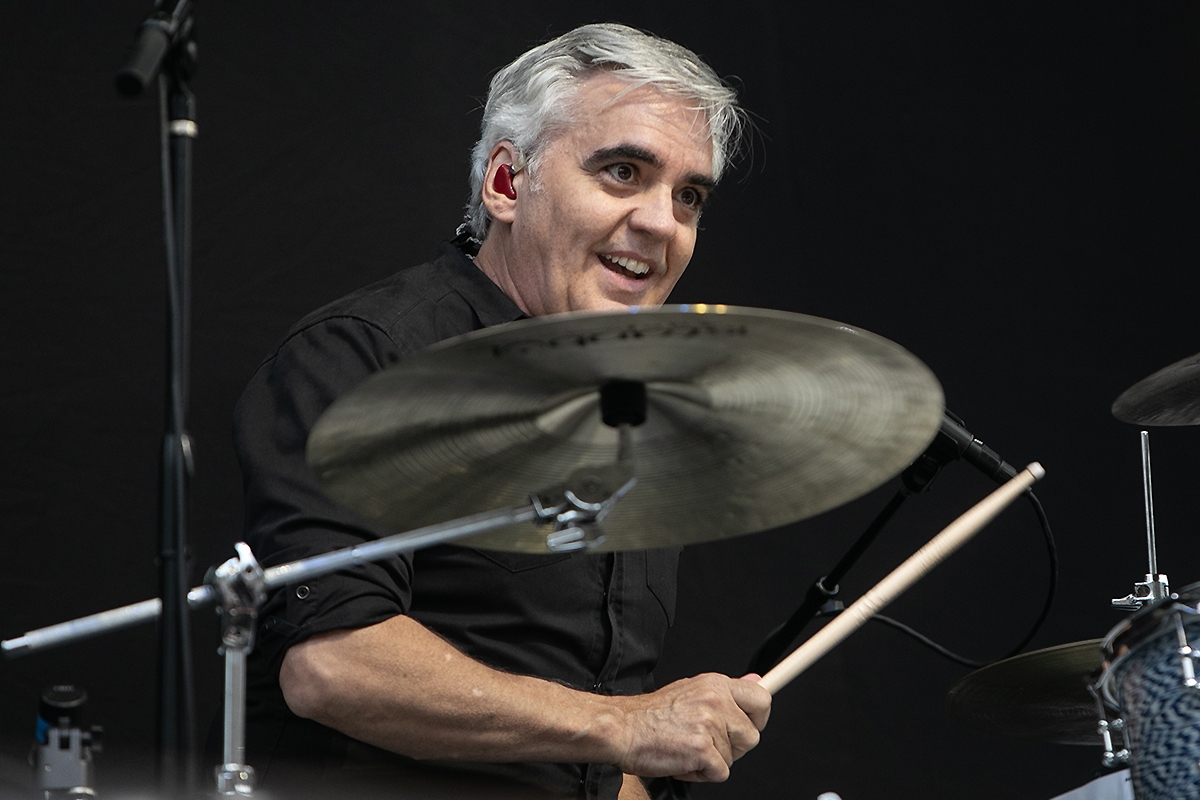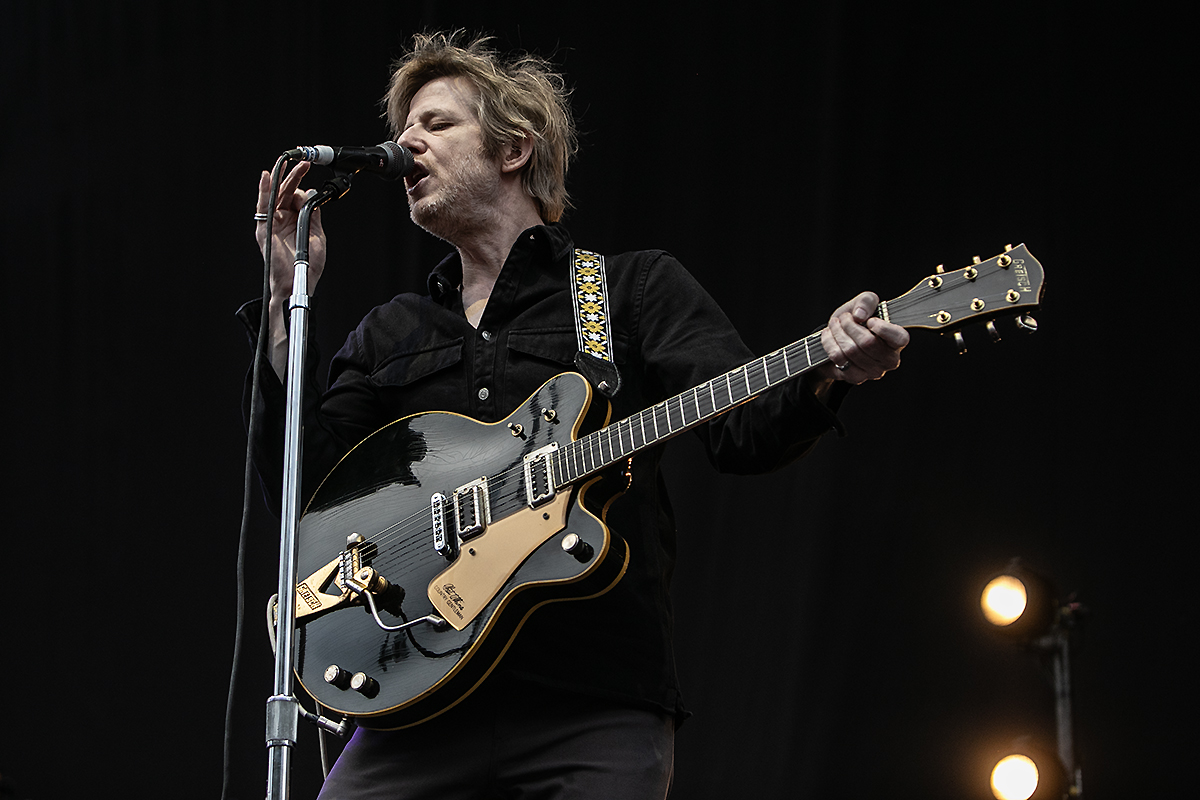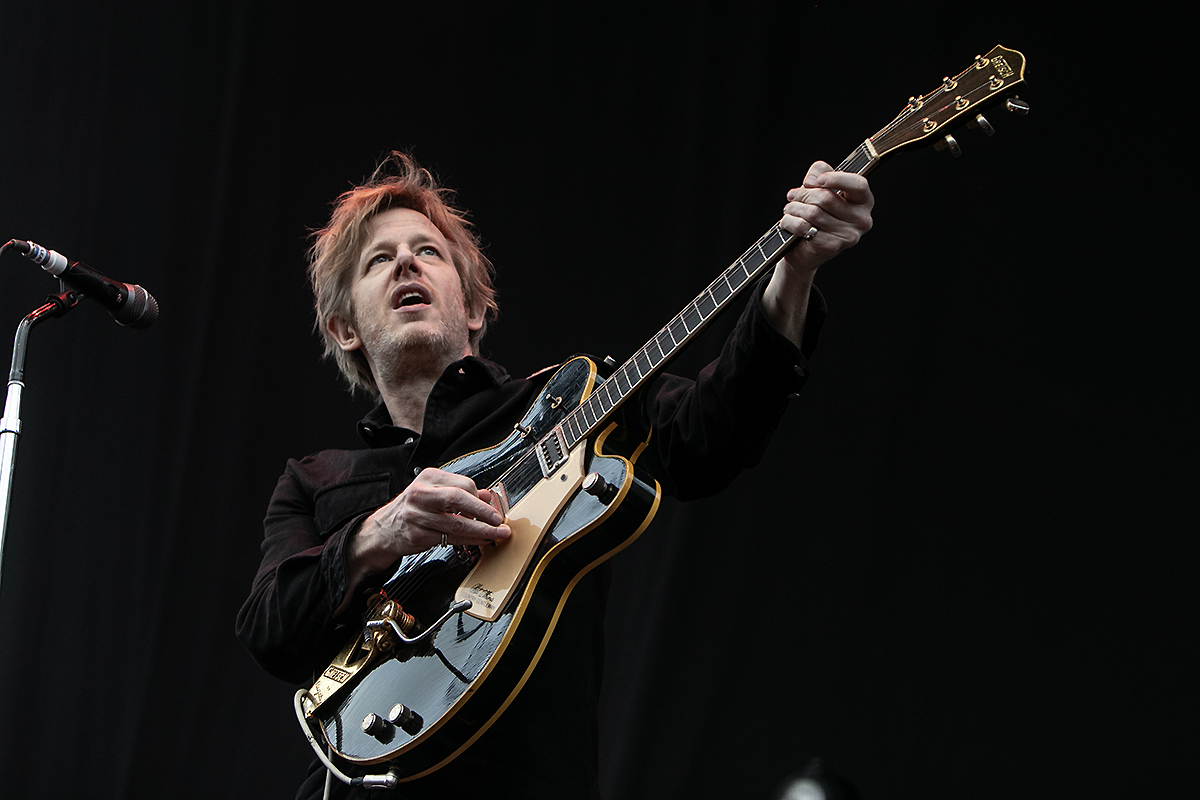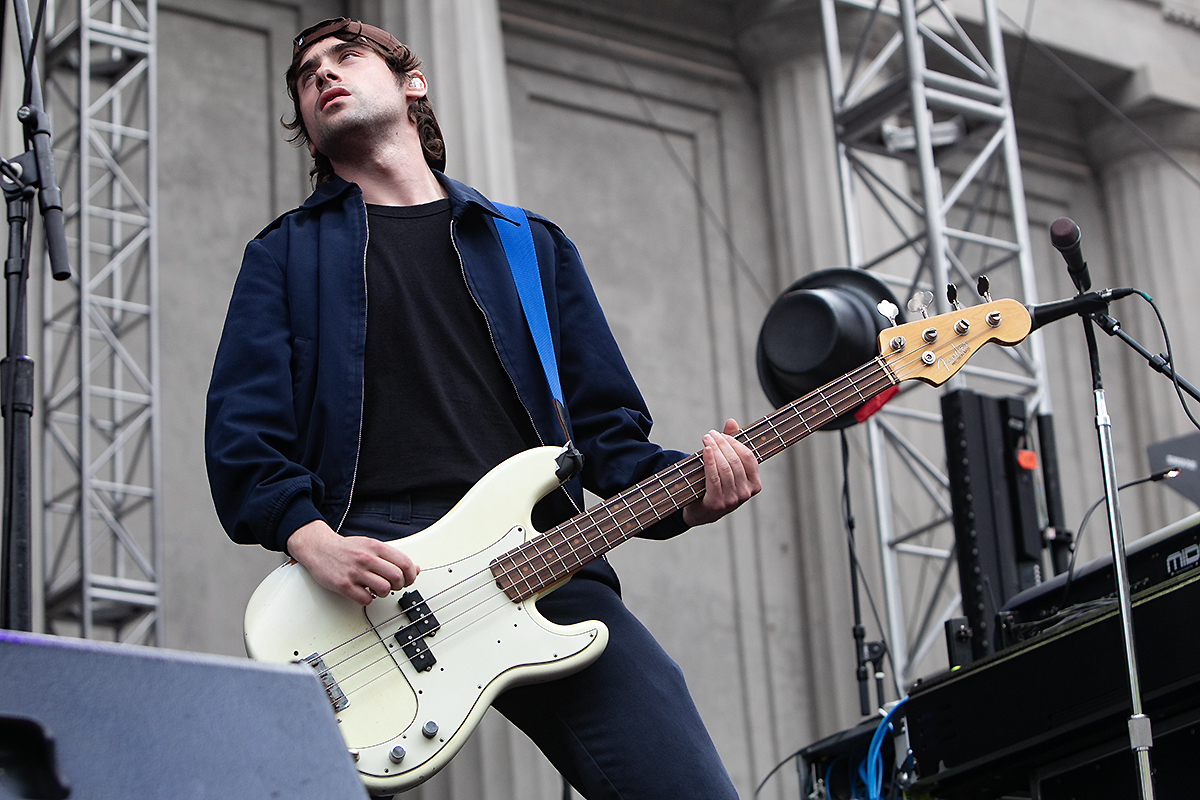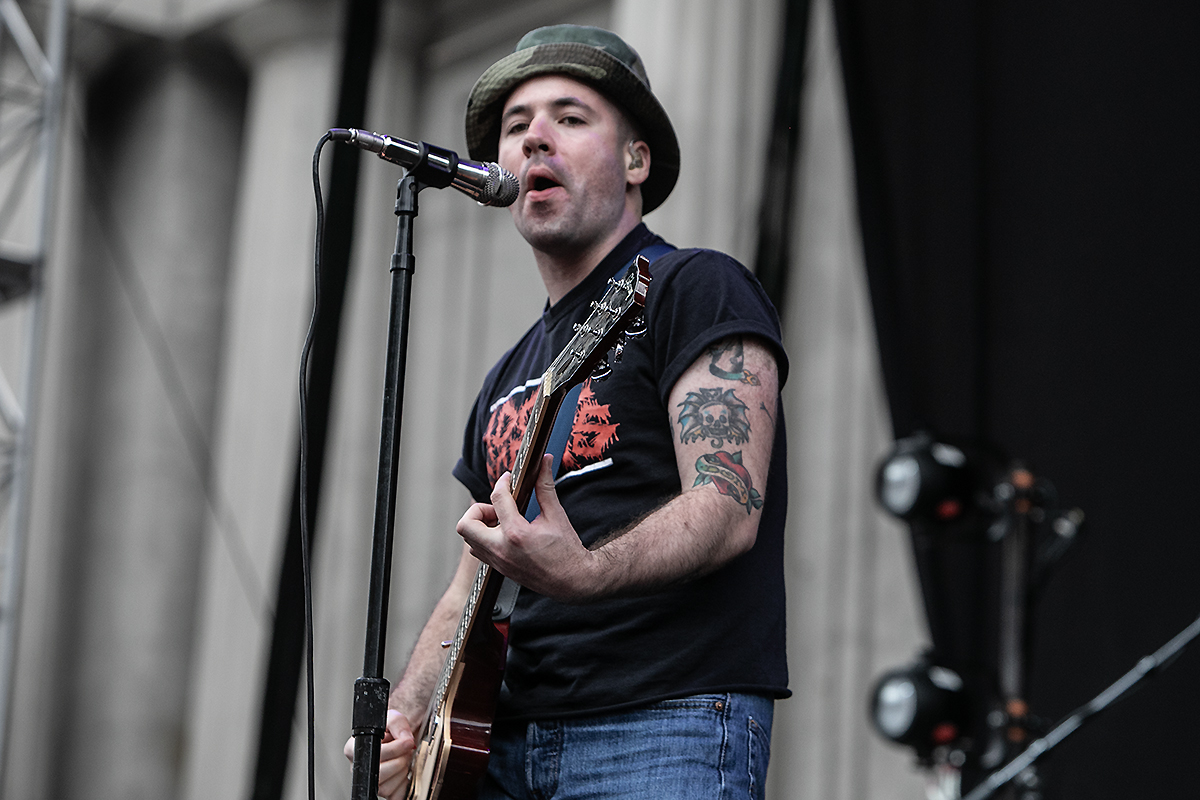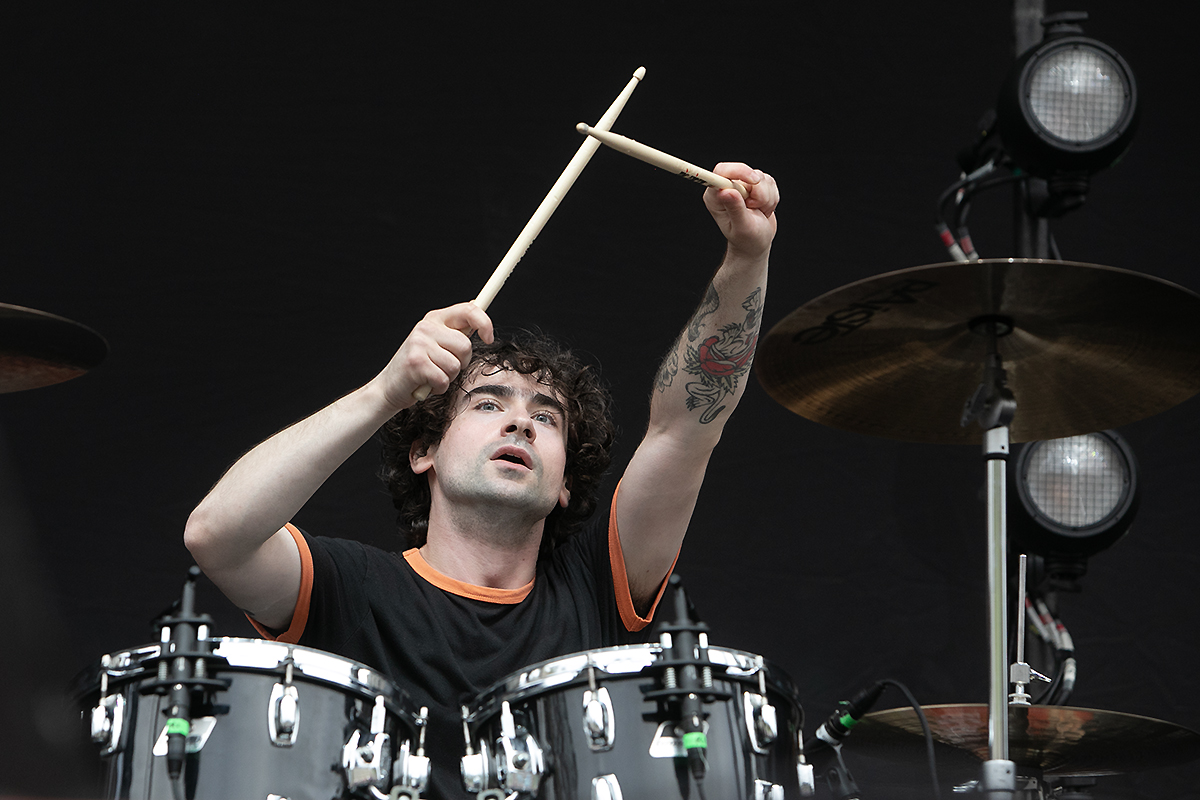 Links: