The Church
Great American Music Hall
March 14, 2023
Photos by Jennie Book
It's a good time to be a fan of The Church. Three nights into their Hypnogogue Tour, the band took the stage at San Francisco's Great American Music Hall, and inside its ornate hallowed chamber no opening band took the stage, because The Church played a 24-song, two hour and forty minute set. The full house of fans loved it.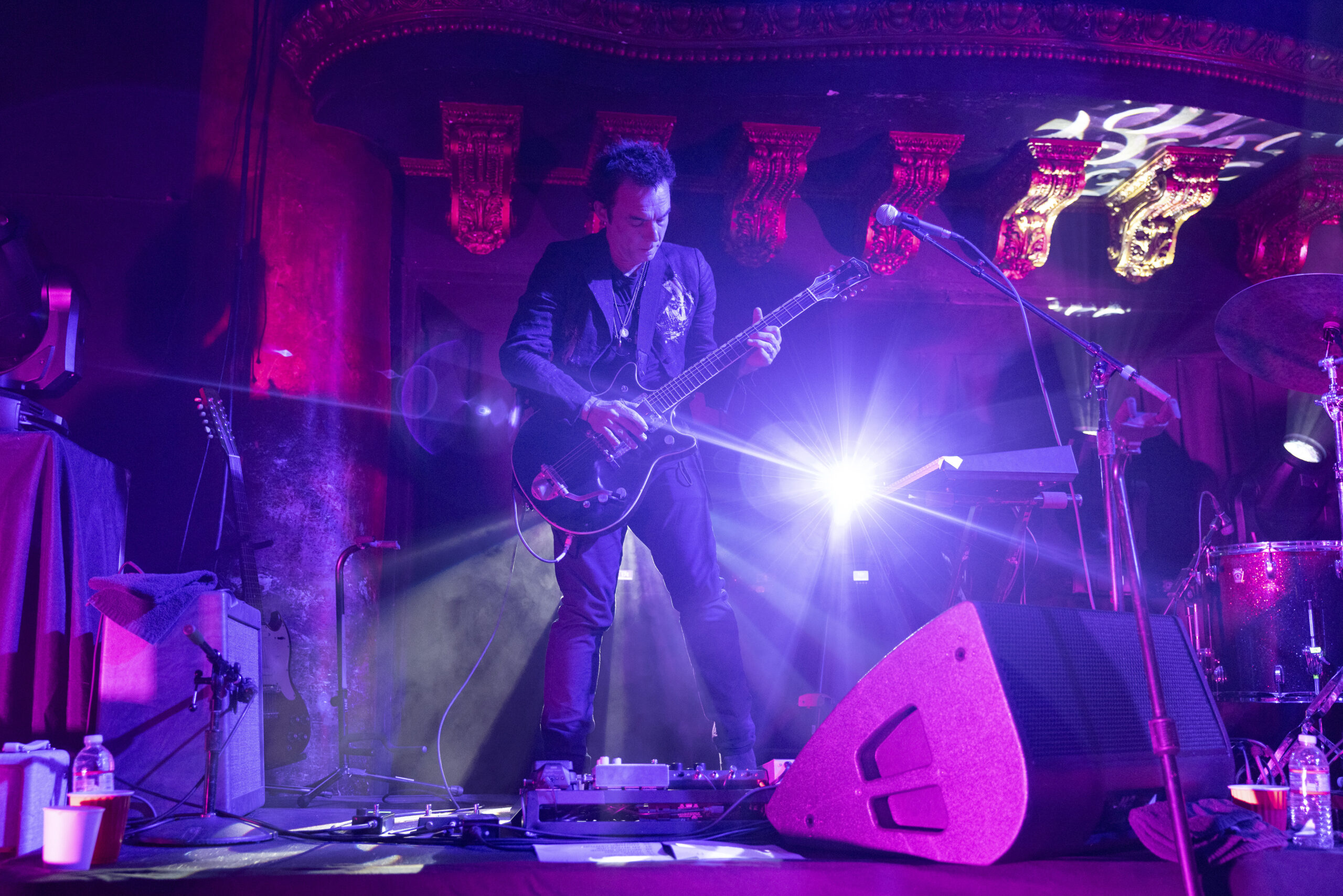 There was banter from lead vocalist Steve Kilbey, there were fans against the barricade belting out lyrics, there was amazing musicianship, there were guitar changes after every song– with one fan pleading when he saw my cameras, "Take pictures of their guitars, they have a lot of them and they're beautiful."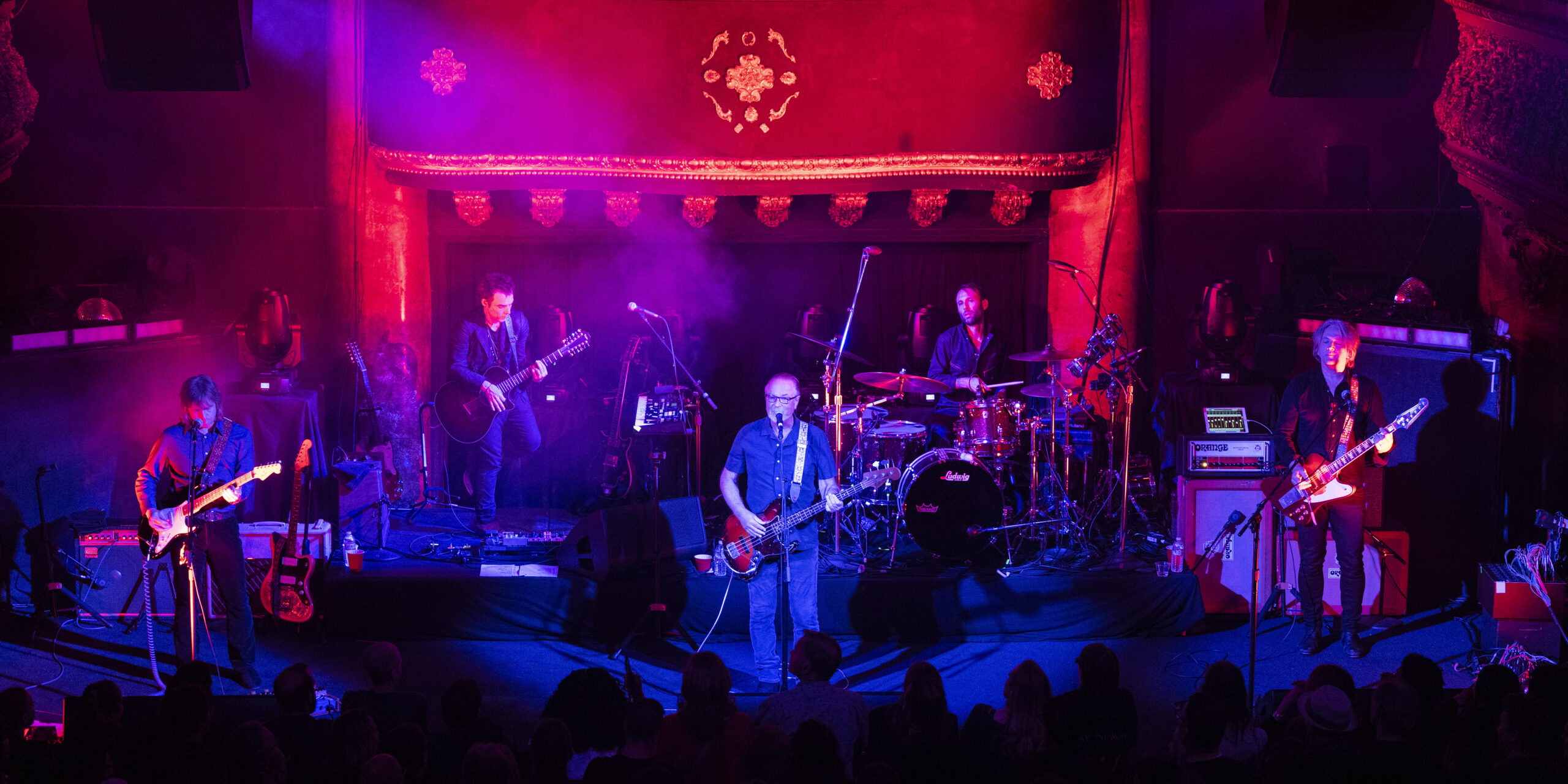 The Hypnogogue, the twenty-sixth studio album by The Church released last month, is by the band's own description a "monumental" concept album which repeats no prior creative steps. It offers a "pool of melancholy tones and psychedelic swells, transporting listeners to another realm, guided by its striking science fiction narrative." Fans of bands who constantly strive to innovate but not alienate are fortunate, and those fans are Church fans, who have decades of music to enjoy.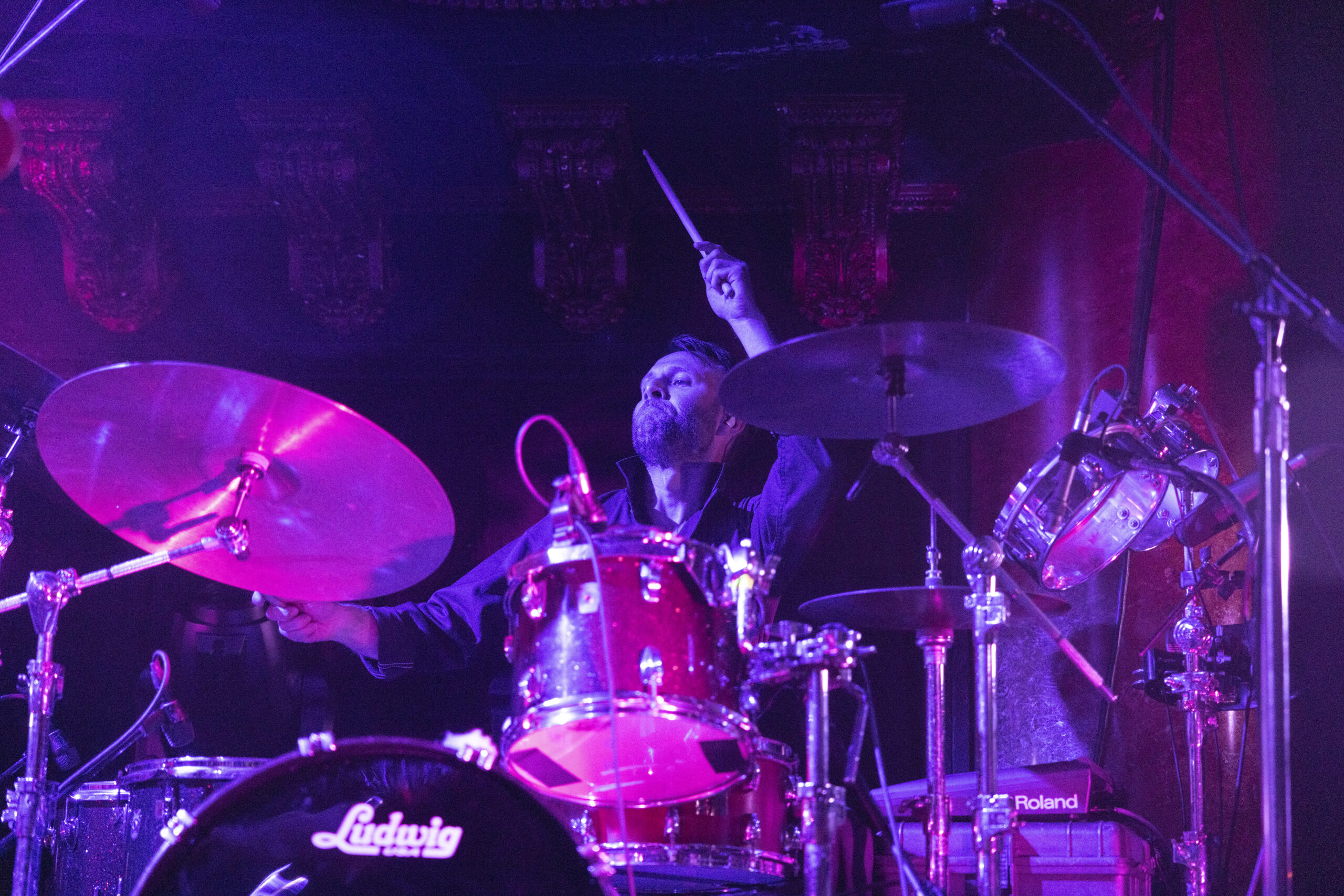 "Under the Milky Way," "Metropolis," and "Reptile" were the three biggest crowd-pleasers of the night, but the fans were down for all of it, which covered cuts from their nearly half-century-spanning catalog. Most audience members adhered to the posted signs and the loudspeaker announcement asking that no video be taken of the performance, which made for an enjoyable screen-free evening. And it was a good crowd to ask not to film as many looked to have been fans since The Church's inception in 1980, when screens were a tube TV in your living room instead of in your pocket and a Bic lighter was the only flickering on the floor.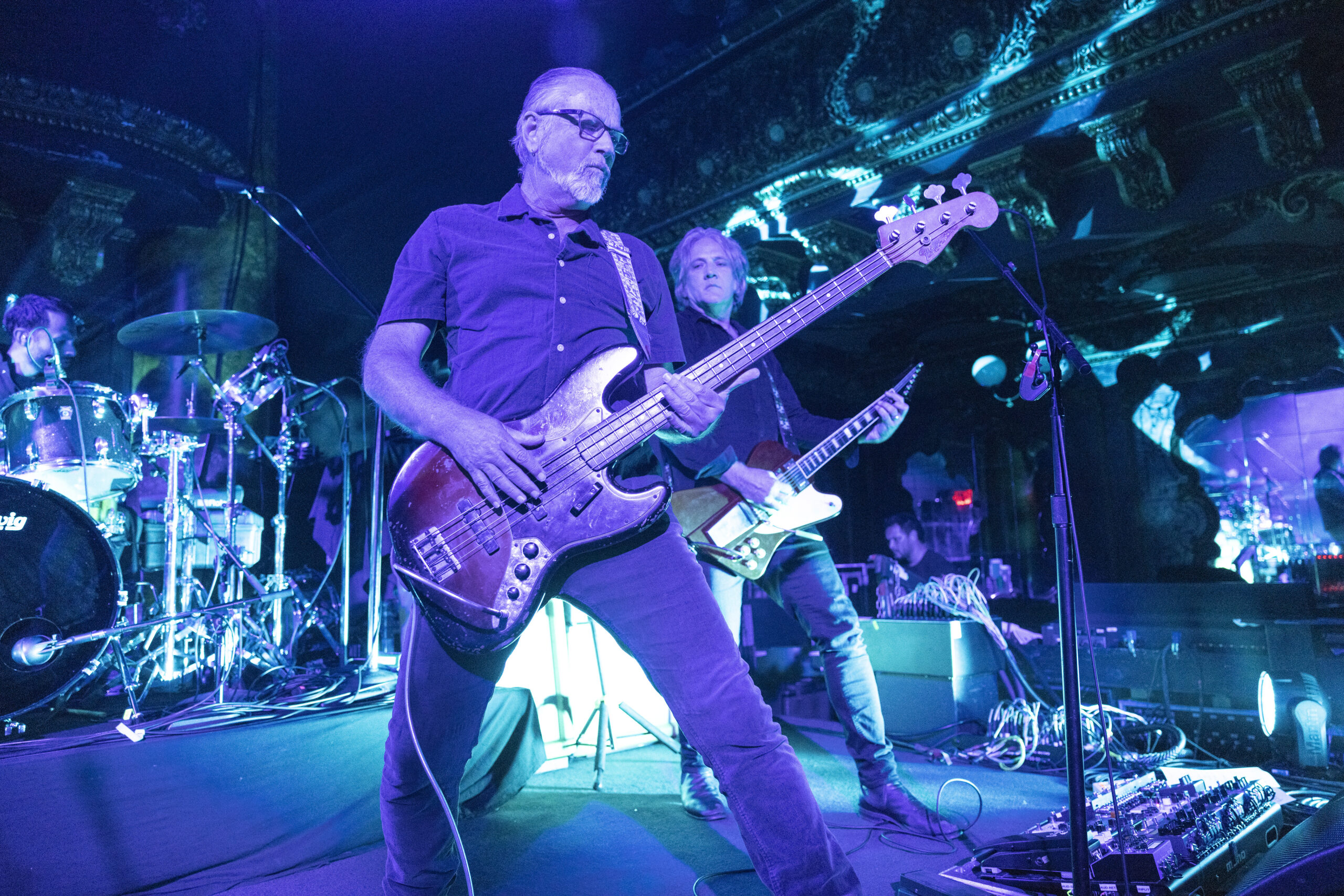 The Hypnogogue tour continues through 21 cities for six weeks, ending in the US in April, then moving to Australia for eight stops in May and June.
Here's a slideshow with more photos of The Church by Jennie Book: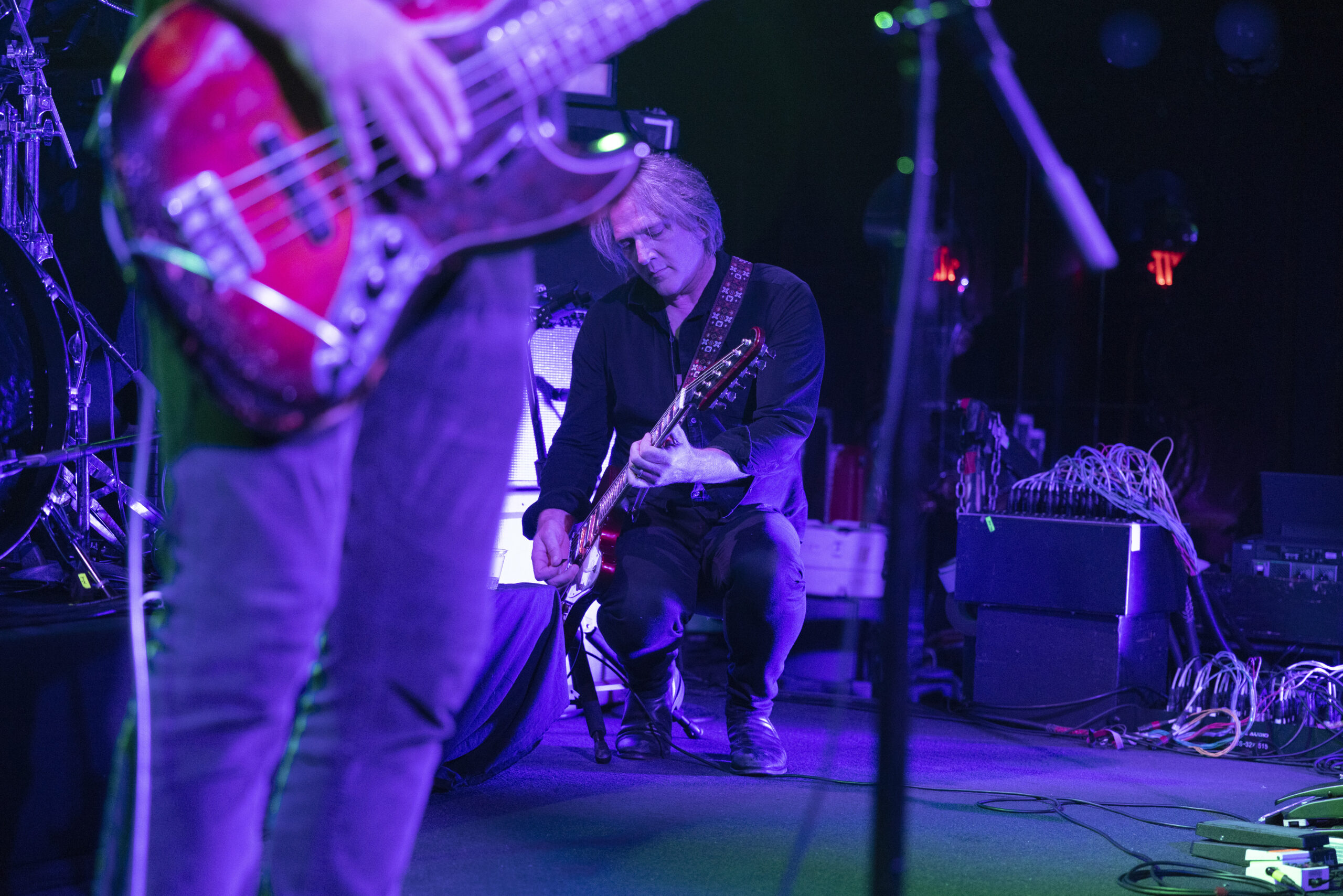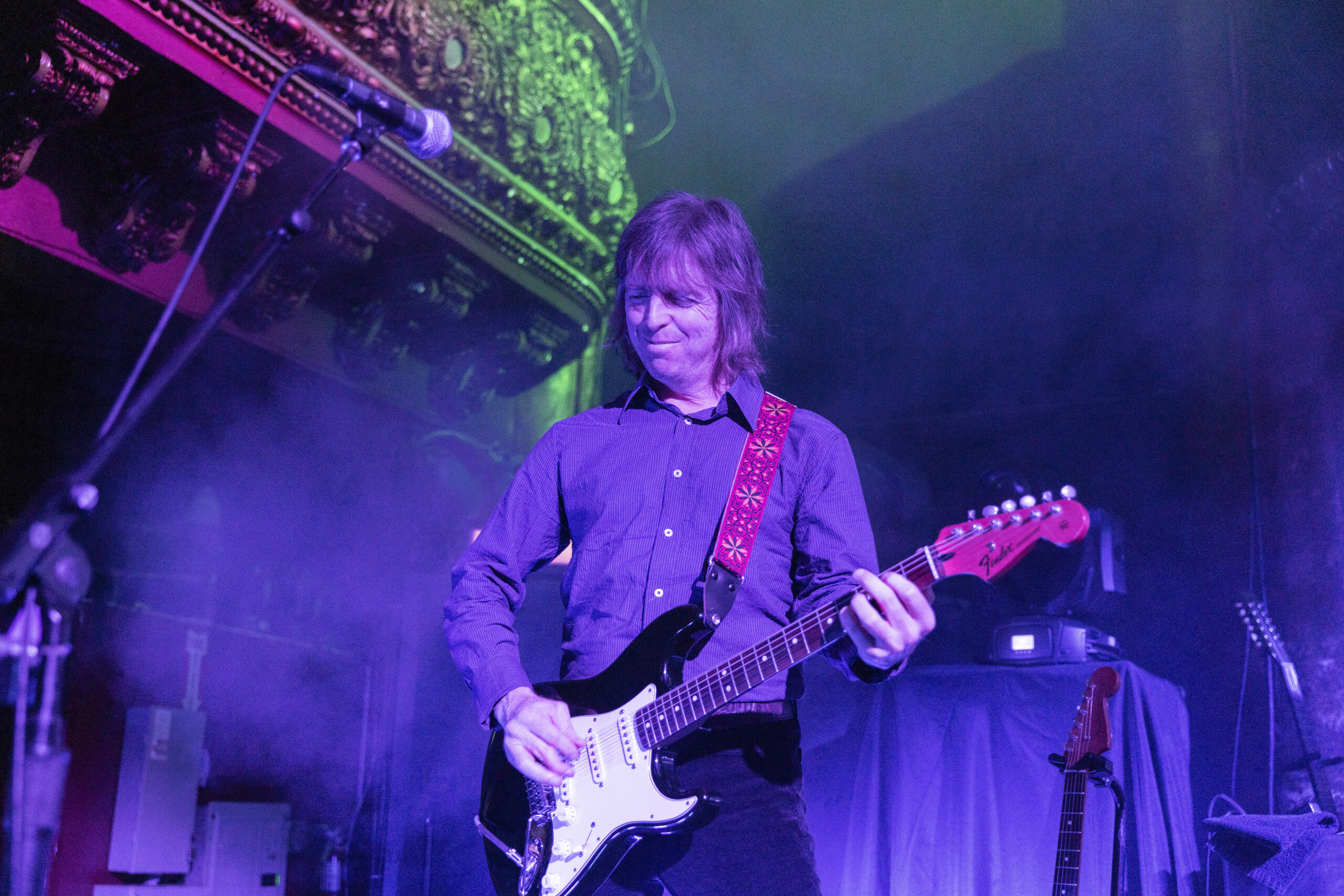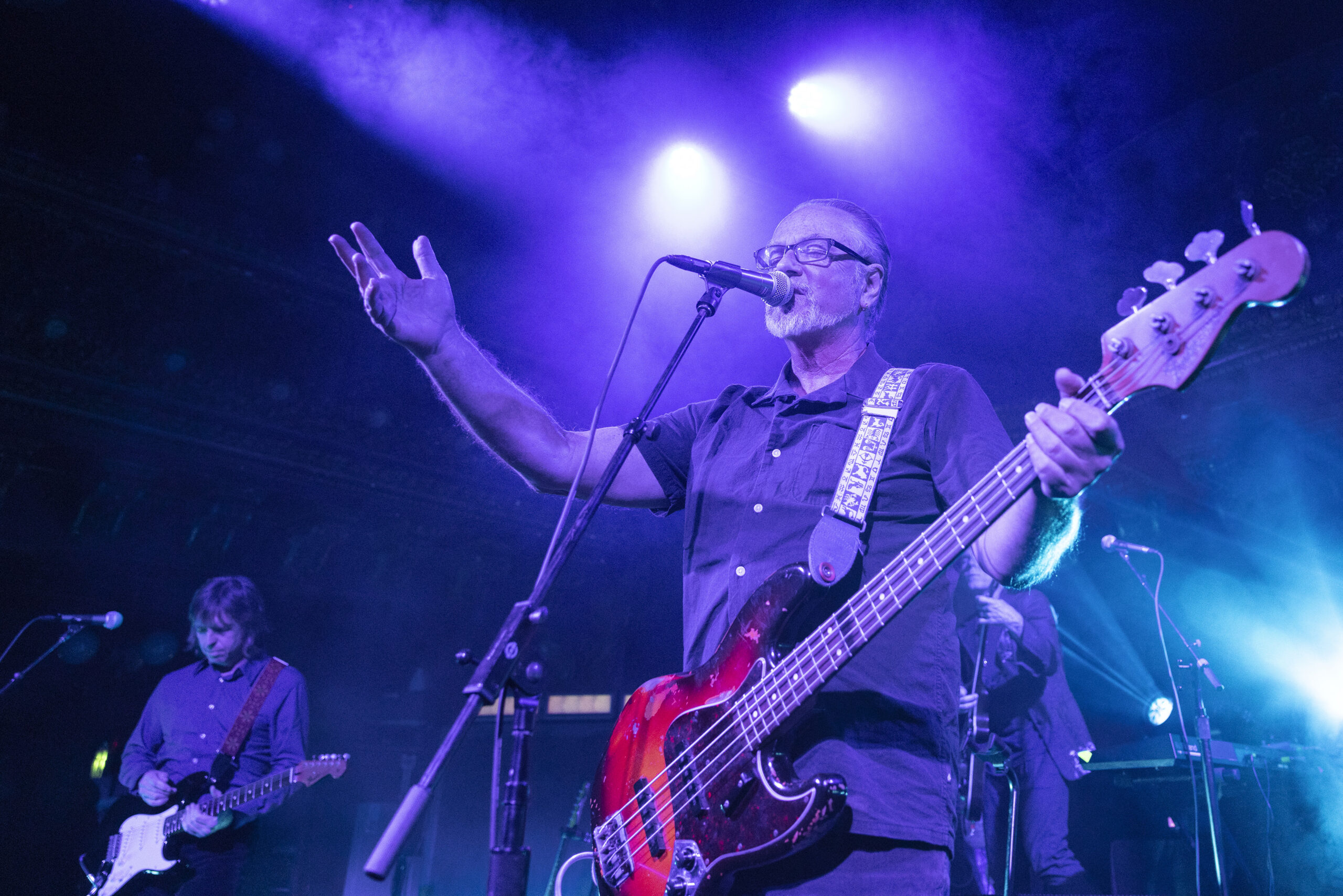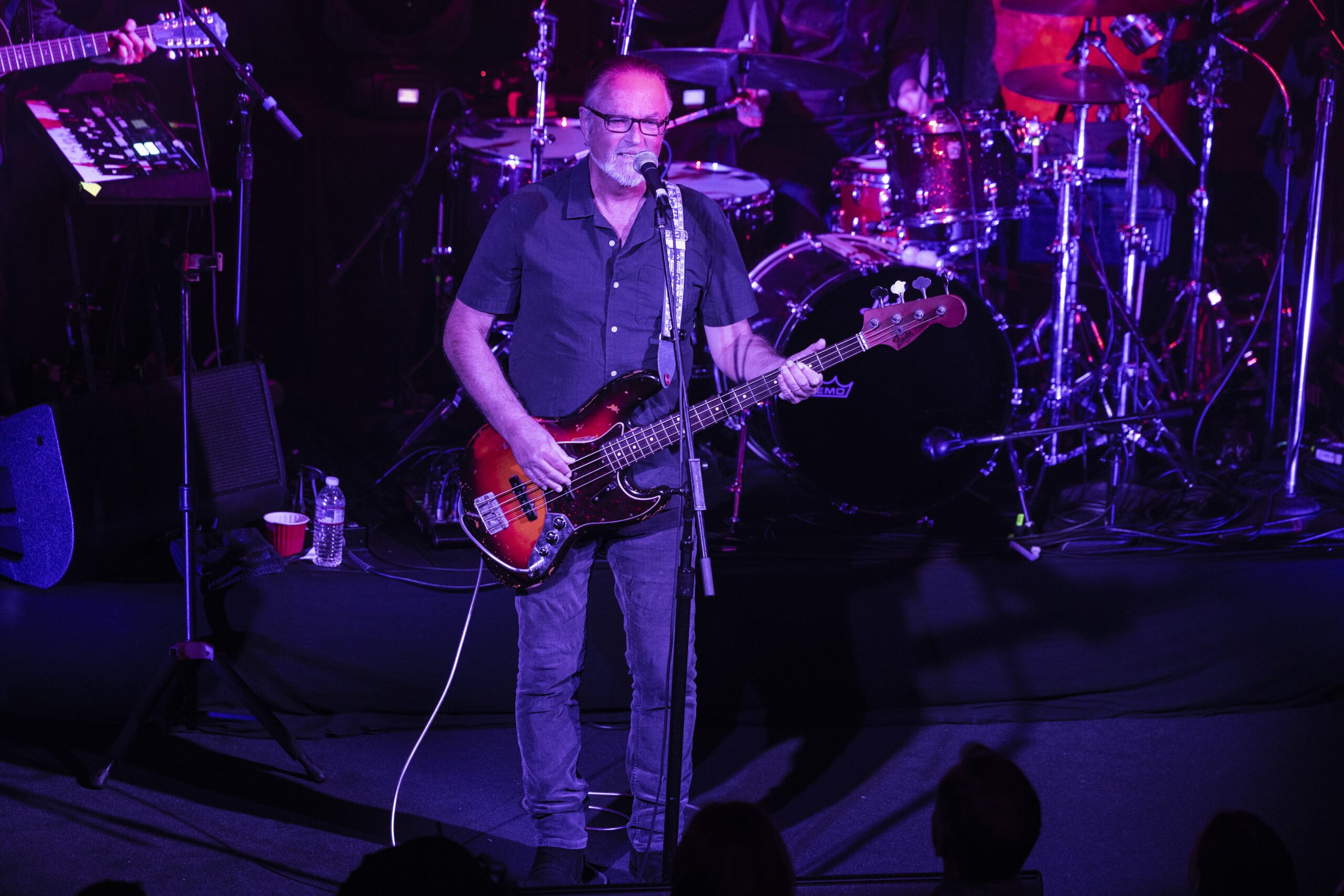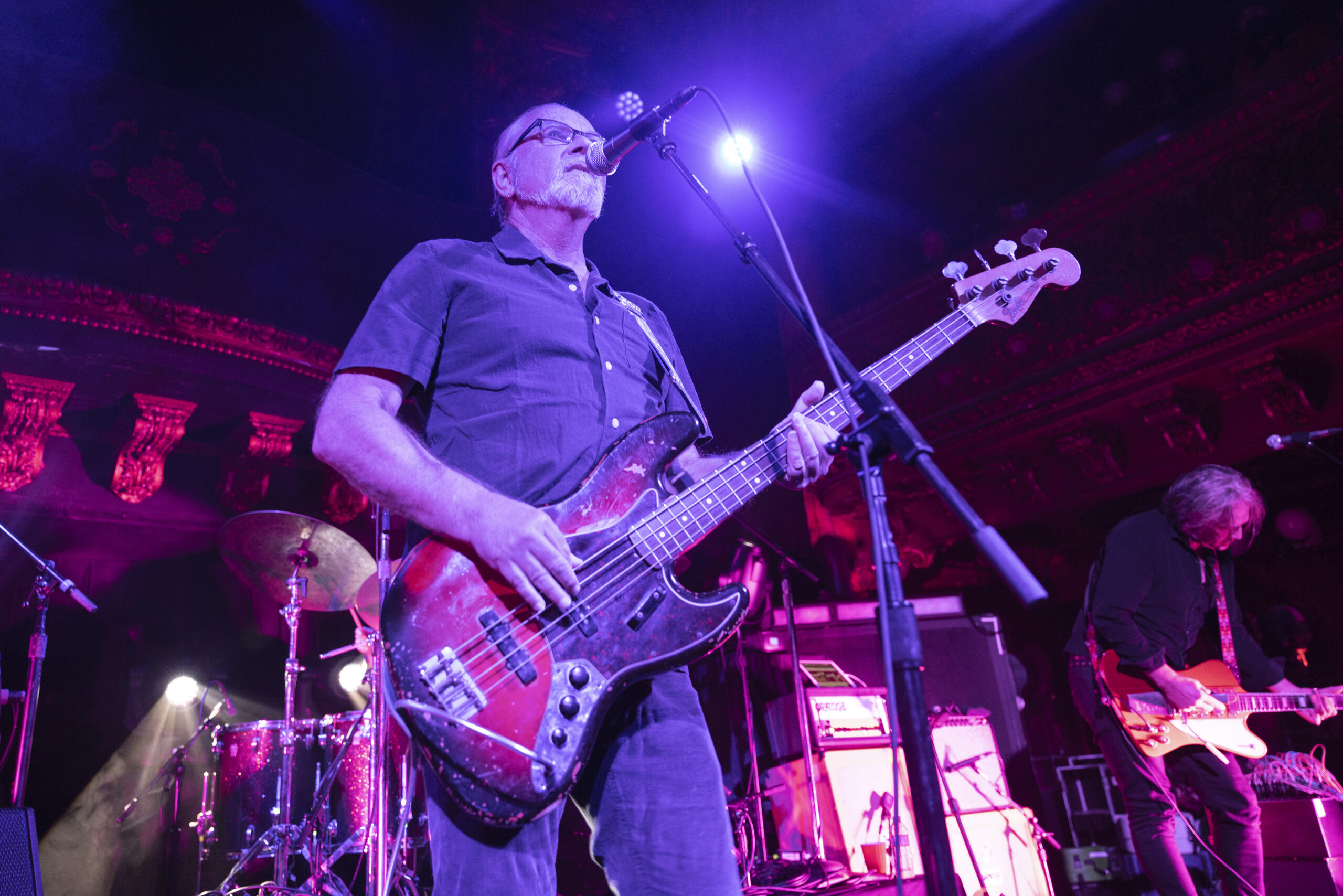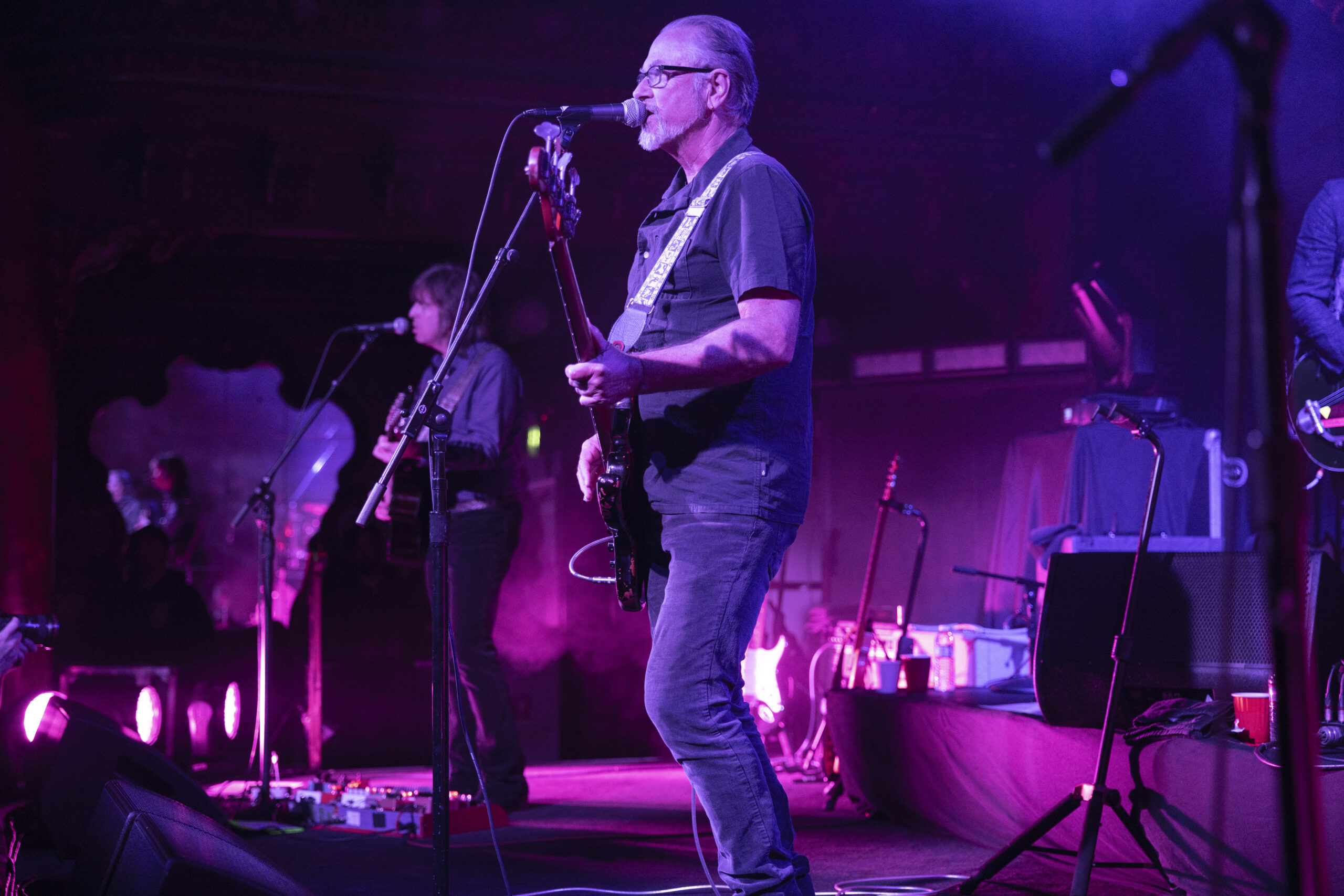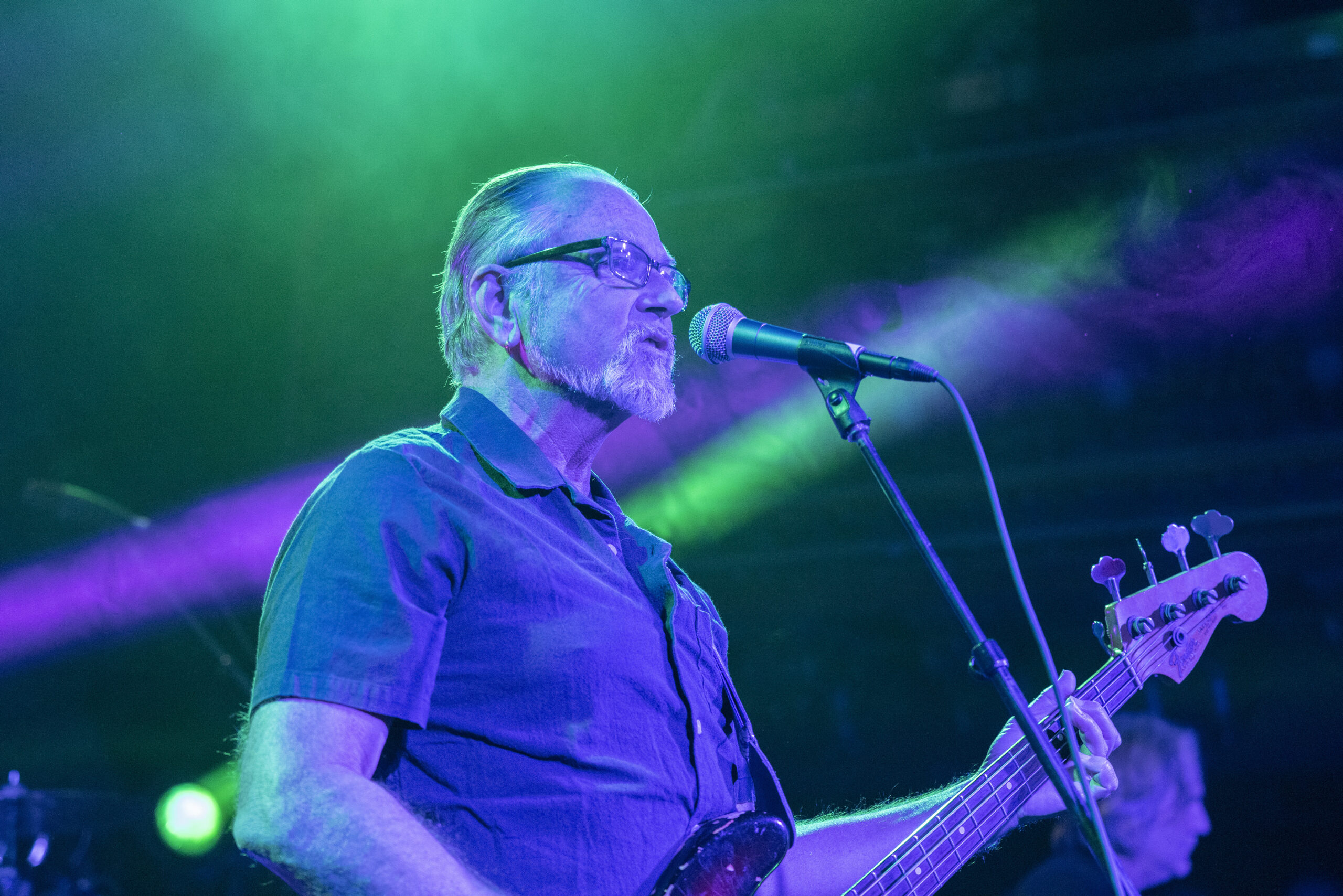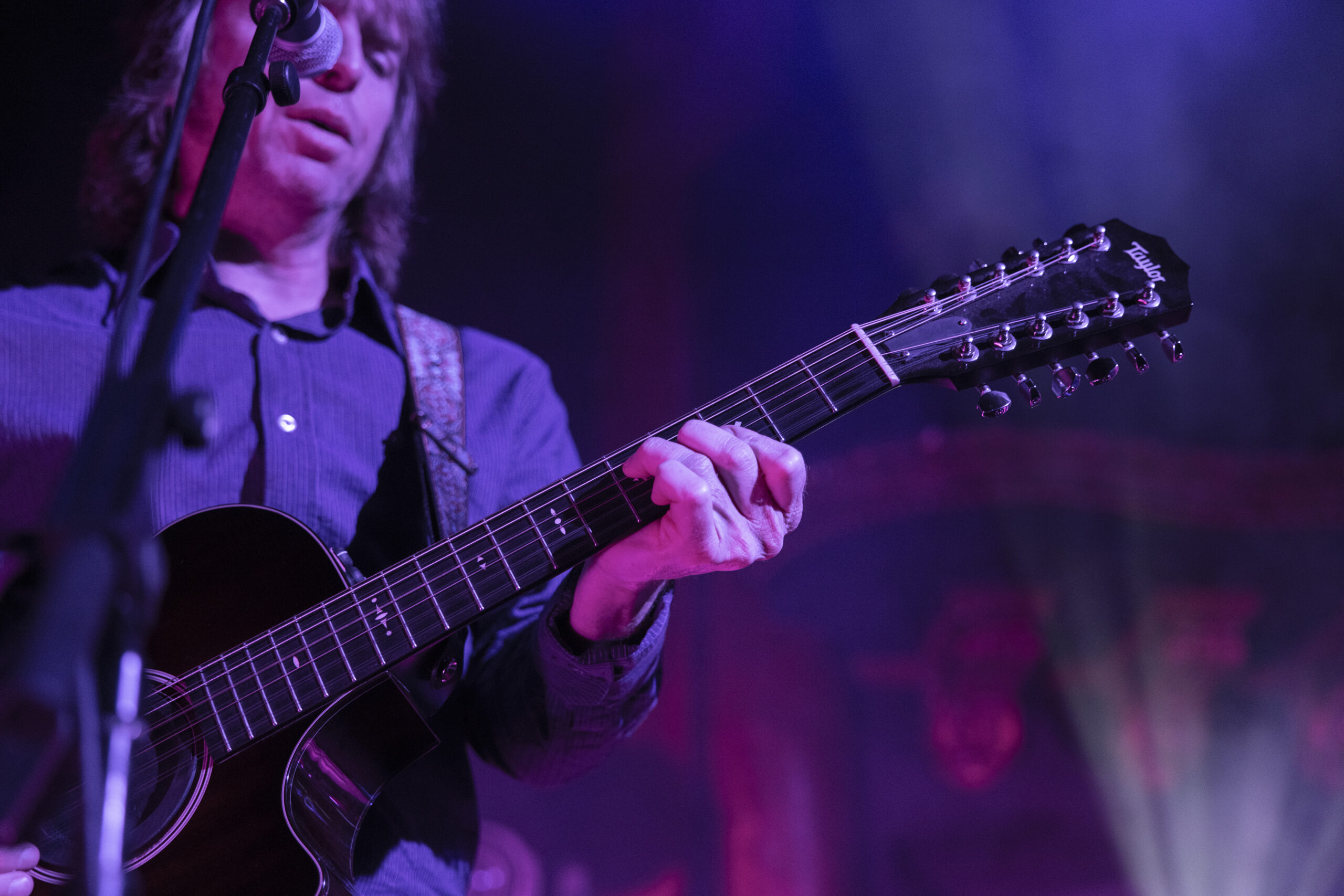 SETLIST: Ascendence | Destination |Metropolis | Columbus | No Other You | The Night Is Very Soft (short tease) | Kings | Is This Where You Live | The Hypnogogue | Hotel Womb | Antarctica | Old Coast Road | Albert Ross | Fly |  One Day | Comedown | C'est La Vie | Under the Milky Way | Grind |Tantalized | Second Bridge || An Interlude | Another Century | Reptile || You Took