Gary Numan
The Fillmore
February 24, 2022
Photos by Raymond Ahner.
After postponing his Intruder tour in the fall of 2021 due to the pandemic, Gary Numan was finally able to reschedule the tour for early 2022, and recently stopped off at The Fillmore  for his first San Francisco date in over four years. And judging from the near sold-out crowd who were singing along to every song, it was well worth the wait.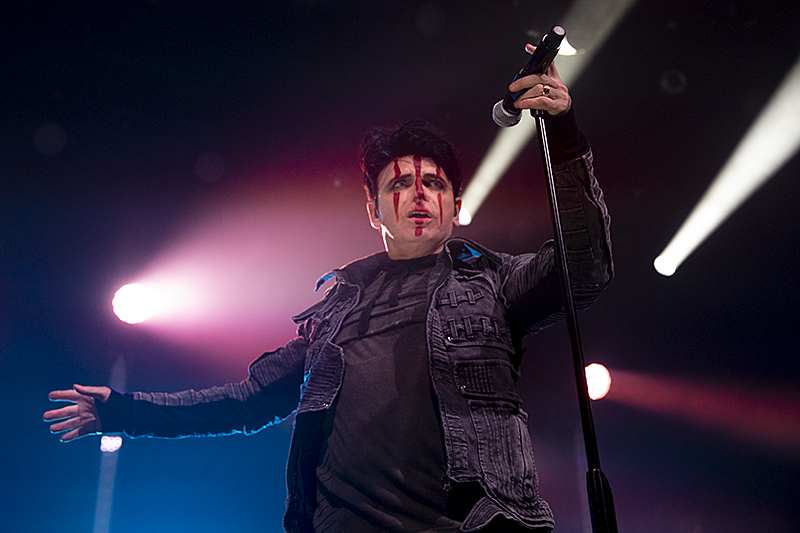 Taking the stage with his band and immediately kicking things off with Intruder, the title track from his twenty-first and latest studio album, Gary Numan wasted no time in setting the tone for the evening. With his backing band making the song sound heavier, faster, and even larger than the studio version, while still keeping the classic synth sound intact, it was quite apparent that this was going to be a very fast-paced evening. Up next was the quintessential "Metal," with plenty of strobes bathing the stage in light, followed by "The Promise," from The Fallen EP.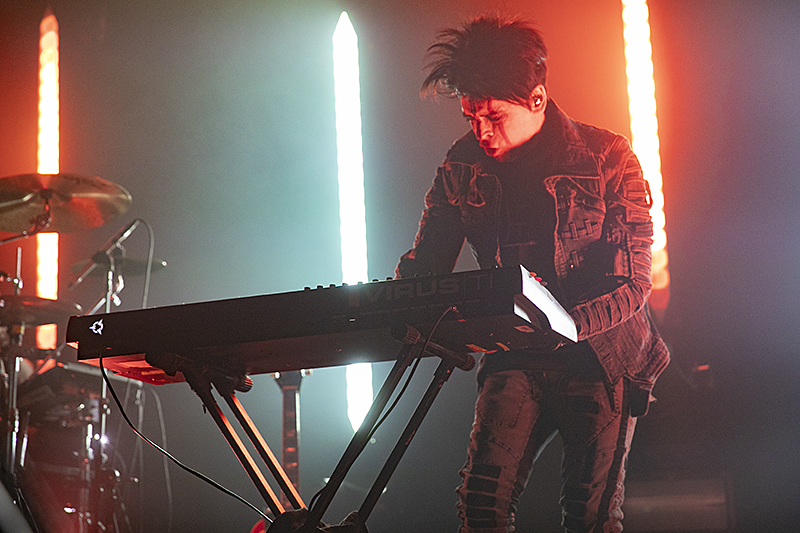 The setlist for the evening was a nice blend of both newer material as well as Tubeway Army classics, and highlights included "Films," "Down in the Park," "Pressure," and "The Chosen." With the slightest modernization of the classics, everything weaved together perfectly, and the entire set flowed quite nicely from beginning to end.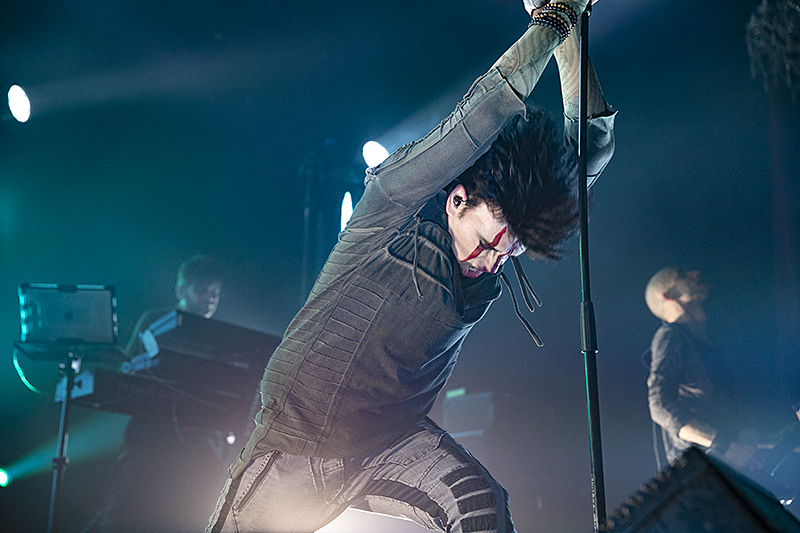 Of course no Gary Numan set would be complete without the mega-hit "Cars," and he and the band did not disappoint, playing the song mid-set, keeping the song just as fresh and new sounding as it did when it was released almost 43 years ago.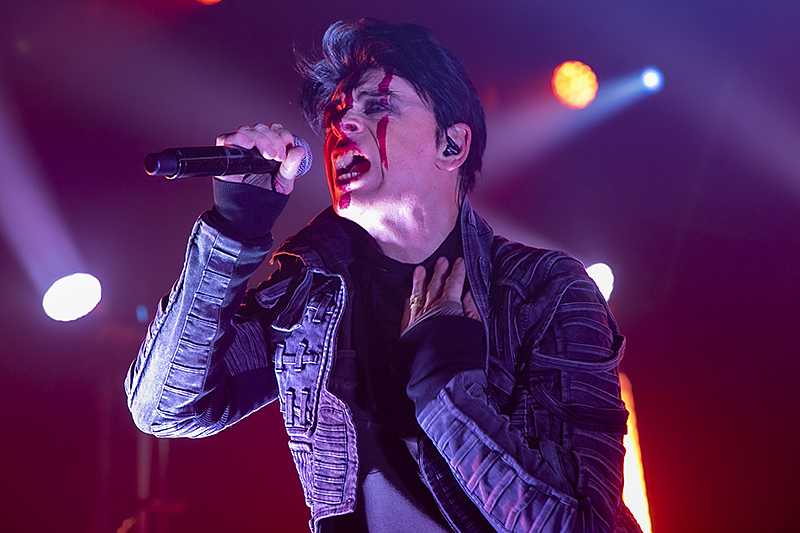 By the time it was all said and done, Numan had another triumphant San Francisco show under his belt, and proved that both he and his music are getting even better with time.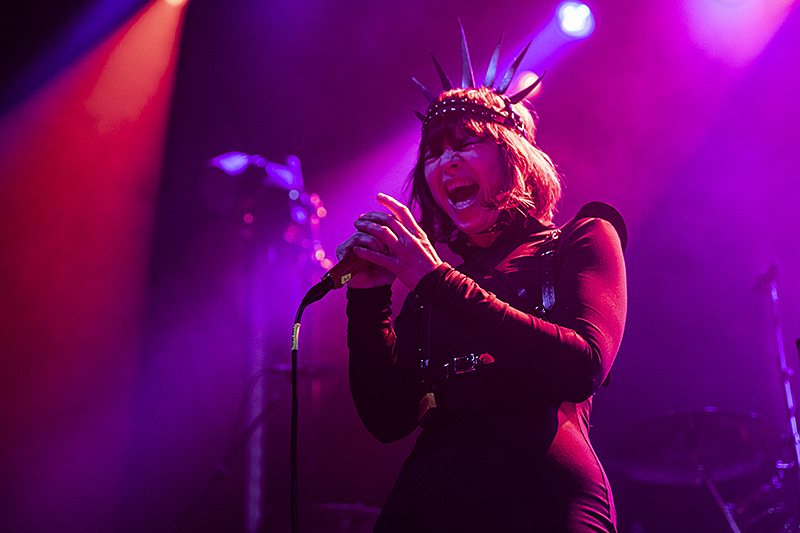 Supporting Gary Numan on this tour is I Speak Machine, the one woman project of Tara Busch. With her synth and electronics inspired, yet heavy sound, I Speak Machine were the perfect choice to get the crowd excited for the headliners. Her 30-minute set was a bit brief, but did include a fantastic electro cover of Concrete Blonde's "Bloodletting." Here's hoping that I Speak Machine returns to San Francisco sooner than later.
Here's more photos of Gary Numan and I Speak Machine by Raymond Ahner: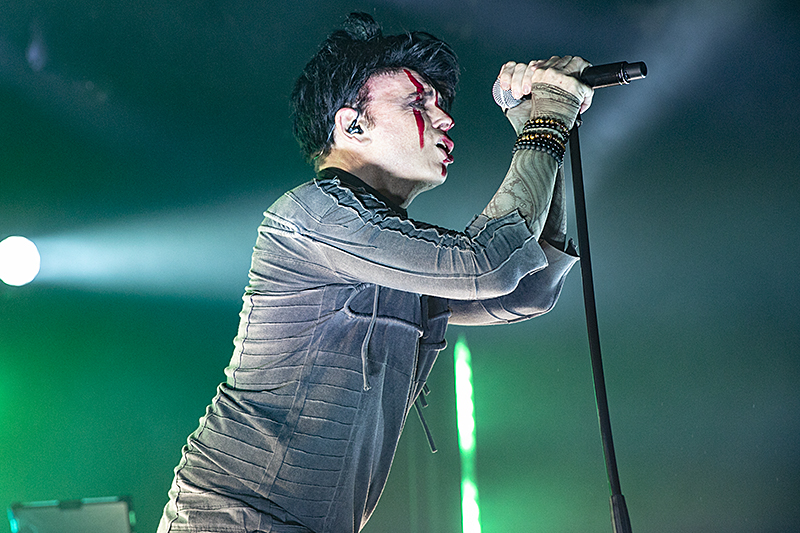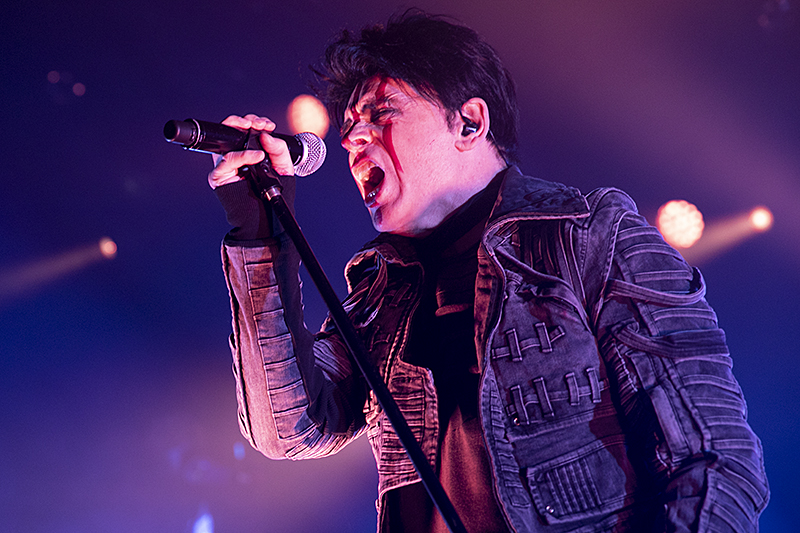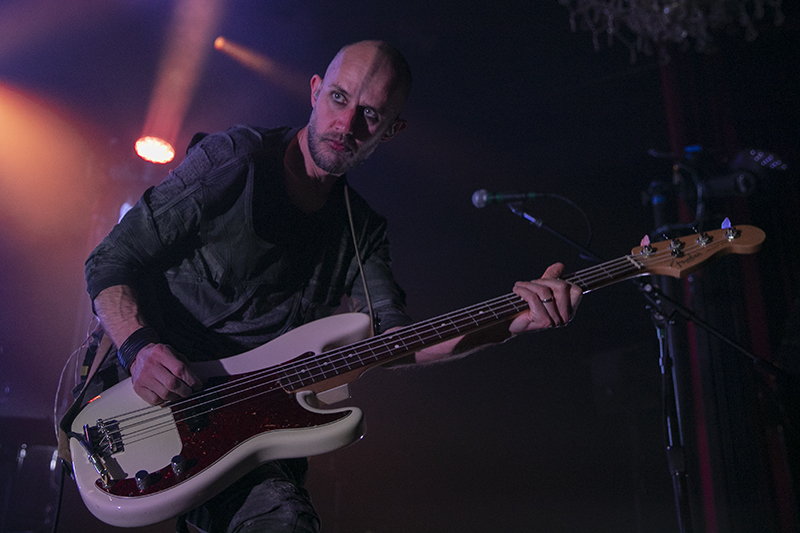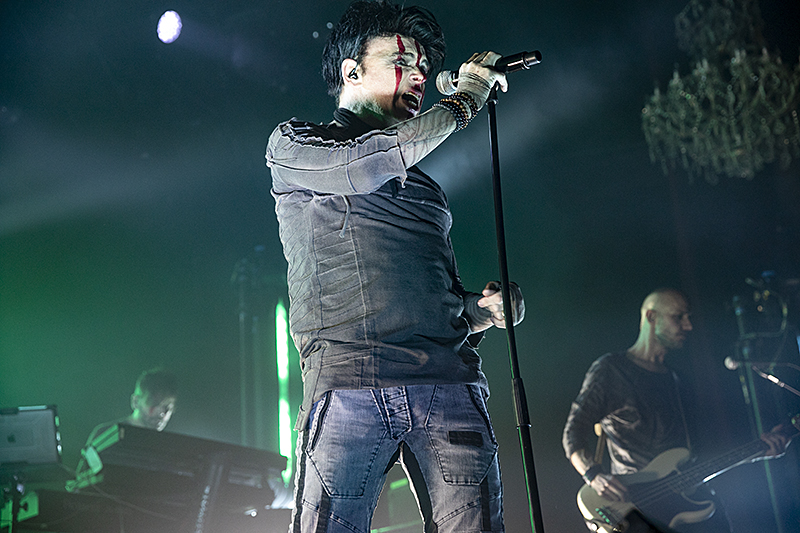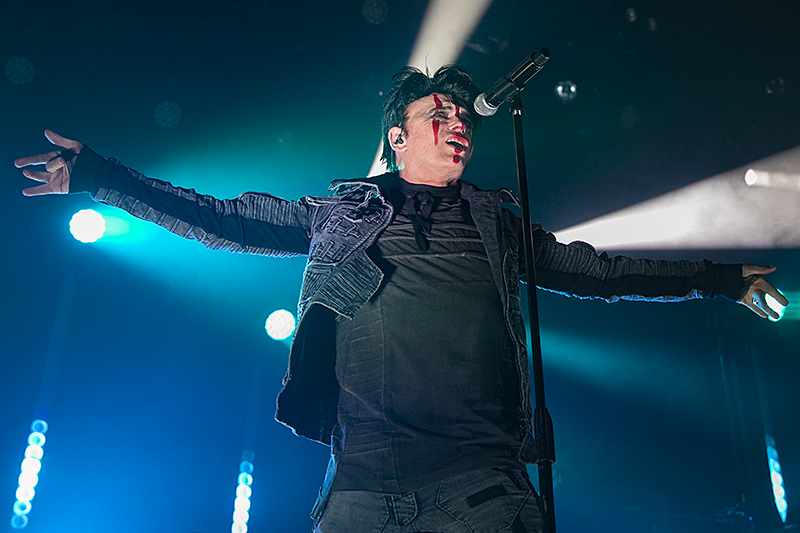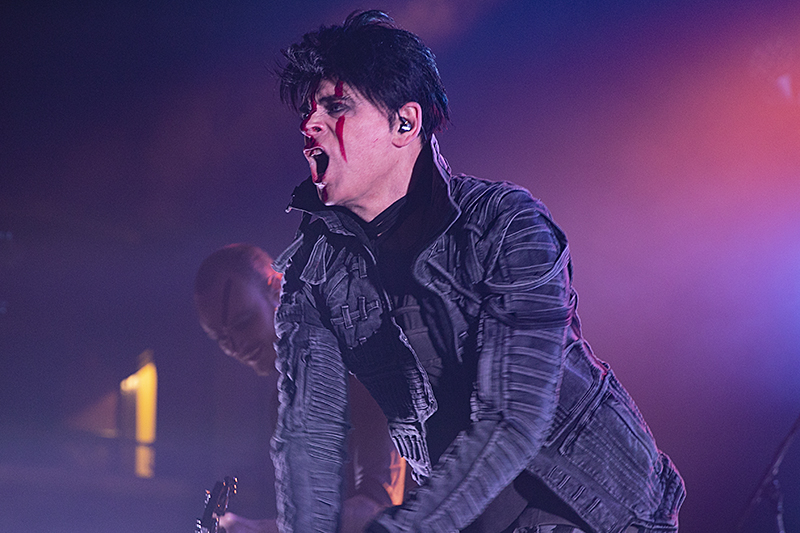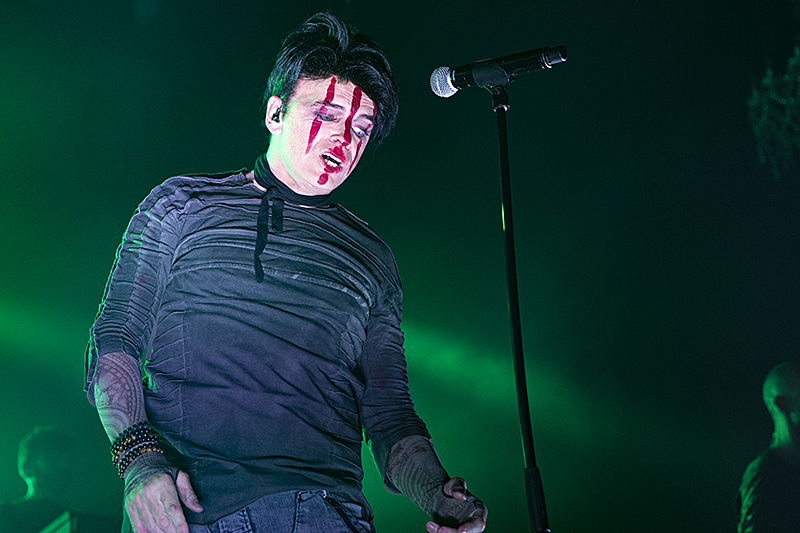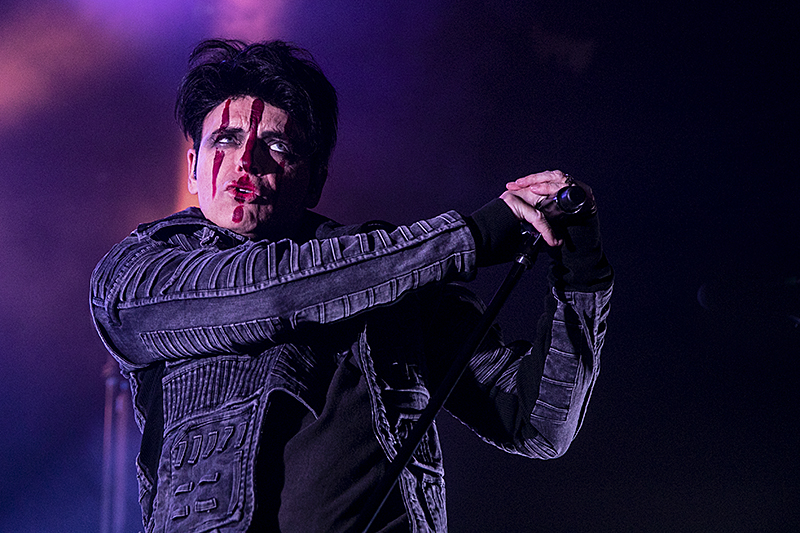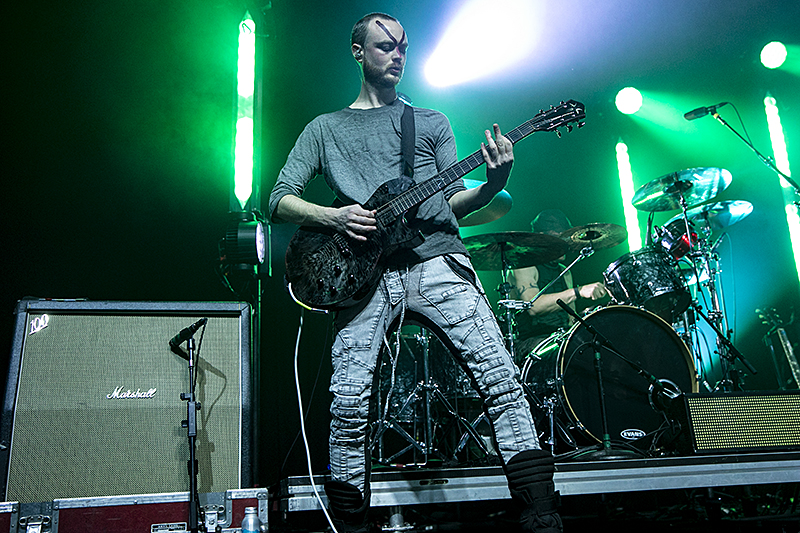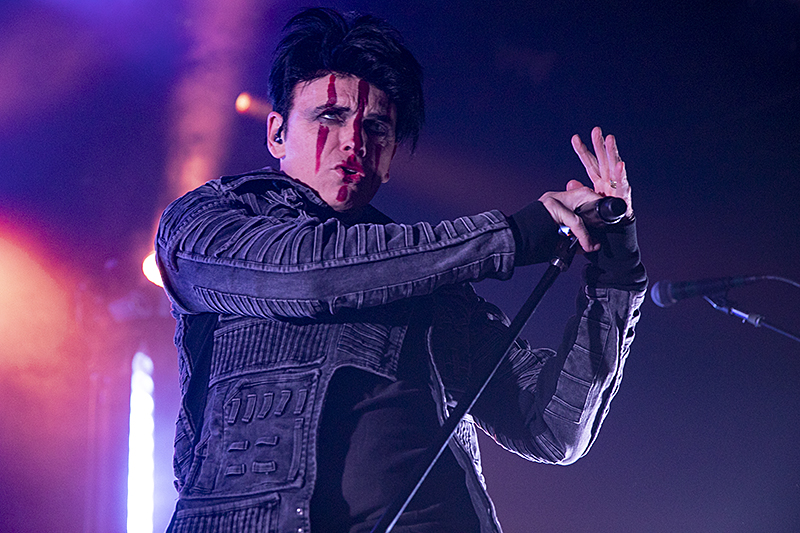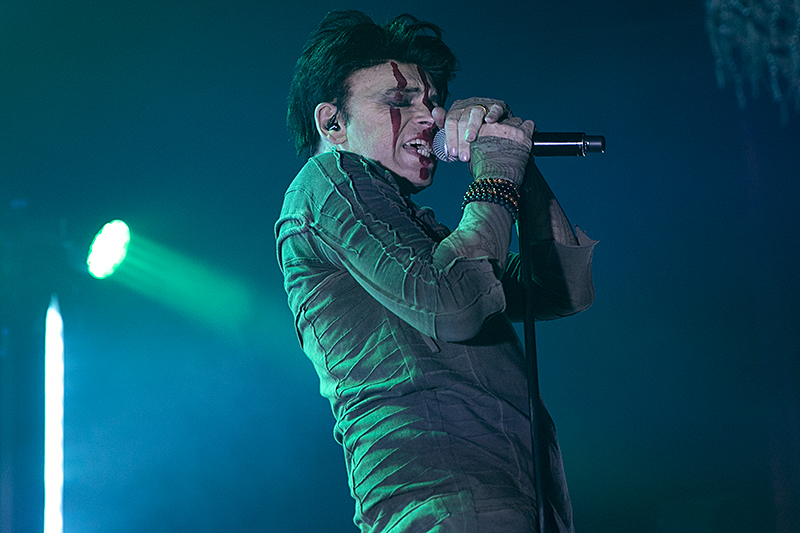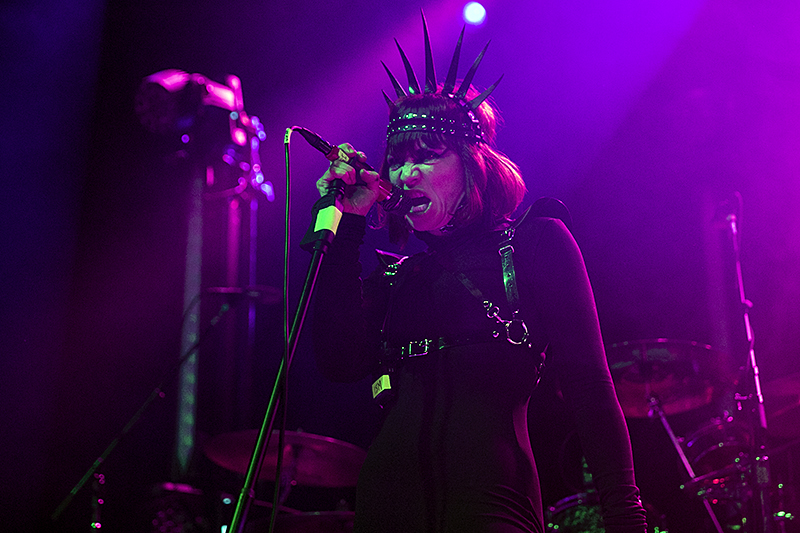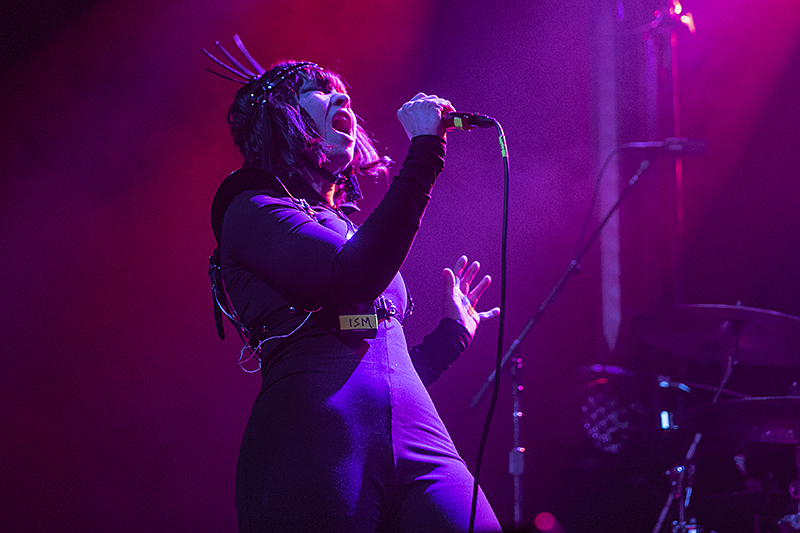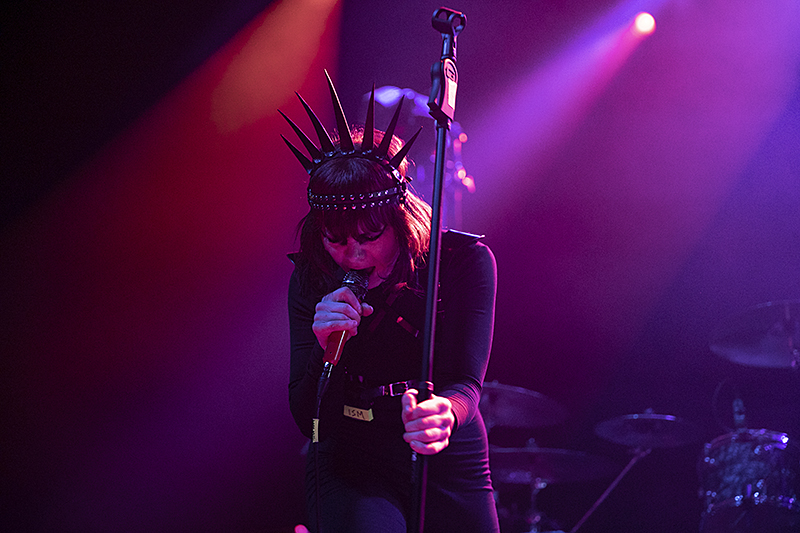 Links: