If Tony Bennett's age-old song is any indication, San Francisco has long been a integral part of music in America. From the Fillmore Jazz scene to the Age of Aquarius and everything punk, metal, and rock in between, our city by the bay has thrived with it's own artists and brought acts from far and near to it's shining shores.
This swing/big band project by native son Sven Soderlund is no exception.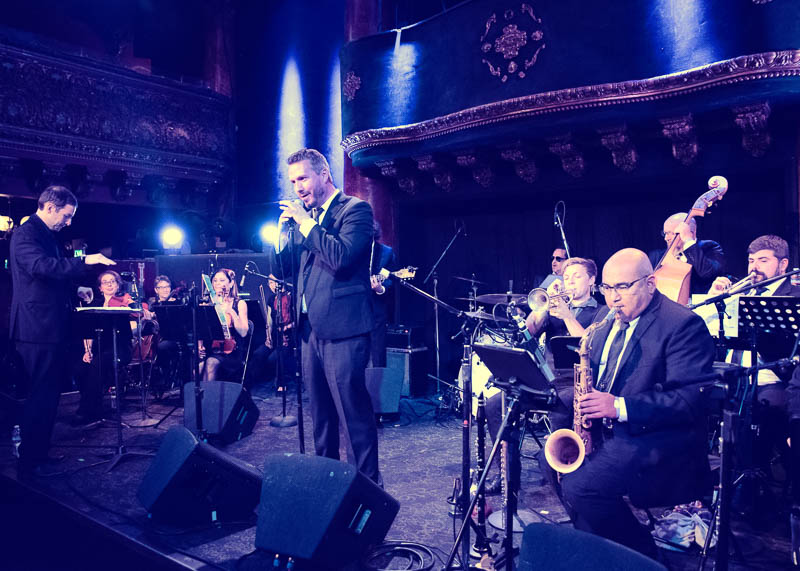 Sven was born in San Francisco into a musically talented family – his father played clarinet and saxophone, and his mother played piano and vocals in a local rock band in the mid-70s. He has 35 years of playing live locally under his belt as a rock & metal guitarist and is excited to share his smooth pipes as a vocalist in his newest project.
"I strongly believe that having parents that played music and listening to several types of music made me adjust my musical prism many years later, to do what I do at this point." Sven has been surrounded by music his whole life – whether that be singing Beatles songs at five years old or learning the guitar at nine, and the guitar has been his focused instrument for four decades.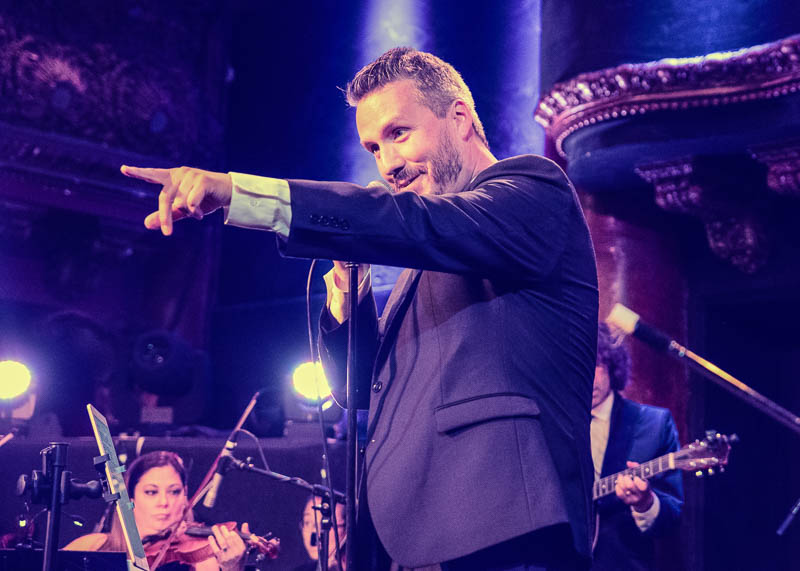 In February 2017, after recording and playing live in multiple different metal, rock, & punk influenced projects as a guitarist, Sven decided to branch out and start singing a style of music he heard as a young child. He'd wanted to sing for a swing/big band orchestra for many years.
The crooner announced on his social media that he was embarking on a project that was a departure from guitar, and the reaction was all positive.  "Some people couldn't believe I would do this, so here we are."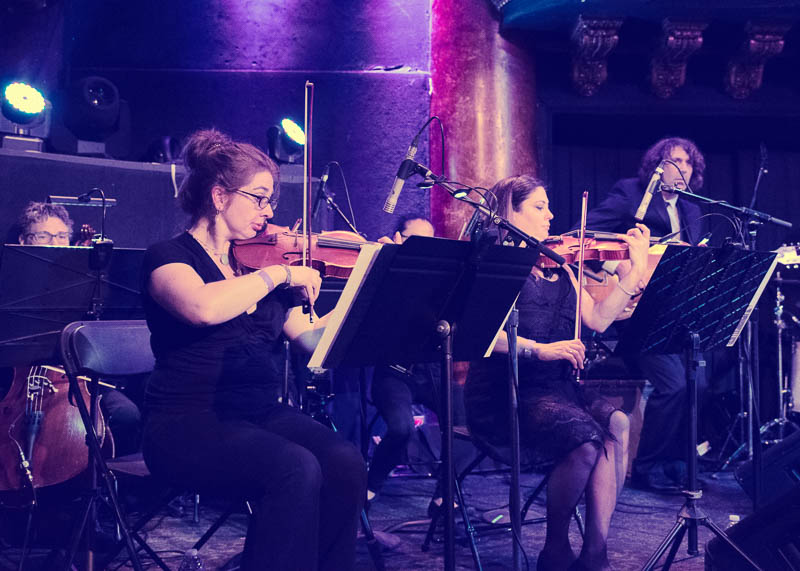 It all started with a feature of Sven signing Frank Sinatra's A Summer Wind on Instagram and Facebook. It was so well received it seemed fate that this project was going to come to fruition.
Sven & The Masterful Orchestra's next show is June 1st, 2019 at the Verdi Club in San Francisco and they are also recording a debut album in March for a June release this year.
Photos by Pollen Heath