Winter Wondergrass Festival
Squaw Valley
March 29 – 31, 2019
Photos by Paul Piazza.
The weather was mild for the 5th Annual Winter Wondergrass Festival which took place recently at Squaw Valley. Unlike the previous year, where rain and light snow fell steadily throughout the three-day festival, the skies were crystal clear and the weather was pleasantly sunny.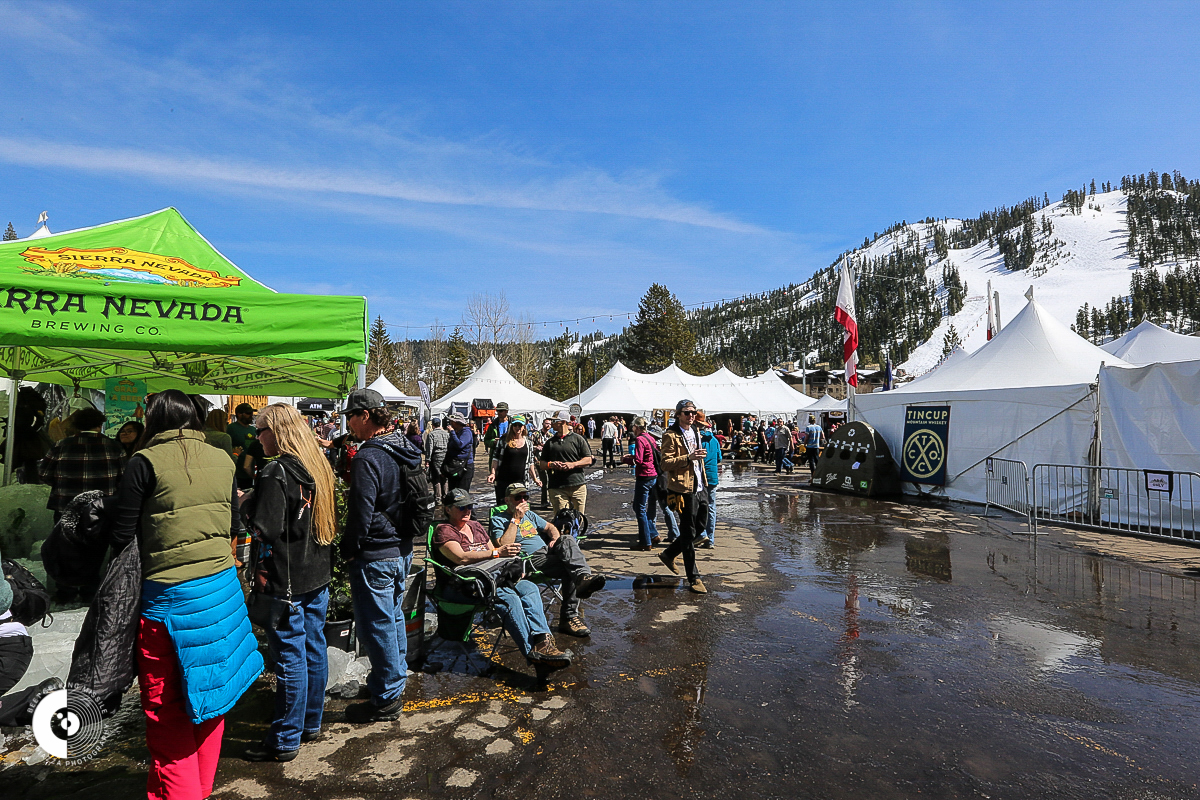 This resulted in more than a few fans showing up dressed lightly, many in t-shirts. Naturally, since this was the Sierras, it was wise to pack a jacket and other warm gear, because once the sun went down and the evening headliners began, it got more than a little nippy. And even though the music throughout the weekend was pretty damn hot, there's no use going home with pneumonia.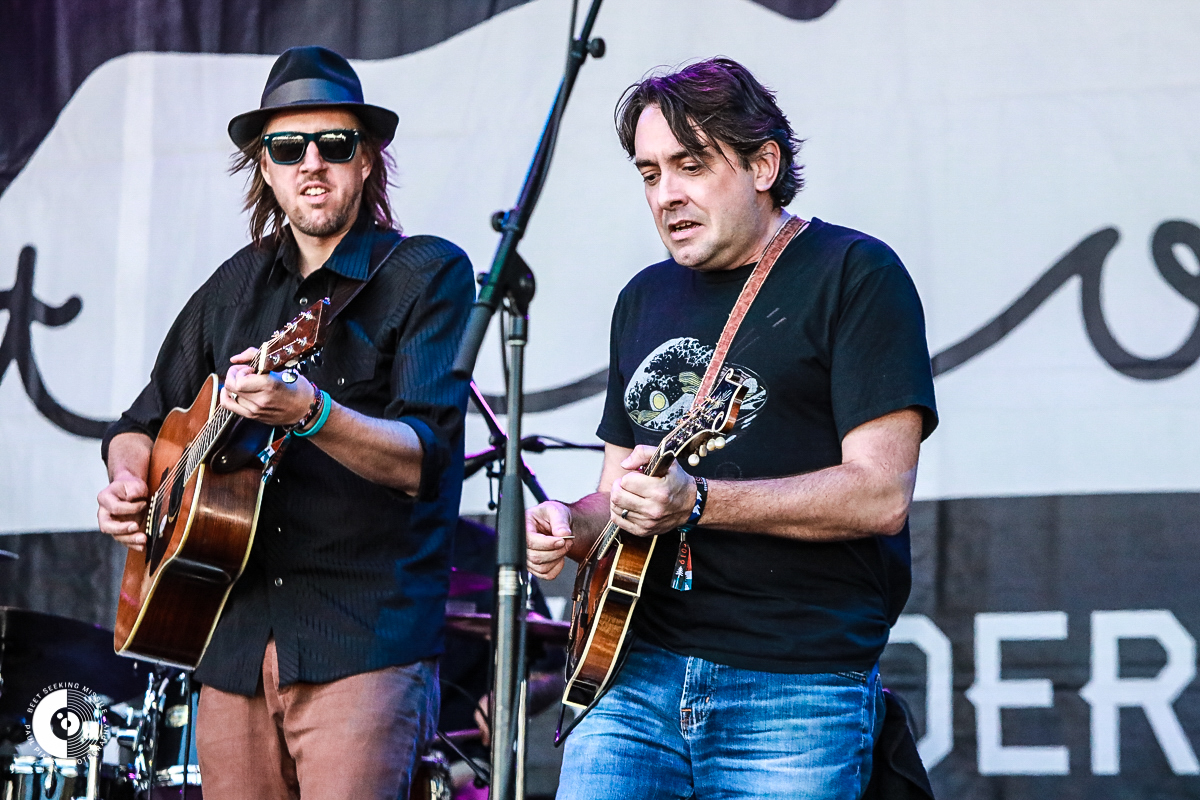 This year's lineup was a solid and satisfying blend of some of the nation's top-flight bluegrass and jamgrass acts along with some groups that were first timers for the audience and made quite an impression. The three main headliners were Leftover Salmon, Greensky Bluegrass, and Trampled by Turtles. Greensky, who have played the event more than anyone else, talked about their first impressions of the festival.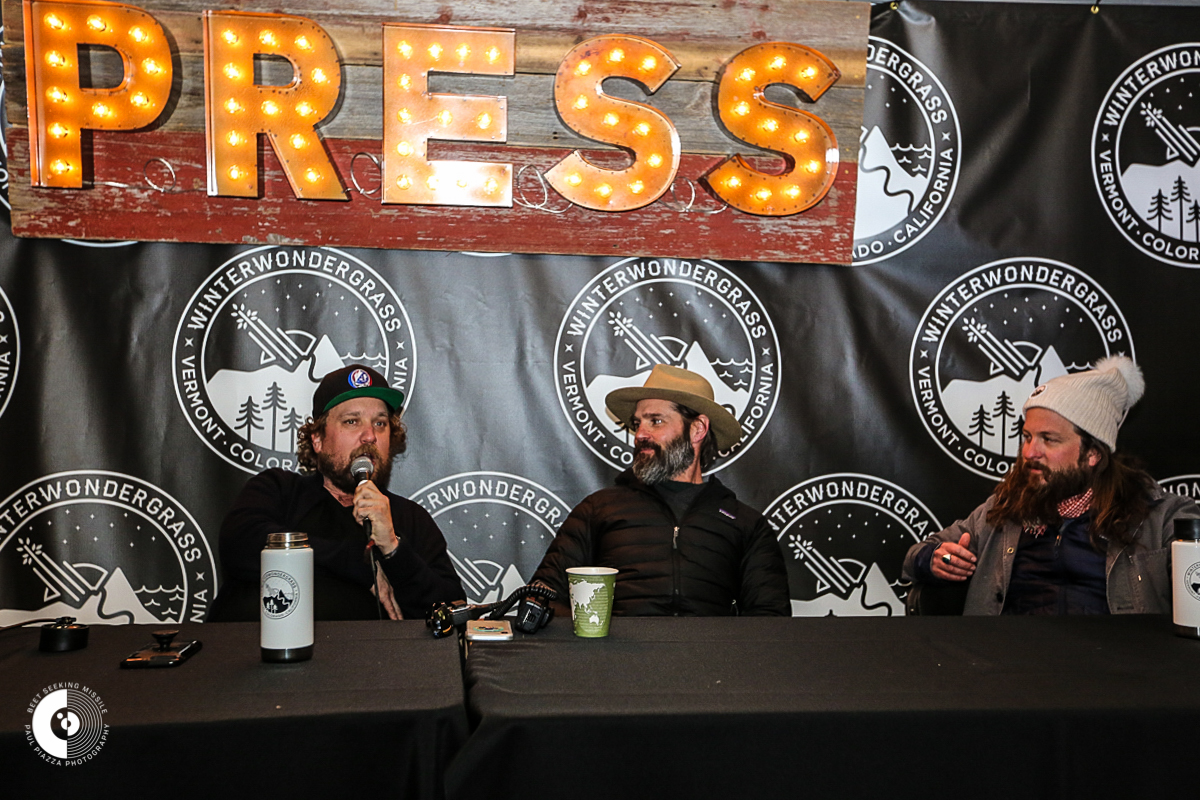 "At first I thought it was a terrible idea playing music in the cold," said dobro player Anders Beck prior to the band's set.  "But if executed perfectly, it turns into this insanely good thing." And that compliment to the festival's organization is well deserved. Each band hits the big stage on time, there is ample room for everyone in the fenced-off Squaw area parking lot that houses the festival, and the beer flows freely throughout the day.
Each day from 2 – 5PM, breweries from all over the state of California and a few from out of state gave free sample-size pours to festival goers who were of age. Auburn tastemakers Knee Deep Brewing made a good impression as did San Diego's Belching Beaver.=
"There were so many beer festivals with terrible music and so many music festivals with terrible beer that we decided we'd get both right," said Winter Wondergrass founder Scotty Stoughton when asked about the origination of the festival.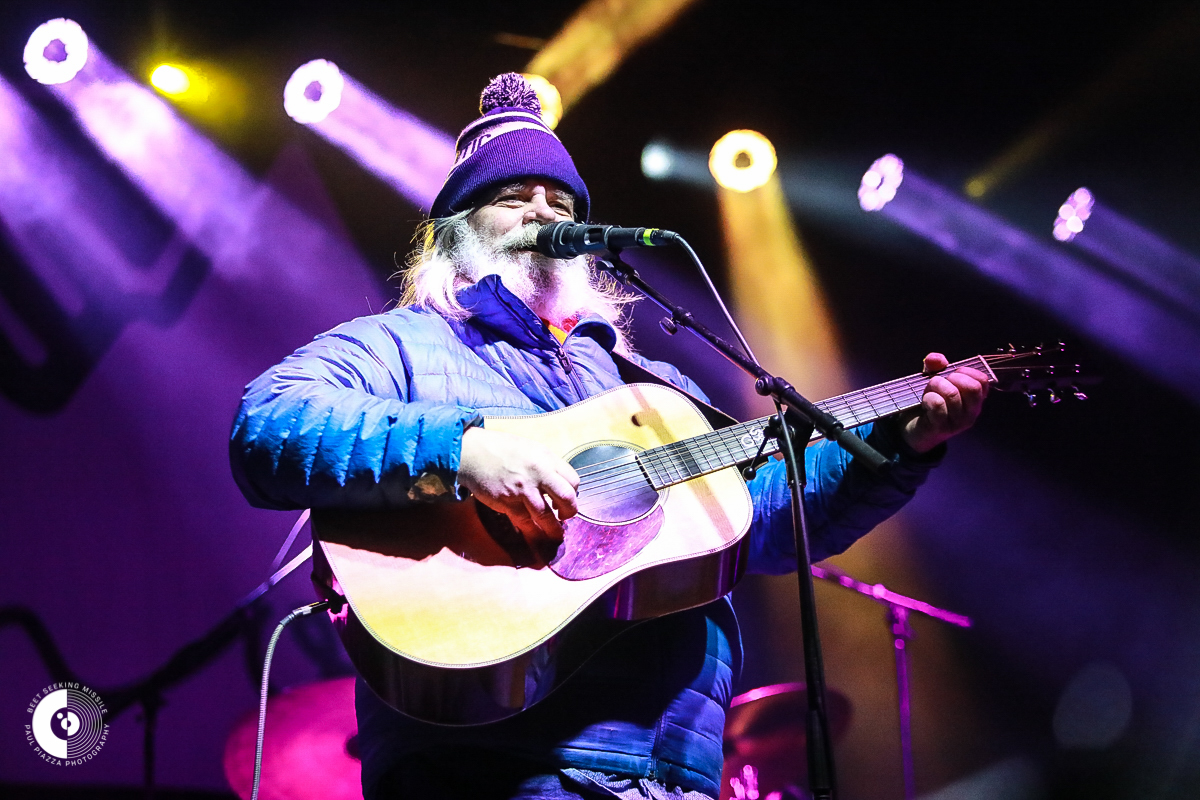 The event is family-friendly, so there were many young bluegrassers in training running around along with festival goers of all ages. In nearby Squaw Village, there was music for people to lounge in and enjoy in the early part of the day before the festival opened. That is, if they weren't skiing or snowboarding the ever-present mountain or at one of the nearby resorts.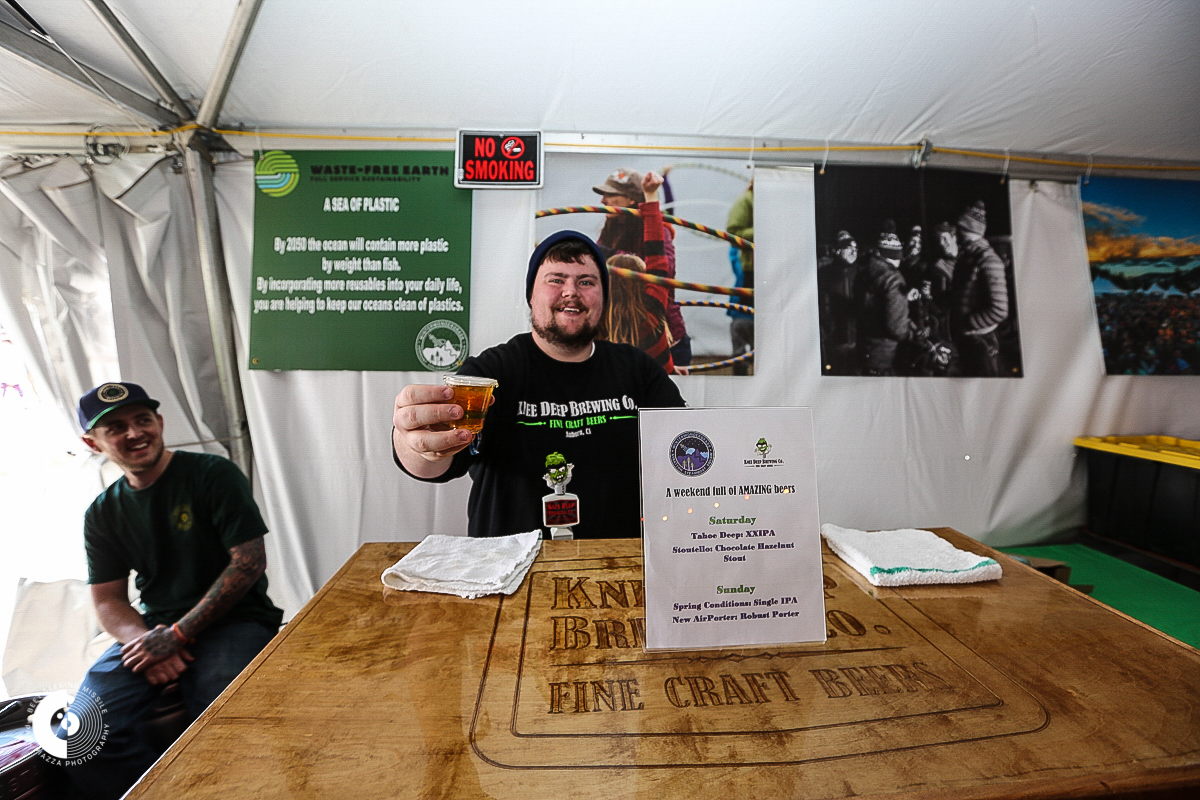 Between the performances on the main stage, three different groups would pop up on stages in the three separate beer tents simultaneously and finish to the minute for the main stage to resume again. Some of the better known among these were the Grammy-winning Traveling McCourys, Wisconsin good timers Horseshoes and Hand Grenades as well as Leftover Salmon's Vince Herman pairing with his son Silas Herman. Also impressive were newcomers Bridget Law & Friends and One Grass, Two Grass.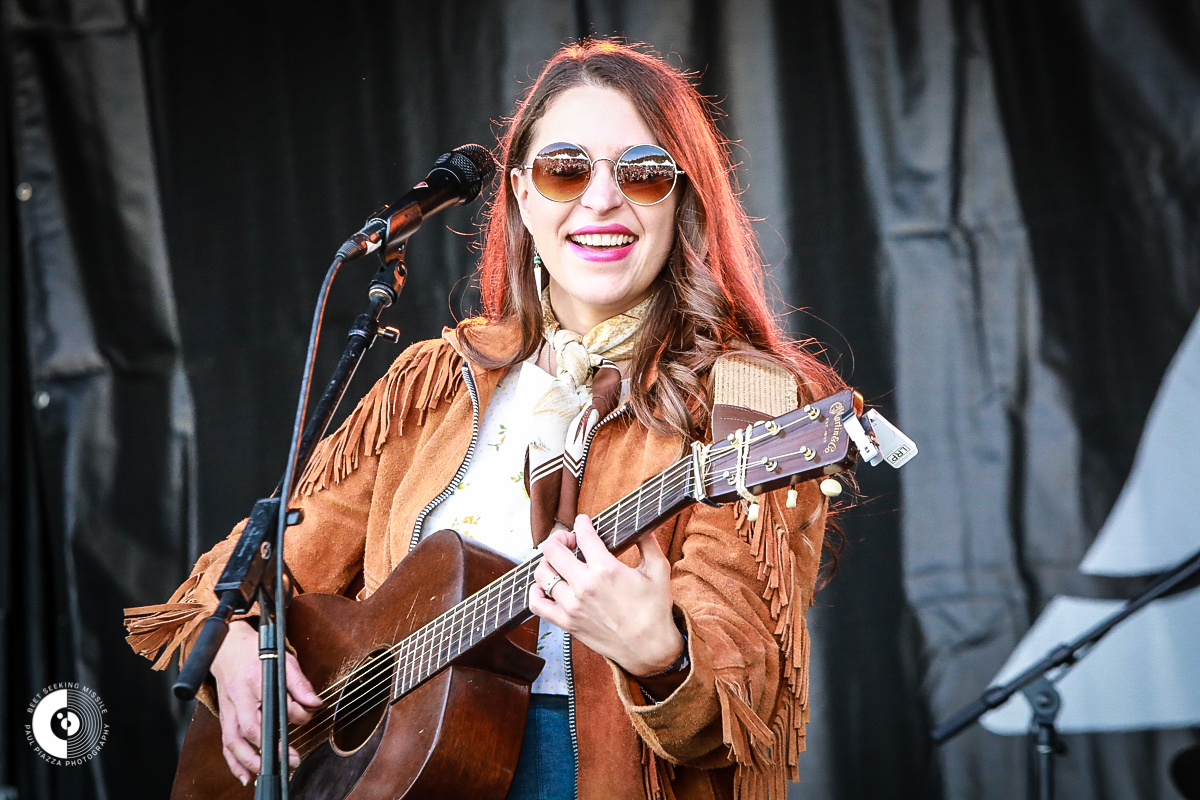 Among the many highlights on the big stage were sets by Fruition, Dead Winter Carpenters, ALO, and Jeff Austin, the legendary mandolin player, who sat in with a variety of groups. Lindsey Lou, the young songbird from Michigan made quite an impression during both her own set as well as when she joined Greensky Bluegrass for a rousing rendition of Dolly Parton's "Islands In the Stream" on Saturday night.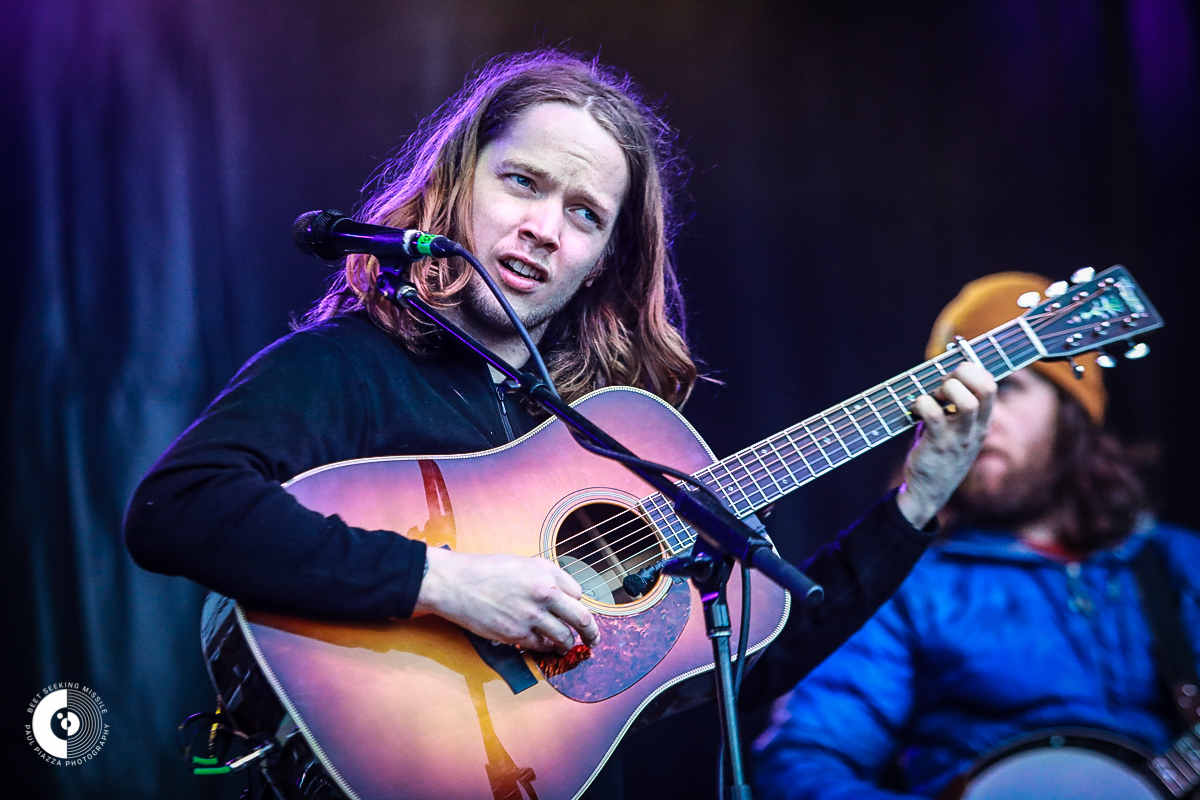 Perhaps the weekend's biggest surprise, however, was the ripping dusk set by six-string shredder Billy Strings and his band. This group was simply on fire. Strings, who was born William Apostil in Lansing, Michigan, earned his nickname as a youngster from his aunt who witnessed his proclivity on multiple traditional bluegrass instruments. He spent his teen years playing in metal bands, which is where he further sharpened his chops. Returning to the bluegrass scene in his early 20s, Strings has quickly ascended to earn a place as a spectacular player, who continues to evolve at the youthful age of 26.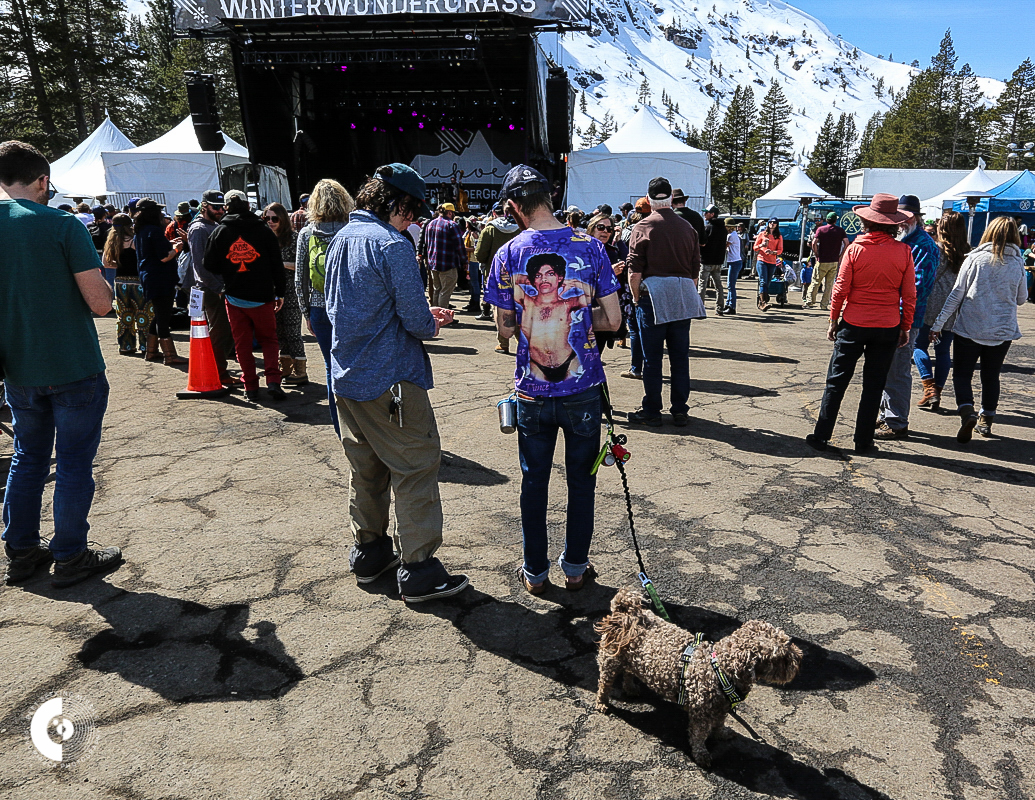 Soon after Winter Wondergrass closed out the Squaw Festival, organizers announced that they had already set dates for next year. The festival, which started in Steamboat, Colorado prior to branching out at Squaw, now has a third location in Stratton, Vermont. With this continued growth, this festival looks to become a destination on the calendar for many for years to come.