Lettuce
SF Jazz
March 23, 2019
Photos by Paul Piazza
Lettuce, the six-piece chameleon of a band that can on a dime morph from funk to jazz to rock (sometimes all in the same song), stormed through San Francisco for a four-night run at the SFJAZZ Miner Auditorium.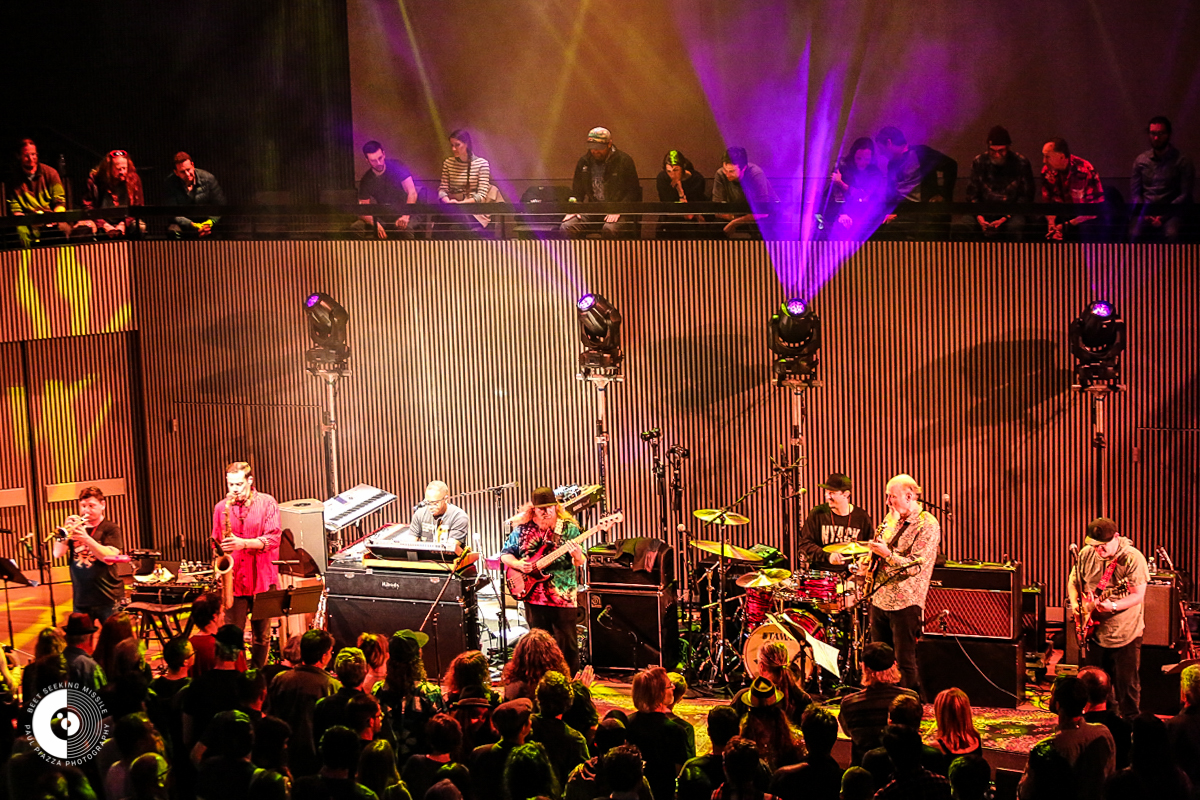 For those who have not had the good fortune to see a show at SFJAZZ, it is a jewel of a venue just off Fell at Franklin, boasting perhaps the best sound of any live music hall in the Bay. Playing in such an auspicious setting, Lettuce took the opportunity to share the stage with John Scofield, the influential Grammy winning modern jazz guitarist who first played with Lettuce as a special guest on their 2002 jam band classic Outta Here.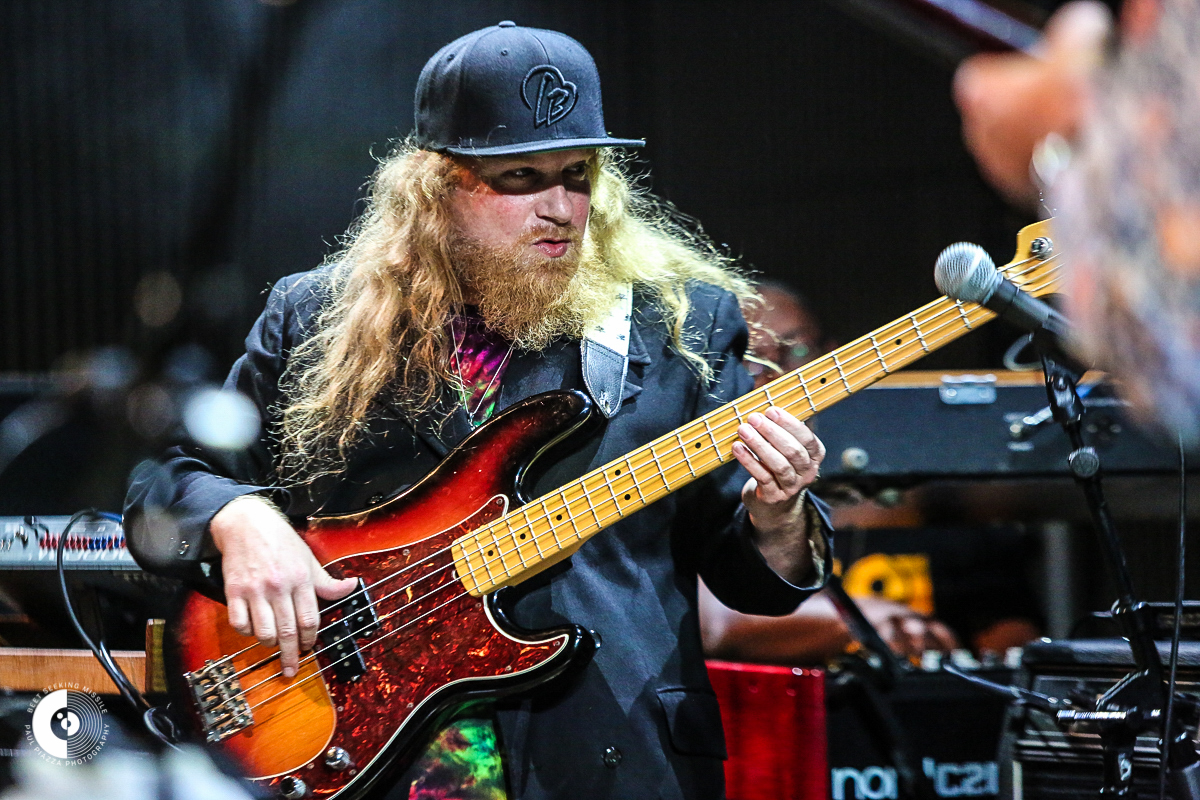 Before Scofield would join the fray, Lettuce decided to properly introduce themselves by priming the room with 'Trap,' a multi-layered funk jam held down by the perfect meter of master drummer Adam Deitch, and featuring the bright brass tones of saxophonist Ryan Zoidis and trumpeter Eric "Benny" Bloom.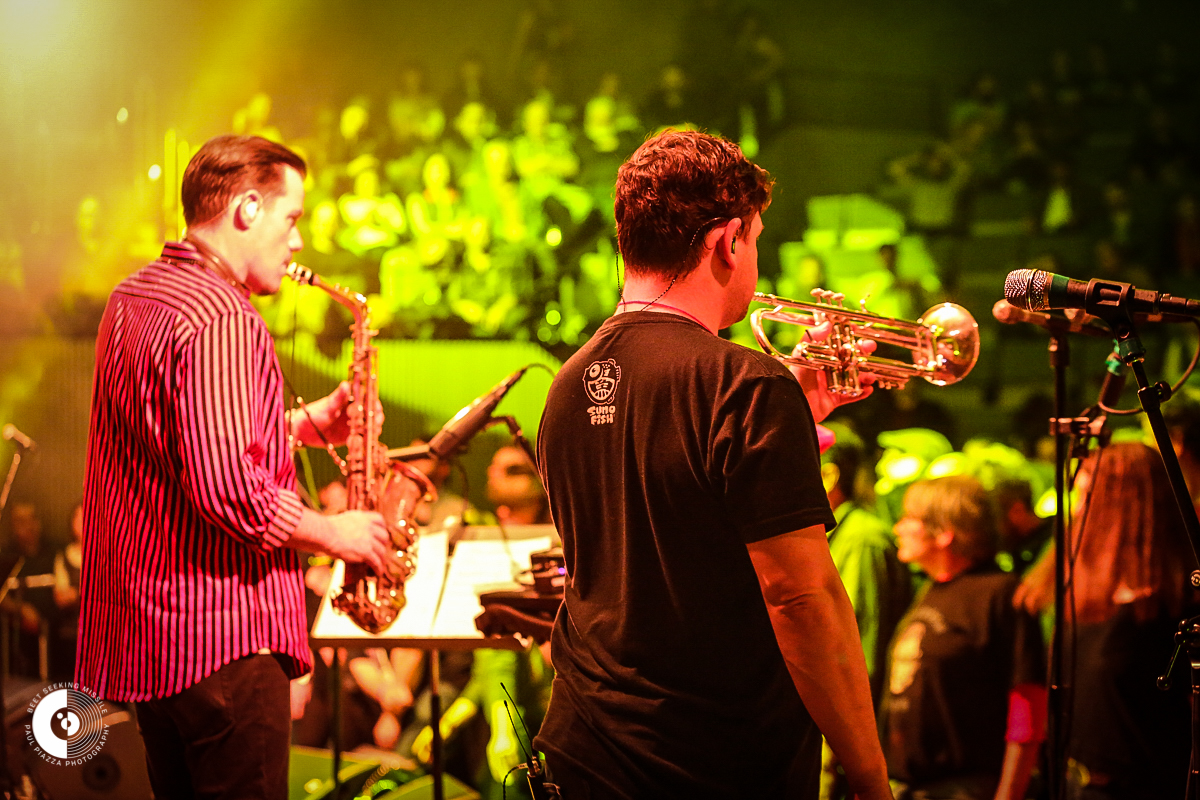 Going to see Lettuce live it is impossible not to move, and while the open GA floor immediately came alive from the first snare hit from Deitch, the room absolutely ignited when they blasted out 'Ready to Live,' a thick slice of horn-driven greasy funk that sounds a bit like Tower of Power and features keyboardist Nigel Hall on vocals.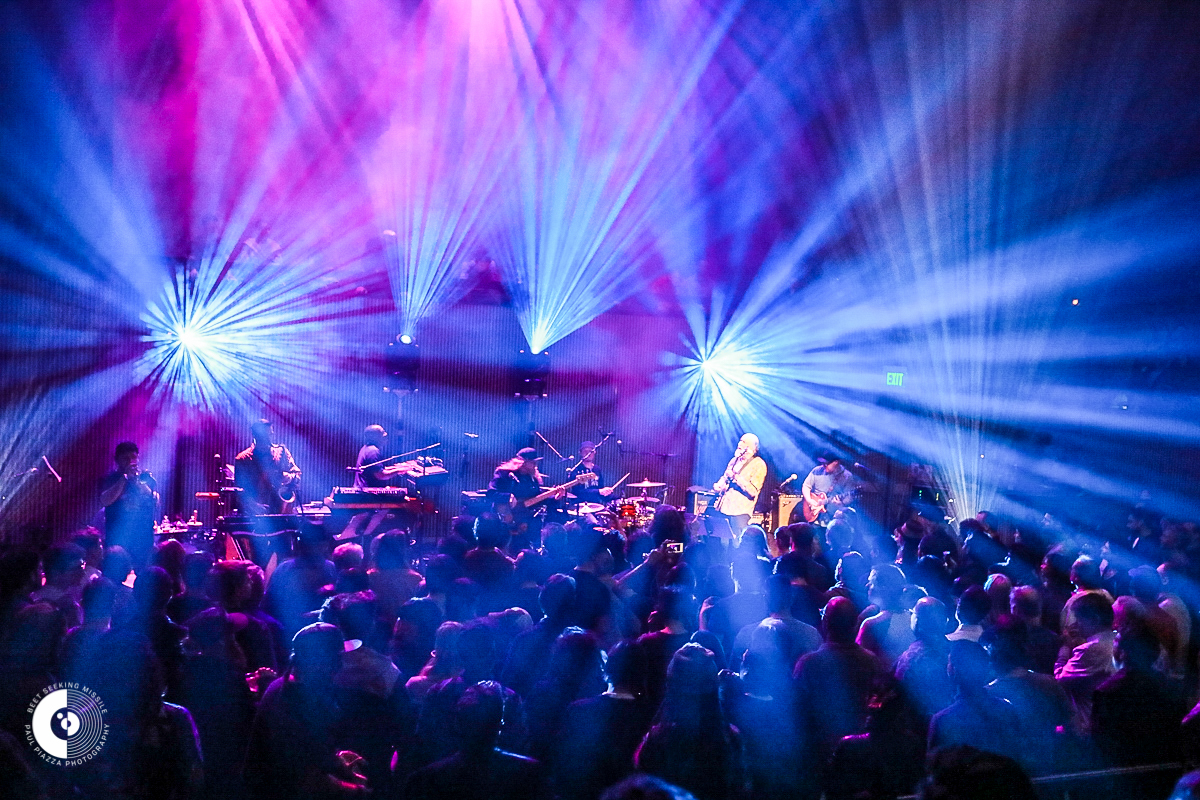 Hall, who has a vocal delivery in the groove of Stevie Wonder, had the audience hanging on his words, then blew up the joint by trading fabulous Hammond B-3 leads back and forth with some tasty trumpet licks from Bloom.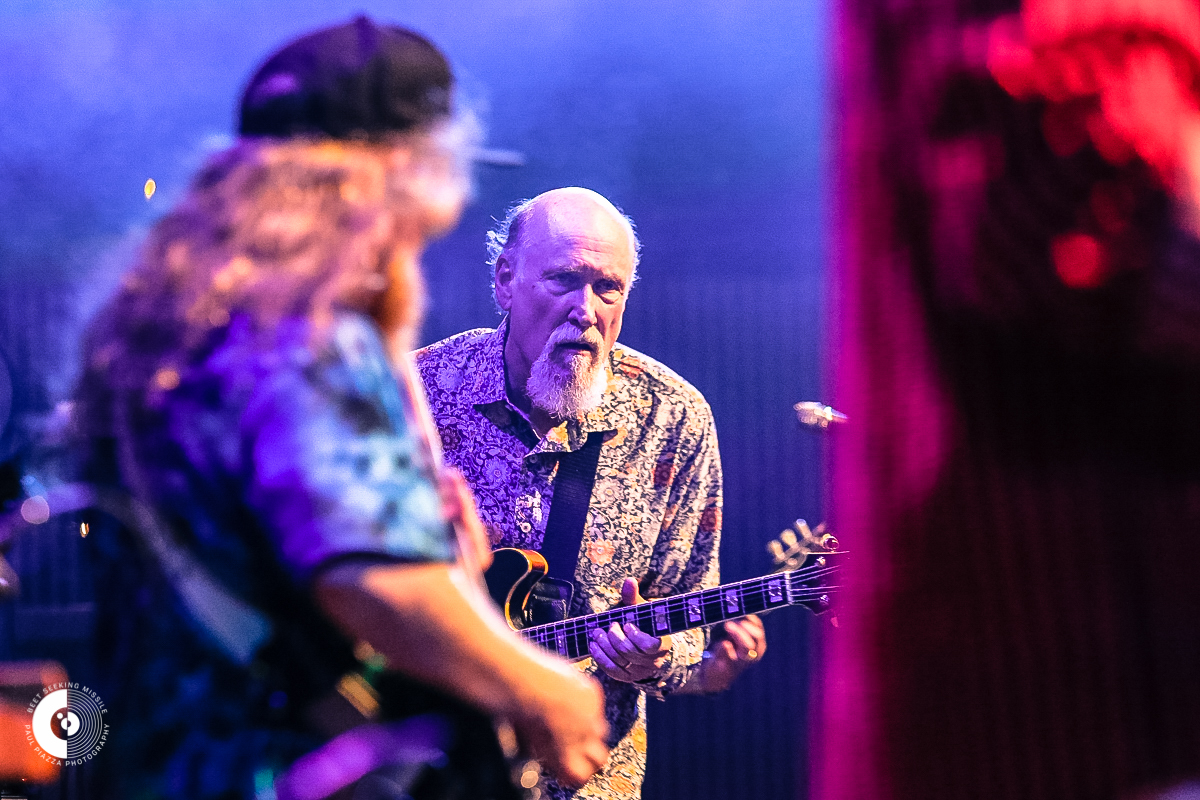 With the crowd good and lathered up, the time was right to introduce the special guest of the evening John Scofield. Strolling onstage with his guitar in tow, folks cheered as Scofield warmed up by strumming some modal jazz chords.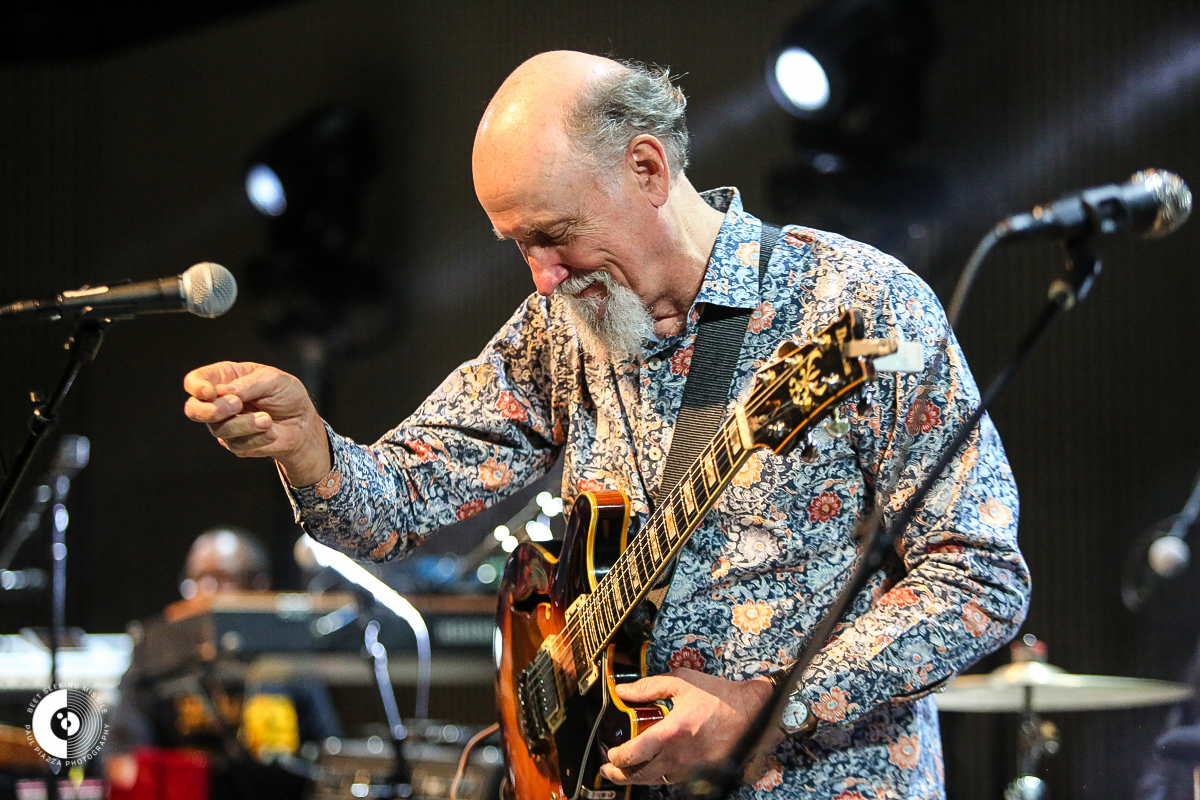 More angular sounding than the fluid funk that Lettuce churned out earlier, it was going to be interesting to see how Scofield's modern jazz would meld with the buttery style of Lettuce guitarist Adam Smirnoff in a live setting. It melded like a smooth shot and a beer, one backing the other nicely and forming a nice balance to take the show to new places.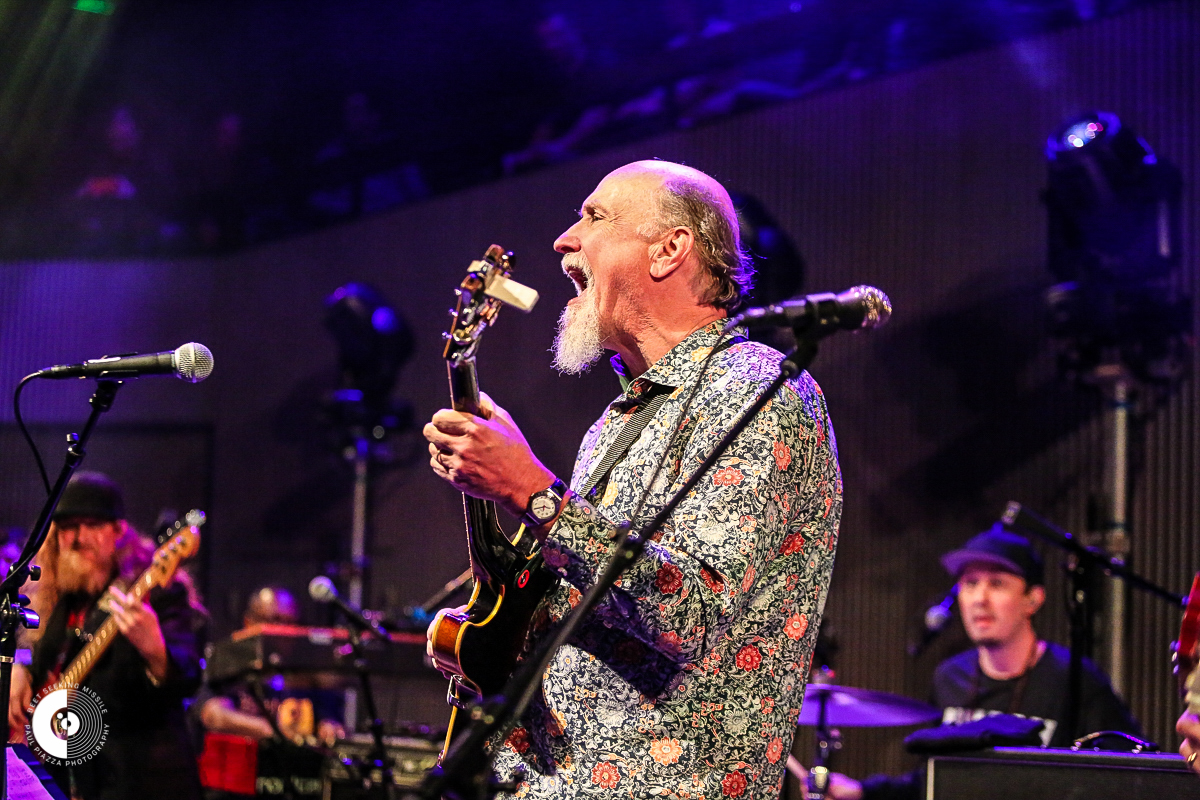 Not only to new places, but to other times too. Scofield announced that they were about to take a trip back to the 80s, and it would be his 1984 jazz hit 'Filibuster' that would be the vehicle to take them there. Smooth jazz with a funked-up tip, propped up on the broad shoulders of the professor of bass funkiness Erick Coomes, who can transform basic bass into complex hits and runs, and can make complex bass lines seem effortless.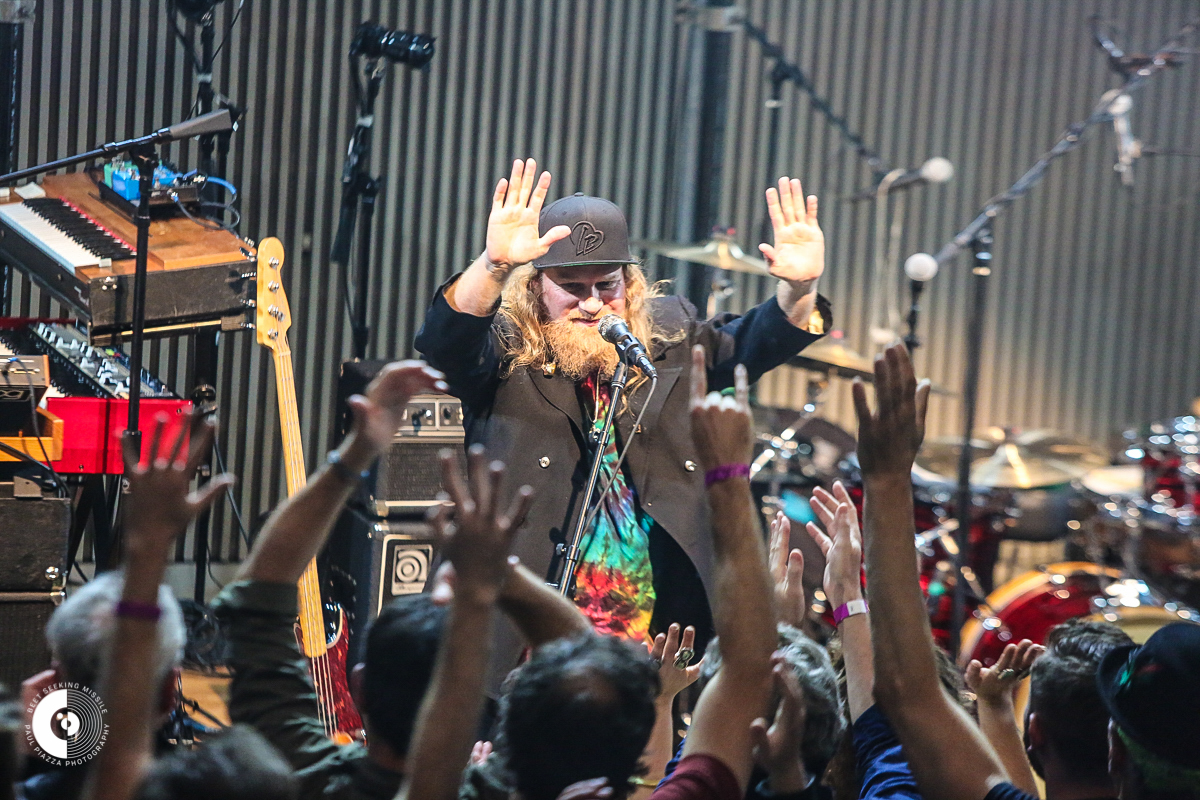 With Scofield in the fold, the septet expertly negotiated between jazz sparks and funky goodness. Attempting to keep things fresh throughout their string of performances at SFJAZZ, the group switched up sets each night, cherry picking between the Lettuce catalog, Scofield's discography, and some choice covers.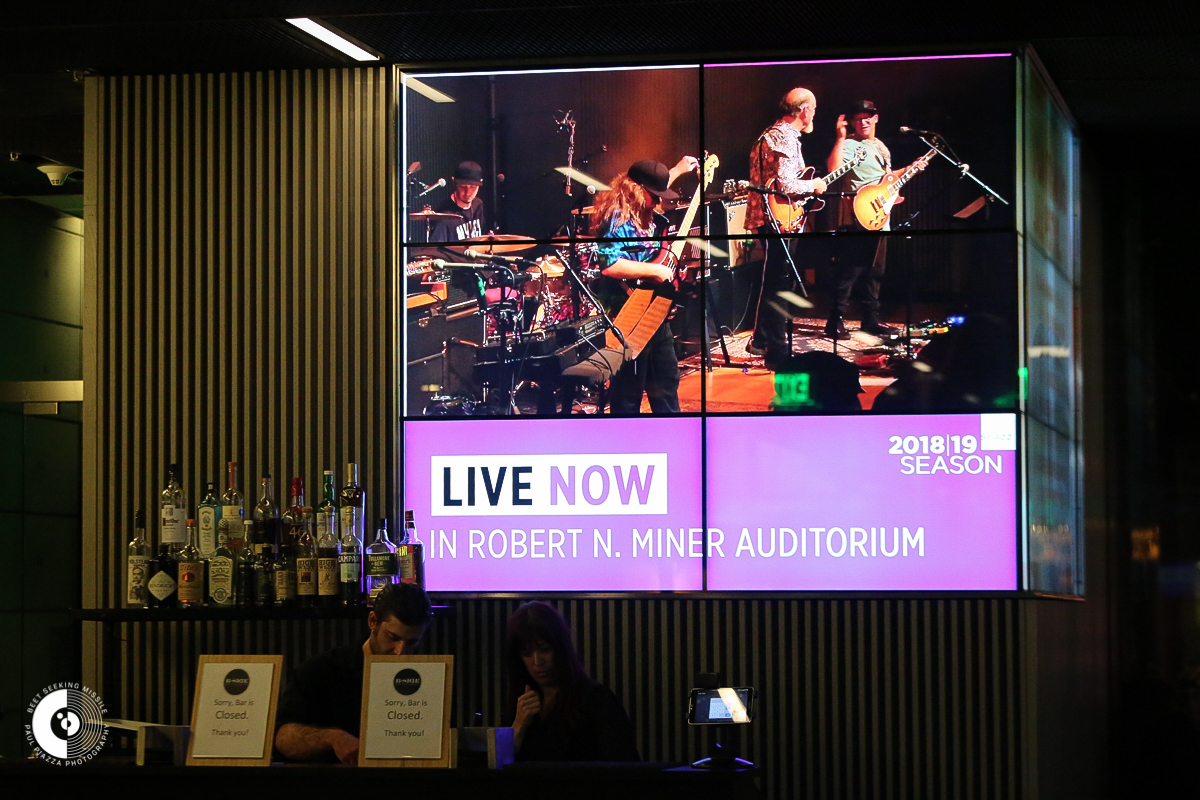 On this evening, an encore of Curtis Mayfield's funk masterpiece 'Move On Up,' amped up the energy in the auditorium in a way that SFJAZZ is probably not too accustomed to. People were coming unglued, busting out dance moves that they likely paid for the next day…. but I'm sure there were no regrets, just fond memories of getting down with Lettuce and Scofield.
Setlist: Trap | Ready to Live | Kool | Filibuster | Deadzy | The Flu | Pep 'n Step | Nyack | |Move On Up (Curtis Mayfield cover)
Find out more about Lettuce here.
Check out John Scofield on his website.