Better Oblivion Community Center
August Hall
March 15, 2019
Photos by Nicole Baptista
The collaboration between Phoebe Bridgers and Conor Oberst, Better Oblivion Community Center (BOOC), came to rock the sold-out crowd at August Hall on a Friday night. Backed by a full band, the duo ripped through an exciting set of music from their eponymous debut record as well as some deep cuts from Oberst's and Bridgers' back catalogues. From the opening guitar strums of the first song, "Dylan Thomas," you could feel the energy emanating from the stage and into the crowd. Bridgers and Oberst have an undeniable chemistry as their voices blend incredibly well together.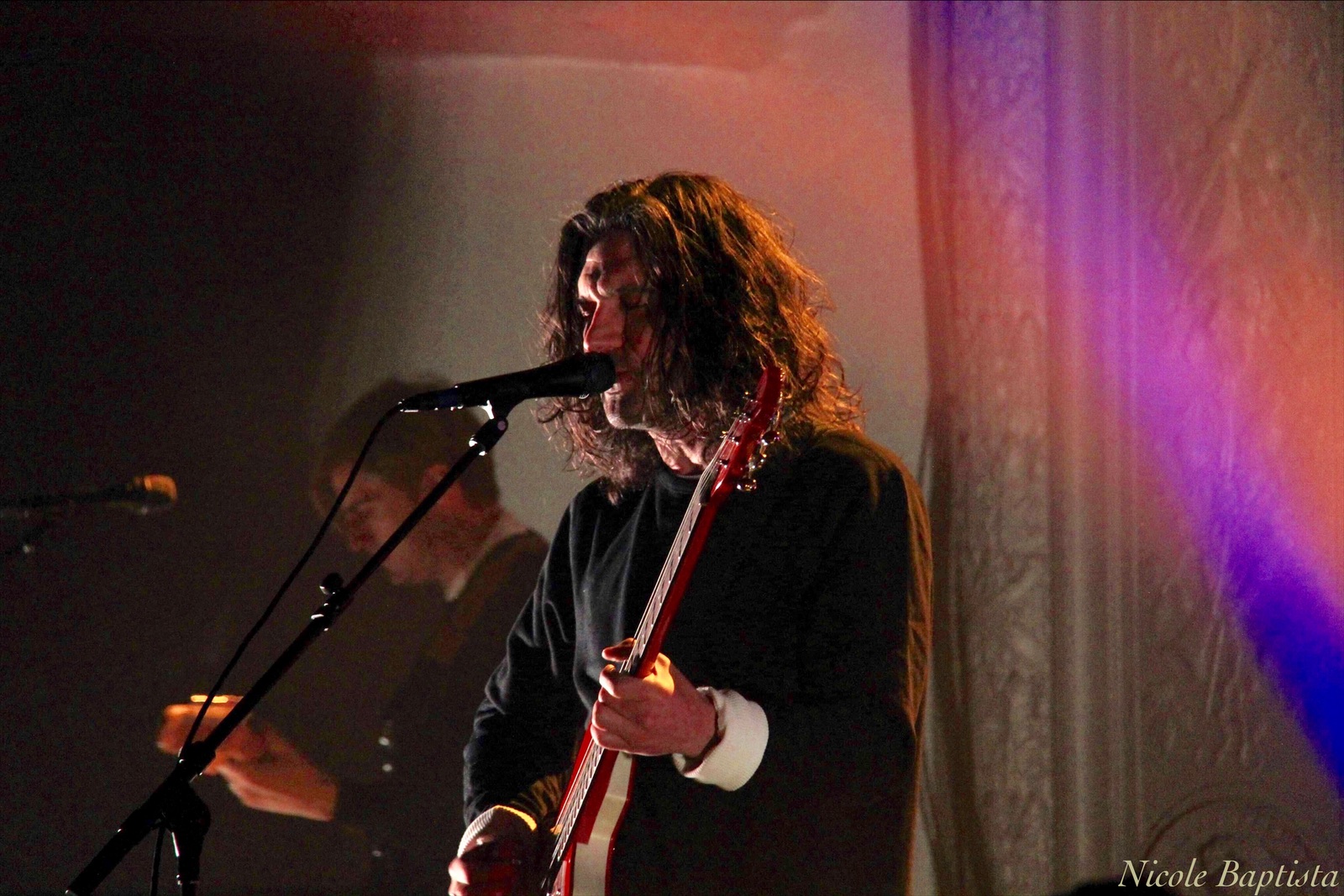 BOOC songs tend to wind through sparse chord progressions and catchy guitar licks, focusing on the evocative vocal lines of Oberst and Bridgers, as was the case during the brooding "Big Black Heart." As the name implies, the song was a deep and jagged piece of indie rock, with Bridgers taking over as the dominant voice.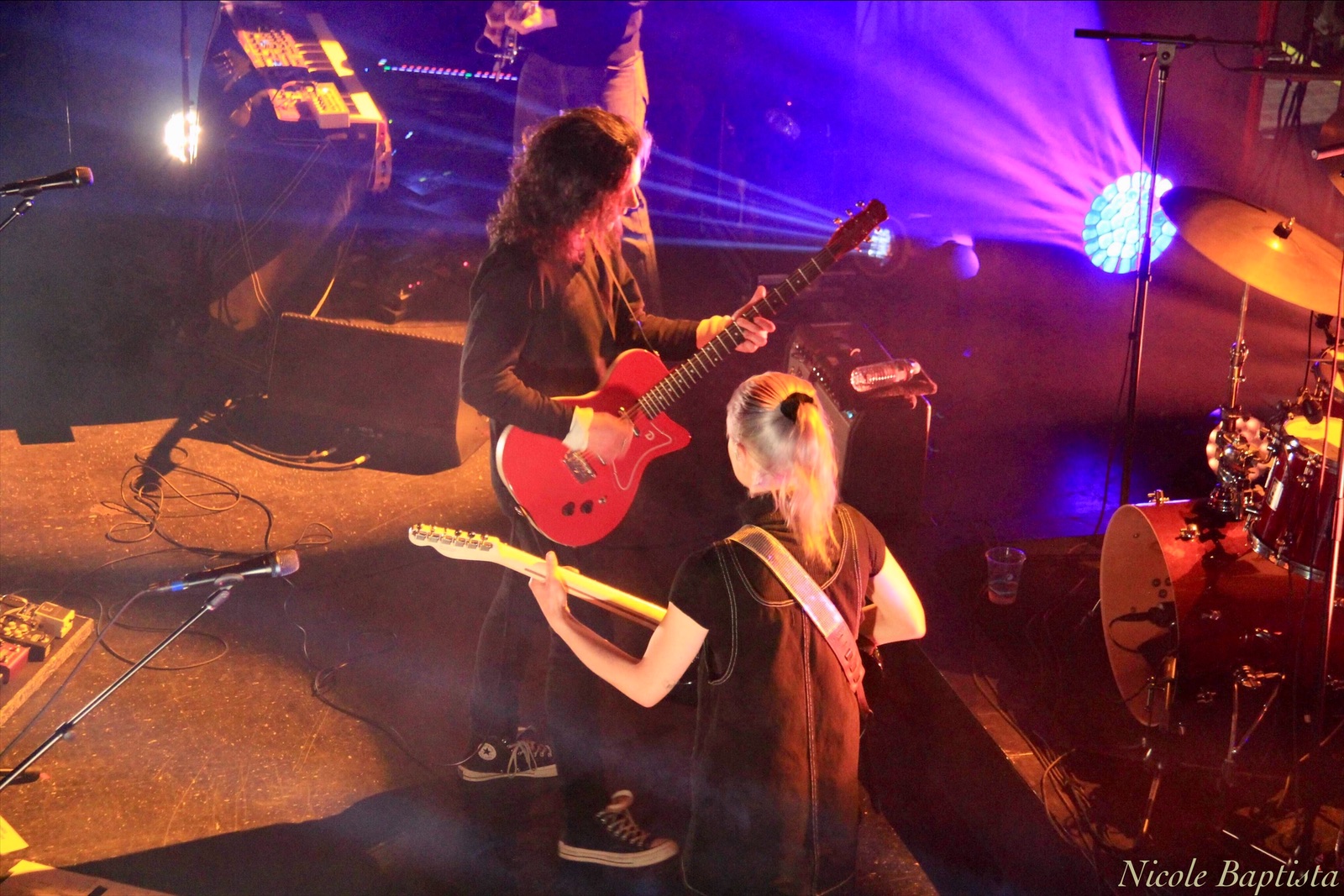 A few more songs into the set and fans got their first big surprise of the evening, a stellar rendition of the Bright Eyes classic "Bad Blood." Bridgers delivered one of her best vocal lines of the night, along with some particularly beautiful guitar playing. The audience just stood there in awe, with hardly any sounds being uttered as the song wound and twisted its way to completion. However, BOOC were not done with blowing away the audience with surprise covers, they were just getting started.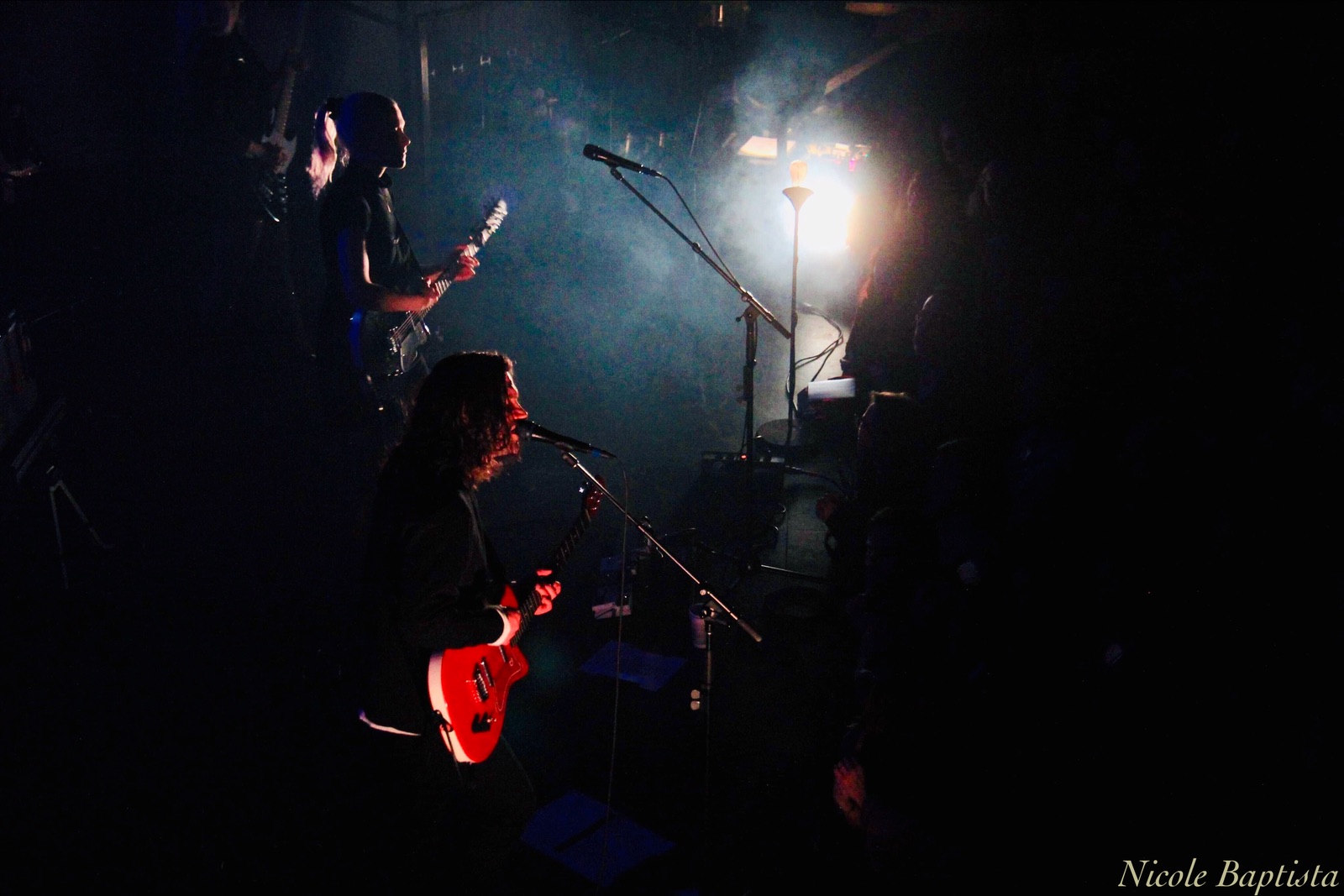 After a beautiful version of the BOOC song "Chesapeake," the band ripped into a blistering cover of The Replacements' "Can't Hardly Wait," an upbeat slice of indie rock. The cover was a fitting choice considering the fact that the band mentioned the song's title in "Chesapeake," and "Can't Hardly Wait" was the perfect type of song to throw in the middle of the set, jacking up the intensity just at the right moments.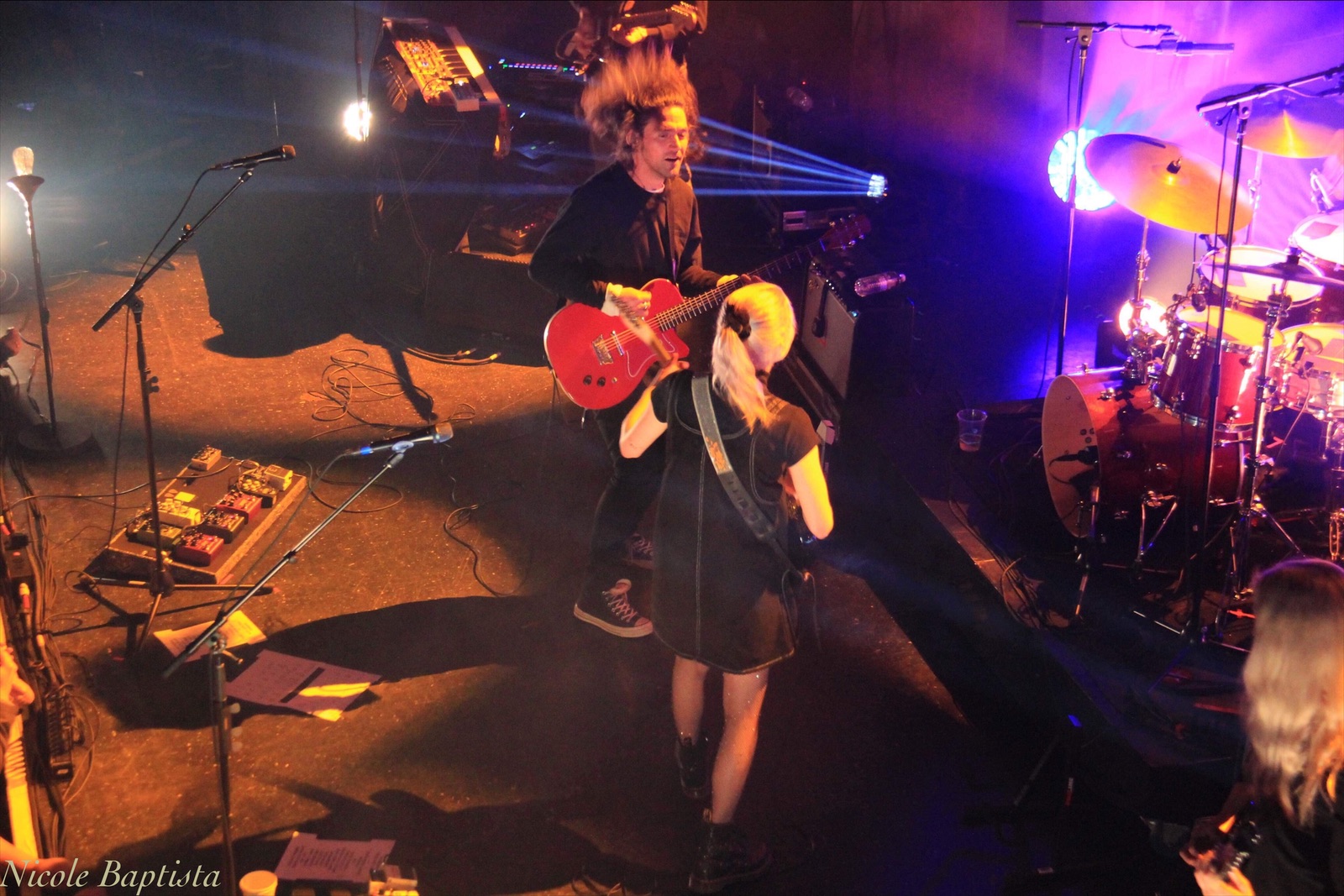 BOOC finally closed the night with the delicate ballad, "Dominos." Featuring Oberst's most direct lyrics and vocals of the evening, the song was a gorgeous piece that showed just how musically powerful this pairing is. Vocally, Oberst and Bridgers have found a way to meld their distinct voices into something better and grander.
Setlist: Dylan Thomas | Big Black Heart | My City | Forest Lawn | Sleepwalkin' | Bad Blood (Bright Eyes cover) | Exception to the Rule | Chesapeake | Can't Hardly Wait (The Replacements cover) | Would You Rather (Phoebe Bridgers song) | Little Trouble | Service Road | Lua (Bright Eyes cover) | Funeral (Phoebe Bridgers song) | Didn't Know What I Was in For || Encore || Easy/Lucky/Free (Bright Eyes cover) | Dominos
Find out more about Better Oblivion Community Center here.