WinterWonderGrass
Palisades Tahoe
March 31 – April 2, 2023
Buy Tickets
WinterWonderGrass California is taking place over March 31 – April 2, 2023, in Palisades Tahoe, CA for its ninth season in the Sierra Nevada mountains.
The North Lake Tahoe region has experienced tons of snow this season, which is welcome news for fans of WWG. Rest assured, the festival will adjust as needed to prioritize safety and ensure the show goes on as planned. But it will offer ample opportunities for fans to enjoy skiing, snowboarding and other snow sports prior to arriving at the show.
In the years since the festival's inception,127 artists have graced its stages, and this year, the festival is excited to welcome Marcus King, The Main Squeeze, The Lone Bellow, Neal Francis, Tray Wellington Band, AJ Lee & Blue Summit, Sicard Hollow, Daniel Donato and Dusty Green Bones Band to the WWG family. Additionally, festival favorites Greensky Bluegrass will be back as well as Trampled by Turtles, Molly Tuttle and the Golden Highway and the Brothers Comatose.
WWG CA officially kicks off Thursday, March 30th with a free Pickin' in the Plaza show featuring The Sweet Lillies at the Palisades Tahoe Village Plaza from 2:00 – 5:00 PM. At the Thursday kick-off party, attendees can pick up their 3-day festival passes and Friday single-day tickets from 12:00 – 4:00 PM. Thursday night also sees the return of the Tram to Table Dinner at High Camp, featuring music by Lindsay Lou & Kyle Tuttle, breathtaking views, plus local eats and libations.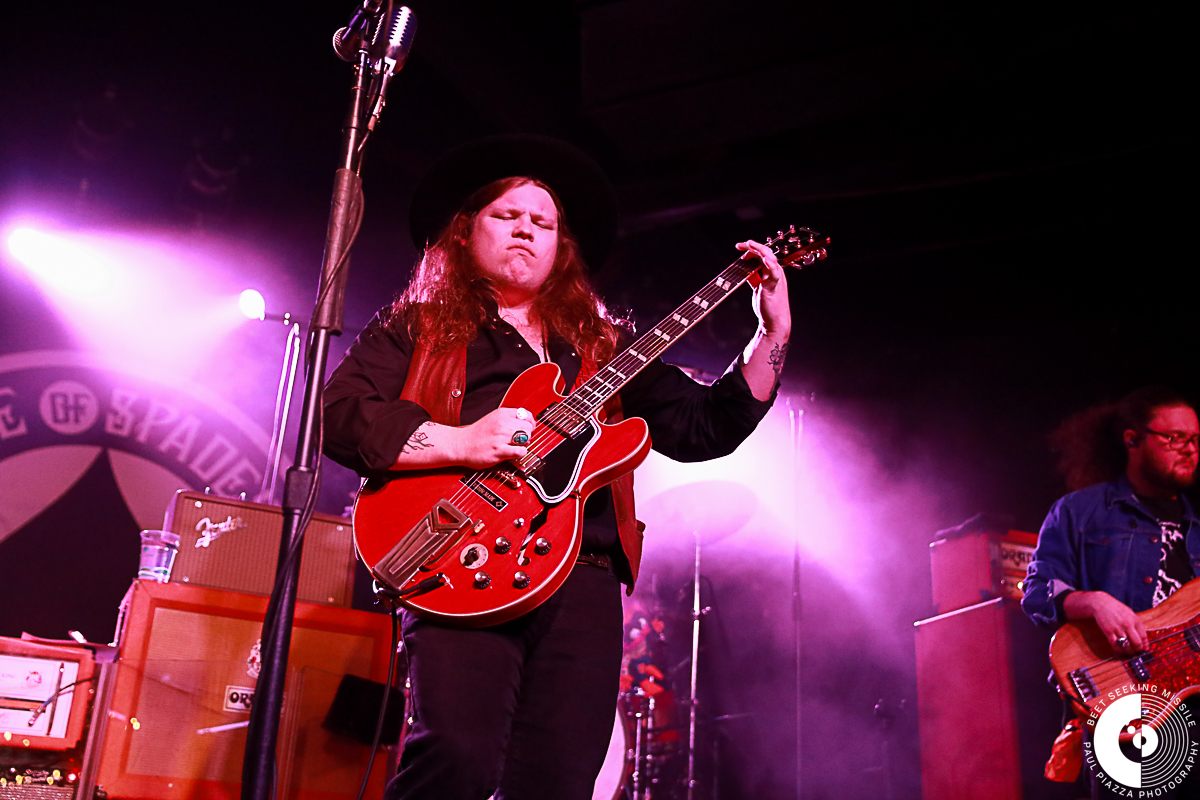 Festival doors open at 2PM throughout the weekend, with music until 11PM on Friday and Saturday nights, and until 10PM on Sunday night. The festival schedule is currently available here. In addition to the festival programming, there will be free Pickin' in the Plaza shows all weekend from 11AM – 1PM, featuring Pixie and the Partygrass Boys on Friday, Sicard Hollow on Saturday and Tray Wellington Band on Sunday. There are also free shows on the mountain at the top of Palisade's Tahoe's Gold Coast Funitel from 11AM – 1PM on Saturday and Sunday, featuring Cris Jacobs Band (Saturday) and Broken Compass Bluegrass (Sunday). Valid lift tickets, sightseeing tickets or a season pass is required to attend the Gold Coast Funitel shows.
The daily craft beer and seltzer tastings return from 2PM – 5PM each day at the festival grounds. The tasting is included with each admission to the festival and this year promises a larger set of beer tents (which double as the festival's side stages), featuring Sierra Nevada Brewing, Spiked Snowmelt, and Tincup Whiskey, as well as California local breweries Truckee Brewing Co. (Truckee), Alibi Ale Works (Lake Tahoe), The Good Wolf Brewing Co. (Truckee), Crooked Lane (Auburn), High Water Brewing (Lodi), Firestone Walker (Paso Robles), Juneshine (Santa Monica), and Kern River Brewing (Kernville).
Finally, the official WinterWonderGrass late-night series, Grass After Dark takes the music into the night long after the sun goes down at three venues — Olympic Valley Lodge, Moe's Original BBG, and The Plaza Bar.
All in all, it's an excellent way to kick off the impending festival season and catch the tail end of an epic snow season all in one place.
Photos by Paul Piazza